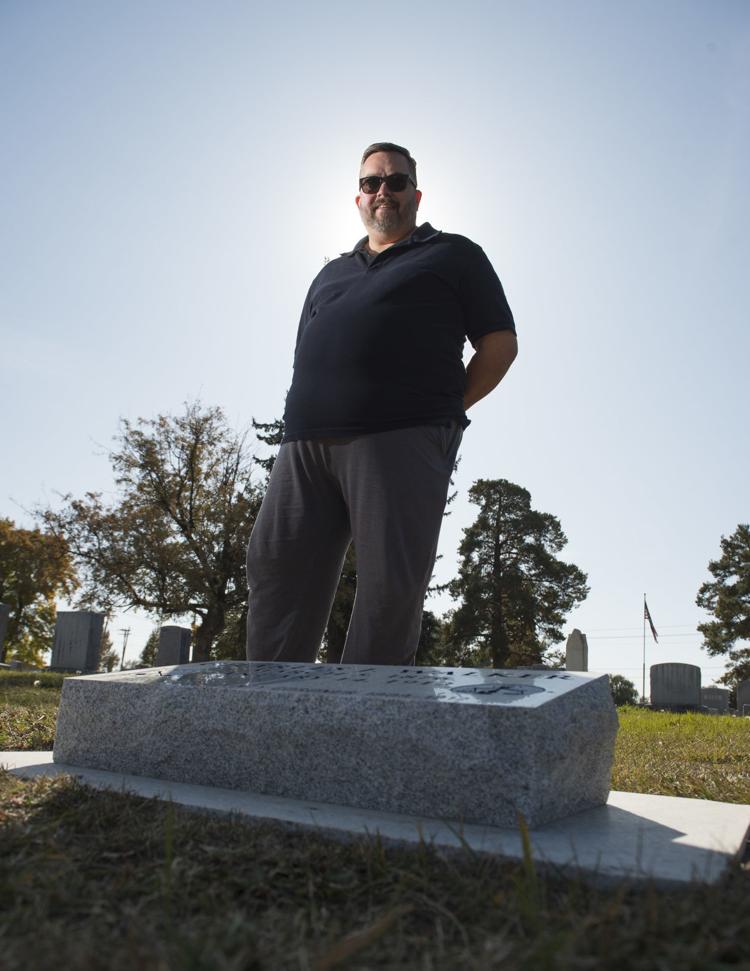 Charles J. Walker's death, his unmarked grave was among the loneliest in the Twin Falls Cemetery.
"I had no idea he was here," said Larry Johnson, a great-grandson of one of Walker's brothers.
"My cousin was doing this research and he called to tell me we have a relative buried here," Johnson said Tuesday. "I told him, no. My wife had family here, but I didn't."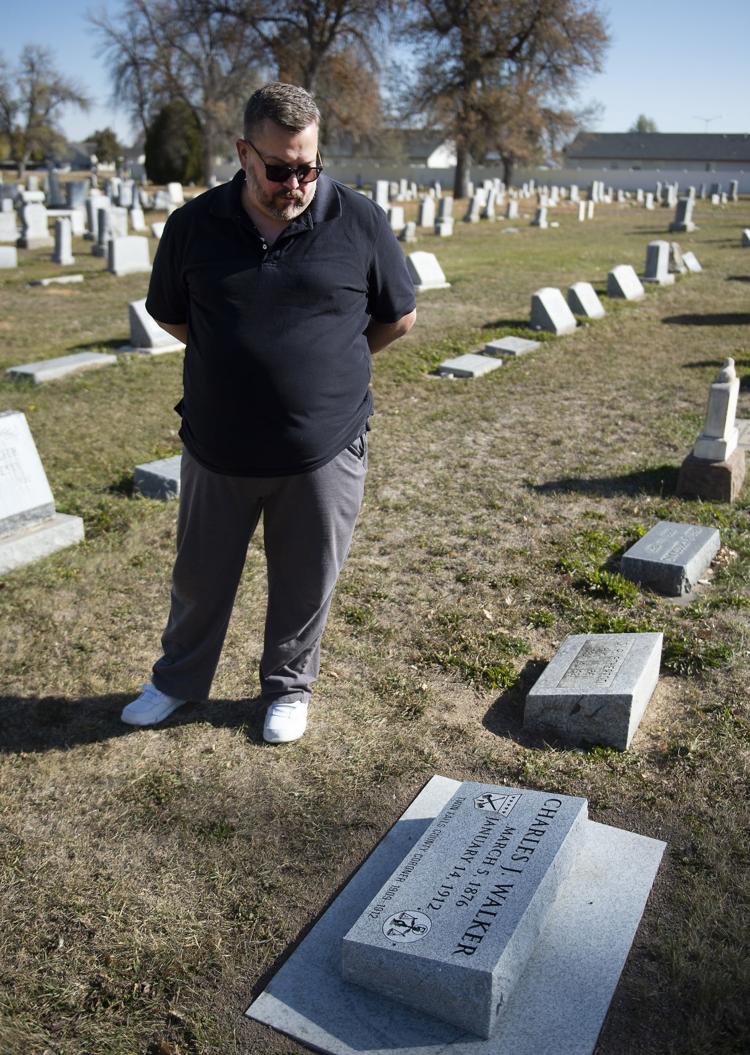 Walker was born in Wellington, Kansas, but lived in Jacksonville, Florida, before moving here in 1909; Johnson grew up in Georgia but moved here in 1996 from Ohio.
Searching the Polk city directories for Walker's name, Johnson found his great-great-uncle listed as the Twin Falls County coroner in the early 1910s, soon after the county was split from Cassia County.
Further research showed that Walker had been an undertaker in Florida prior to moving to Twin Falls. He also worked for Twin Falls undertaker and coroner H.E. Hunt before purchasing Hunt's business.
"He became the county coroner by default," Johnson said. "But he was elected for his next term."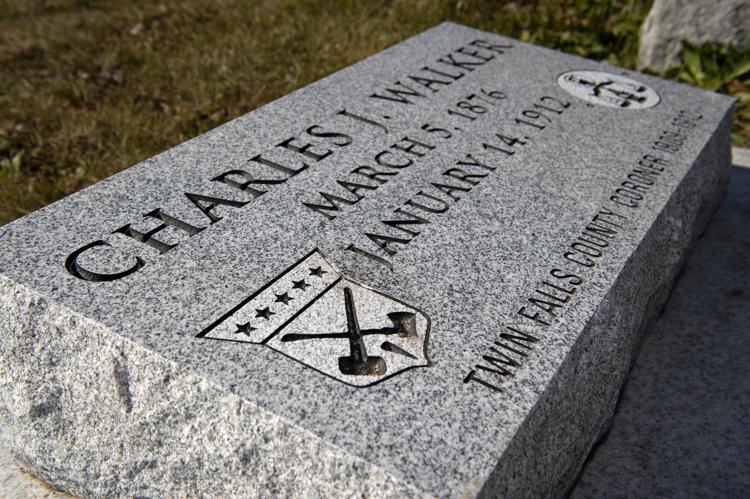 Walker never lived to see his third term. An article in the Jan. 16, 1912, edition of the Twin Falls Times said the well-known undertaker had succumbed to an old wound and died at the age of 35, leaving his wife, Mary, and an infant daughter.
An old brain injury Walker received in a scuffle had flared and created an abscess, killing him within a week, Johnson said. Mary packed up their daughter, Charlotte, and moved home to Pittsburgh.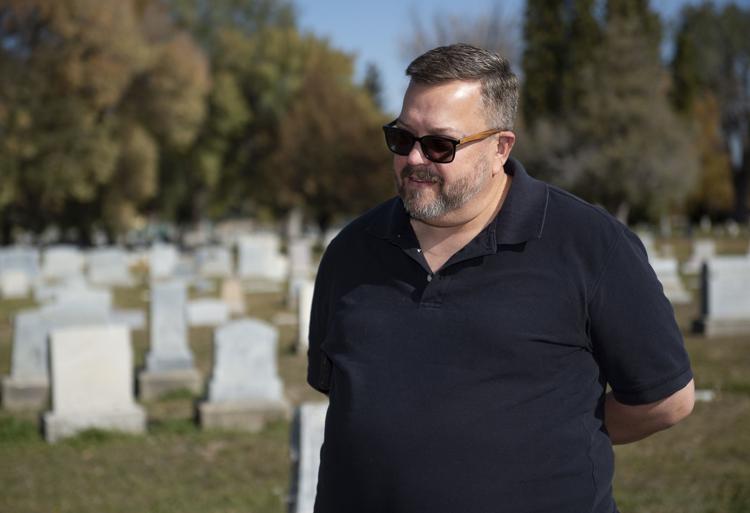 Walker was a member of the Independent Order of Odd Fellows, Knights of Pythias, Modern Woodman of America and the Fraternal Order of Moose.
Johnson, whose middle name is also Charles, purchased and installed a headstone for his great-great-uncle's grave. He said no one knows what the "J" in Walker's name stands for.
Mychel Matthews reports on rural issues for the Times-News. The Hidden History feature runs every Thursday in the Times-News and at Magicvalley.com. If you have a question about something that may have historical significance, email Matthews at mmatthews@magicvalley.com.
Get local news delivered to your inbox!
Subscribe to our Daily Headlines newsletter.