TWIN FALLS — Eastern Idaho developers have plans to bring two more restaurants to Cheney Drive West in Twin Falls.
Partner Eric Jon Wall will go before the Twin Falls Planning and Zoning Commission on Tuesday to request a special use permit for a drive-through in conjunction with a restaurant with extended hours on the northwest corner of Cheney Drive West and Billar Street. The 4,000-square-foot building will have two food tenants, including a Sweeto Burrito — a Salt Lake City-based Mexican food chain.
"We've had pretty good success with it out of Idaho Falls," Wall told the Times-News during a phone interview.
If the permits are approved, construction should begin around Feb. 1, with the restaurant opening July 1, he said.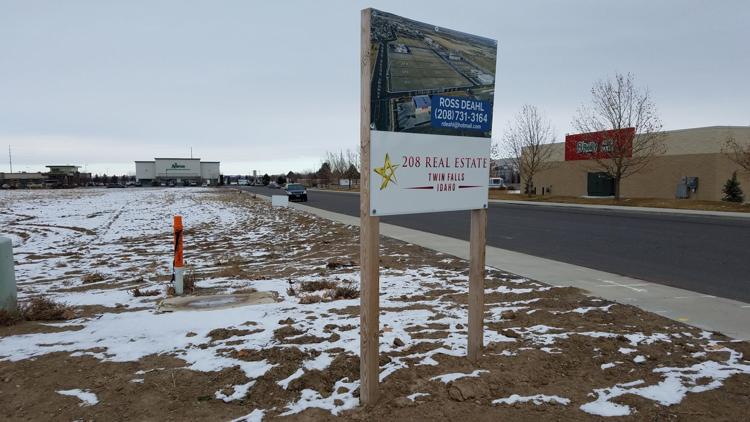 The other restaurant tenant has not been announced, but is a chain that will also cater to the lunchtime crowd, Wall said. He chose this location because the growing northwest part of Twin Falls has a lot of daytime workers and people who could benefit from more restaurants — such as the College of Southern Idaho, Canyon Ridge High School and St. Luke's Magic Valley Regional Medical Center.
Twin Falls Planning and Zoning Director Jonathan Spendlove said the area south and west of Walmart still has a lot of empty lots available, and he expects to see more similar developments come in.