March has multiple Medicare and senior focused activity – some educational focused, others action items. We will summarize each item plus include a National Institute of Health update.
National Slam the Scam Day – March 9, 2023.
"Stop Social Security related scams" with help from Social Security with recognizing and stopping scammers from stealing your money and your personal information. Social Security has outlined four basic signs of a scam:
Scammer pretends to be from a familiar organization or agency, like the Social Security Administration. They may email attachments with official-looking logos, seals, signatures or pictures of employee credentials.
Scammers mention a problem or a prize. They may say your Social Security number has been involved in a crime or ask for personal information to process a benefit increase.
Scammers pressure you to act immediately. They may threaten you with arrest or legal action.
Scammers tell you to pay using a gift card, prepaid debit card, cryptocurrency, wire or money transfer or by mailing cash. They may also tell you to transfer your money to a 'safe' account.
Golden rule: Never answer a call you don't know how is calling. They can call back or leave a message if it is a valid call. Never, ever give out any personal information. Prevention – always share the scam information with your loved ones. Visit www.ssa.gov/scam for more information and follow Social Security Administration Office of Inspector General/ SSA OIG on Facebook, Twitter and LinkedIn to stay up to date on scam tactics.
Medicare Advantage Open Enrollment runs Jan 1 thru March 31
Yes, it can be a bit confusing as we have the Open Enrollment Oct 15- Dec 7th 2022 which took effect Jan 1,2023. During that period you could move from Traditional/Original Medicare/TM to a Medicare Advantage/MA sold in your county or move back to TM from a MA plan or move to another MA plan.
Then what is this open enrollment period? Think of it as a 'do over' period. The rules surrounding this Medicare Advantage/MA period – you must be enrolled in a Medicare Advantage Plan, then you can make these changes:
Switch to a different Medicare Advantage plan
Switch to Traditional/Original Medicare (and join a separate drug plan/Part D)
You can switch only once during this period. Any changes you make will be effective the first of the month after you ask to join the new plan. If you are happy with the plan you have, there is no need to take any action. But, if you want to find a plan that better fits your needs and budget this year, now's your chance to shop for a new plan.
Go to MyMedicare.gov and begin looking by zip code additional MA options. Or if you want to go back to Traditional/Original Medicare, MySocialSecurity.gov is a good place to start. Or contact SHIBA/your state or local free service to help with 'all Medicare questions.'
What is Frontotemporal Dementia?
Much of the country has followed Bruce Willis's new debilitating diagnosis of Frontotemporal Dementia.
The National Institute on Aging has shared the following information:
"Frontotemporal Dementia (FTD) is a rare form of dementia that tends to occur at a younger age than other dementias. About 60% of people with FTD are 45 to 64 years old. It is caused by damage to neurons in the frontal and temporal lobes of the brain. This damage causes changes in thinking and behaviors. Many possible symptoms can result including emotional problems, trouble communicating, difficult with work or difficulty with walking. There is no way to slow down or prevent FTD, but there are ways to help manage the symptoms – like maintaining a schedule, decreasing distractions and changing the environment to help with behavioral issues."
Note: If you would like to share your Long COVID story, please reach out to the below contact info. All your personal information will remain anonymous. Definitely appreciate your willingness to share.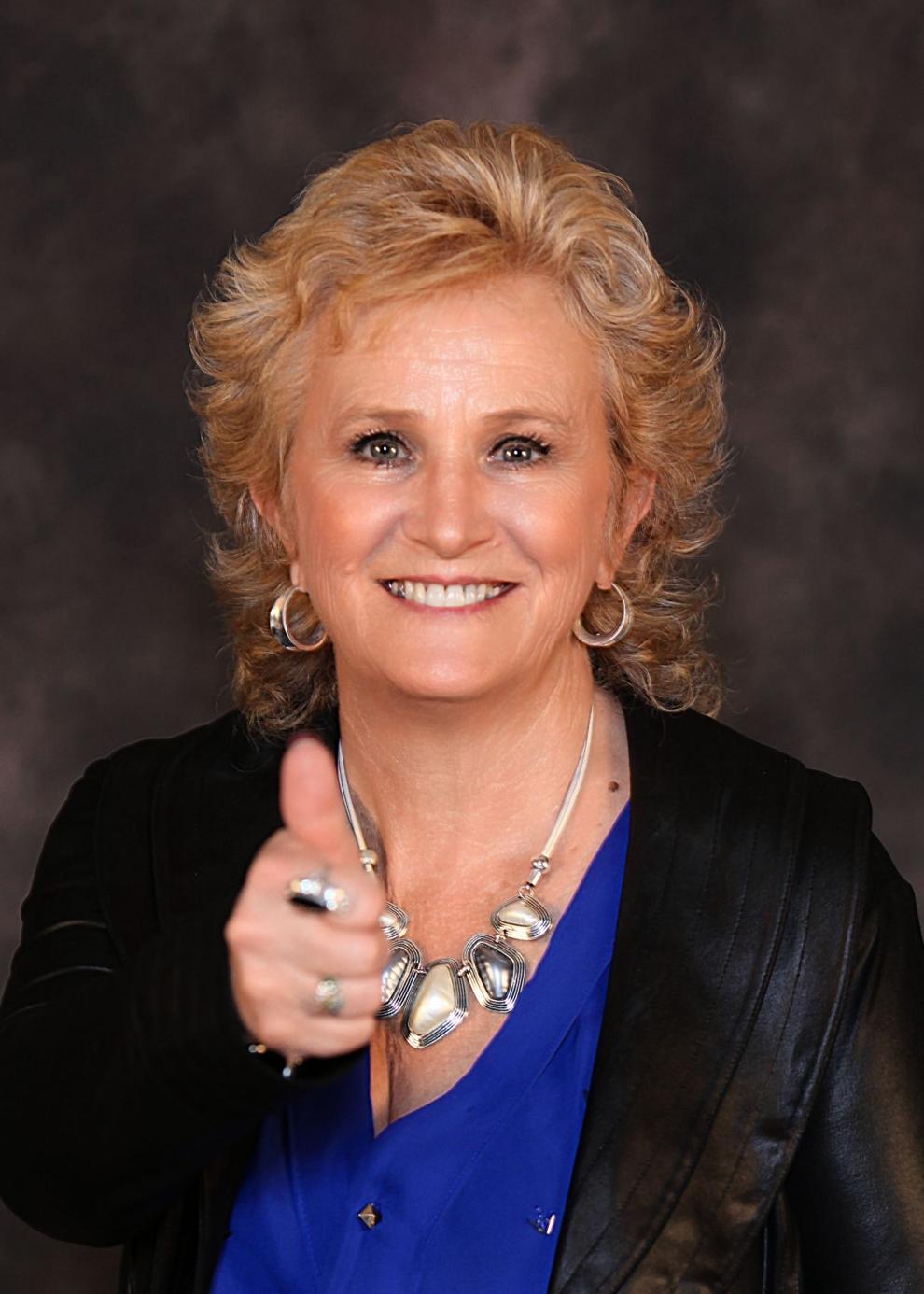 Day Egusquiza is the president and founder of the Patient Financial Navigator Foundation Inc. — an Idaho-based family foundation. For more information, call 208-423-9036 or go to pfnfinc.com. Do you have a topic for Health Care Buzz? Please share at daylee1@mindspring.com.