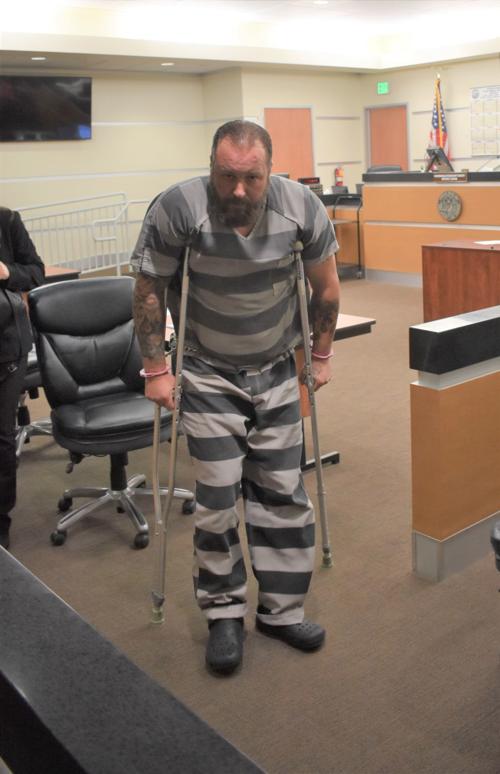 JEROME — A Caldwell man has lost his driver's license for life and will spend at least 15 years in prison for his role in the 2017 death of Cheryl Ann Miller of Dietrich.
Fifth District Judge Rosemary Emory sentenced Larry Ray Halbert on Monday to 15 years in prison for vehicular manslaughter — to be served after he completes a prison sentence from an earlier Canyon County case — plus a $5,000 fine, $400 in restitution and another $5,000 in civil penalties. In addition, Emory suspended Halbert's driver's license "for the rest of his natural life."
In a separate felony charge of driving under the influence, Emory sentenced Halbert to a one-year fixed term — with 305 days credited for time served — and nine years indeterminate. Halbert could be eligible for parole in no less than 18 years.
This is his eighth DUI conviction.
"A lengthy prison sentence is appropriate," Emory said after hearing numerous members of Miller's family comment on how their lives had been impacted by Halbert's decision to drink and drive that Dec. 13 evening.
"This continues to have a profound effect on me, an intense pain I fear will never heal," Miller's daughter Tabitha Miller told the court. "I live in fear others will find themselves in the same situation" if Halbert were to escape prison time.
"She didn't deserve to be killed and we don't deserve to live without her," Tabitha Miller said, calling Halbert's behavior "reckless."
Emory and several dozen friends and members of the Miller family closely observed Halbert's reactions to her words.
Sandra Scott, Jerome County deputy prosecuting attorney, said Halbert had been drinking at a bar in Shoshone before the crash, and that tests performed at the hospital afterward showed he had a blood alcohol content of .28. That's more than three times the .08 legal limit to drive.
Halbert pleaded guilty to the two charges in September but told the judge he had "no recollection of that evening."
Police say Halbert, 41, was southbound on U.S. Highway 93 in a half-ton Ford pickup about 8 miles south of Shoshone. Miller was driving north in a Nissan Maxima. Halbert crossed the centerline, colliding head-on with Cheryl Miller's car.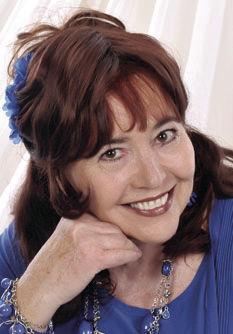 Miller died at the scene and Halbert was taken to St. Luke's Magic Valley Medical Center in Twin Falls.
Parole officer Julie Taylor testified that she witnessed "an ungodly amount of alcohol" in Halbert's residence when she inspected the house some time after the wreck.
Defense attorney Carlos Rodriguez told the court the alcohol was not Halbert's but belonged to family members who were staying in the house while Halbert was in the hospital.
The Miller family has filed a civil suit against Halbert, BSR Ventures and Advanced Heating and Cooling of Boise. Halbert was driving — with a suspended driver's license — a company pickup at the time of the fatal crash. The civil trial is set to begin in May.
Get local news delivered to your inbox!
Subscribe to our Daily Headlines newsletter.