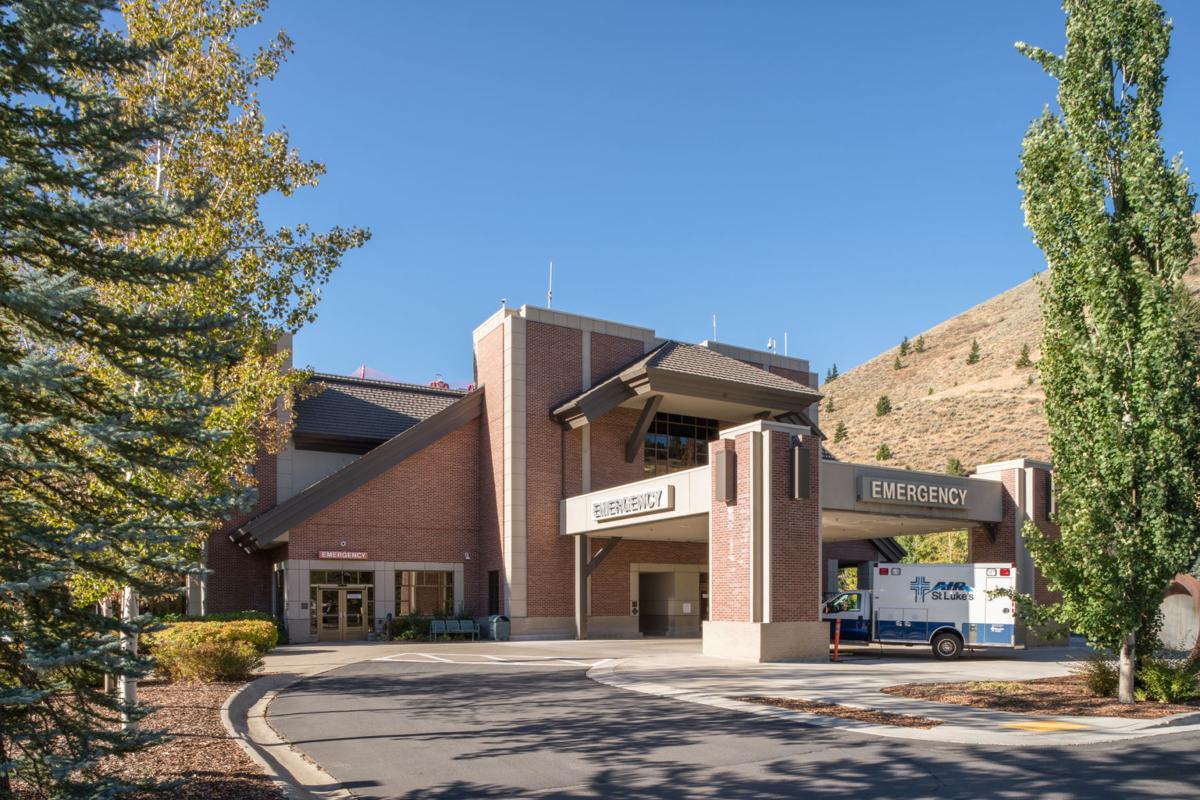 HAILEY — Blaine County and its cities have issued isolation orders more strict than the governor's self-isolation order now in place, officials say.
The orders will be in effect from Monday through April 12.
"This public health pandemic requires measures of this proportion, which we are not taking lightly," Hailey Mayor Martha Burke said in a statement from City Administrator Heather Dawson. "Please cooperate fully with the State Order and for the next two weeks with this additional Hailey City Order. Lives depend on it."
The city's order "was taken in unison with other Wood River Valley Cities and Blaine County," the statement says, "and will be enforced by all local law enforcement agencies."
Ketchum and Bellevue have followed suit to extend the isolation order to include shutting down residential construction and commercial projects. Plumbers, electricians and other trades can only perform work that is immediate and essential. Residential services such as landscaping must cease.
In addition, the following restrictions apply:
Blaine County residents returning home from out of state must self-quarantine at home for 14 days. Visitors from out of state must also self-quarantine for 14 days.
Travel outside of Blaine County to obtain items otherwise available in the county is prohibited.
Any businesses permitted to operate under the March 25 statewide order shall comply with social-distancing requirements.
Hailey's order also affects a 5-mile radius around the city, Burke said in a statement.
"Other jurisdictions within Blaine County are enacting identical measures to provide uniform requirements throughout Blaine County," Hailey's order states, "but each jurisdiction recognizes that its Order is only applicable within its statutory jurisdiction."
Blaine County commissioners on Friday passed the additional requirements of the order.
"We need to take this step," Commissioner Dick Fosbury said in a statement.
All three commissioners acknowledged the new measures will impact residents, workers and businesses throughout the county and cause some anxiety and hardships, at least temporarily.
"This is invisible. It's not a flood where you can see the river rising" Fosbury said. "It's not a fire where you can see the spread."
City Clerk and Treasured Marian Edward is working to get Bellevue's order online.
City offices in Carey were closed Friday and could not be reached.
Concerned about COVID-19?
Sign up now to get the most recent coronavirus headlines and other important local and national news sent to your email inbox daily.