In addition to the high-profile topics most of the state is considering, there are a few issues legislators from the Magic Valley are hoping the 2019 Idaho Legislature will act on.
Explosive targets



Sen. Michelle Stennett, a Democrat from Ketchum, said she is working with emergency services and sheriffs' offices to address the dangers of explosive targets, one of which caused a fire in Blaine County earlier this year.
Stennett said she would like to make Idaho's laws on explosive targets more uniform with federal law on federal lands.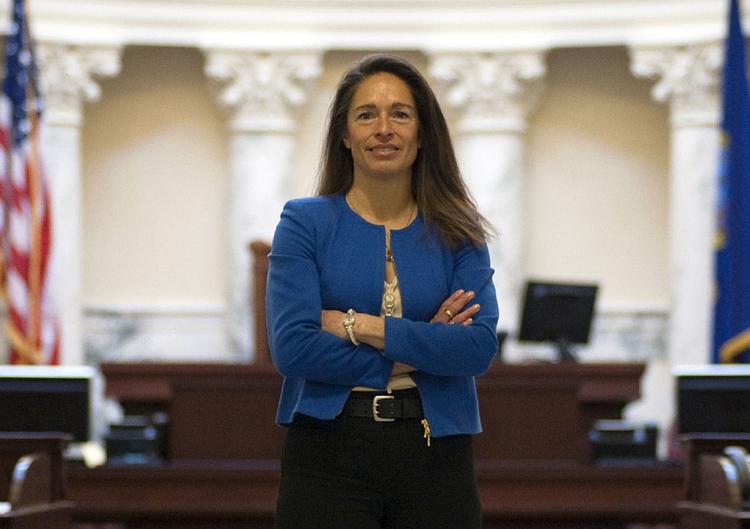 "This sort of thing needs to be addressed because it's incendiary, it's dangerous, and it risks people's lives," Stennett said. "We need to do something about educating the public ... and we don't have very strong penalties on the state level."
Loan forgiveness for rural teachers
Rep. Sally Toone, a Democrat from Gooding, said she plans to bring back a bill that would provide loan forgiveness for teachers working in rural parts of Idaho. The legislation is aimed at alleviating the shortage of rural teachers afflicting the state.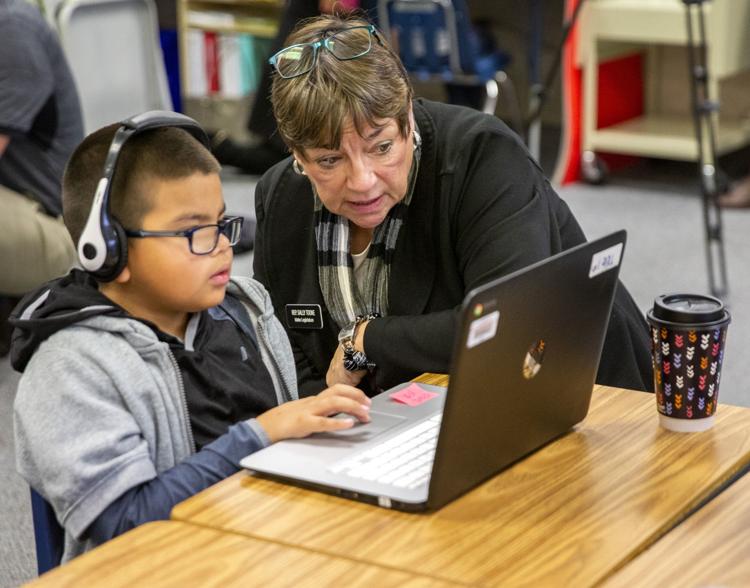 "We have to offer options to keep teachers here in Idaho," Toone said. "There has to be some incentive along the way."
Eliminating the CAT fund
Rep. Fred Wood, a Republican from Burley, said he plans to bring a bill this year that would eliminate the state's CAT Fund, which goes toward indigent health care costs for counties. Wood argues that the fund will no longer be necessary when the state implements Medicaid expansion, as passed by Idaho voters via ballot initiative in the November election, and that getting rid of it will free up money for the state to put toward expanding Medicaid.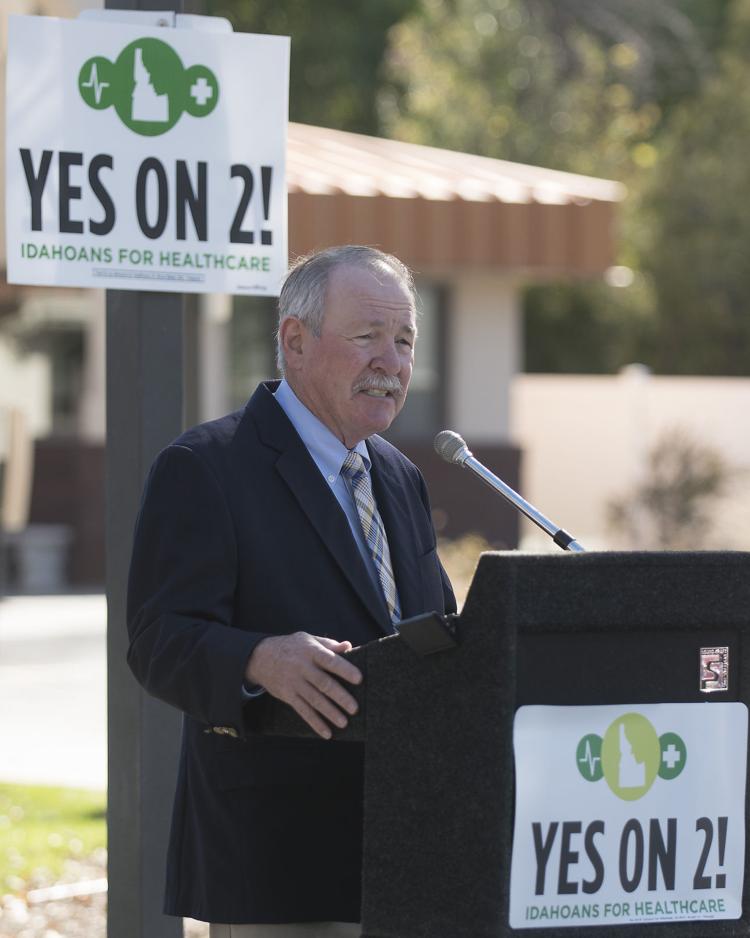 "There's no need for it anymore," Wood said.
Eliminating the fund, however, will likely require a good amount of discussion and negotiation with county leaders.
"That one will take a significant amount of work and time," Wood said.
Pharmacy benefit manager requirements
Sen. Jim Patrick, a Republican from Twin Falls, has spent the past year working with the Department of Insurance on legislation to increase transparency among pharmacy benefit managers, a move that would ideally control the cost of drugs in the state.
The bill is still in the works, but Patrick said he expects it could contain some new registration and reporting requirements.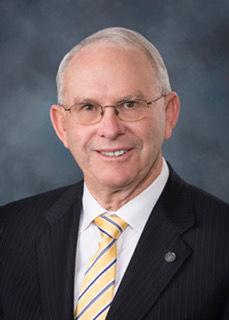 "There's a lot of things that the patients don't know," Patrick said. "We're going to try to smooth that [legislation] out a little bit."
Resolution on labor immigration laws
Rep. Lance Clow, a Republican from Twin Falls, said he has been working on what will likely be a resolution asking Congress to address what Clow views as weaknesses in laws around foreign-born labor.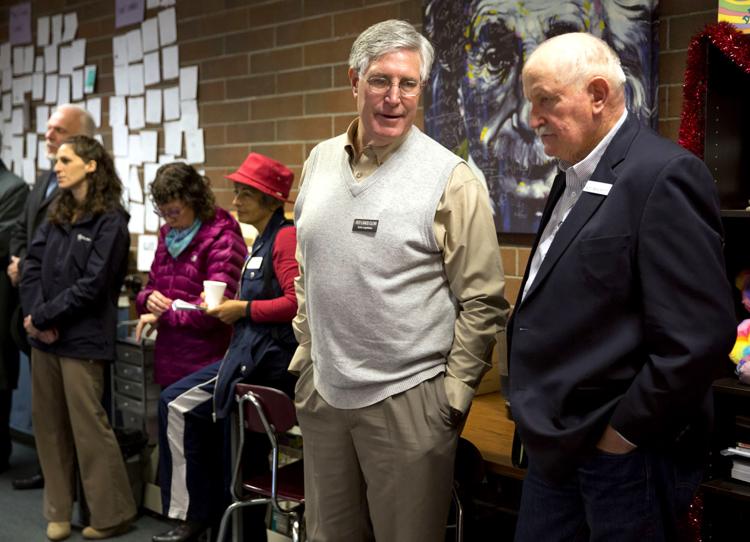 For example, Clow said, one federal program to bring foreign-born workers to agricultural businesses has a 10-month limit on how long workers can stay in the U.S. — a limitation that's incompatible with the year-round schedule of local dairies.
"There's a labor shortage, particularly in agriculture, and we need to expand it and make it easier for ... laborers coming into the country to fill some of those positions," Clow said. "We can't change the law in the Idaho state Legislature, but I'm hopeful that maybe we can get a resolution to Congress to say it's something to do."