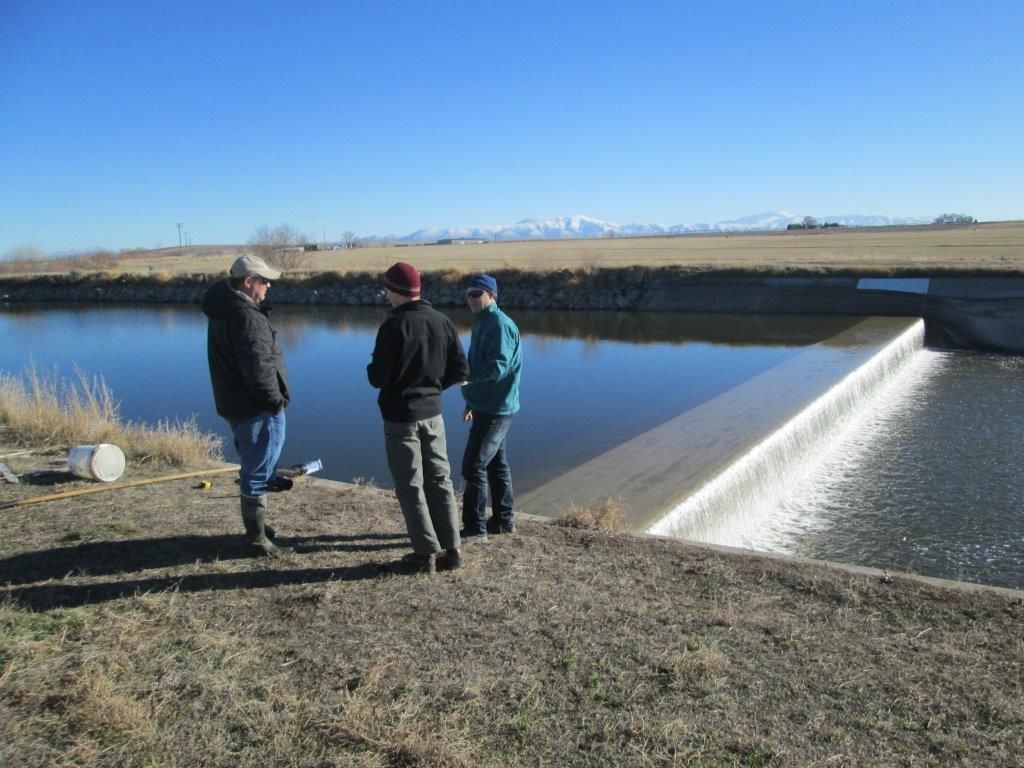 BOISE • Three resolutions to implement last year's deal between the Eastern Snake Plain Aquifer's surface- and groundwater users, and to commit the state to help fund recharge statewide, sailed through the House Resources Committee without opposition Tuesday.
All three passed the Senate and will now go to the full House. Gov. C.L. "Butch" Otter has expressed support for the deal and proposed a multi-million dollar funding boost both to help stabilize aquifers statewide and to help the ESPA reach the 250,000 acre-feet a year recharge goal in the settlement agreement.
Idaho Water Resource Board Chairman Roger Chase stressed the resolutions, and the money that lawmakers still need to approve, aren't just for the Magic Valley. He listed off water projects throughout the state that the department has already spent millions on, including $400,000 for groundwater modeling in the Big Wood River Valley and millions on other projects from Rathdrum to Weiser.
"We think this is a first step, particularly as it relates to the Treasure Valley and other parts of Idaho, to really gather the data that needs to be gathered, develop the models that need to be developed, so we can deal with recharge issues and management issues that really need to be dealt with," said Sen. Chuck Winder, a Boise Republican.
Marie Kellner, with the Idaho Conservation League, said her group was neutral on the resolutions but asked lawmakers to keep water quality in mind as recharge efforts are stepped up.
"The ESPA provides drinking water for thousands of Idahoans," she said.
Several Magic Valley water users showed up to testify in favor and to talk about the long work and negotiation it took to strike the deal, which was facilitated by House Speaker Scott Bedke, R-Oakley, and Senate Resources and Environment Chairman Steve Bair, R-Blackfoot.
Brian Olmstead, general manager of the Twin Falls Canal Company stressed the importance of the deal for farmers. He said the specific goals the deal sets should make it achievable while allowing enough flexibility if things change, or the rain and snow don't cooperate.
"We're going to manage the ESPA like a reservoir," he said.
Dean Stevenson, who is chairman of the Magic Valley Ground Water District and on the board of the Idaho Ground Water Appropriators, said that, while the roughly 13 percent reduction for groundwater users will be painful, they are glad to have the certainty the deal provides.
"We knew doing what we've been doing for the last 50 years was not an option," he said.
Get Government & Politics updates in your inbox!
Stay up-to-date on the latest in local and national government and political topics with our newsletter.