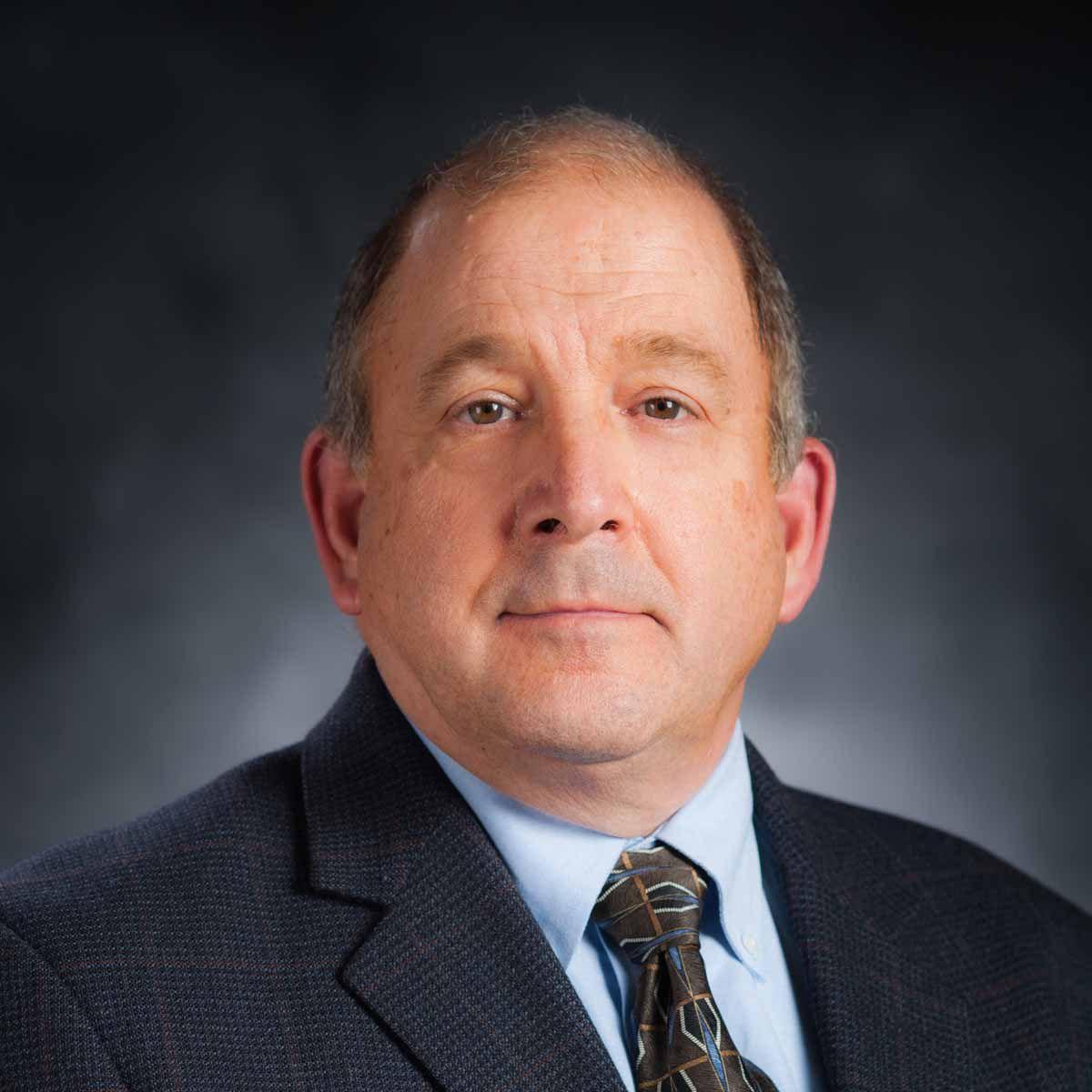 BOISE — A new agriculture research initiative led by the University of Idaho will be spread out over three Magic Valley sites, a spokesman from the college told lawmakers Thursday.
The Idaho Center for Agriculture, Food and the Environment will have facilities in Rupert, Jerome, and Twin Falls, College of Agriculture Dean Michael Parrella told the House and Senate Agriculture Committees.
"We tried to look at all different configurations, originally thinking one location would be the best, but I think this is perfect," Parrella said.
The center, known by its acronym CAFE, "will focus on research, outreach and education to advance the sustainability of dairy and livestock production and food processing in Idaho," according to the UI website.
It will have a dairy research center in Rupert, an outreach and education center in Jerome, and a food processing facility for training and research on the College of Southern Idaho campus in Twin Falls.
UI is in negotiations to buy a 5-6 acre parcel of land at Crossroads Point, at the intersection of Interstate 84 and U.S. 93, for the Jerome center. And project leaders are in ongoing talks with CSI administrators to determine what exactly the food processing facility on campus will look like, Parrella said.
The Idaho Dairymen's Association is partnering with UI to purchase the research dairy in Rupert, contributing $2 million to the project.