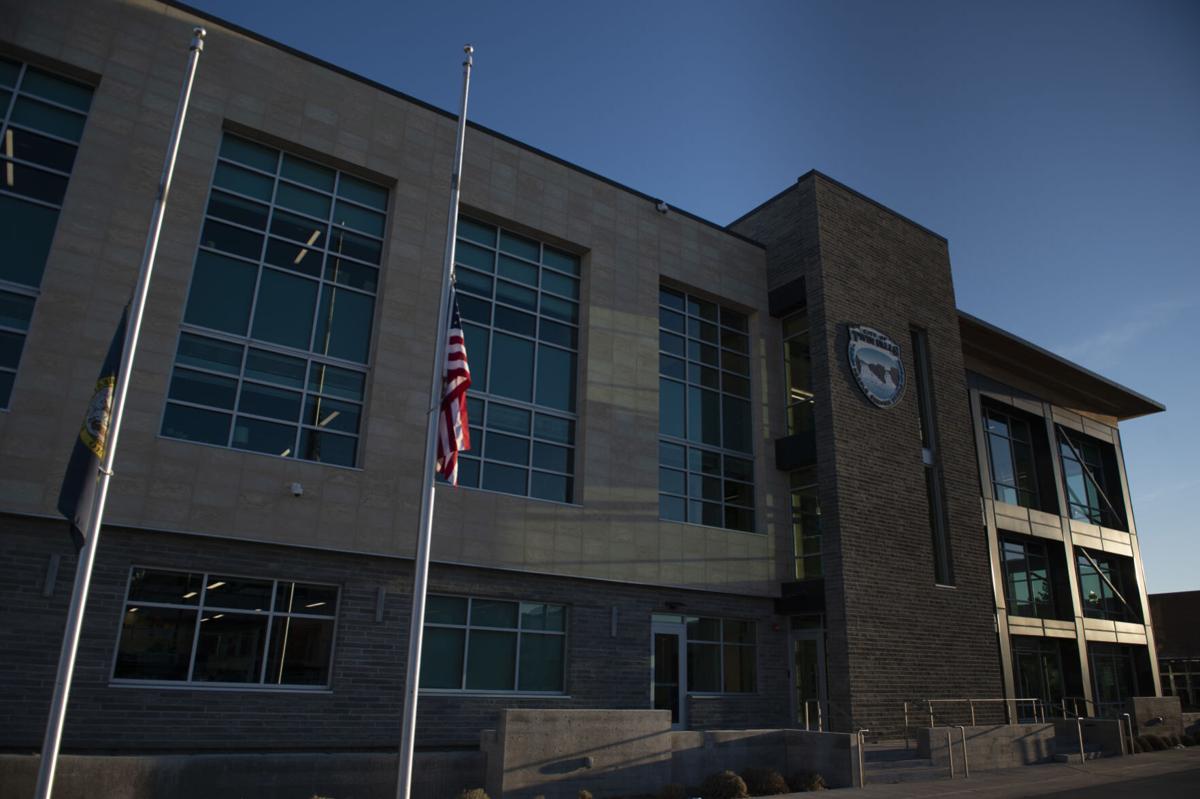 TWIN FALLS — The City Council approved a request to annex a 12-acre lot at the intersection of Harrison Street and Clinton Drive into the city during its meeting Monday.
The lot is just north of Eternal Life Christian Center, which is selling the land to a developer who plans to build multifamily housing units on the property. According to a staff report, the vacant lot has historically been used for agricultural purposes.
The developer was not at Monday's meeting. However, a representative from the church, to whom the property is deeded to as the sale is finalized, Johnny Hanchey, was in attendance. This allowed the council to proceed with a public hearing over the annexation.
According to a March letter from Civil Science, an engineering firm in Twin Falls, the multifamily housing development will consist of duplexes, triplexes and possibly fourplexes. The developer plans to extend Clinton Drive through the property and widen Harrison Street.
In addition to the annexation, the council approved the developer's request for a R-4 zoning designation. Single family homes and duplexes are outright permitted under this designation, while triplexes and fourplexes are allowed with a special use permit, city planner Elizabeth Hart told the council.
The area surrounding the property is comprised of homes and religious facilities. In addition to the Eternal Life Christian Center, The Church of Jesus Christ of Latter-day Saints operates a church near the site.
The city's future land use map identifies this property as "town neighborhood," Hart told the council. The city's comprehensive plan states single family homes, duplexes, triplexes and townhomes are appropriate land uses in areas designated as town neighborhood.
"Staff believes that the applicant's request is in compliance with the comprehensive plan," Hart said.
Councilmember Greg Lanting noted that the development will come before the council again in the future as the developer needs a special use permit.
"We know if there are triplexes and fourplexes, they will require an SUP," Lanting said. "We would still have an opportunity to take a look at the plan and see where they might be located in relationship to the existing residential, as we've been trying to do."
The council unanimously approved the annexation with a 6-0 vote. Mayor Suzanne Hawkins recused herself from the public hearing because she is related to Hanchey and is member of the church.