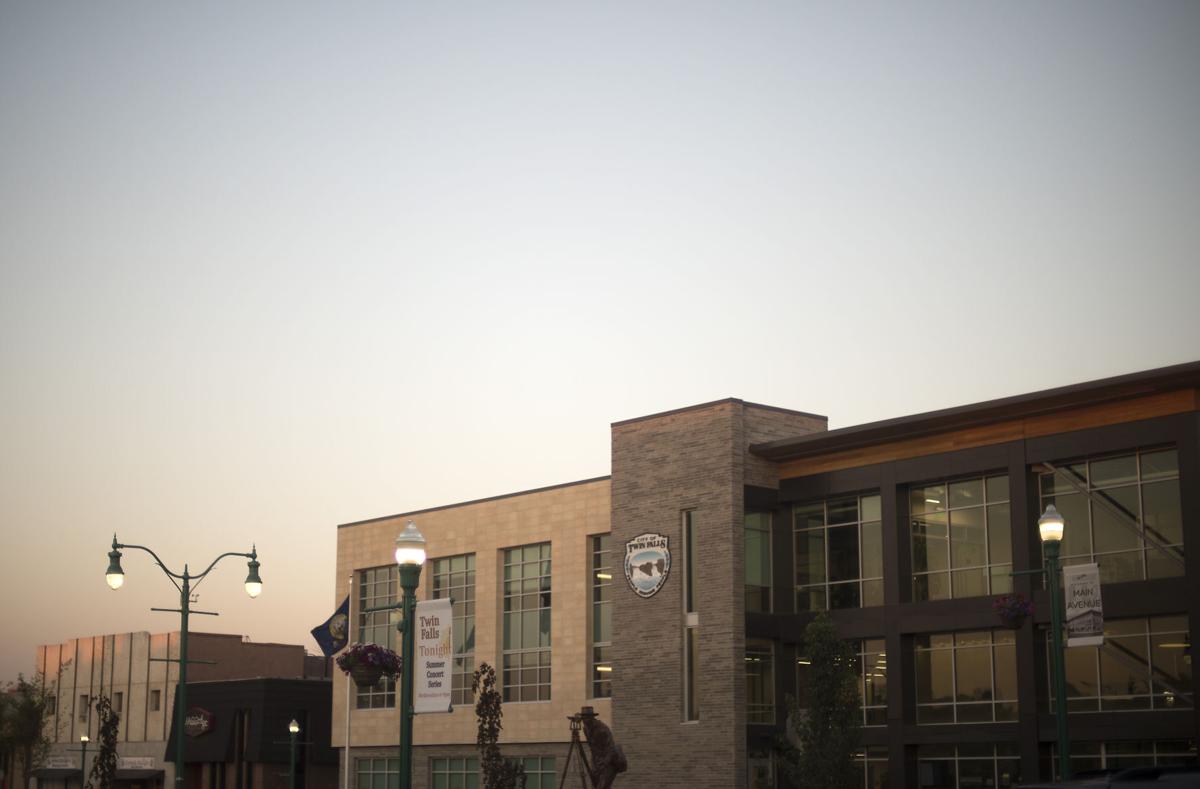 TWIN FALLS — The city is accepting applications for this year's Municipal Powers Outsource Grants from community organizations.
"The grants are designed to provide financial support for organizations that provide programs and/or services that support the mission and vision of the city, and that benefit the residents of Twin Falls," a city statement said.
To be eligible for consideration, applicants must operate as a local non-profit, charitable, educational, civic, scientific, social welfare, religious, health service organization or a governmental or quasi-governmental unit. Eligible applicants must provide a service expressly granted as a municipal power by Idaho Code, Title 50, Chapter 3 – Municipal Powers.
Successful MPOG applicants will:
• Support the City of Twin Falls mission, vision, and 2030 Strategic Plan focus areas.
• Demonstrate collaboration, coordination, and partnership with other organizations or services to achieve goals, and not duplicate services already provided in the community.
• Address needs within the city that would otherwise be a responsibility of city government to provide or enhance existing city services.
• Contain clearly outlined strategies to accomplish goals.
• Demonstrate a financial need and fiscal responsibility.
Applications for funding are due by 4 p.m. on  May 7.
PHOTOS: St. Patrick's Day Parade downtown
Watch now: St. Patrick's Day parade
St. Patrick's Day Parade downtown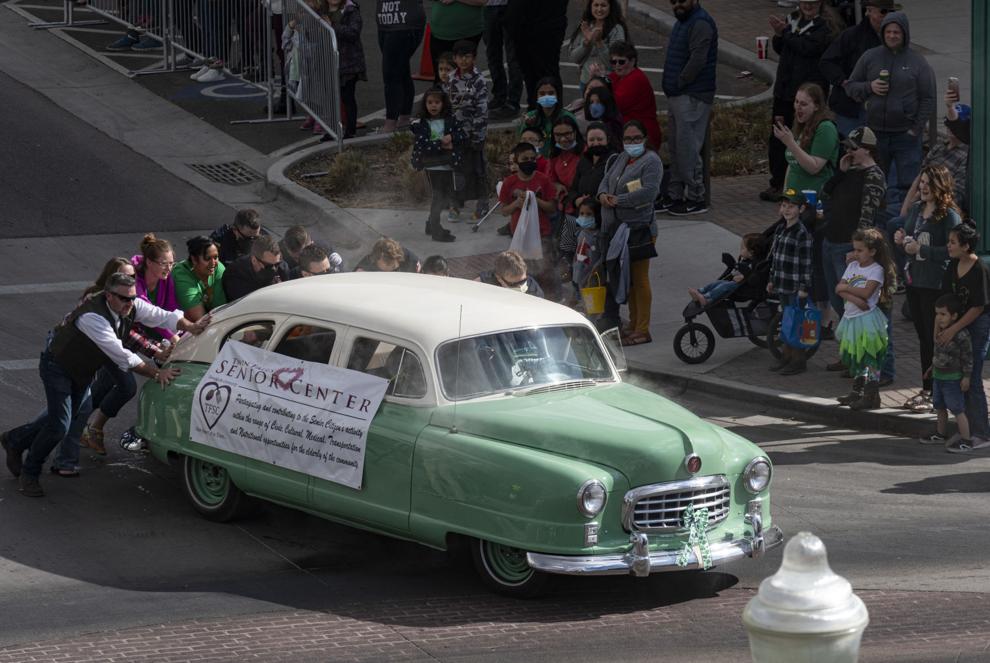 St. Patrick's Day Parade downtown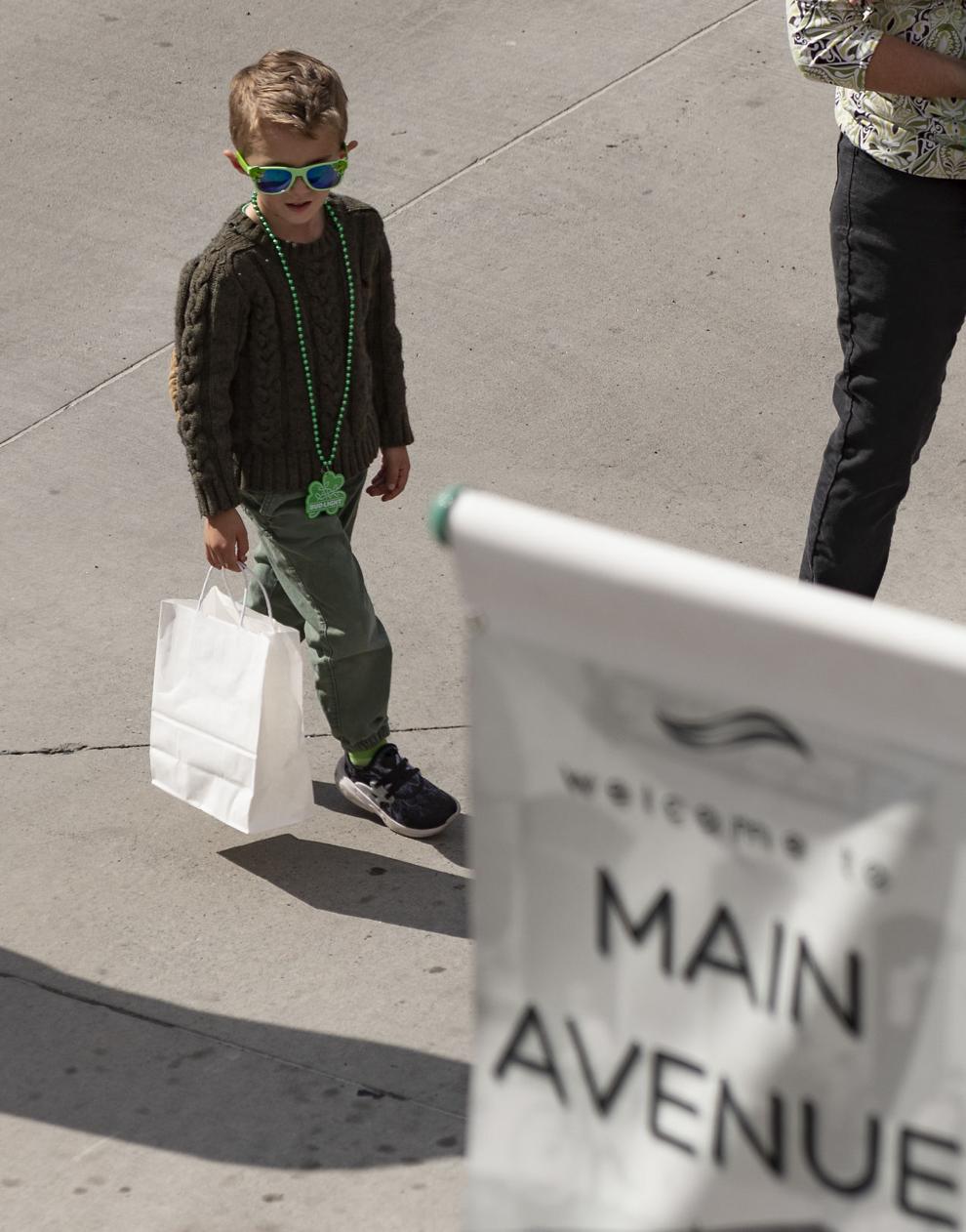 St. Patrick's Day Parade downtown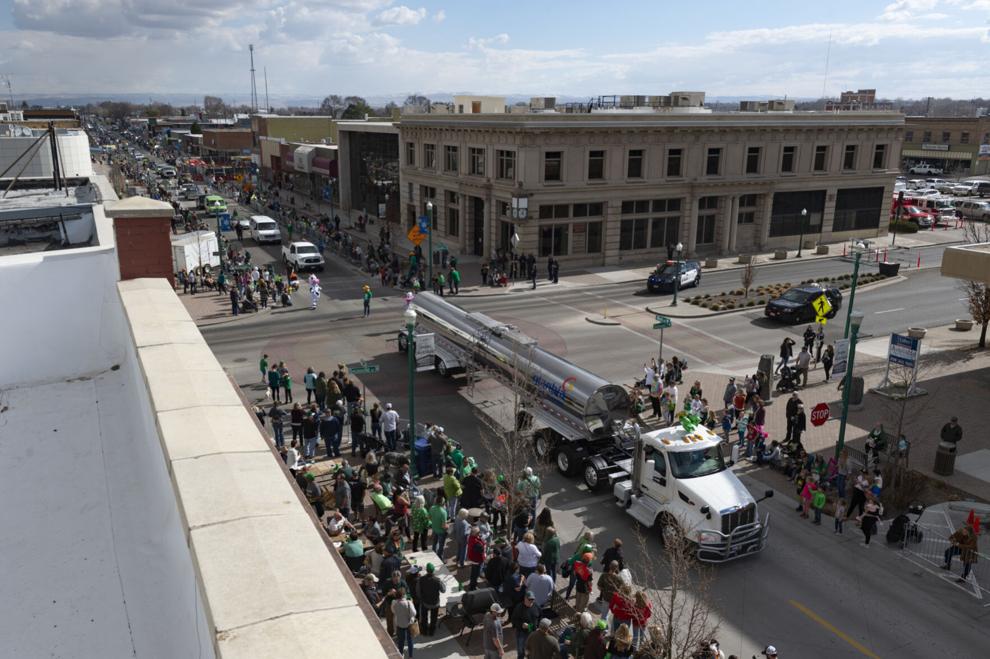 St. Patrick's Day Parade downtown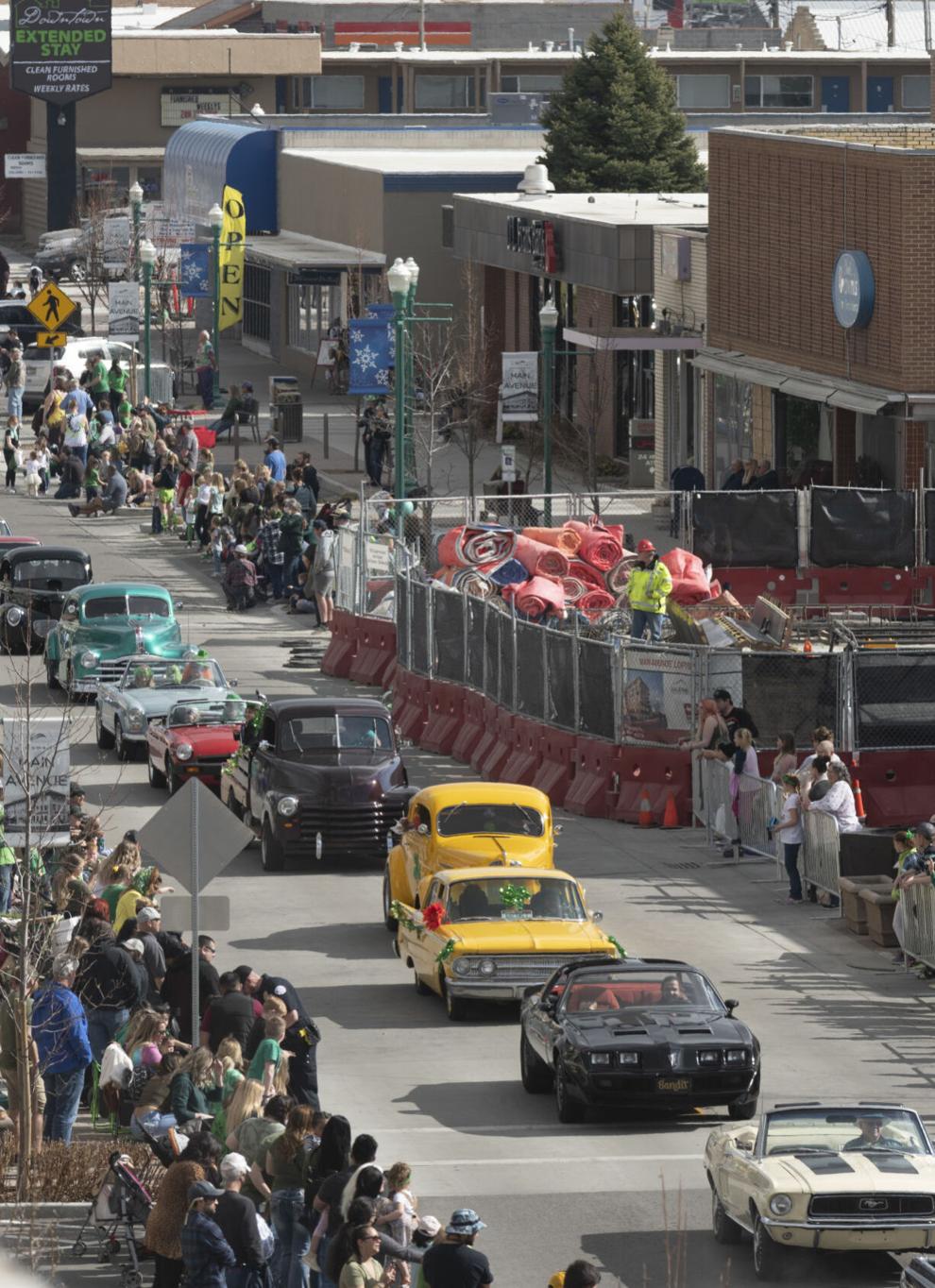 St. Patrick's Day Parade downtown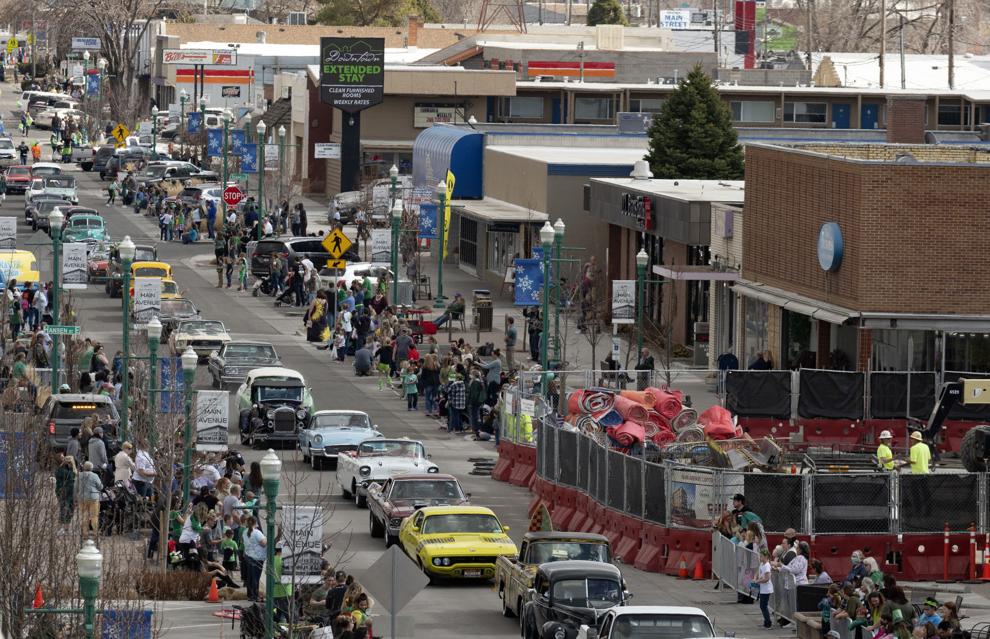 St. Patrick's Day Parade downtown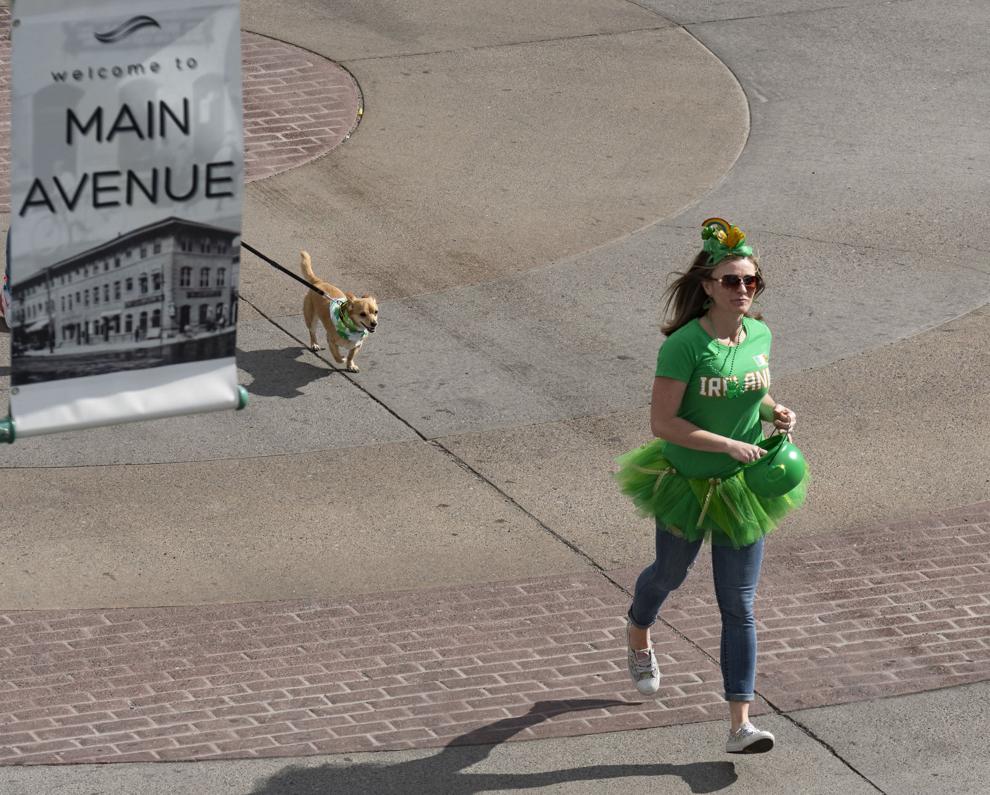 St. Patrick's Day Parade downtown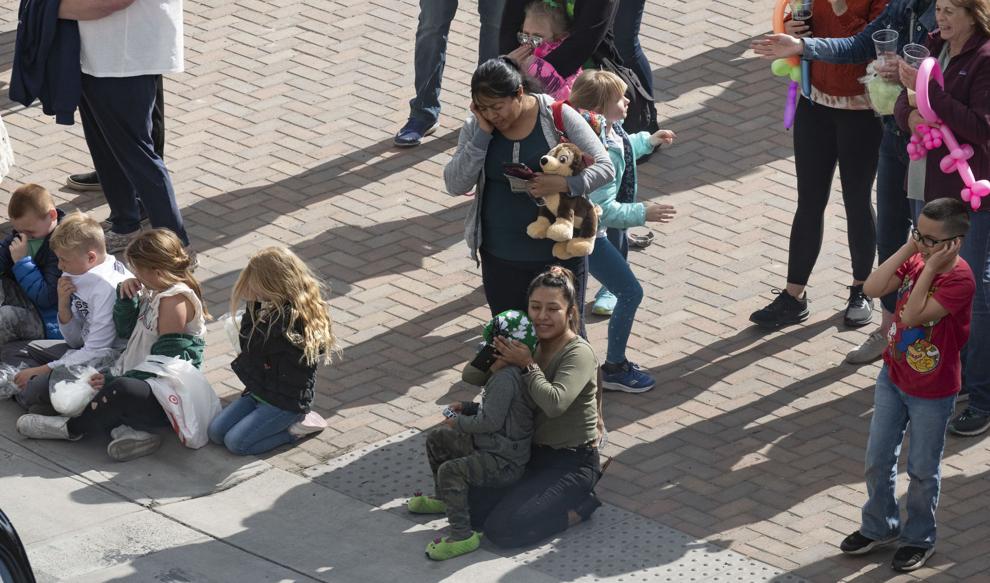 St. Patrick's Day Parade downtown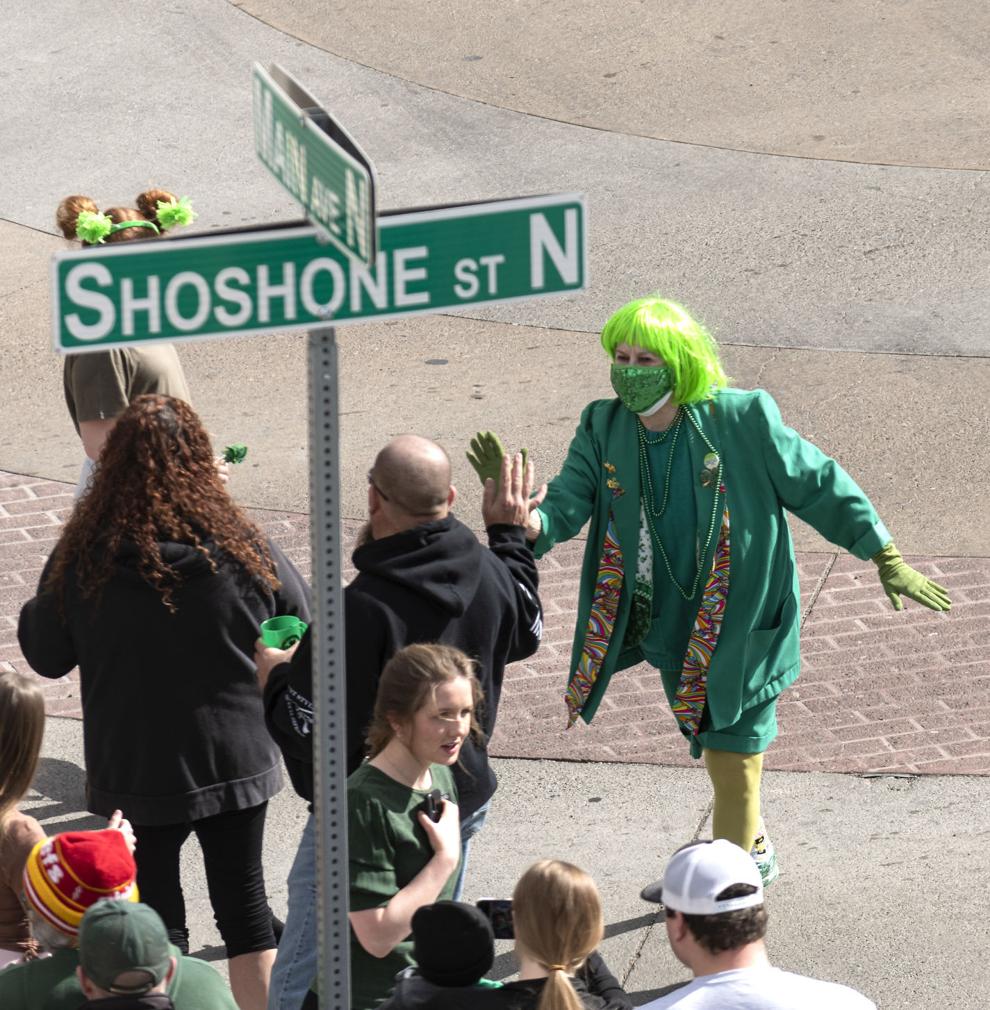 St. Patrick's Day Parade downtown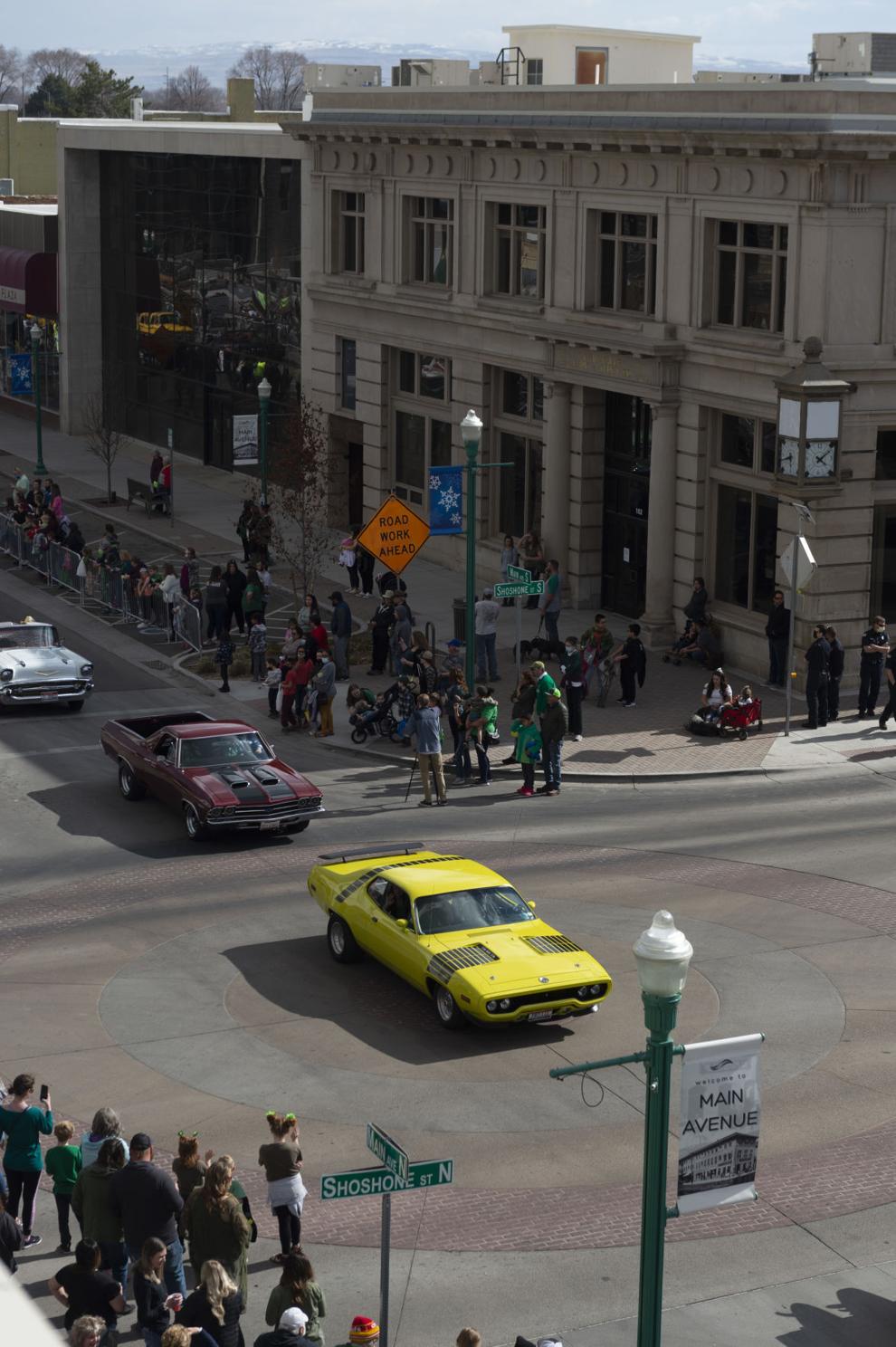 St. Patrick's Day Parade downtown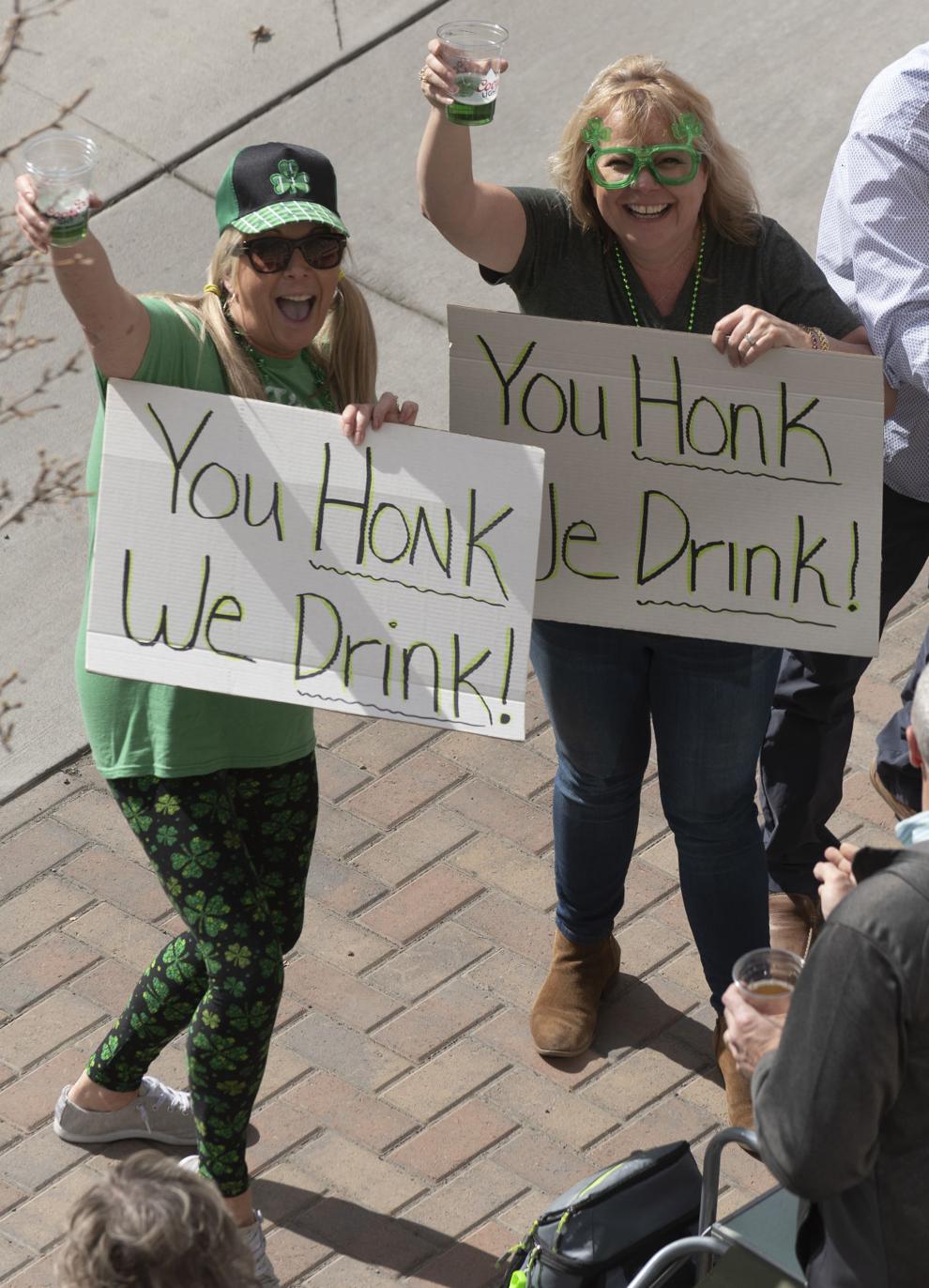 St. Patrick's Day Parade downtown
St. Patrick's Day Parade downtown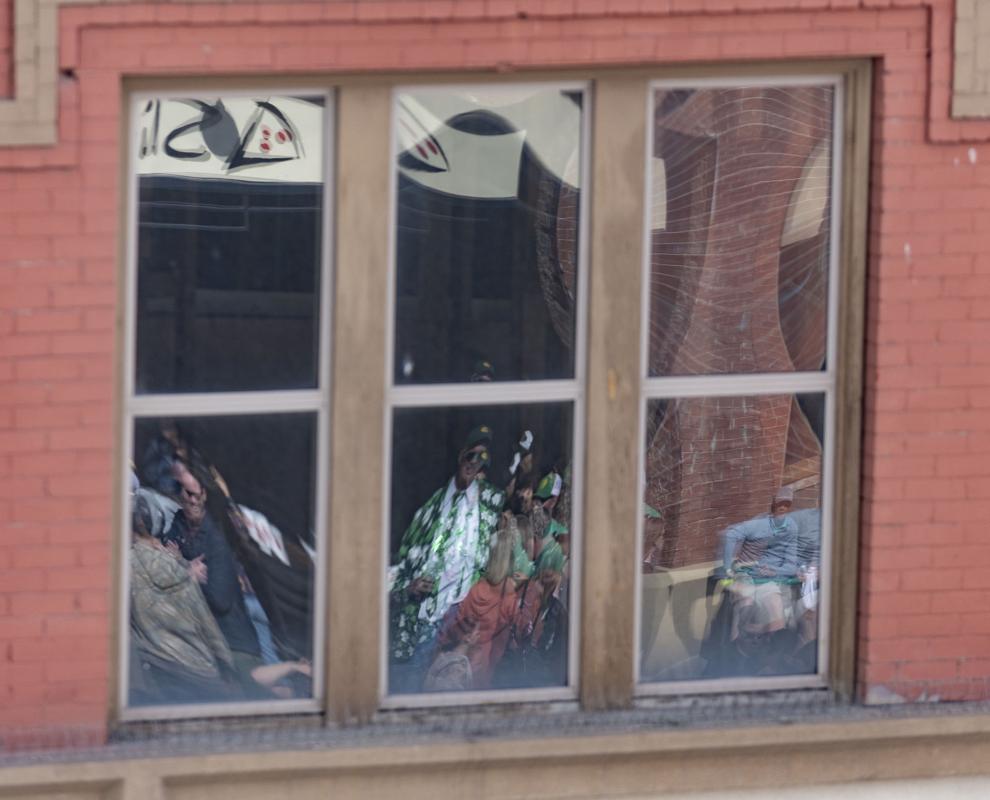 St. Patrick's Day Parade downtown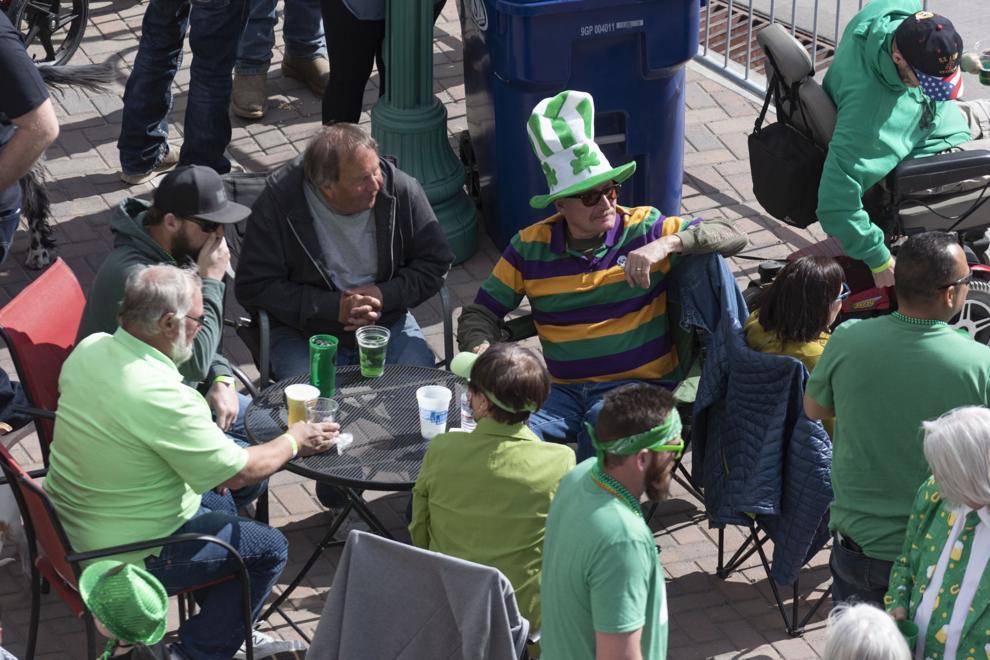 St. Patrick's Day Parade downtown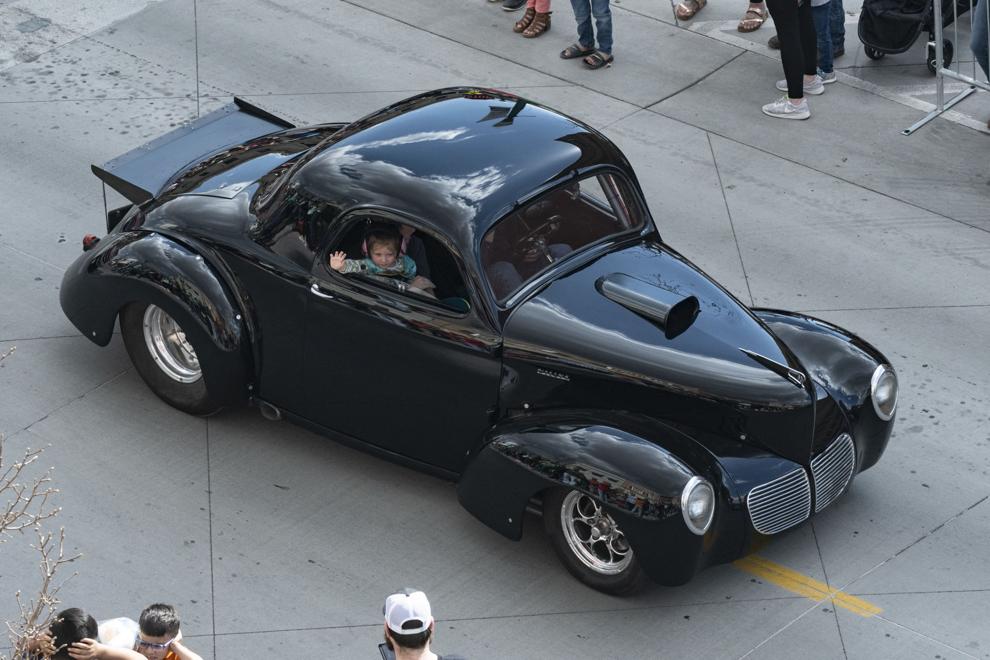 St. Patrick's Day Parade downtown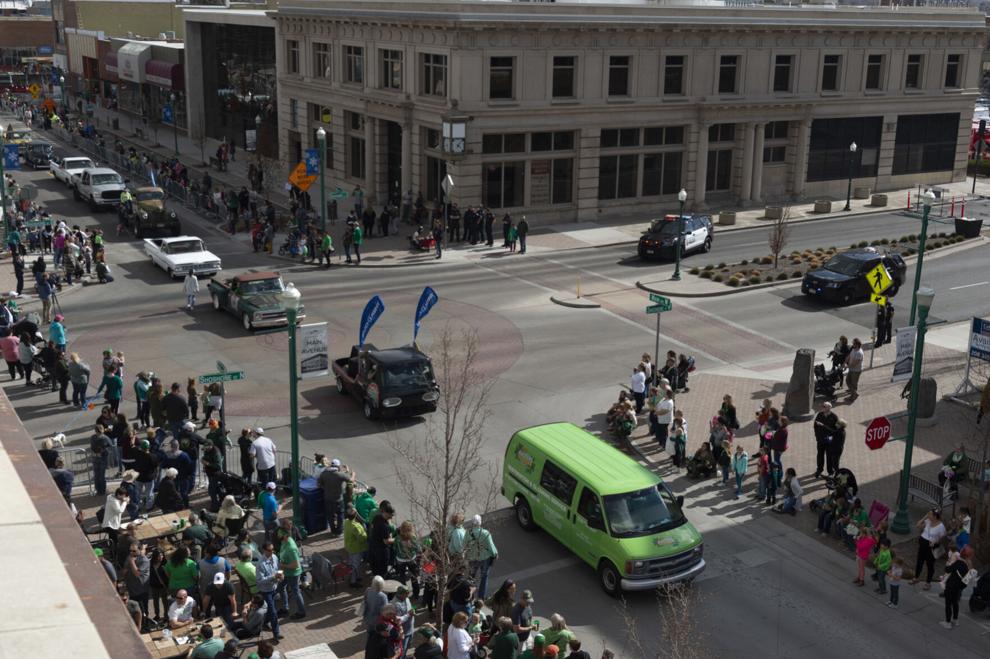 St. Patrick's Day Parade downtown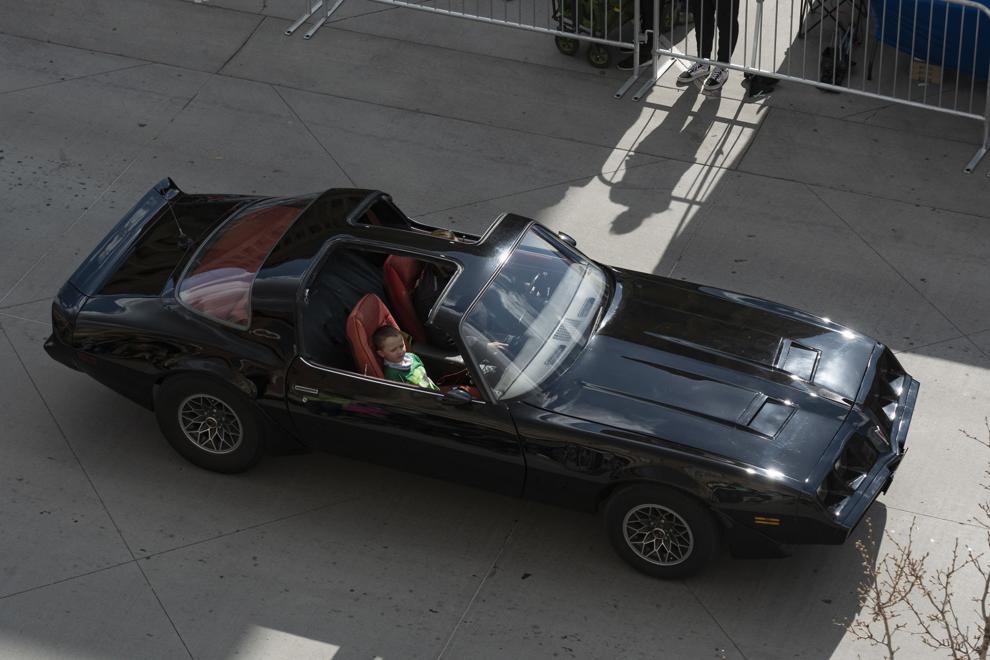 St. Patrick's Day Parade downtown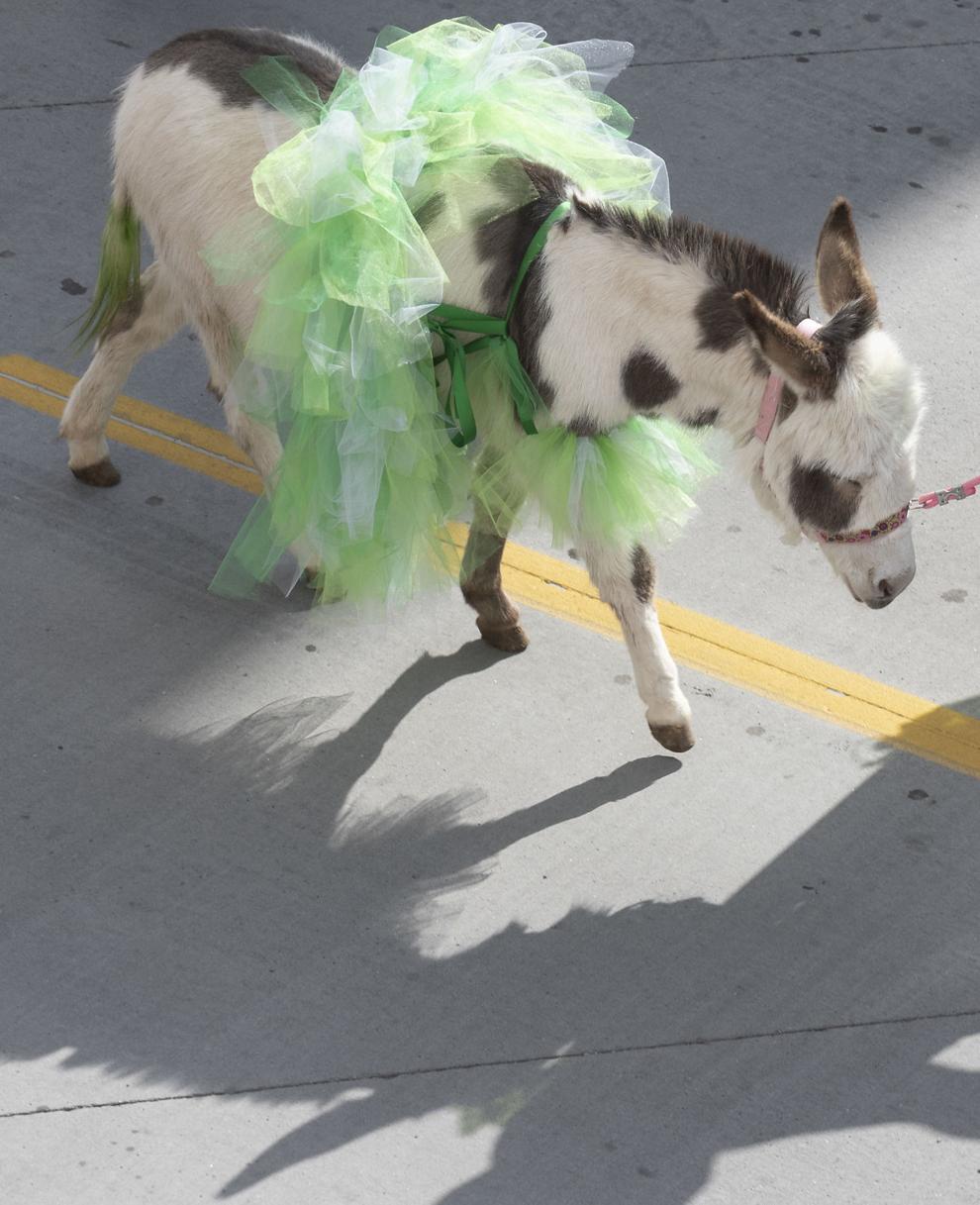 St. Patrick's Day Parade downtown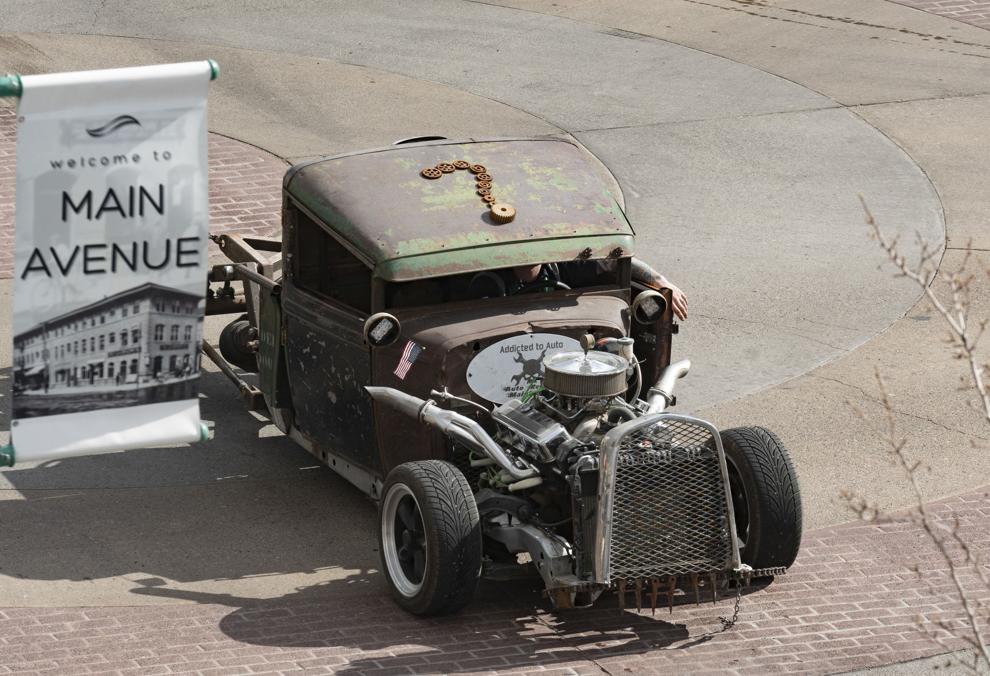 St. Patrick's Day Parade downtown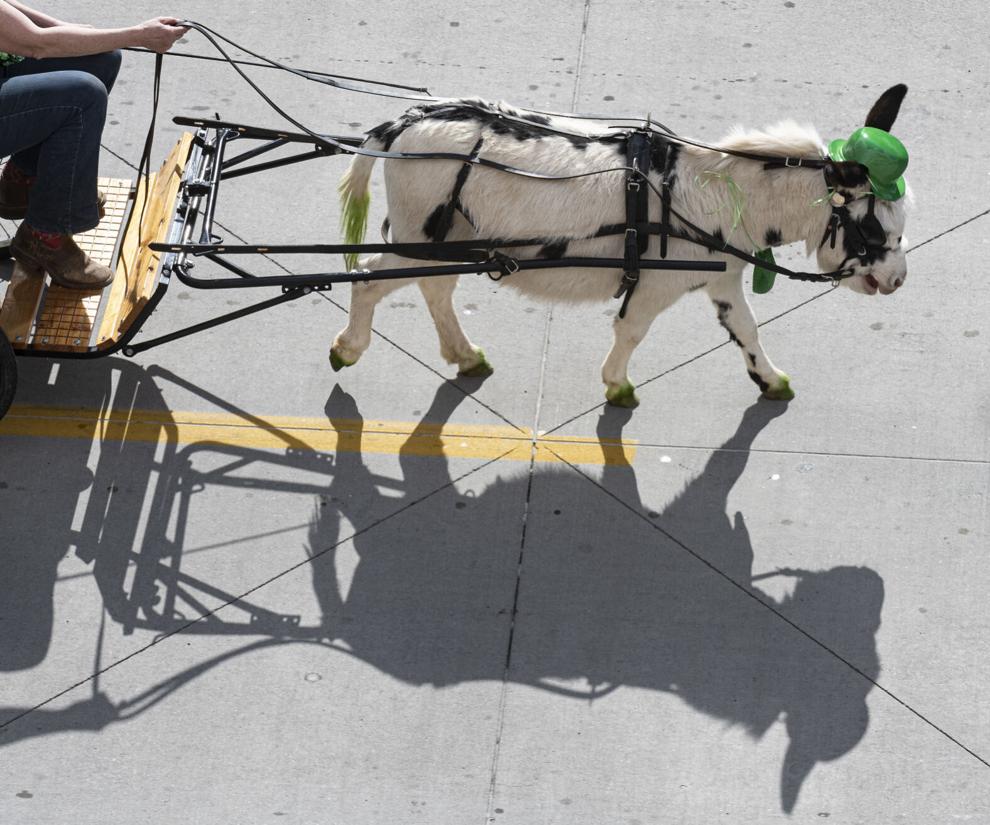 St. Patrick's Day Parade downtown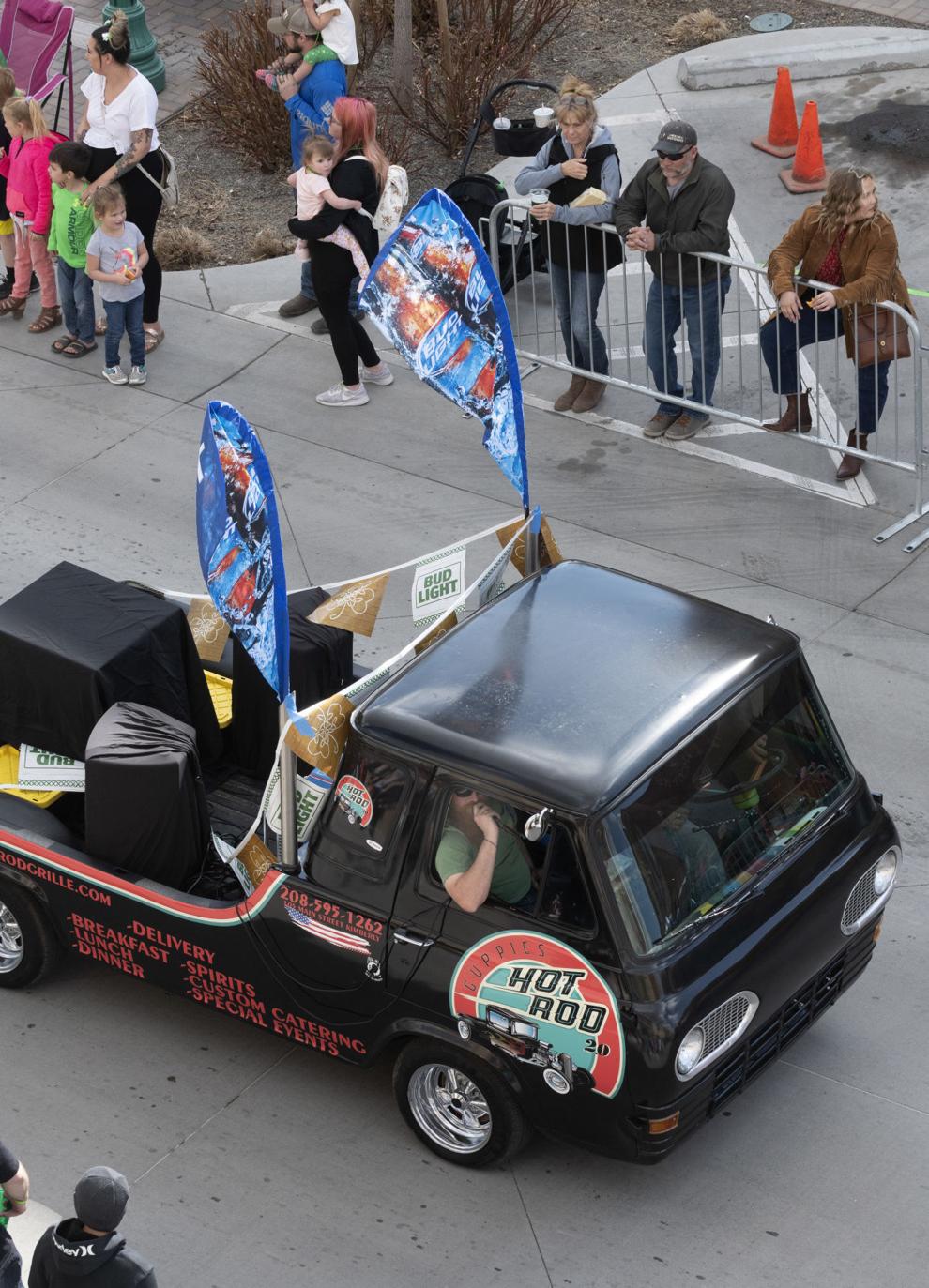 St. Patrick's Day Parade downtown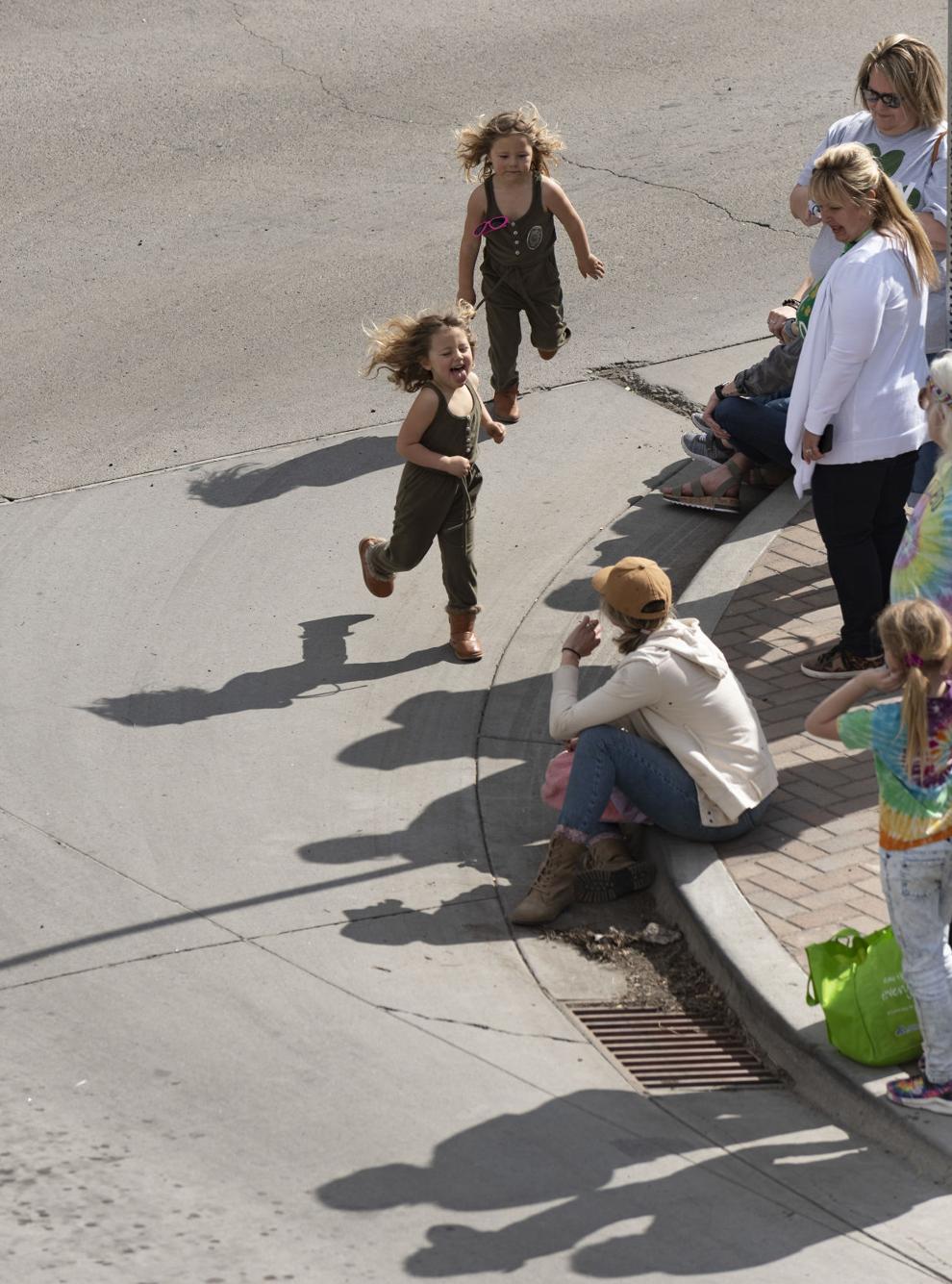 St. Patrick's Day Parade downtown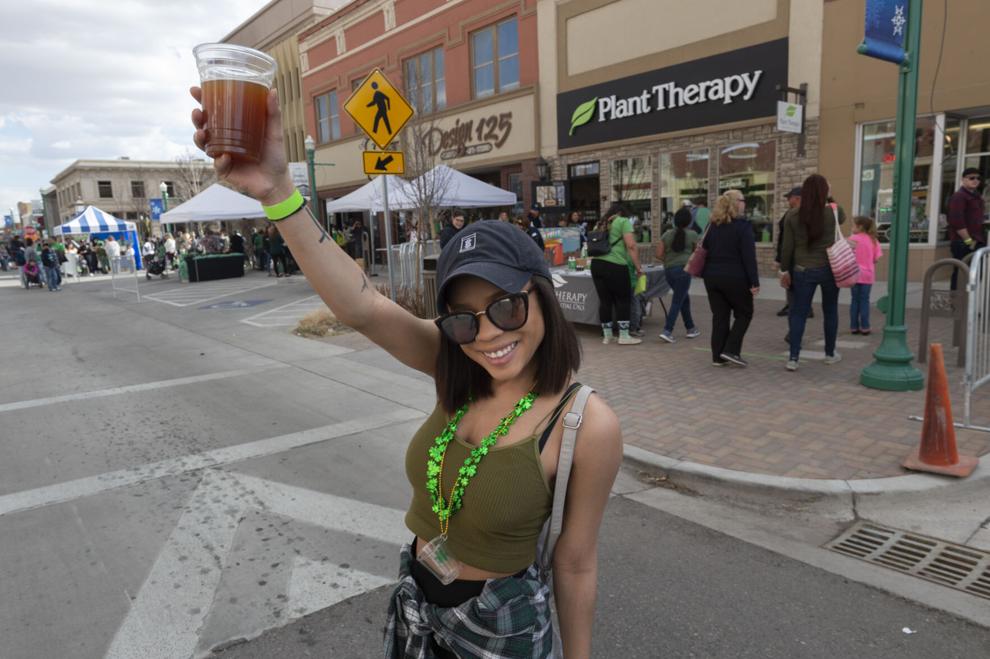 St. Patrick's Day Parade downtown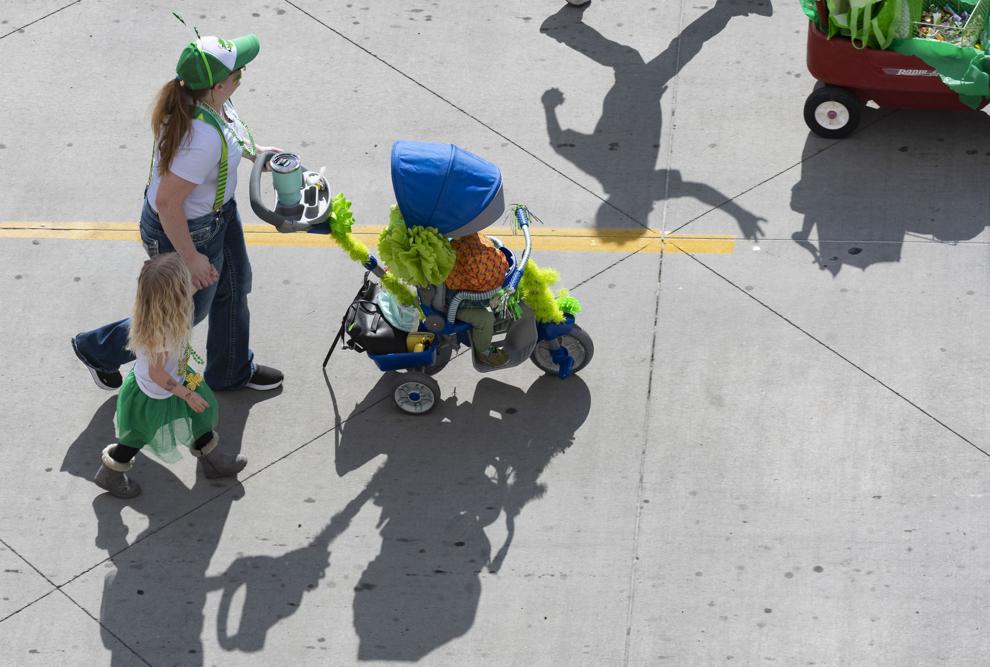 St. Patrick's Day Parade downtown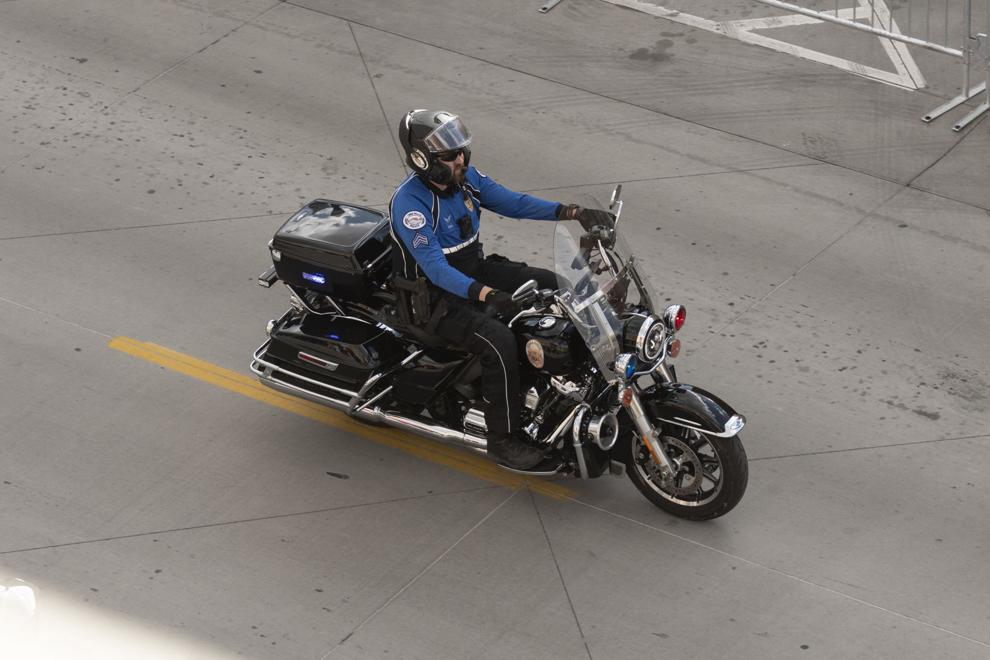 St. Patrick's Day Parade downtown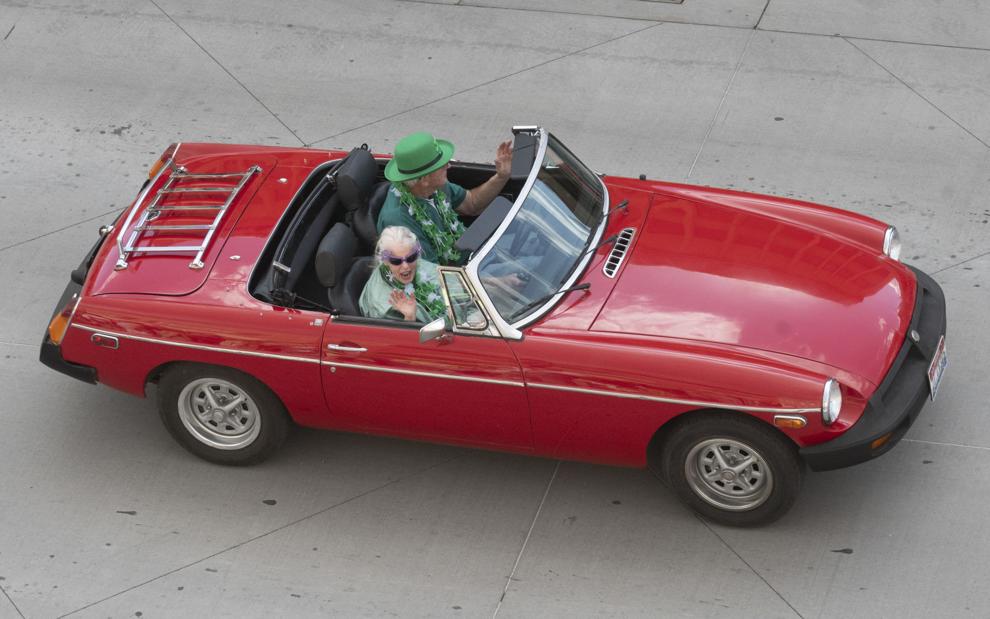 St. Patrick's Day Parade downtown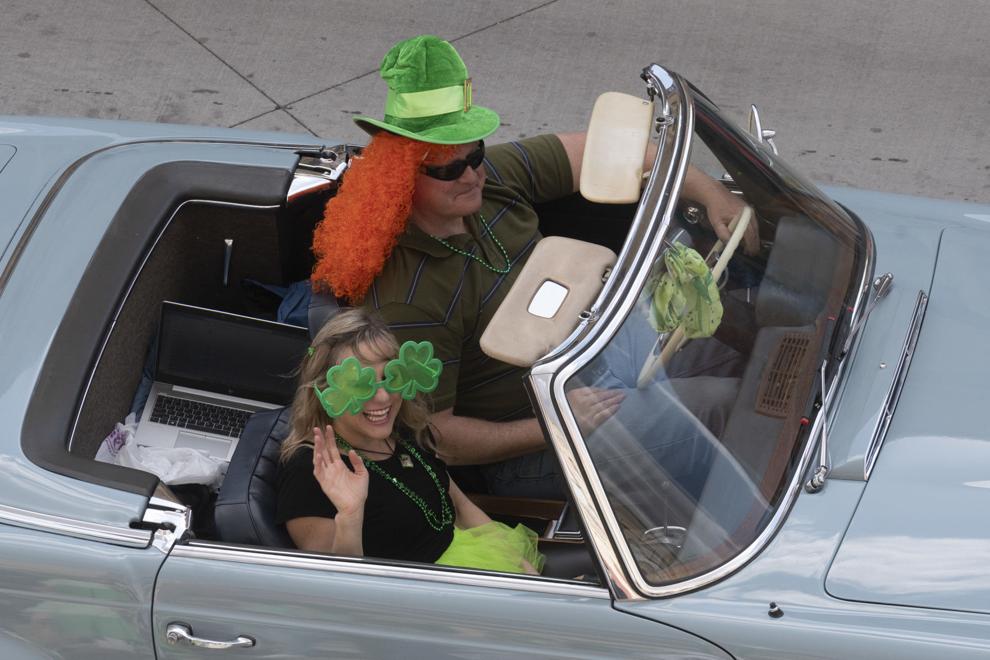 St. Patrick's Day Parade downtown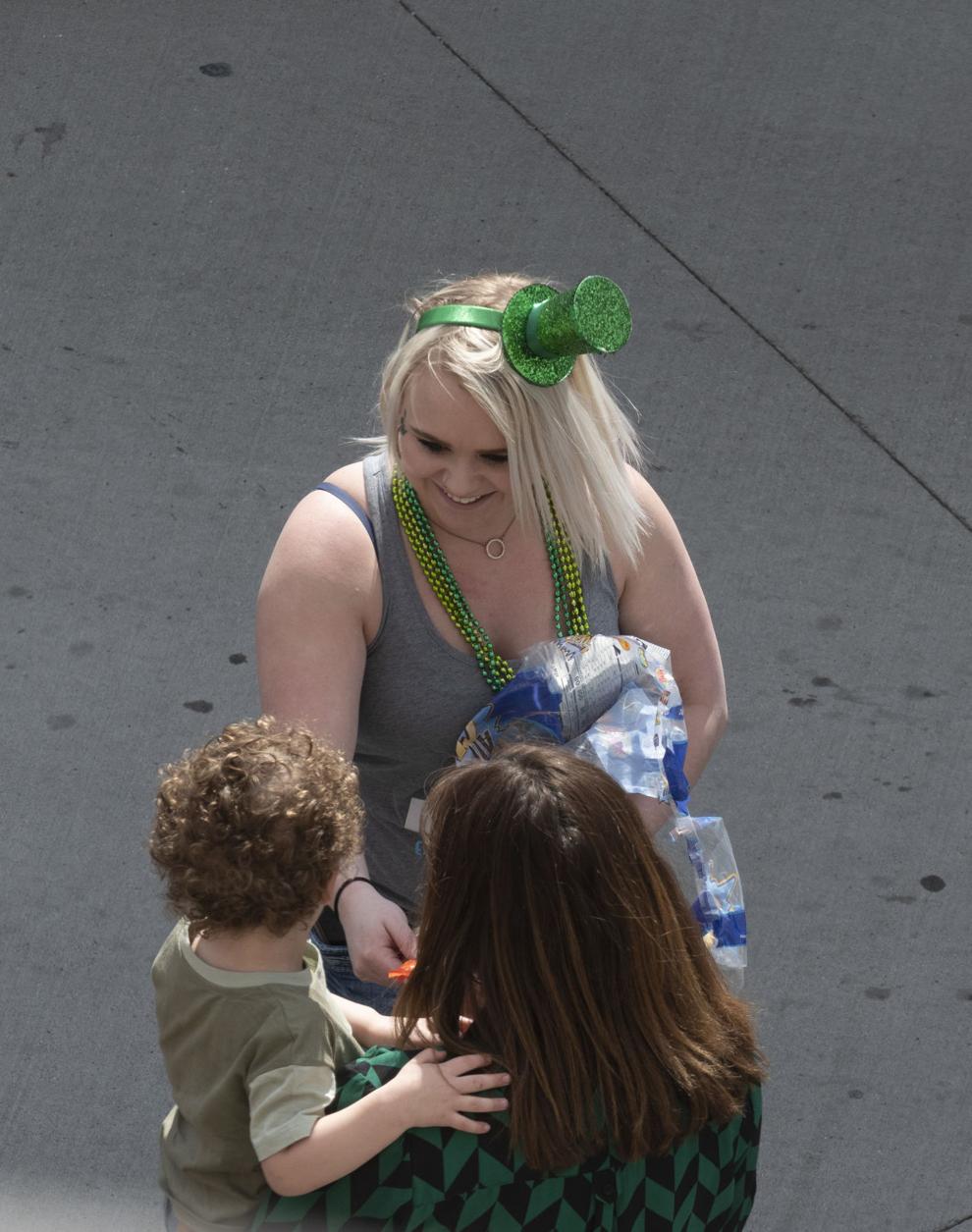 St. Patrick's Day Parade downtown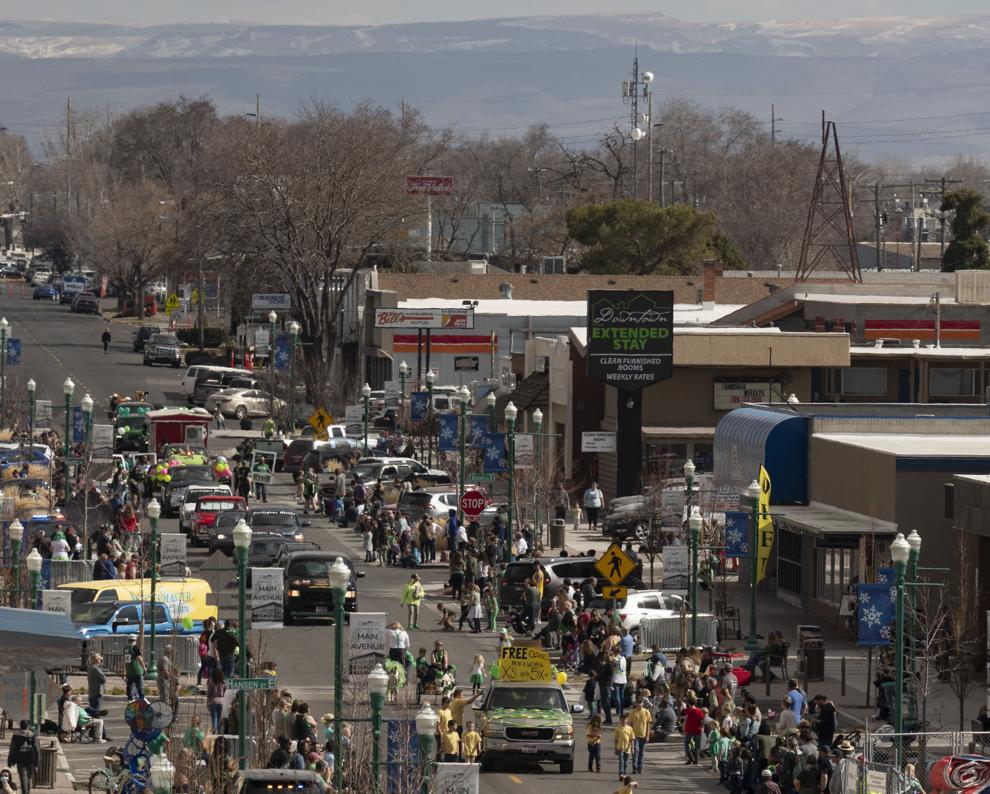 St. Patrick's Day Parade downtown