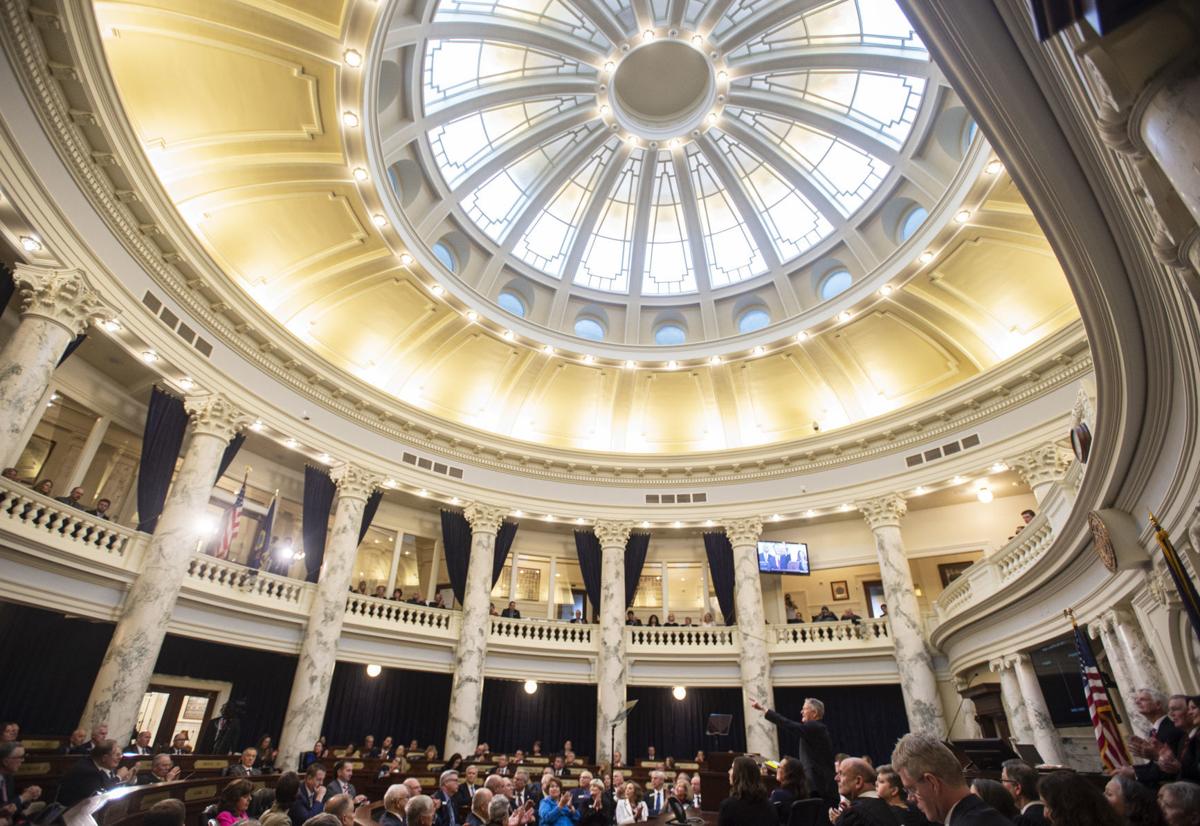 BOISE — State teachers are asking legislators to leave Idaho's version of Common Core alone.
Nearly 100 teachers from around the state visited the Capitol on Monday to lobby for their education priorities. The event came as lawmakers begin the second week of debate on Idaho's controversial education standards.
National Education Association director Peggy Hoy, who teaches in Twin Falls, said lawmakers should trust the recommendations from teachers and not abandon the state's standards.
"Ask the teachers," Hoy said. "We're the ones that are doing the work."
The Legislature is undergoing a unique review of the state's administrative rules, which govern everything from vaccines to licensing guidelines. The process has forced lawmakers to revisit the debate on the Idaho Core Standards.
Last week, the House Education Committee heard testimony mostly supporting English language arts and math standards. The committee will hear testimony on science standards later this week.
Hoy said there's already a process in place to review the administrative rules and that it shouldn't distract from other legislative priorities set this summer by a gubernatorial task force.
One priority developed by that task force is to increase pay for veteran teachers.
The state has worked to increase pay for new teachers in order to improve recruitment, but something needs to be done for the state's most experienced teachers, Hoy said.
"We still need to do something with teacher retention," she said. "We're only going to do that if we start recognizing our veteran teachers."
Hoy said it's important for educators to visit the Capitol and meet with legislators.
"We are a collective voice of educators from across the state," she said. "We all want what's best for our students and what's best for our classrooms."
House Education Committee Chairman Lance Clow, R-Twin Falls, said lawmakers appreciate having teachers weigh in on the key issues.
"It's always great when the public gets involved," Clow said.
Get Government & Politics updates in your inbox!
Stay up-to-date on the latest in local and national government and political topics with our newsletter.