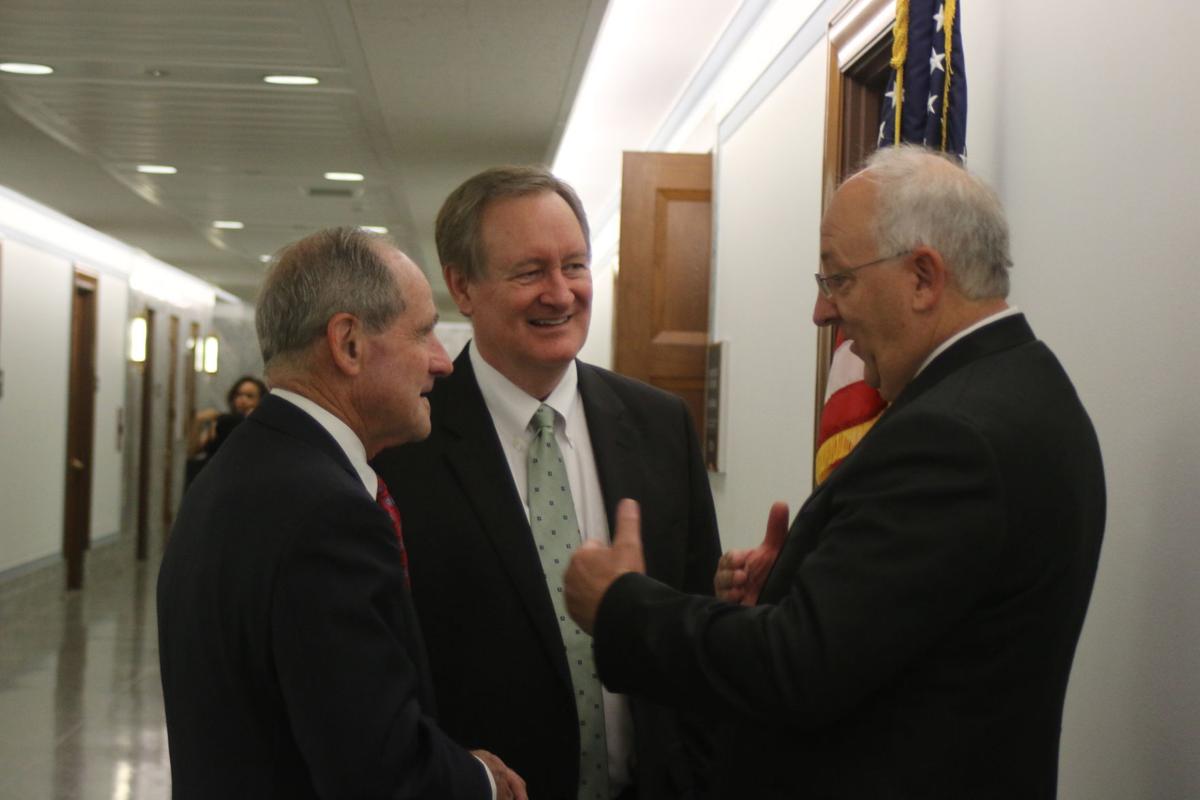 WASHINGTON, D.C. — The Senate Judiciary Committee has unanimously confirmed David Nye as Idaho's next U.S. District Judge, clearing the way for a vote by the full Senate.
Nye, a judge in Idaho's Sixth District, based in Pocatello, was nominated by President Barack Obama with extensive input from Idaho's two Republican senators, Mike Crapo and Jim Risch, who led the selection process.
The Senate is leaving for its August recess at the end of this week, and a full Senate vote confirming Nye is unlikely to happen before then, according to the Spokane Spokesman-Review's "Eye on Boise" blog. The Senate returns in September.
Risch and Crapo released a statement thanking their colleagues on the committee and saying they would continue to work to make sure Nye is confirmed.
"I will continue to work with my colleagues to have Judge Nye's nomination confirmed as expeditiously as possible," Risch said. "The people of Idaho are depending on it."
"Judge Nye has my support, the support of Senator Risch and the support of the White House," Crapo said. "I look forward to building on that momentum when the full Senate considers Judge Nye's nomination. The people of Idaho must be assured that they are served by well qualified judges and I will work with my colleagues to see that Judge Nye's nomination is confirmed."
U.S. District Court Judge Edward Lodge assumed senior status last July, allowing him to provide volunteer service and handle a reduced number of cases, leaving Lynn Winmill as the only federal district judge in Idaho.
The federal district judge in Idaho has been a prominent position in recent years, with some of the court's more high-profile rulings including ones allowing political parties to close their primaries, striking down the state's gay marriage ban and the so-called "ag-gag" law, and invalidating the state's school broadband contract.