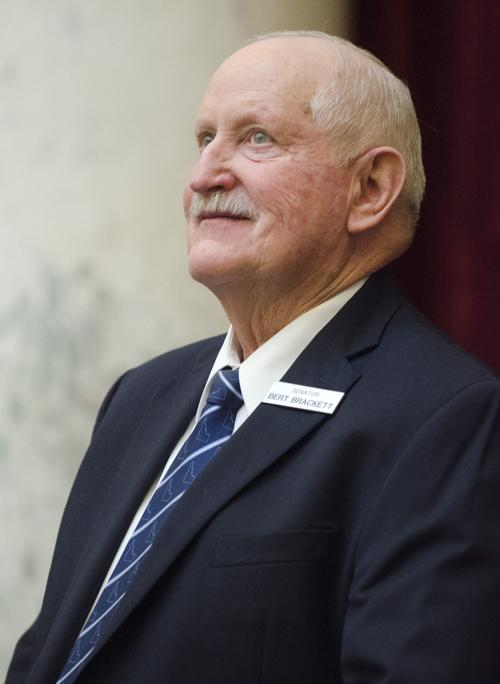 ROGERSON — Sen. Bert Brackett announced Tuesday that he will not seek reelection to the Idaho Senate.
The Republican rancher from Three Creek served nearly two terms in the House and is in his sixth term in the Senate. He is the chairman of the Senate Transportation Committee.
"I am truly honored to have served the people of District 23 and will continue to work hard for you through the end of my term that will conclude 15 years in the House and Senate," Brackett said in a statement.
Brackett's Senate seat will be on the ballot in November 2020.
"I have great respect for those who know when it is time to step aside. I know that time for me is now," he wrote. "I will cherish the memories of serving in the Legislature and appreciate the friendships I've made. I am proud to have been part in many important achievements made in the past decade and a half and value the positive changes I've helped produce in our district and our state."
District 23 includes all of Owyhee and Elmore counties and the edge of western Twin Falls County.
Brackett was appointed to the Idaho House of Representatives in 2005 when Rep. Doug Jones resigned. He was re-elected to the House for one term before he sought a Senate seat.
A lifelong resident of the area, Brackett has focused his political efforts on solving rural issues.
You have free articles remaining.
"District 23 is a large rural area and, as such, faces unique challenges with our small rural schools, our local highway districts and access to medical services," Brackett told the Times-News during his 2018 election campaign. "Our lack of technology infrastructure in terms of broadband, internet and cell service is particularly challenging in terms of delivering basic services and economic development."
The state Legislature "needs a new funding formula for education," he said Tuesday. "The committees are still working on it. There's agreement on the problem, but no agreement on the solution."
Brackett said the growing population of the Treasure Valley has created a rather lopsided political environment in the state.
"It's a balancing act between fulfilling the needs of the Boise and the Nampa-Caldwell area and the needs of the Magic Valley and eastern Idaho," he said. "My goal has been to try to find that balance."
Brackett mused about the changes he has seen in Idaho politics.
"I'm conservative and proud of it," he said. "But today I'm viewed as more of a moderate."
Brackett announced his political retirement early so qualified candidates have time to prepare for the 2020 election. But the rest of his world won't change, he said.
"I won't ever retire from ranching."
Clow and Brackett on legislative school tour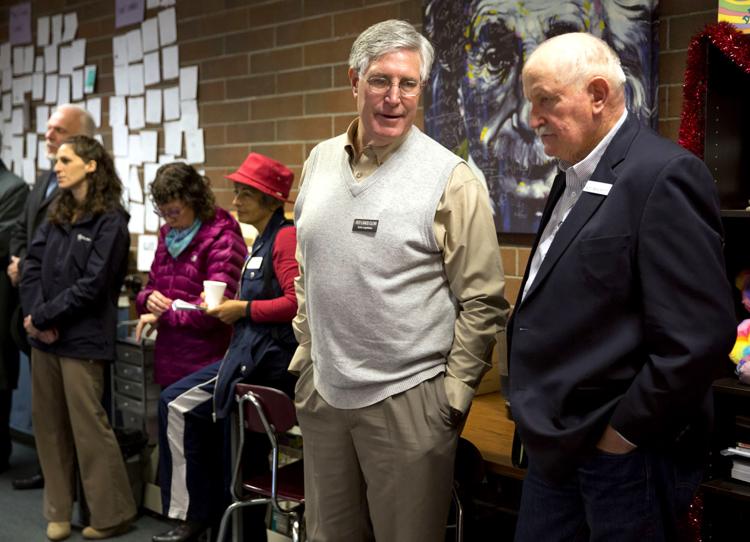 Murphy Complex Fire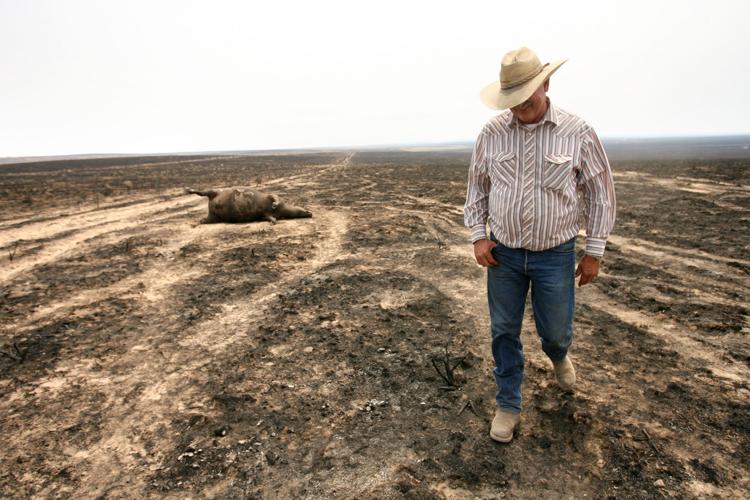 Nathan Brown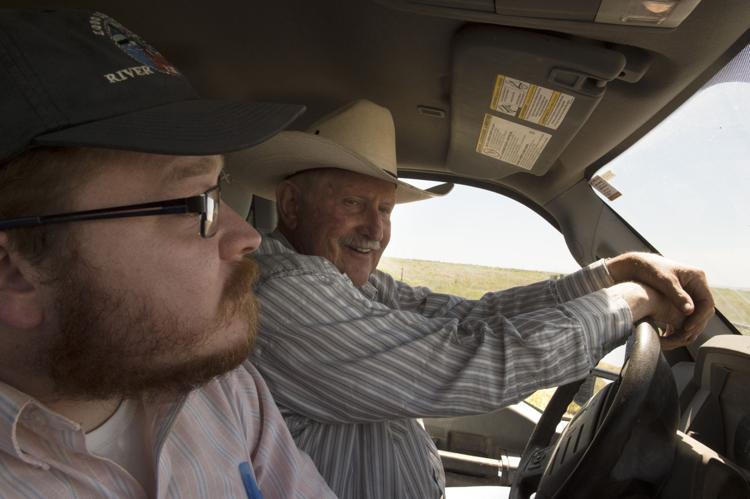 Murphy Complex Fire, 10 years later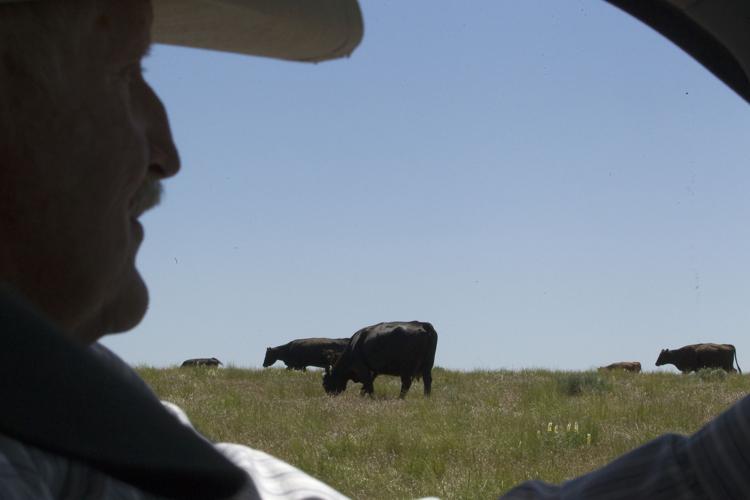 Murphy Complex Fire, 10 years later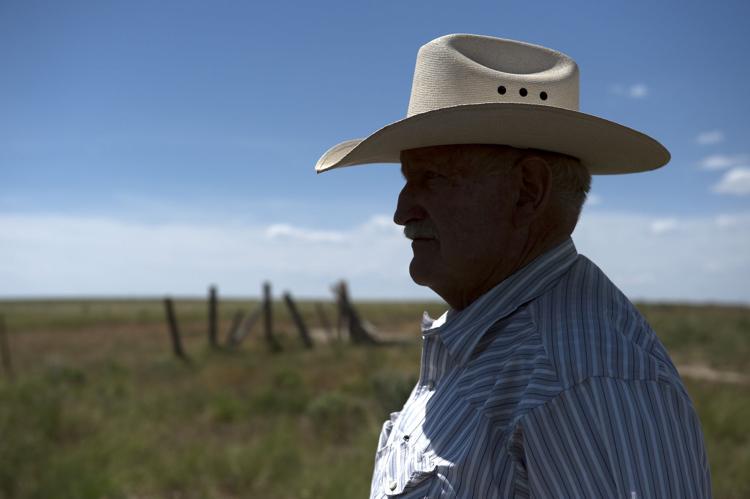 Murphy Complex Fire, 10 years later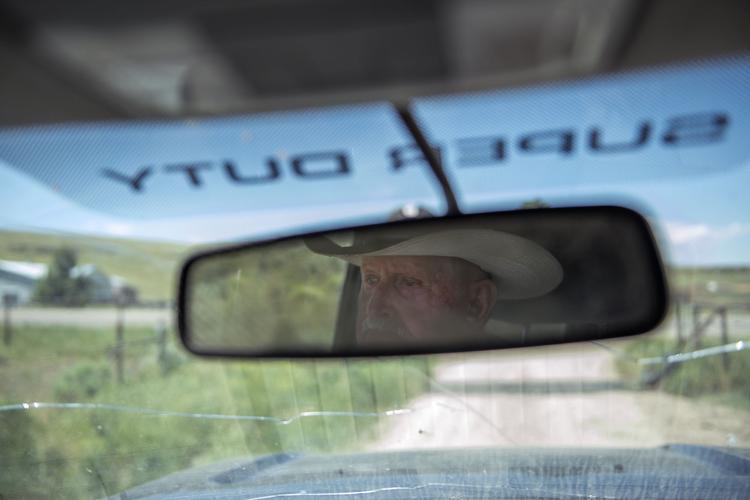 Murphy Complex Fire, 10 years later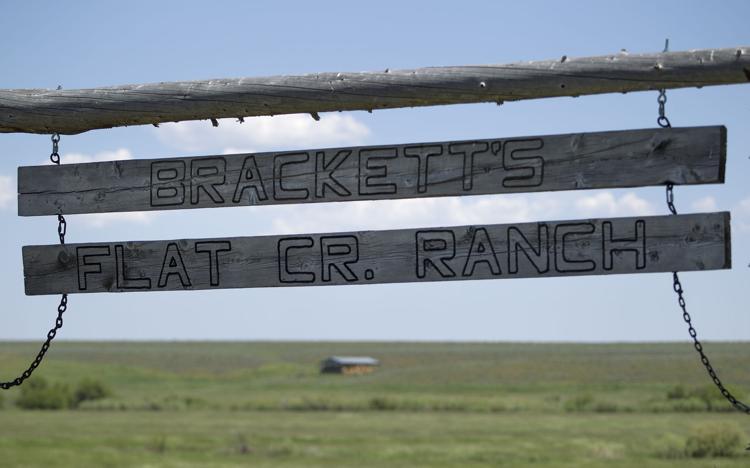 Murphy Complex Fire, 10 years later
Nearing the end of the legislative session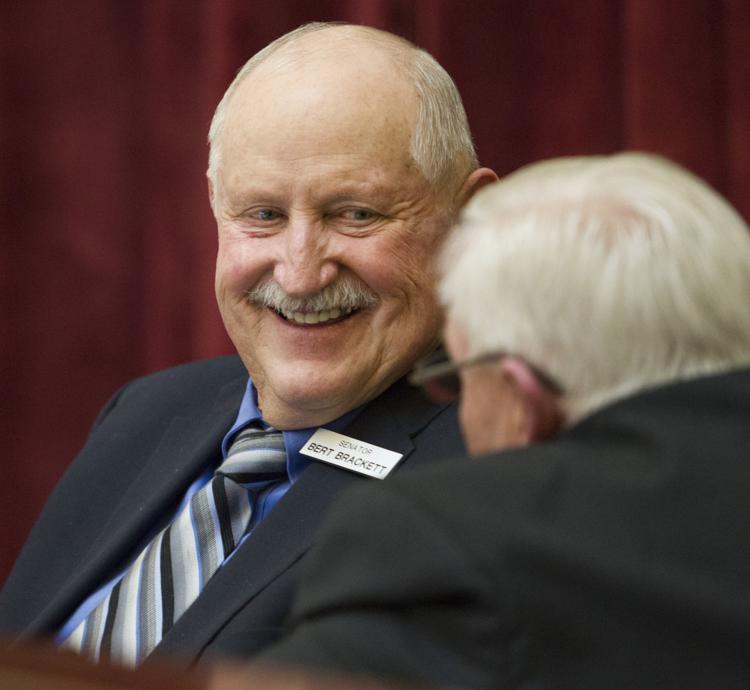 Bert Brackett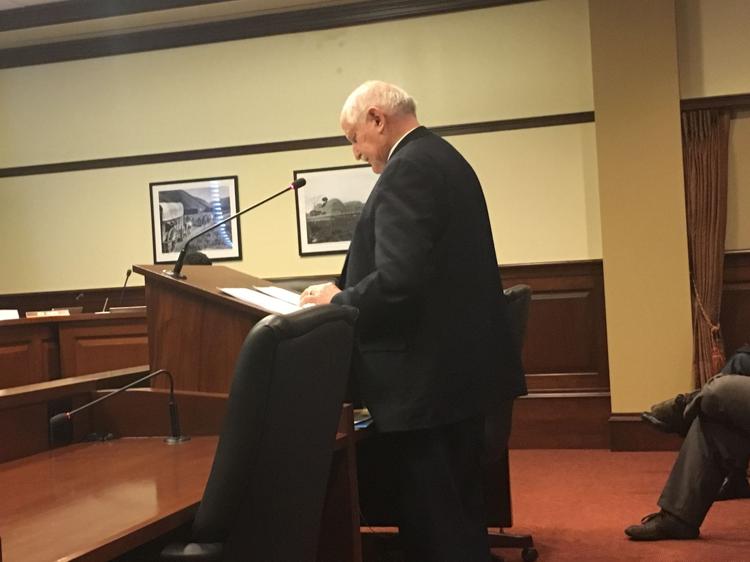 Amalgamated Sugar 100th anniversary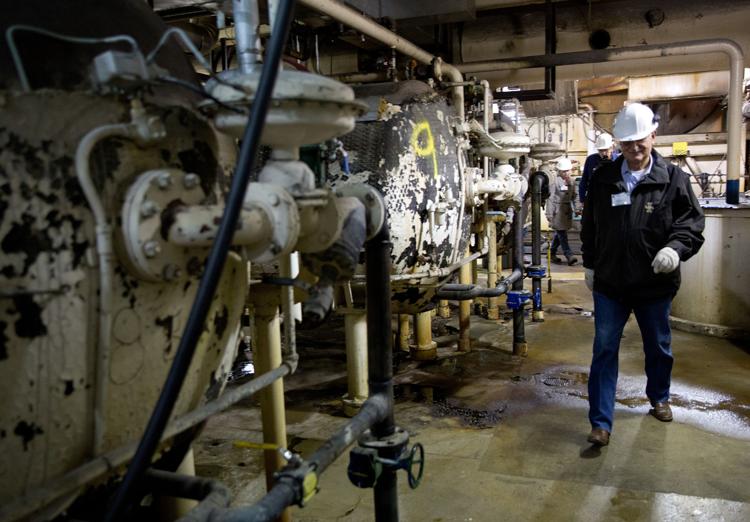 Karen Launchbaugh, Bert Brackett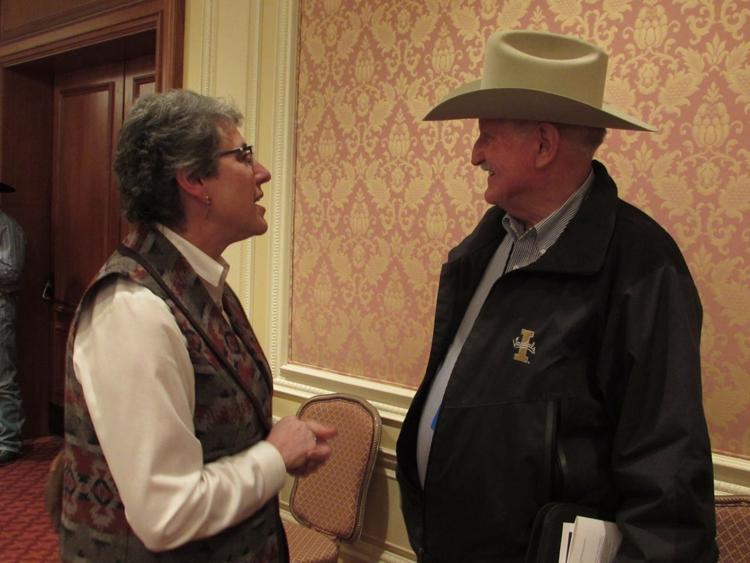 Interior Secretary Sally Jewell Visits Idaho