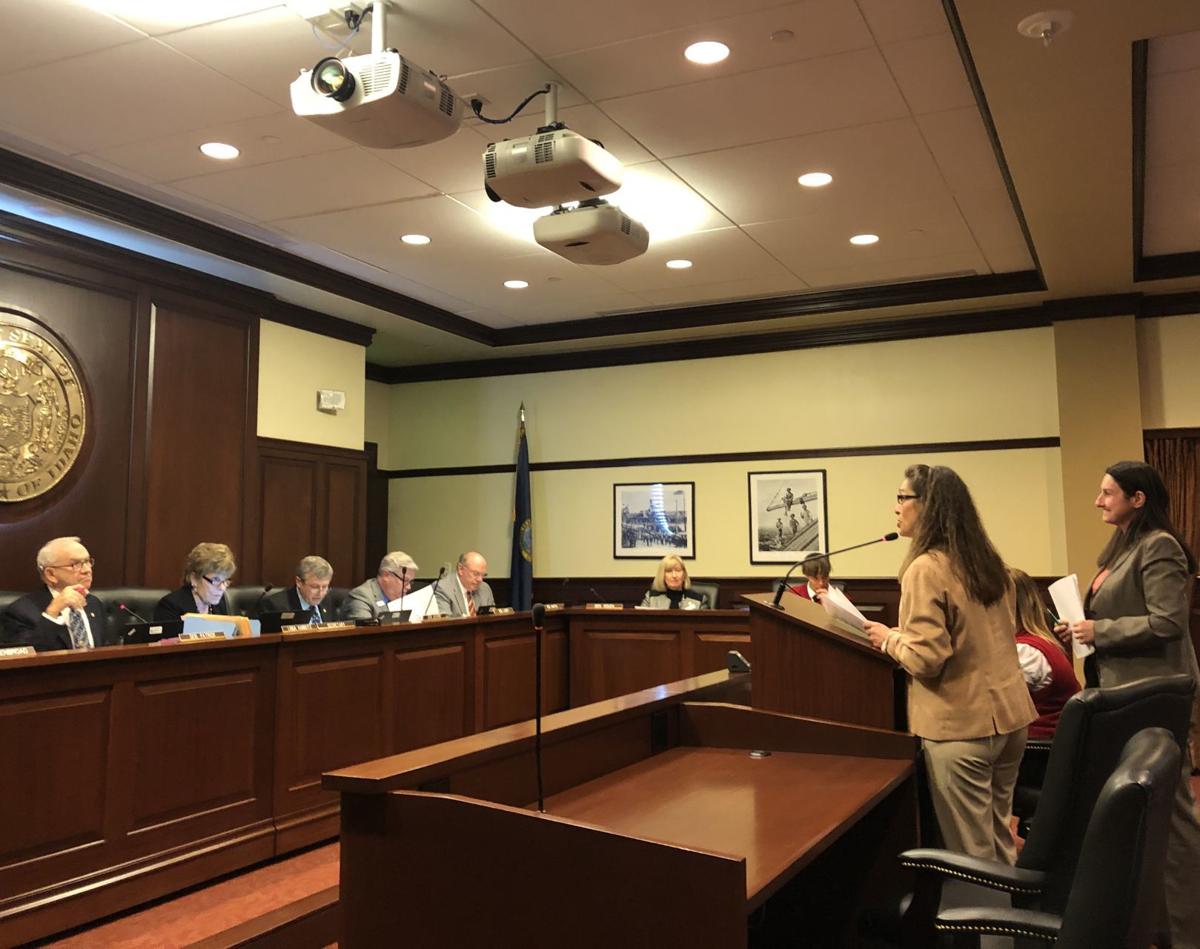 BOISE — New commercial buildings would be encouraged to include charging stations for electric cars under a resolution introduced Thursday by the Senate Commerce and Human Resources.
Electric vehicles are a major consumer need but are only available to a select population, House Minority Leader Ilana Rubel, D-Boise, said.
"As certain parts of our state are getting denser and growing very quickly," Rubel said, "we're going to have a larger and larger segment of our population that are going to be shut out from being in the market for plug-in vehicles."
The resolution makes no requirements but encourages new construction projects for multi-family and commercial buildings to consider adding charging stations for electric vehicles.
It also calls for stakeholders to assess the future of electric vehicle standards in the state.
You have free articles remaining.
Rubel said adding the charging station to the construction plans would cost about $280, but adding it after the project is complete could cost more than $8,000.
"If it's not incorporated on the front end in new construction, it's incredibly costly and difficult to fix later," she said.
"At the outset, it's basically a small rounding error in a large construction."
Sen. Mary Souza, R-Coeur d'Alene, opposed the resolution and said the free market should decide.
Sen. Janie Ward-Engelking, D-Boise, motioned to introduce the resolution and send it to the full Senate with a "do-pass" recommendation.
Republicans on the committee initially rejected the motion, disagreeing with the "do-pass" recommendation. Ward-Engelking clarified her motion and withdrew the recommendation.
The committee then approved introduction of the resolution and sent it to the Senate floor.