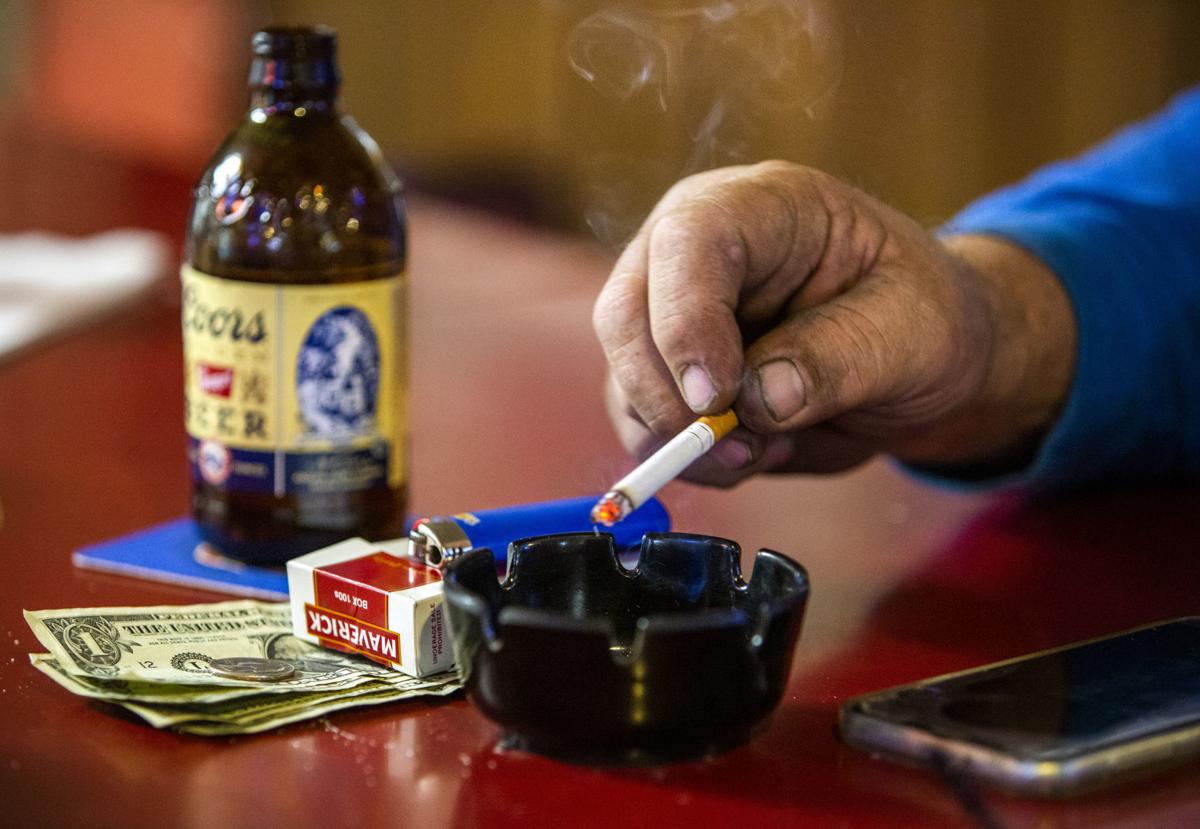 BOISE — In order to comply with federal changes, the legal age to buy tobacco or vaping products in Idaho would raise from 18 to 21 under a bill introduced Monday by the Senate State Affairs Committee.
You have free articles remaining.
Alacia Handy of the Department of Health and Welfare said Idaho would be in "direct noncompliance with federal law" if the change is not made. The state could lose up to 10% of an $8.5 million federal grant for state substance abuse programs if the minimum age is not raised, Handy said.
"Part of the consequences to Idaho could be that we would have to commit state funds on an ongoing basis to tobacco prevention programs," she told the committee.
The bill includes a provision that would allow 18 to 20-year olds to sell tobacco and vape products if their job requires it.