KIMBERLY — Could a Buhl native be America's next first lady?
John Delaney, a Democratic presidential candidate and the husband of former Buhl resident April McClain-Delaney, stopped by Kimberly on March 24 for a meet-and-greet campaign event at a private home.
Delaney is an entrepreneur and former congressman who represented Maryland's Sixth District in the U.S. House of Representatives from 2013 to 2019. He became the first Democrat to declare his candidacy for the 2020 presidential race in July of 2017.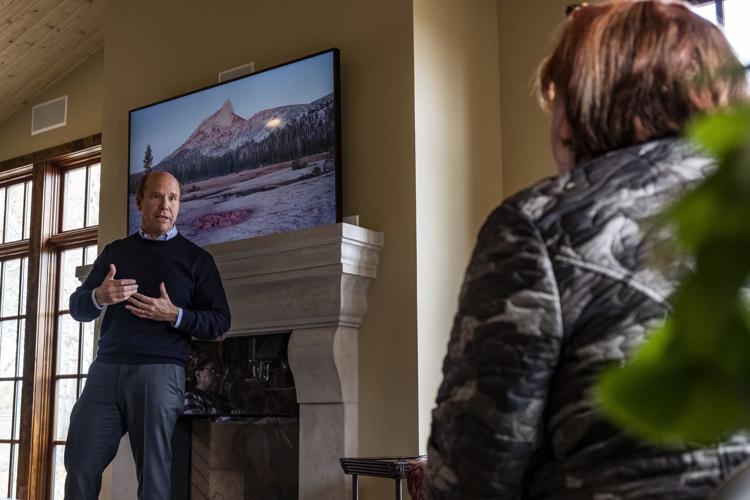 This wasn't Delaney's first visit to the Magic Valley, but Saturday marked his first time campaigning here. Delaney has vowed to visit all 50 states in his run for president, and told the Times-News that he chose to stop in Kimberly primarily because of his family's ties to the area.
"It felt like a good, natural place to have an event," he said. "We've got a lot of people we know in the area."
Delaney, who describes himself as "more of a moderate, more of a centrist," said the importance of working across the aisle is a central part of his message to conservative and independent voters in the Magic Valley and elsewhere.
"What we need in our next president is someone who wants to work with people and solve problems," Delaney said. "We're not going to be able to work on these issues or do any of the things we need unless we work together."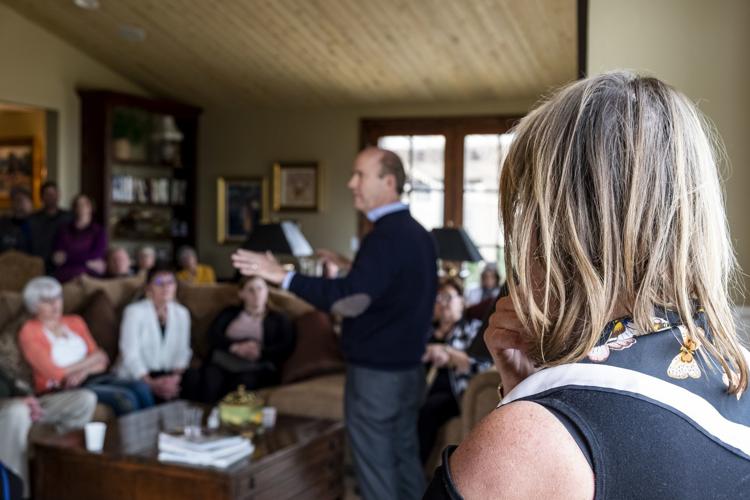 Reinvesting in rural areas, such as Kimberly and Buhl, is another focus of Delaney's campaign.
"I've been a big supporter of the notion that we have to make sure people are investing everywhere," he said. "We've seen way too much concentration of investments in a small number of places."
What would that kind of investment look like in south-central Idaho? Delaney named tax incentives, requiring government contractors to have employees "in places left behind," and improving technological infrastructure and rural broadband access as a few suggestions.
"Twin Falls is doing pretty well," he said, "but some of the places around it are not doing quite as well."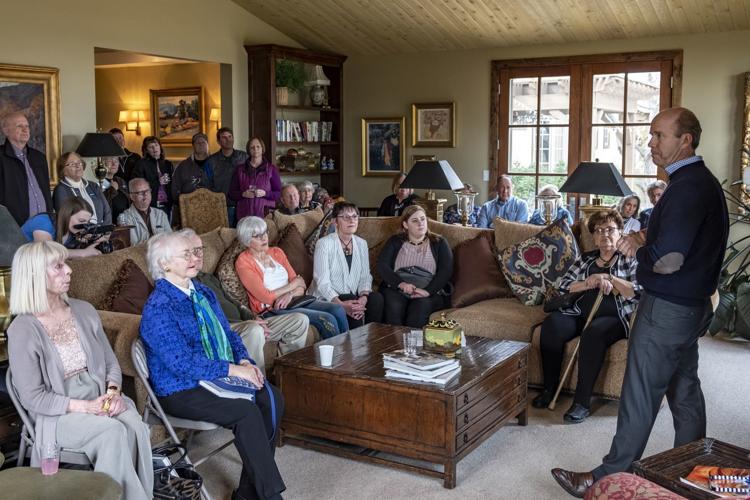 Get Government & Politics updates in your inbox!
Stay up-to-date on the latest in local and national government and political topics with our newsletter.