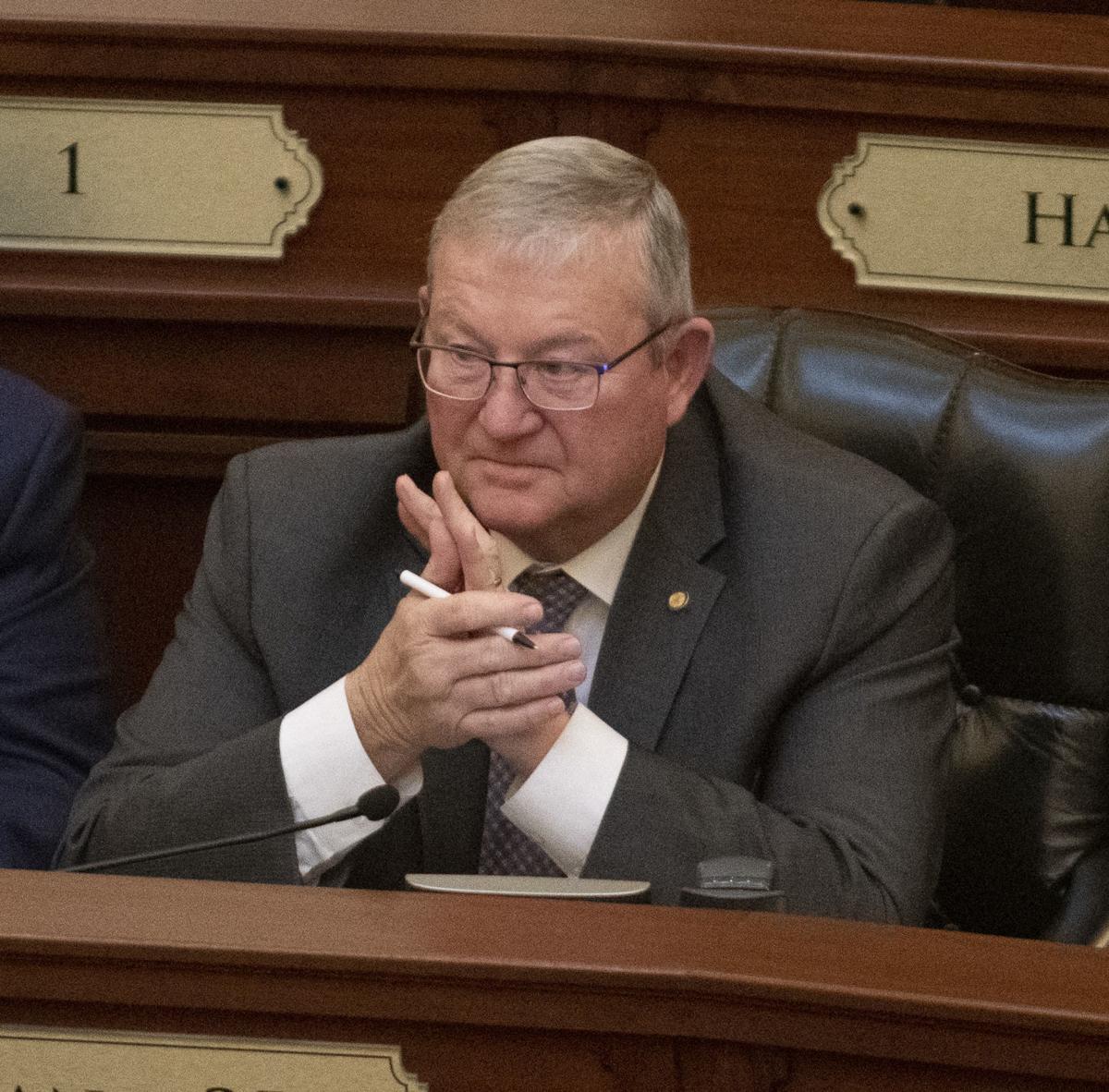 BOISE — Drivers in Idaho could be ticketed for any action, not just texting, that distracts them from the road under a bill introduced Wednesday in a House committee.
The bill, heard in the House Transportation and Defense Committee, would define distracted driving as anything that interferes with the safe operation of a vehicle and endangers others. That includes using a cellphone, grooming or eating.
Current law only specifically prohibits texting while driving.
"If a policeman sees you, and you are doing something in your vehicle that distracts you from operating your vehicle properly, then he has the ability to write you an infraction ticket," said Chairman Joe Palmer, R-Meridian, who introduced the bill.
Operating a vehicle would include driving or assuming control of a vehicle that's in motion or idling in a public way, lane of traffic, street, road or highway.
Under the bill, a driver would be endangering road users if they are erratic, driving in the wrong lane, following too closely or violating any other traffic law.
A ticket for distracted driving would be an infraction and would cost about $90.
The bill would also replace local laws and create a single distracted driving law throughout Idaho.
Many cities and counties have passed their own distracted driving ordinances, which can create confusion for local law enforcement, Rep Clark Kauffman, R-Filer, said.
"It's really hard when you have a patchwork of rules across the state," Kauffman said, emphasizing the importance of providing a consistent definition that's enforceable throughout the state.
Palmer said similar legislation will be brought forward during the session and lawmakers will work together to pursue the best version.
"What I want is the best bill that we can come up with that works the best to keep people safe," he said.
Get Government & Politics updates in your inbox!
Stay up-to-date on the latest in local and national government and political topics with our newsletter.