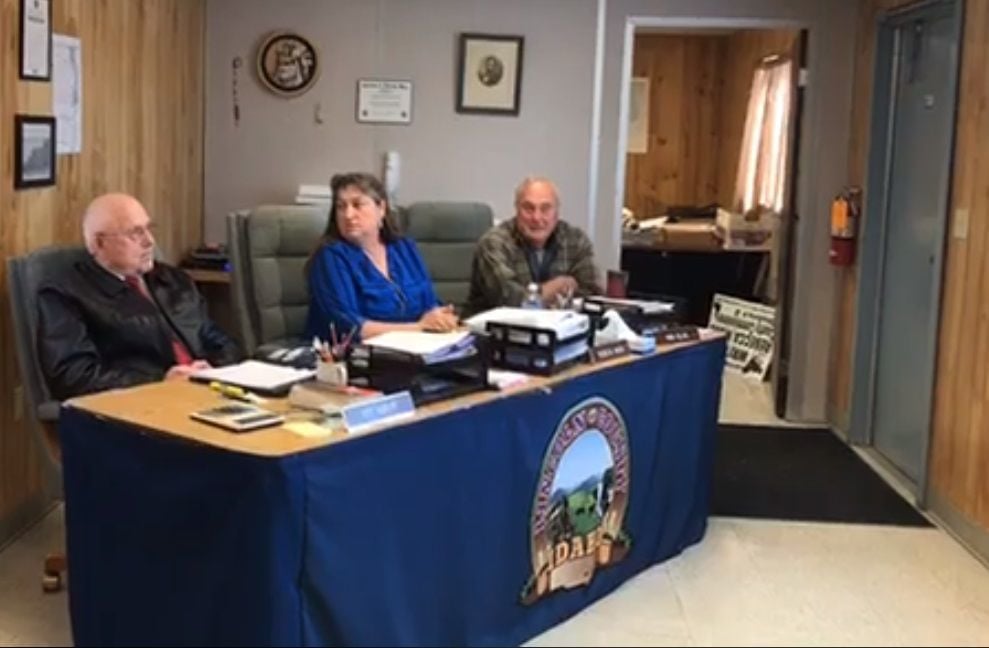 SHOSHONE — Petitions to recall two county commissioners were filed Friday with the Lincoln County clerk.
To force a recall vote of commissioners Roy Hubert and Rick Ellis, petitioners needed to gather the signatures of 442 registered voters by April 3, petition organizer Terry Zech said. The drive to oust the commissioners resulted in 608 signatures.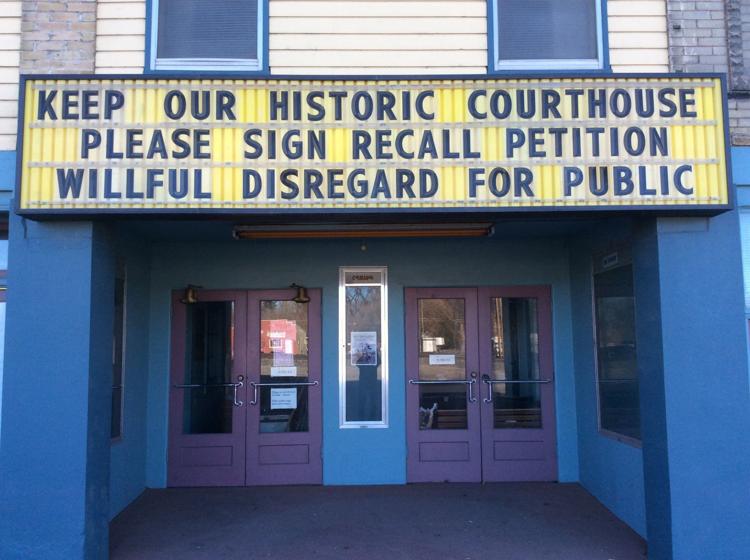 "We are verifying signatures now," Deputy Recorder Sandy Conklin said Friday afternoon.
But Hubert questions whether the petition deadline was met, he told the Times-News in a phone call.
"We'll have to see how many signatures they throw out of there," Hubert said Friday evening. "There's no way they can order an election not knowing how many qualified signatures there are."
If the petition requirements are satisfied, the recall issue will be on the May 19 ballot unless the two resign first.
Lincoln County Republican Central Committee chairman Alex Sutter plans to ask Hubert and Ellis to resign at 11 a.m. during Monday's regular commission meeting, he said.
If either or both of the commissioners were to be recalled in the election, the county Republican Central Committee would interview possible replacement candidates, Sutter said. The committee would then submit its choice of candidates to Gov. Brad Little.
Little would then choose between the committee's recommended candidates to fill the empty seat(s).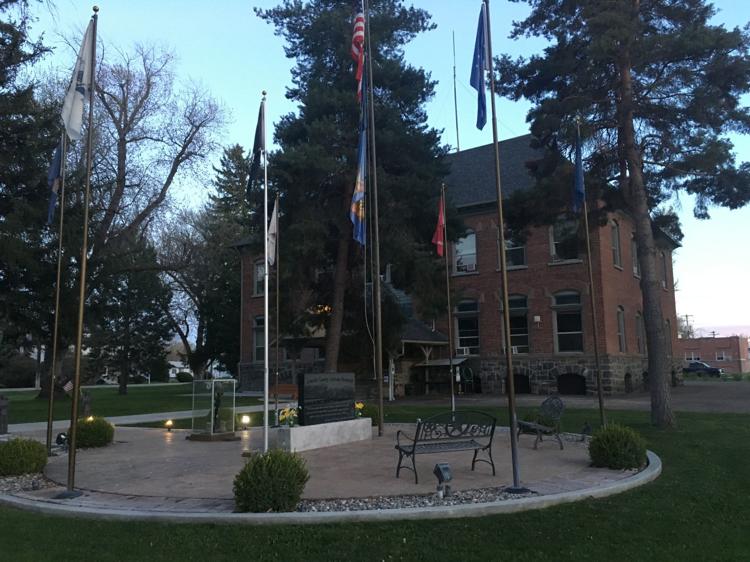 Two reasons for the recall are listed on the petition: "Willful disregard for the wishes and desires of the public which the Commissioner represents" and "Deliberately ignoring the results of two public surveys and the recommendation of an advisory committee regarding the renovation of our Historic Courthouse and becoming ADA compliant."
Hubert and Ellis effectively sabotaged a proposal on the November ballot to restore Lincoln County's historic courthouse, Zech said. The two then voted in January to build a new courthouse in a new location instead of preserving the historic building that has stood since 1904.
"We have got to save that courthouse," Zech told the Times-News on Friday. "People in Shoshone love that courthouse. We can't lose that — it's our history."
Get Government & Politics updates in your inbox!
Stay up-to-date on the latest in local and national government and political topics with our newsletter.