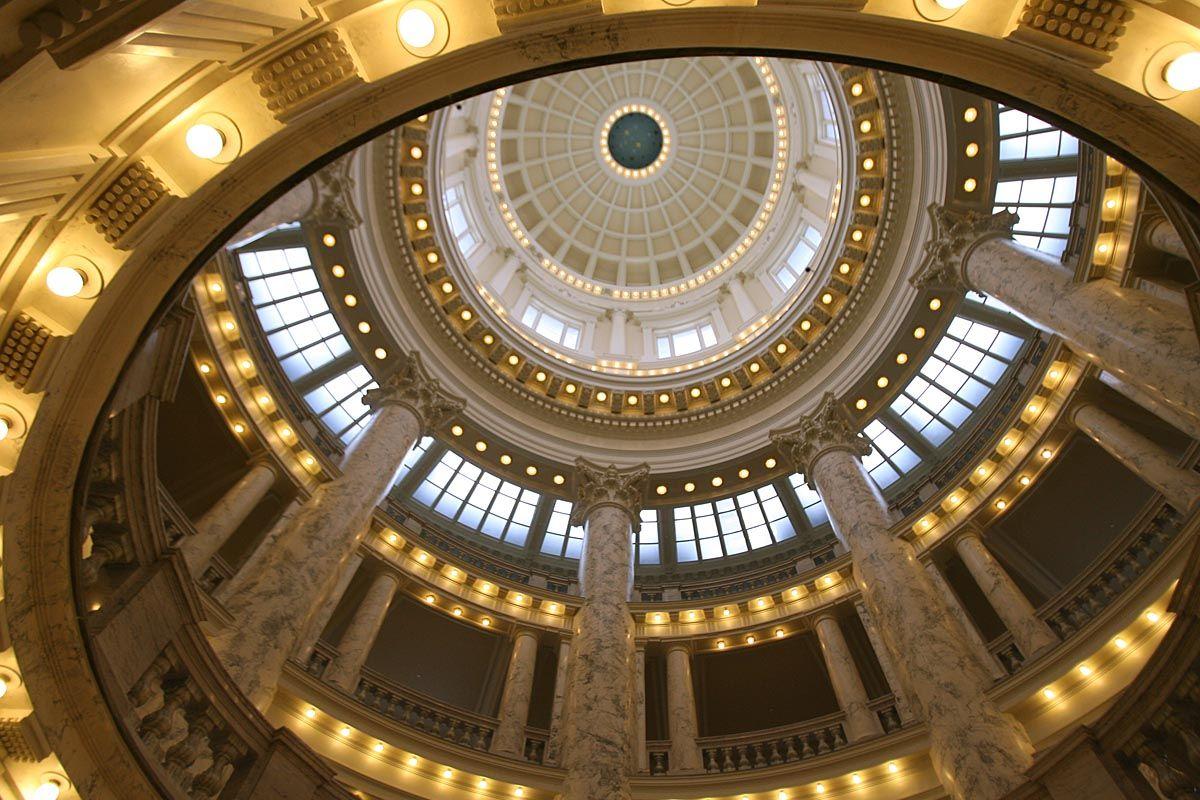 BOISE • A bill banning local regulation of plastic bags, takeout boxes and other "auxiliary containers" is now law.
Sponsored by Magic Valley lawmakers Rep. Clark Kauffman, R-Filer, and Sen. Jim Patrick, R-Twin Falls, whose district includes Hilex Poly's plastic packaging factory in Jerome, the bill says only the state can pass such regulations.
Local plastic bag regulations or bans are common in some states, and a few places regulate disposable takeout containers. Idaho doesn't have any such laws now, although there was an attempt to pass a local plastic bag ban in Hailey a few years ago.
Otter signed the bill into law Thursday.