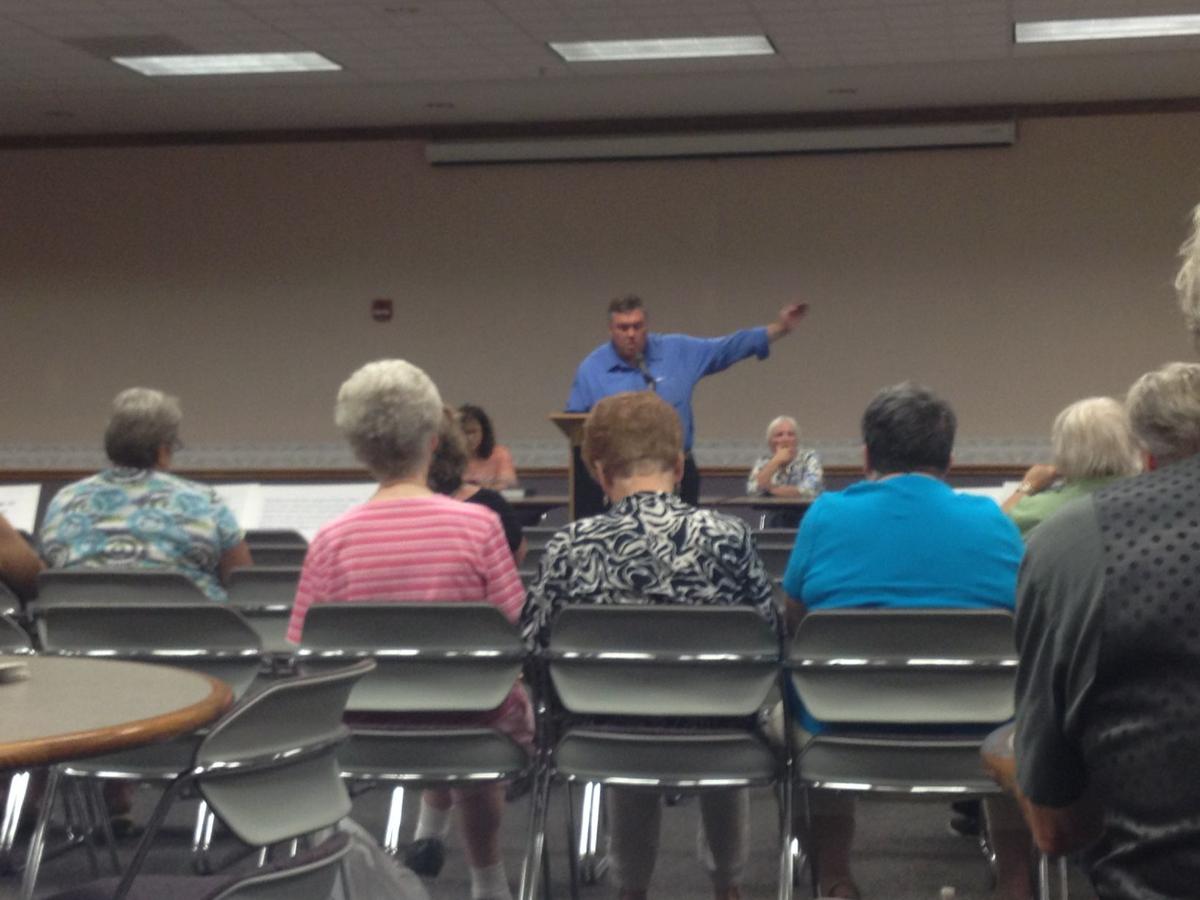 TWIN FALLS • Twin Falls County Prosecuting Attorney Grant Loebs is reviewing a petition for a ballot measure that seeks to ban the refugee center.
Loebs said his office got the proposed initiative Tuesday and has 10 days to give a legal opinion on it. The sponsors can then change it based on Loebs' legal feedback, but they don't have to.
Tuesday, Loebs declined to release a copy of the proposed initiative or say what he thinks of it legally, but said it calls for a county ordinance banning the refugee center and would impose fines and jail time on county commissioners if they refuse to do so.
The refugee program, administered by the College of Southern Idaho, has become controversial since news broke this spring that some Syrians would likely be among the several hundred refugees expected to be resettled here in October. Rick Martin, the head of the Committee to End the CSI Refugee Center, didn't immediately return a call Tuesday afternoon.