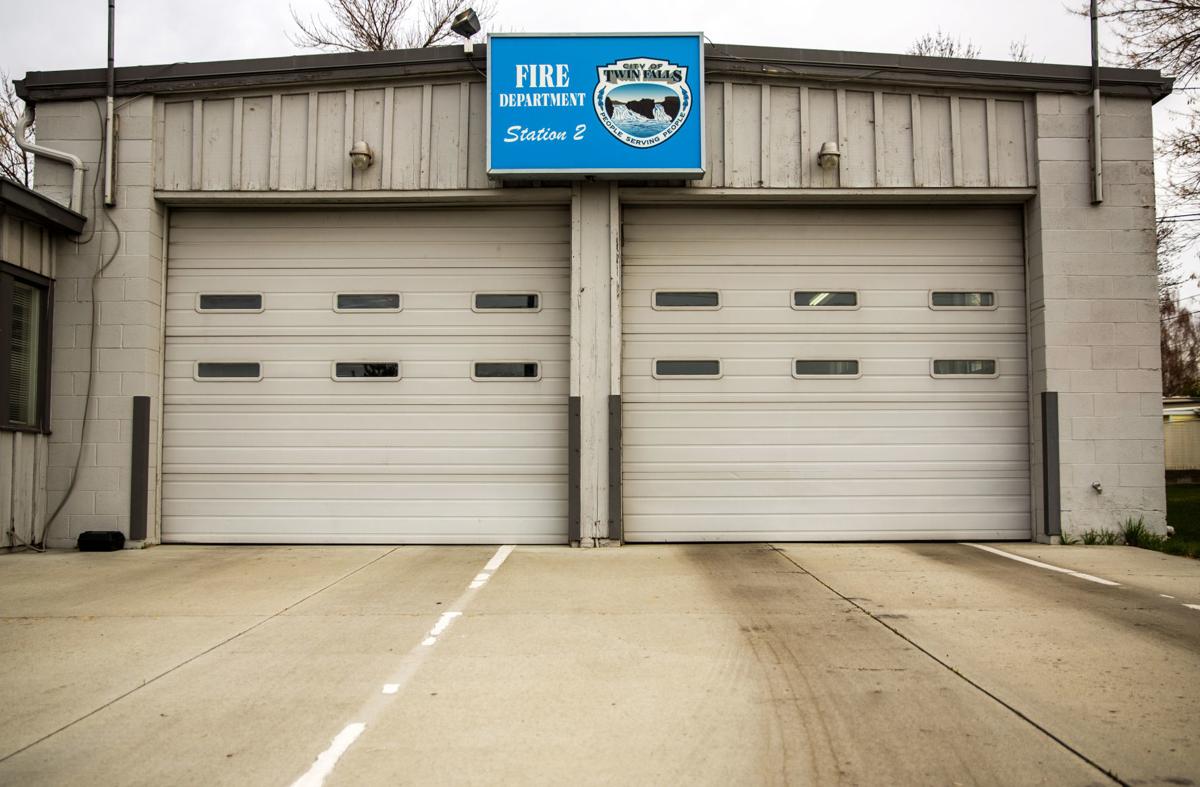 TWIN FALLS — The city will not ask voters for new fire stations in the same election that the county seeks money for new jails.
Twin Falls City Council did not vote Monday and effectively opted against running a bond in the next election to pay for a variety of projects to improve firefighter facilities.
Although passage in November's election would be ideal, the community already voiced its opinion, and more time is needed to fully understand what the community will support, Fire Chief Les Kenworthy told council members.
"We need to make sure this passes next time," Kenworthy said.
The city formed a committee following the election to develop a plan, and council members were presented in July with three options, each with varying degrees of scope and price.
Council members could have approved one of the plans at Monday's meeting but did not hold a vote in order to further gauge public input.
More time is needed, and trying to decide on a plan for November's election was "an aggressive timeline," said Mayor Shawn Barigar.
"It's very difficult to gauge broad public sentiment when 12.8% of people show up with a yes or no answer," Barigar said.
Last week, Twin Falls County Commissioners approved asking voters in the next election for a $25 million bond intended to expand capacity at its jails.
The city considered the impact of the county's decision, but the choice to delay the fire bond ultimately stemmed from the need to identify community concerns and how to overcome them, said Deputy City Manager Brian Pike.
The fire bond could run again in May or November 2020, Pike said.
Get Government & Politics updates in your inbox!
Stay up-to-date on the latest in local and national government and political topics with our newsletter.