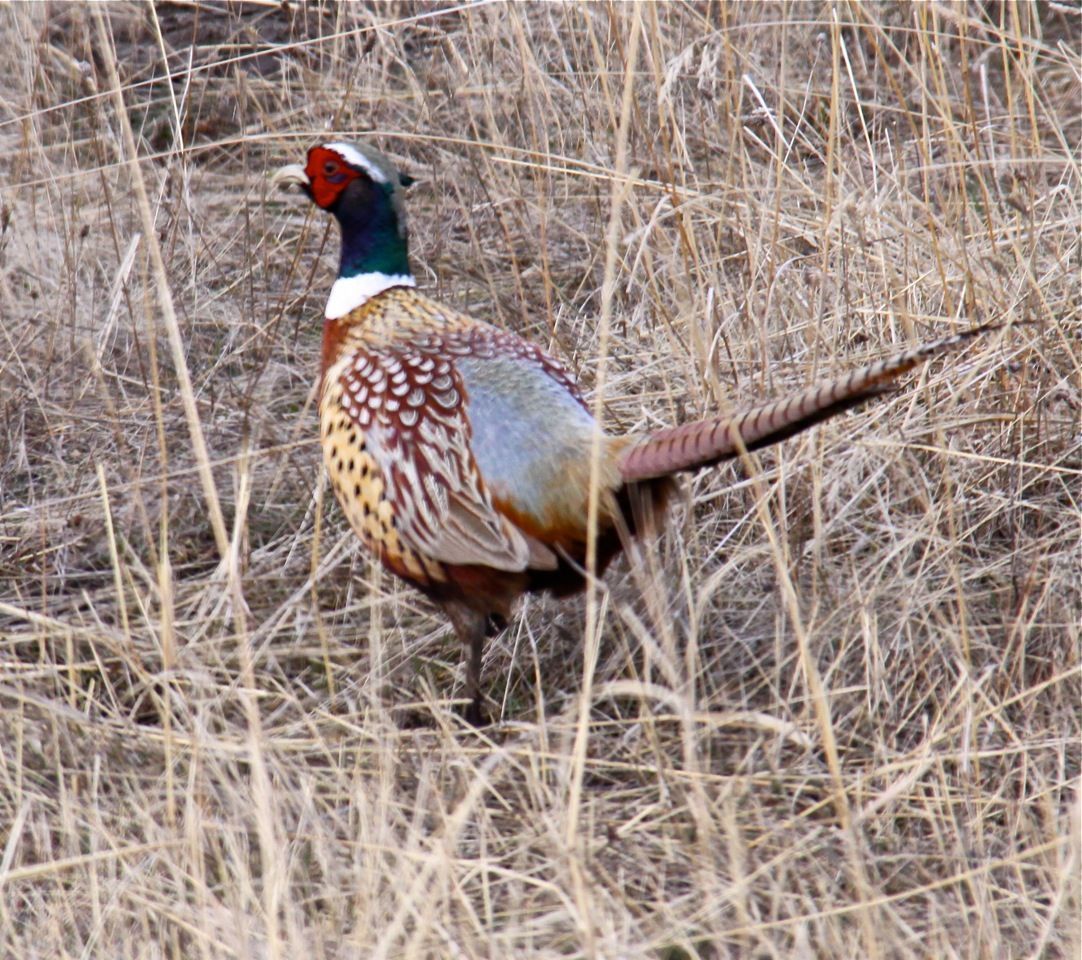 BOISE • A resolution has been introduced into the state Legislature meant to block wealthy hunters from exclusive leases on state endowment lands.
The resolution would encourage the Idaho Department of Lands not to agree to any leases that would bar other hunters, fishers and trappers from state endowment lands in favor of an exclusive lessee.
There aren't any such deals now, and the Idaho Department of Lands has rejected such proposals the four or five times they've come up in the past, said IDL spokeswoman Emily Callahan.
But in 2014, hunting firm Blixt and Co. proposed to lease endowment land in Jefferson County for exclusive hunting rights so as to offer driven European-style pheasant shooting to its clients. The company wanted "No Trespassing" signs from roughly Aug. 1 to Dec. 31 and may have put up fences had it obtained the lease.
"We recognize that as a policy issue, open public access (including hunting) on Land Board lands is generally laudable," the company's owner, Lars Magnusson, wrote in a letter to IDL. However, he wrote, the company would be asking to lease a relatively small amount of land and would hire many local residents.
"Our economic multiplier for the areas in which we operate is substantial, compelling, and dwarfs most other uses of undeveloped land," he wrote.
The hunting style has long been associated with the upper classes in the United Kingdom and elsewhere in Europe but is not common in America. The company, which already offers hunts on other leased private lands in the area including land bordering acreage the company proposed to lease, has yet to put in a formal application to lease the endowment land, Callahan said.
Callahan said the IDL has been working with Blixt for years and is continuing discussions with other stakeholders, including the Idaho Department of Fish and Game, sportsmen and others. One wrinkle is that the Board of Land Commissioners is mandated, under the state Constitution, to manage endowment lands with an eye toward raising as much money as possible. Callahan said one possibility being considered is steering some money from elsewhere to the endowment lands as compensation for not agreeing to an exclusive lease, thereby resolving the constitutional issue.
The resolution, sponsored by Rep. Mat Erpelding, D-Boise, says the Legislature is "opposed to any proposals that bar Idaho hunters, anglers and trappers from accessing state endowment trust land on the basis of exclusivity." The House Ways and Means Committee voted unanimously to print it and send it on for a hearing, likely in the House Resources and Conservation Committee.
IDL isn't taking a position on the resolution. The agency generally approves and rejects leases administratively, and that has what has happened when people have proposed exclusive hunting leases in the past, Callahan said. Administrative decisions can be appealed to the Land Board.