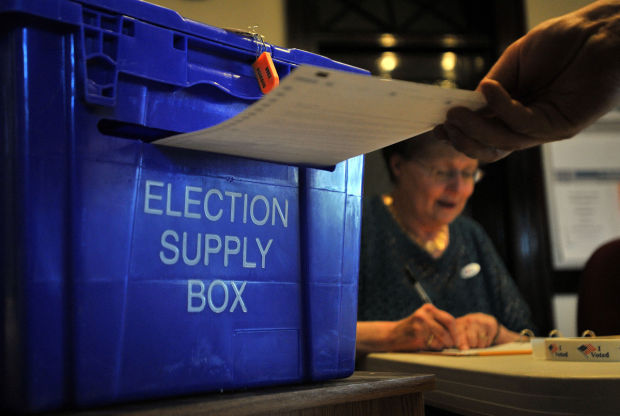 TWIN FALLS — Magic Valley voters will have more choices than usual in this year's primary elections for the Idaho House of Representatives.
Several incumbents will face challengers, some for the first time in years. And with longtime legislators Rep. Maxine Bell and Rep. Stephen Hartgen leaving office, seats have opened up in Districts 24 and 25.
Here are the contested primary races to watch.
District 23, House Seat A: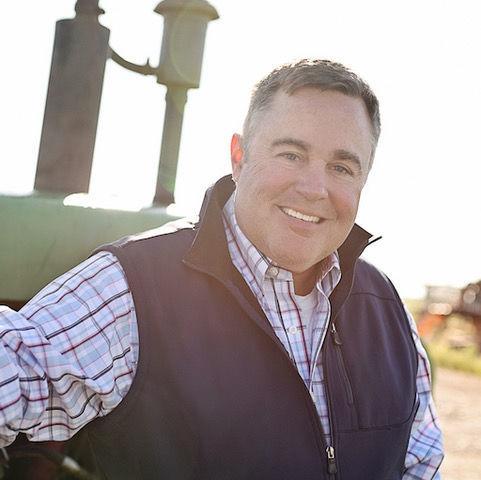 First-term incumbent Rep. Christy Zito will face a challenger in the primary: Oscar Evans, a farmer from Homedale.
Zito, who was elected to the House in 2016, is one of Idaho's "liberty legislators," a group of conservative lawmakers who tend to lean farther right than most Republicans in the legislature.
"I think we've been effective," Zito said, adding: "I feel like it's so important that we have people in office who are...not afraid to take a stand and be independent thinkers and do what's right and really listen to the people they represent."
If re-elected, Zito says she would like to work toward repealing the so-called grocery tax. A bill to repeal Idaho's 6-percent sales tax passed the legislature in the 2017 session, but was vetoed by Gov. C.L. "Butch" Otter.
Evans similarly describes himself as a "pro-life Christian conservative and a staunch defender of the Constitution" who would like to see the federal government play a smaller role in the lives of Idahoans.
However, he says he isn't necessarily in favor of cutting government at the state or local level.
"I don't favor just cutting state government to try to get my conservative credentials raised," he said. "I think that as Idaho is growing, it's not the time to be slashing our own governments that we need to help support growth through infrastructure and education."
District 24, House Seat B: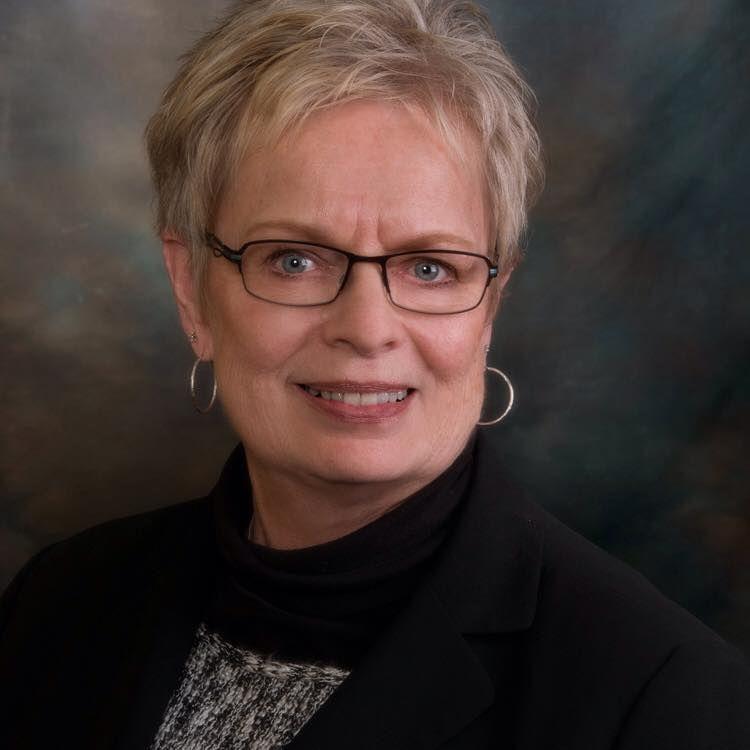 Rep. Stephen Hartgen isn't running for re-election this year — but a Hartgen will still be on the ballot.
Linda Wright Hartgen, Stephen's wife, is making her own bid for the seat. She'll go up against Rocky Ferrenburg in the primaries.
Hartgen, who has served as the Twin Falls county clerk and trial court administrator for the 5th Judicial District, describes herself as a "compassionate," "common sense conservative." Issues she hopes to address if elected include texting and driving and bullying in schools.
Though Hartgen acknowledges that she and her husband share similar values, she emphasizes that they are different people with their own evolving opinions.
"I really want to learn both sides," Hartgen said. "Oftentimes, there is something that I didn't know, and so I'm willing to listen to that."
Ferrenburg, a truck driver from Twin Falls, says his top priorities if elected will be giving local communities more control over education, getting non-violent drug offenders the treatment they need and taking back economic control of Idaho's public lands from the federal government.
Two of those issues hit particularly close to home for Ferrenburg, who is the father of two young girls and a former drug user who has firsthand experience with Idaho's criminal justice system.
Like some of the other primary candidates, he says he is running because he feels the Magic Valley needs some fresh faces — and last names — in its legislative representation.
"You can't sit on the sidelines and complain and hope that somebody else has to do it," Ferrenburg said. "There's something wrong. And there's a shift that's needing to happen."
District 25, House Seat A:
Three Republican candidates from Jerome will compete for the seat left vacant by Bell: Laurie Lickley, B. Roy Prescott, and Glenneda Zuiderveld.
You have free articles remaining.
Lickley and Prescott are ranchers who have held leadership positions in statewide and national beef industry groups; Zuiderveld runs a family business trimming cattle hoofs.
Lickley says her campaign is focused on "stronger roots, stronger families, and stronger communities."
Her platform includes supporting Idaho's water sovereignty, increasing access to affordable health care, working with rural communities to expand workforce development, and "protecting the economic viability of our small businesses with a very slight hand of government."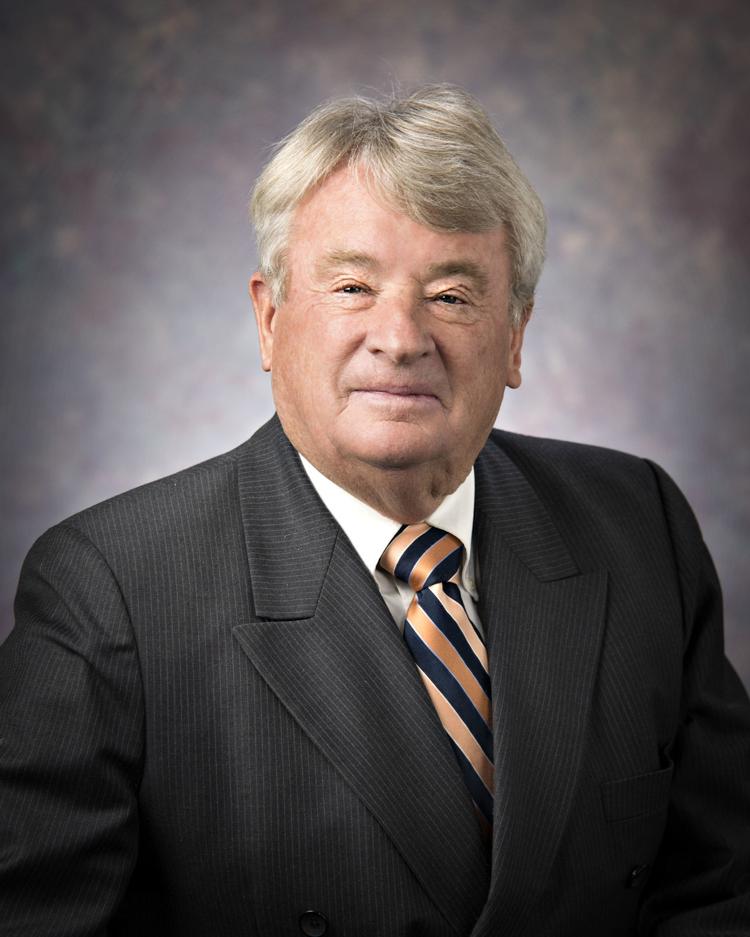 Prescott has been involved in local politics in the past, serving as a county commissioner and as chairman of the planning and zoning board.
If elected, he would like to work on increasing the number of qualified teachers in the state, closing the "gap population" of Idahoans without health care coverage, and providing incentives for out-of-state companies to come to Idaho and the Magic Valley.
"The state of Idaho has to get creative because we're competing with the world for those types of businesses," Prescott said.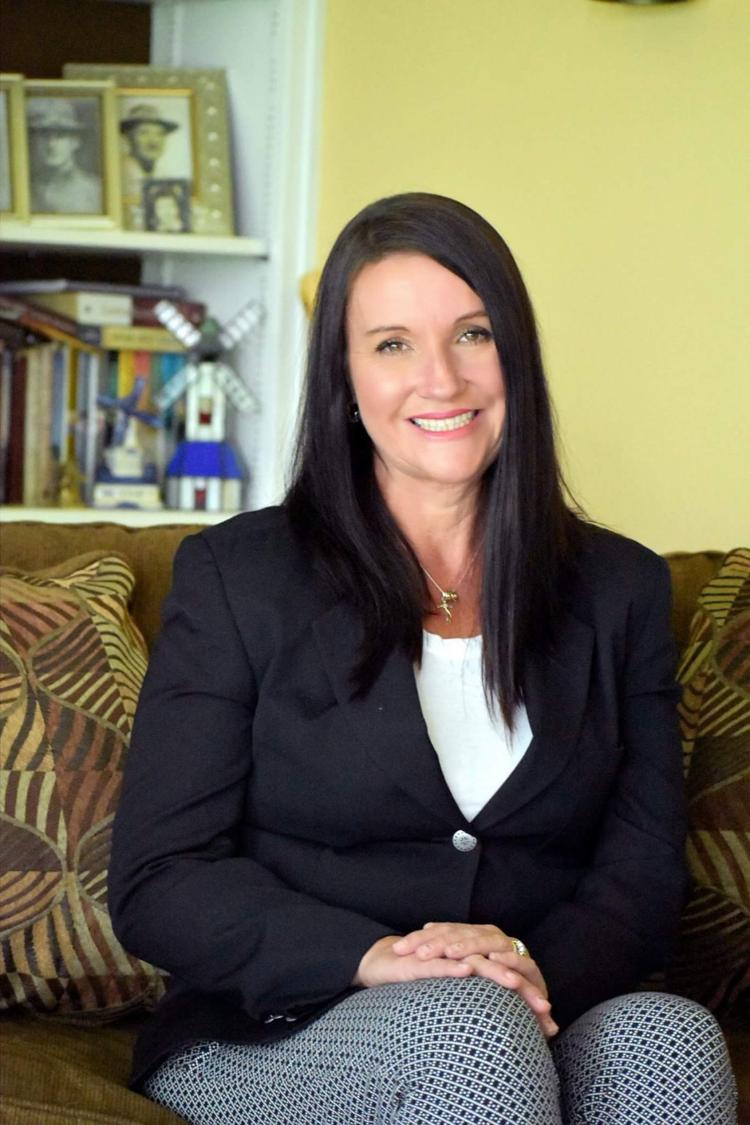 Zuiderveld did not respond to an interview request from the Times-News, but her campaign website describes her as "pro-constitution," "anti-federal overreach," and in favor of repealing Idaho's grocery tax.
District 25, House Seat B:
Rep. Clark Kauffman will have a primary challenger in Lyle Johnstone, an accountant from Twin Falls who says he would like to see "lower taxes, more freedom, and less regulation."
Johnstone says he doesn't believe Magic Valley Republicans are conservative enough in their voting records. He says he wants to work on increasing transparency in taxation and funding and ensuring that legislation comes from the bottom up rather than from the top down.
"I want to see the people's representatives doing the people's work in the people's government," Johnstone said.
Kauffman, a Republican from Filer, has served three terms in the House. He serves on the Revenue & Taxation, Resources & Conservation and Transportation & Defense committees.
If re-elected, Kauffman says he would like to continue the work he's done in funding infrastructure, ensuring that tax policy is predictable for businesses, maintaining the "first in time, first in right" policy for Idaho's water, and increasing funding for education.
"We'll work hard to protect the water and have a fair tax, keep Idaho business friendly, have limited regulations and predictable tax policy," Kauffman said.
District 27, House Seat B: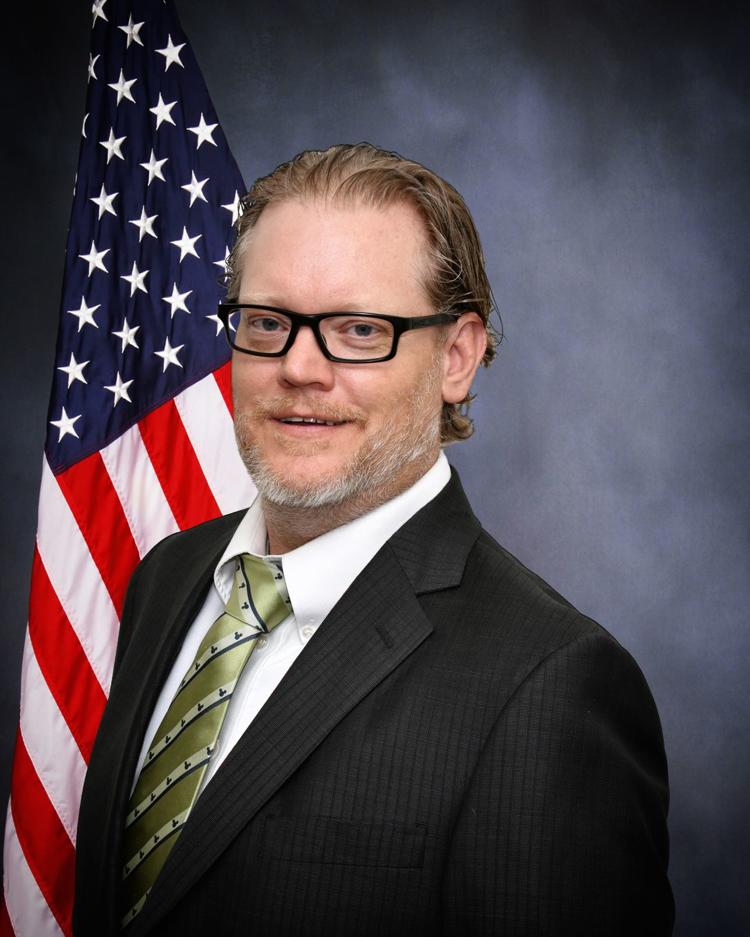 A small business owner from Elba is making a bid for House Seat B, giving Rep. Fred Wood of Burley an opponent for the first time since 2006. Kevin Williams will challenge Wood in the Republican primary.
Wood, a retired physician who serves as chairman of the House Health & Welfare Committee, views his years of experience and influence in the legislature as an asset.
"Everybody understands that it takes time and there's a big learning curve at the legislature," Wood said. "It takes a while to get into a position where you can actually influence policy…and once you get there, changing that is not necessarily a good thing."
Wood says he is running for re-election to address "some unfinished business": increasing access to affordable health care for Idahoans. There are an estimated 51,00 to 62,000 Idahoans who cannot afford health insurance but who make too much money to qualify for Medicaid.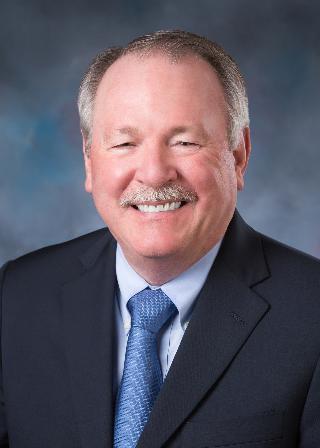 "We have to find a way to get access to financing for health care to everybody in the state," Wood said.
Williams, who owns a pest control company, says it's time to shake up the status quo.
"I'll bring a new fresh perspective to what's going on, and I'll have an attitude where I'll be energized and ready to go," he said.
Williams describes himself as "probably more to the right-leaning part of the Republican party," favoring lower taxes, fewer regulations, and strong second amendment protections. If elected, he says he is looking forward to working with farmers and dairymen in the Magic Valley.
"I want to be a voice for our area and I want…to see it grow," Williams said. "I think Burley and Rupert could have that same kind of growth [as Twin Falls], but we've just got too many people holding it back because they're stuck in yesterday."
Get Government & Politics updates in your inbox!
Stay up-to-date on the latest in local and national government and political topics with our newsletter.