JEROME — Local officials are working on an agreement to join together to try to secure funding for a new bridge crossing over the Snake River Canyon.
Twin Falls County Commissioners Don Hall and Brent Reinke, as well as Gerald Martens — chairman of the Greater Twin Falls Area Transportation Committee — presented the Jerome Highway District with the first draft of a joint-powers agreement during the district's Thursday meeting.
The commissioners have presented a draft of the agreement to Jerome County Commissioners and the Filer Highway District as well.
Reinke said ideally they will have an agreement ready to be signed this spring. Signing this agreement would create a new entity through which local officials will then apply to get the project placed on the Idaho Transportation Department's planning program.
Twin Falls and Jerome counties have taken the first step toward building another bridge over the Snake River. A recent study offered several options.
In November, ITD released its findings from an origin-destination study which identified five possible ways to reroute traffic around Twin Falls. These options included three possible new river crossings.
While this effort will start locally, it would turn into a state and federal project due to the costs involved.
In his proposed budget for this year, Gov. Brad Little calls for more than $200 million of investment in transportation. And it's not all for one-time-only expenses. He wants to work with the Legislature to create an ongoing, sustainable funding stream dedicated to addressing the state's transportation needs.
In a press conference with reporters at the College of Southern Idaho in January, Little said a new bridge crossing the canyon is the type of project that would benefit from the state securing a long-term transportation funding source.
Gliding down from the bridge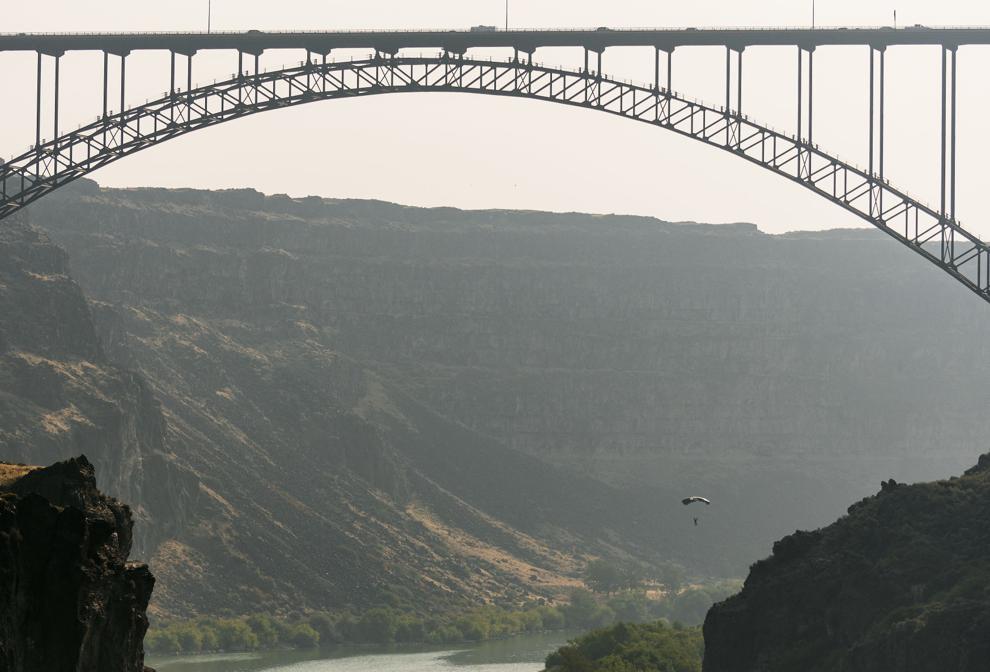 De Viaje con los Derbez filming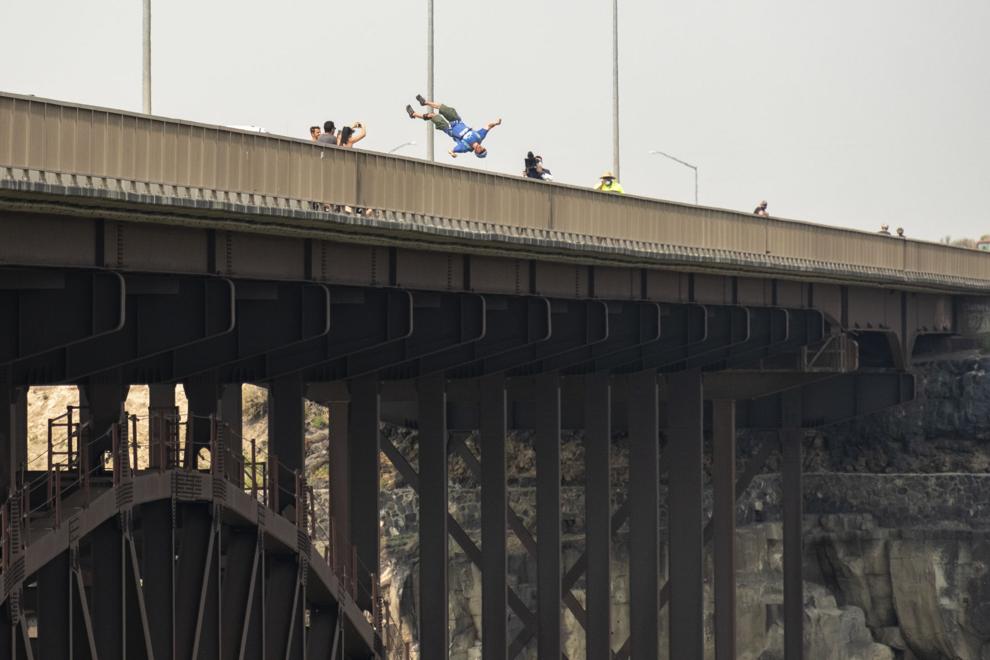 De Viaje con los Derbez filming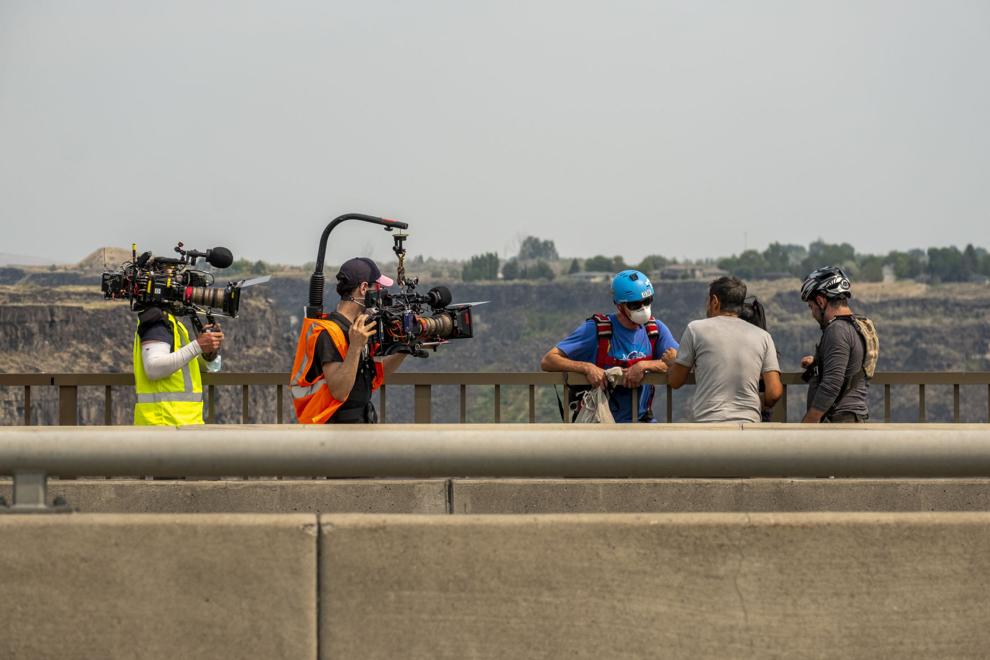 Hiking the Magic Valley, Pillar Falls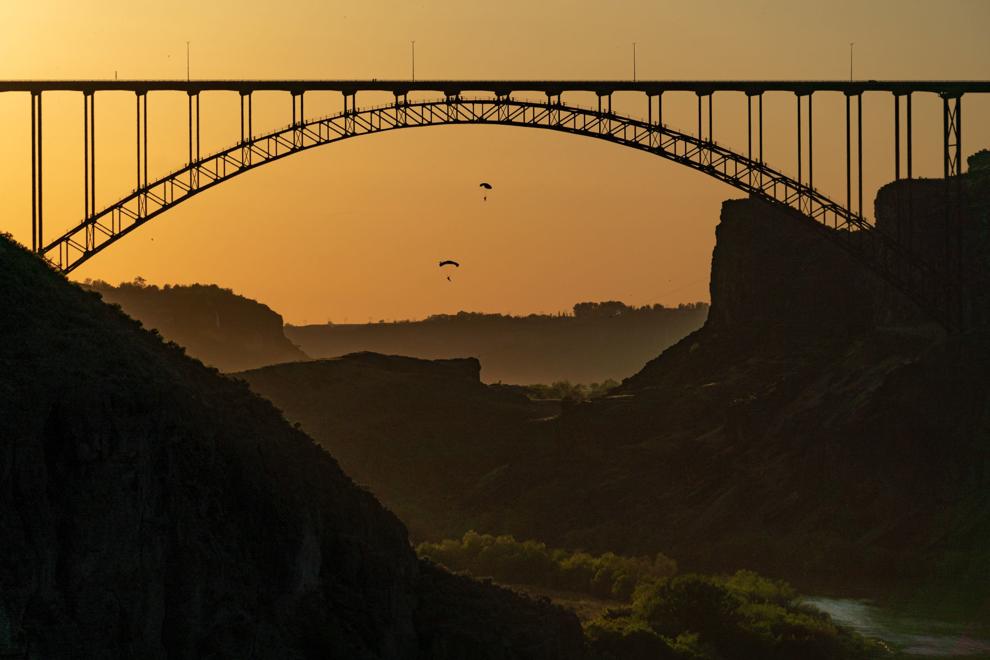 All about the BASE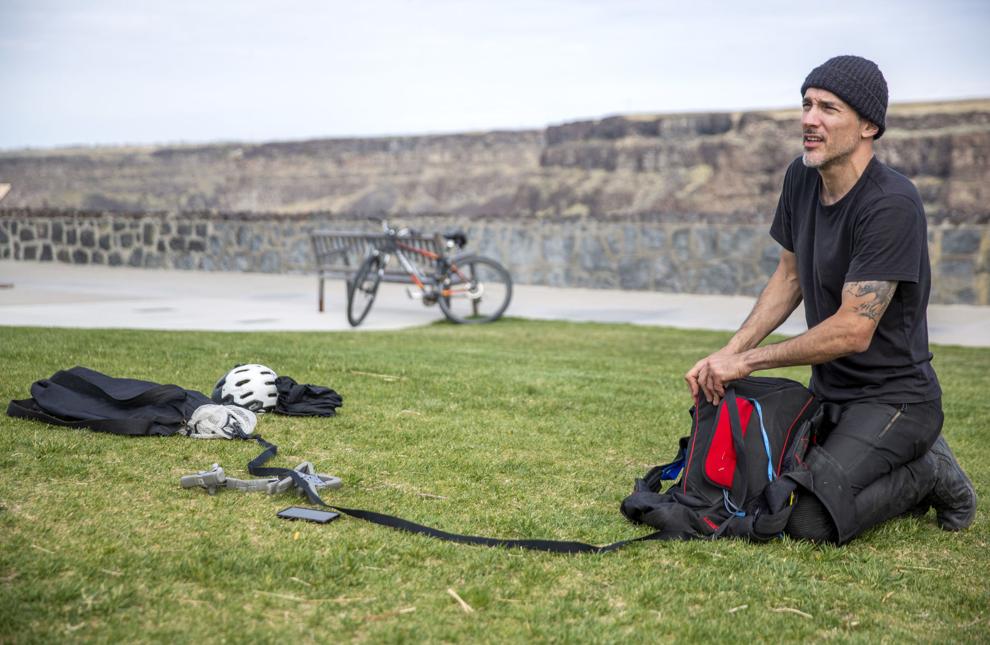 All about the BASE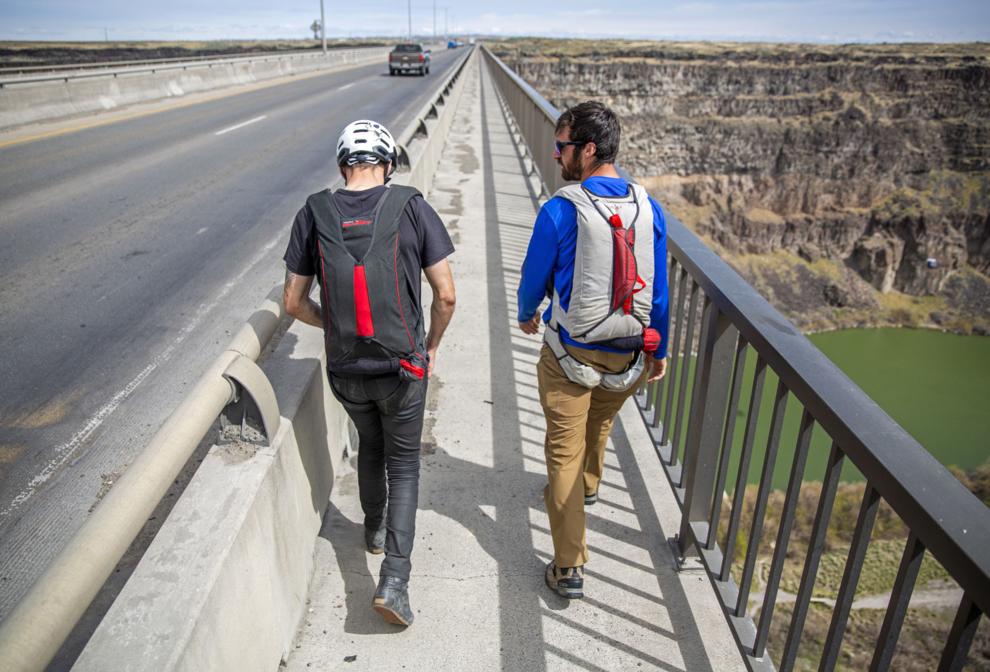 All about the BASE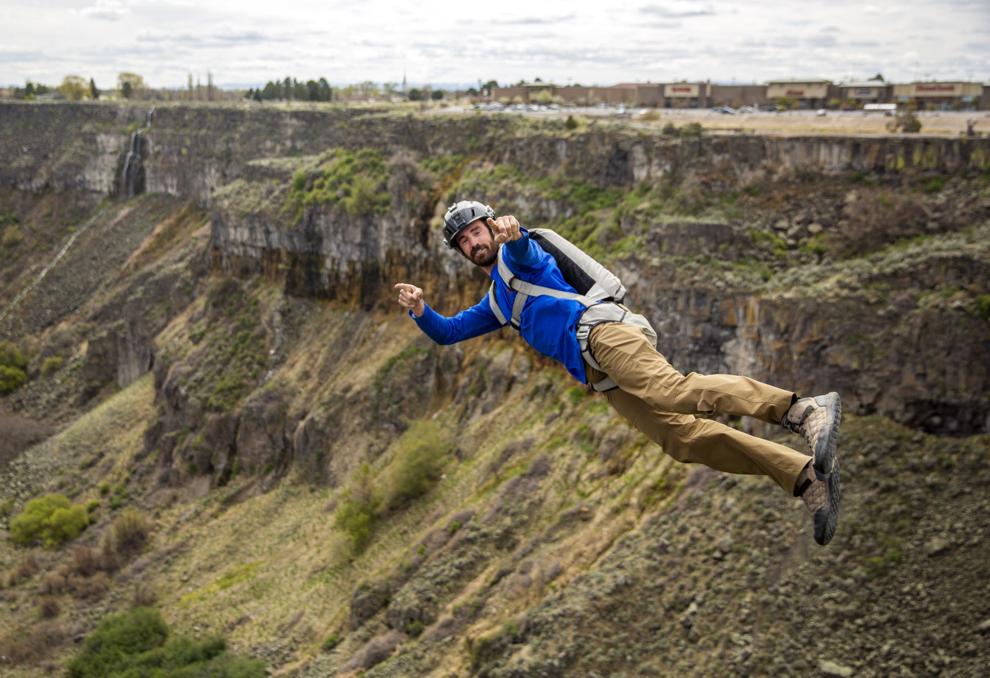 All about the BASE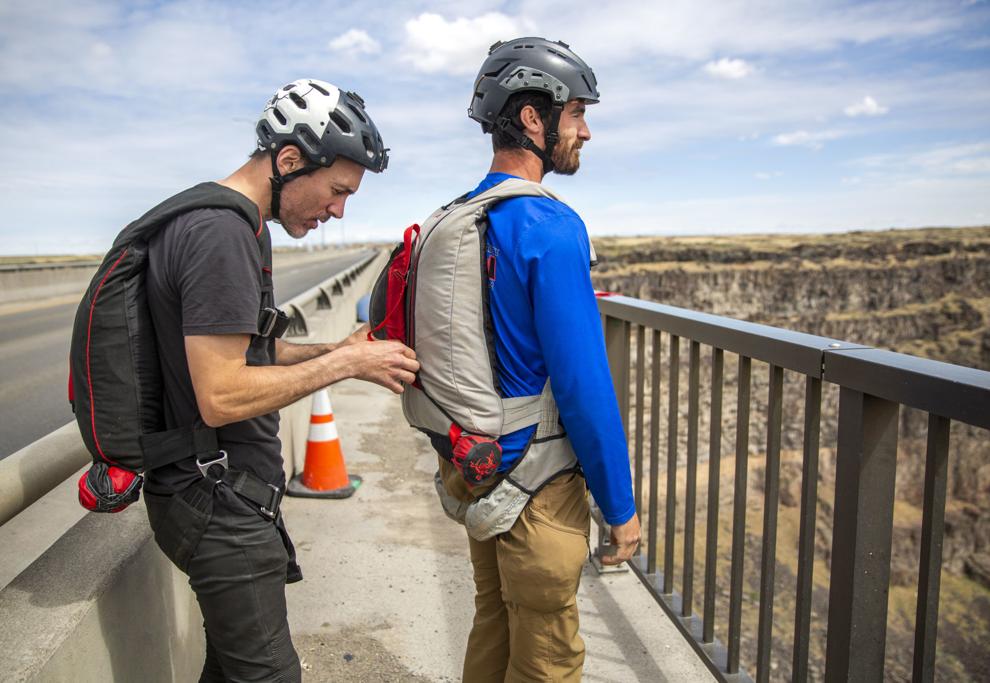 All about the BASE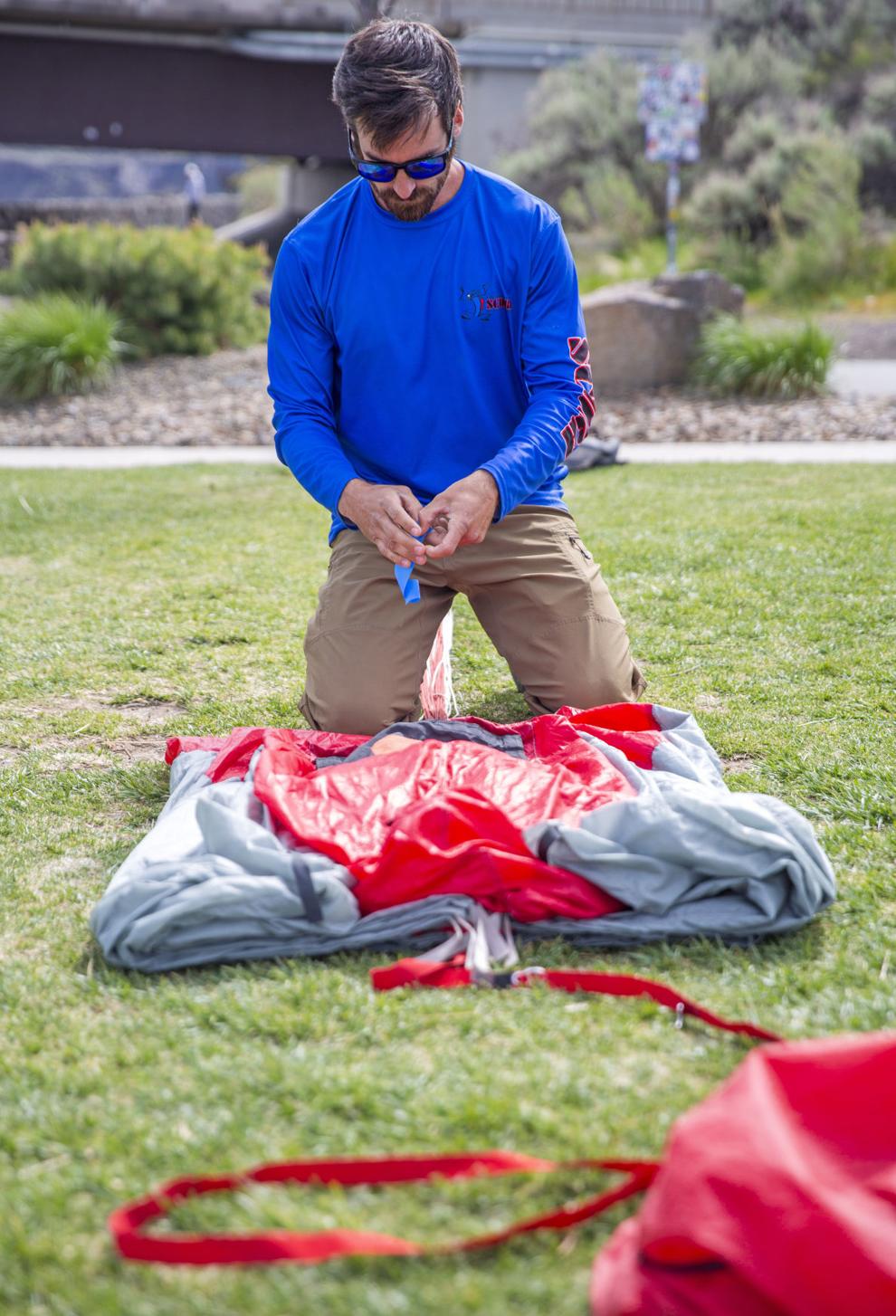 All about the BASE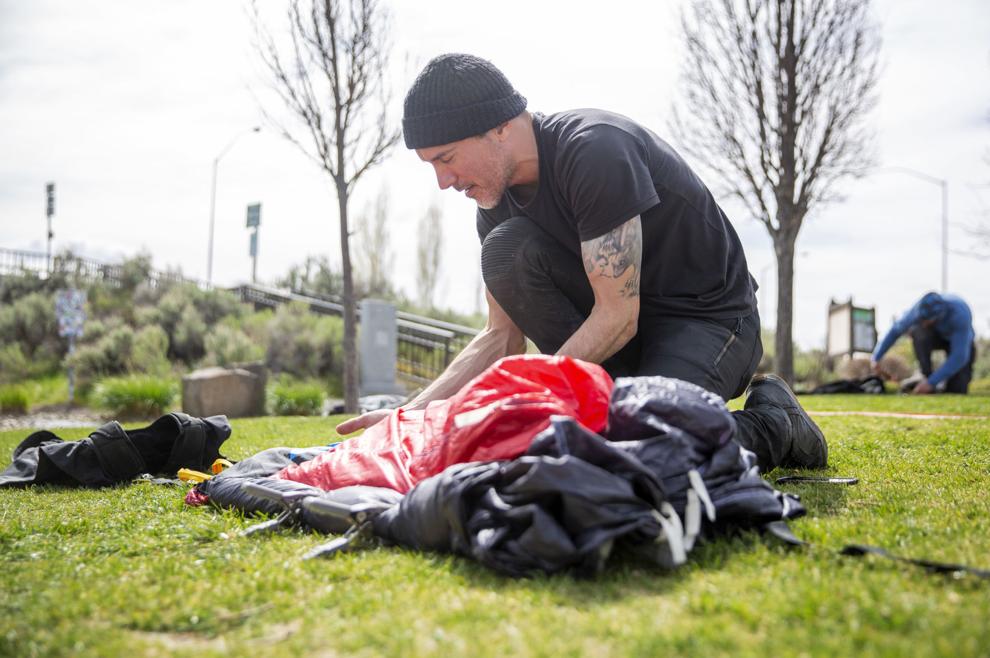 All about the BASE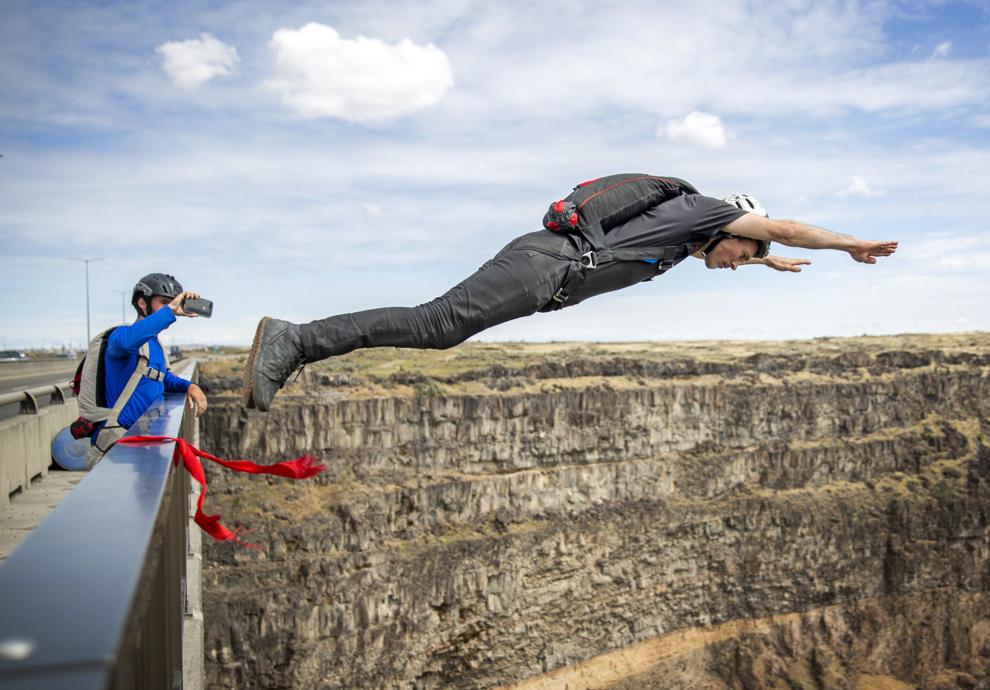 BASE Jumping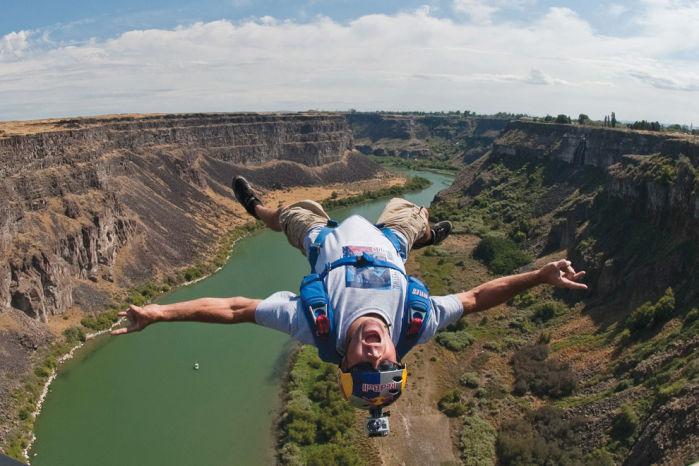 BASE Jumping with Jester
BASE Jumping with Jester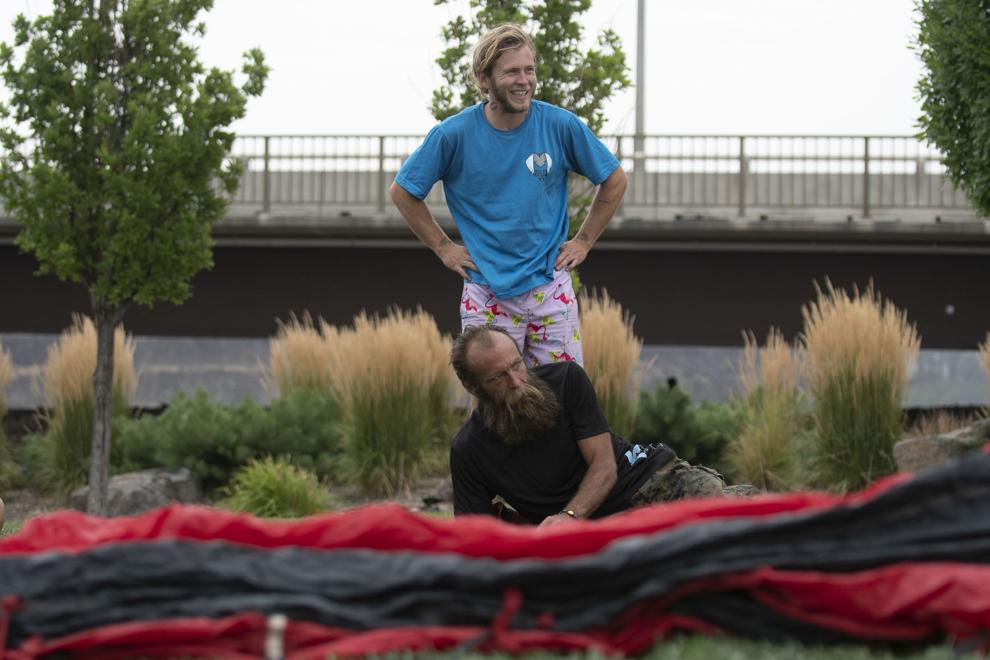 BASE Jumping with Jester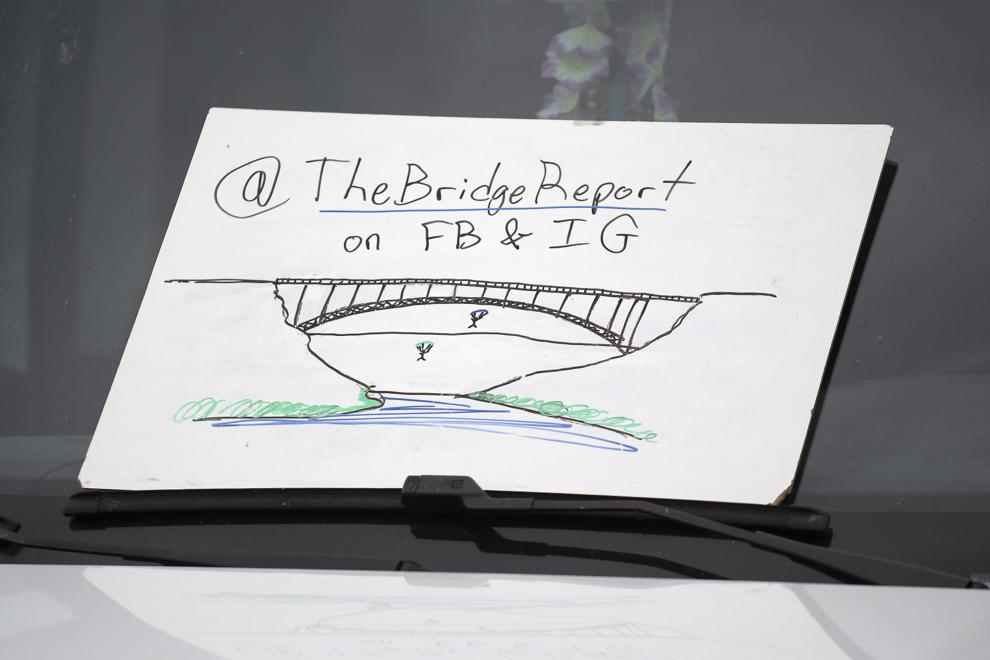 BASE Jumping with Jester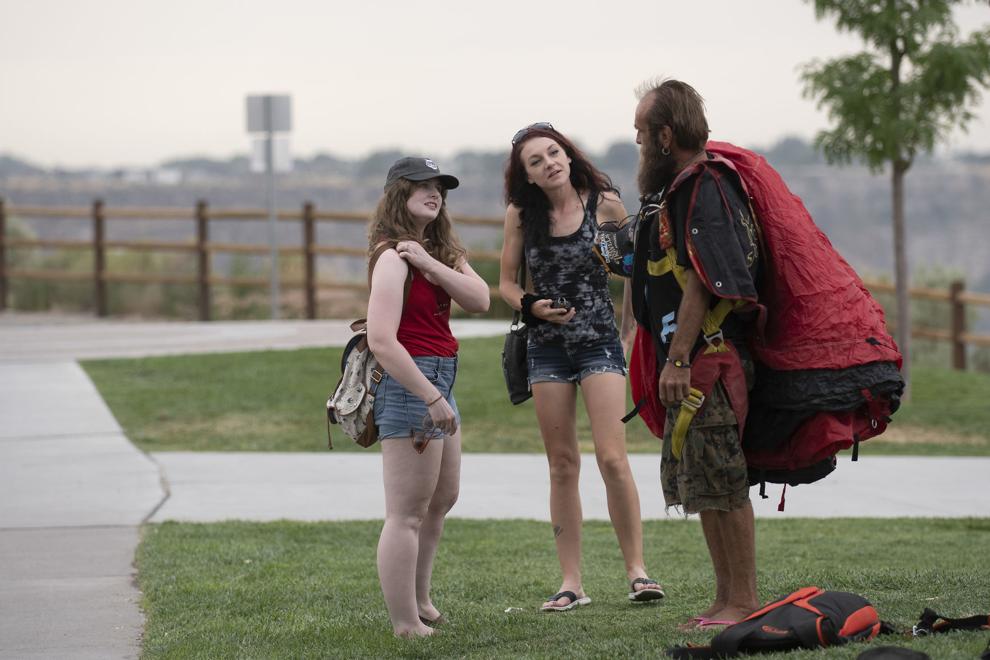 BASE Jumping with Jester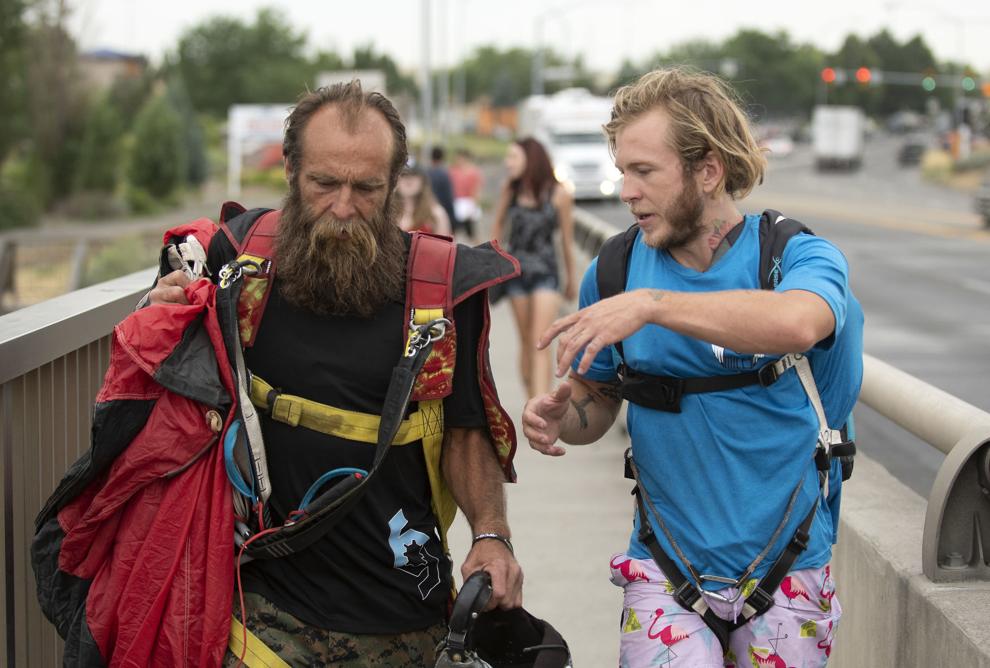 BASE Jumping with Jester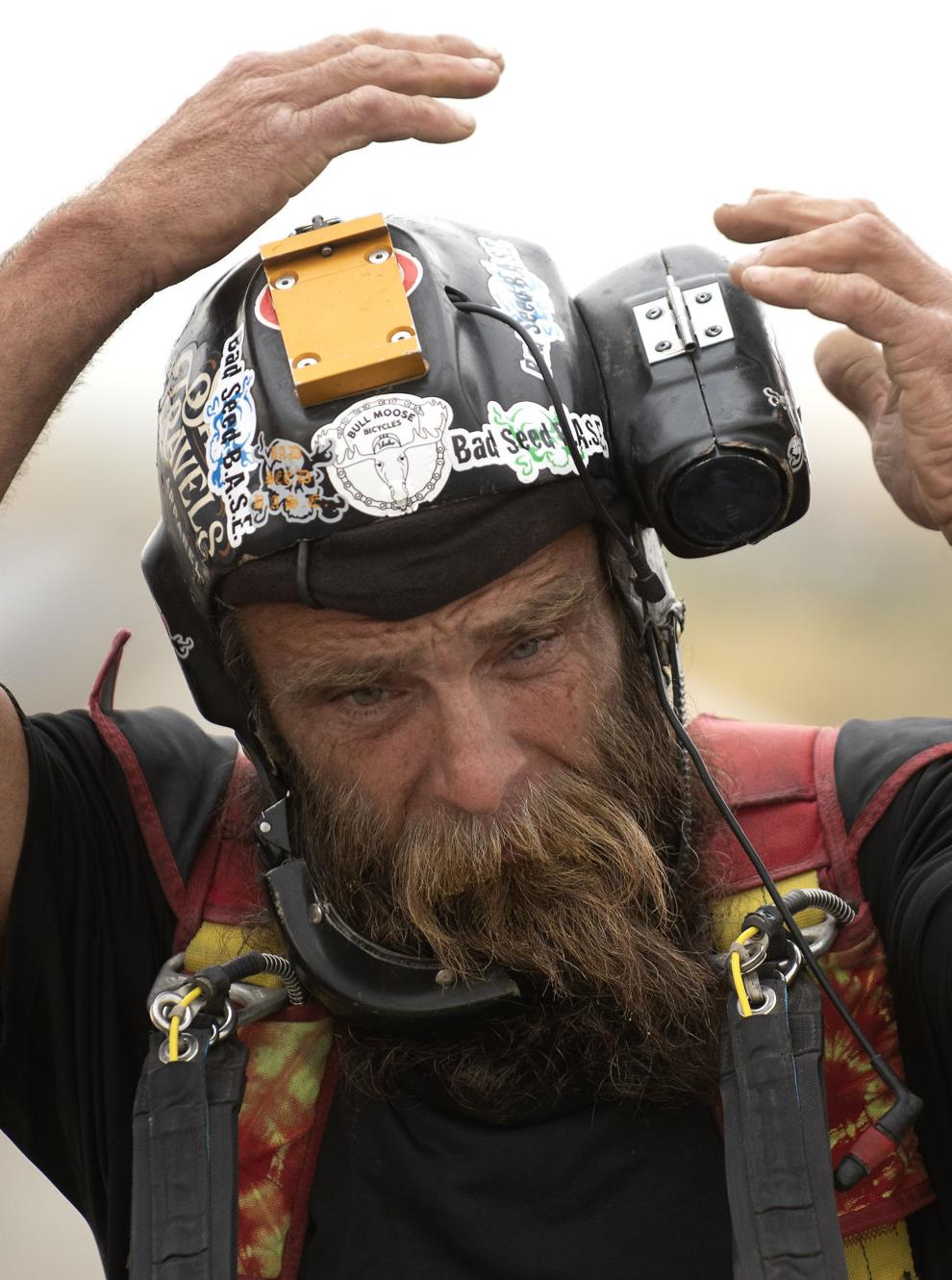 BASE Jumping with Jester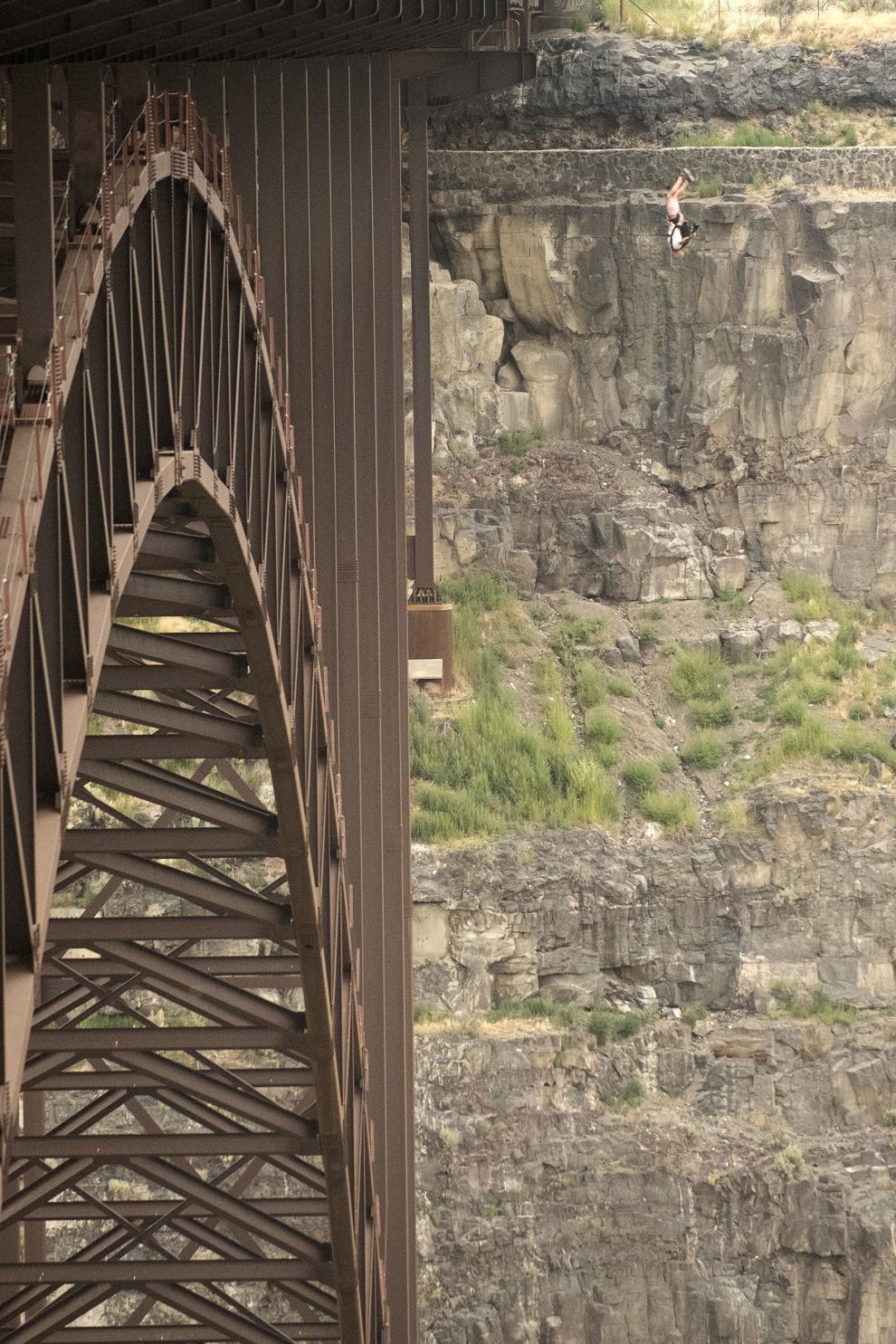 BASE Jumping with Jester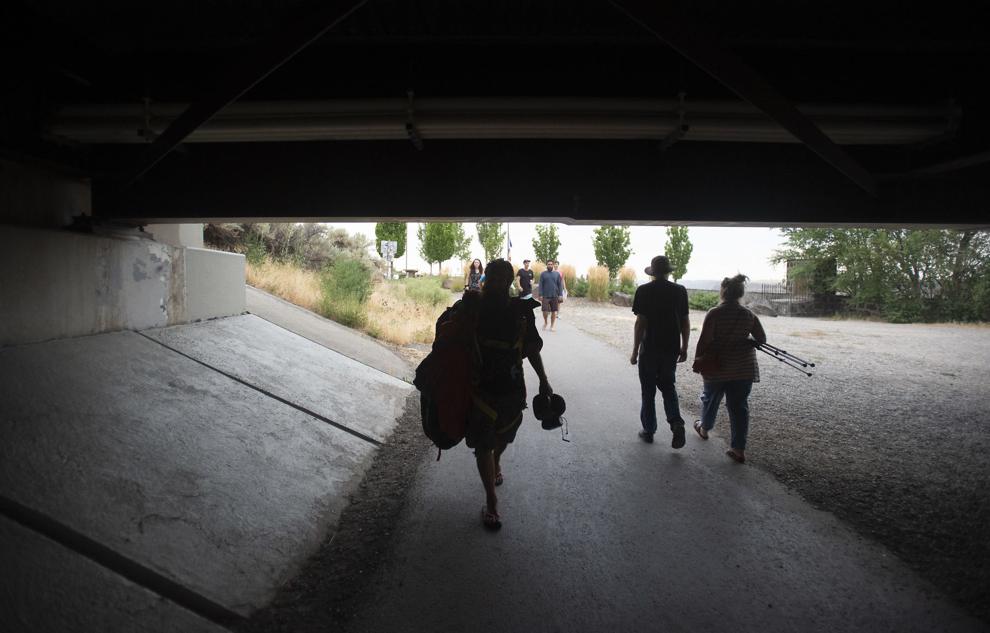 BASE Jumping with Jester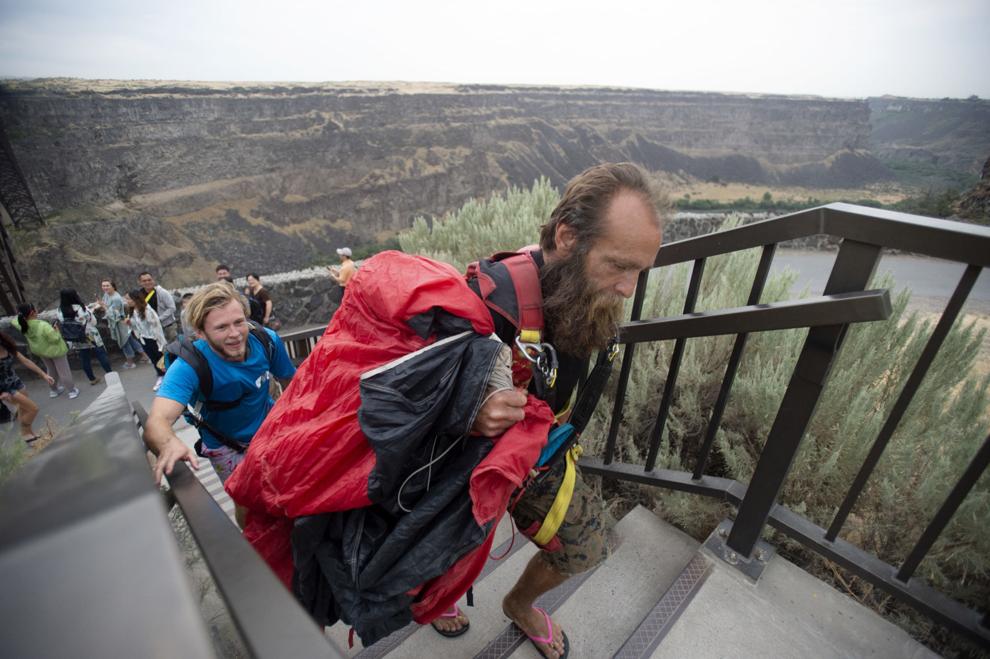 BASE Jumping with Jester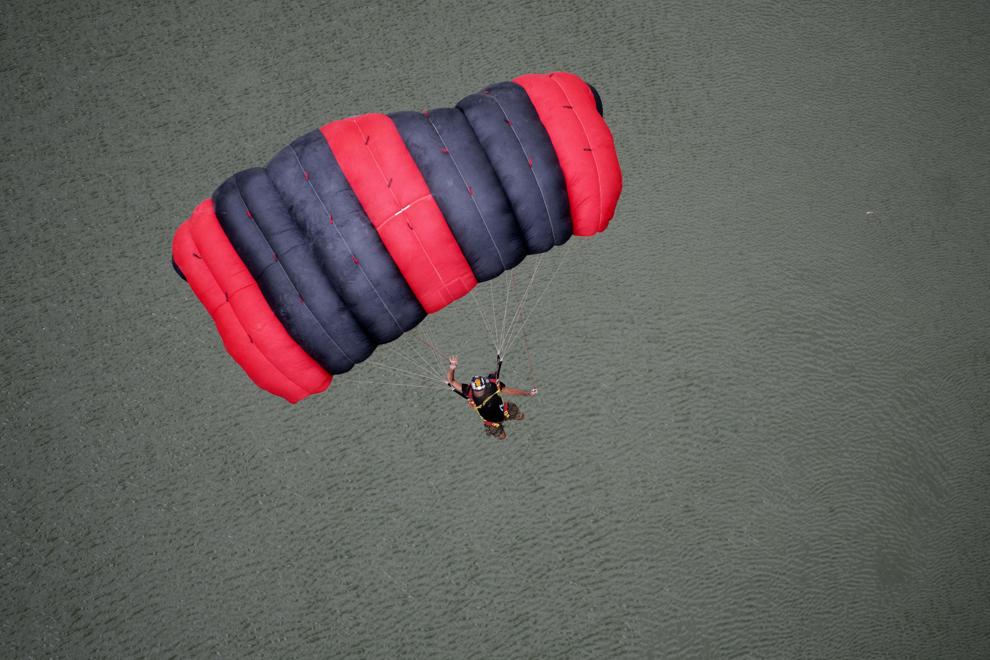 BASE jumper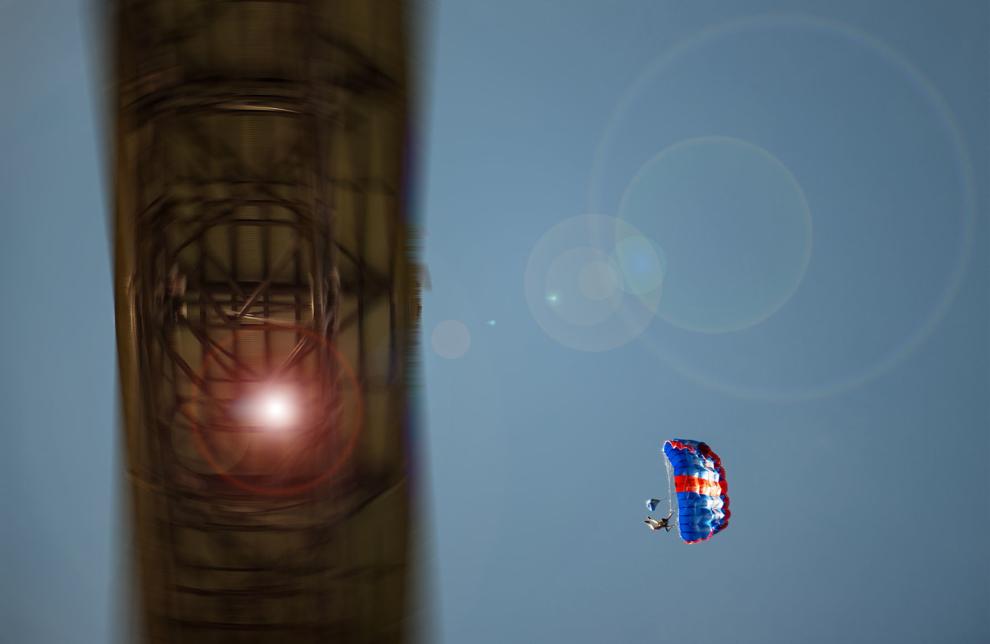 BASE jump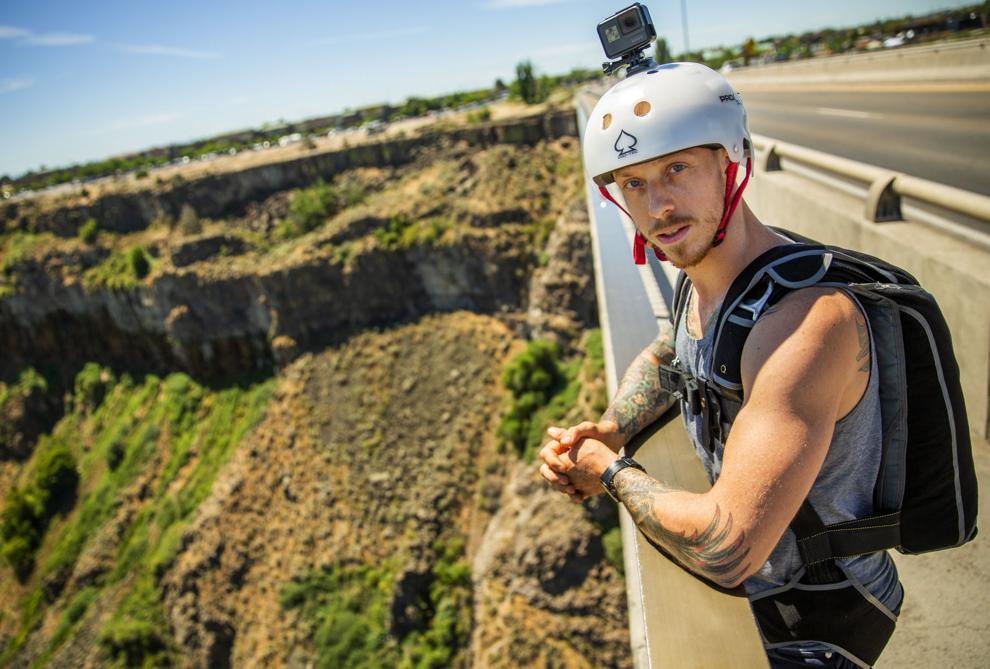 BASE jump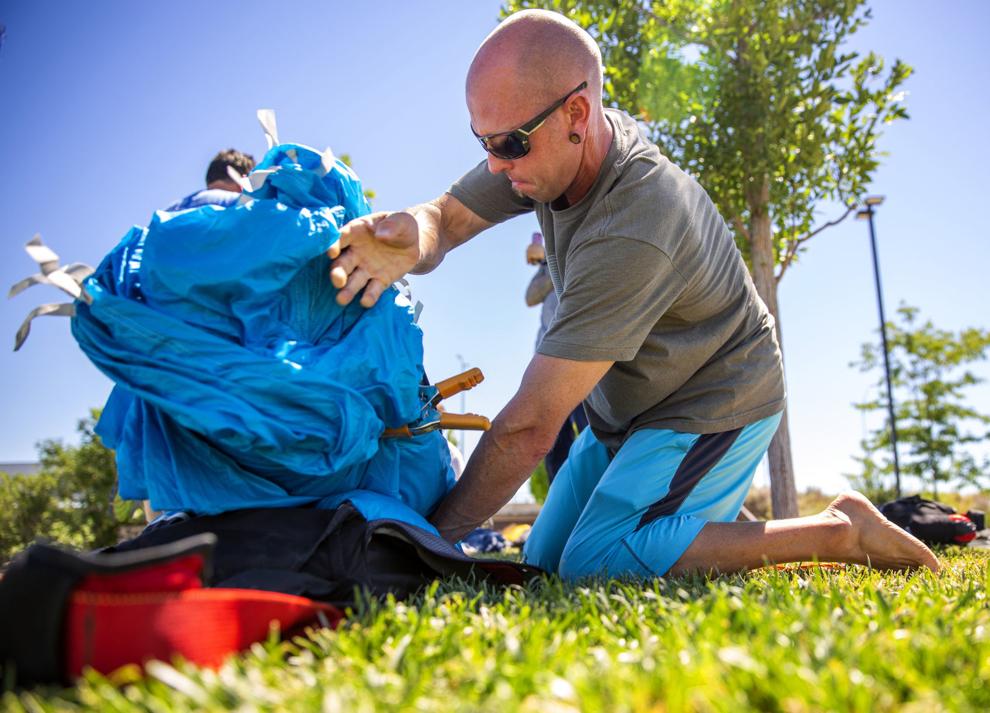 Miles Daisher attempts record number of jumps
Miles Daisher sets record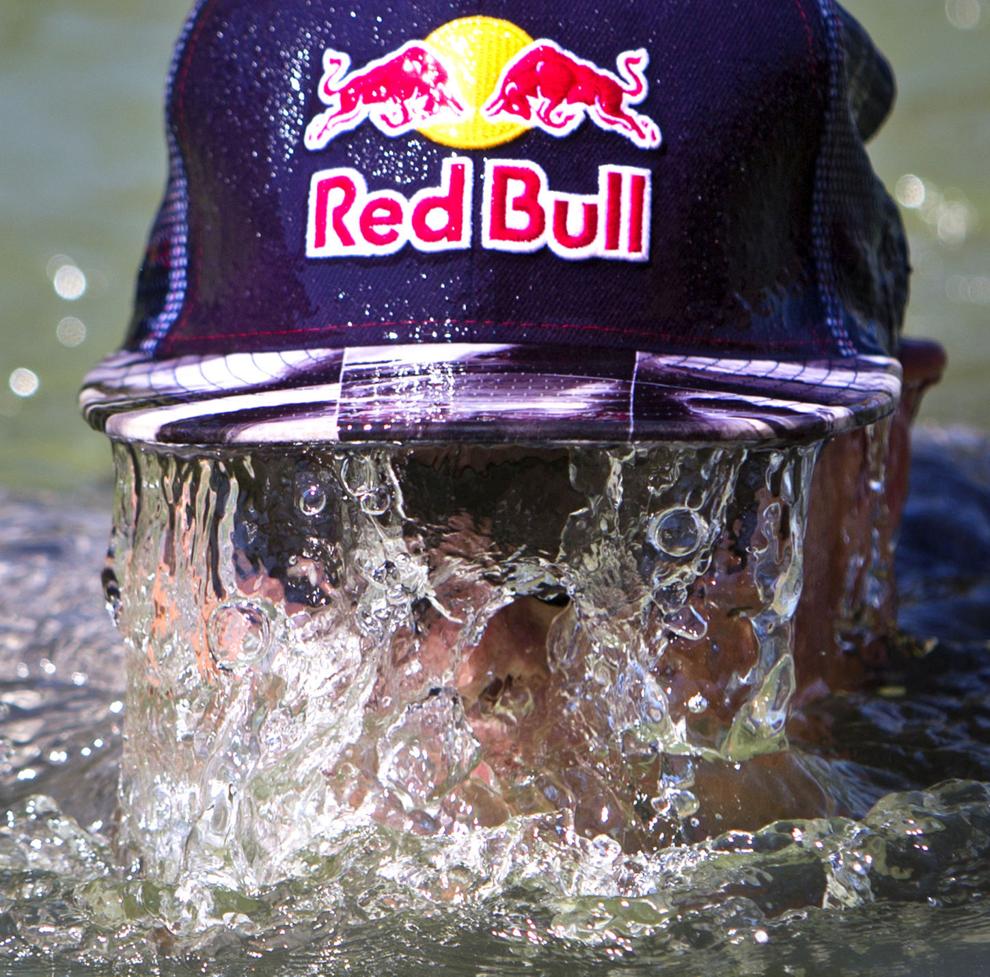 Miles Daisher sets record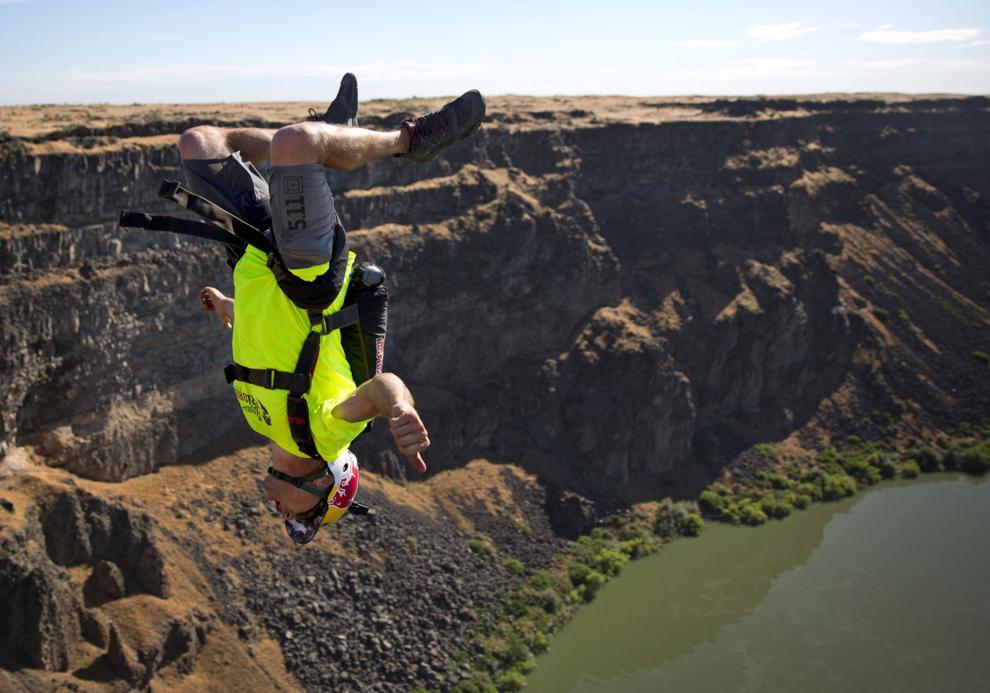 BASE Jumper Miles Daisher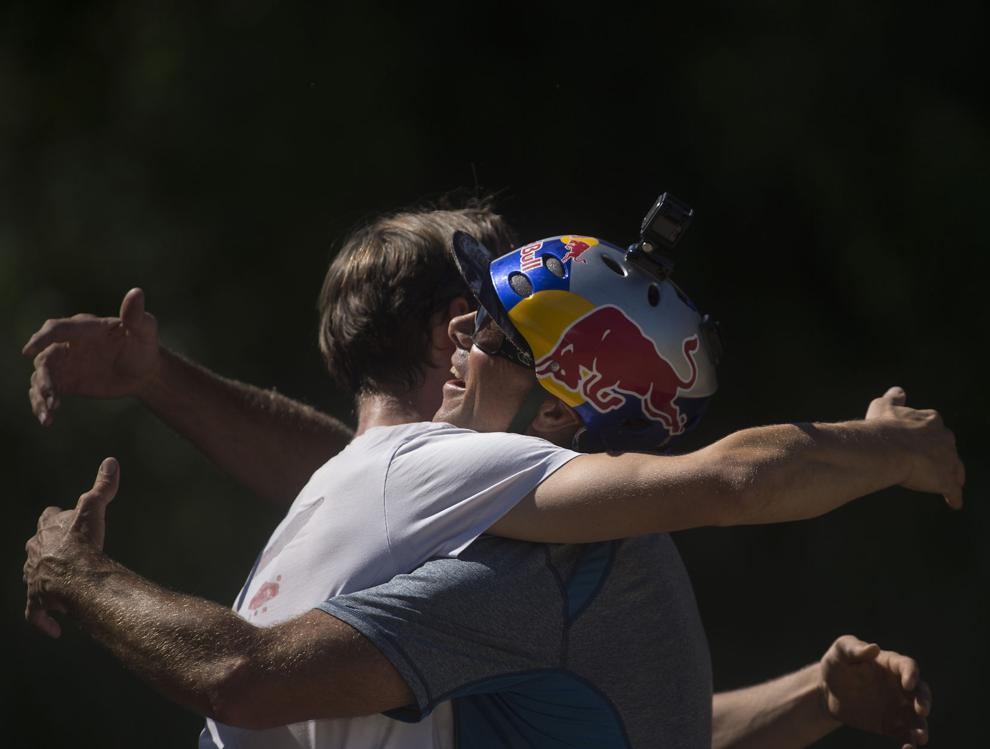 Miles Daisher, jump 4,444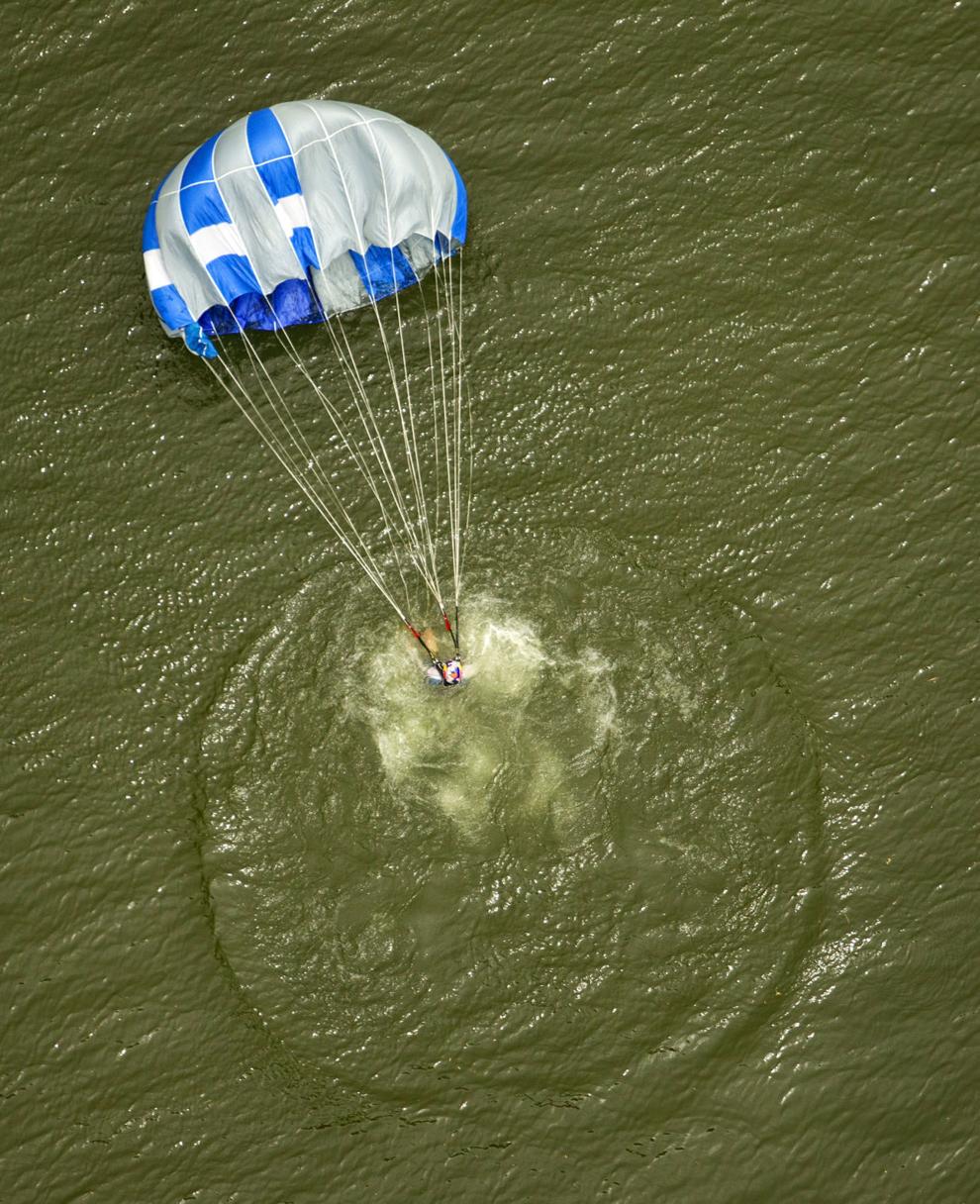 Injured jumper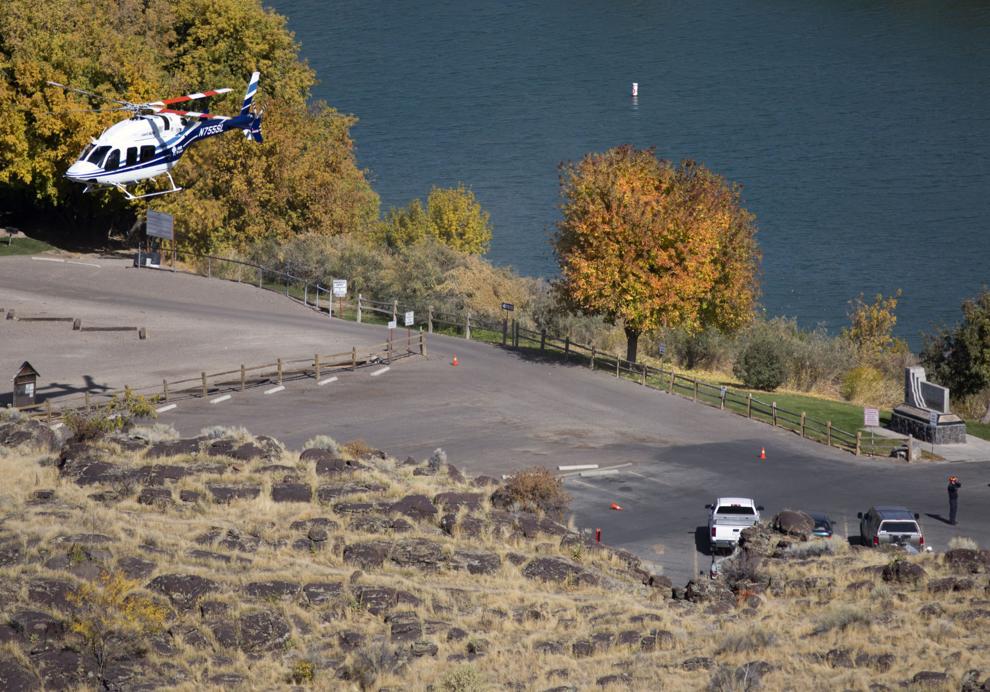 Bridge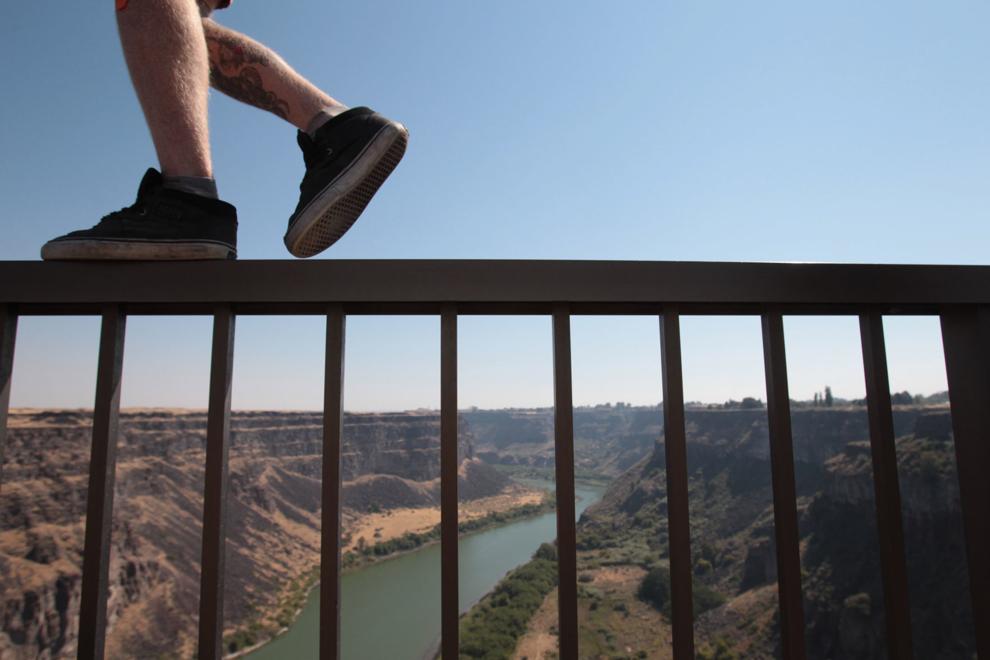 Miles Daisher sets record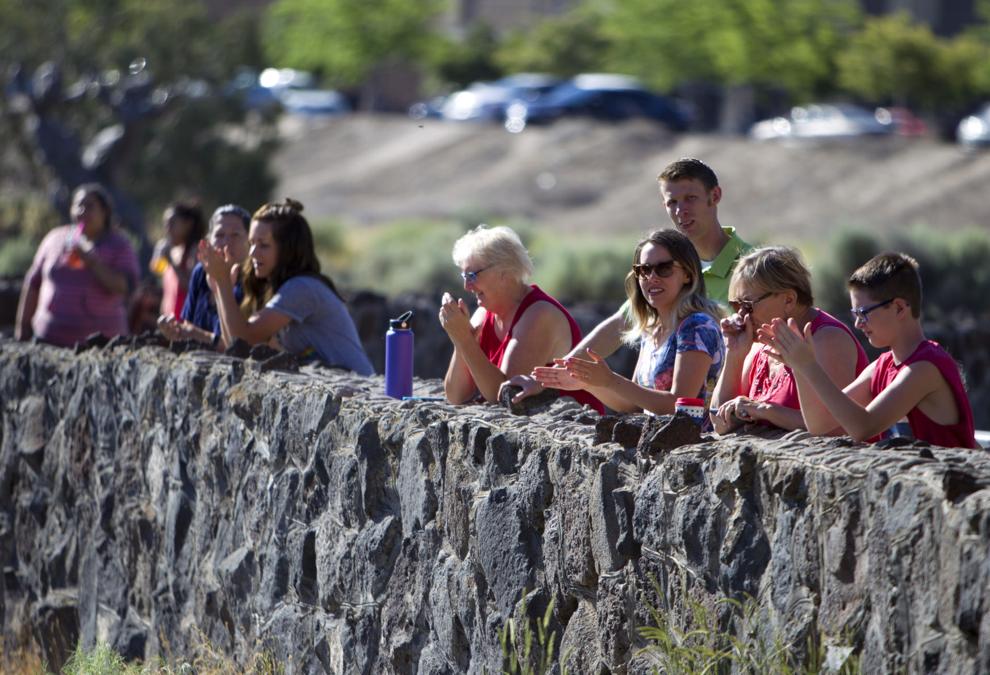 Miles Daisher sets record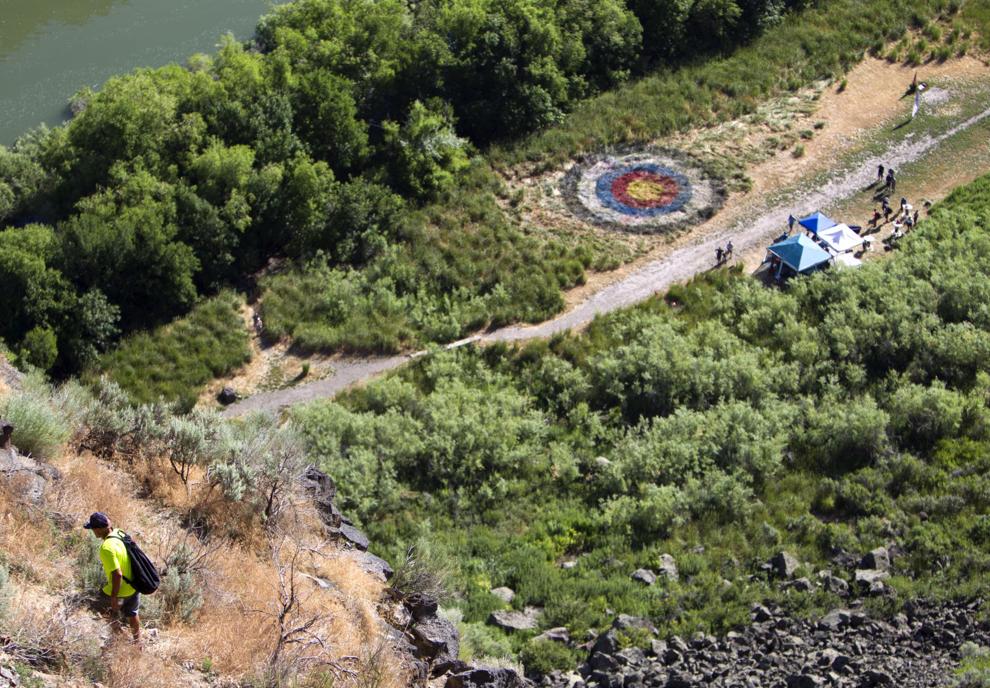 Miles Daisher sets record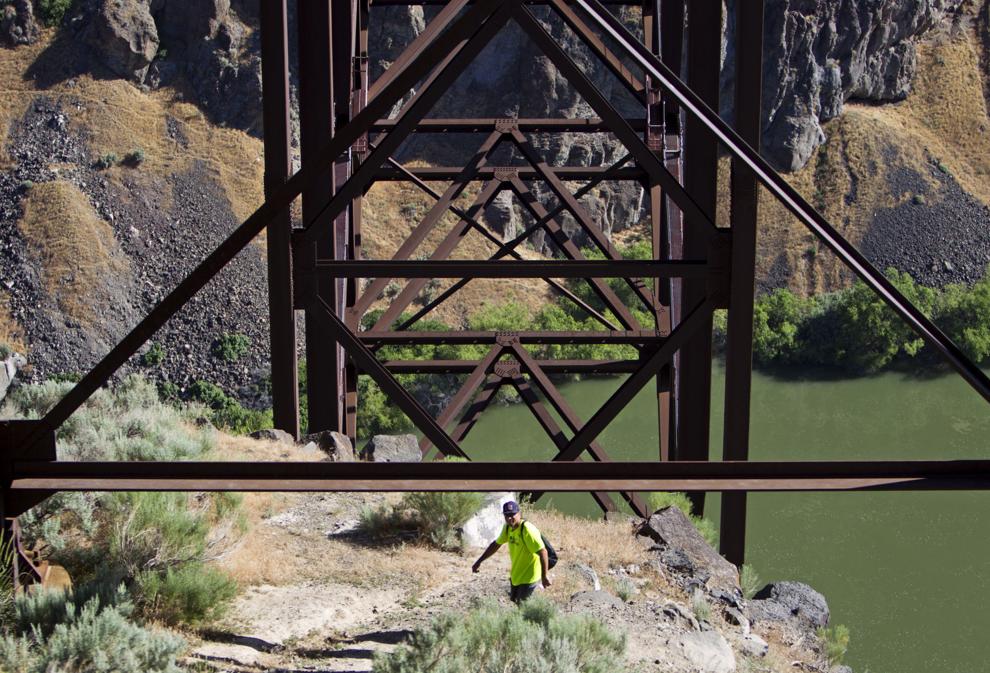 Miles Daisher sets record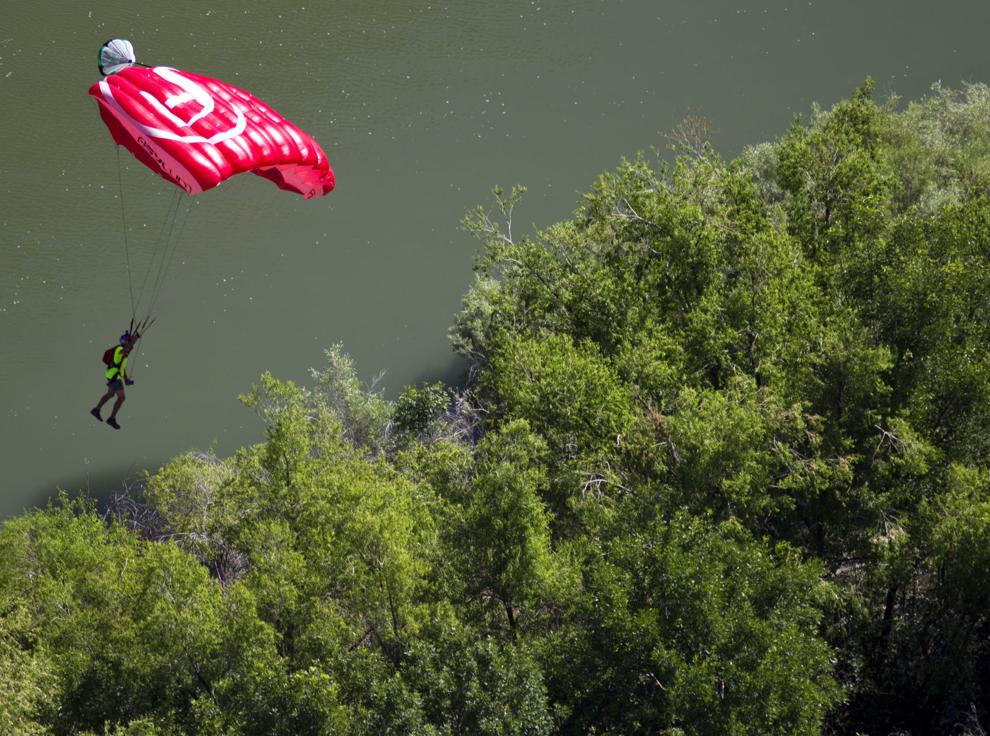 Miles Daisher sets record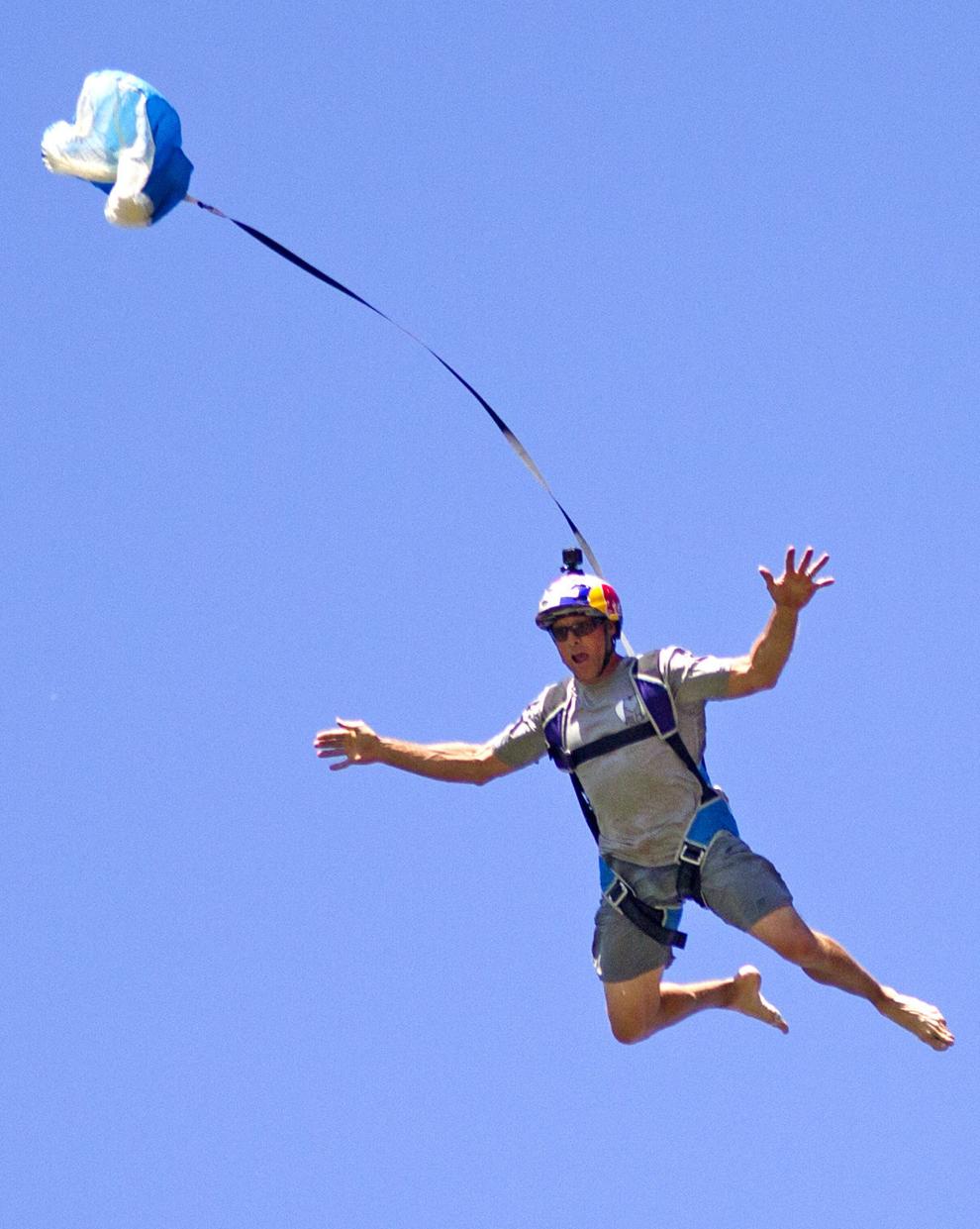 Miles Daisher sets record
Miles Daisher sets record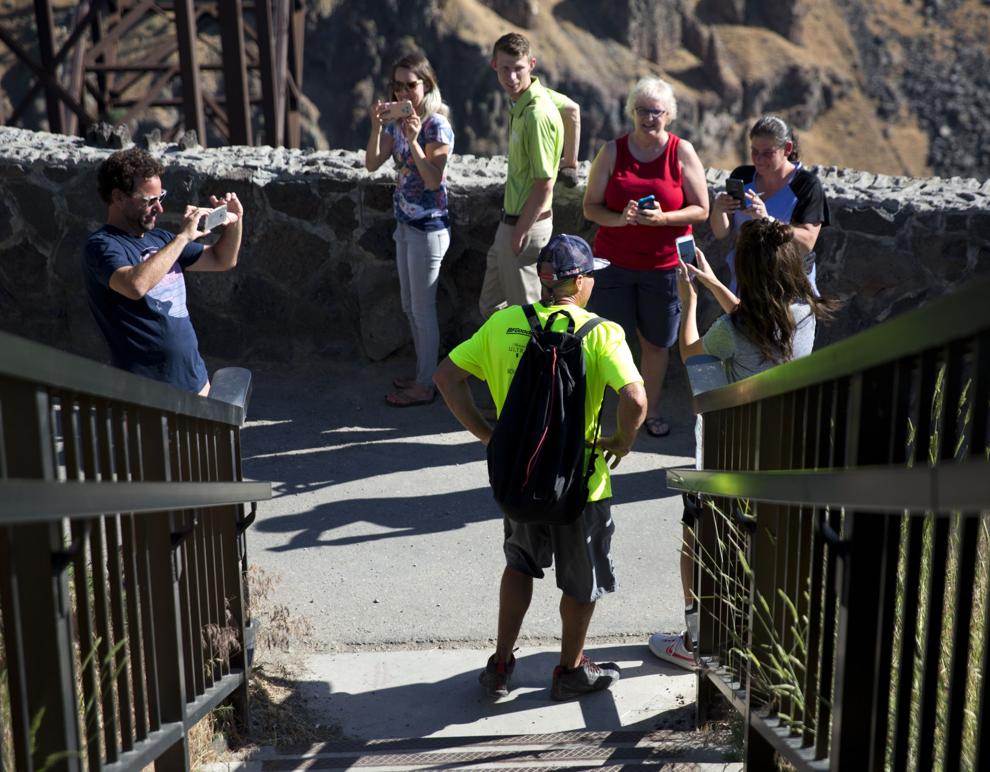 Miles Daisher sets record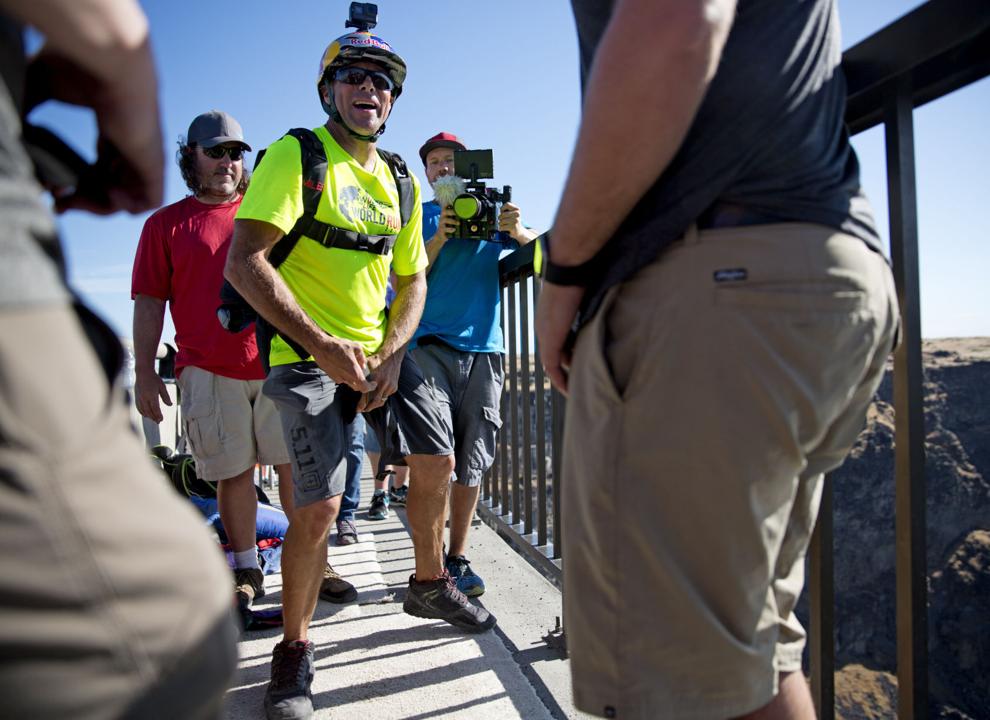 Miles Daisher sets record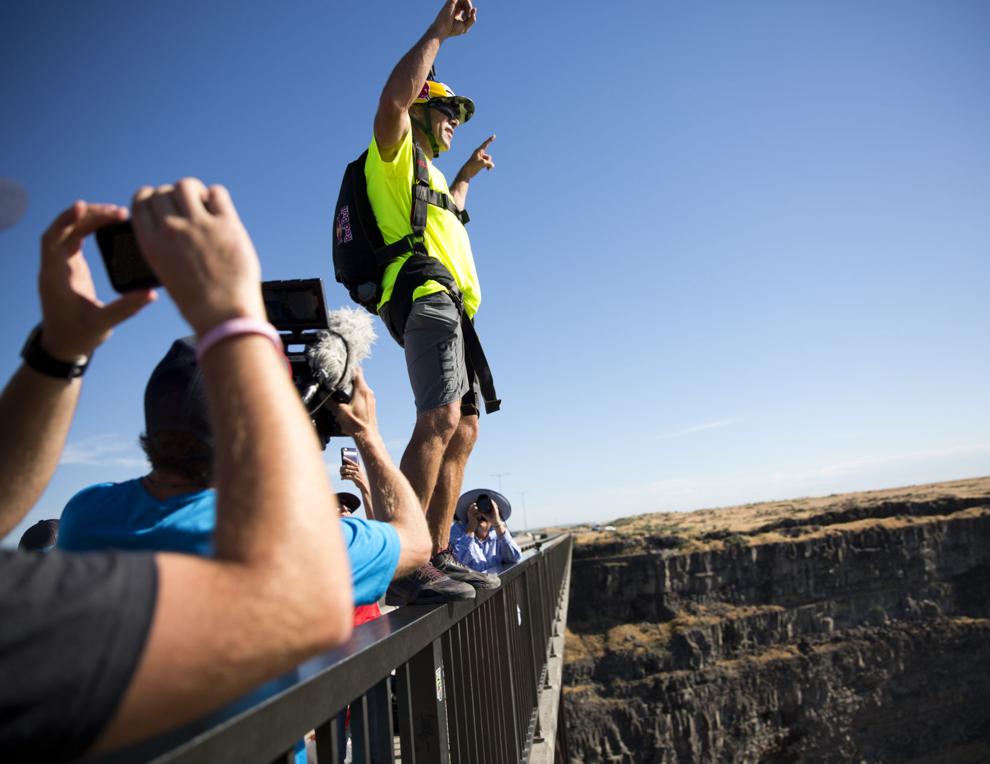 Miles Daisher sets record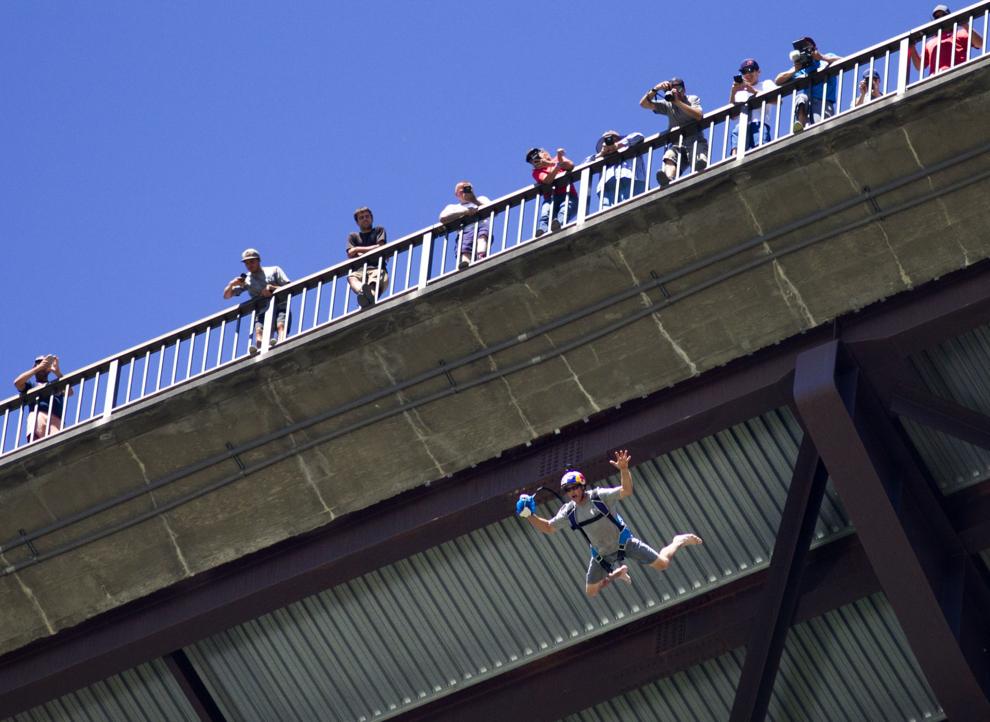 Miles Daisher sets record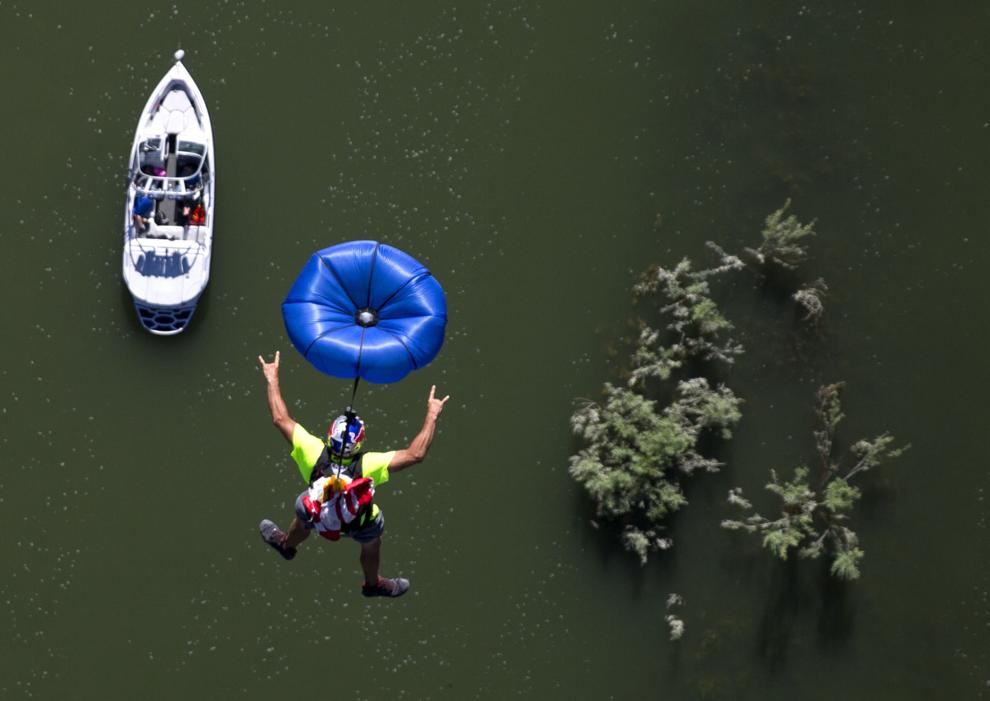 Miles Daisher sets record
Miles Daisher sets record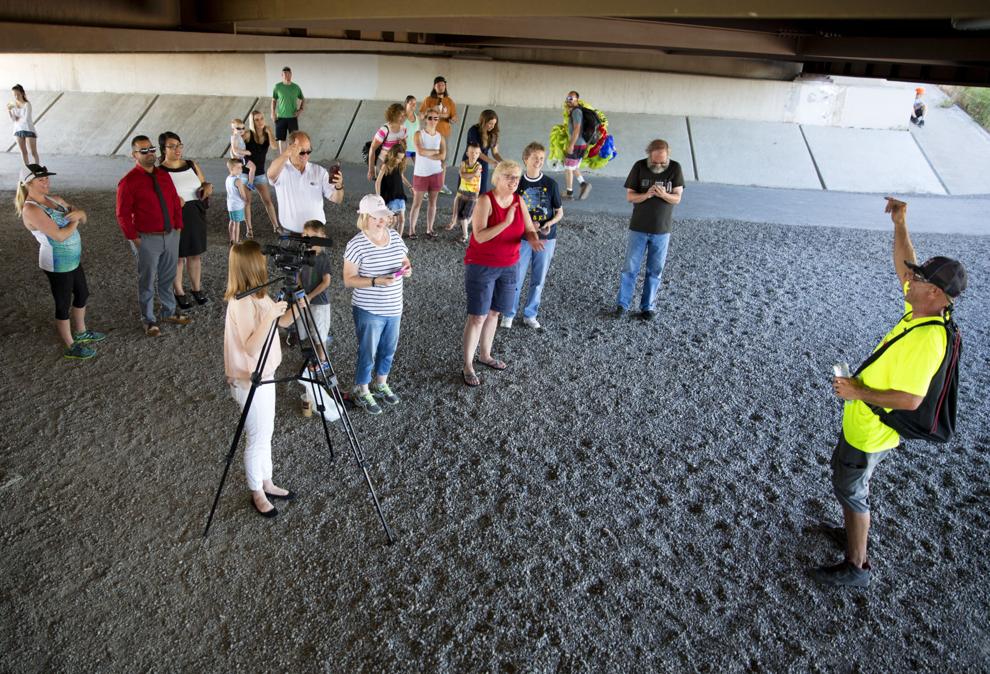 Miles Daisher sets record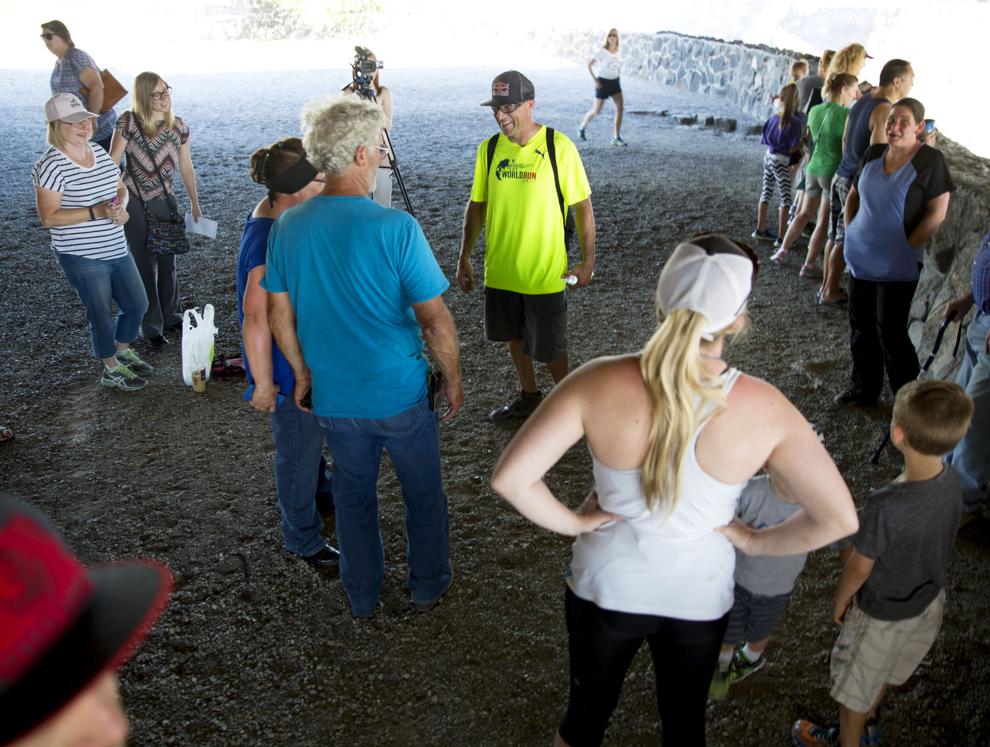 Miles Daisher sets record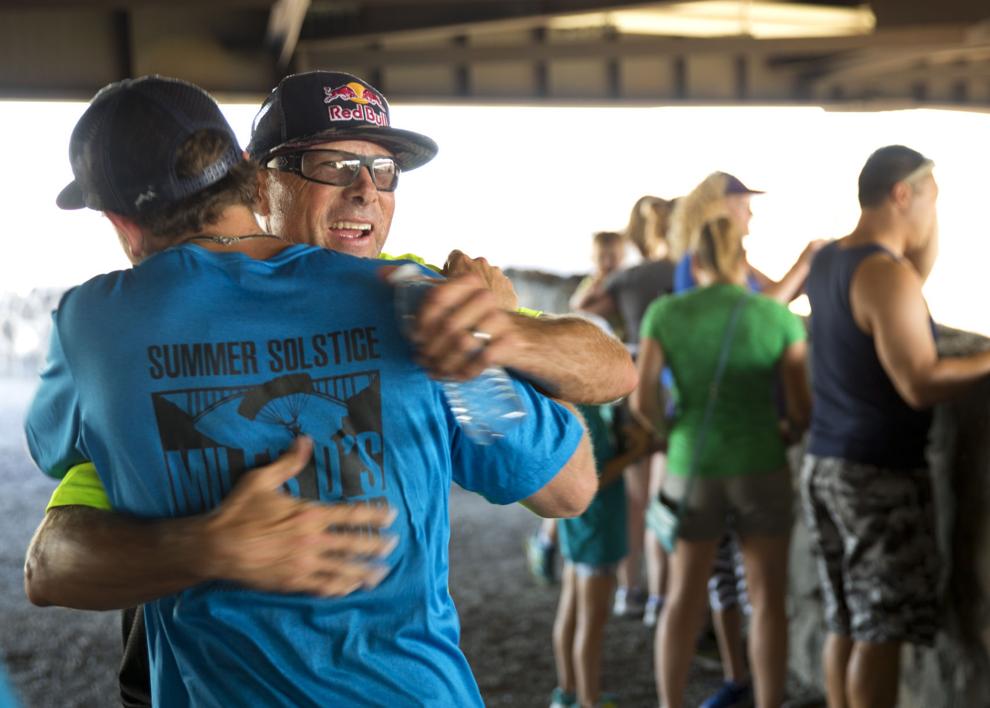 Miles Daisher sets record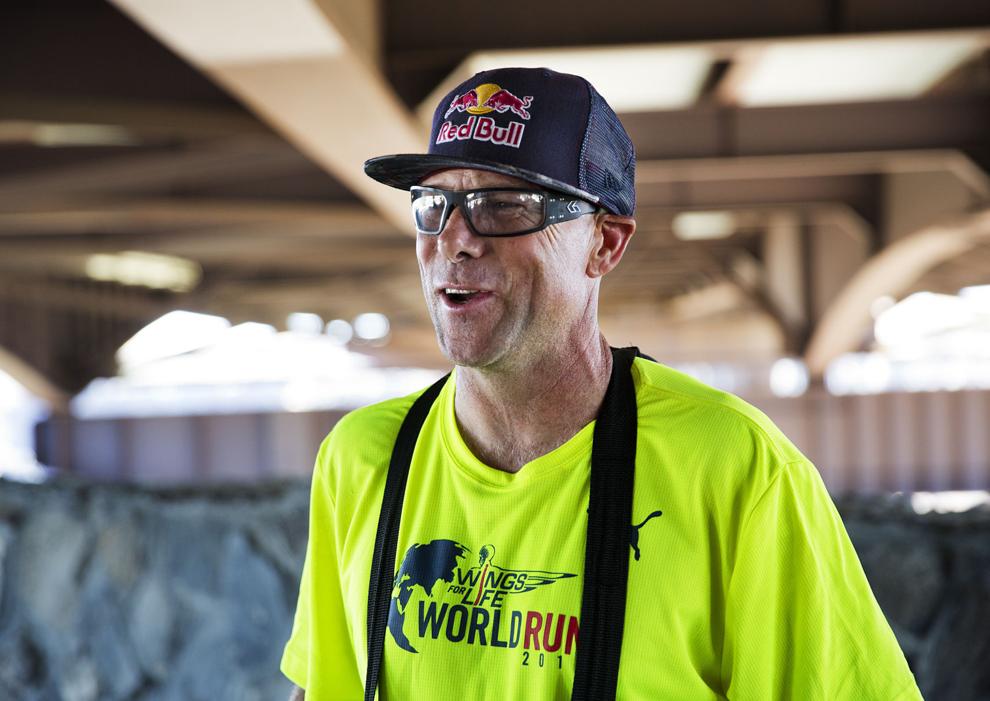 Miles Daisher sets record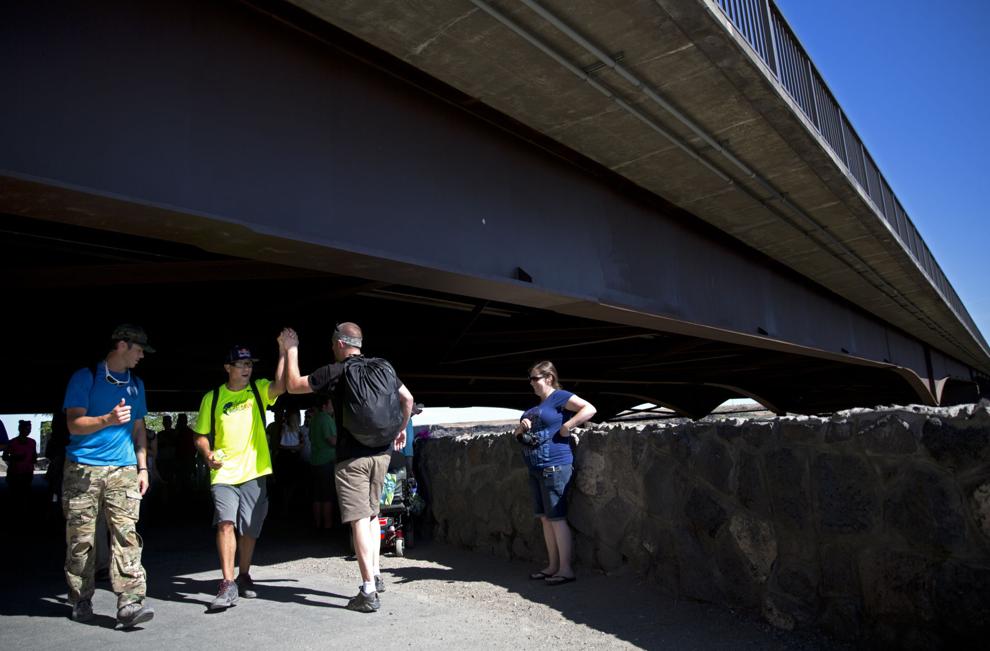 Miles Daisher sets record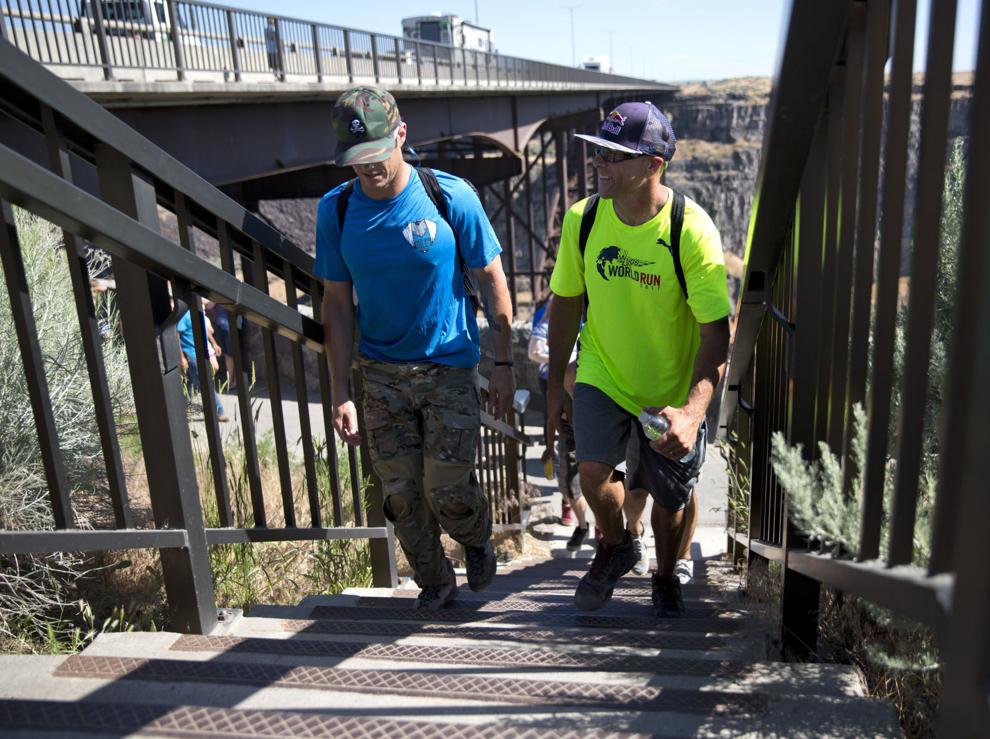 Miles Daisher sets record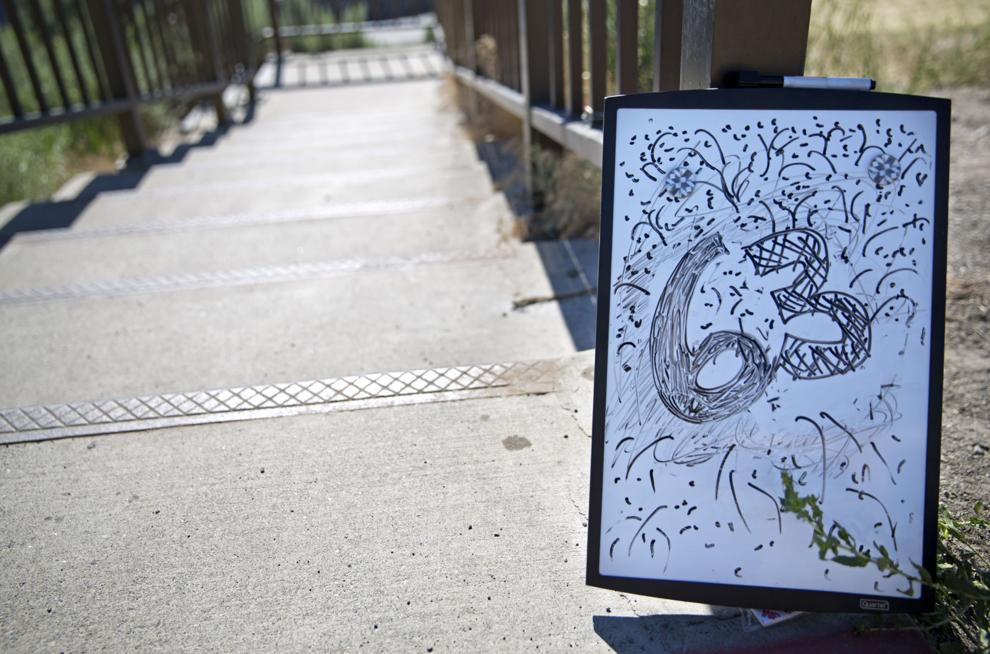 Miles Daisher sets record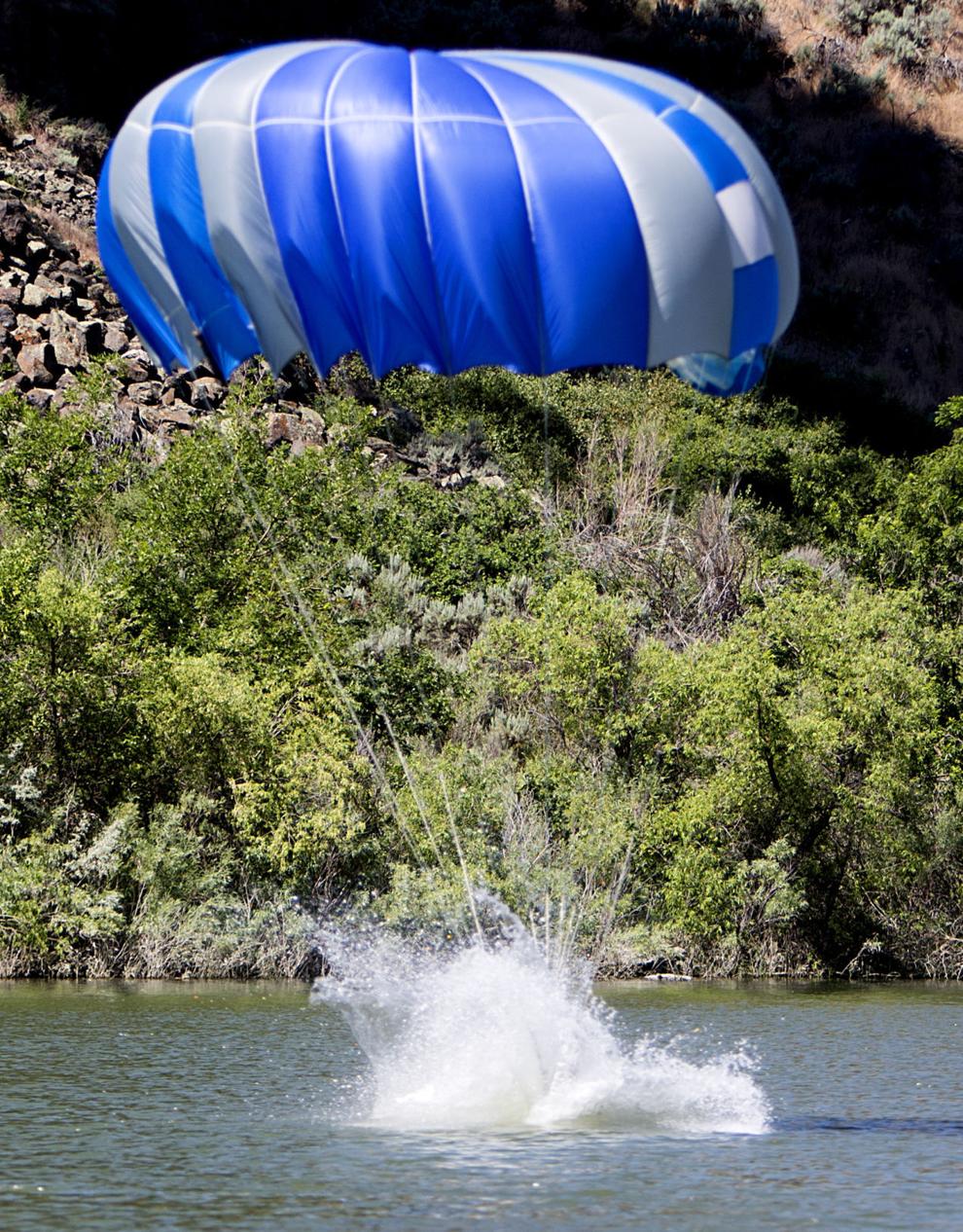 Miles Daisher sets record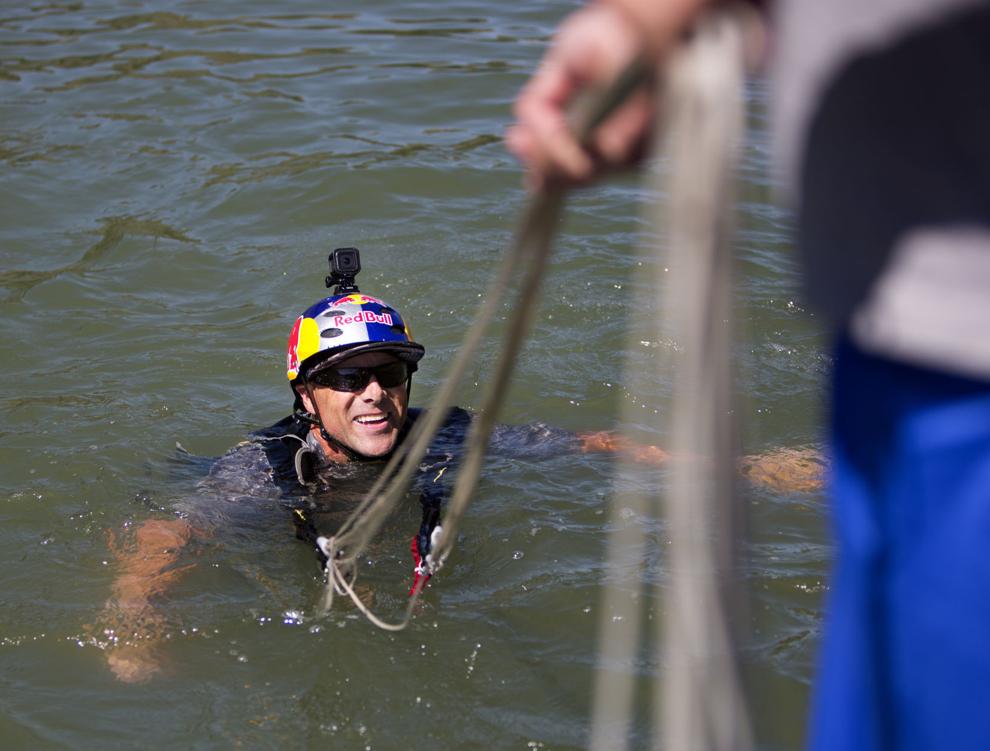 Miles Daisher sets record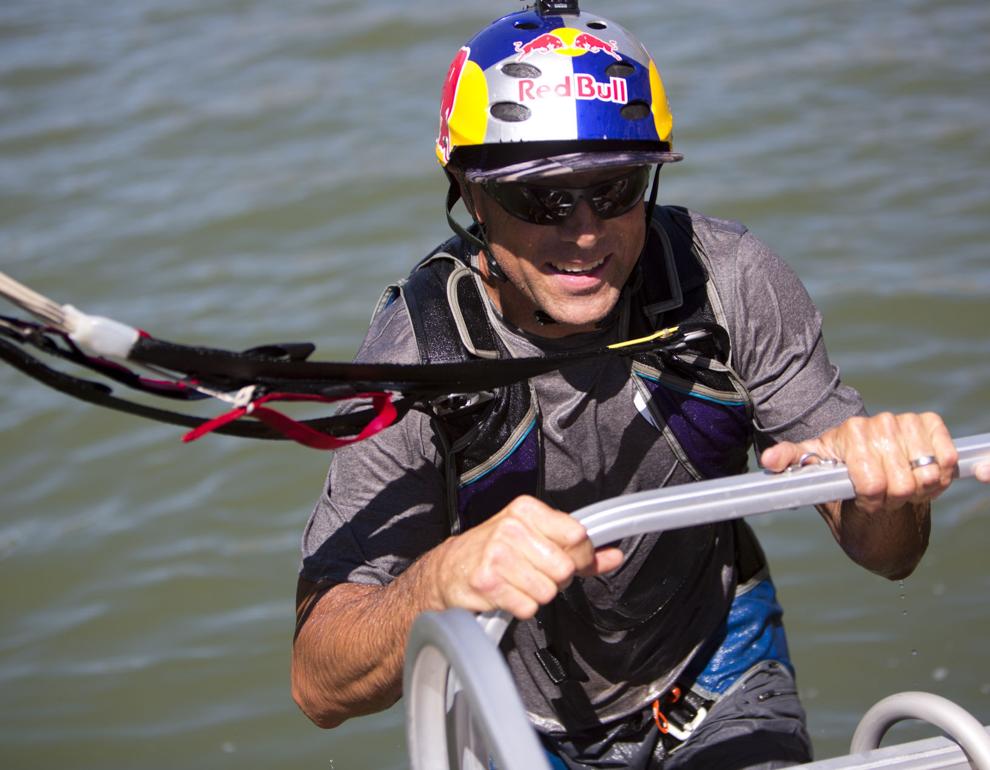 Miles Daisher sets record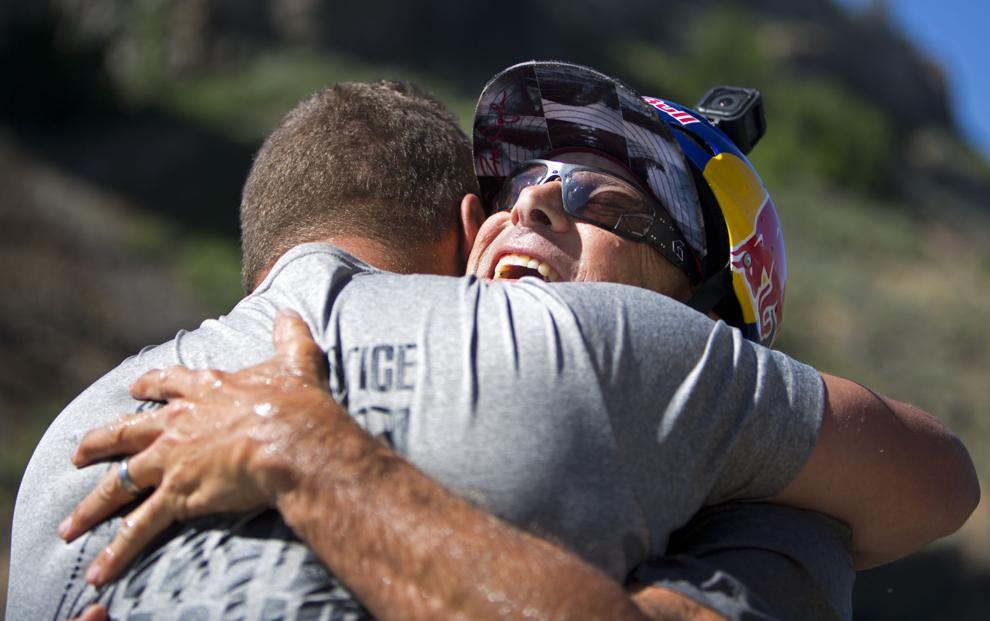 Miles Daisher sets record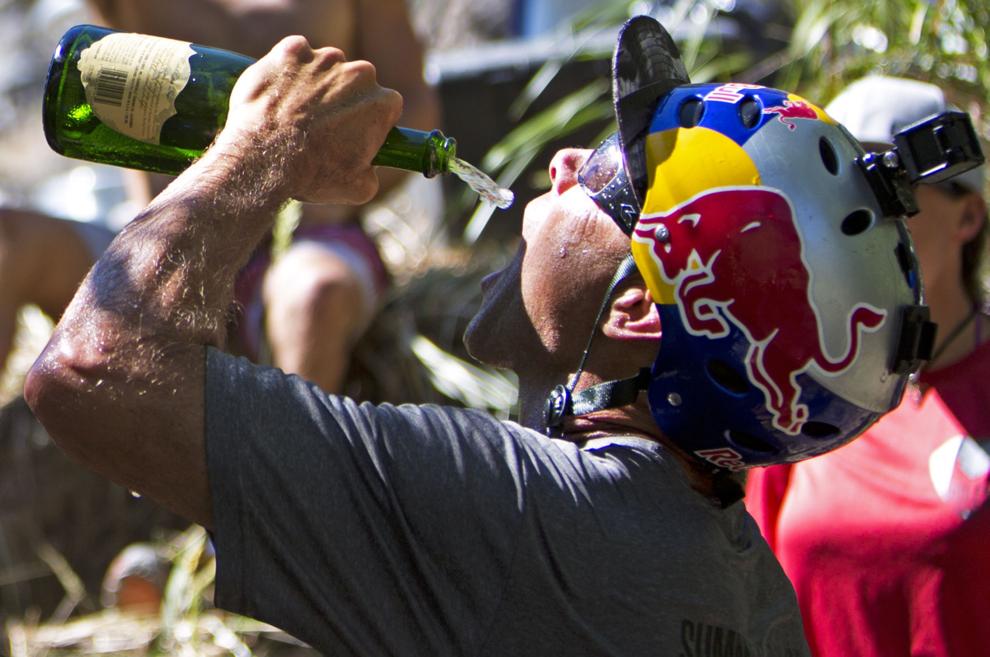 Miles Daisher sets record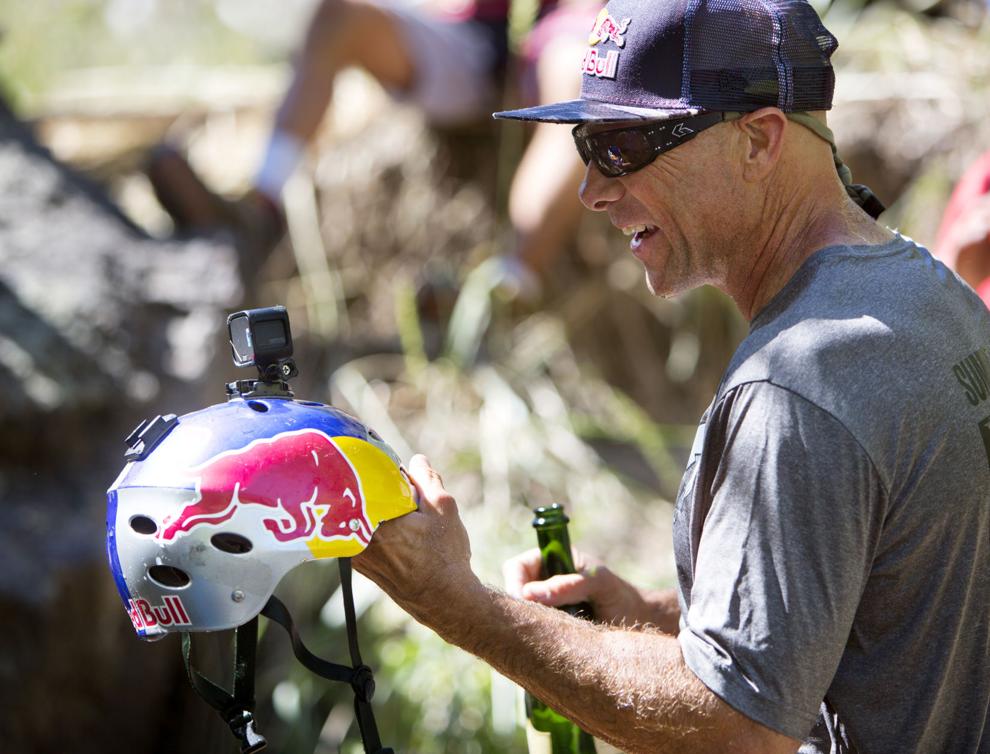 Miles Daisher sets record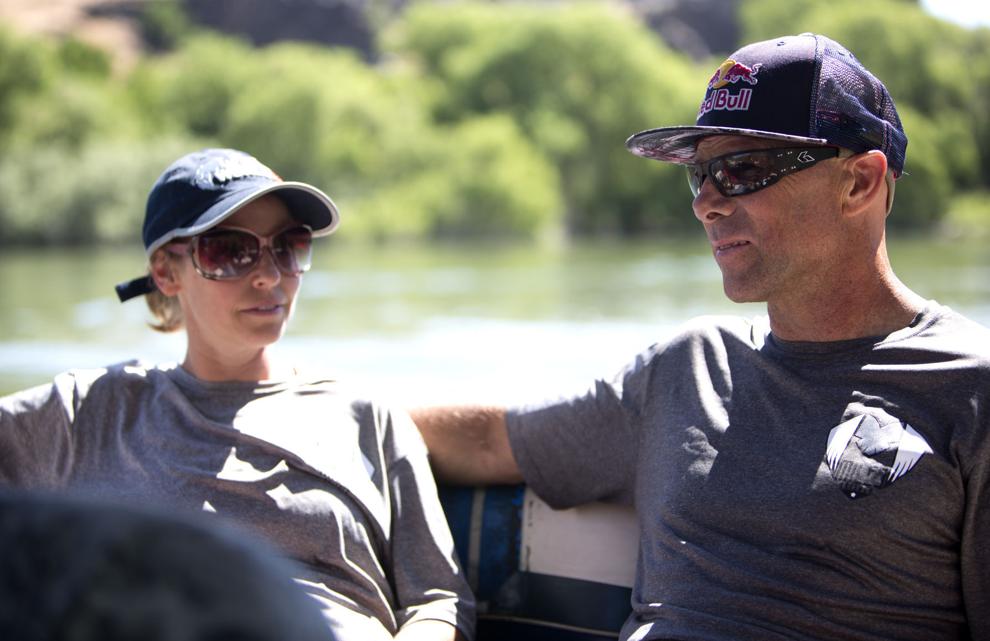 Miles Daisher sets record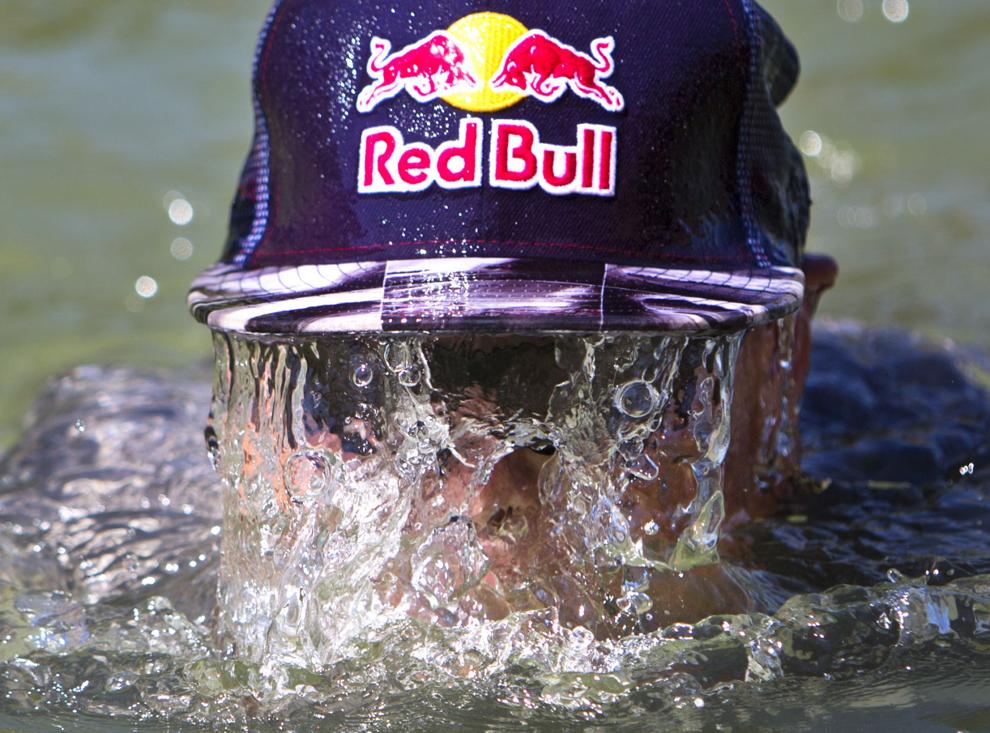 Miles Daisher sets record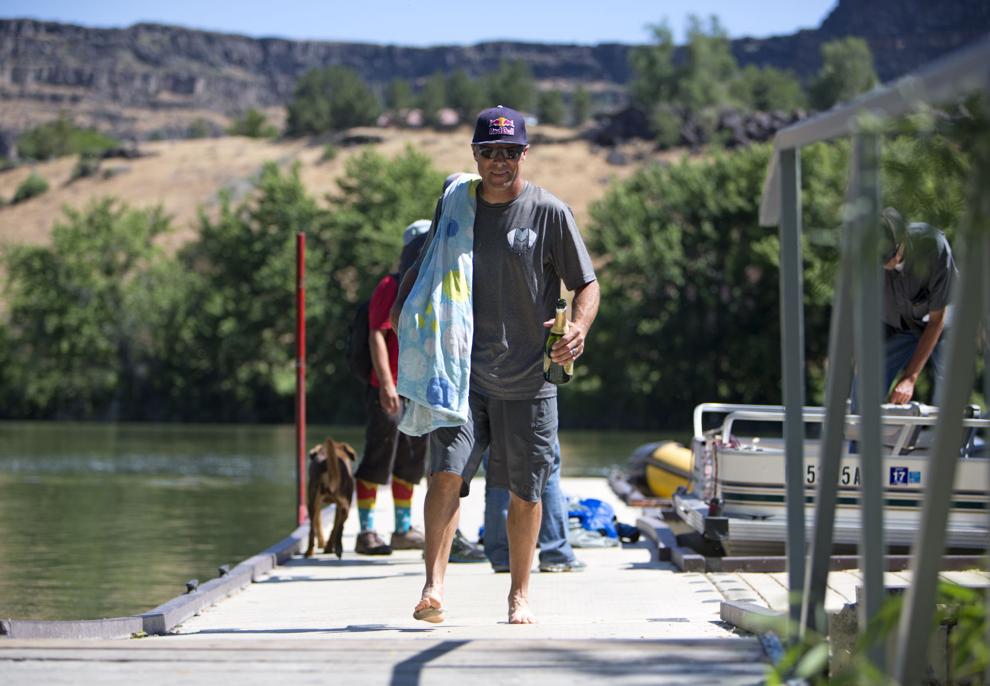 Miles Daisher sets record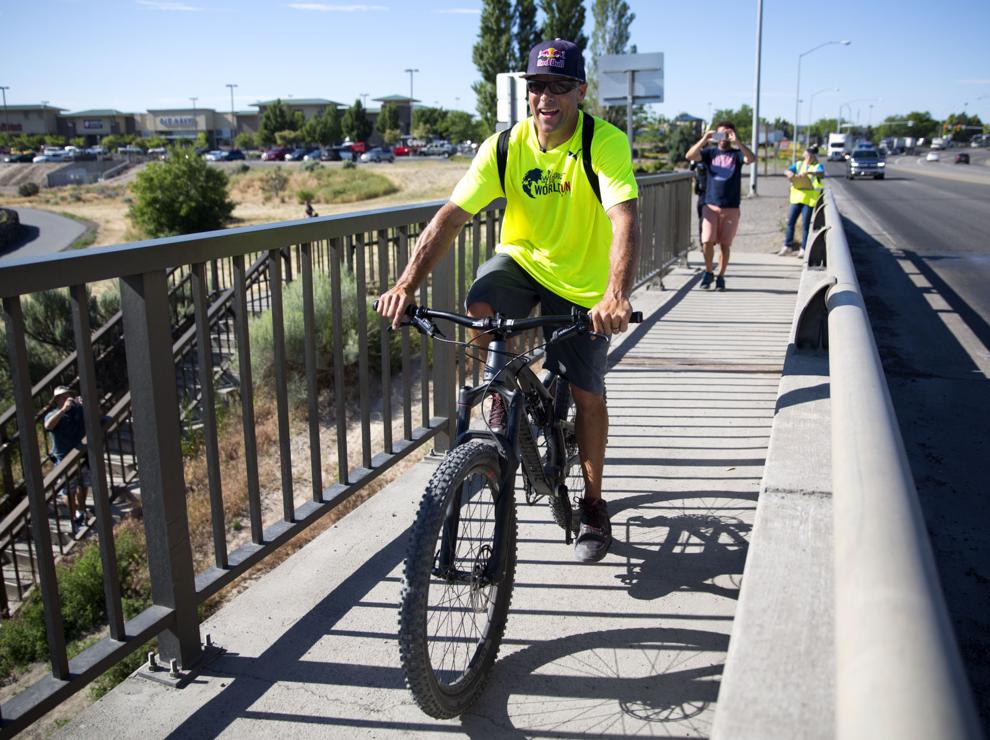 Miles Daisher sets record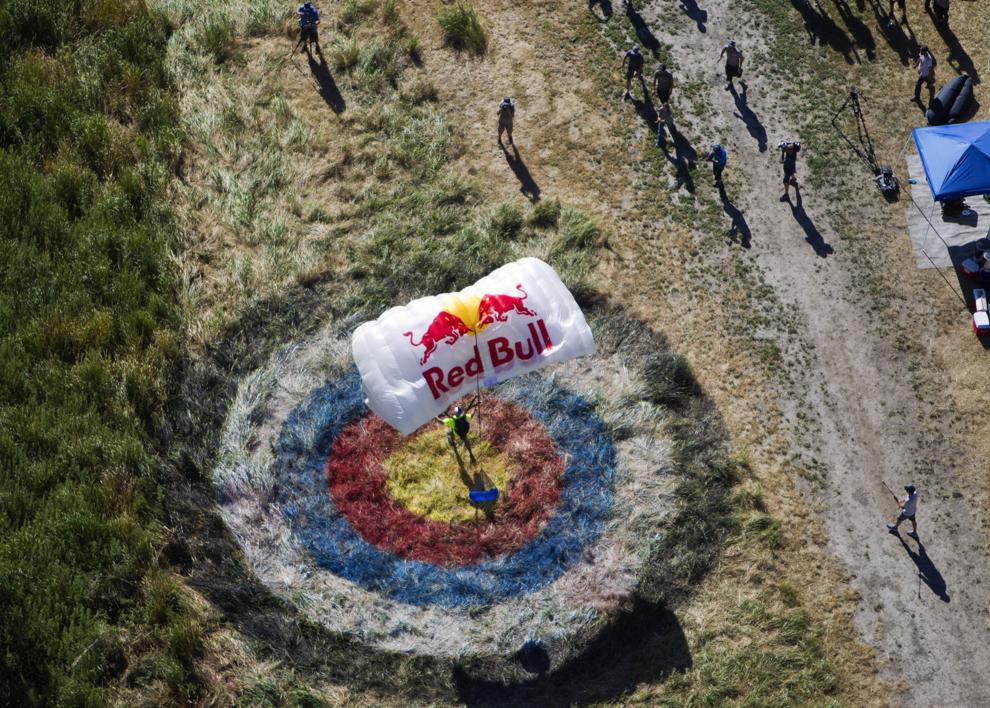 Miles Daisher sets record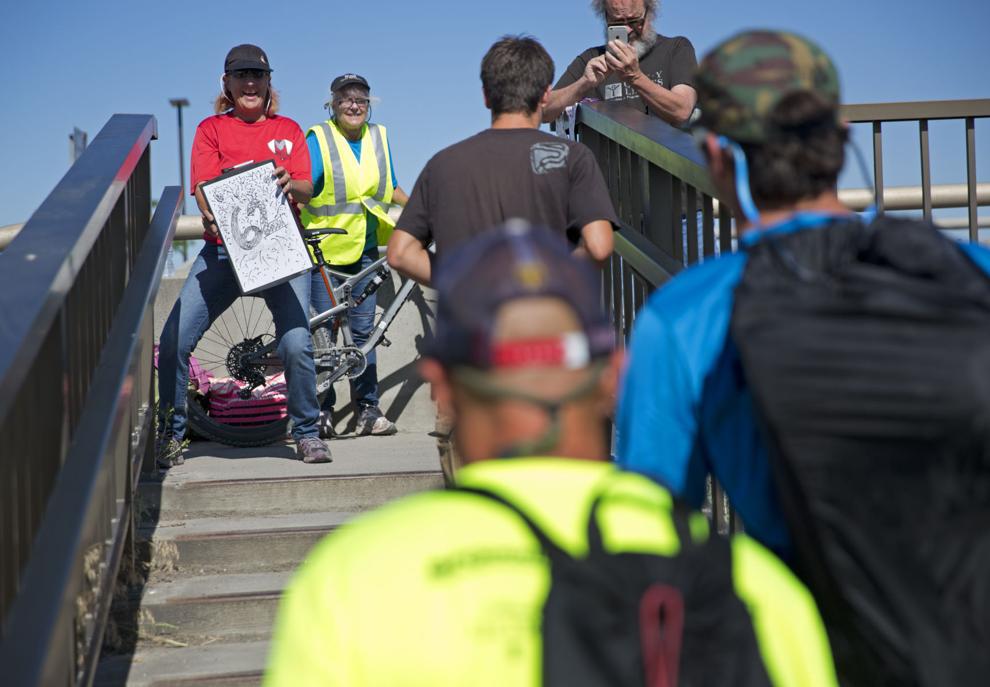 Miles Daisher sets record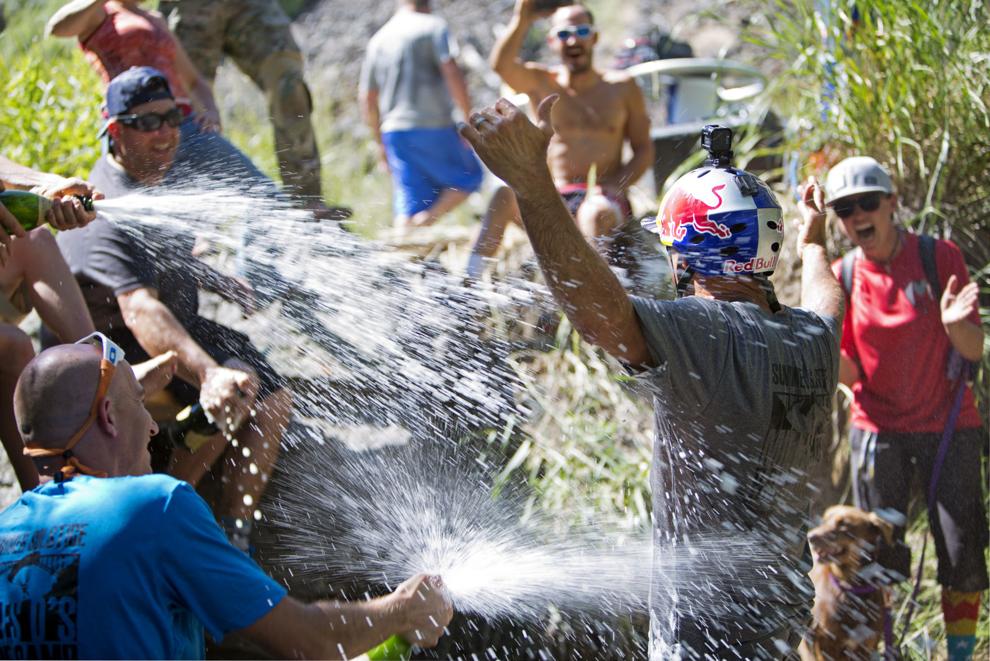 Miles Daisher sets record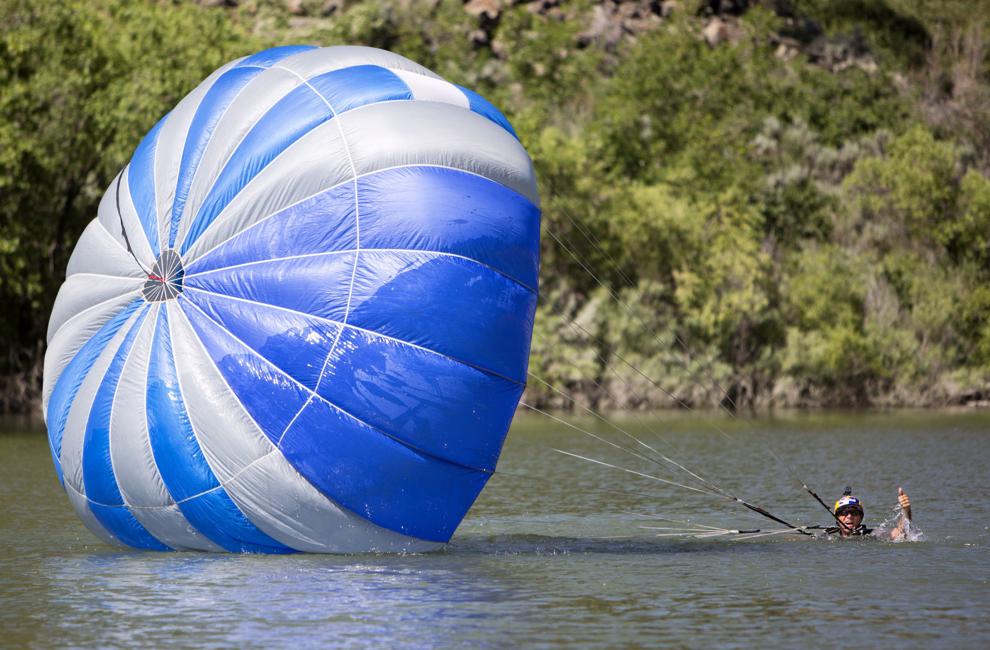 Miles Daisher sets record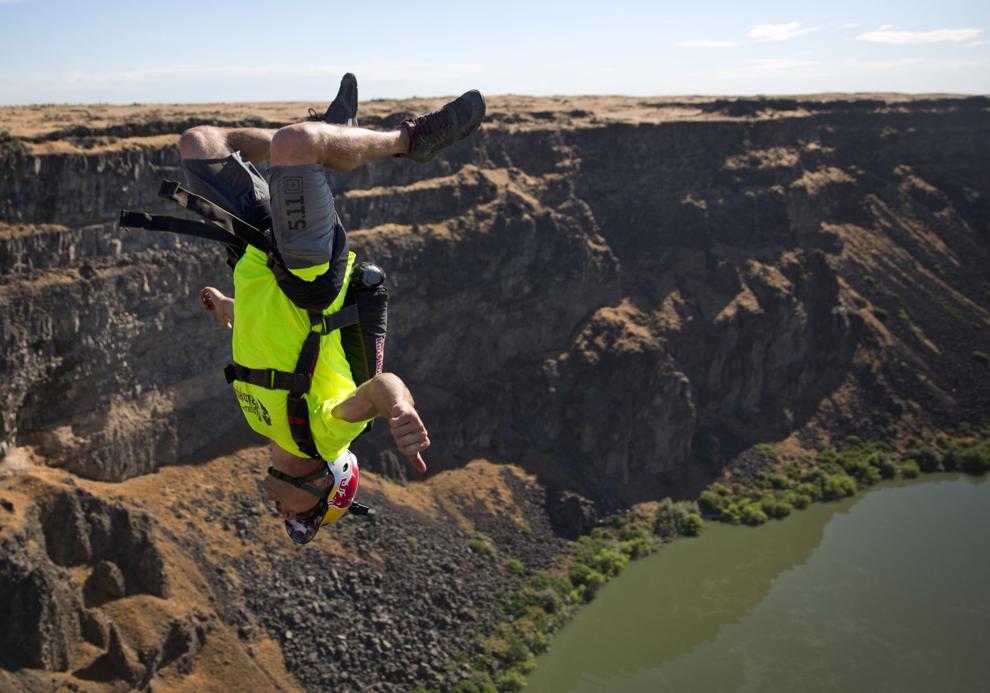 Miles Daisher sets record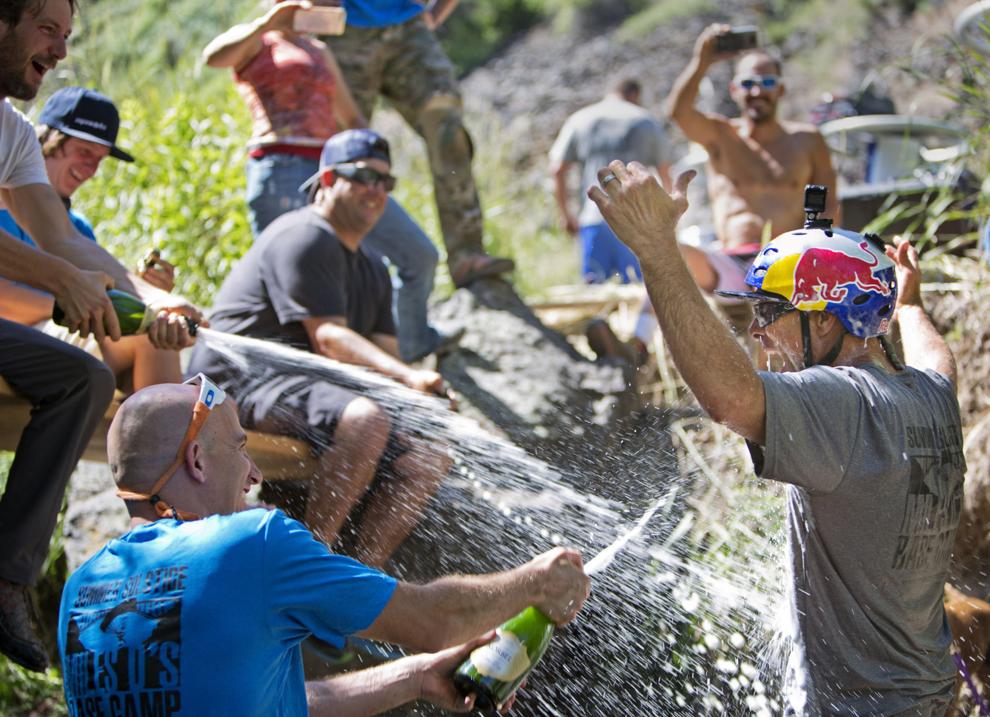 BASE Jumper Miles Daisher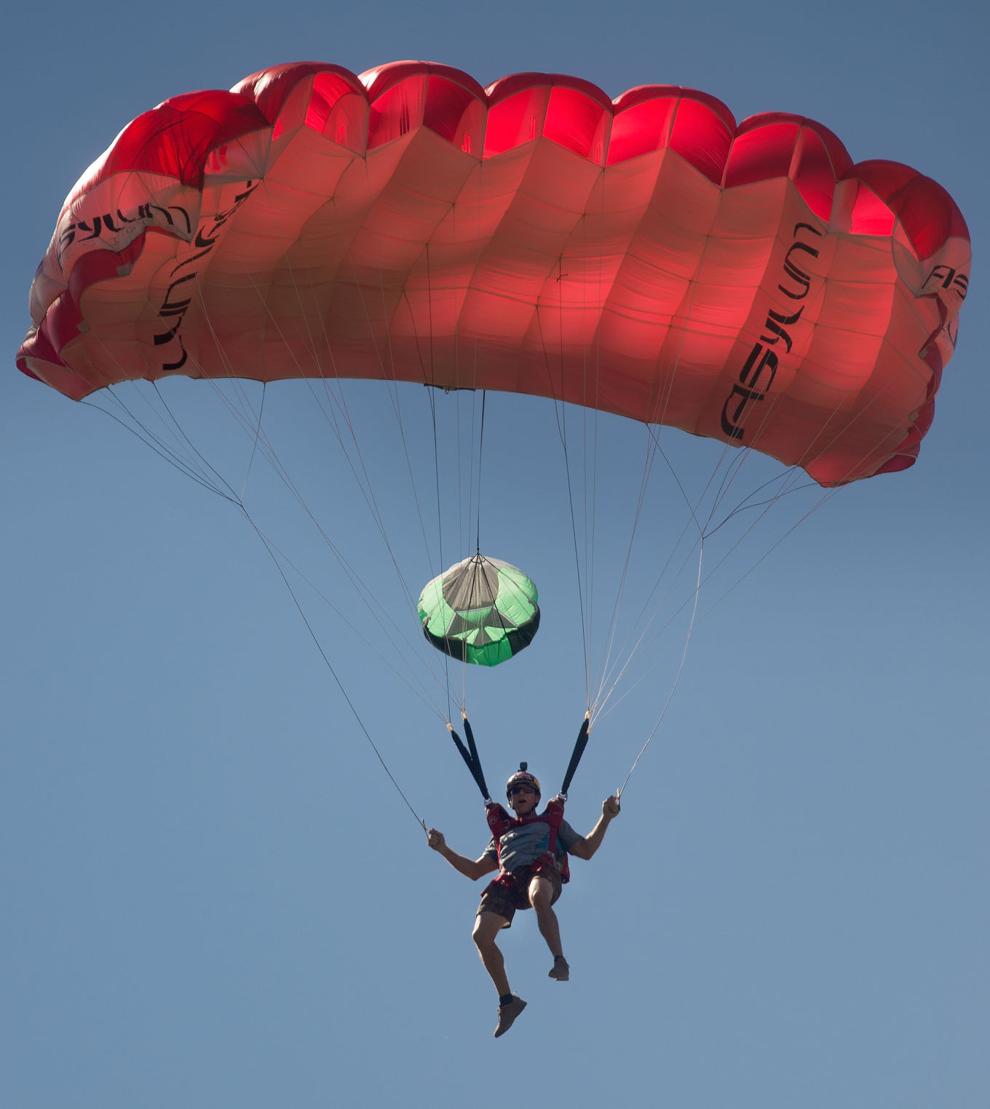 BASE Jumper Miles Daisher
BASE Jumper Miles Daisher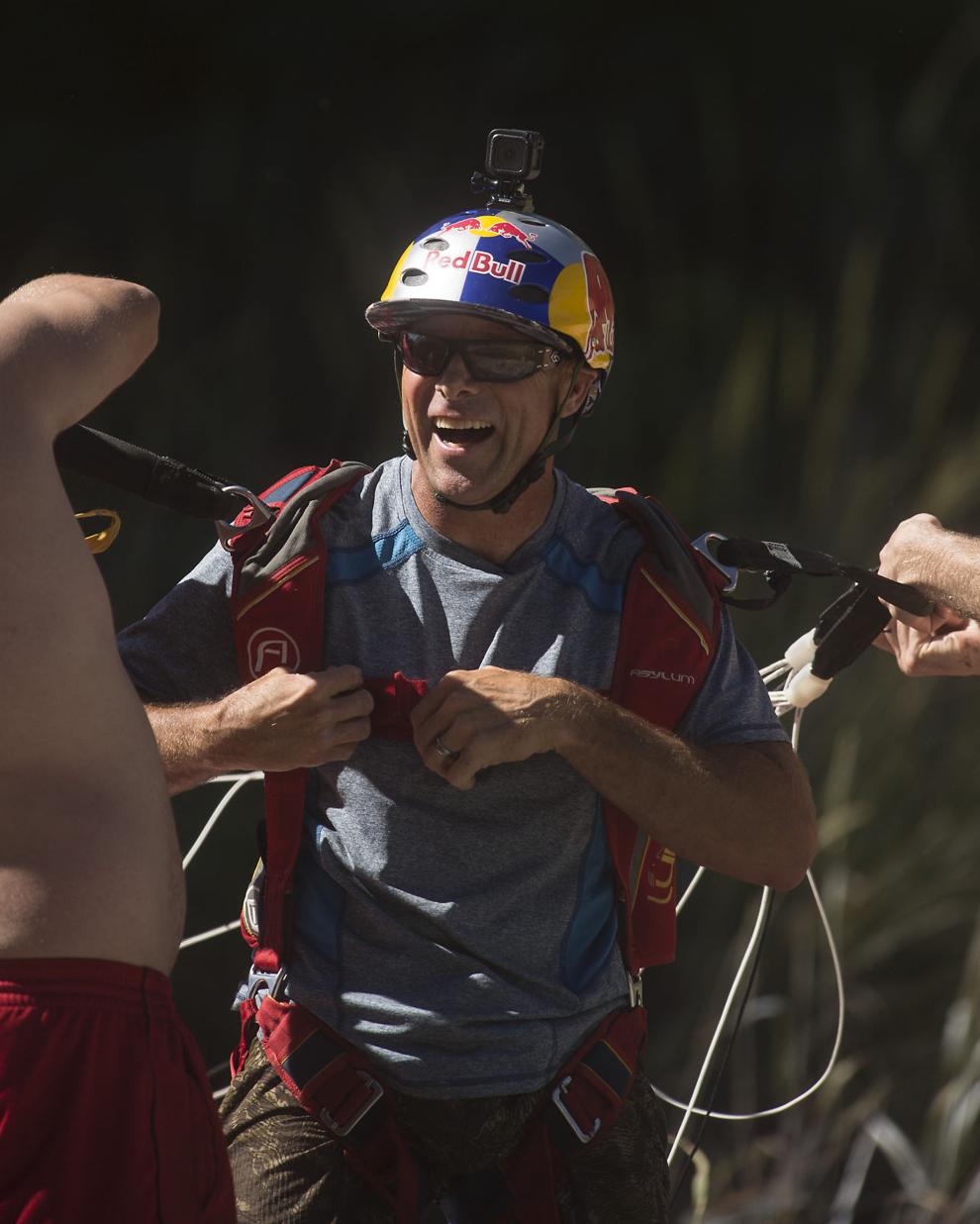 BASE Jumper Miles Daisher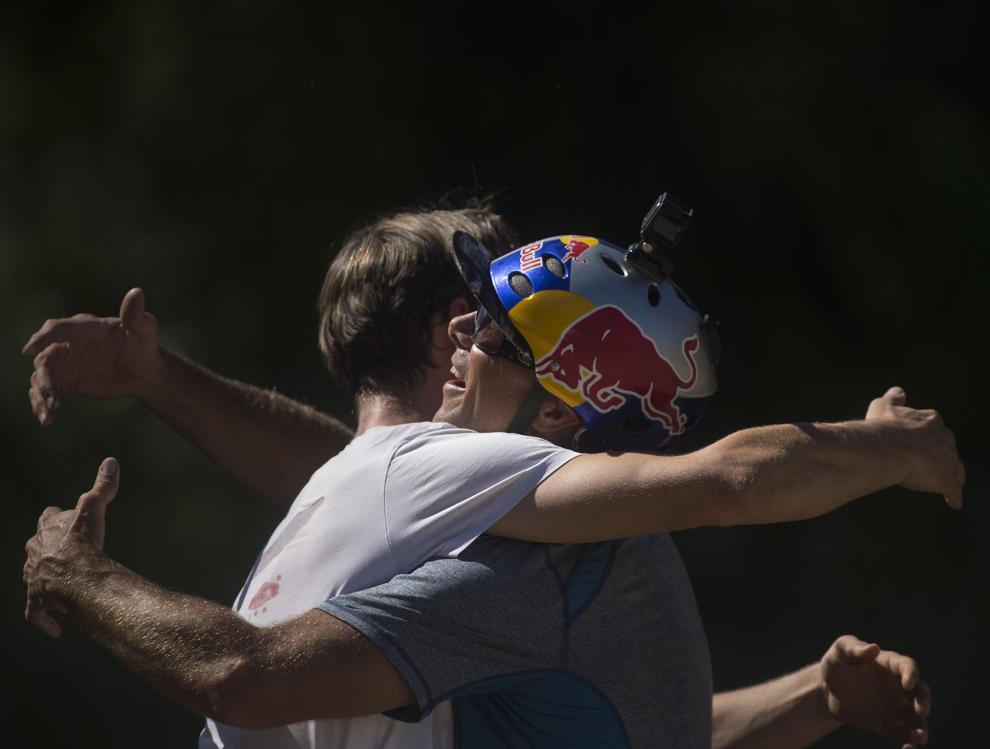 BASE Jumper Miles Daisher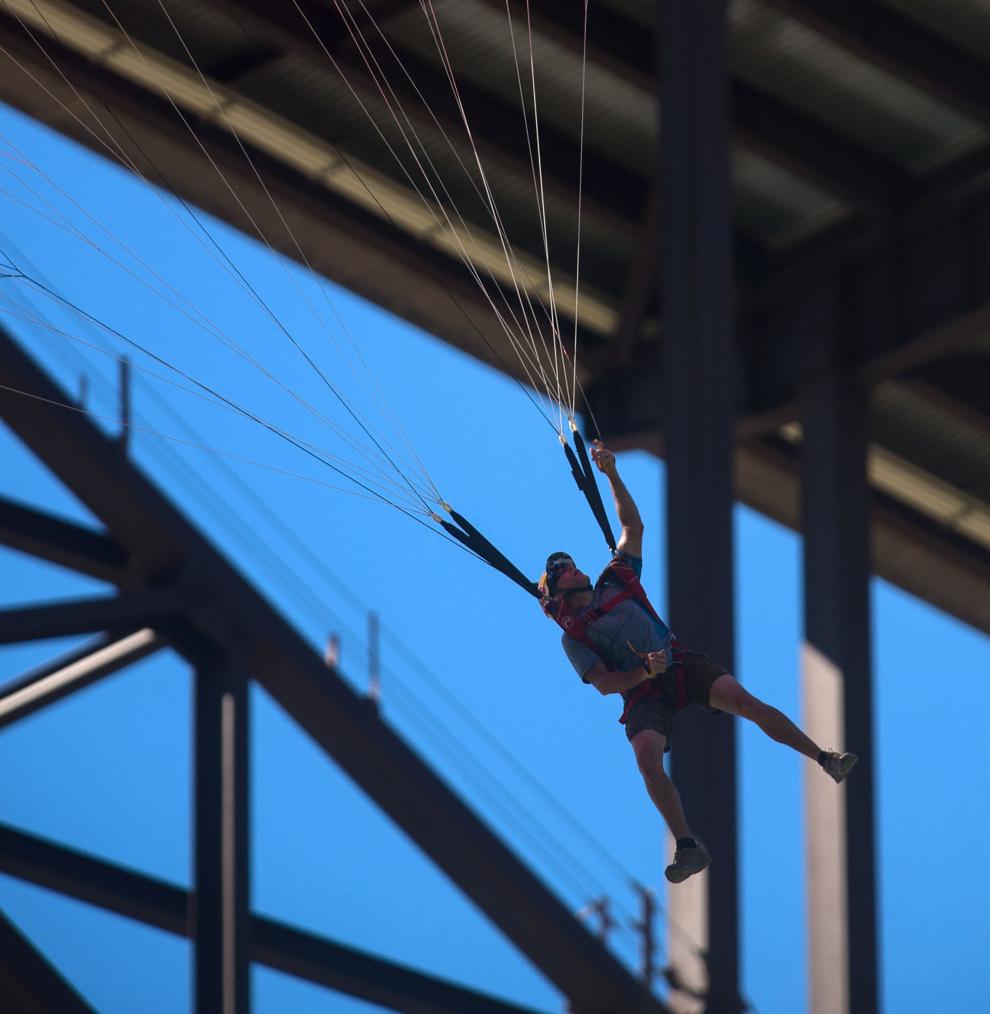 BASE Jumper Miles Daisher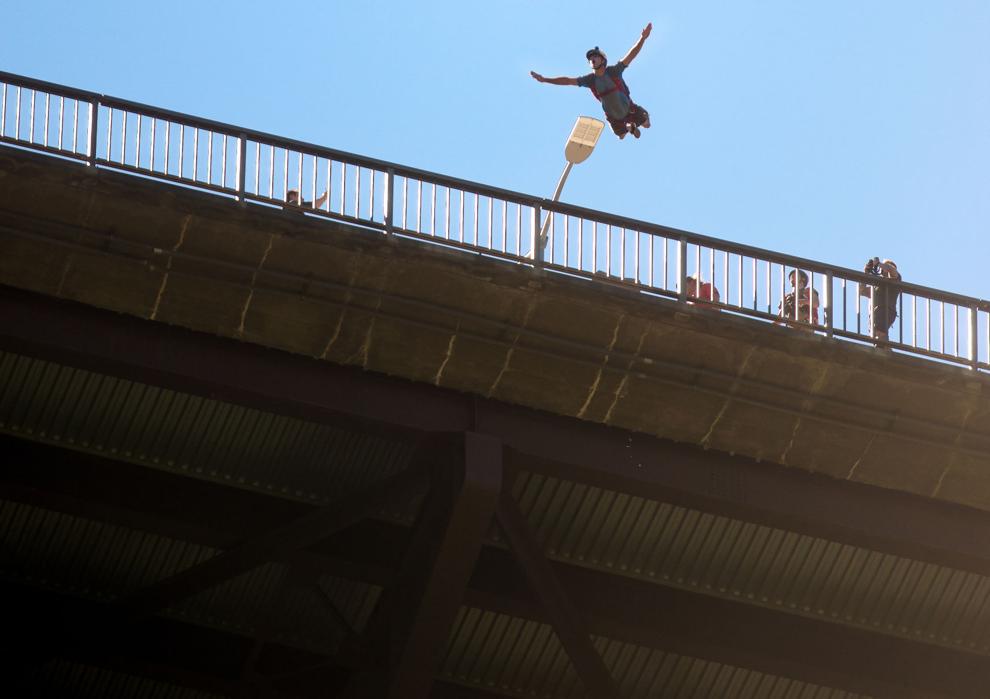 Miles Daisher attempts record number of jumps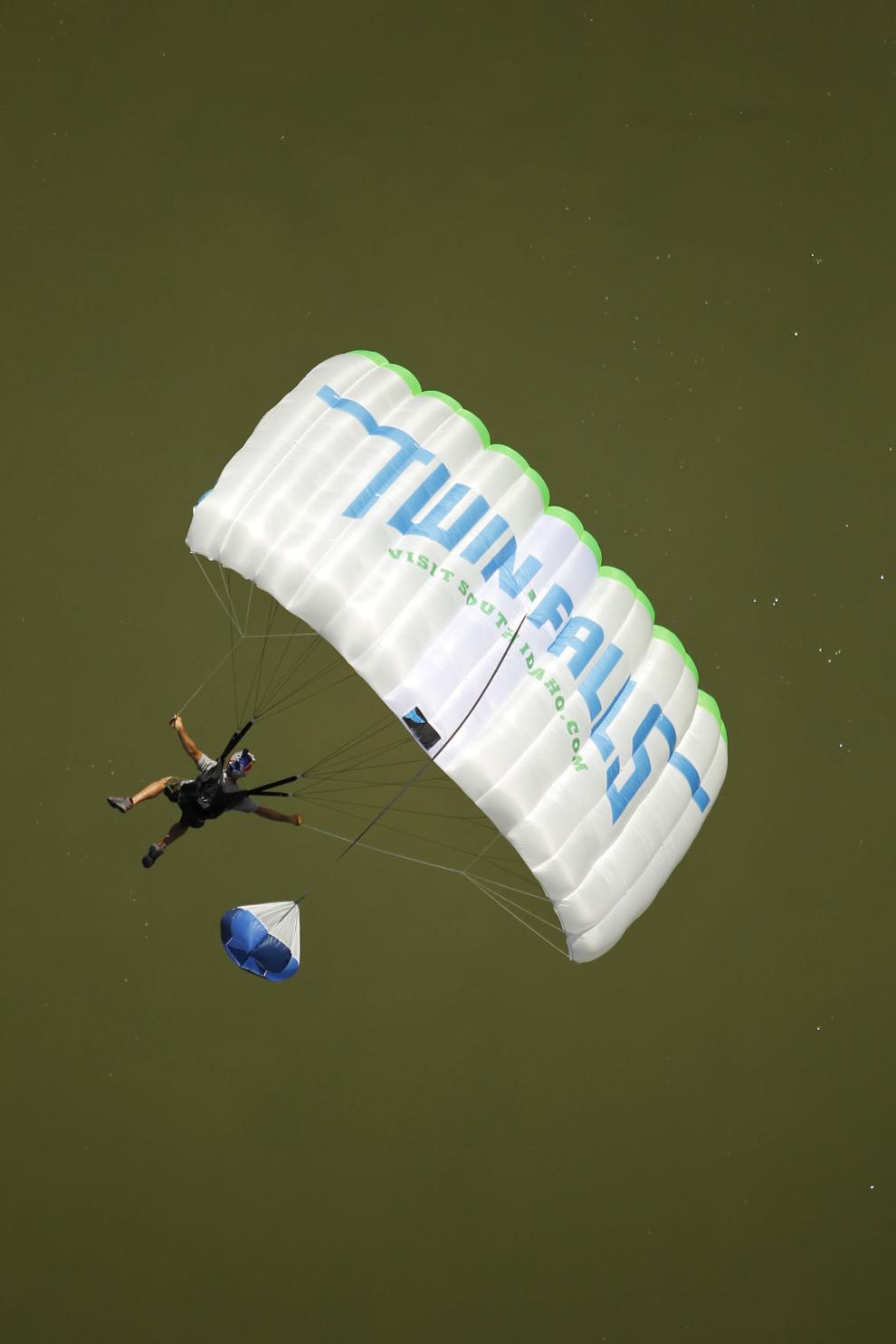 Miles Daisher attempts record number of jumps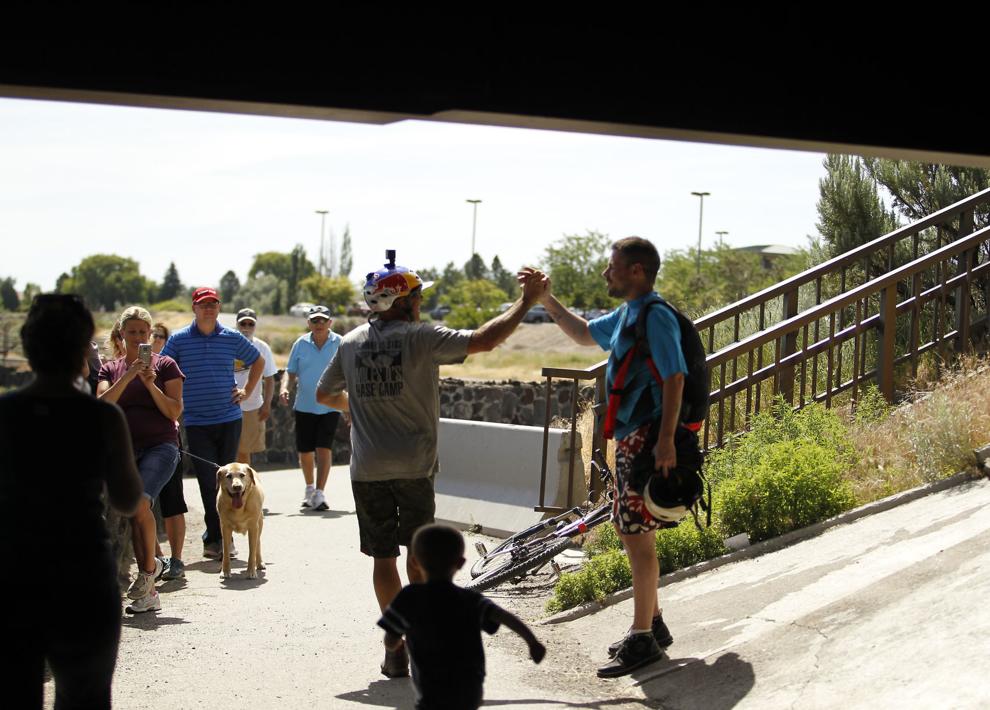 Miles Daisher attempts record number of jumps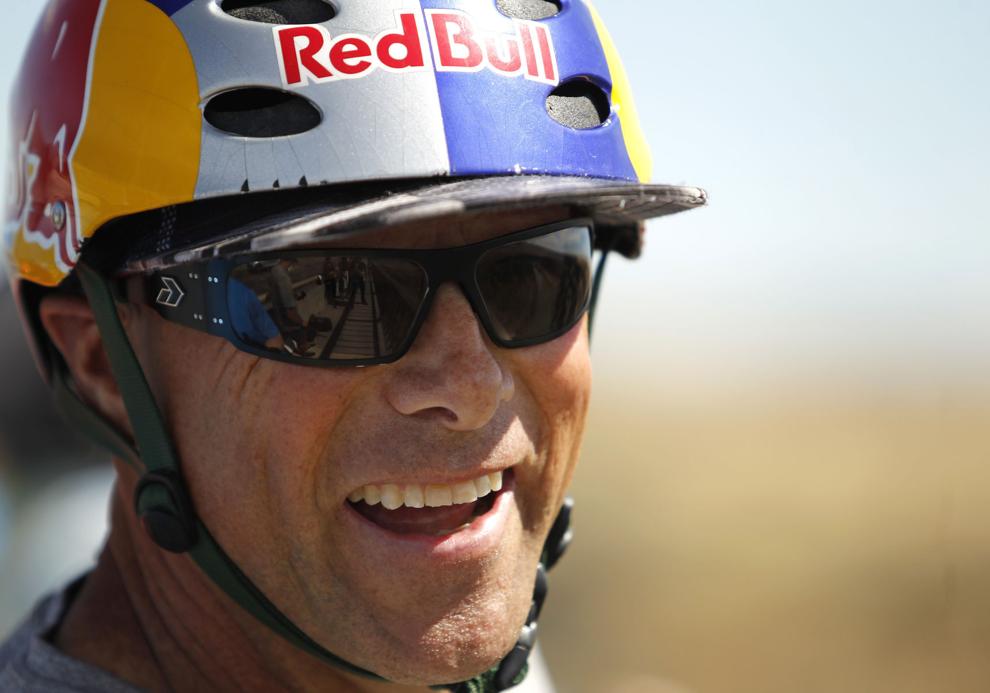 Miles Daisher attempts record number of jumps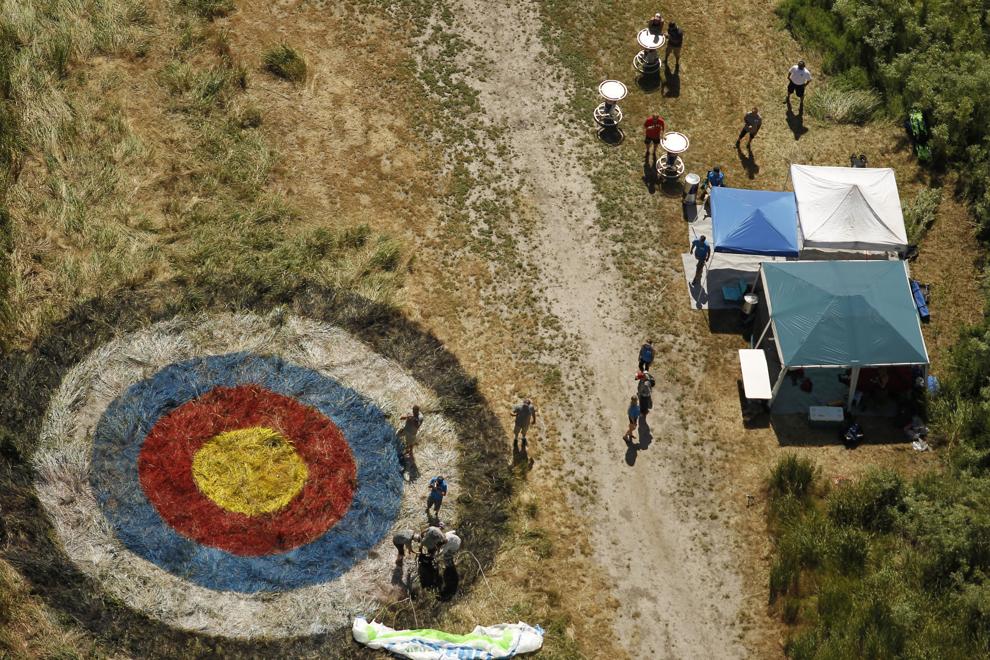 Miles Daisher attempts record number of jumps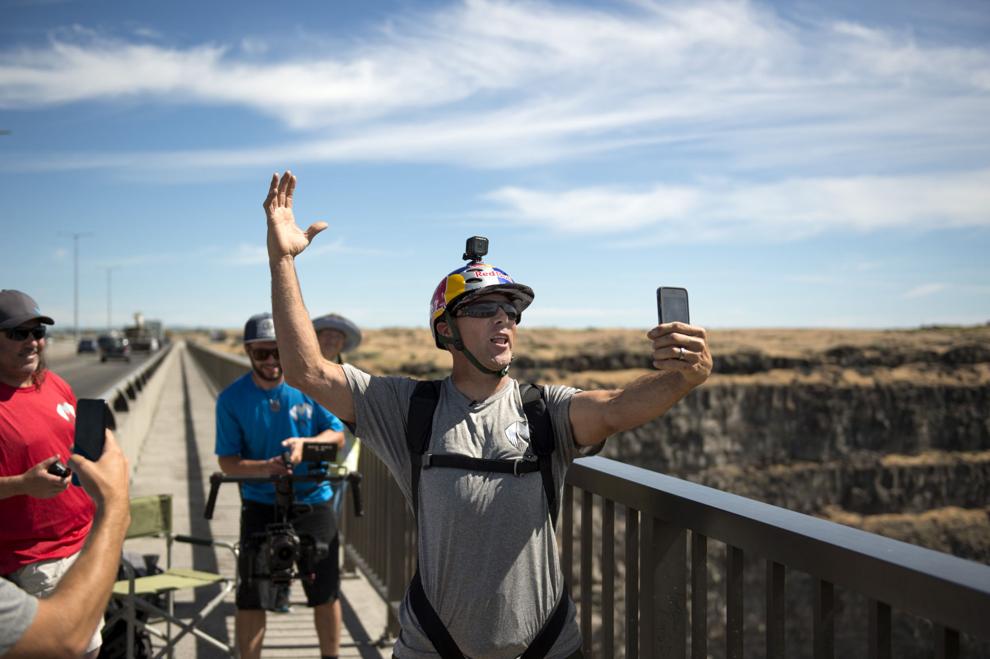 Miles Daisher attempts record number of jumps

Miles Daisher attempts record number of jumps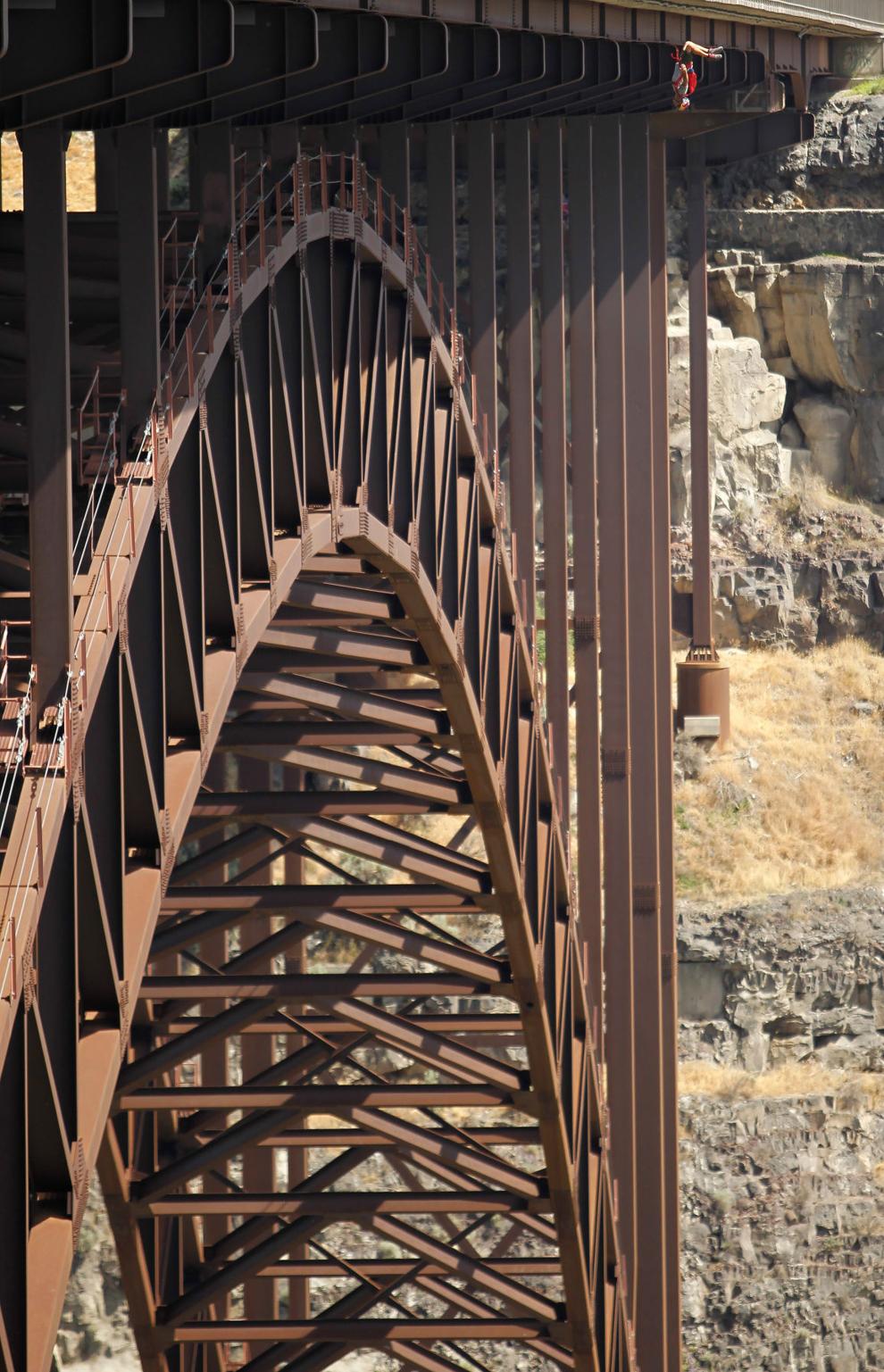 Miles Daisher attempts record number of jumps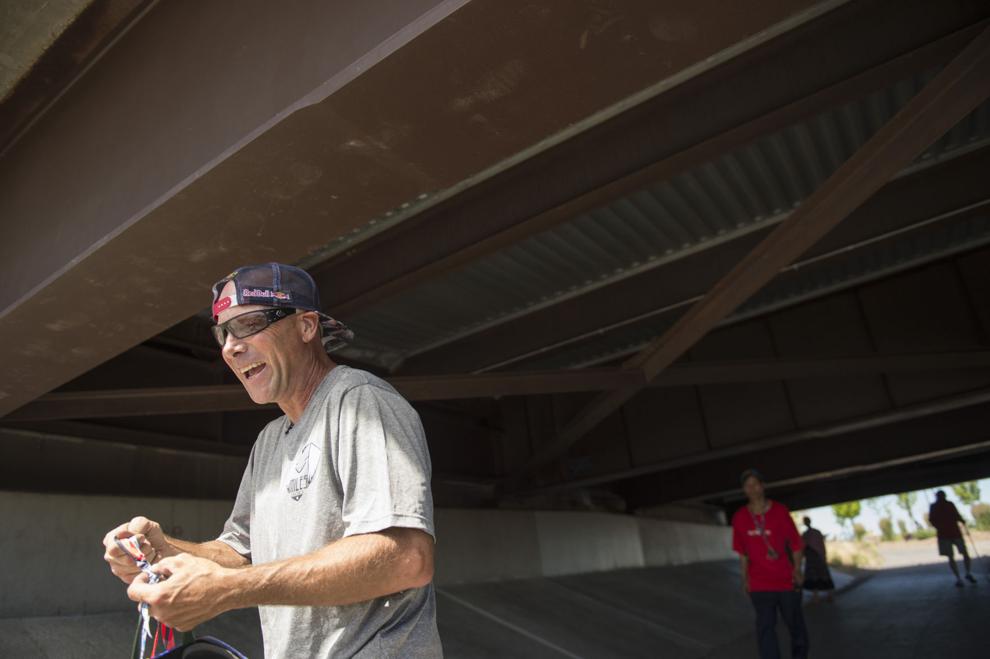 Miles Daisher attempts record number of jumps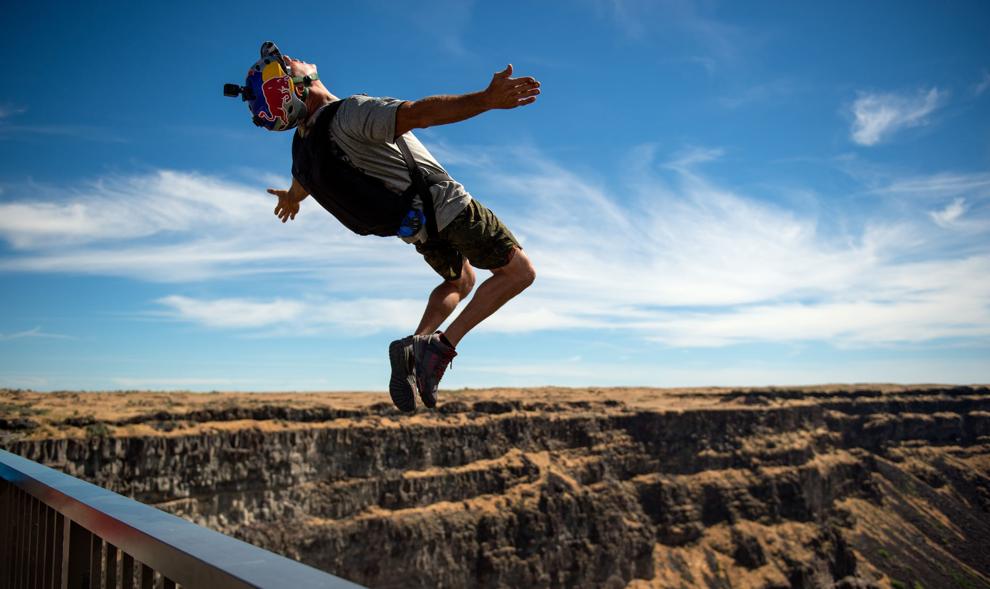 Miles Daisher attempts record number of jumps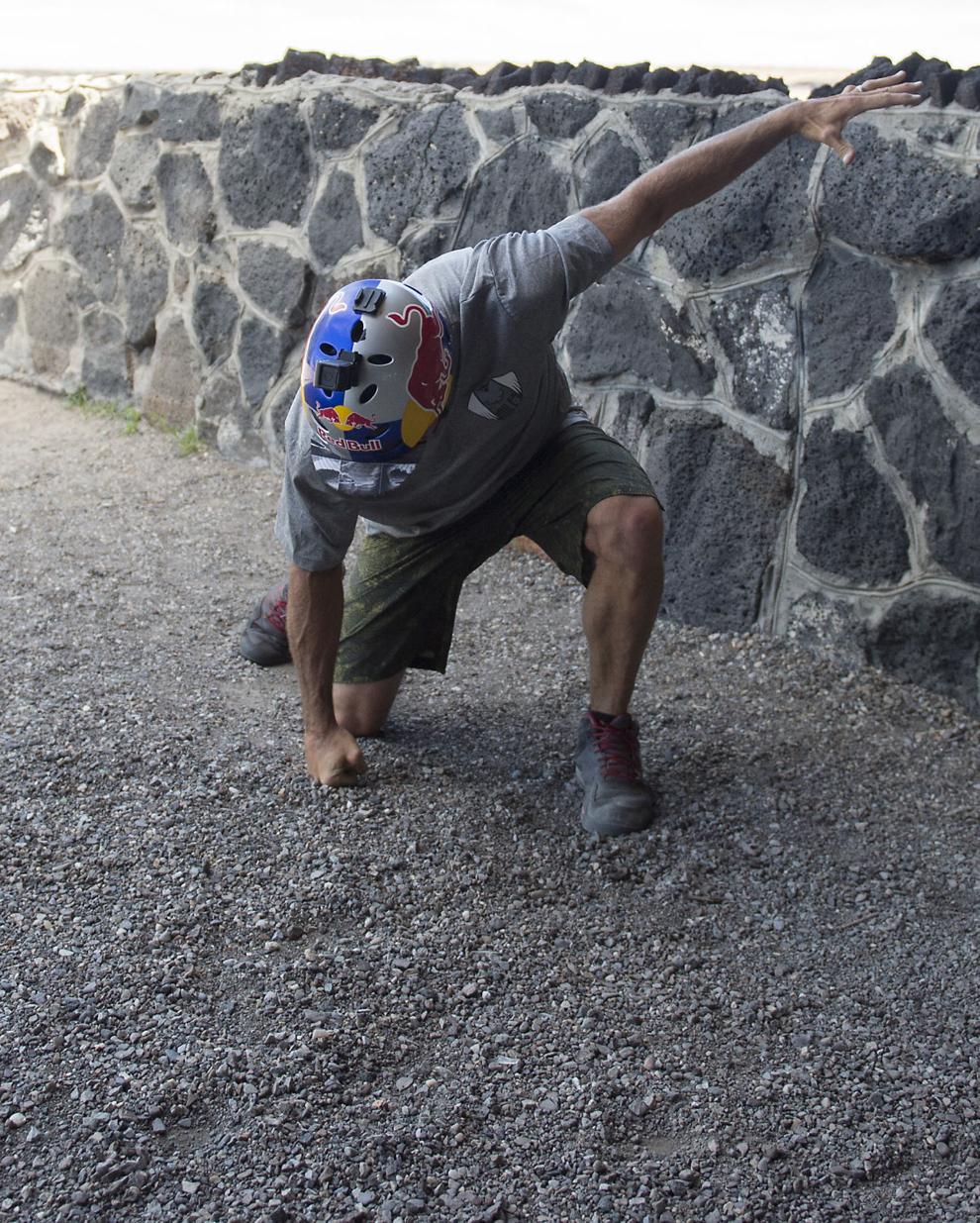 Miles Daisher attempts record number of jumps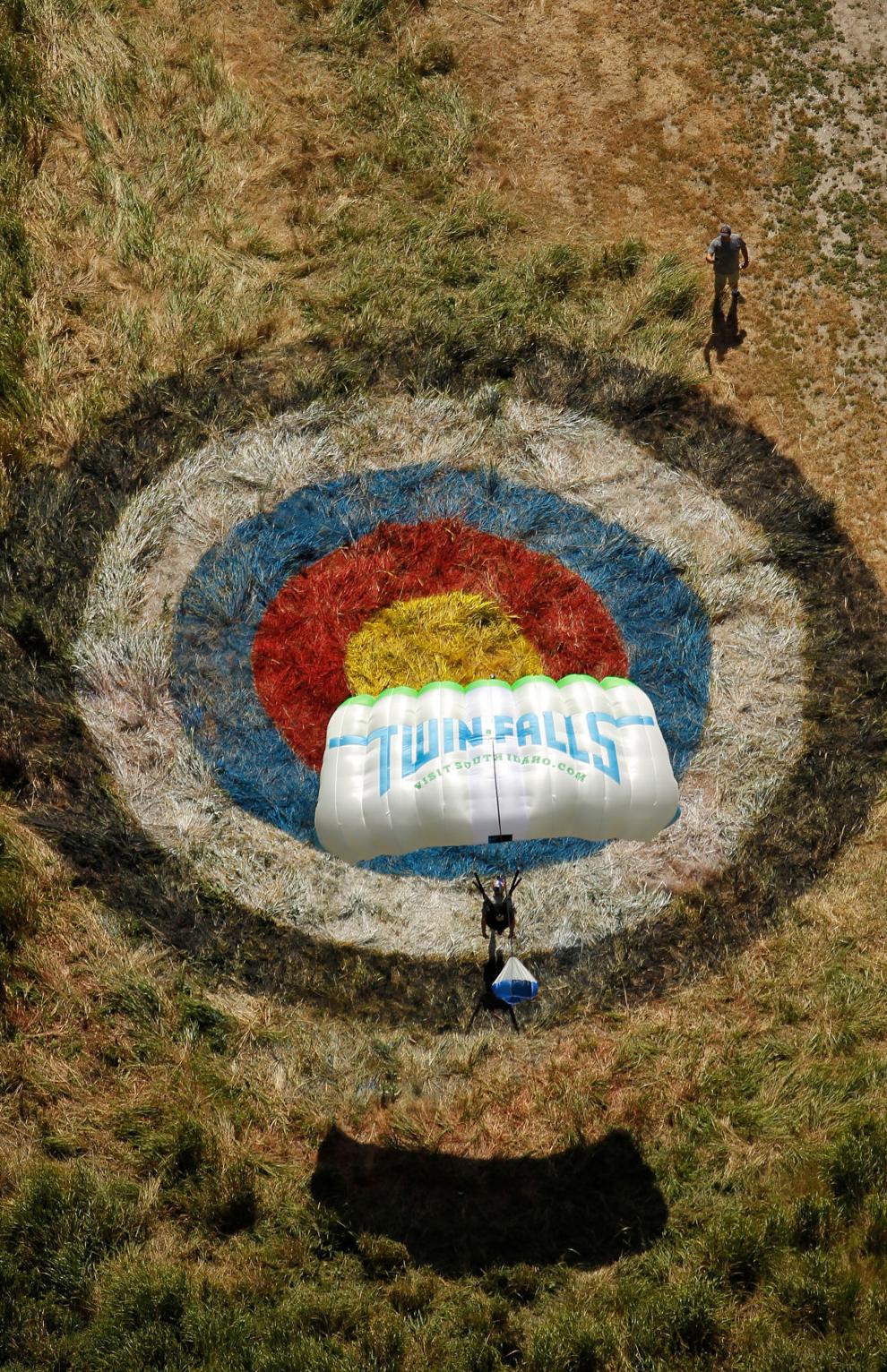 Miles Daisher attempts record number of jumps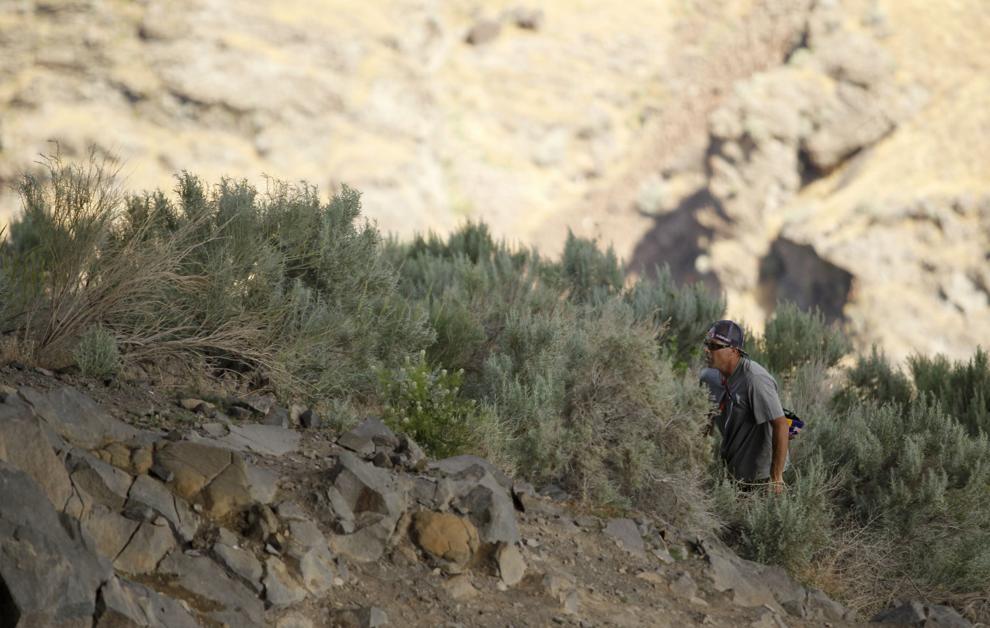 Miles Daisher attempts record number of jumps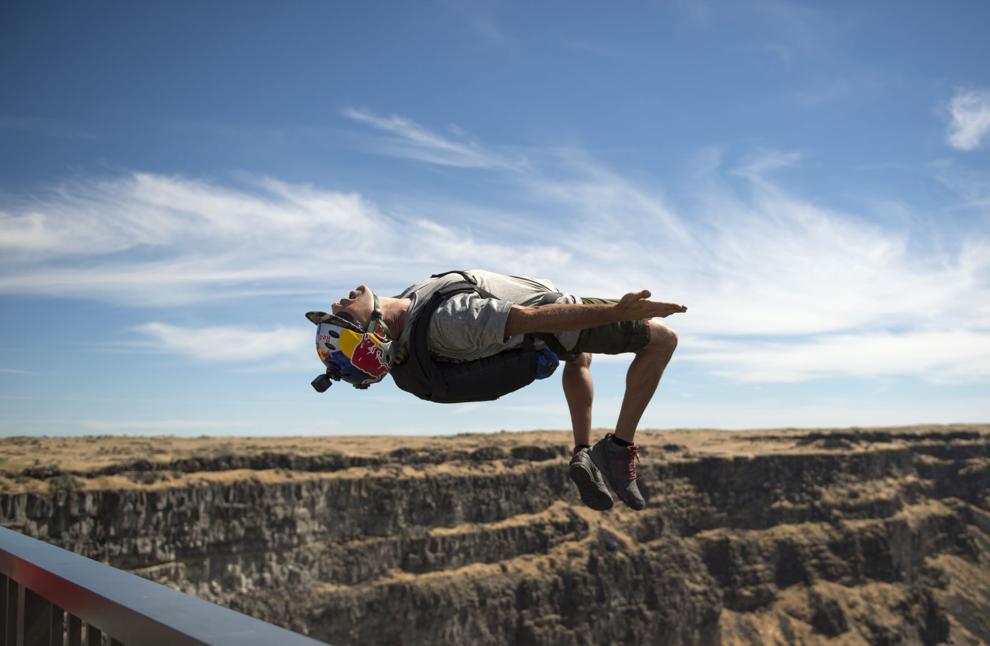 Miles Daisher attempts record number of jumps

Miles Daisher attempts record number of jumps
Miles Daisher, jump 4,444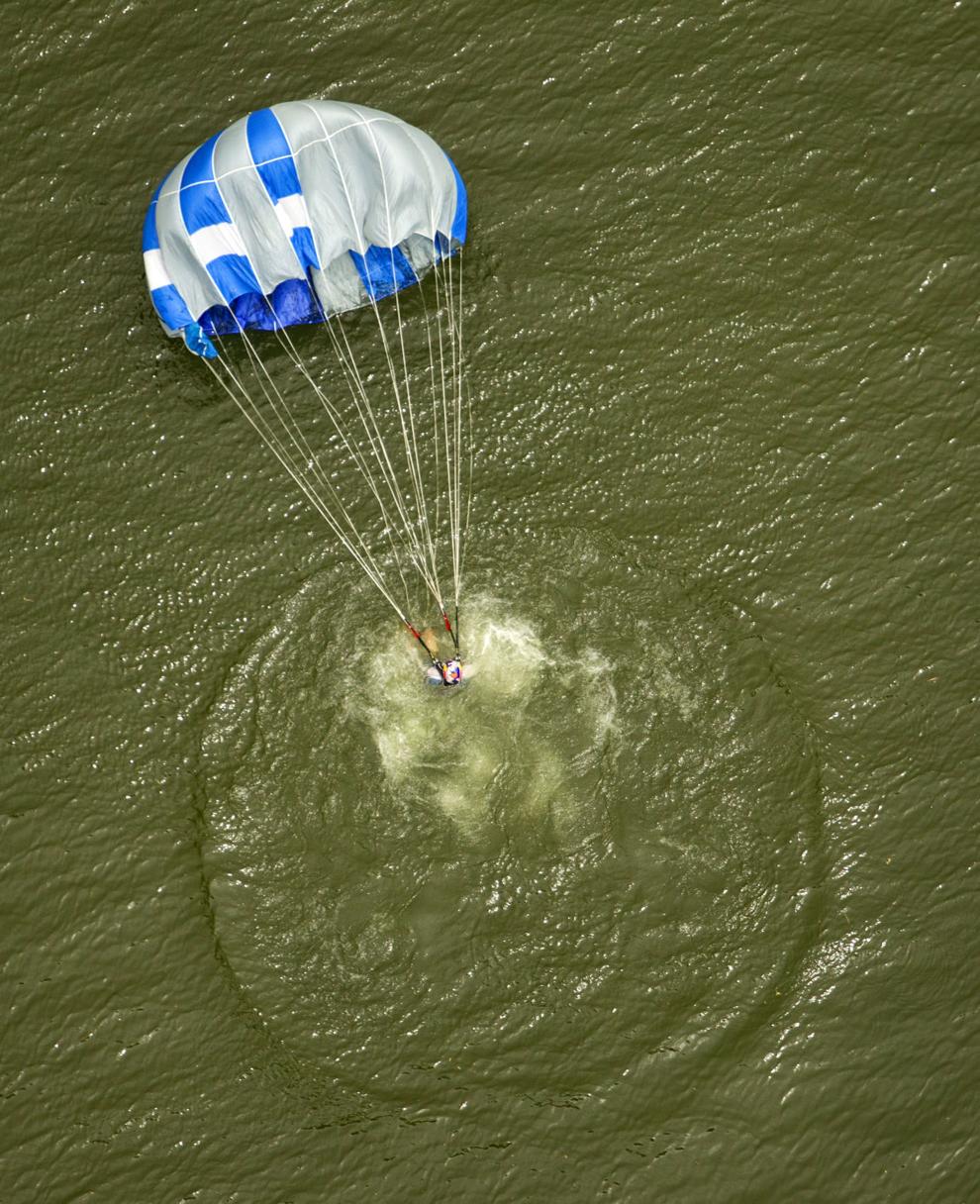 Miles Daisher, jump 4,444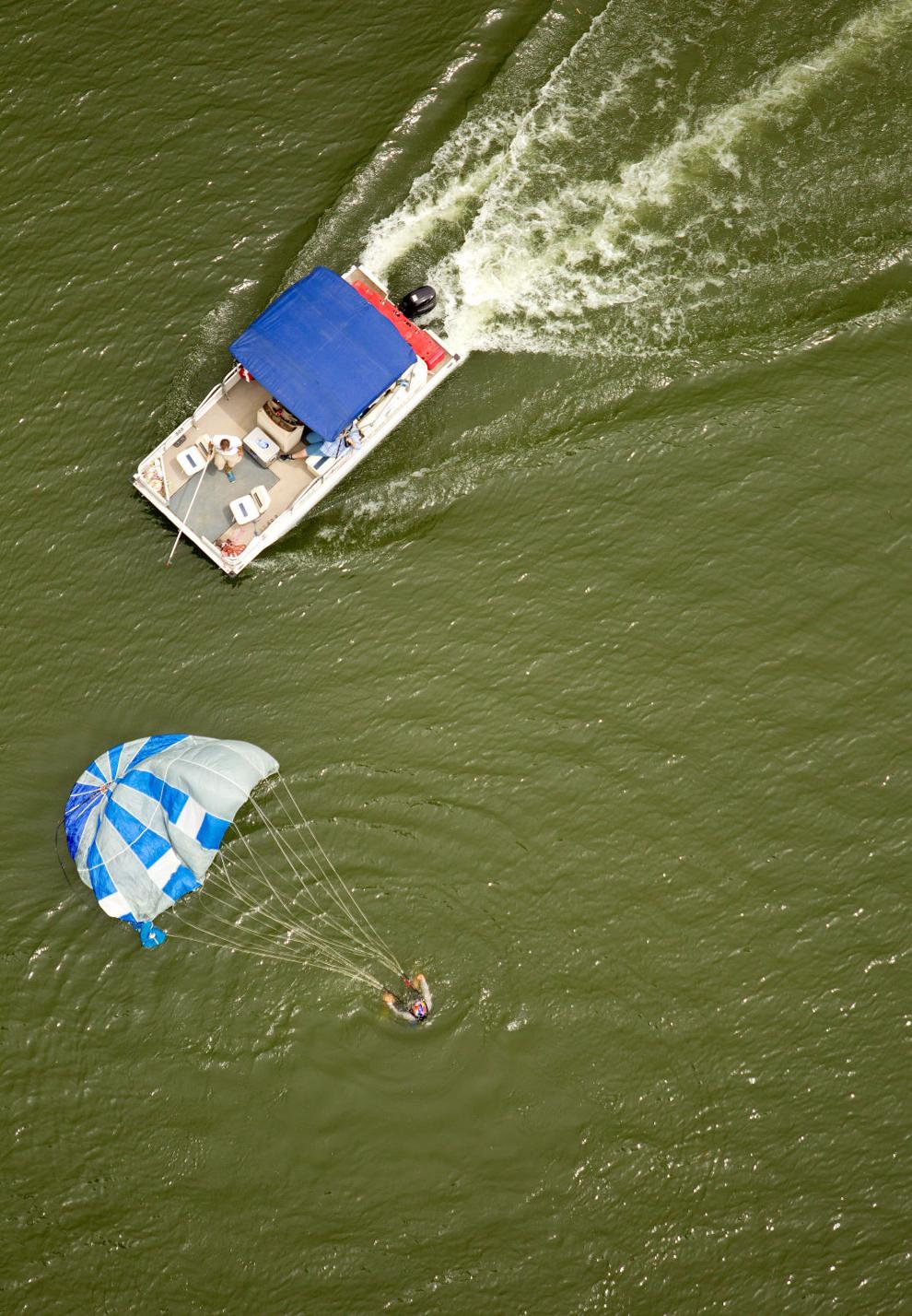 Miles Daisher, jump 4,444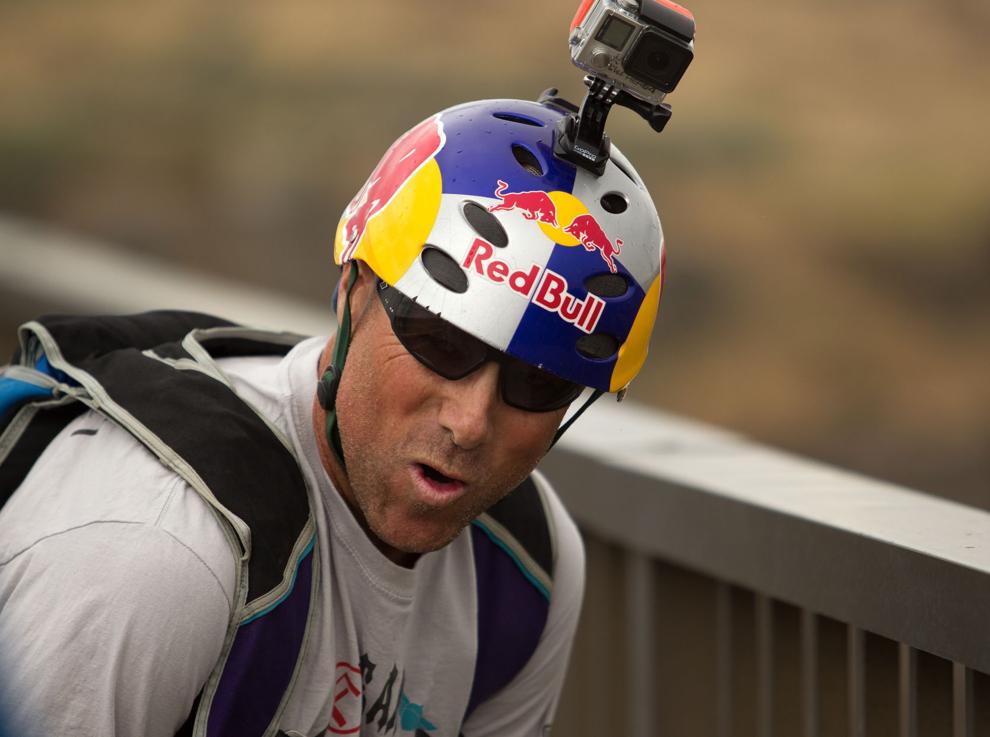 Miles Daisher, jump 4,444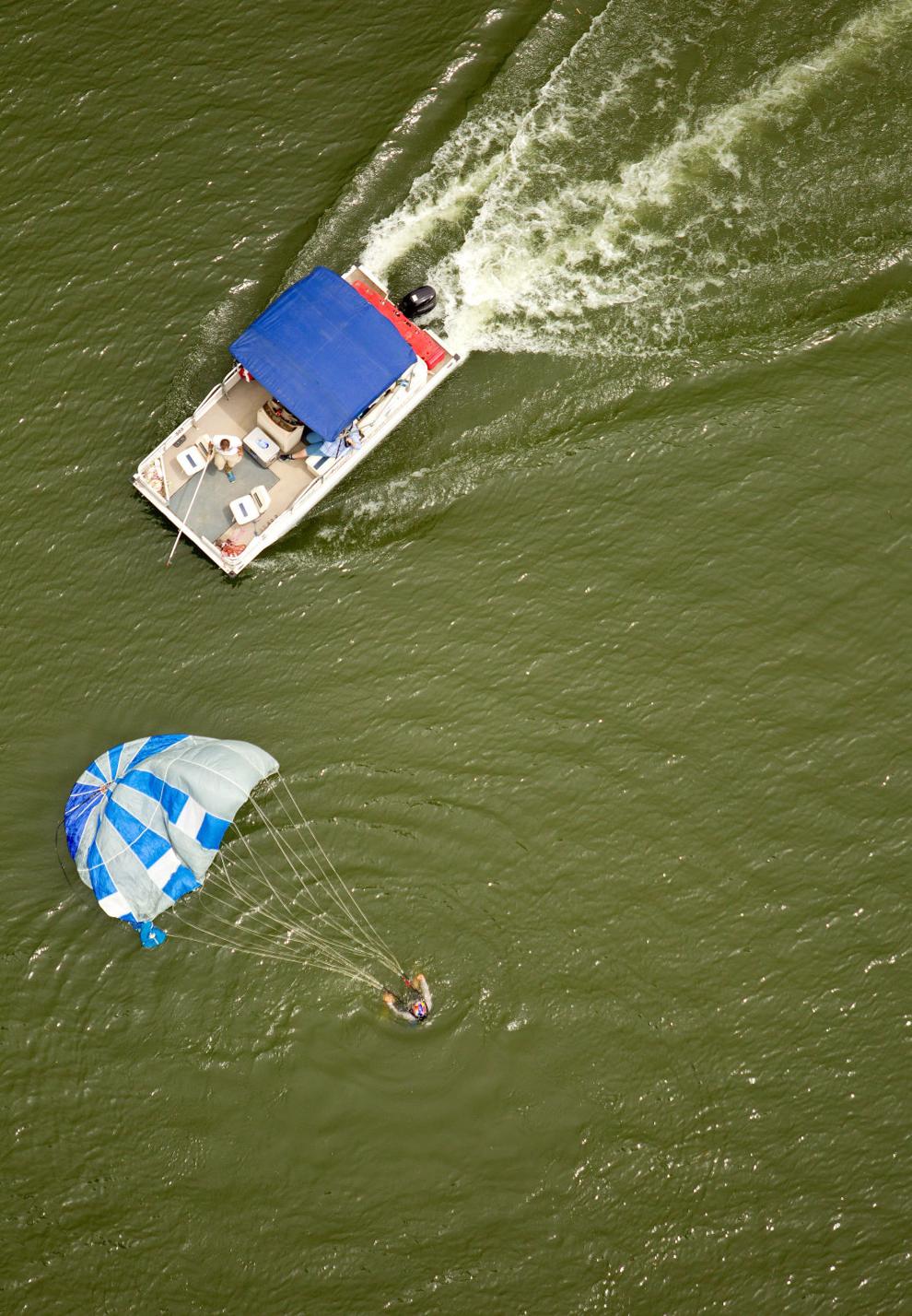 Miles Daisher, jump 4,444
Miles Daisher, jump 4,444
Miles Daisher, jump 4,444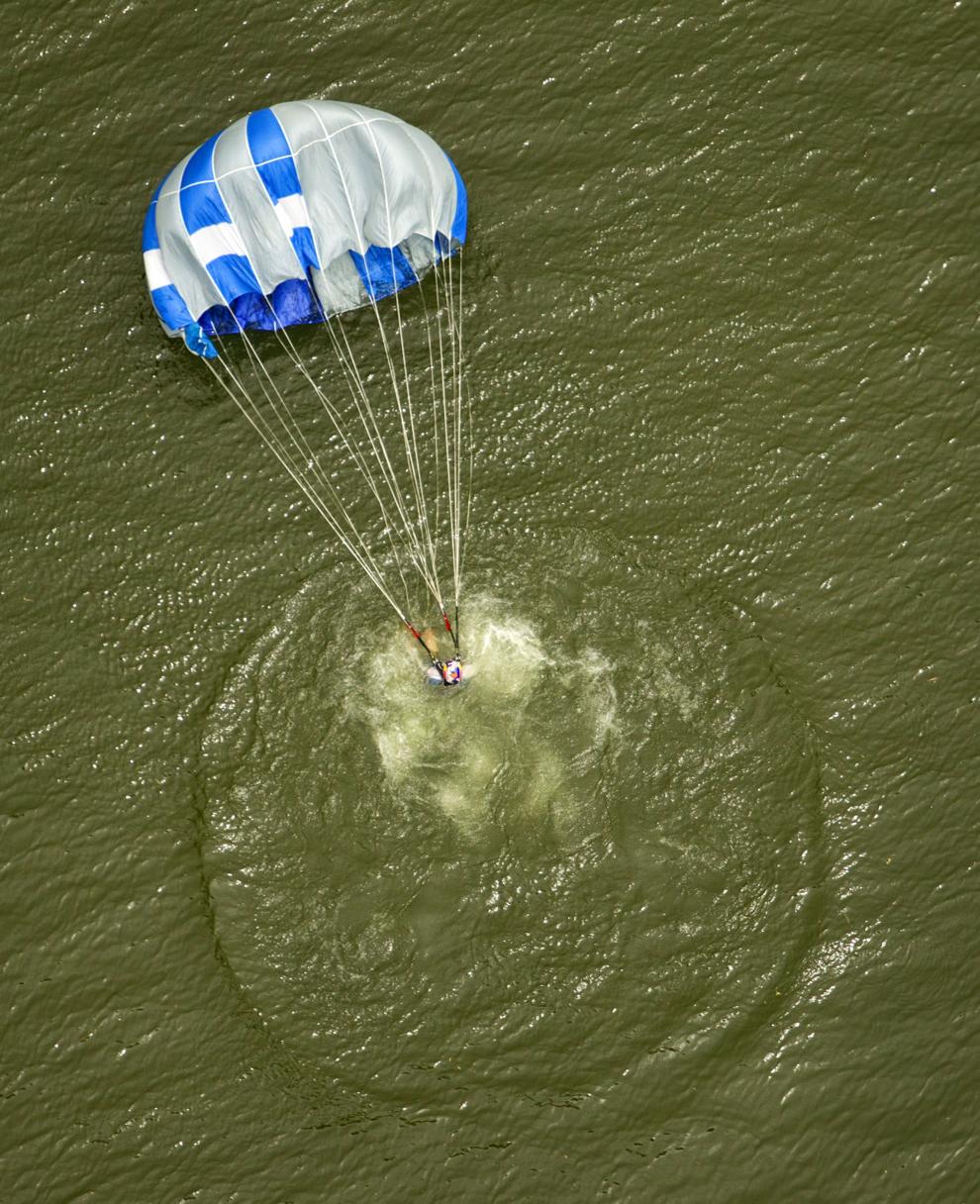 Diving off the bridge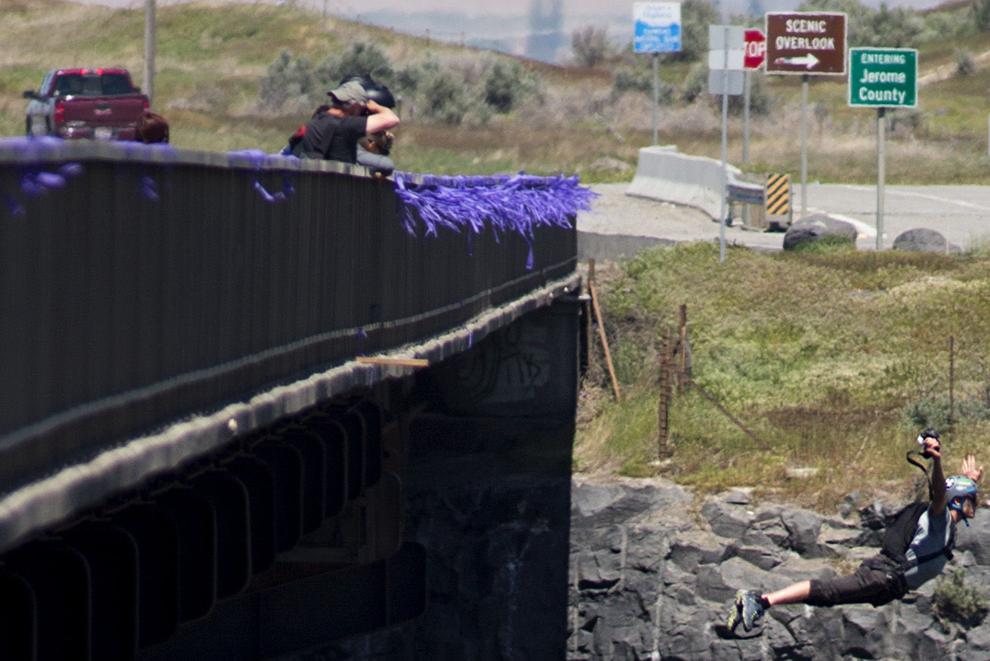 Twin Falls Tourism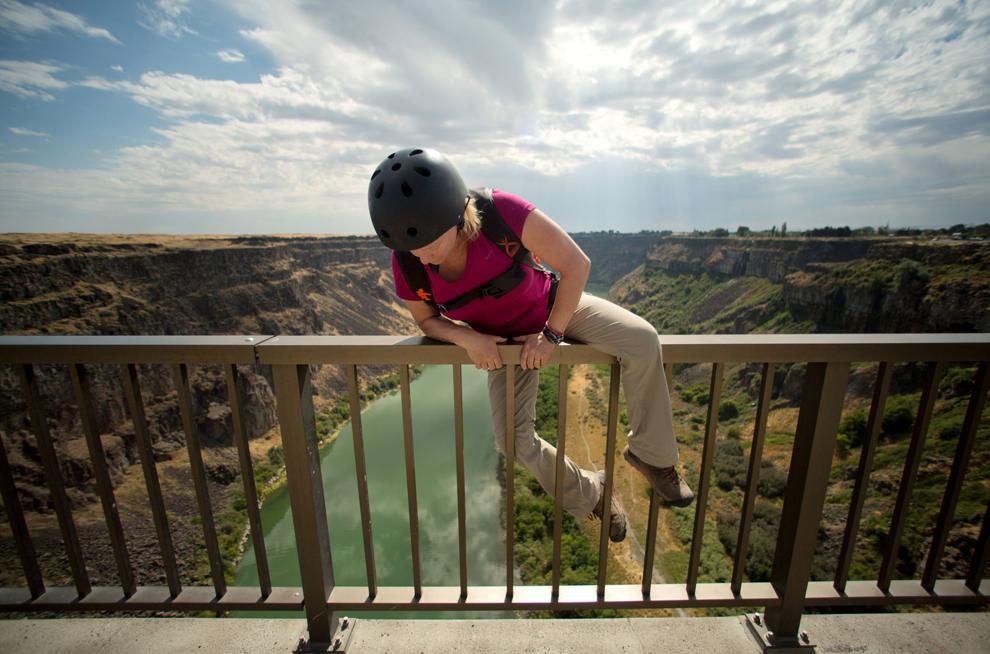 Celebratory BASE jump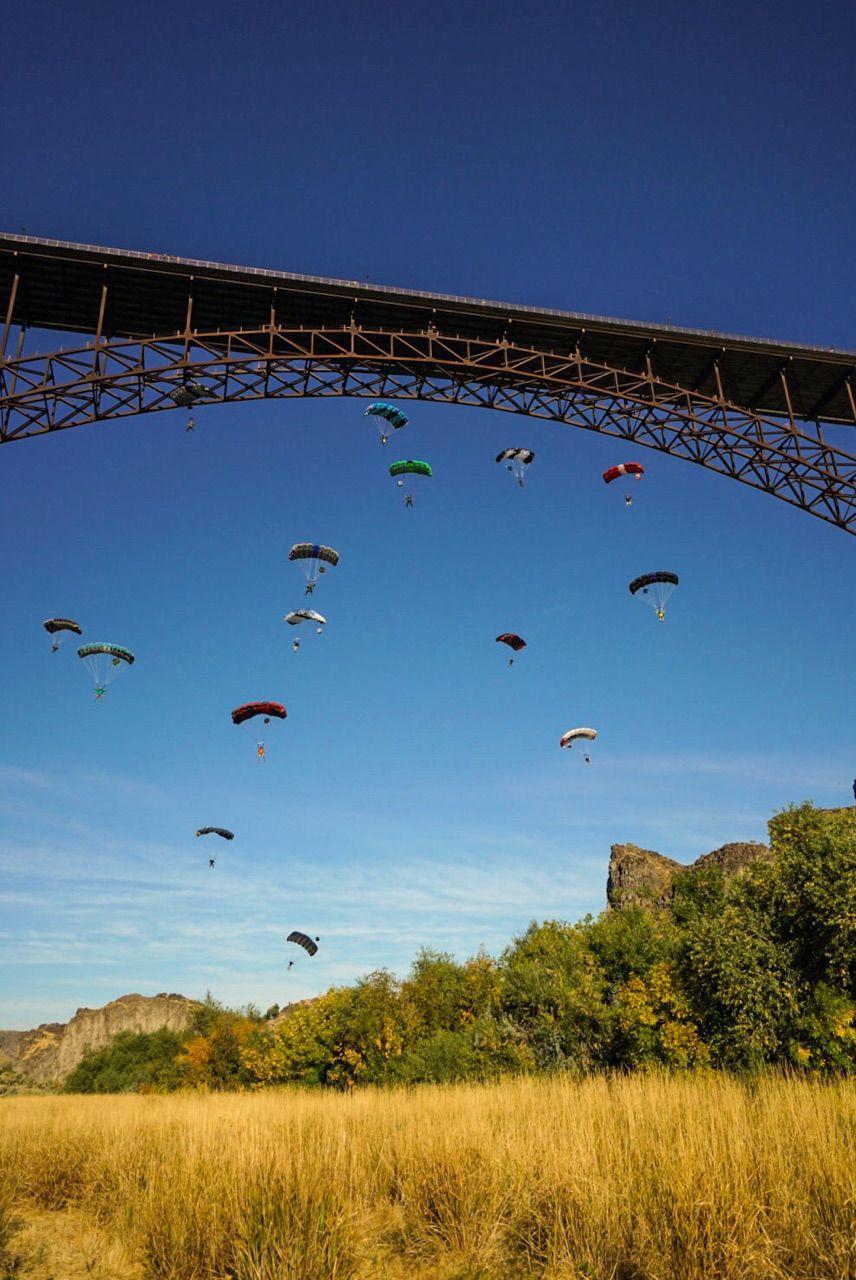 Danny Weiland Twin Falls 60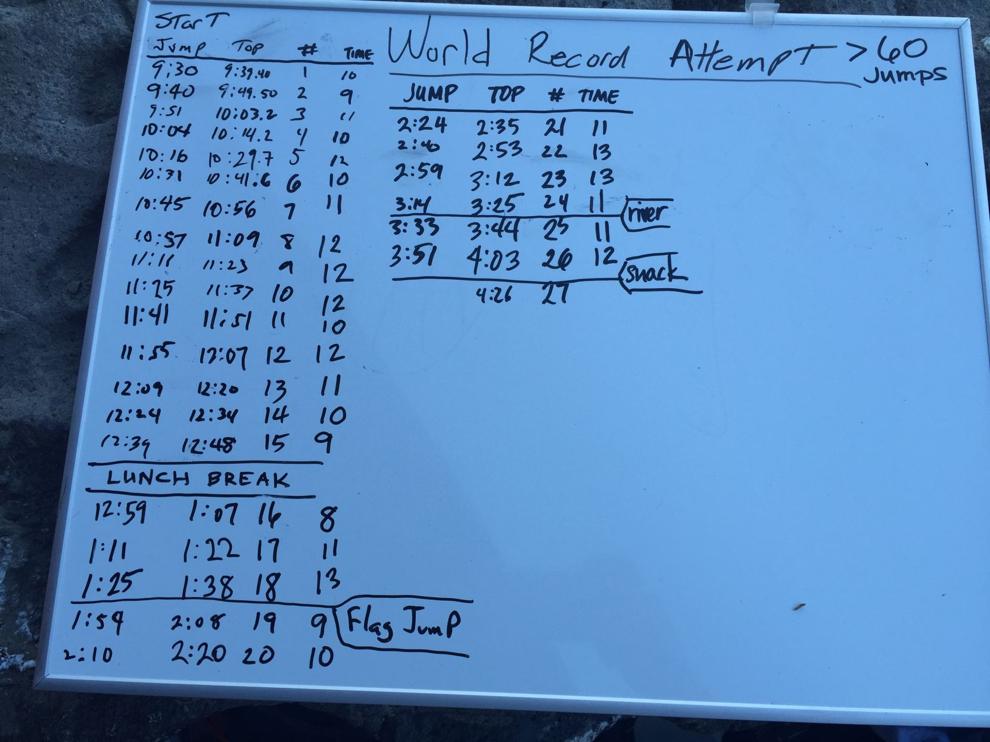 Danny Weiland Twin Falls 60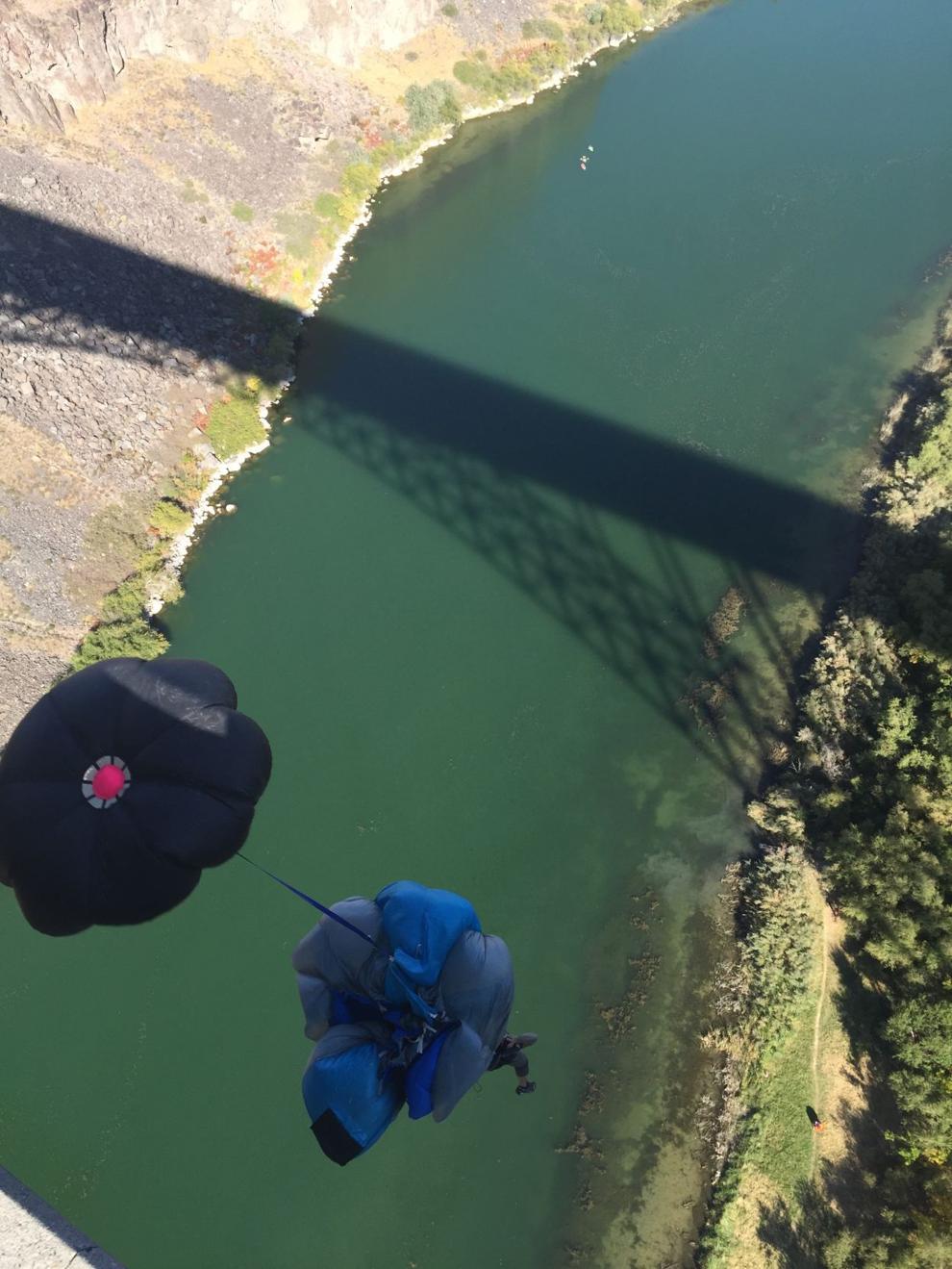 Danny Weiland Twin Falls 60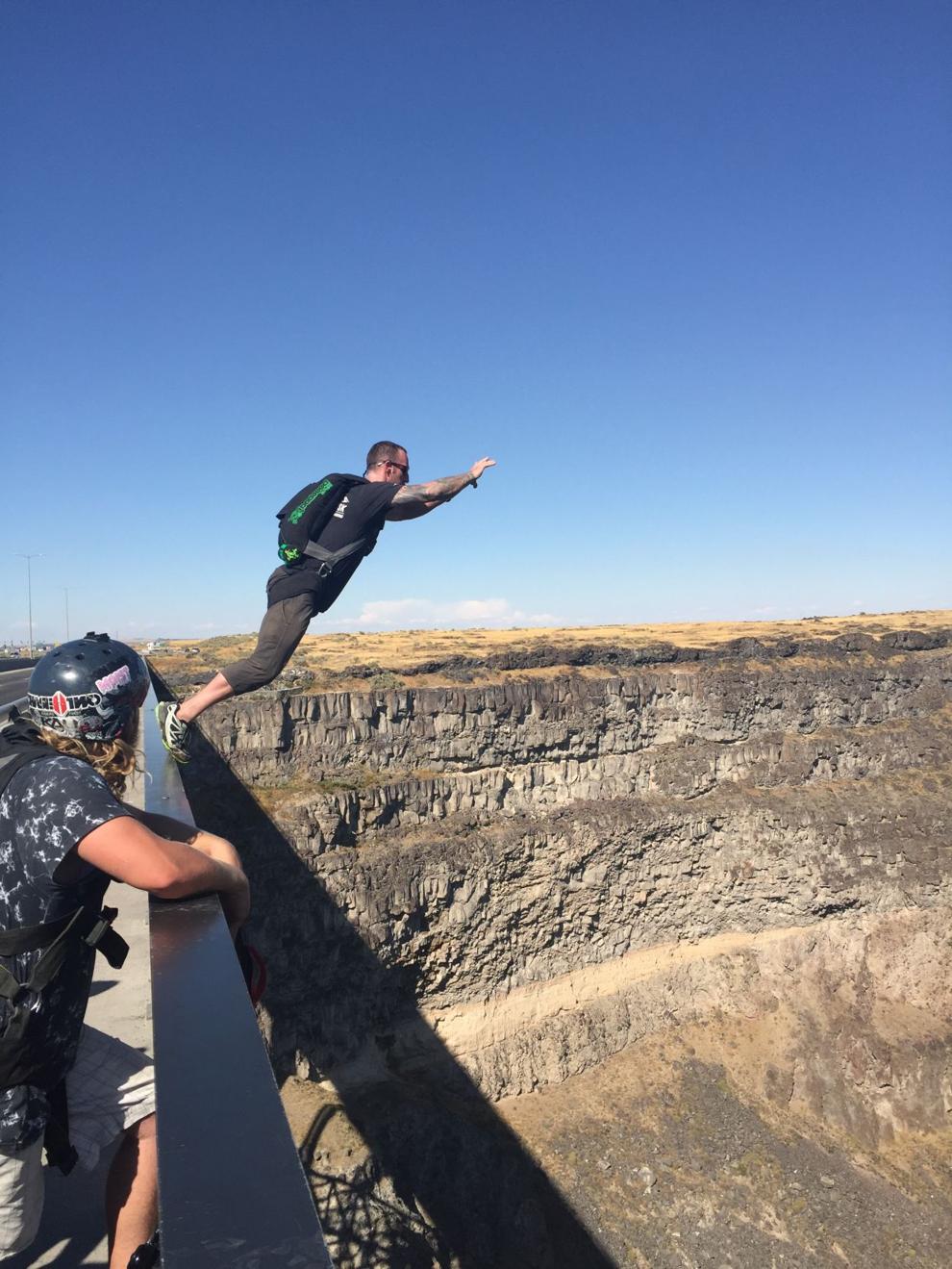 Danny Weiland Twin Falls 60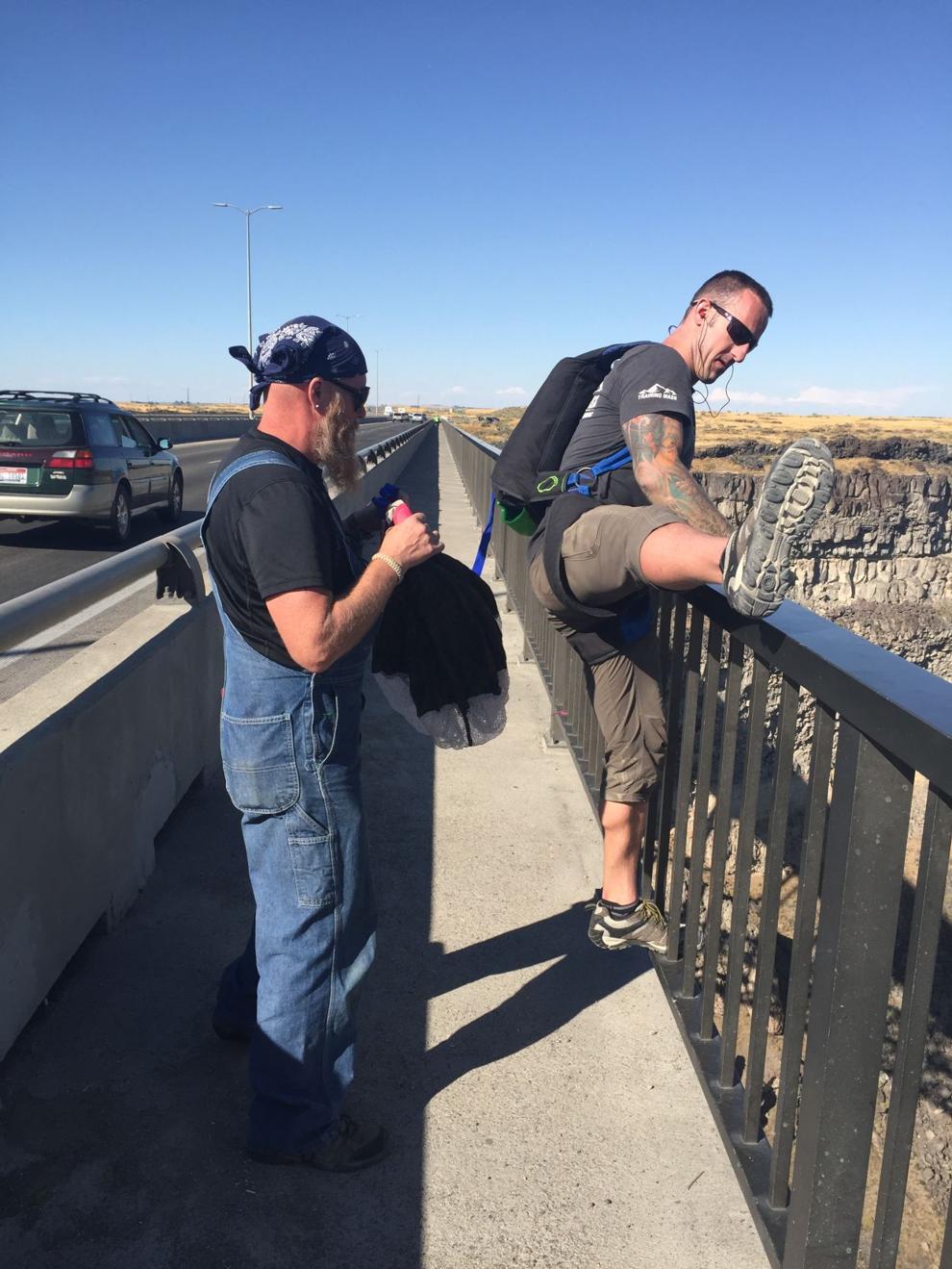 Danny Weiland Twin Falls 60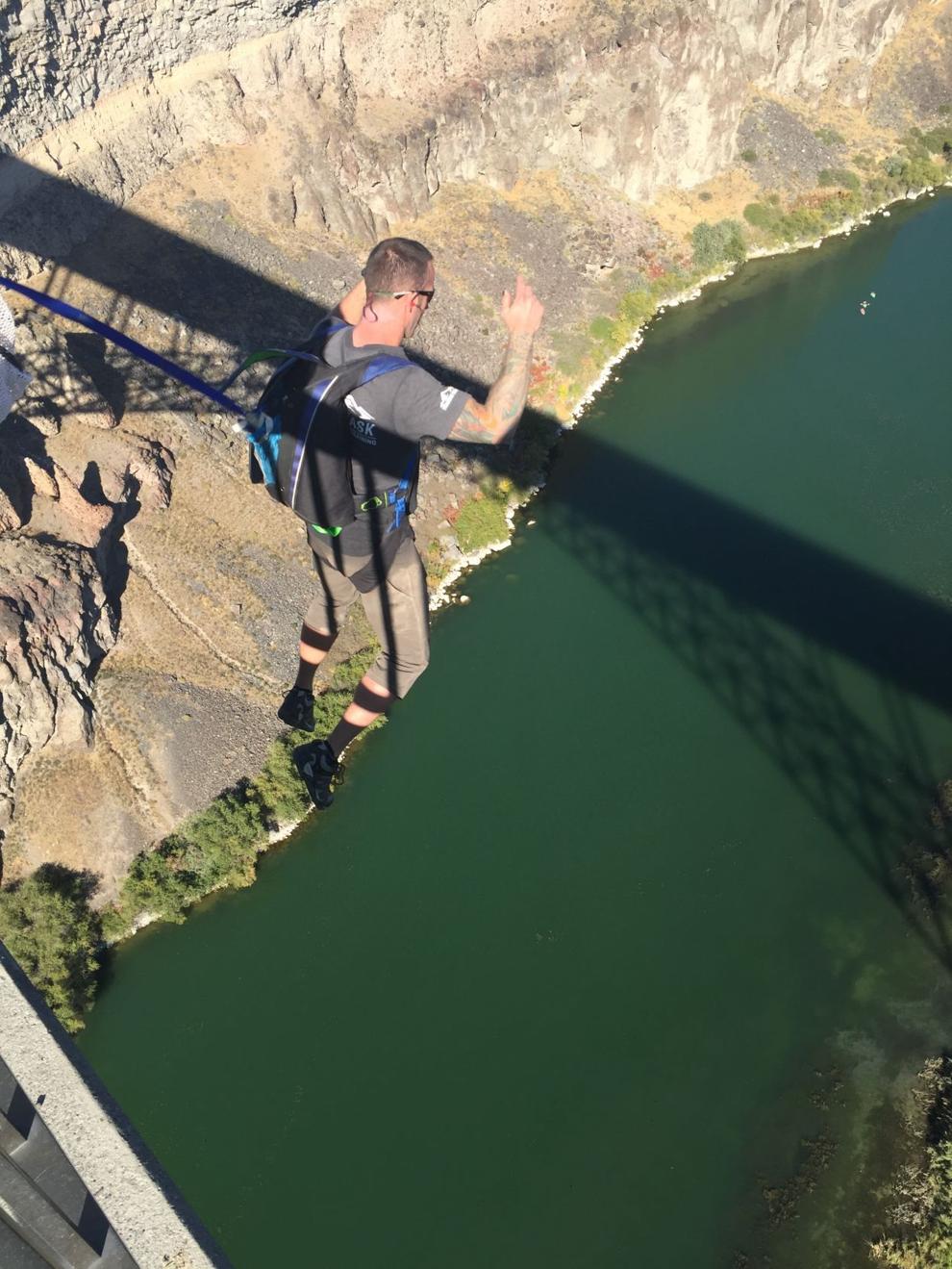 Danny Weiland Twin Falls 60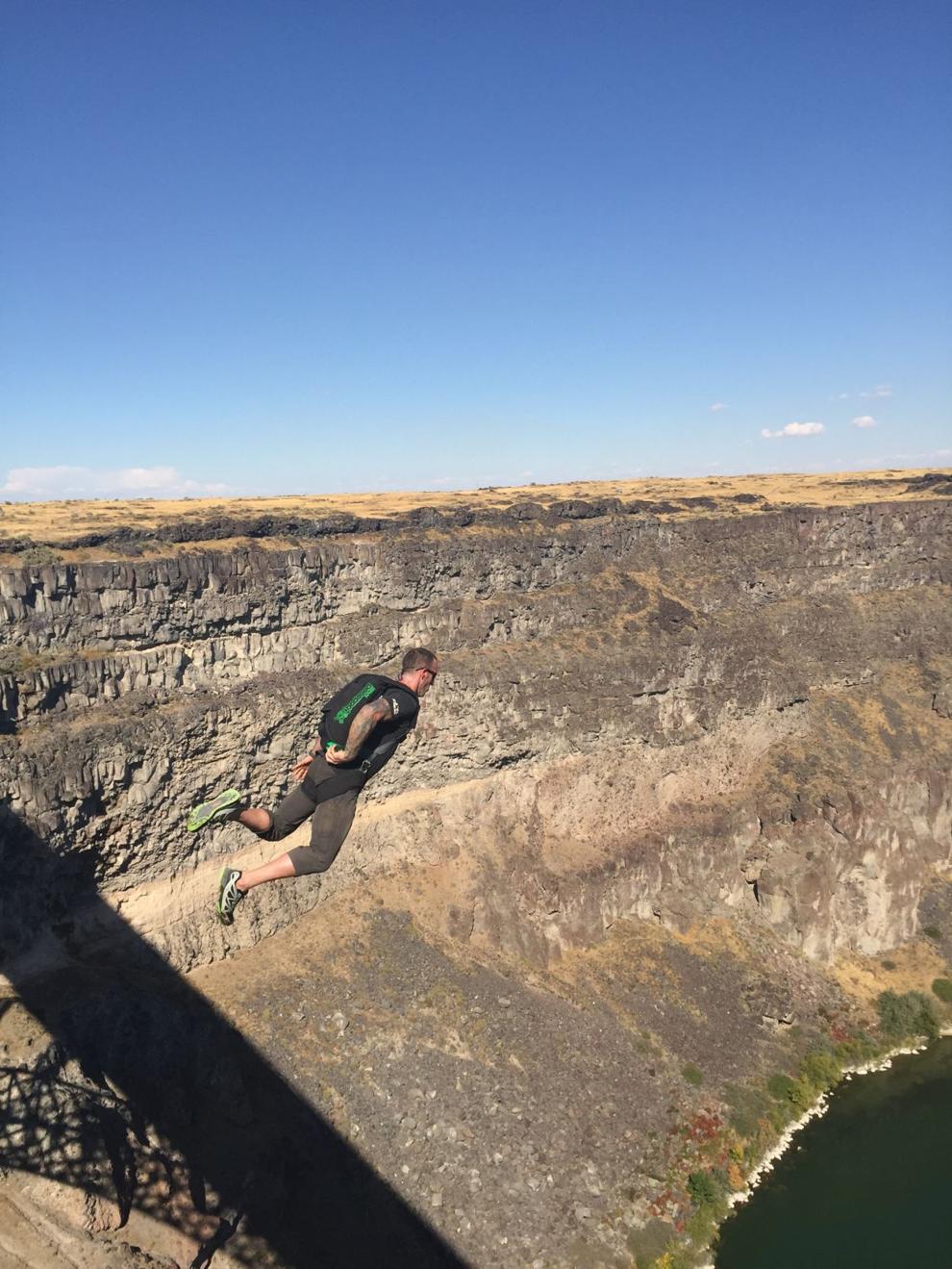 BASE Jumping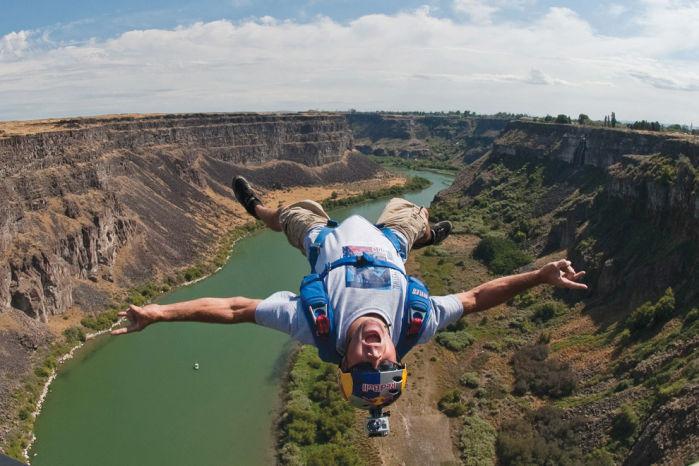 Twin Falls Tourism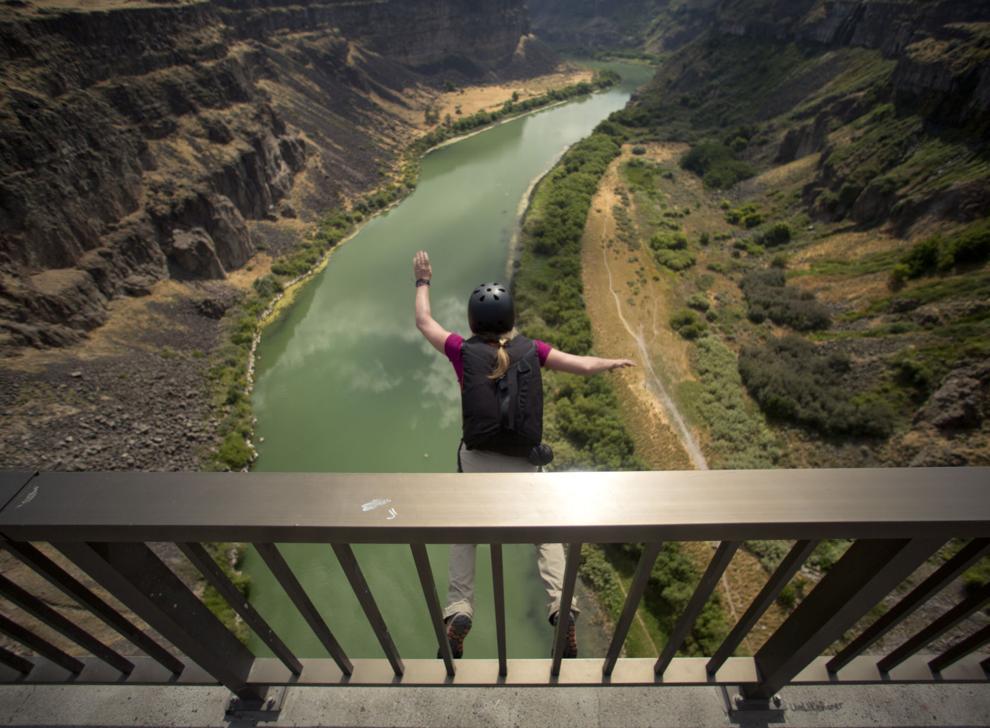 Twin Falls Tourism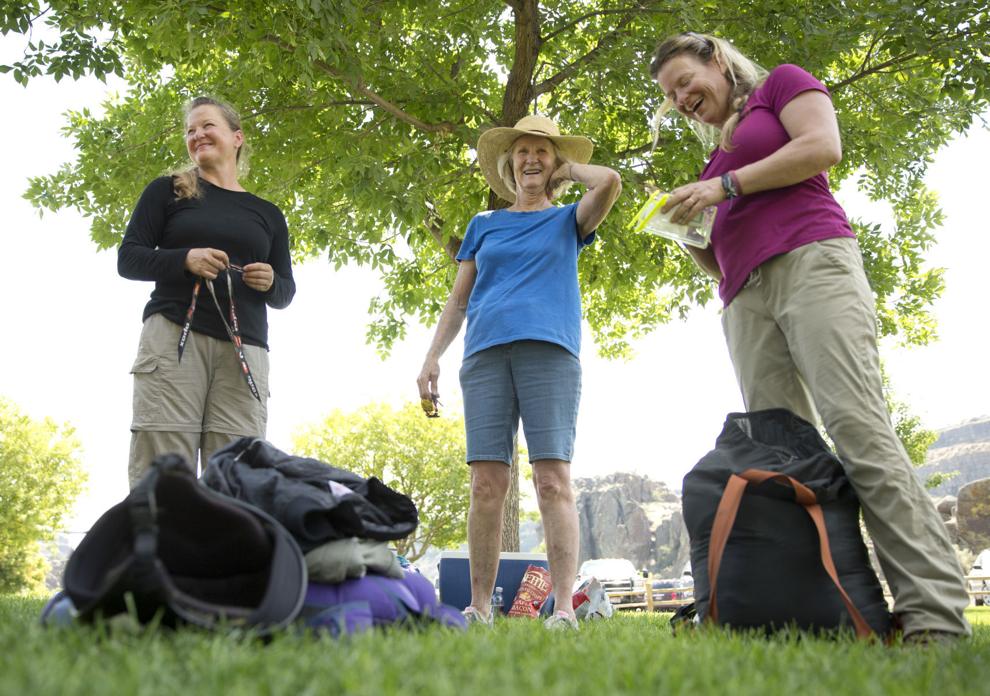 Twin Falls Tourism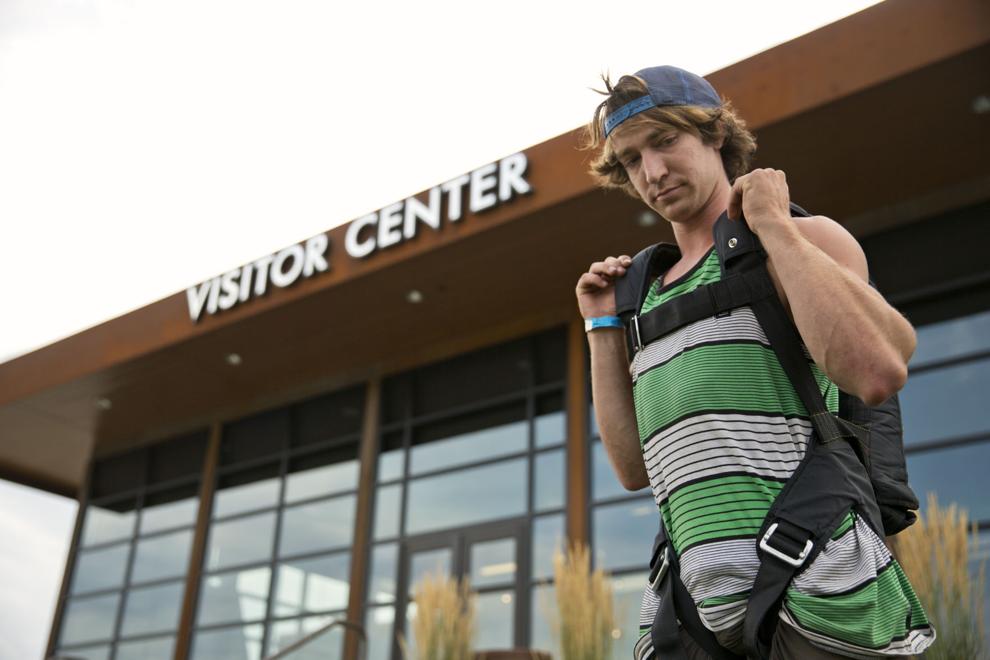 BASE jumping at the bridge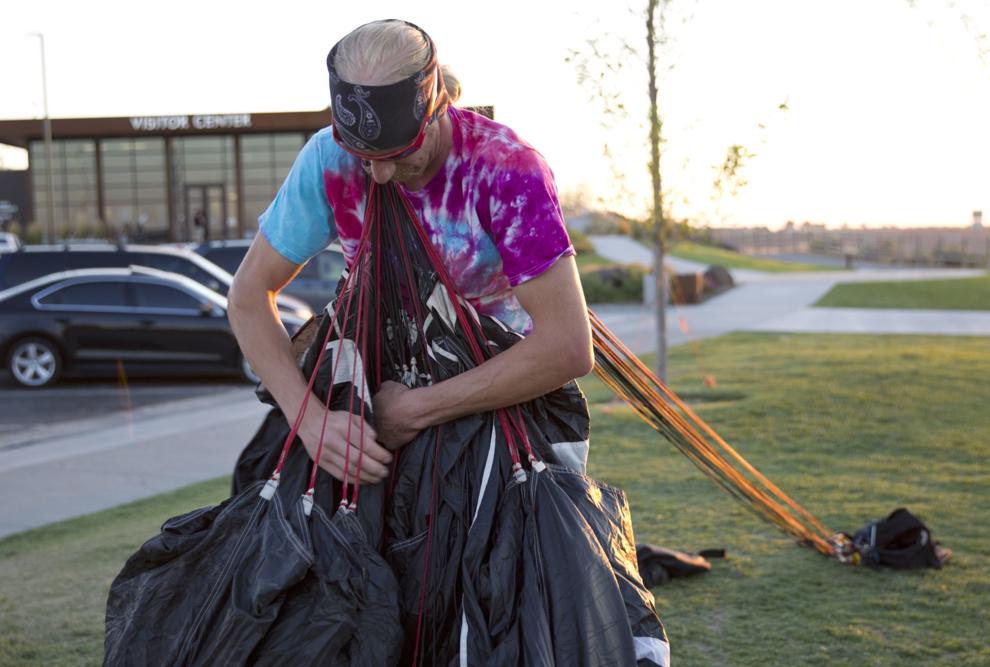 BASE jumping at the bridge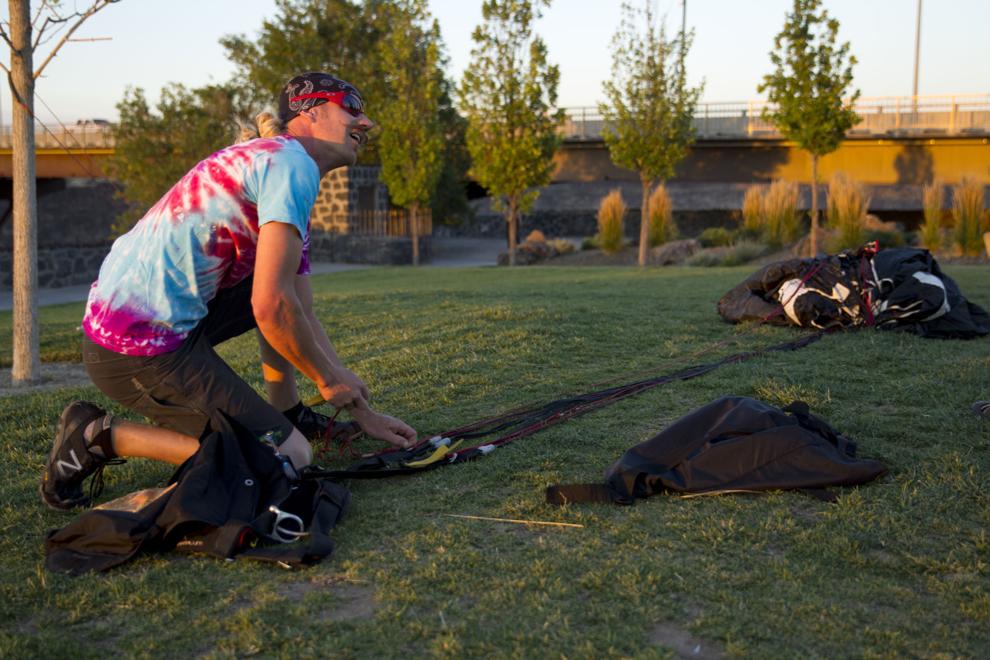 BASE jumping at the bridge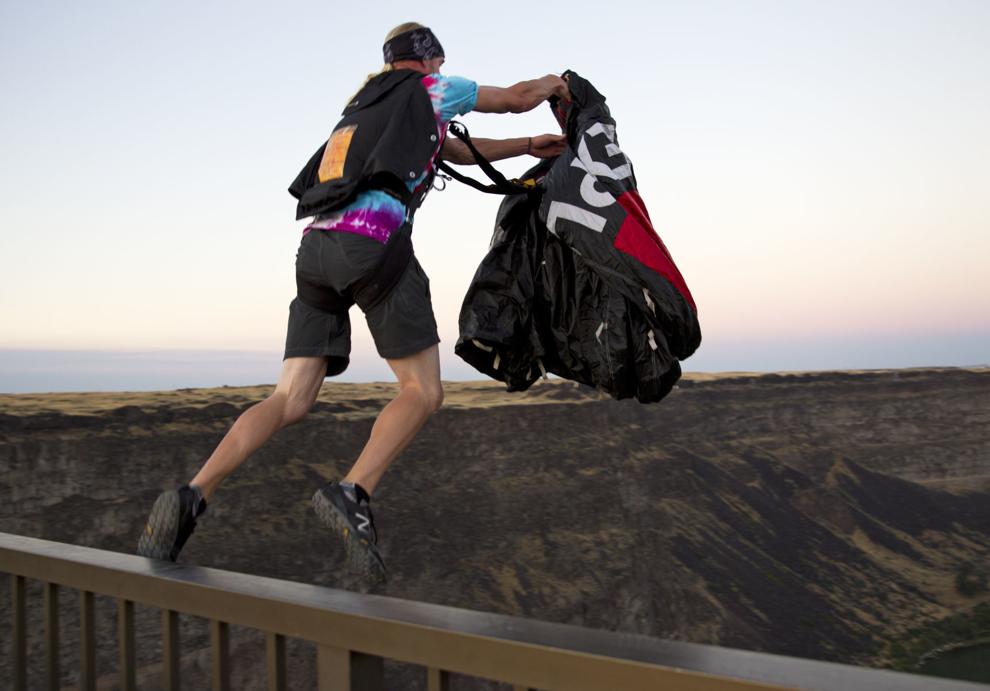 Rescuing stranded hiker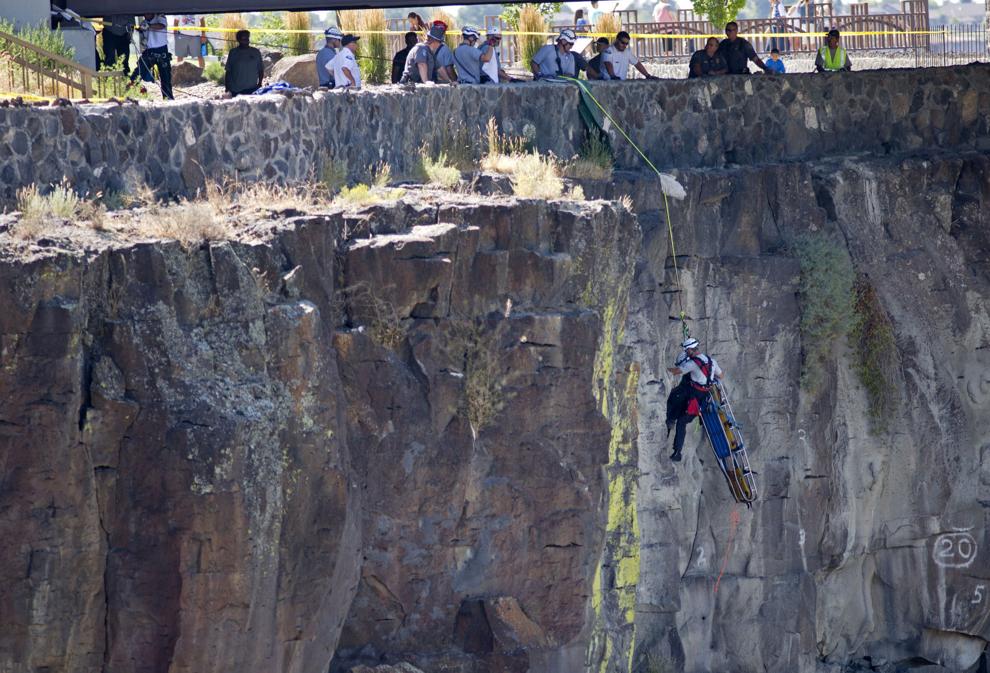 BASE Jumping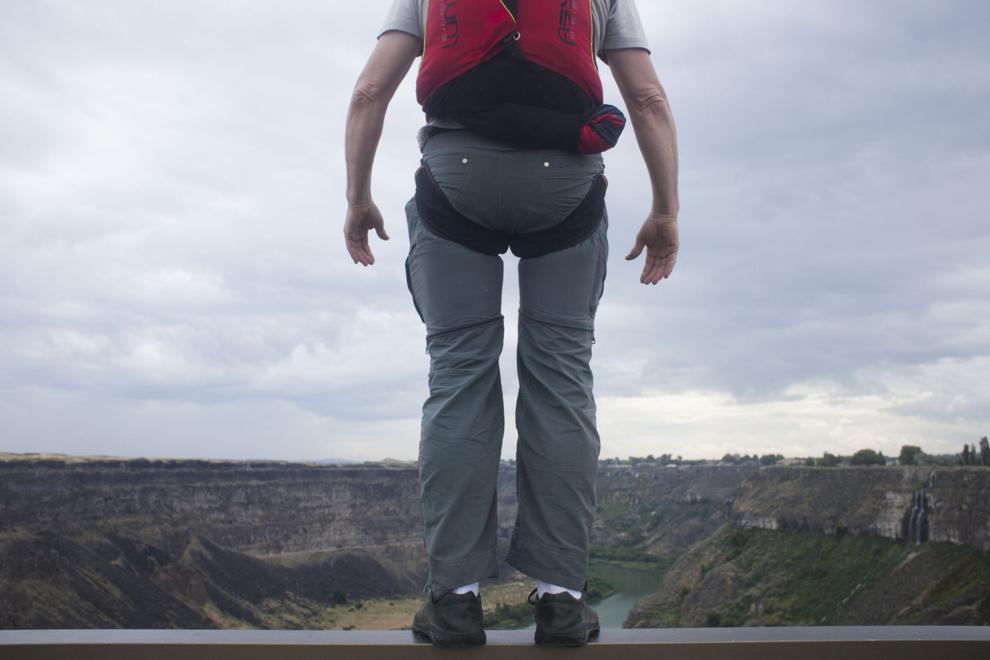 BASE Jumping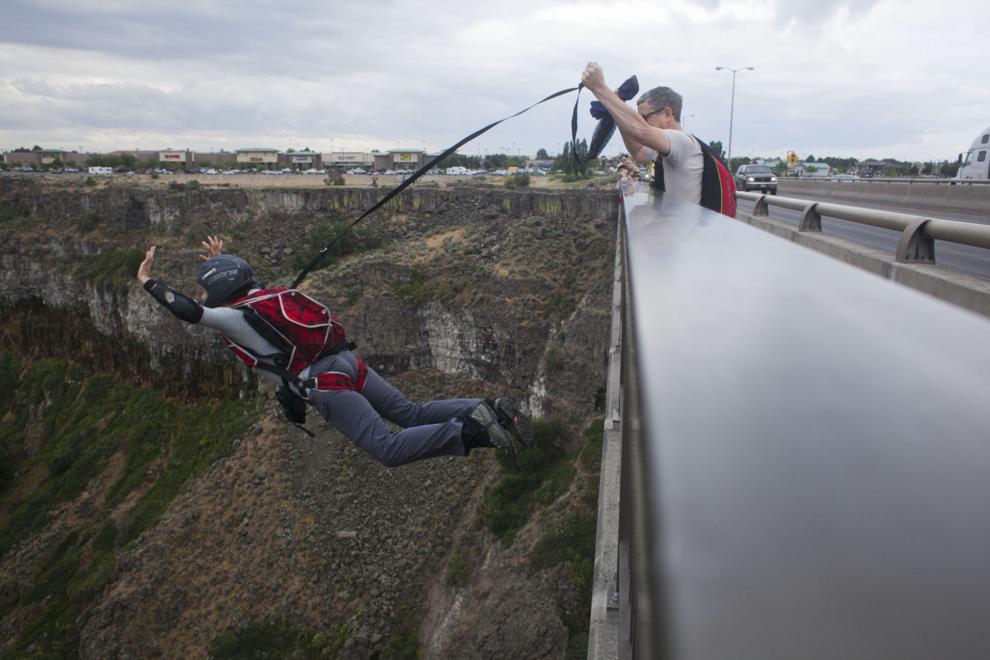 BASE Jumping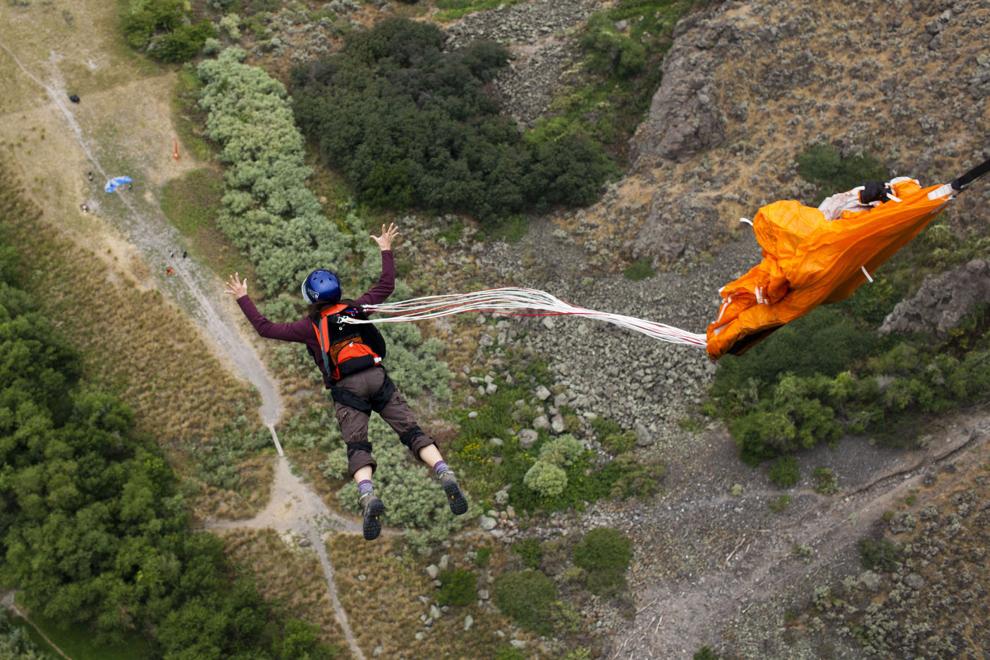 Jason Jasnos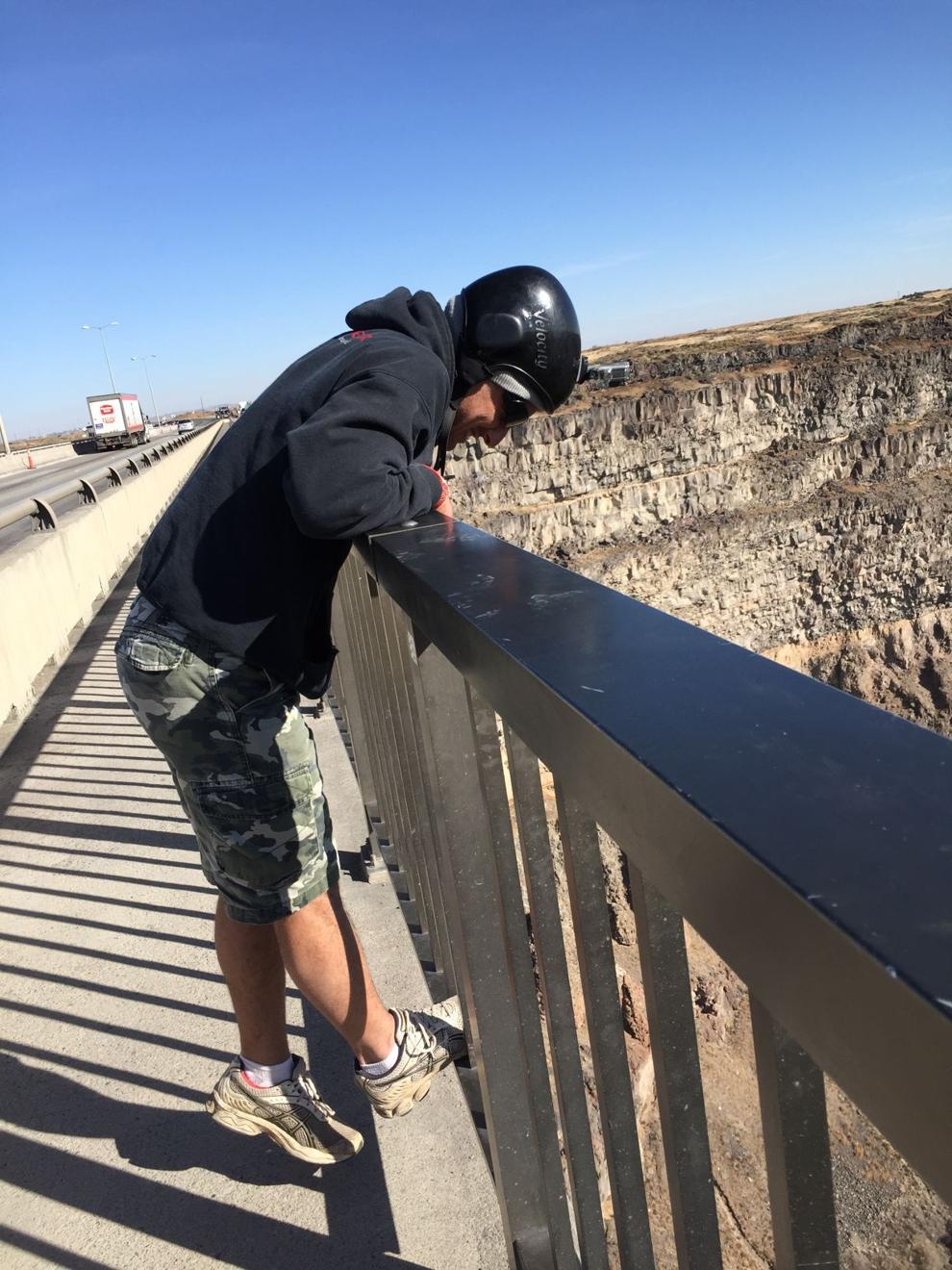 Failed BASE Jump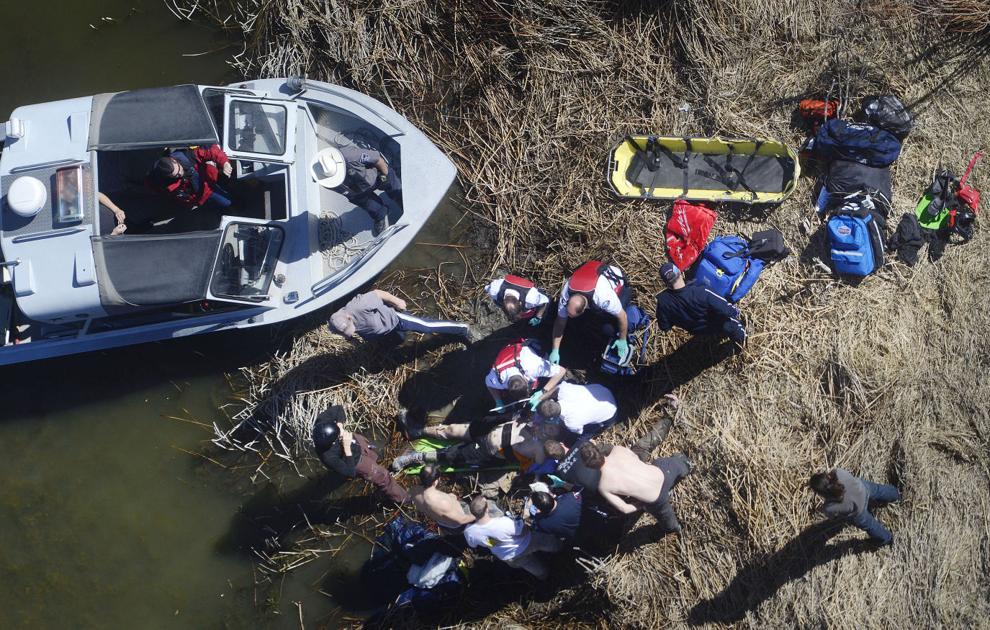 U.S. 93 Road Trip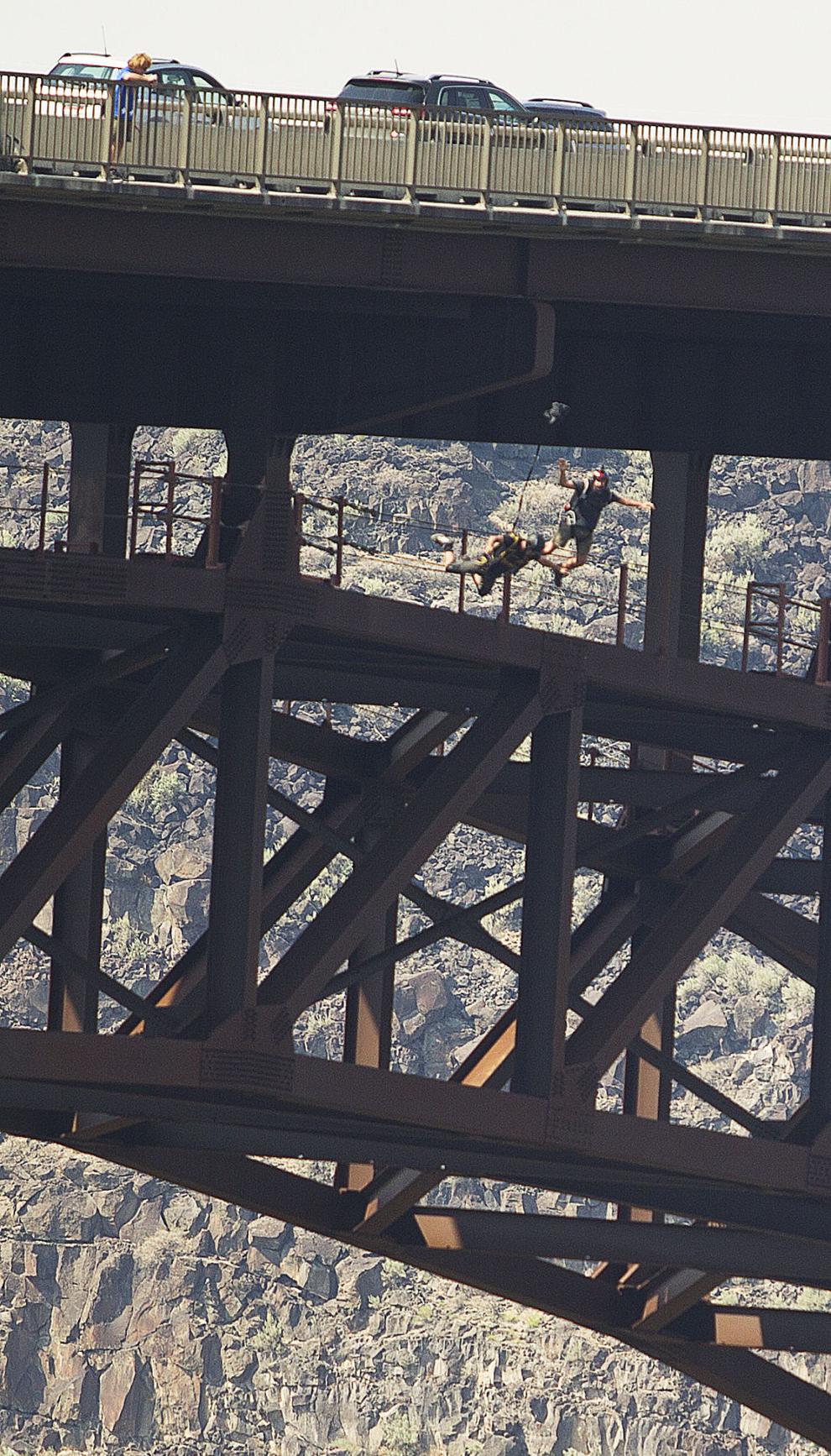 BASE Jumper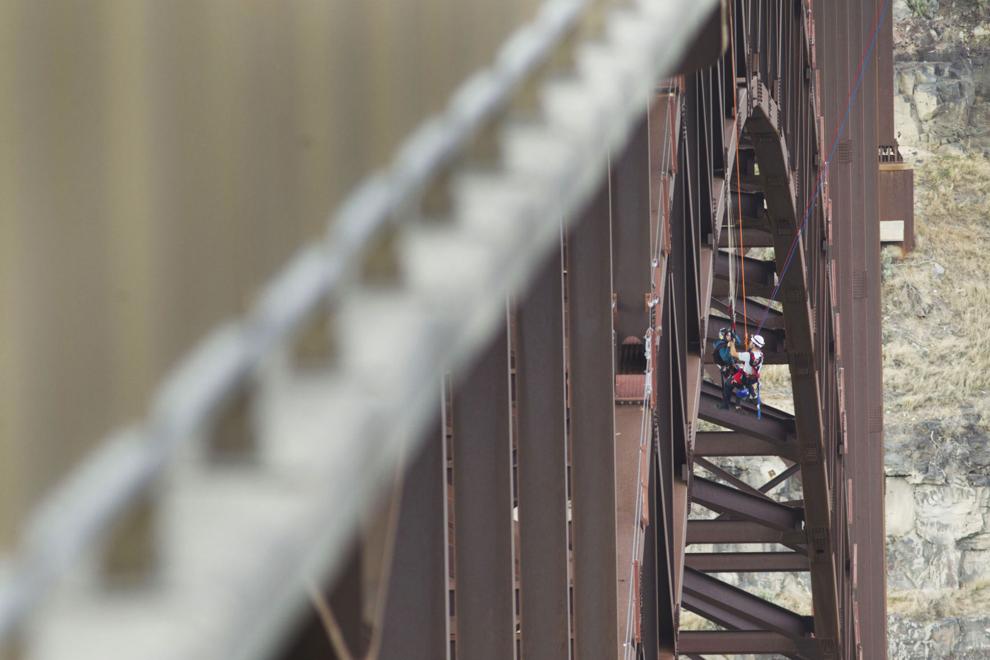 BASE Jumping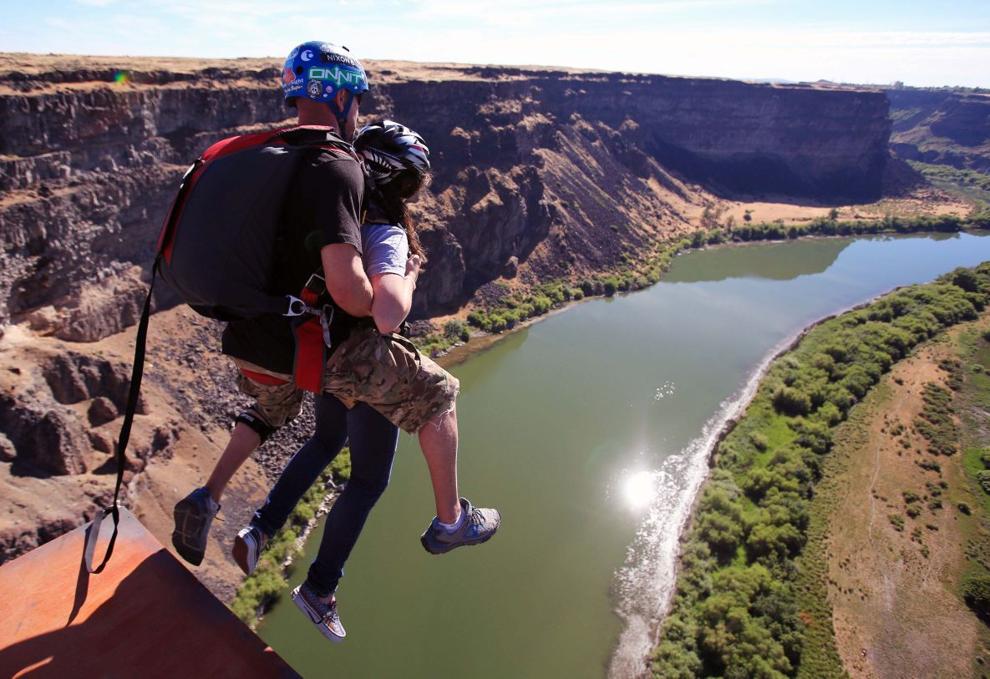 BASE Jumping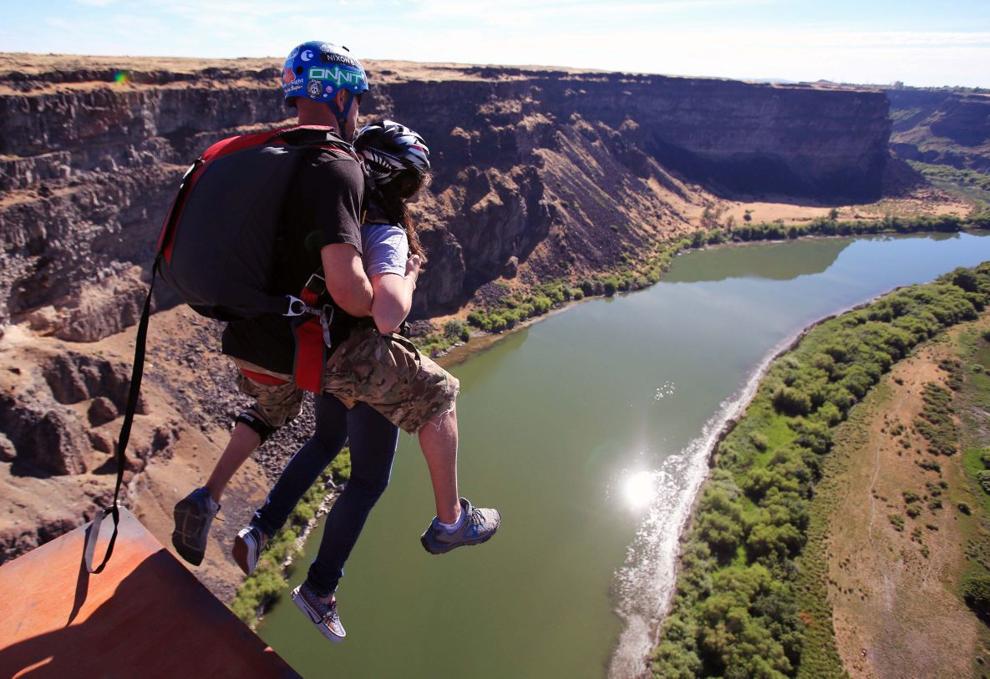 BASE Jumping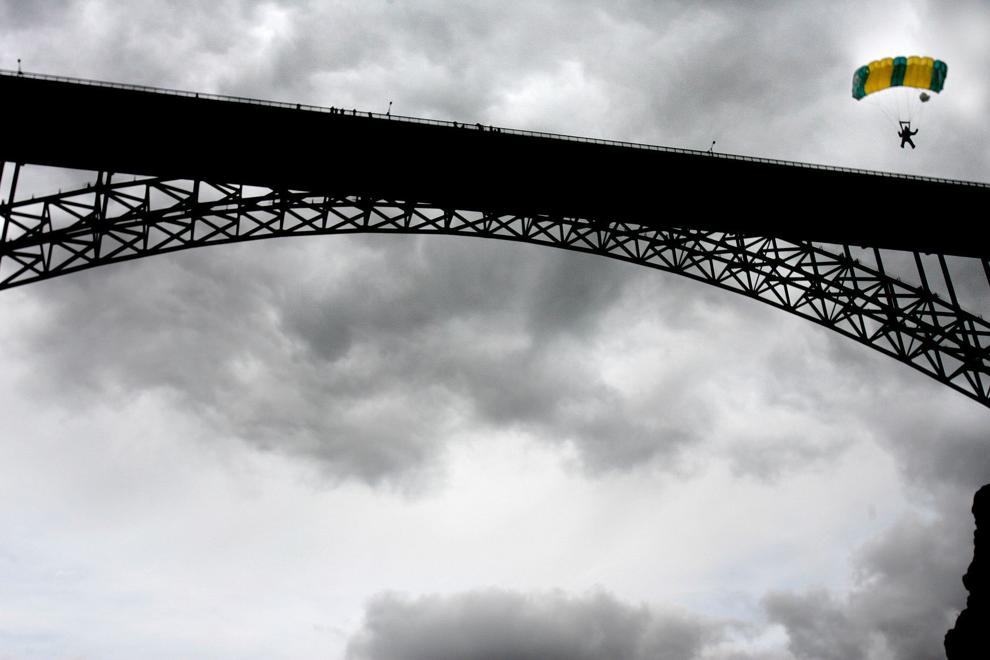 BASE Jumping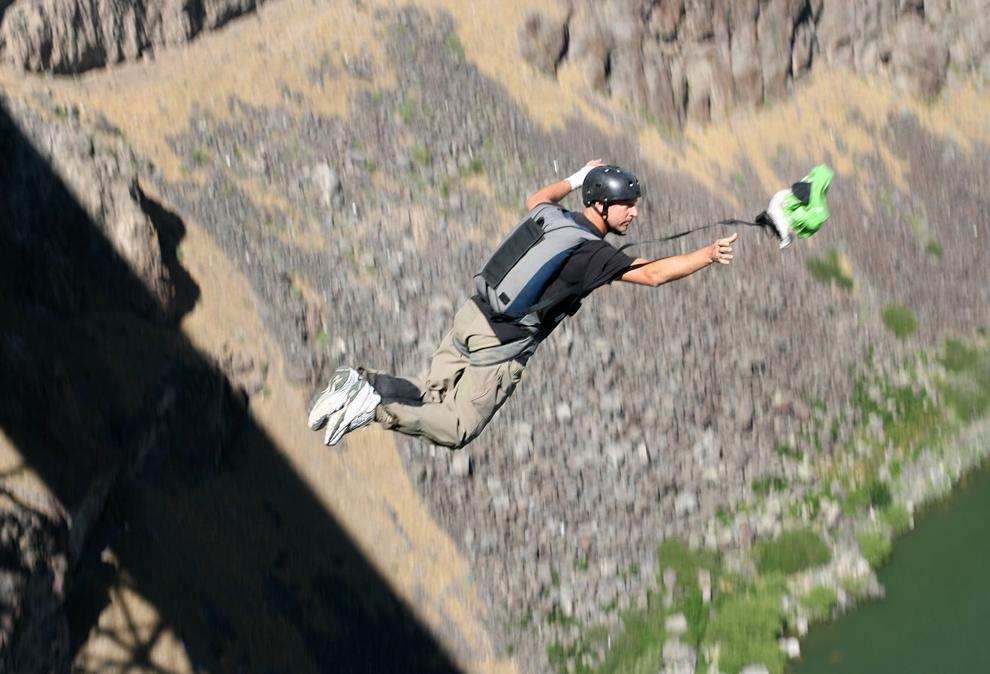 BASE Jumper Deadly Accident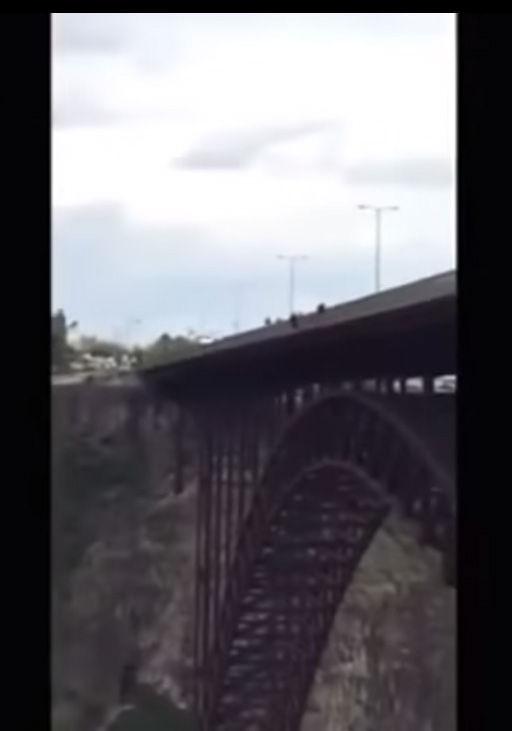 Dorothy Custer BASE Jumps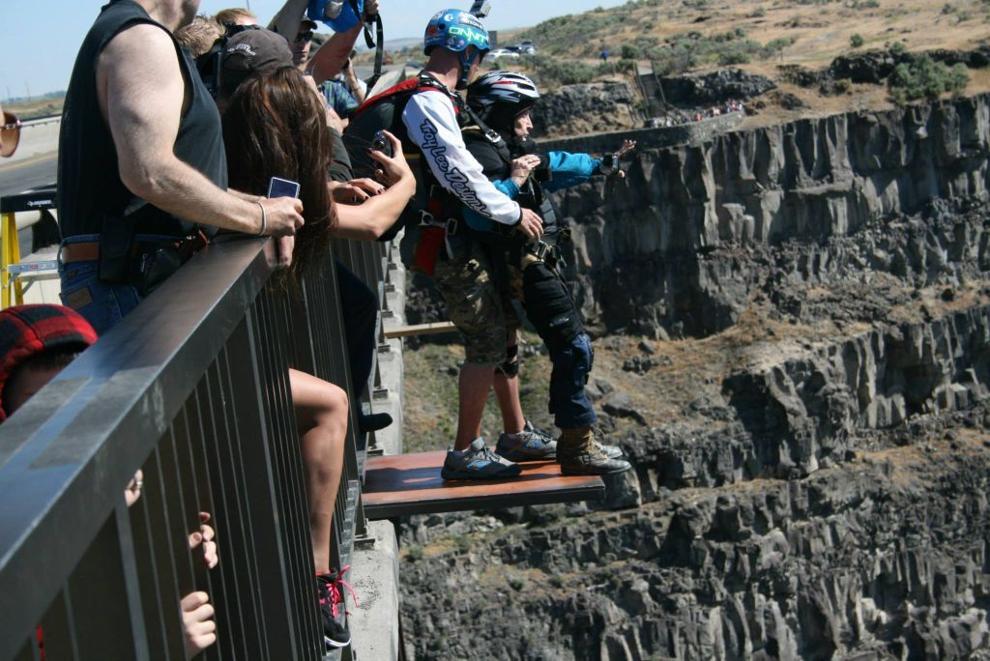 BASE jumper death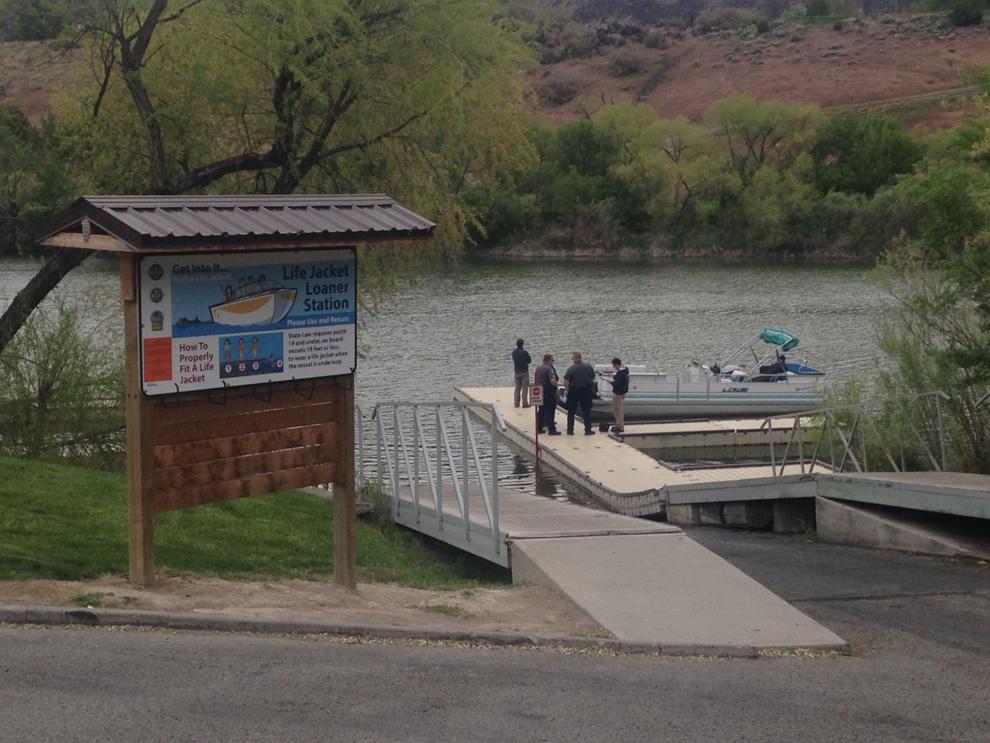 Bridge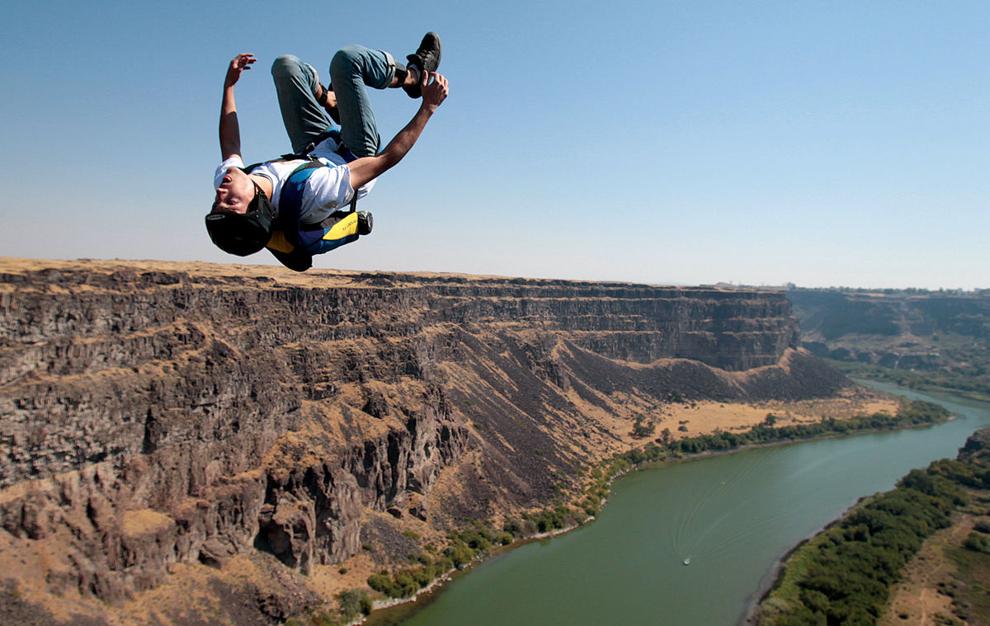 Two BASE Jumpers injured