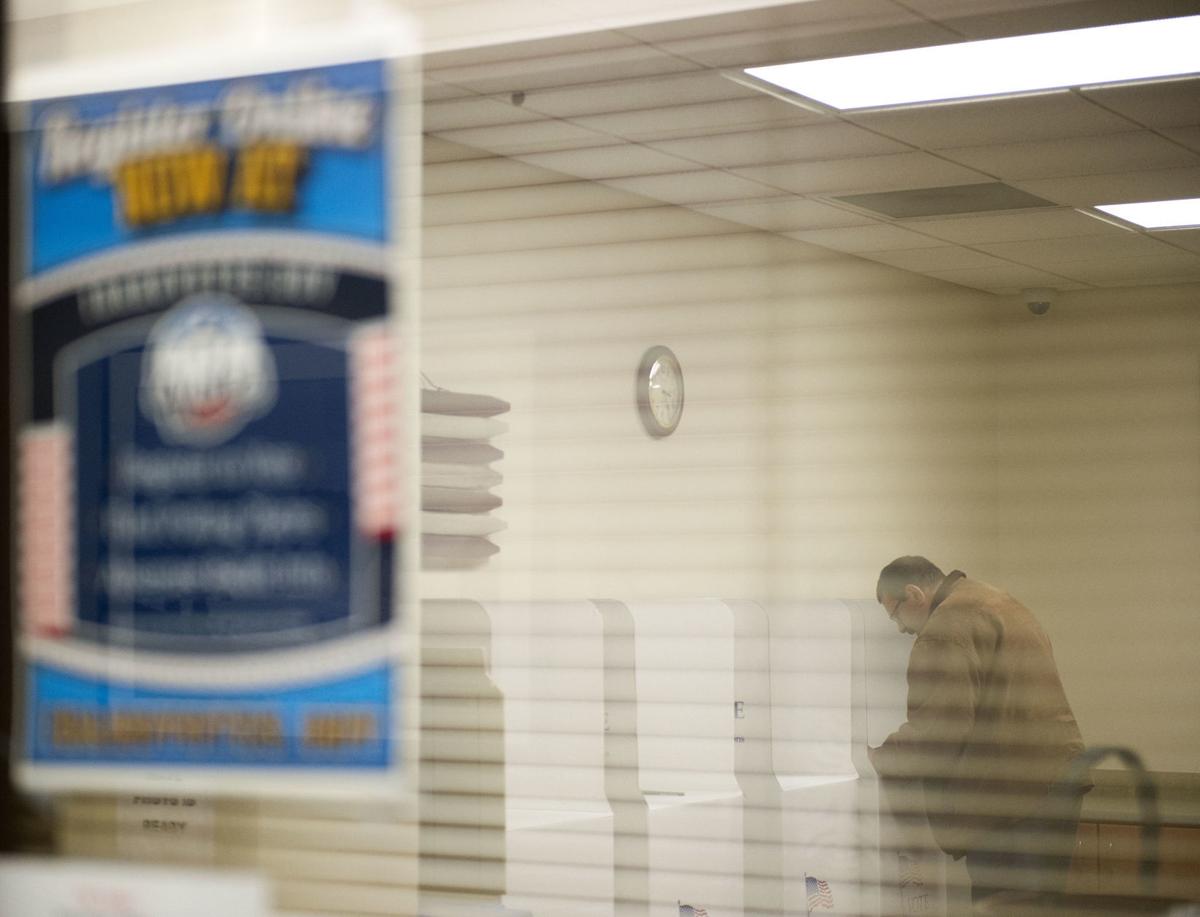 JEROME — Lincoln County remains the only county in the Magic Valley that provides ballots in Spanish, but other counties are moving closer to the threshold that would require them to do so.
Lincoln County started providing Spanish-language materials last year after it qualified under the language provisions of the Voting Rights Act. Under the act, the U.S. Justice Department requires counties to provide ballots in other languages if more than 5%, or more than 10,000 voting-aged citizens, are limited-English proficient, and if the number of voting-aged residents with less than a fifth-grade education exceeds the national rate.
Jerome, Gooding and Minidoka counties are demographically similar to Lincoln and may be the next counties to fall under these requirements, but for now no other county is preemptively issuing Spanish ballots.
"We follow the directions of the state," Gooding County Clerk Denise Gill said. "If the state changes the requirements, we will comply."
Twin Falls County responded similarly, saying that it would not be providing Spanish ballots unless directed to do so. Cost and accuracy are discouraging factors for counties to provide multilingual ballots, Jerome County Clerk Michelle Emerson said.
"It's more complicated (than providing a ballot in Spanish)," Emerson said. "We need an accurate translation and sometimes in consolidated elections you could have maybe five ballots and if that's five ballots in English, you'll need five in Spanish."
Providing a ballot in someone's first language doesn't necessarily guarantee a higher turnout on election day. In the 2018 gubernatorial election, Jerome, Minidoka and Gooding counties had voter turnout rates rise more than Lincoln County. Gooding and Minidoka's rose by nearly 10% each compared to Lincoln's 5.4%.
A number of factors could have contributed to this outcome, including Lincoln's small population size and voters potentially being unaware of the availability of Spanish ballots.
"Last year was the county's first experience with Spanish ballots, so more elections and data points will paint a clearer picture," Gabe Osterhout, research associate at the Idaho Policy Institute at Boise State University, said.
It is also difficult to track which ethnic demographics are going to the polls because that data is unavailable.
Those needing assistance are allowed to bring their own interpreters into the voting booth with them, but counties are not required to provide them, Emerson said.
Jerome County made other efforts to engage voters who need assistance in Spanish, including voter registration drives and having one of its translators answer questions on Spanish radio. The county still struggles to get this demographic to register, Emerson said.
"It has been something that's important to us," Emerson said. "We want our Spanish-speaking population to vote. We want folks to be involved."
Megan Taros is a Times-News reporter and Report for America corps member covering the Magic Valley's Hispanic community and Jerome County. You can support her work by donating to Report for America at http://bit.ly/supportRFA.
Get Government & Politics updates in your inbox!
Stay up-to-date on the latest in local and national government and political topics with our newsletter.