BOISE — Idaho will remain one of only two states to prevent farmers from growing hemp.
The House State Affairs Committee voted 8-7 to kill a bill that would outline rules for hemp transportation in the state and begin the process to allow farmers to grow the crop. The decision followed two days of mixed testimony, with some opponents saying it went too far and others saying it didn't go far enough.
"Idaho agriculture lost today, bad," Buhl farmer Tim Cornie said. "The farmer really lost."
Rep. Caroline Nilsson Troy, the bill's sponsor, compared herself to Goldilocks in trying to find a compromise that was "just right."
"We put so many sideboards on this … I think we could haul an elephant," said Troy, R-Genesee. "This is the bill that we tried to make so that it could work for everybody and work the most effectively for our farmers and our producers, but also for our law enforcement to protect our drug policies."
The bill passed the Senate in February.
Hemp looks similar to marijuana but contains a negligible amount of THC, the chemical that gives marijuana users a high. But Idaho law does not distinguish between hemp and marijuana. Any substance with any amount of THC is a Schedule I drug and enforced the same as heroin, LSD and ecstasy.
President Donald Trump legalized hemp federally in 2018 and required states to develop a plan to grow the crop. Idaho and Mississippi are the only two states that have yet to act. Trump's decision also prevented states from banning the transportation of hemp. Gov. Brad Little issued an executive order in December that partially defines Idaho's hemp transportation rules until the Legislature finds a more permanent solution.
Troy's bill would have directed the Idaho State Department of Agriculture to develop a plan for permitting, testing and transportation of hemp. The bill would not have legalized CBD. Hemp would have remained a Schedule I drug, however, it would have been defined separately from marijuana.
Many farmers told the committee they want to grow the versatile crop as a grain food product that can also be used for industrial and manufacturing purposes. They said it could help support their farms and boost the economy.
Cornie said the state could lose "millions and millions" in tax dollars by not legalizing hemp production. He also noted that growing hemp could have been a financial boon for farmers who might lose hundreds of thousands of dollars this year growing crops such as wheat.
"I am really, really disappointed," Cornie said. "It's extremely foolish."
Some opponents said legalizing hemp is the first step to recreational marijuana in the state.
The bill is a celebration of drug use, said Monte Stiles, a retired prosecutor.
"The culture of hemp is the culture of marijuana," Stiles said. "Growing hemp in Idaho is not a legal requirement, it's a policy choice."
Agribusinessman Rod Skyles disagreed.
"Comparing marijuana and hemp is like comparing a house cat and a mountain lion," he said.
However, Skyles and other agriculture groups still opposed the bill as being too burdensome for farmers and businesses. They specifically objected to restrictions that prevent hemp processing.
It doesn't make sense for some businesses — such as farmers — to profit from hemp while excluding others — such as processors — Rep. Heather Scott, R-Blanchard, said.
Scott motioned to send the bill for amendments by the full Senate to make it less restrictive.
Rep. Linda Wright Hartgen, R-Twin Falls, motioned to approve the bill as is. She said it included necessary safeguards for law enforcement to prevent marijuana trafficking.
The committee voted to hold the bill before Scott or Hartgen's motions were considered.
Retired Magic Valley farmer Doug Jones told lawmakers they need to take the first step before having more involved conversations in the future.
"You never get a perfect piece of legislation to start a new program," Jones said. "It always takes three to five years of adjustments after the initial legislation has passed."
PHOTOS: State of the State address, 2020
State of the State address, 2020
State of the State address, 2020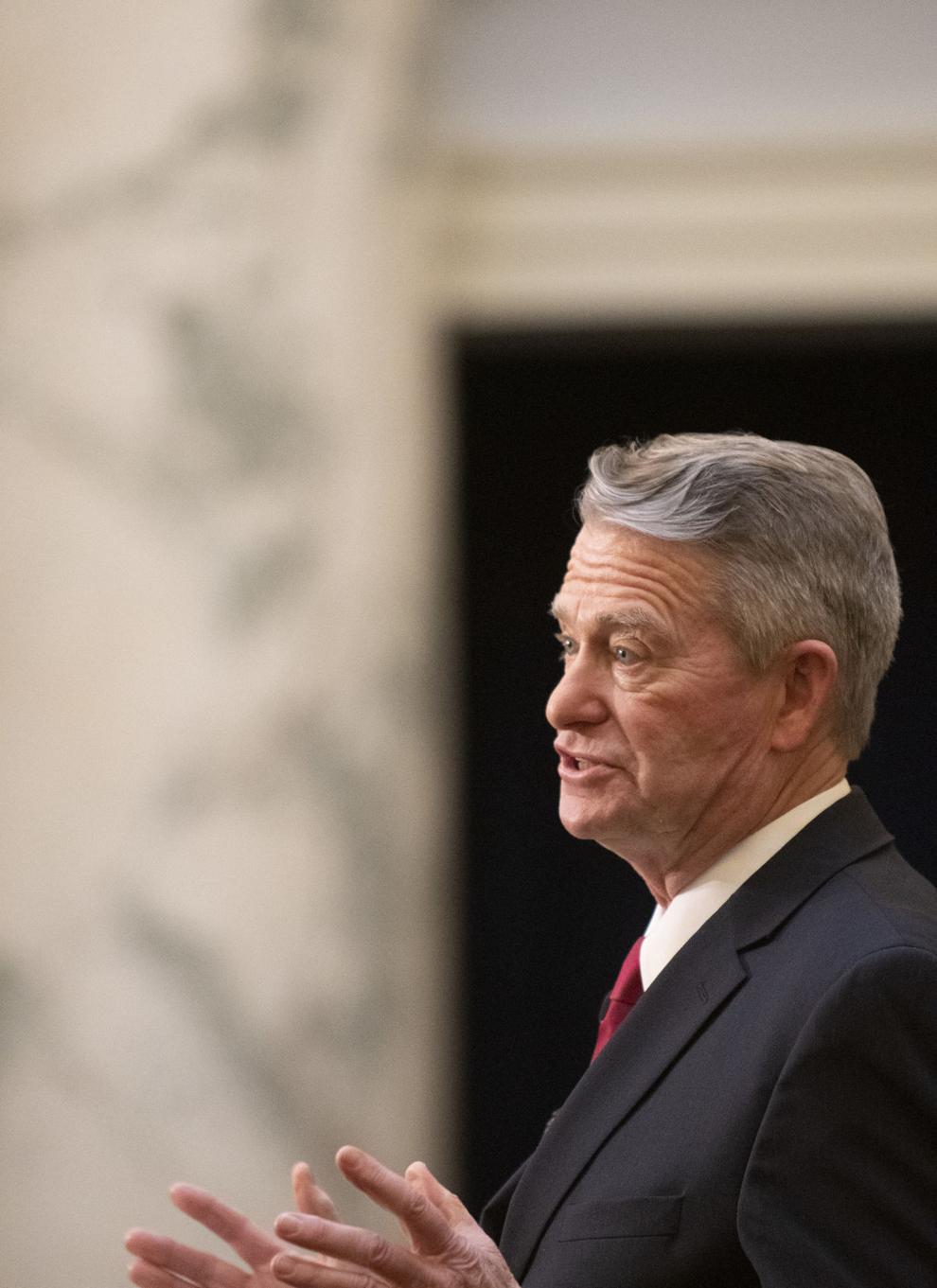 State of the State address, 2020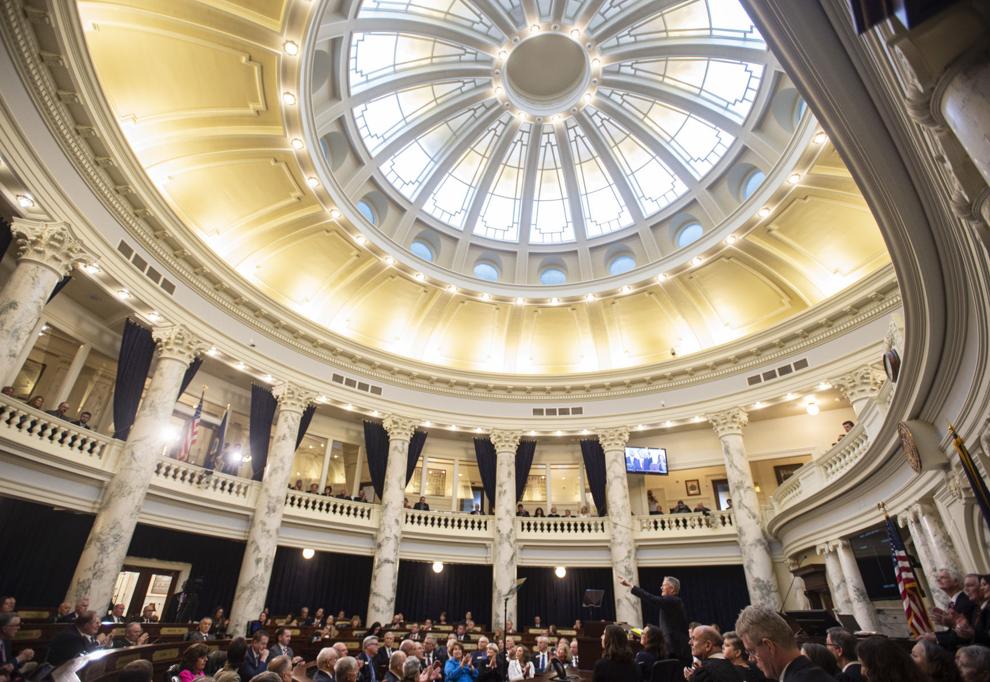 State of the State address, 2020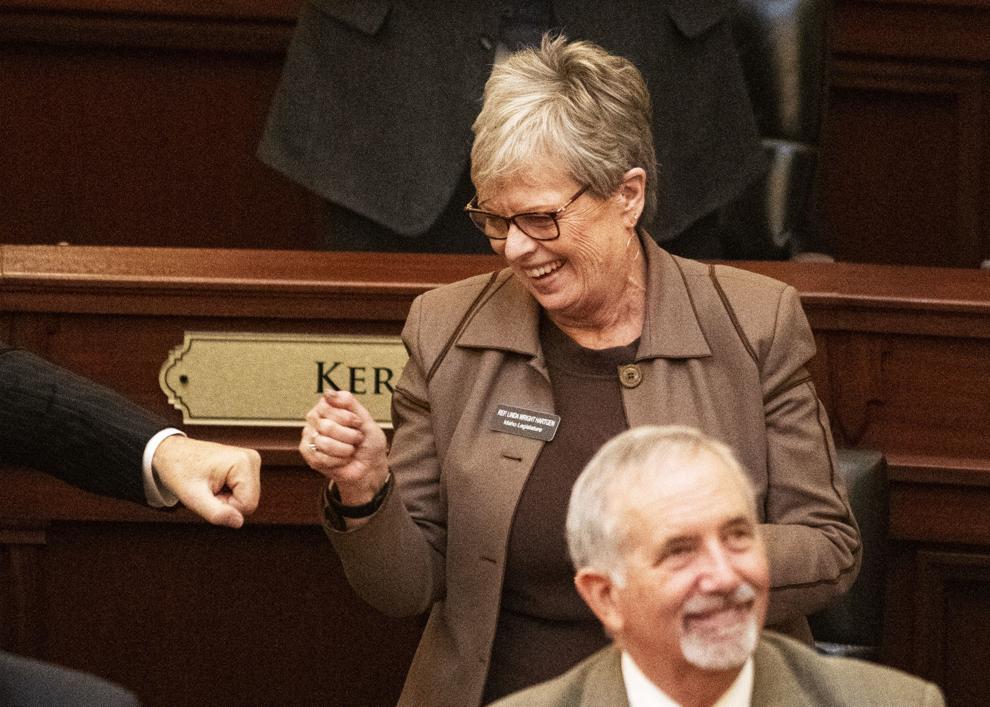 State of the State address, 2020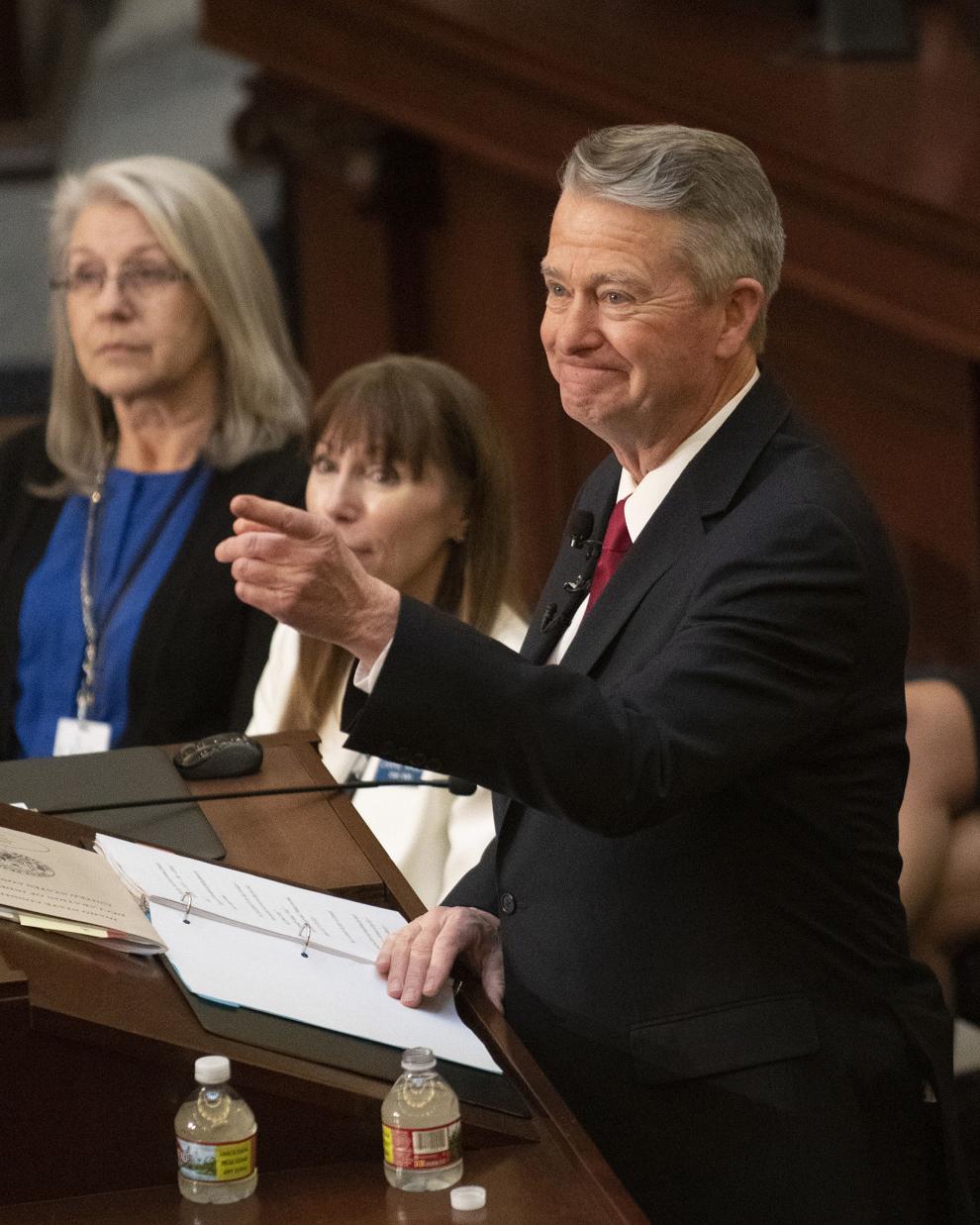 State of the State address, 2020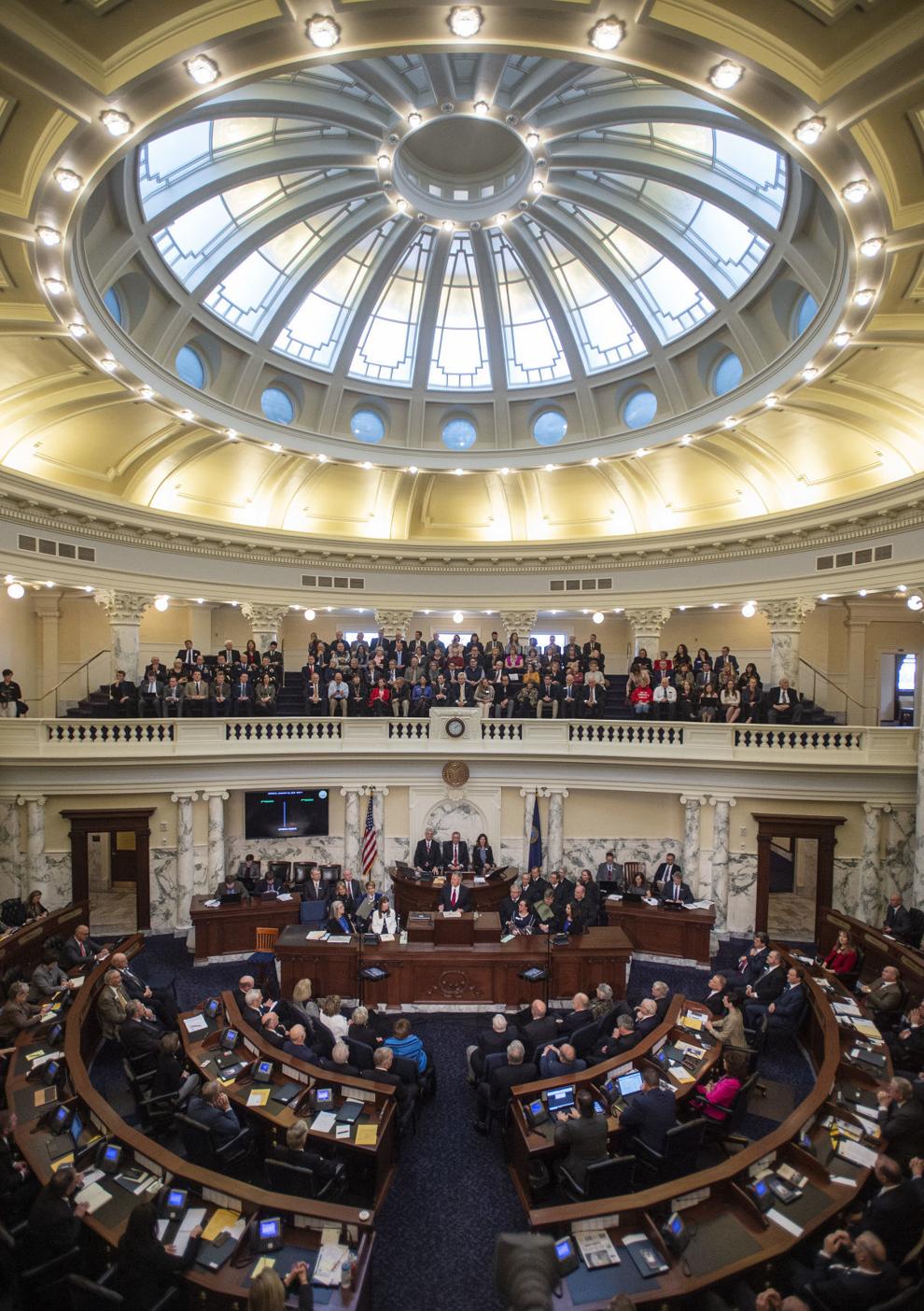 State of the State address, 2020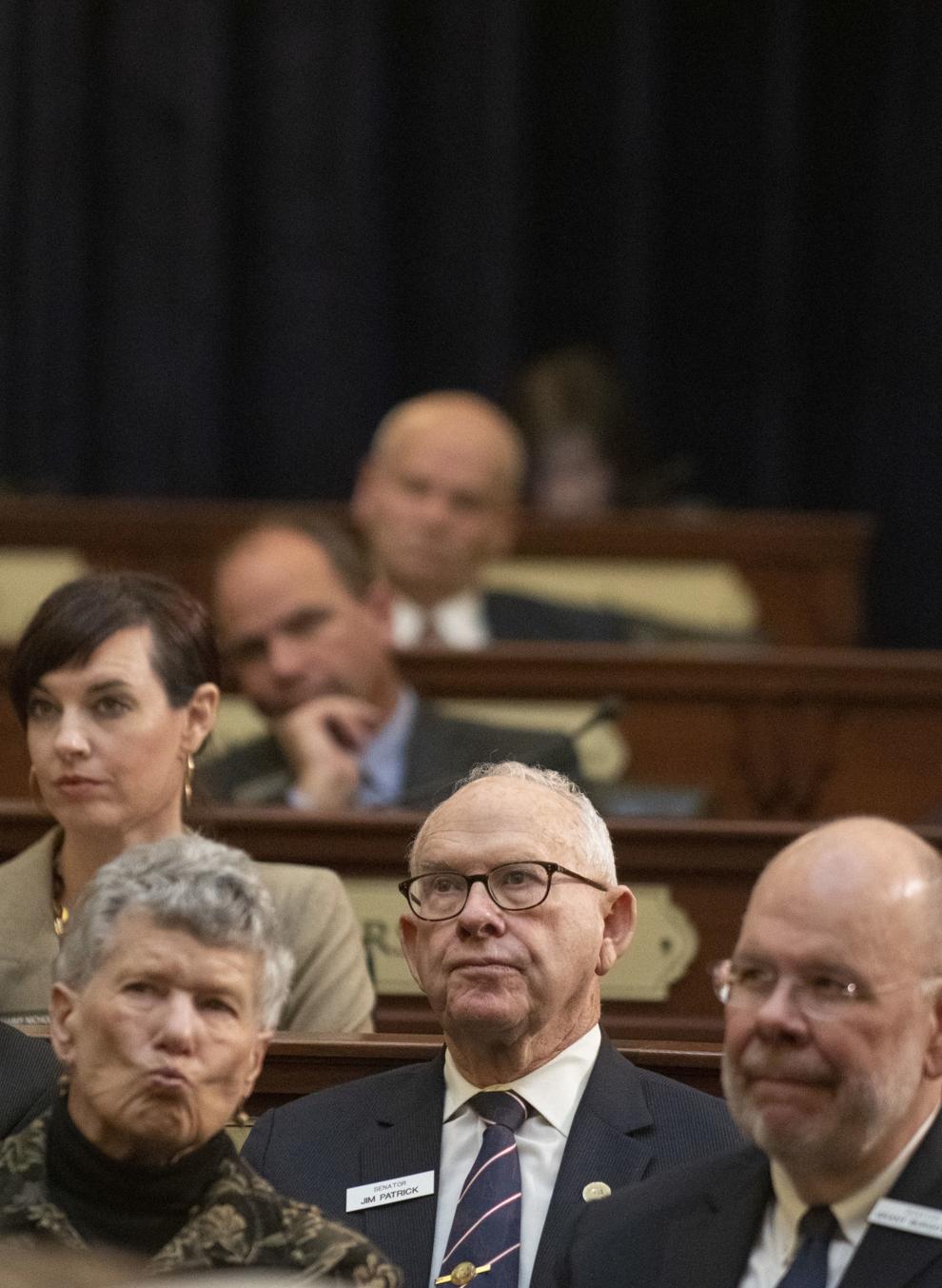 State of the State address, 2020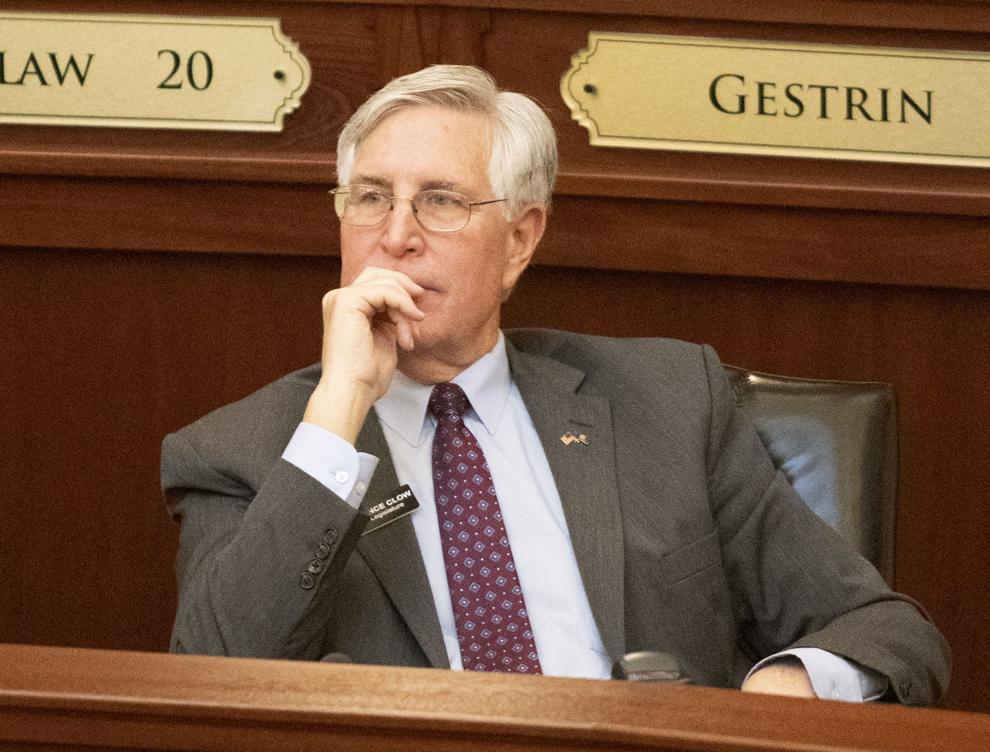 State of the State address, 2020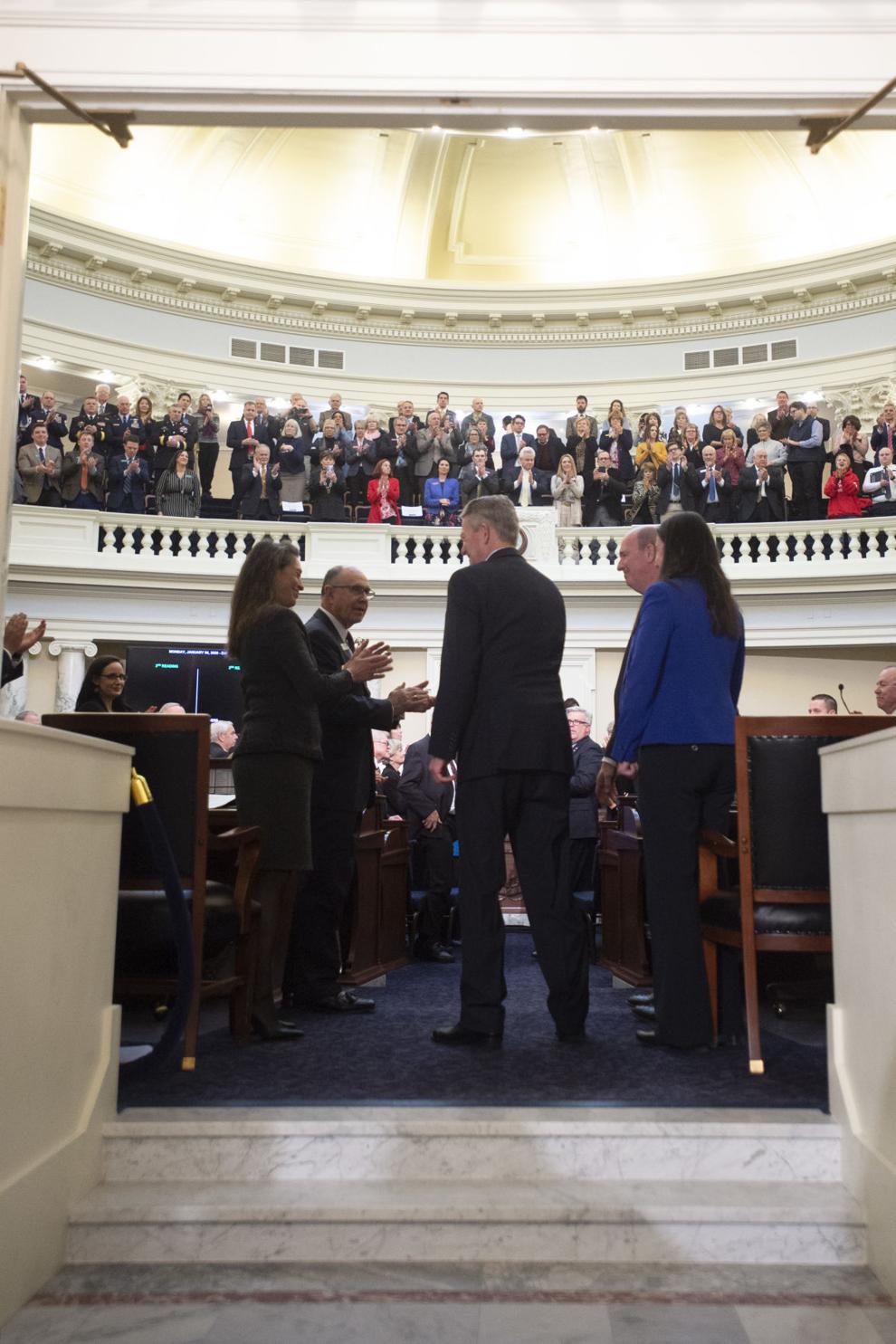 State of the State address, 2020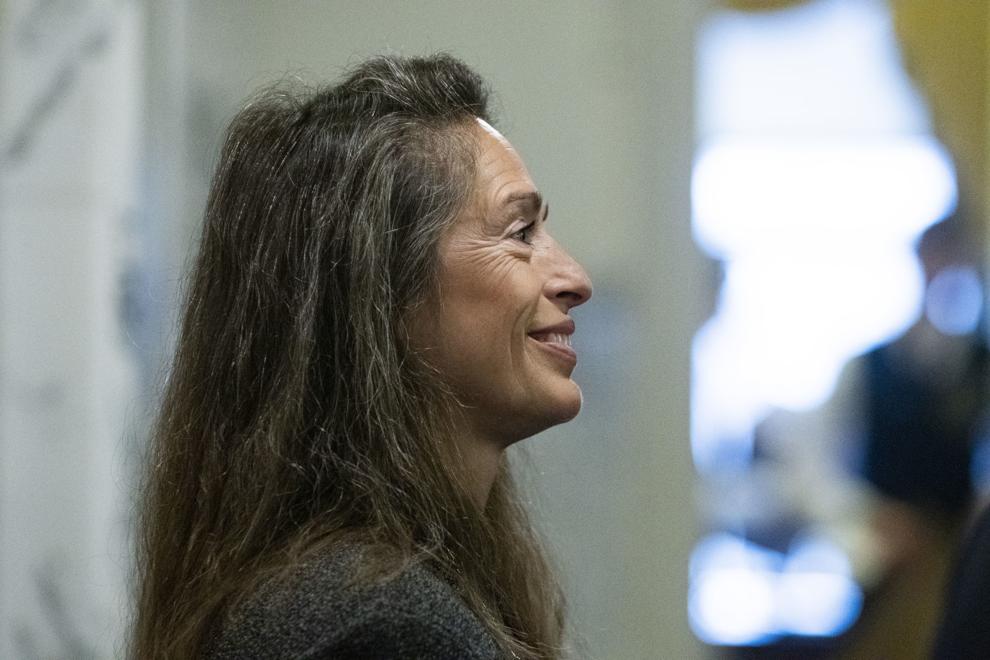 State of the State address, 2020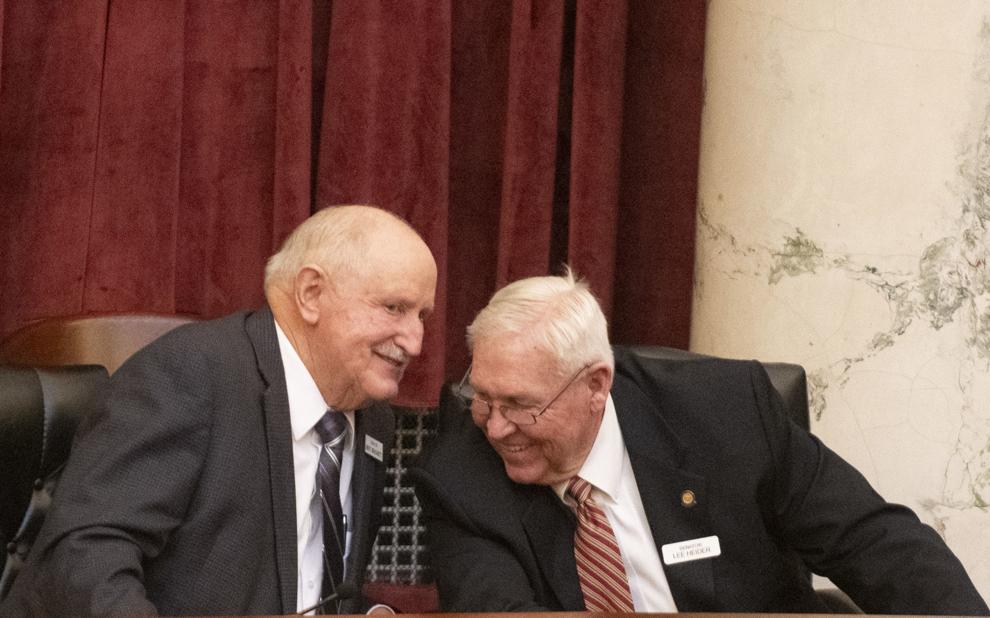 State of the State address, 2020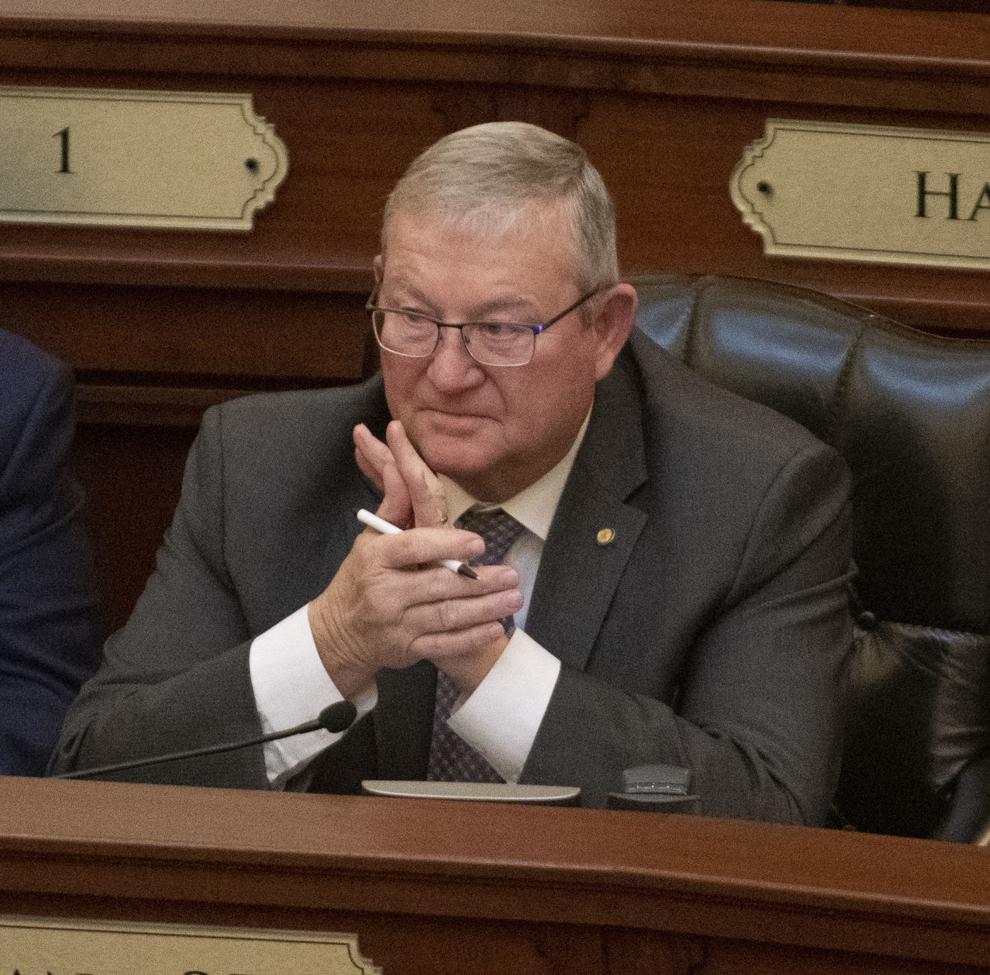 State of the State address, 2020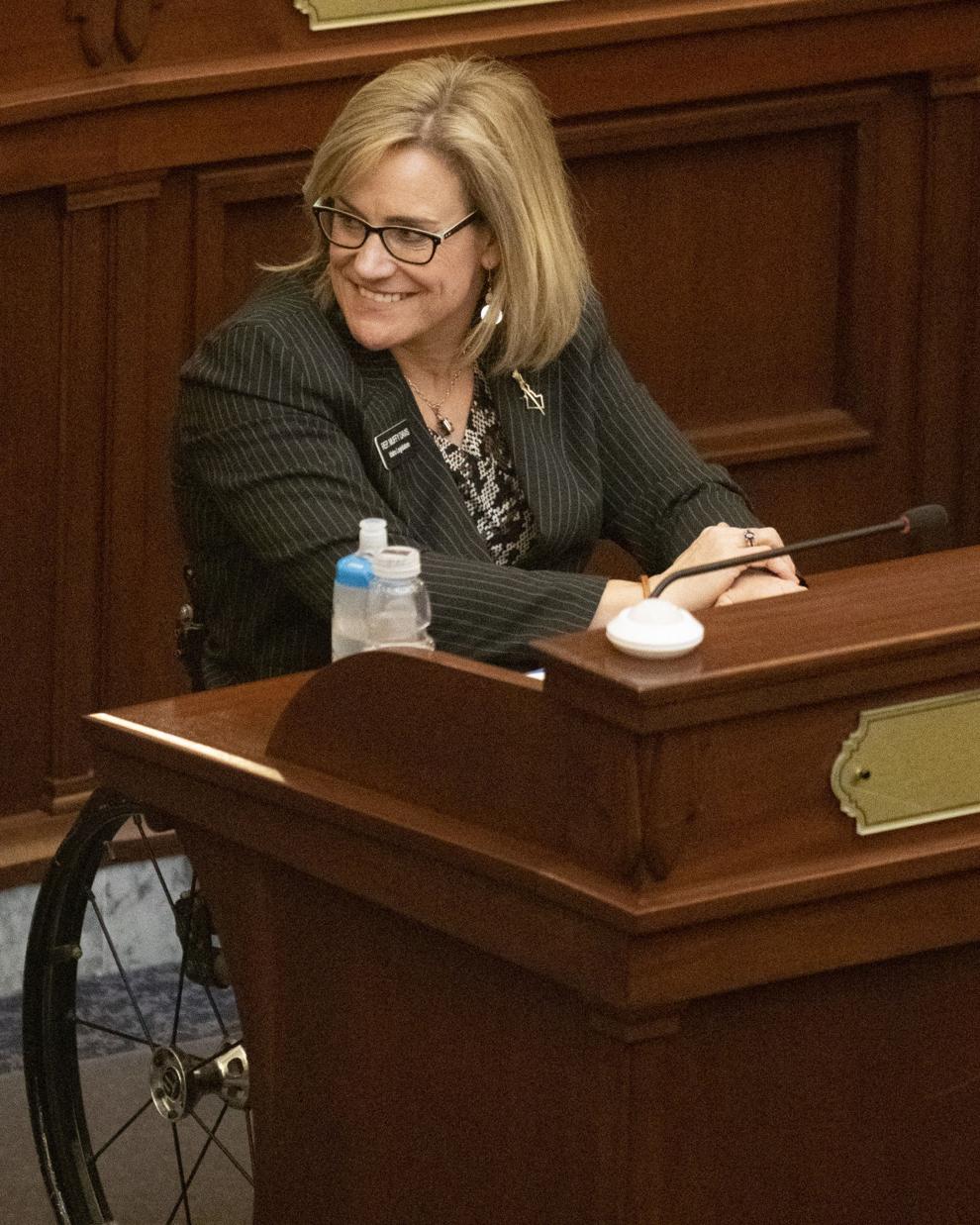 State of the State address, 2020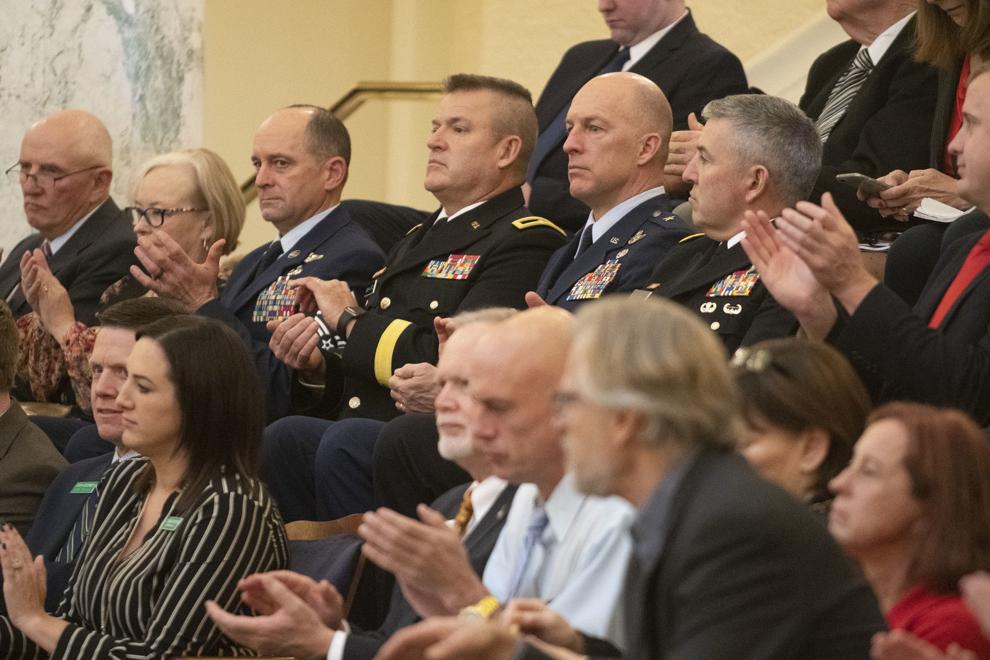 State of the State address, 2020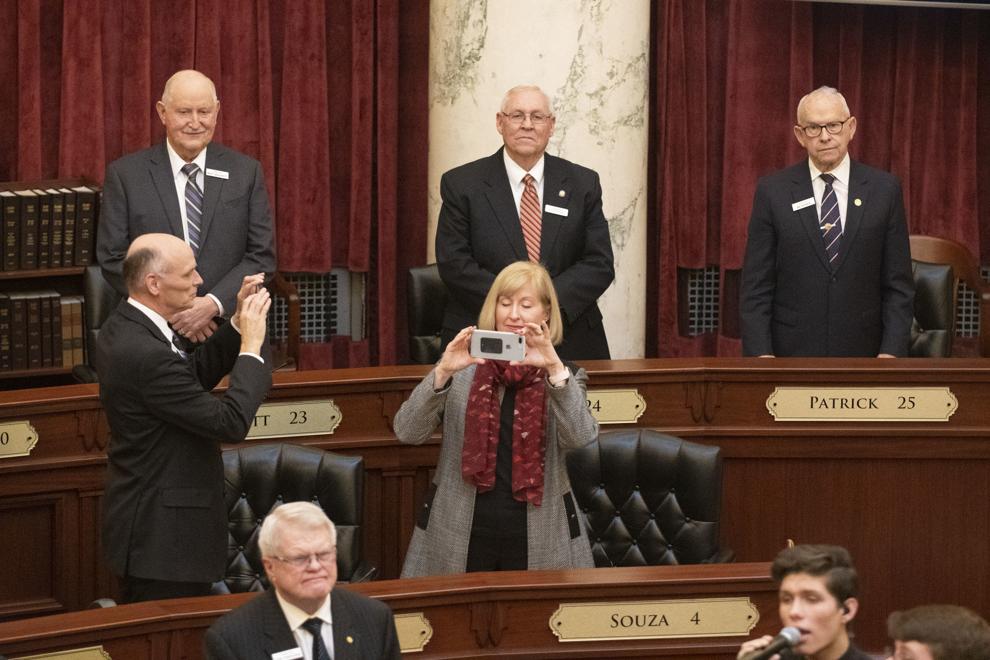 State of the State address, 2020
State of the State address, 2020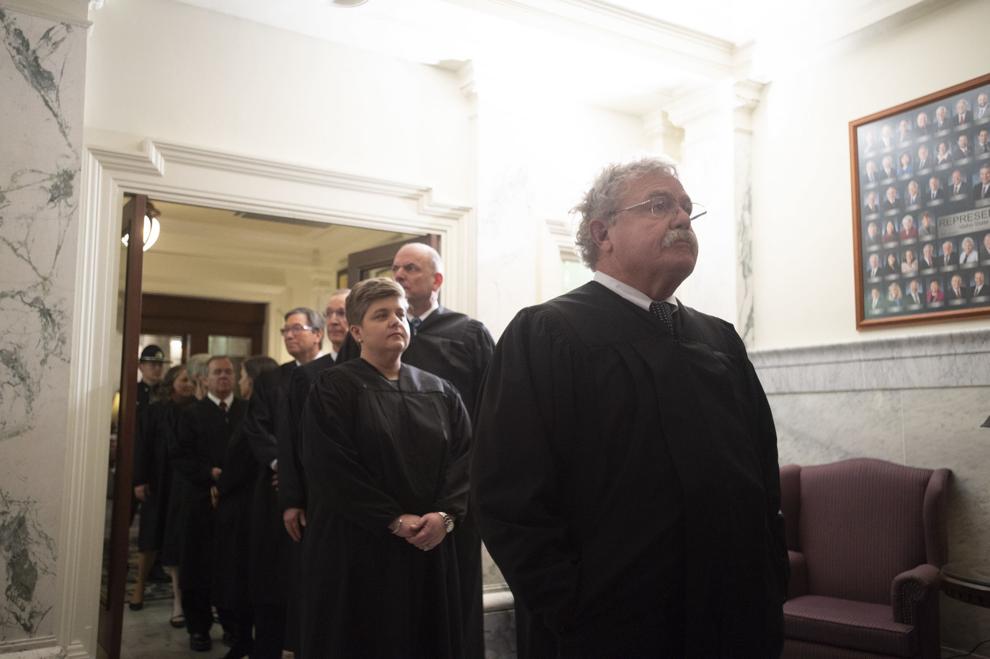 State of the State address, 2020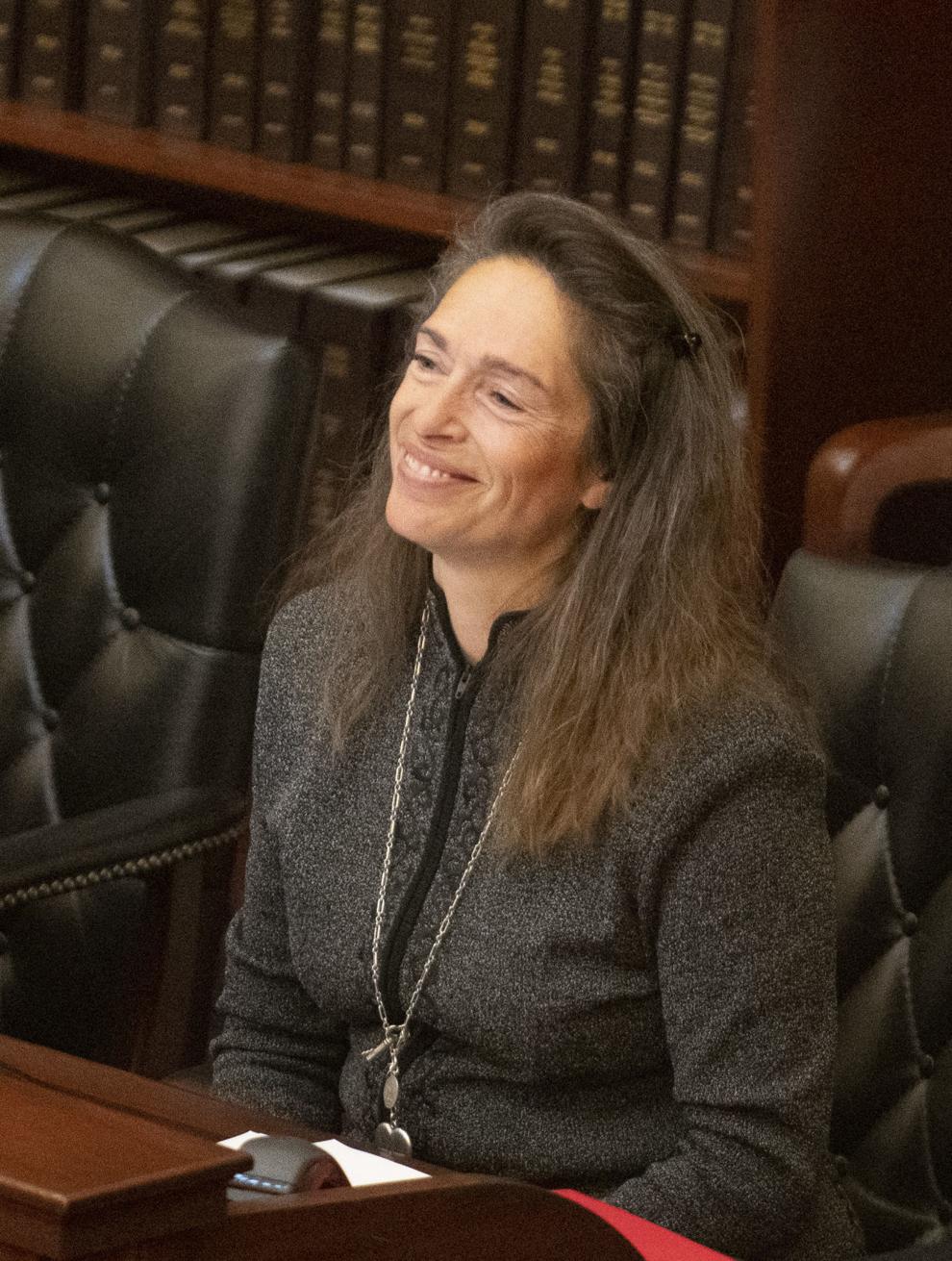 State of the State address, 2020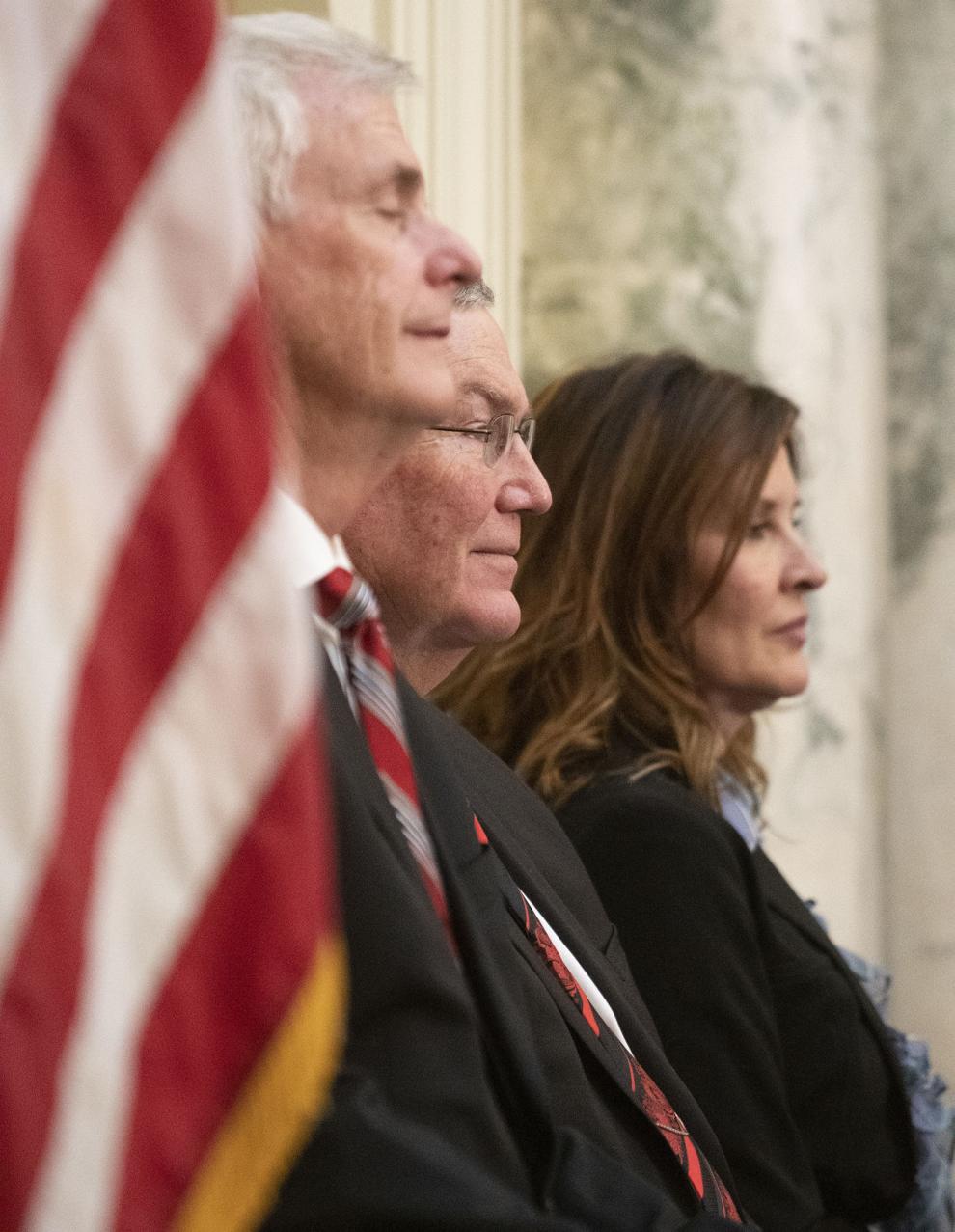 State of the State address, 2020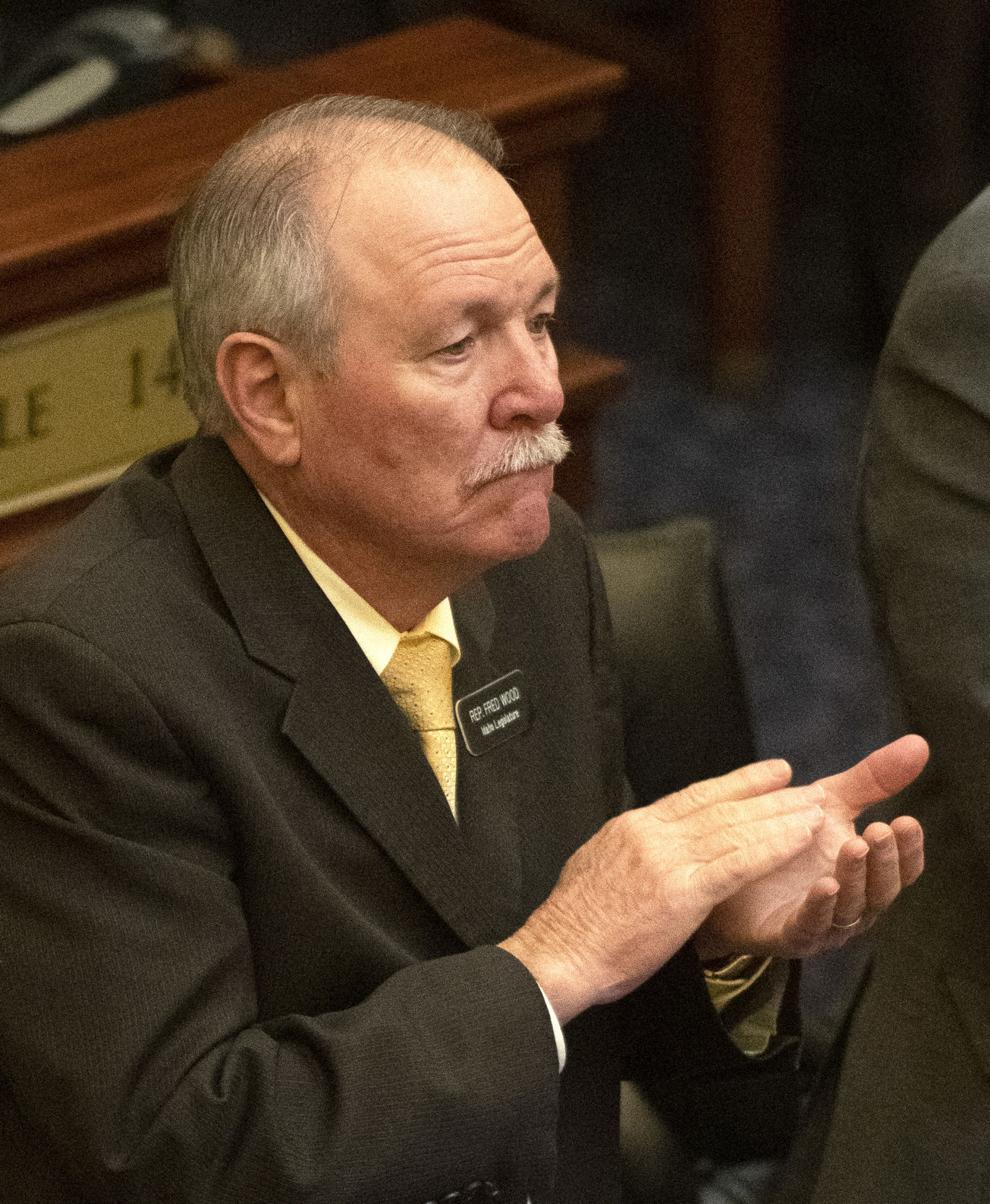 State of the State address, 2020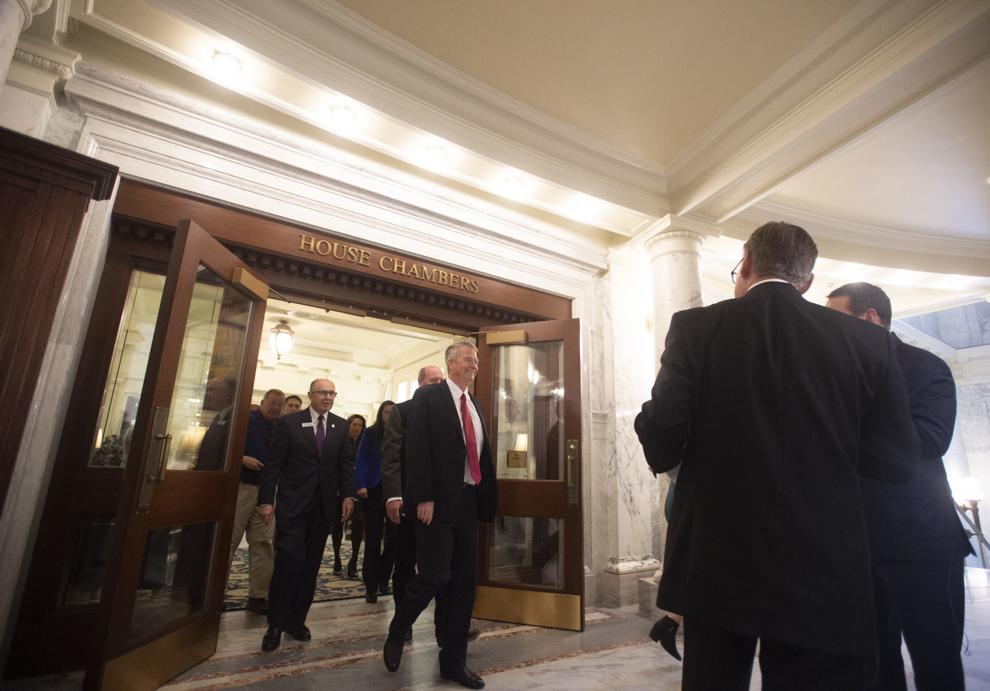 State of the State address, 2020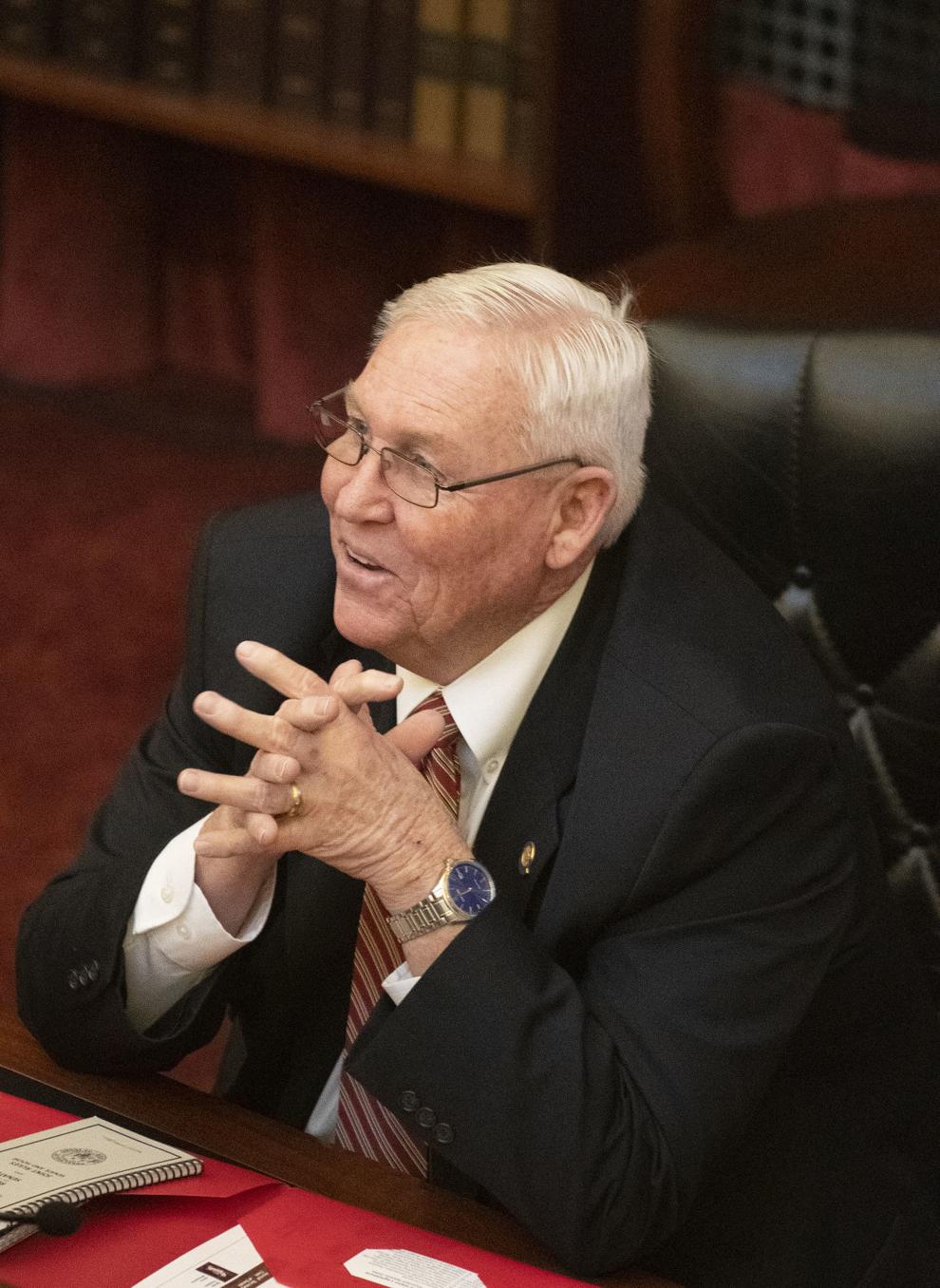 State of the State address, 2020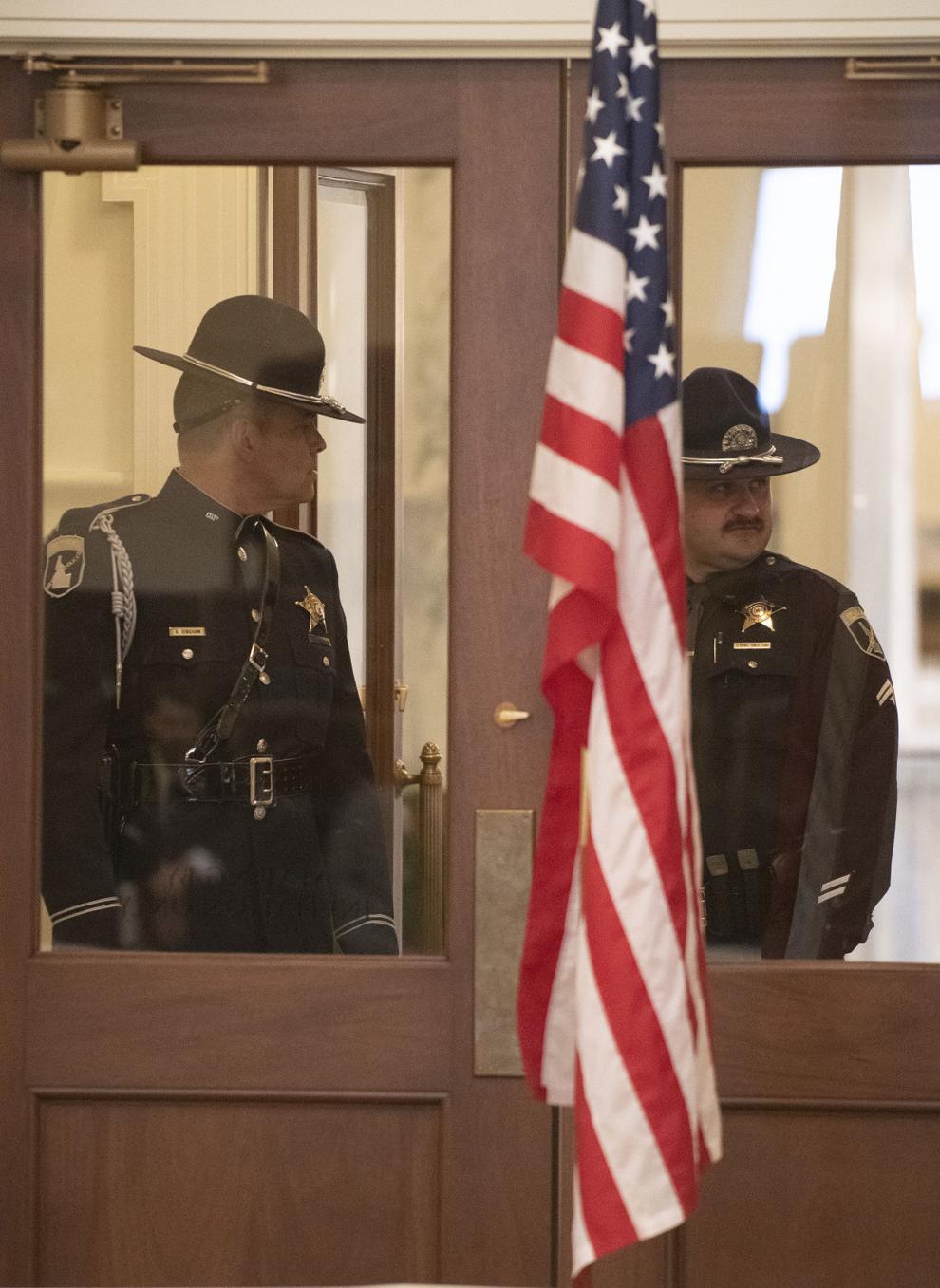 State of the State address, 2020
State of the State address, 2020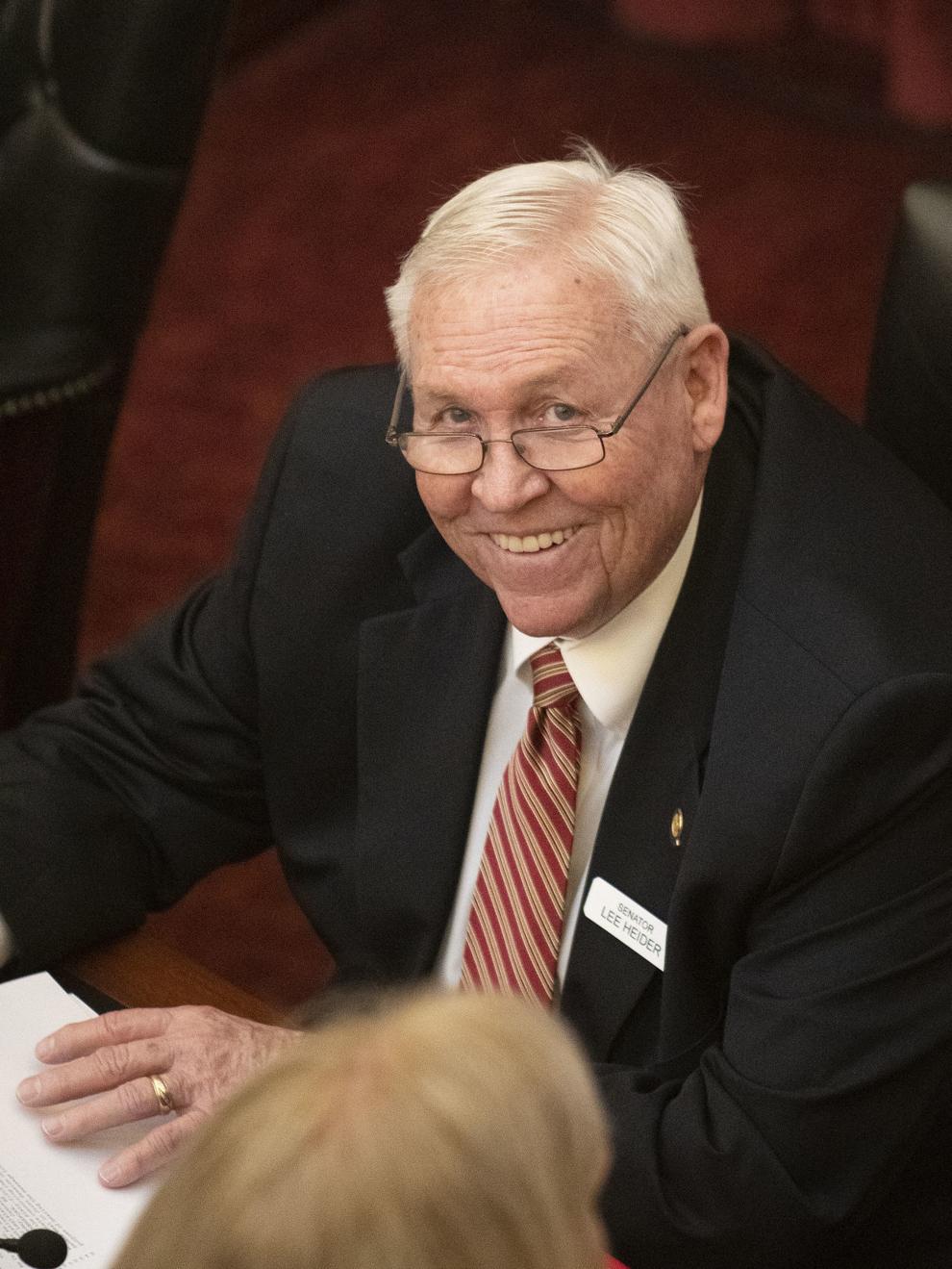 State of the State address, 2020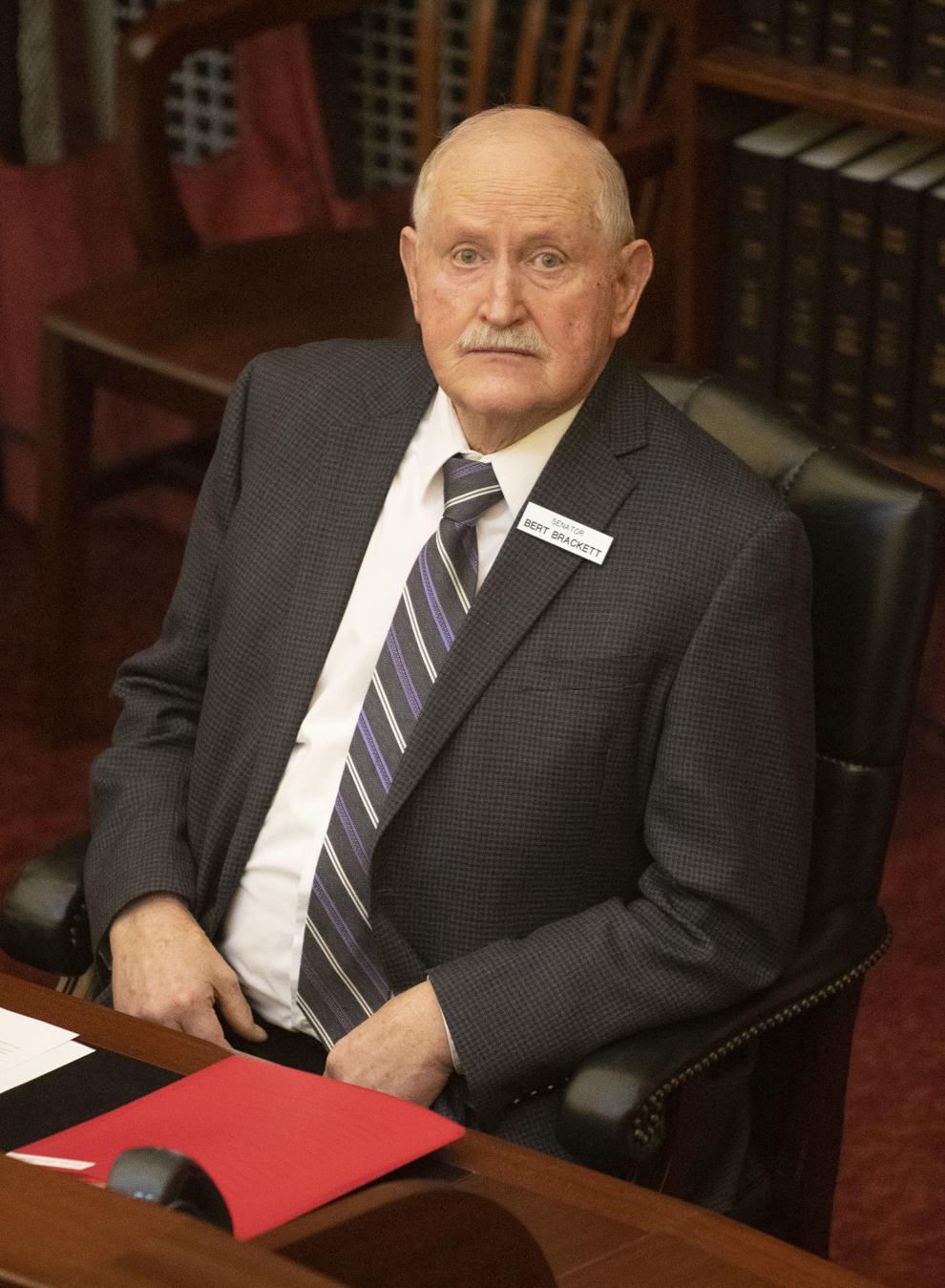 State of the State address, 2020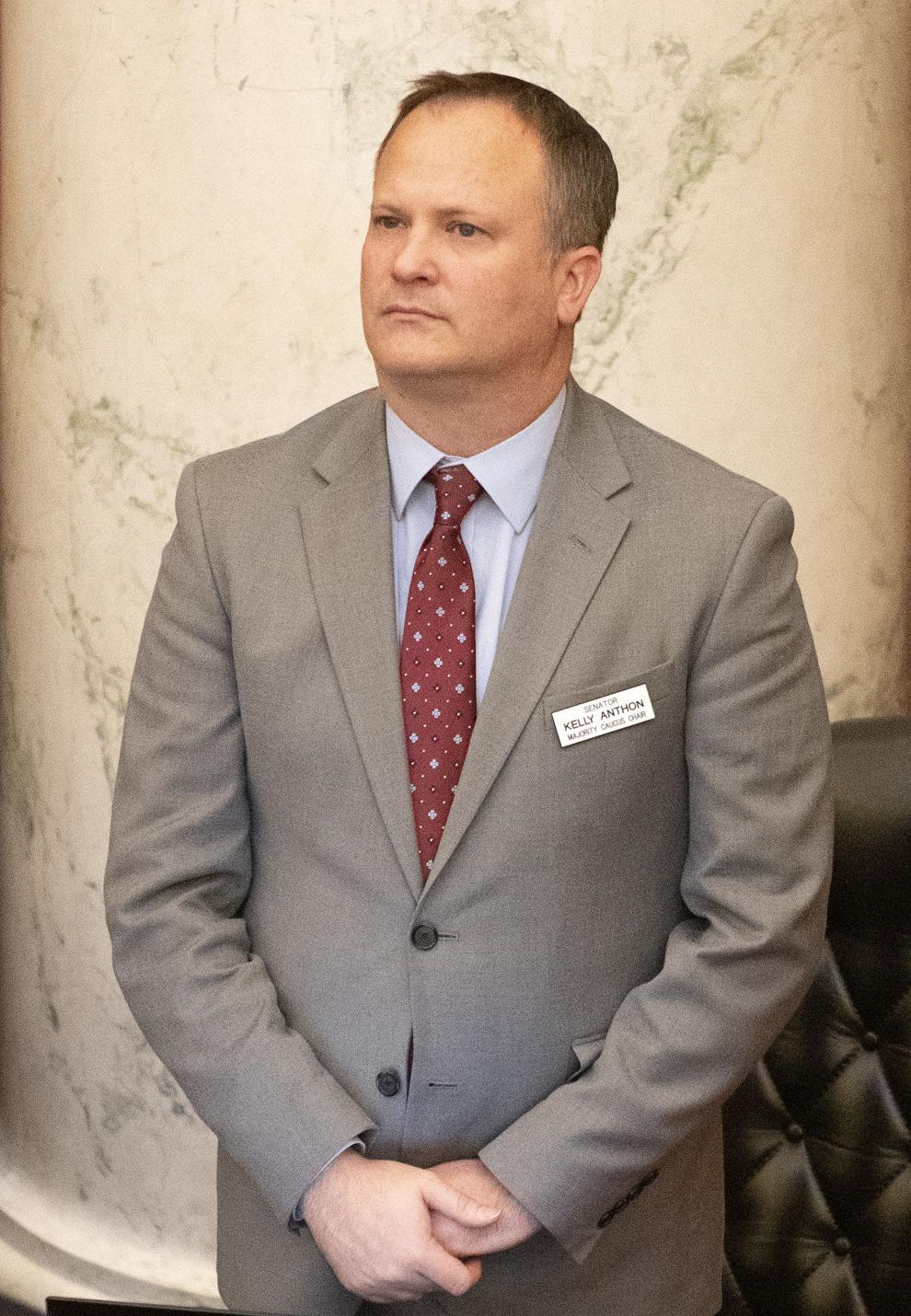 State of the State address, 2020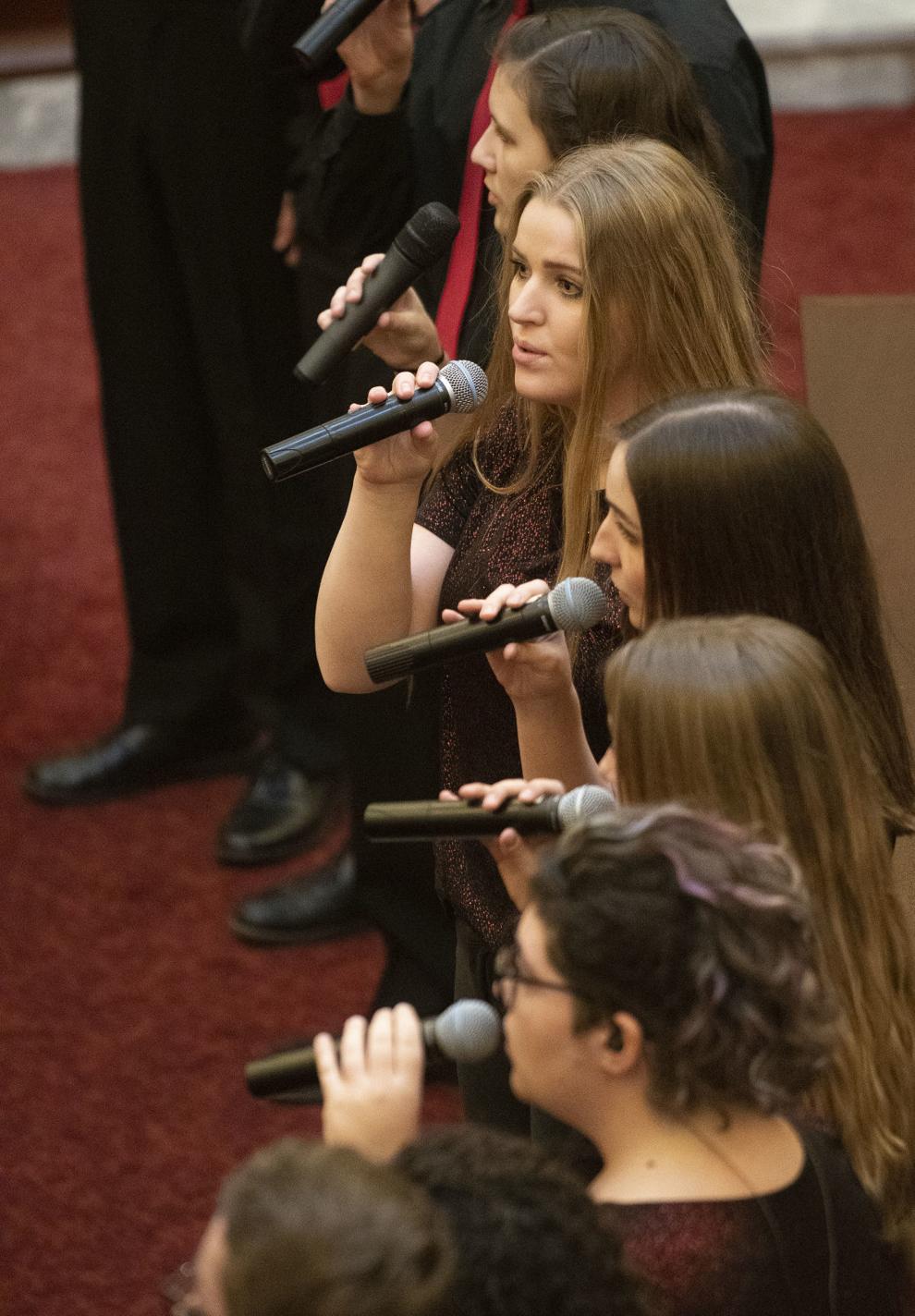 State of the State Address, 2020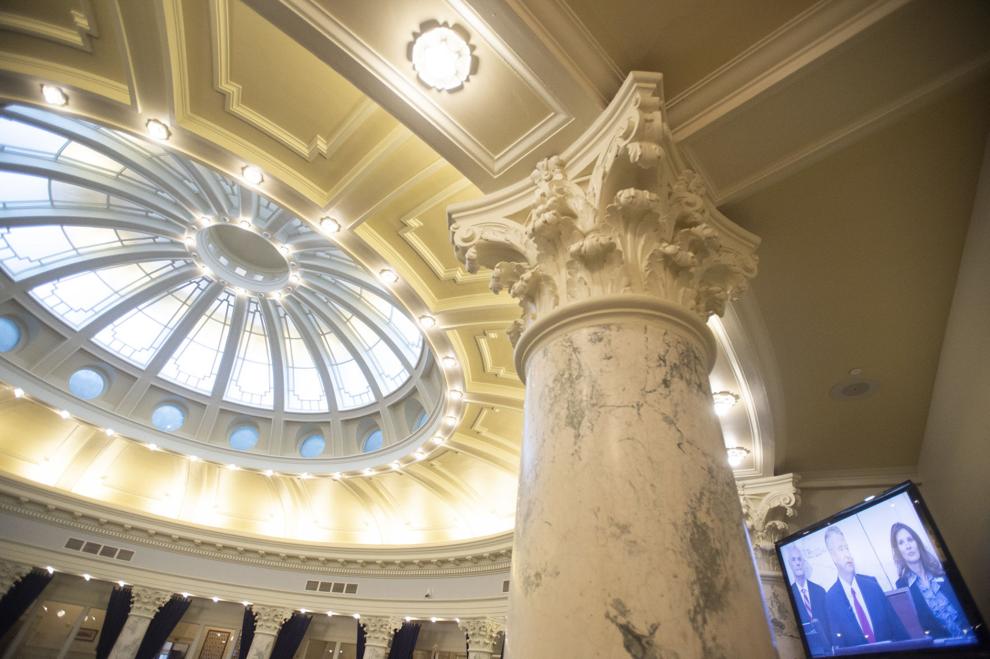 State of the State address, 2020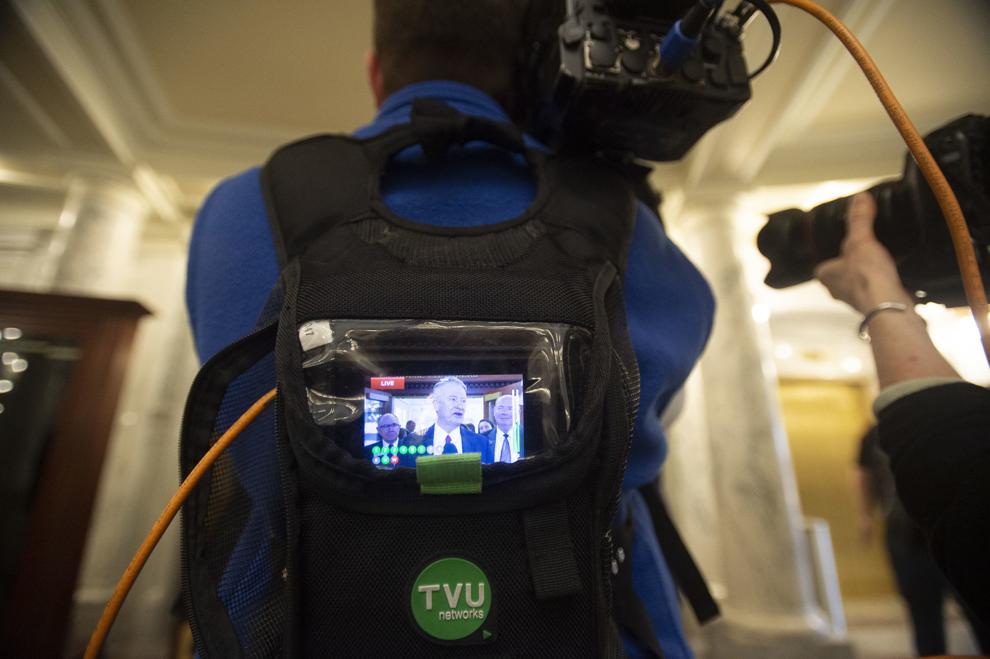 State of the State address, 2020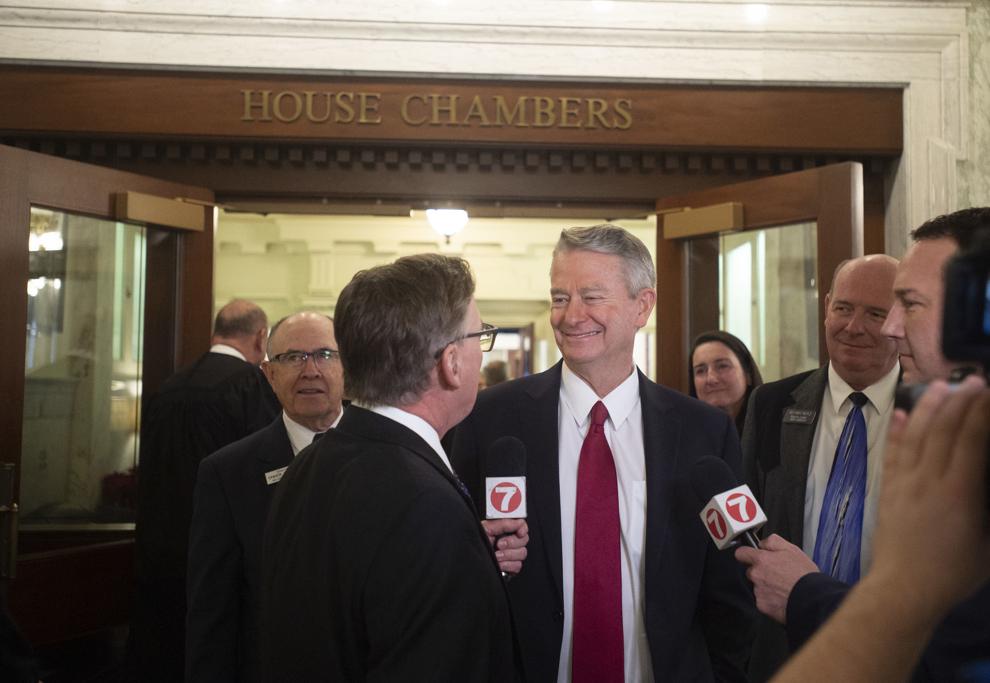 State of the State address, 2020