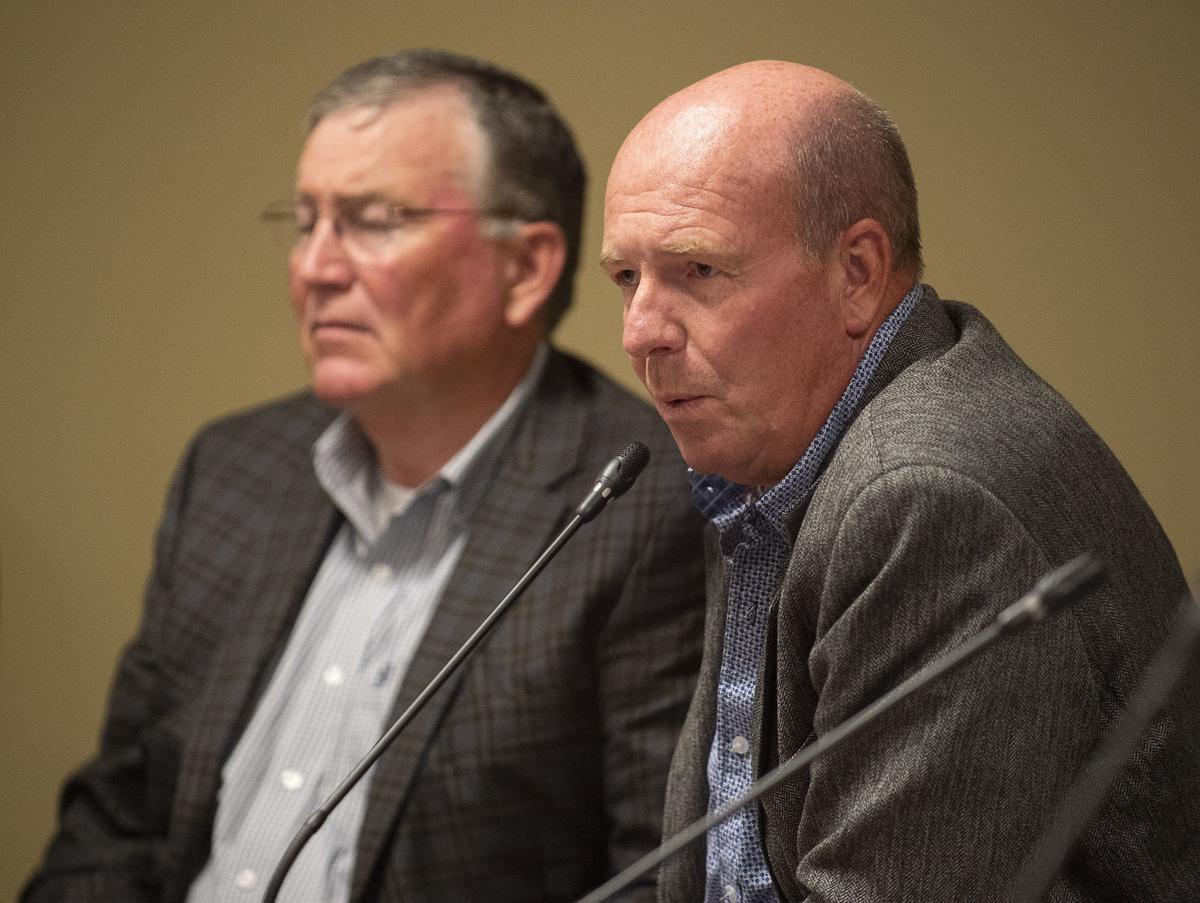 TWIN FALLS — Residents could vote in Republican-drawn legislative districts in 2022.
That's one of the goals outlined by House Republican leadership and local legislators during a town hall meeting Wednesday in Twin Falls where lawmakers answered constituent questions and discussed their priorities for the next legislative session.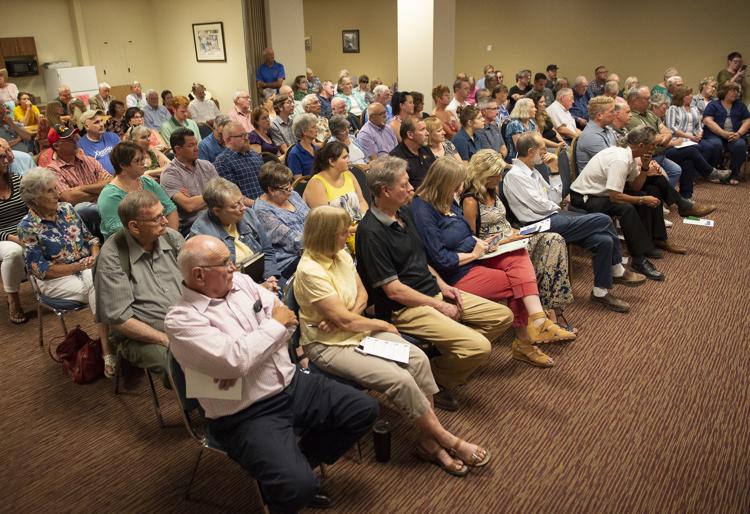 The commission charged with drawing legislative districts could get a seventh and deciding seat, said Rep. Scott Bedke, R-Oakley.
"There are a lot of people that think the seventh seat should look a lot like a Republican, and I agree on that," Bedke said.
In the current system, legislative districts are drawn by a commission comprised of three Republicans and three Democrats.
But often the two sides fail to reach an agreement, leaving the Idaho Supreme Court to make a decision.
Republicans pursued a constitutional amendment earlier this year to allow a seventh member, likely a Republican, to serve on the commission. The proposal failed but it's likely to come up in the Legislature again next year.
Idaho is at the maximum 35 legislative districts allowed by state law, but restrictive court rulings and a growing population could mean fewer districts are drawn if a change is not made, Bedke said.
"We are better served by keeping it at 35 rather than having fewer districts and therefore larger districts," he said, adding it would disproportionately affect rural communities.
The issue may come up following the 2020 census, when states will draft new district maps.
Legislators also expressed interest in bringing back a proposal to make it harder to get citizens' initiatives and referendums on the ballot.
Earlier this year, Republicans proposed requiring those seeking a ballot initiative to gather signatures from 10% of the population and 32 legislative districts, an increase from the 6% from 18 districts currently required. The proposal reduced the time allowed to gather signatures, and required initiatives to include a fiscal statement and funding source.
Legislators struggled to find a way to pay for the recent Medicaid expansion initiative, said Rep. Linda Hartgen, R-Twin Falls.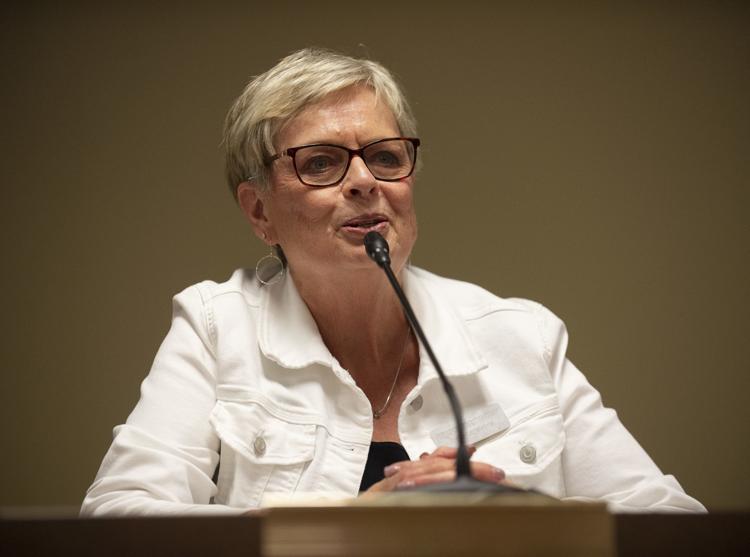 "The funding mechanism needs to be in it," Hartgen said. "The people in the rural communities need to be represented."
Democrats strongly opposed the proposal during the last legislative session, and argued it would make initiatives effectively impossible.
A proposal that would create a local tax option to give cities and counties the authority to raise sales taxes in their area could also emerge in the next legislative session.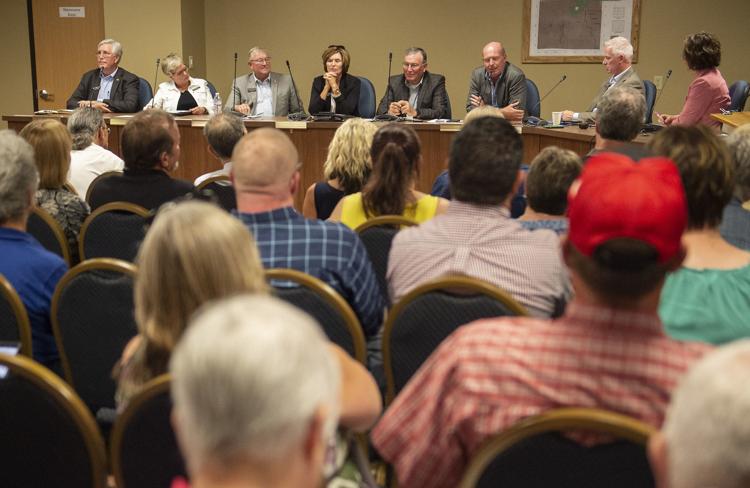 Rep. Lance Clow, R-Twin Falls, said it's a good concept but he wouldn't vote for it if it didn't provide property tax relief.
The proposal should be implemented countywide to include a broader tax base, and tax raises should be tied to a specific project, said Rep. Clark Kauffman, R-Filer.
There are already too many taxes, and legislators should do something that gives relief, not make the problem worse, said Rep. Mike Moyle, R-Star.
"You're getting to a point in Idaho where you've got a tax problem, and adding a sales tax is not the answer," he said.
Other topics discussed at the forum included the future of Medicaid expansion work requirements, federal land disputes and state education standards.
Get Government & Politics updates in your inbox!
Stay up-to-date on the latest in local and national government and political topics with our newsletter.