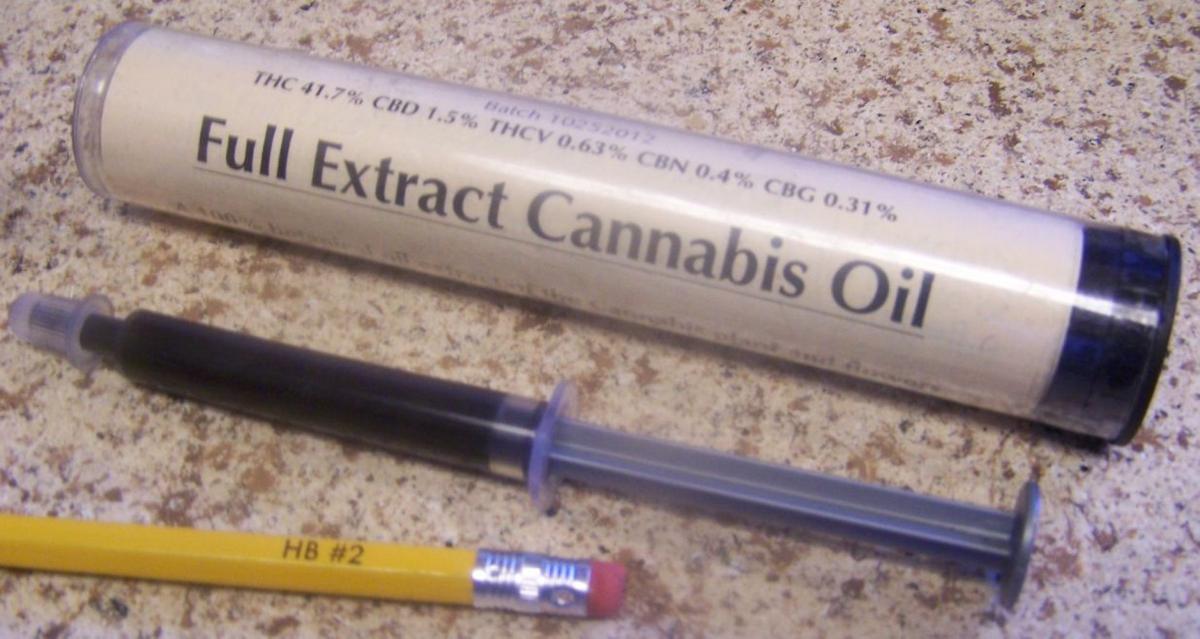 BOISE (AP) | An Idaho House panel has killed a proposal to legalize oil extracted from cannabis plants used to treat children with severe forms epilepsy.
The bill failed to garner enough votes to advance Monday after facing an 8-8 vote, where Rep. Paulette Jordan, D-Plummer, was not at the meeting.
Under SB 1146, parents would be allowed to use the oil —thought to reduce the severity of children's seizures — even though the use of marijuana for medical purposes is outlawed in Idaho.
The quick vote came after the House State Affairs panel listened to nearly four hours of testimony, ranging from tearful parents pleading for the bill's passage to law enforcement representatives wary of the plan's unintended consequences.
The bill was named after 10-year-old Alexis Carey, who has a rare but intractable form of epilepsy called Dravet Syndrome.
Alexis' parents have spent the past year and a half lobbying the Idaho Legislature to legalize the oil. It wasn't until this year that they were able to garner enough support to schedule a hearing.
"We have been called desperate parents in the news. I would argue we are not desperate, we are simply parents," said Alexis' mother, Clare Carey, who showed the committee video of her daughter experiencing a seizure.
The bill had already passed the Senate last week. However, many opponents argued that even if the bill made it past both chambers it would have faced the governor's veto stamp. The governor's Office of Drug Policy and several law enforcement and prosecutor agencies were staunchly opposed to the bill.
Critics primarily argued that the bill violated the federal government's ban on marijuana and would provide legal headaches throughout Idaho's judicial system.
Carey and other supporters countered that the oil reduces the amount and length of seizures in children with intractable forms of epilepsy and would not open the door to legalizing marijuana.
Twelve states have legalized the oil while still banning medical marijuana. It is similar to hemp oil, which is legal in Idaho and can be bought in grocery stores.