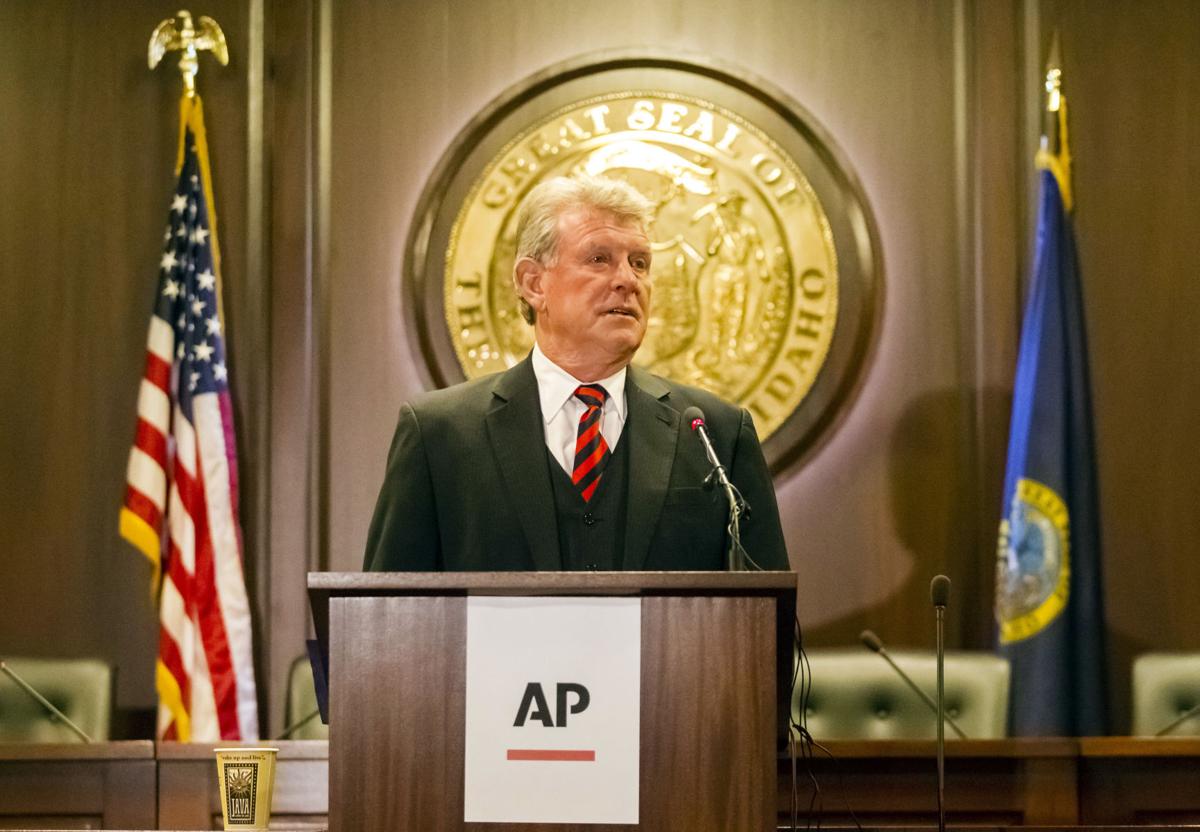 BOISE — Idaho's governor is strongly opposed to repealing the sales tax on groceries, which could be a problem for lawmakers who want to pass grocery tax repeal.
Gov. C.L. "Butch" Otter sent Senate President Pro Tem Brent Hill and House Speaker Scott Bedke a letter Thursday expressing his opposition.
While Otter didn't explicitly say he would veto the bill were it to reach his desk, the letter leaves no doubt that he is against repeal. He says repeal would make it more difficult for the state to fund education, hurt local governments and destabilize the state's revenue stream, because people must buy groceries no matter how the economy is doing.
"Our current system of grocery tax credits provides relief to individuals purchasing groceries while providing a steadier stream of revenue," Otter concluded. "I see no reason to change our current system and I oppose efforts to do so."
The state Senate voted Thursday to scrap an income tax cut that had passed the House in February, replacing it with a bill that would repeal both the grocery tax and the accompanying tax credit.
The bill would still have to go through House if it passes the Senate, where it could see some changes. Passing tax cuts of some kind is one of the things the GOP leadership has said it wants to do before the Legislature adjourns. Lawmakers are hoping to wrap up for the year on March 24.
Get Government & Politics updates in your inbox!
Stay up-to-date on the latest in local and national government and political topics with our newsletter.