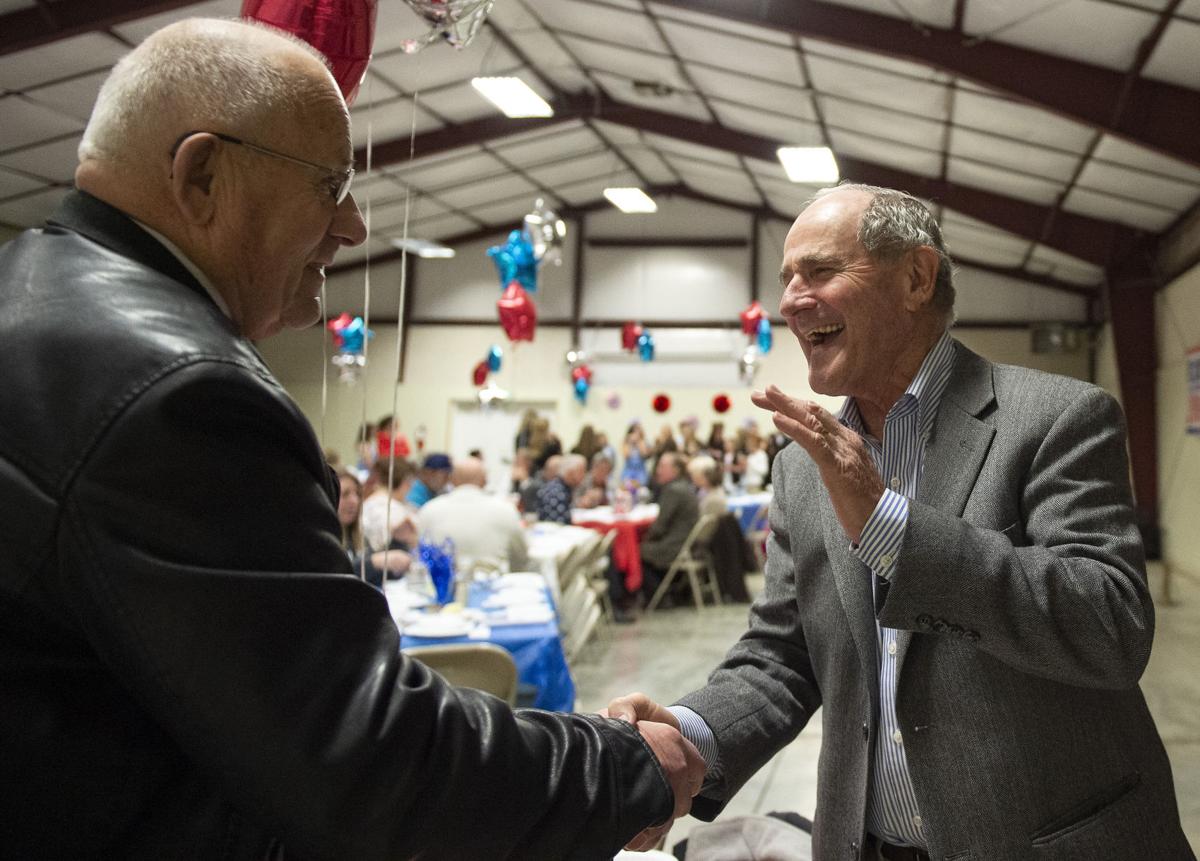 TWIN FALLS — Counties could approve their budgets this week to pay for services in the next fiscal year, but federal money used to supplement those budgets is not yet guaranteed.
Magic Valley county commissioners visited Washington this month to ask Idaho's congressional delegation to extend Payments in Lieu of Taxes — a federal program that provides money to counties with large portions of public land.
Federal agencies manage those lands but counties are still required to provide services like law enforcement or search and rescue, Twin Falls County Commissioner Don Hall said. The inability to generate tax revenue from that land "puts the burden on those that do live here to provide those services."
Twin Falls County, 52% of which is federally owned, received $1.7 million in 2019 under the program. Hall said that money is important in supplementing the county's budget.
The challenge is counties don't know how much money they'll get each year or if they'll get it at all, Commissioner Brent Reinke said.
"You always hope its going to show up," Reinke said. "We anticipate that we'll be getting some, we just don't know what that amount will be until June."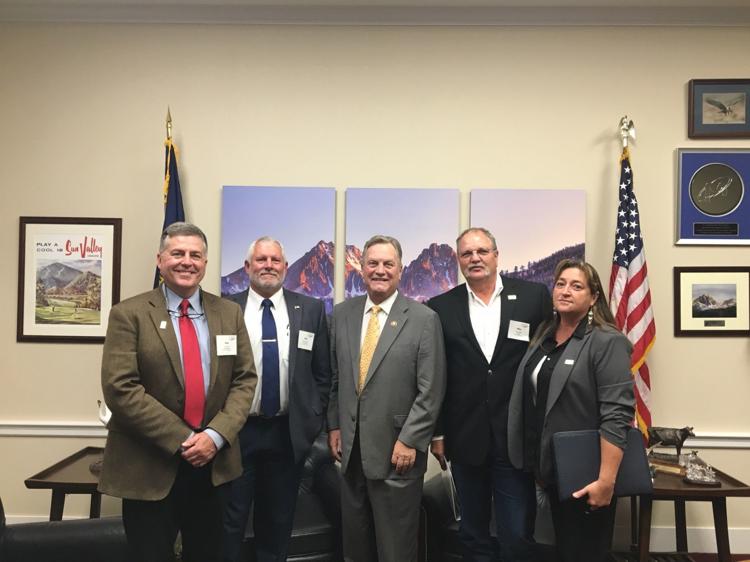 Rural communities depend on that money for services like law enforcement, public health and emergency response, Crapo wrote in a statement.
"The federal government does not pay local property taxes, which makes rural counties containing large swaths of federally-owned land face tough financial decisions," Crapo wrote. "Our legislation would provide much-needed stability to these counties so they can budget appropriately according to expected revenue and provide these essential services to local citizens and taxpayers."
The federal money impacts every county in Idaho, Risch wrote in a statement.
"Without PILT funding, many rural communities throughout our state and much of the West would face economic devastation," he wrote. "Our rural communities need a lasting solution, and we owe it to them to fulfill our obligation and reauthorize PILT."
Some rural counties in Idaho rely on the payments for significant portions of their budget.
Seventy-six percent of Lincoln County is owned by the U.S. government, and the county received $931,768 under PILT this year.
That money made up 25% of the county's 2019 budget, wrote Lincoln County Commissioner Rebecca Wood, who visited Washington earlier this month.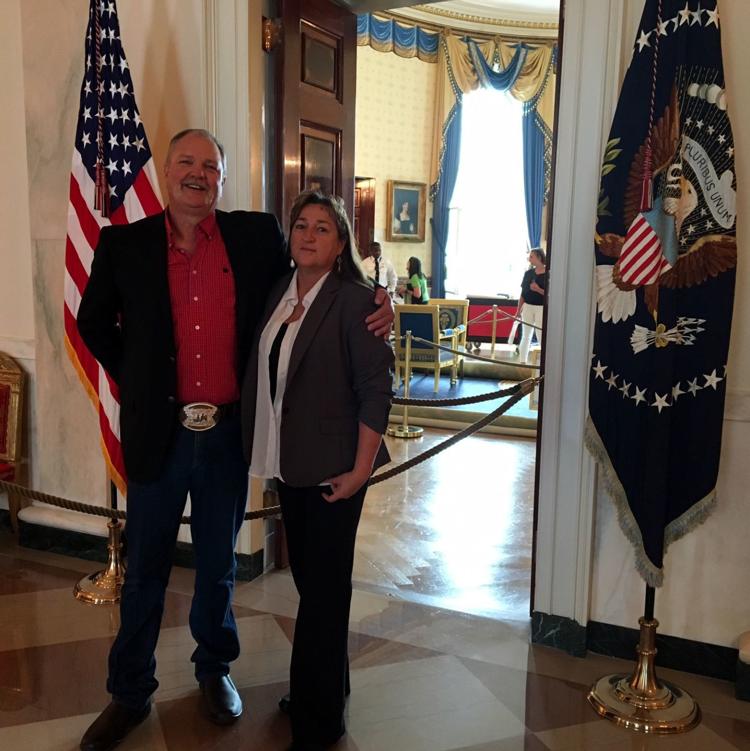 "With three out of four acres in LC federal, we don't have the ability to use those acres or a tax base to help our budget," Wood wrote in the statement to the Times-News. "We have to provide essential services like law enforcement, emergency medical, search and rescue, for all those federal acres."
Cassia County is about 56% federally owned land and received $2.3 million in 2019 under PILT, the second most in Idaho behind Elmore County.
Payments in Lieu of Taxes makes up about 10% of revenue in the county's 2019 budget, but it's not assured for next year, said Cassia County Commissioner Leonard Beck.
"It's an integral part of budgeting process and we would like to have some certainty that the funding is going to be there every year," Beck said. "It's hard for us to demand that from the federal government, but Sen. Crapo has been a champion for us."
In addition to the PILT guarantee legislation, Crapo and Risch co-sponsored a bill in May to replace revenue lost in rural counties due to a decline in timber cutting on federal land. The bill would give $300 million annually to counties across the country.
Both bills are in the Senate Energy and Natural Resources Committee, but neither have received a hearing.
Editor's note: Total PILT money received by Lincoln County in 2019 was updated Monday.
Get Government & Politics updates in your inbox!
Stay up-to-date on the latest in local and national government and political topics with our newsletter.