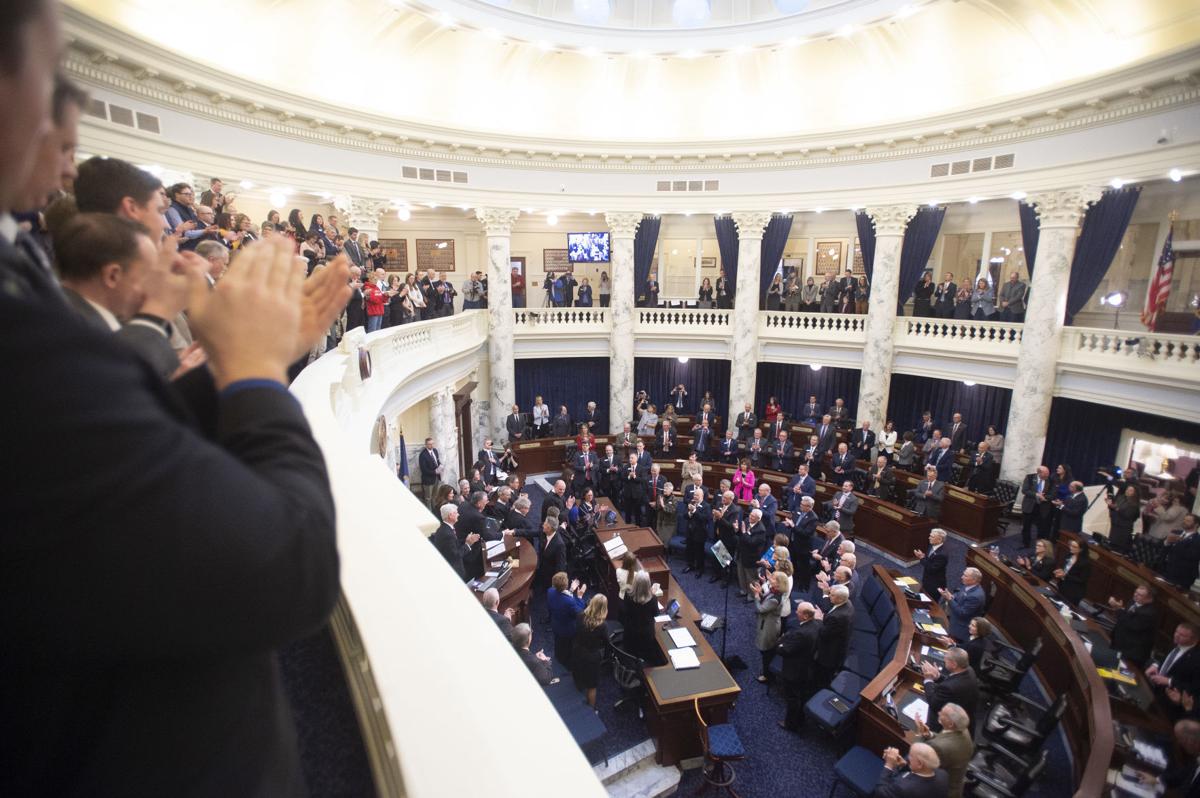 BOISE — Lawmakers could pursue legislation that would restrict the ability to change people's gender on birth certificates, despite a court order requiring the state to offer an accessible process.
But the committee withheld a decision on a single section related to the state's rules on vital statistics.
The significance? Those rules outline the state's process that allows people to change the gender on their birth certificate, a controversial topic that was the subject of hearings and town halls last year.
Several bills will be introduced on that issue, Chairman Fred Martin, a Republican from Boise, told committee members.
"My desire as chairman is to address this just at one time," Martin said. "The motion I've made is to hold (the rules) in committee until we have an opportunity for the legislation to go forward, which then will give us the will of our committee and possibly the whole Legislature."
A federal judge ruled in 2018 that Idaho violated the rights of two transgender women by not providing them the ability to change the gender listed on their birth certificates to match their identity. The decision required the state to offer a process without "onerous burdens," and the Department of Health and Welfare adopted rules that April.
A disagreement over the rules review process in 2019 sent lawmakers home without completing the standard reauthorization of Idaho's administrative code. The unique circumstances surrounding that decision have renewed battles over several controversial issues, including the debate on birth certificates.
Sen. Maryanne Jordan, a Boise Democrat, pushed against waiting to vote on the specific section and said the rule in place is a response to law already settled by the courts.
"Our responsibility is to review rules that are promulgated as a result of either laws passed by the legislature or laws that are adjudicated in court," Jordan said at the meeting. "If new legislation comes forward, then we'll address rules that are promulgated for that legislation."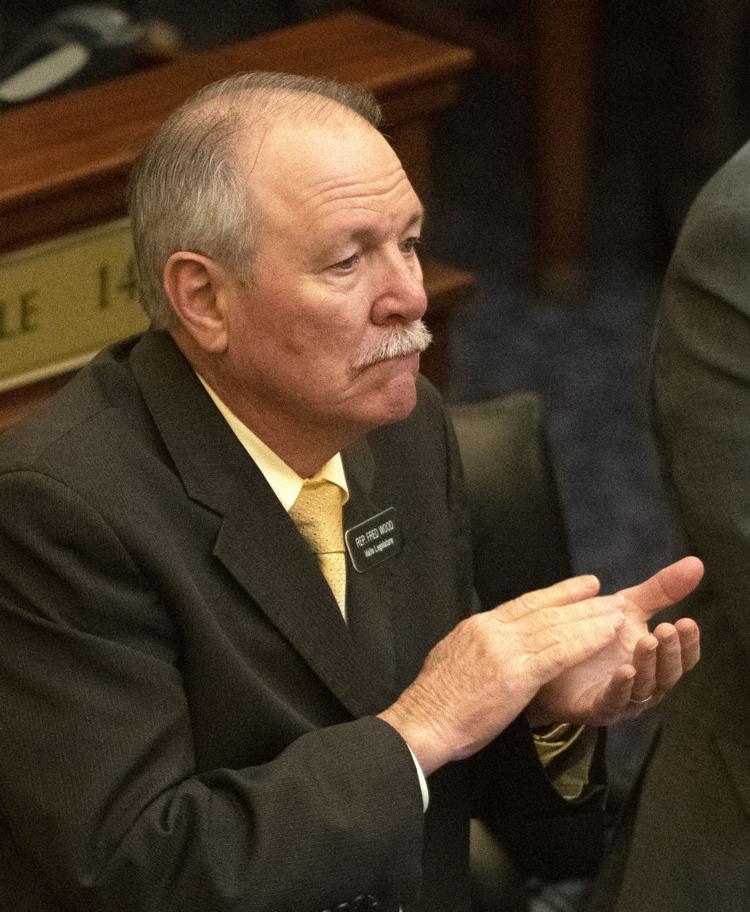 Rep. Fred Wood, who chairs the House committee with oversight of the rule, echoed Martin, and said there is legislation that will address the issue with law rather than through an administrative rule.
"There are multiple bills coming to the Legislature that will address that issue," said Wood, a Burley Republican. "We're going to have legislation to address that so a rule is not necessary."
What that legislation will ultimately look like — and how far it will go — remains unclear.
Many of the comments collected on the rule this summer by the Department of Health and Welfare, including at a hearing in Twin Falls, asked the state to remove the process entirely. Several Magic Valley lawmakers expressed a similar interest at forums and town halls during the interim.
Lawmakers are expected to revisit adding restrictions for minors who wish to change their birth certificates.
A temporary rule added in May by the Board of Health and Welfare required those under the age of 18 to get approval from a doctor before requesting a change. But in November, the board determined the rule did not receive enough votes for approval. Minors must receive consent from their parents under the current rule.
Rep. Laurie Lickley, a Jerome Republican, said she has "some challenges" with allowing those under 18 to change the gender on their birth certificate.
"It's a tough one for me," Lickley said. "Birth certificates really are a snapshot in time of how that child is born."
Adults could be allowed to change some documents, but lawmakers are "still weighing into what the implications for litigation might look like because we are bound by that court ruling," she said.
At a meeting in December, Rep. Christy Zito, R-Hammett, hinted at a bill called the "Idaho Vulnerable Child Protection Act" that would "protect our children from the unhealthy life-altering administration of sex-changing hormones and surgery that will forever mutilate and alter their sexual appearance."
Get Government & Politics updates in your inbox!
Stay up-to-date on the latest in local and national government and political topics with our newsletter.