BOISE — Tax relief, transportation investment and expanding broadband access are some of the items that receive significant funding in the proposed budget Gov. Brad Little released Monday.
Little outlined these items and other budget priorities during his state of the state speech, which kicked off the beginning of the legislative session. In his speech, Little said the state has an estimated surplus of $600 million and will use some of that money to relieve taxes for residents.
"I am happy to announce my new plan to put more money back in the pockets of hardworking Idahoans and make strategic investments to propel our state even further ahead in prosperity," Little said.
The governor's proposal includes more than $450 million in property tax relief. Nearly $300 million of this would come in a one-time measure, while $160 million would be permanent. Part of this relief would come from the state's tax relief fund, which is comprised of internet sales tax that has been set aside over the last couple of years.
Little's plan also dedicates more than $200 million toward improving local and state roadways. Little said he wants to create an ongoing source of funding for transportation projects — made up of a blend of general fund money and user fees, such as fuel taxes — to fund maintenance work that continues to be deferred.
"We won't be able to keep our children and grandchildren in Idaho if we cannot alleviate traffic congestion, especially as our state continues to attract newcomers fleeing dysfunctional states," Little said.
Although the governor didn't specifically mention the Magic Valley, some of the budget priorities he identified could affect local residents.
In addition to the tax relief and transportation funding, Little plans to dedicate $60 million to water infrastructure projects prioritized by the Idaho Water Resources Board.
He also wants to spend $54 million on broadband access improvements to rural areas that don't have reliable internet connections. Over the summer, the state awarded $50 million in federal Cares Act Funding to 102 projects throughout the state that improve broadband access in underserved households. Little said his plans pick up where this effort left off.
"Simply put, broadband access is central to commerce, economic growth and education," Little said.
Although the governor proposes his ideal budget, it's up to the legislature to pass an appropriations bill that funds the state and its various departments.
After the governor's speech, Democratic and Republican leadership held separate press conferences where they identified their own priorities.
Speaker of the House Scott Bedke said republicans in the House want to first pass legislation that rebalances some of the power between the state's executive and legislative branches. Some lawmakers feel the governor made too many important decisions during the COVID-19 pandemic without input from the legislature.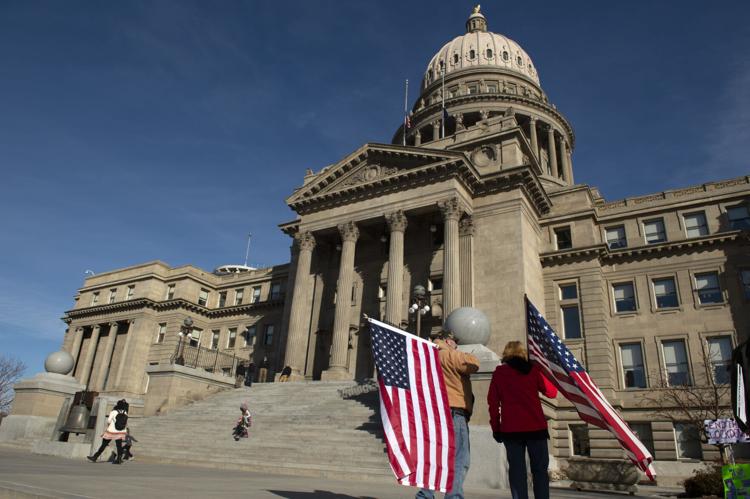 Additionally, Bedke, a Republican from Oakley, said House Republicans want to pass property tax relief legislation, fund transportation improvements and identify the best ways to use the state's unexpected $600 million surplus.
"Who would have thought we would have a surplus?" Bedke said. "So we will try to figure out a fair way to get the money back to the people through investments in infrastructure and lowering of taxes."
House Minority Leader Ilana Rubel said she doesn't see the $600 million surplus as a surplus borne out of conservative budgeting. Rather, she sees it as the result of a "systemic underfunding" of numerous state programs.
Rubel, a Democrat from Boise, said she supports responsible tax relief but would like to see it in the form of restructured tax brackets. She would like to see the legislature expand the lowest tax bracket to reduce taxes for more lower- and middle-income wage earners.
Senate Minority Leader Michelle Stennett spoke at the same press conference as Rubel. Stennett said Democrats in the Senate would also like to see tax relief in the form of a redistribution of the state's internet sales tax revenue.
A few years ago, the state began collecting internet sales tax and stashing it away in a tax relief fund. This is different from how the state treats other types of sales tax, of which 11.5% is sent to local governments. Stennett said internet sales tax money should be treated the same way.
This would send more revenue to the cities and counties, which would reduce their dependence on property taxes for funding. This in turn would bring property tax relief to residents.
"The whole idea of separating internet sales tax should be laid to rest," Rubel said.
Legislators can begin introducing bills for further their priorities on Tuesday.
State of the State address goes virtual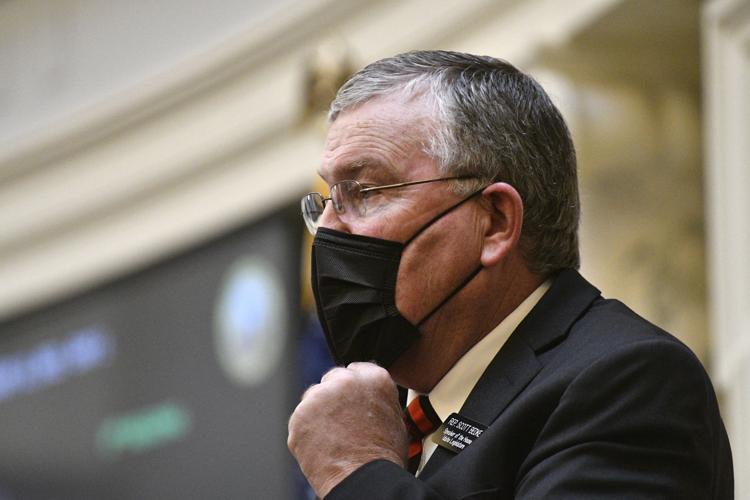 State of the State address goes virtual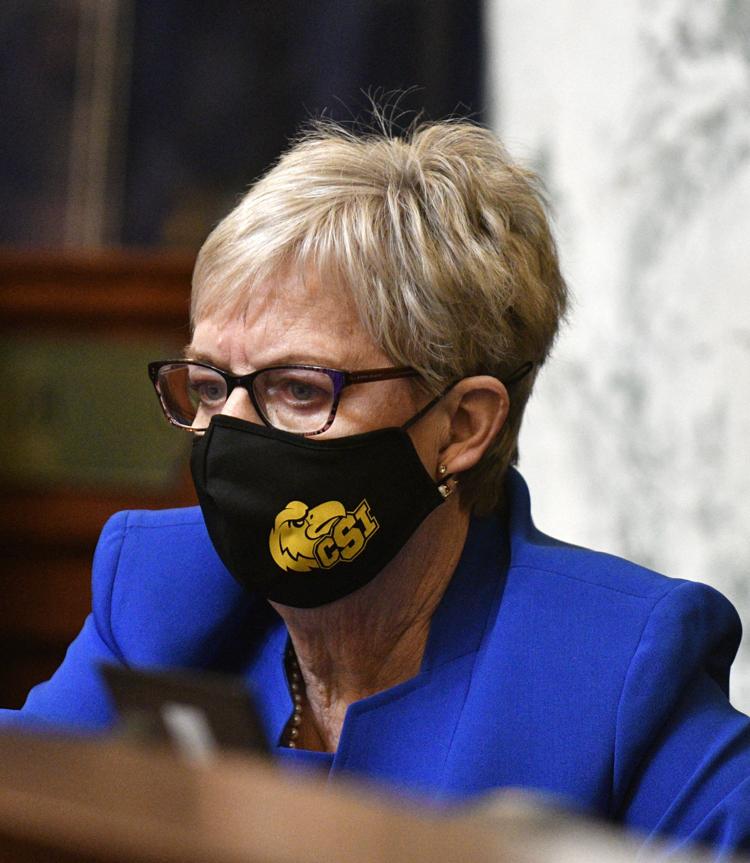 State of the State address goes virtual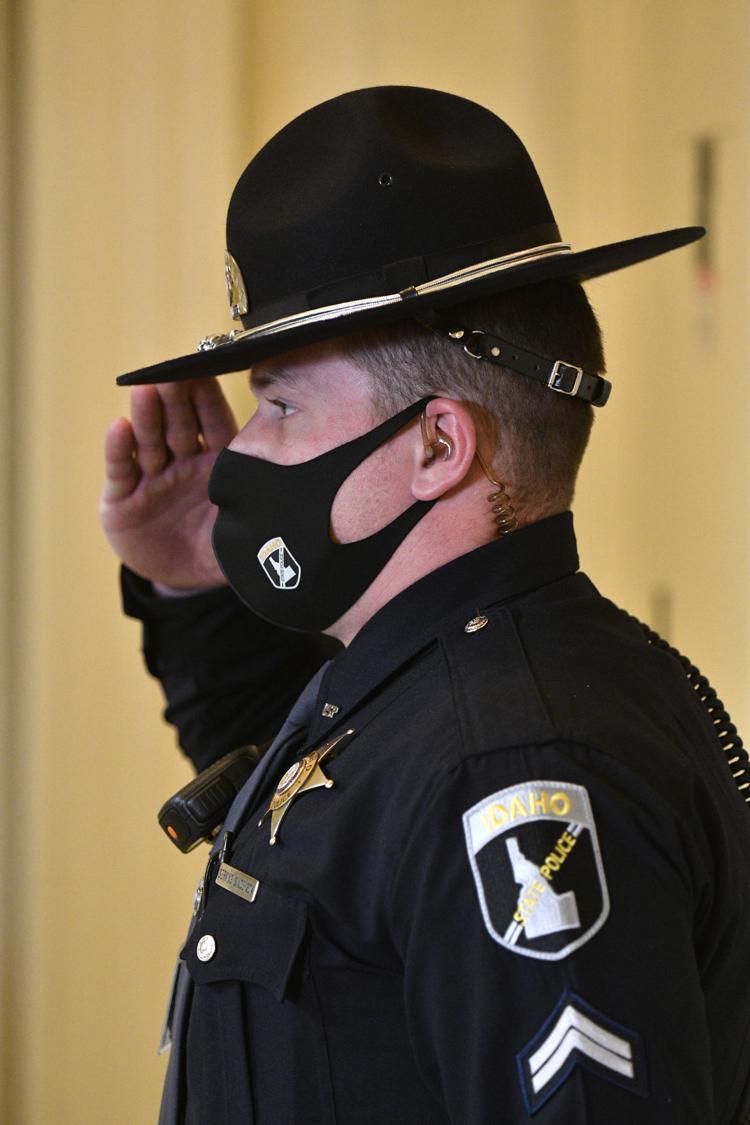 State of the State address goes virtual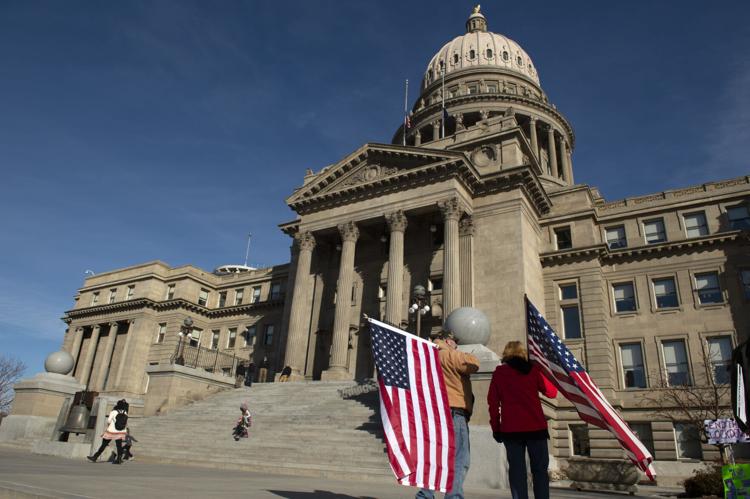 State of the State address goes virtual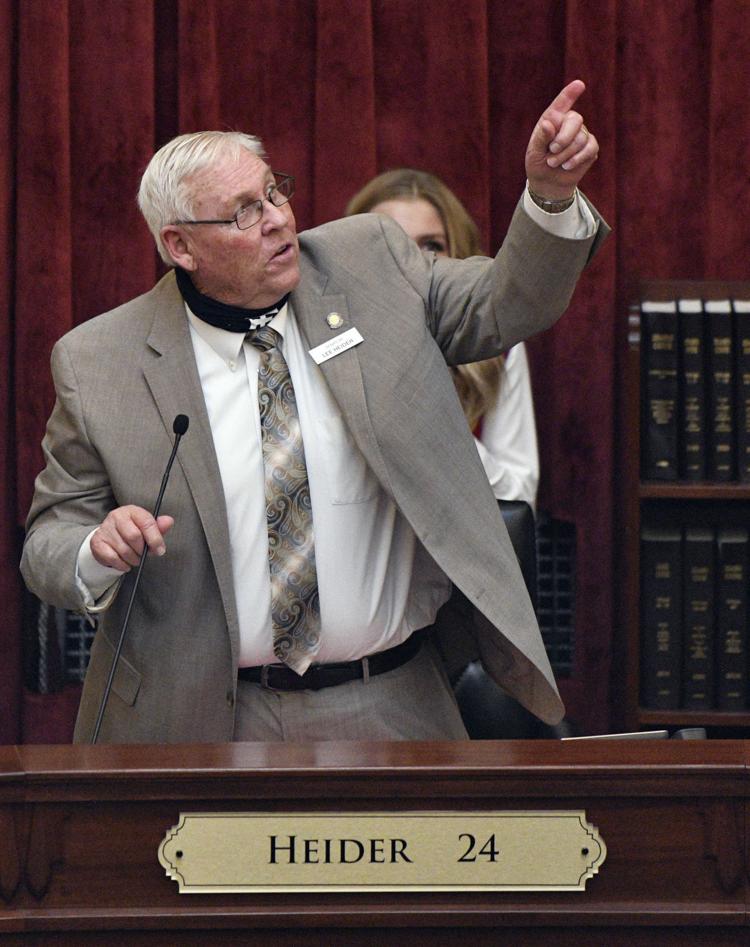 State of the State address goes virtual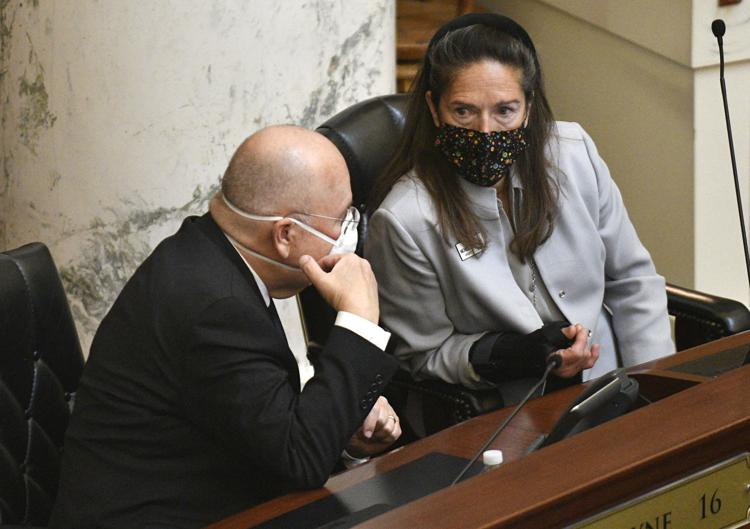 State of the State address goes virtual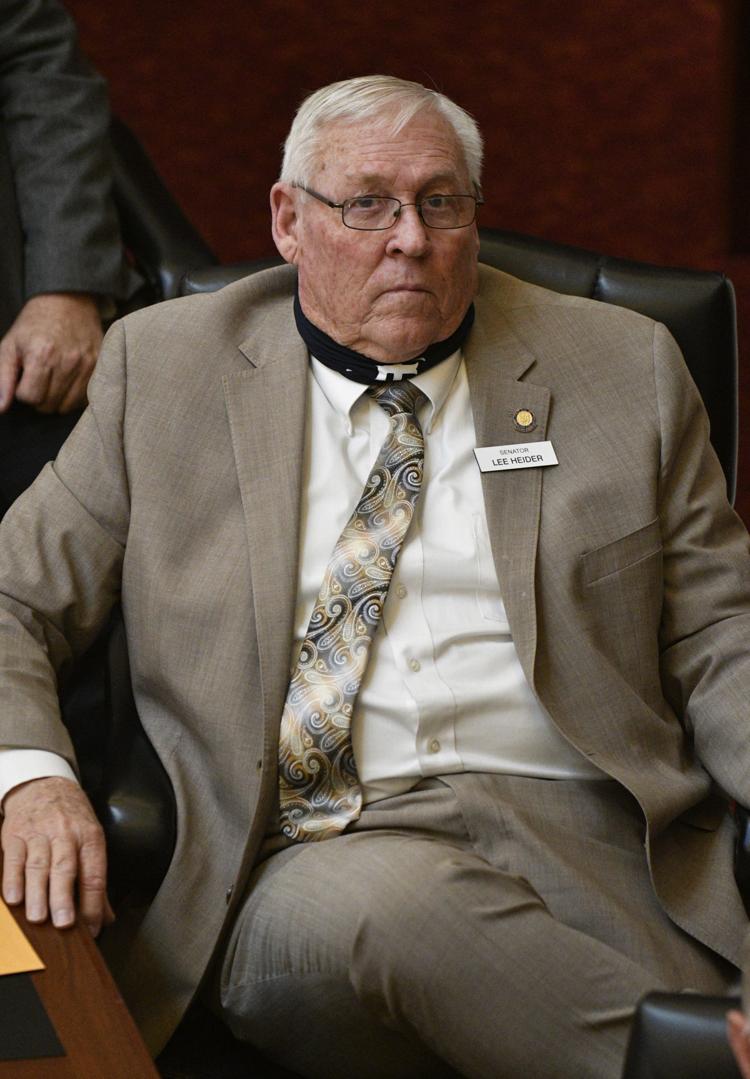 State of the State address goes virtual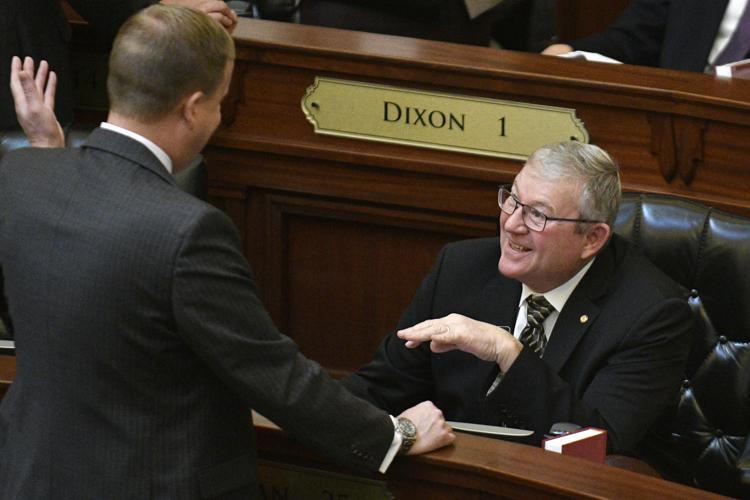 State of the State address goes virtual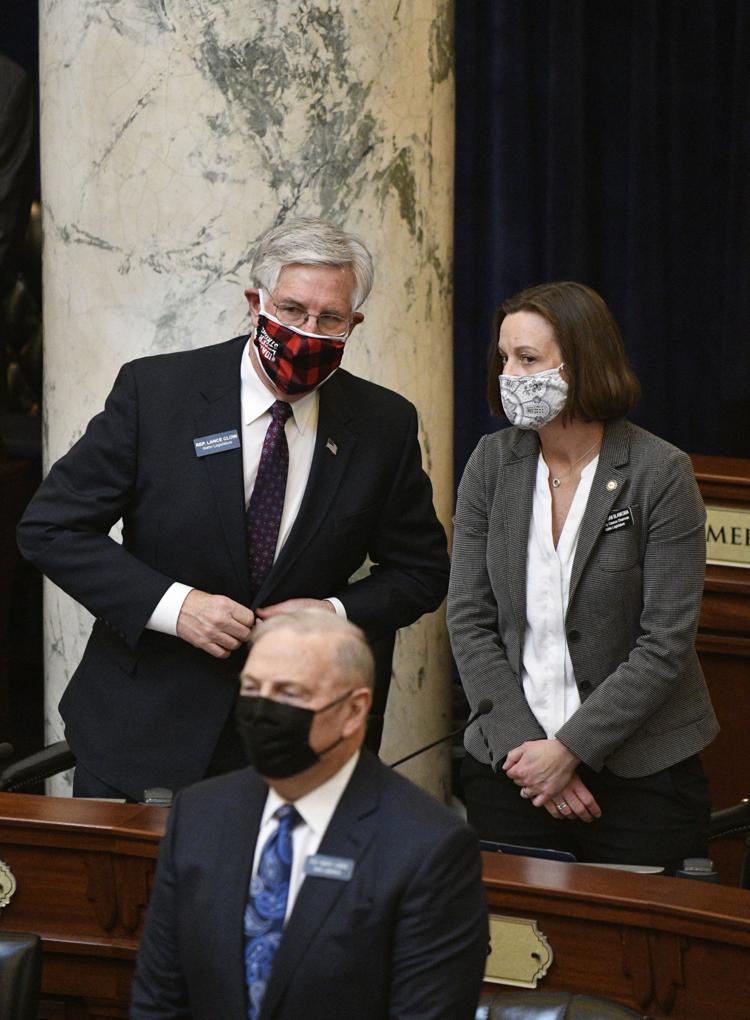 State of the State address goes virtual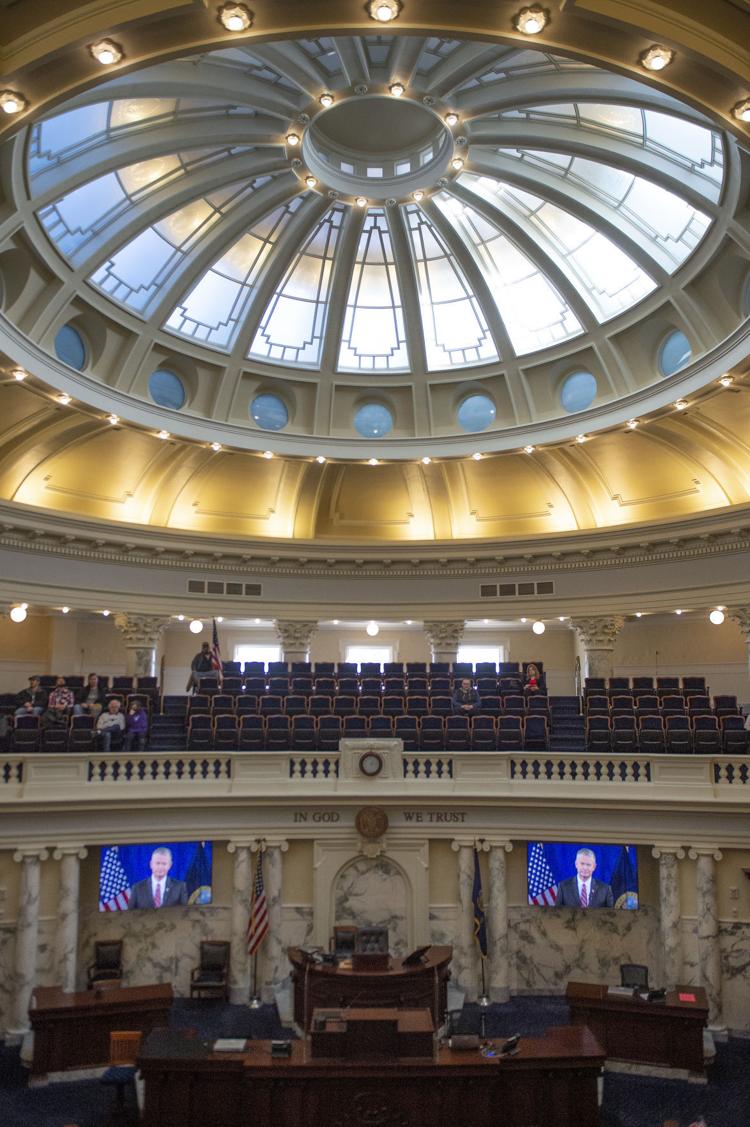 State of the State address goes virtual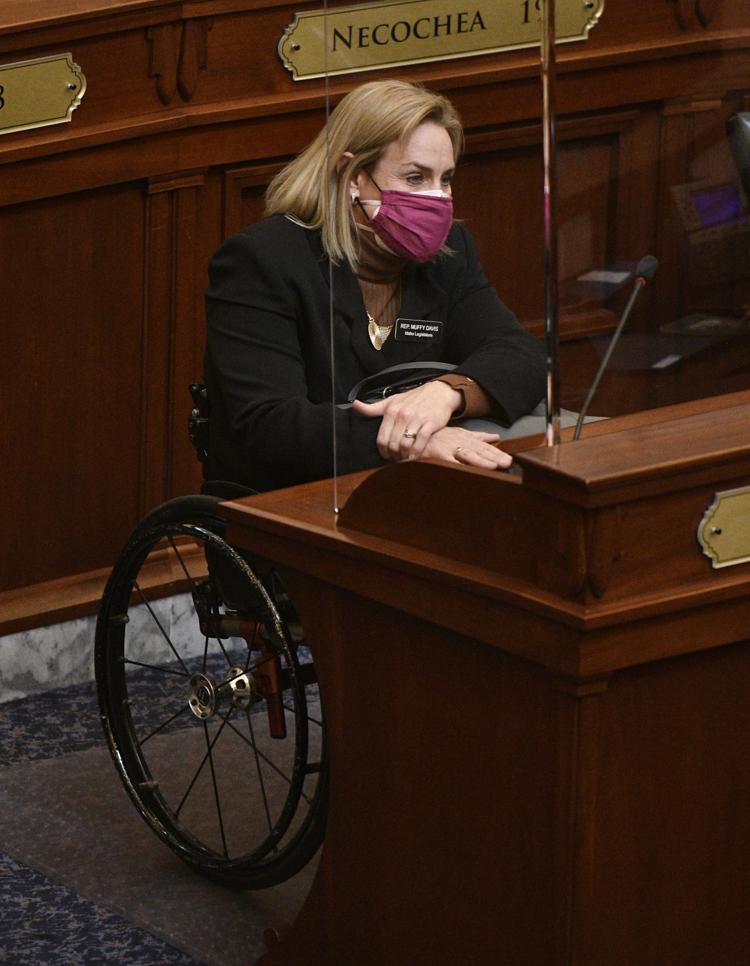 State of the State address goes virtual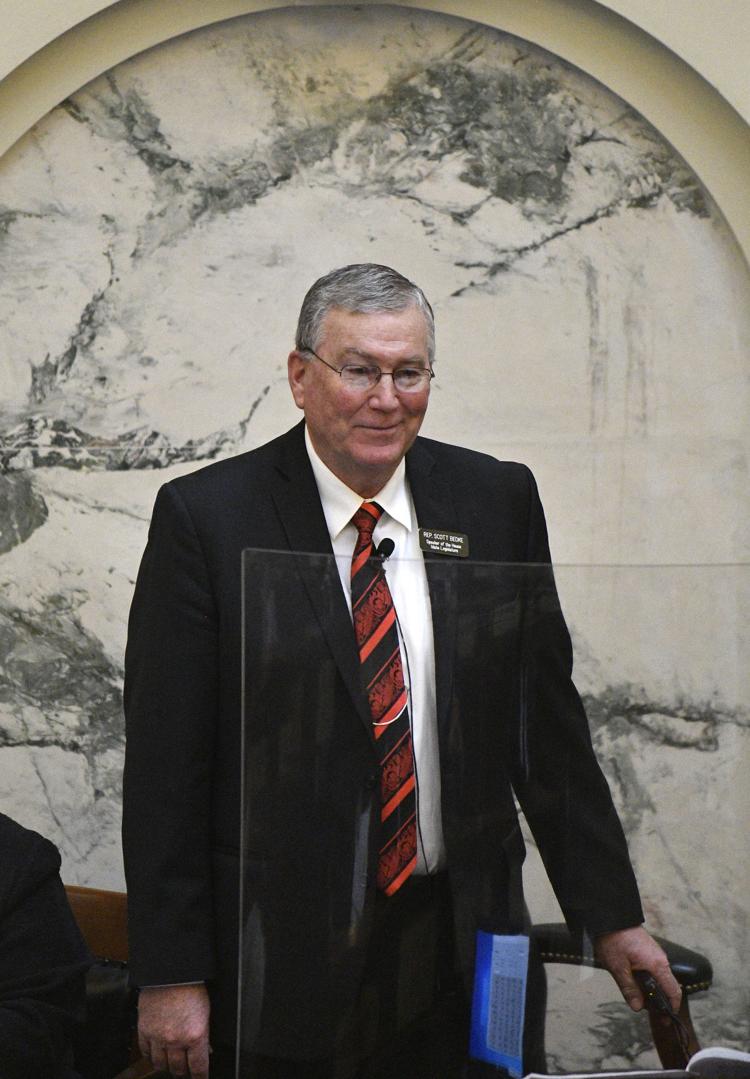 State of the State address goes virtual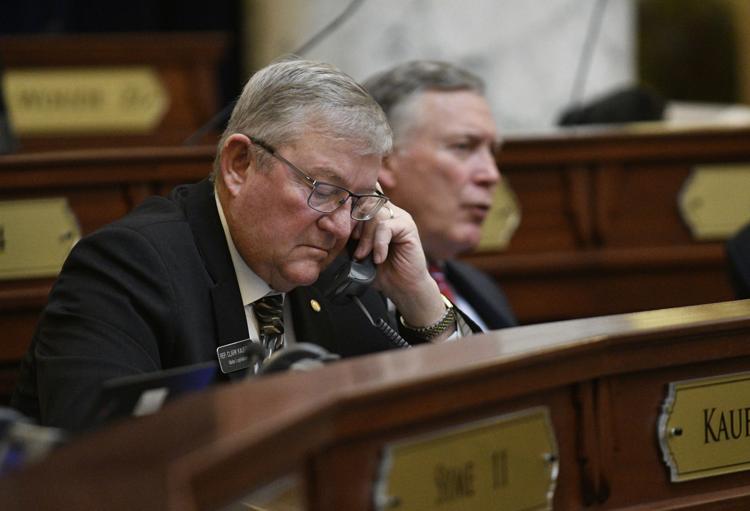 State of the State address goes virtual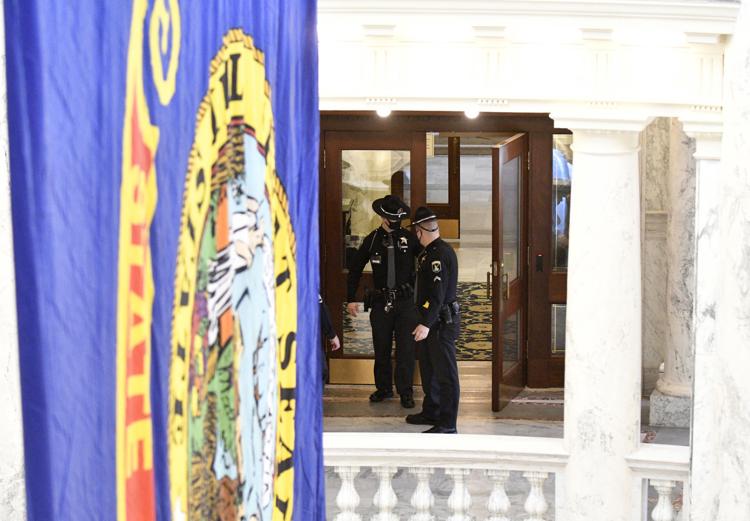 State of the State address goes virtual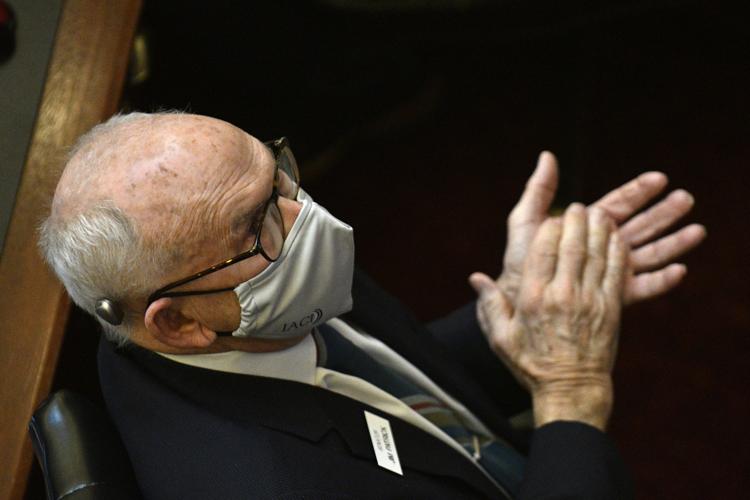 State of the State address goes virtual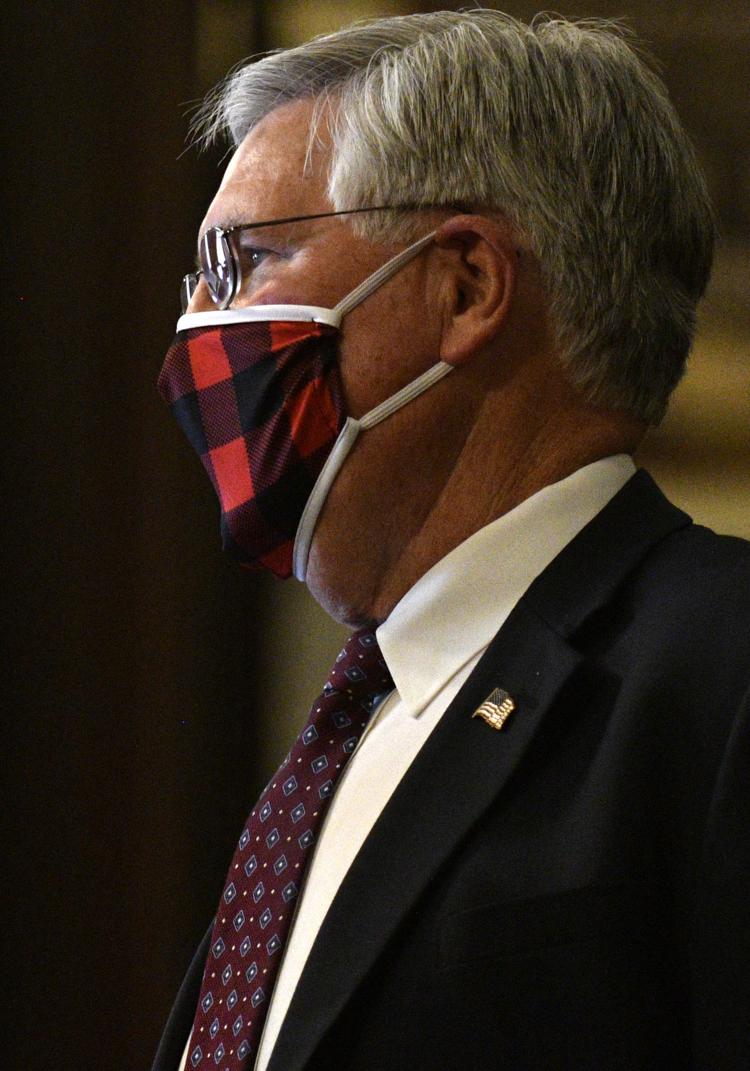 State of the State address goes virtual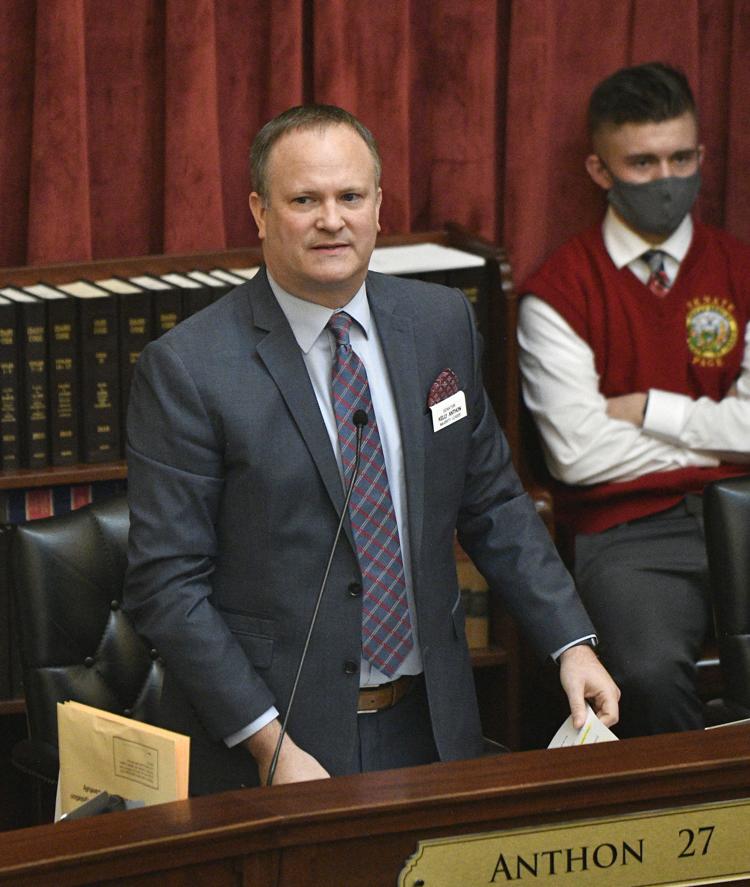 State of the State address goes virtual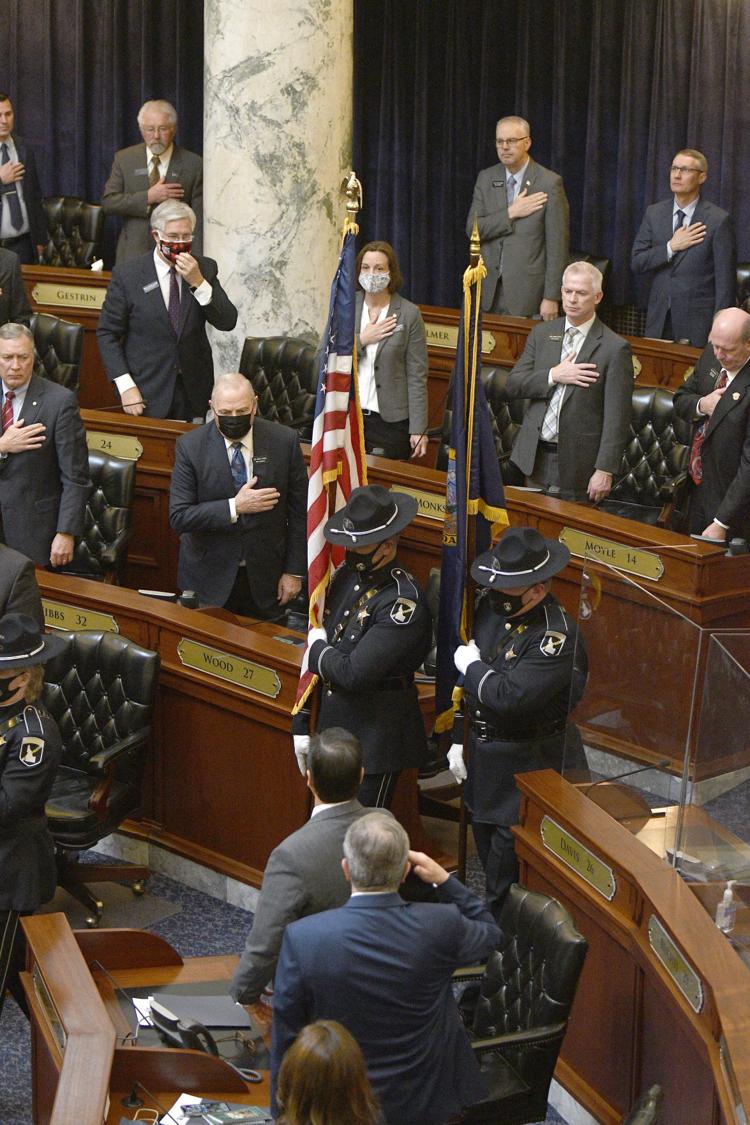 State of the State address goes virtual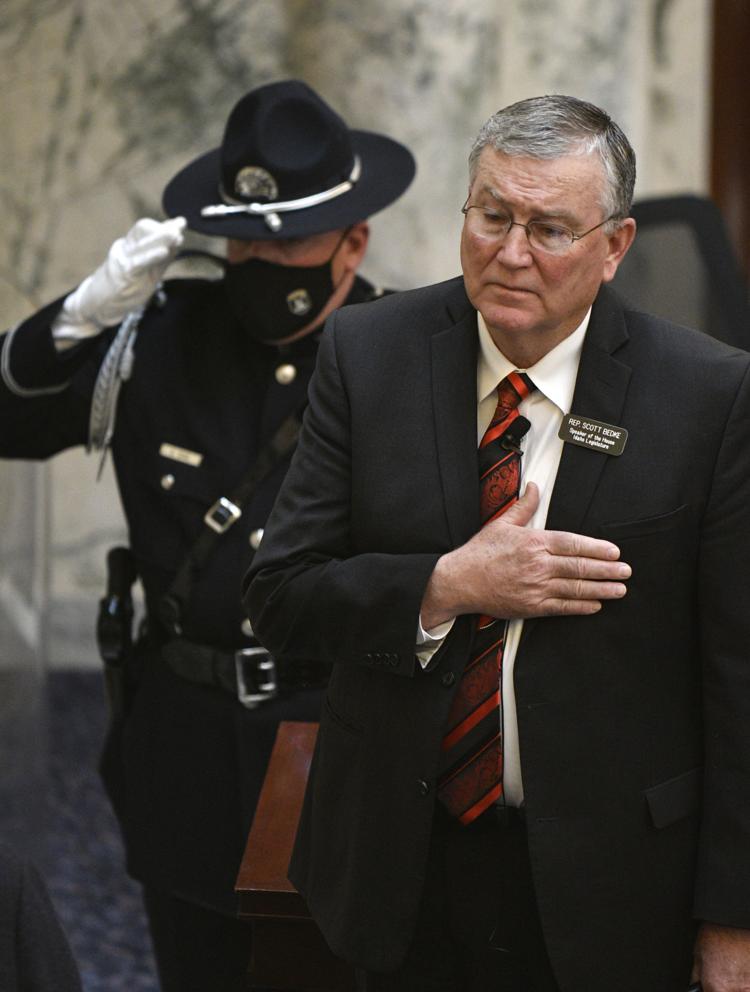 State of the State address goes virtual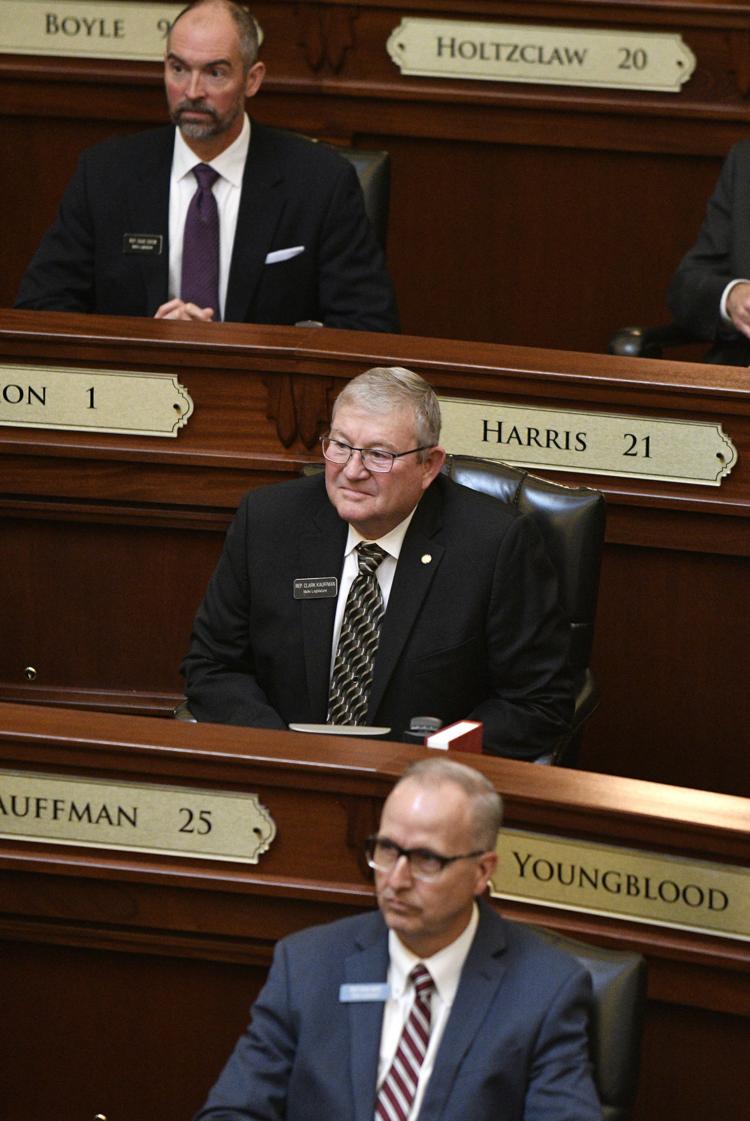 State of the State address goes virtual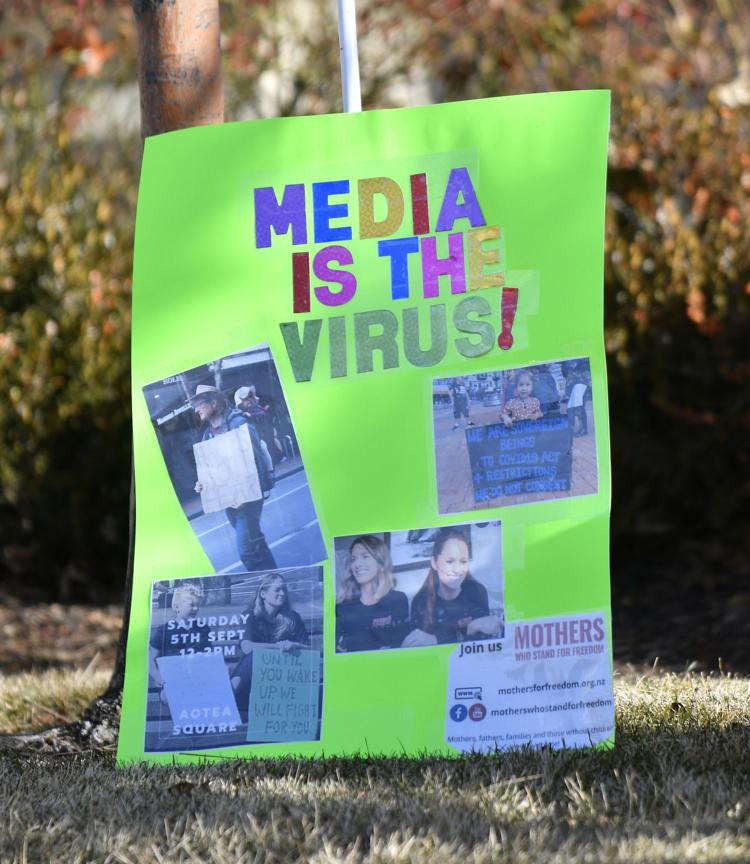 State of the State address goes virtual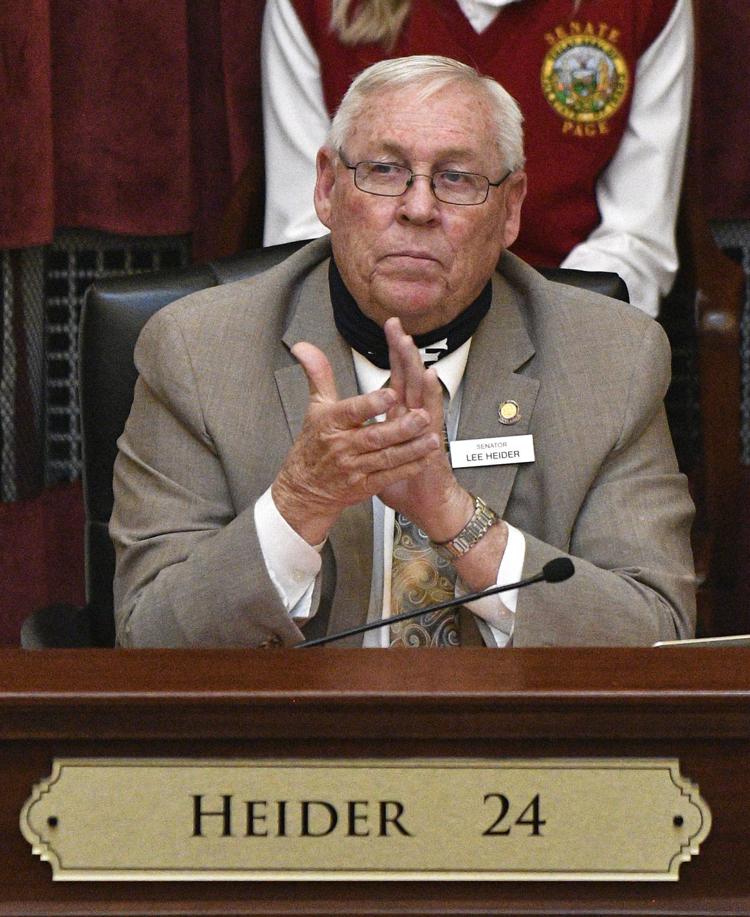 State of the State address goes virtual