TWIN FALLS — The county fair is bouncing back after the COVID-19 pandemic led to low turnout last summer.
Attendance was up nearly 40% over the first two days of the fair this week, manager John Pitz said. This puts the year more in line with attendance numbers from 2019.
"I think we're going to be back to pretty much normal this year," Pitz said. "So we'll recover and make up a little on the loss we had last year."
The fair was one of a few in the nation that moved forward without substantial changes last year amid the COVID-19 pandemic. The fair didn't hold a concert and didn't fill some of its buildings, but otherwise offered the usual attractions, Pitz said.
Of the roughly 1,000 members that make up the International Association of Fairs and Expositions, only 40 held events last year. And just 24 of these took place after March 11, association president and CEO Marla Calico said.
Almost all of these fairs experienced a significant drop in attendance, other than the Wyoming State Fair, which Calico said was a bit of an anomaly. This is an issue for organizers, as the majority of fairs, like the one in Twin Falls County, are self-sustaining and don't receive government funding on a regular basis.
Another down year "would not have been pretty," Pitz said.
This year, despite the continued presence of COVID and the recent surge in cases, the vast majority of fairs throughout the U.S. are taking place as scheduled. Only about 40 of the association's members have canceled their events, Calico said.
Similarly to Twin Falls County, organizers for the majority of fairs around the country have seen attendance levels similar to 2019. Some fairs are even exceeding these numbers.
"If we look at reports that are filtering in, we have seen exceedingly positive reports with attendance," Calico said.
A record number of attendees turned out for concerts at the Western Idaho Fair in Garden City, the Idaho Statesman reported earlier this week.
The Twin Falls County Fair likely won't see that kind of turnout for its concert Sunday evening. Pitz said, based on ticket sales as of Friday morning, it will likely be about 50% to 60% capacity. Which, given the reality of COVID, could be a good thing this year, he added.
COVID-19 is still an issue that fairs continue to grapple with. Calico said the association has made an effort to educate its members on government mandates and guidance and safety measures other fairs have put in place.
The Twin Falls County Fair is mostly operating like usual, aside from the increased sanitization procedures introduced last year, which is likely a good practice to keep in place regardless of COVID, Pitz said.
This isn't the case everywhere. Attendees at state fairs in Oregon and Washington are required to wear masks, both indoors and outdoors.
Idaho doesn't have such restrictions in place, but health officials continue to encourage people to wear masks in public settings, especially when social distancing is difficult to maintain.
A handful of people have reported attending several Magic Valley county fairs around the time they were infected with COVID-19, but not enough to indicate an outbreak started at any of these events, said Brianna Bodily, spokesperson for the South Central Public Health District.
"As you know, we are in a case surge right now and have many confirmed delta variant cases in our region," Bodily said in an email to the Times-News. "It's likely any large gathering will cause disease spread if people are not taking precautions."
The public health district saw some small clusters of positive COVID-19 cases connected to local fairs last year, but no large outbreaks, Bodily said. This was before the Magic Valley entered the significant surge in cases that began in the fall and lasted into the winter.
The Magic Valley, and the rest of the country, is now going through a similar surge, with some metrics surpassing highs set last year.
Hospitals throughout Idaho reported a census of 526 COVID-19 patients, of which 162 were being treated in intensive care units, on Aug. 30, according to data from the Idaho Department of Health and Welfare. Both of these numbers are the highest they've been since the beginning of the pandemic.
Twin Falls, Jerome and Gooding counties have some of the highest COVID-19 case rates in the state. The seven-day moving average of cases per 100,000 people in these counties is 92.2, 82.5 and 81.9, respectively.
PHOTOS: The 2021 Twin Falls County Fair
Magic Valley Stampede full of thrills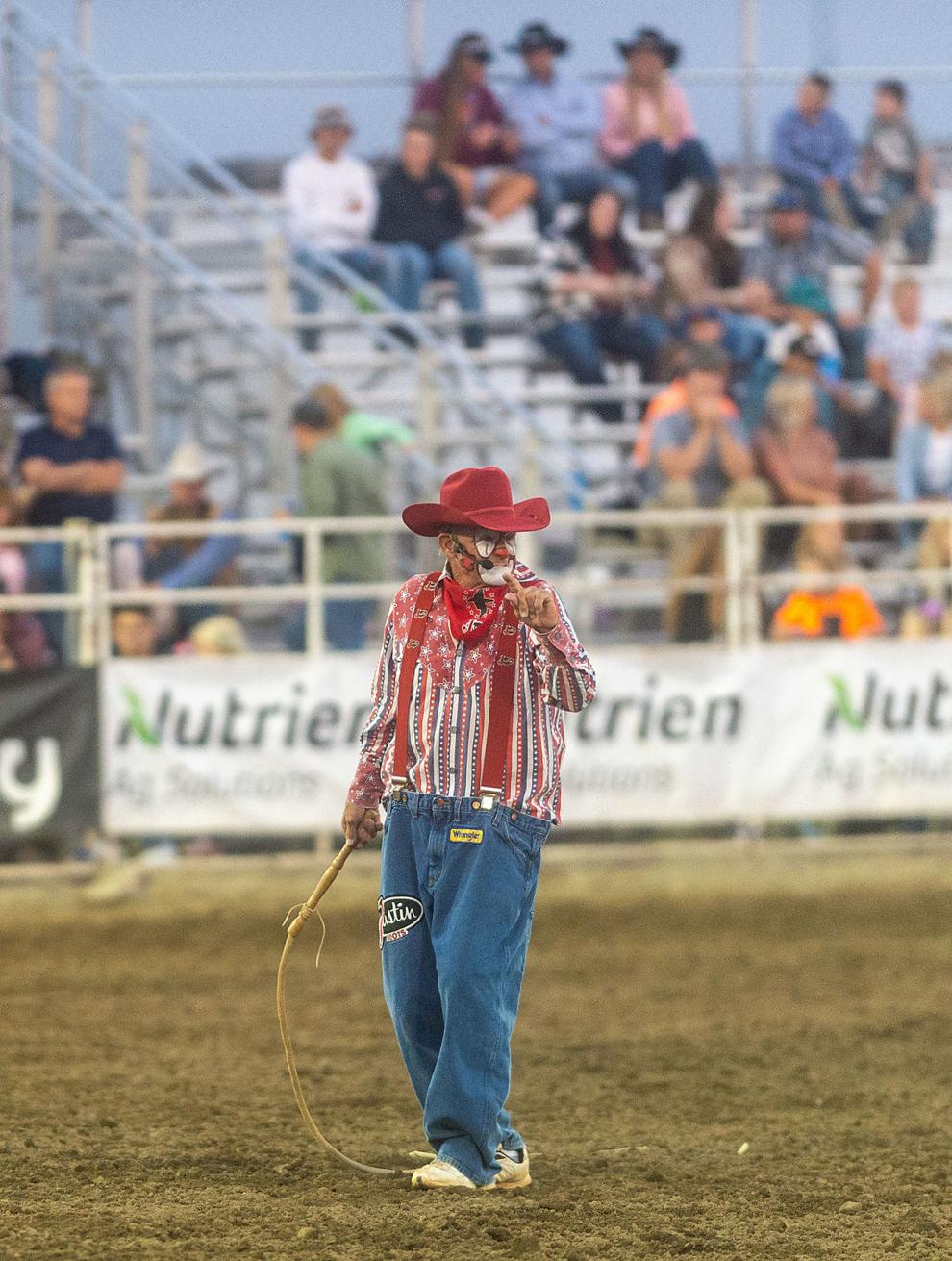 Magic Valley Stampede full of thrills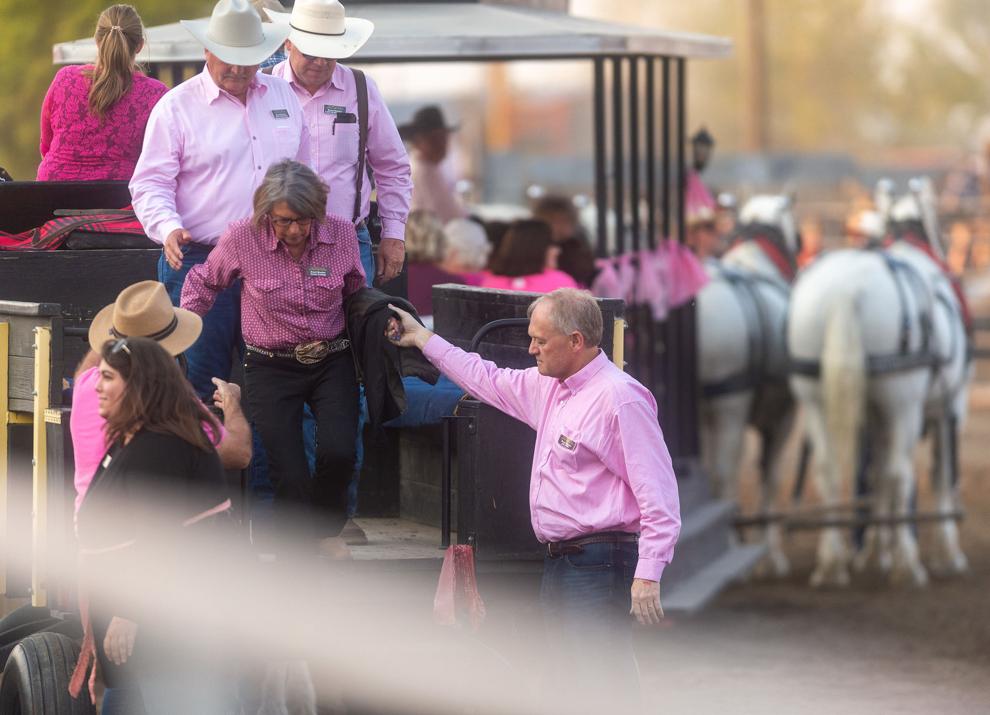 Magic Valley Stampede full of thrills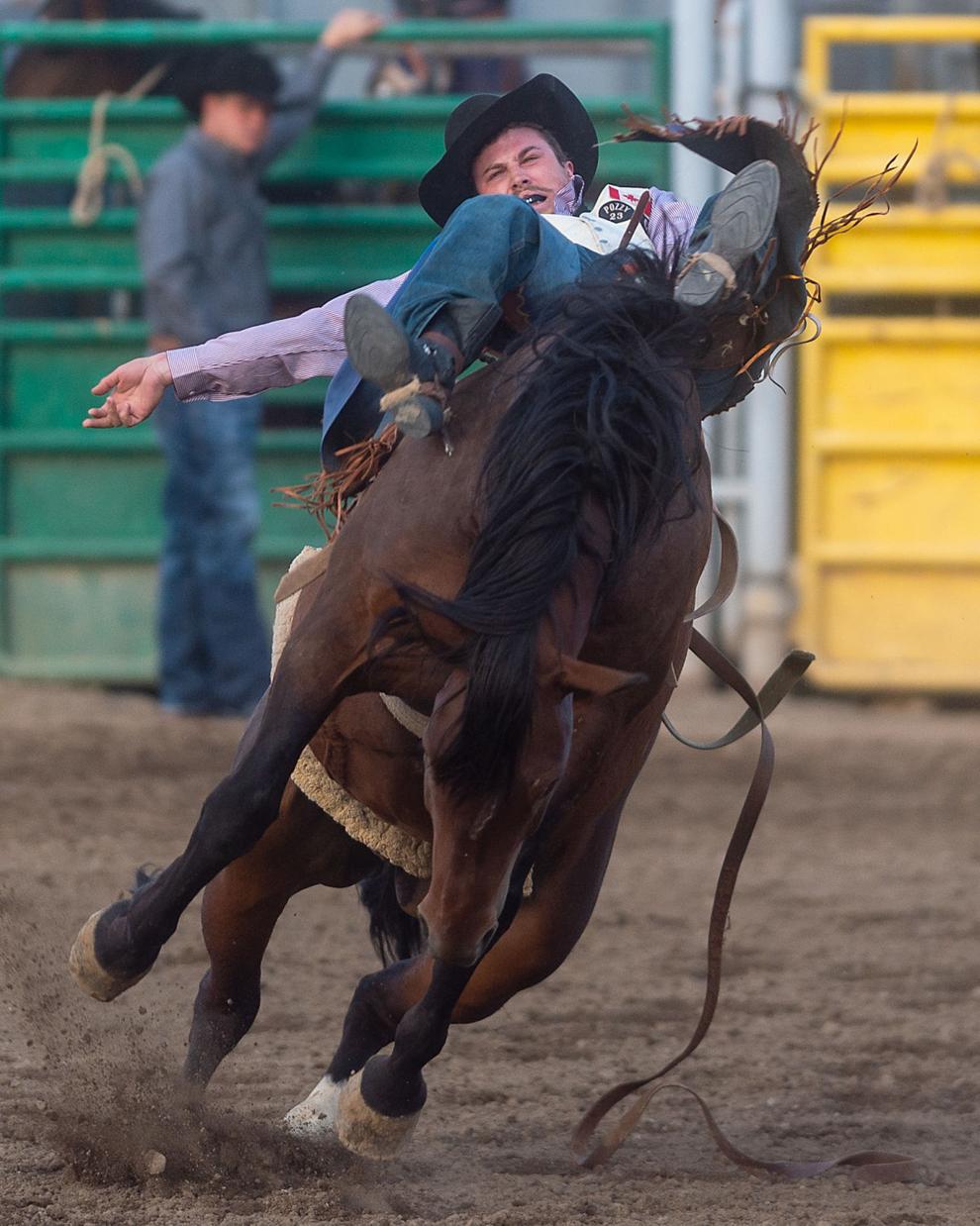 Twin Falls County Fair, 2021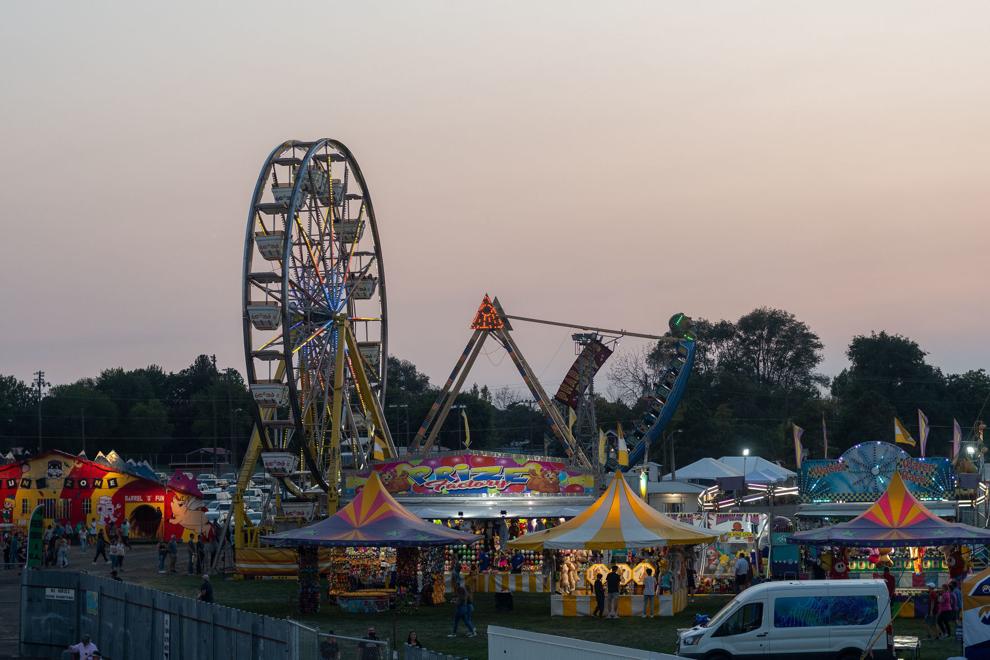 Magic Valley Stampede full of thrills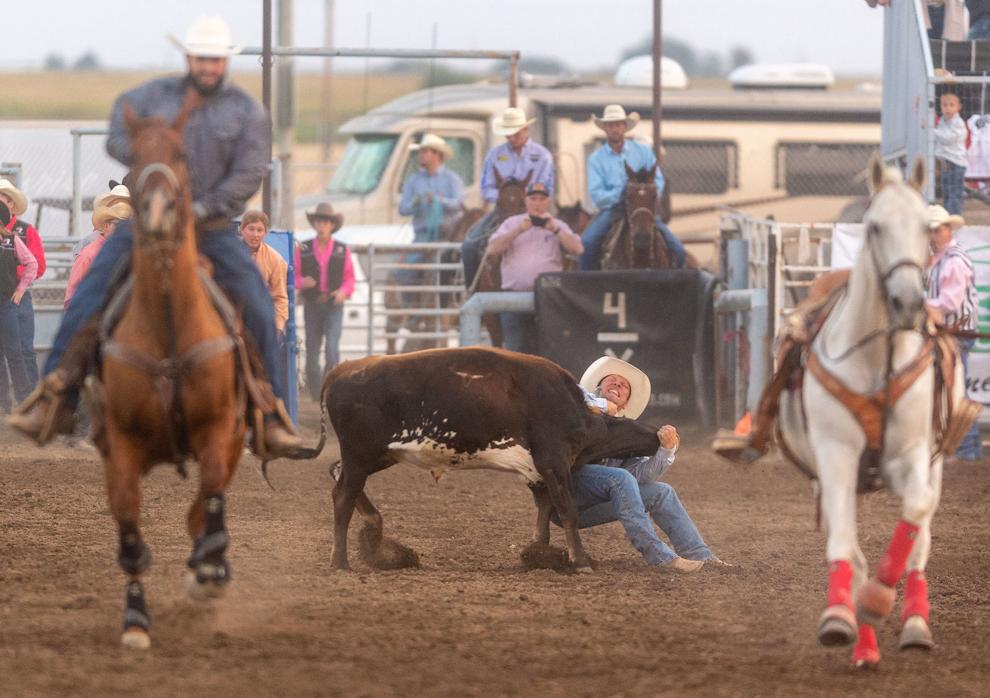 Magic Valley Stampede full of thrills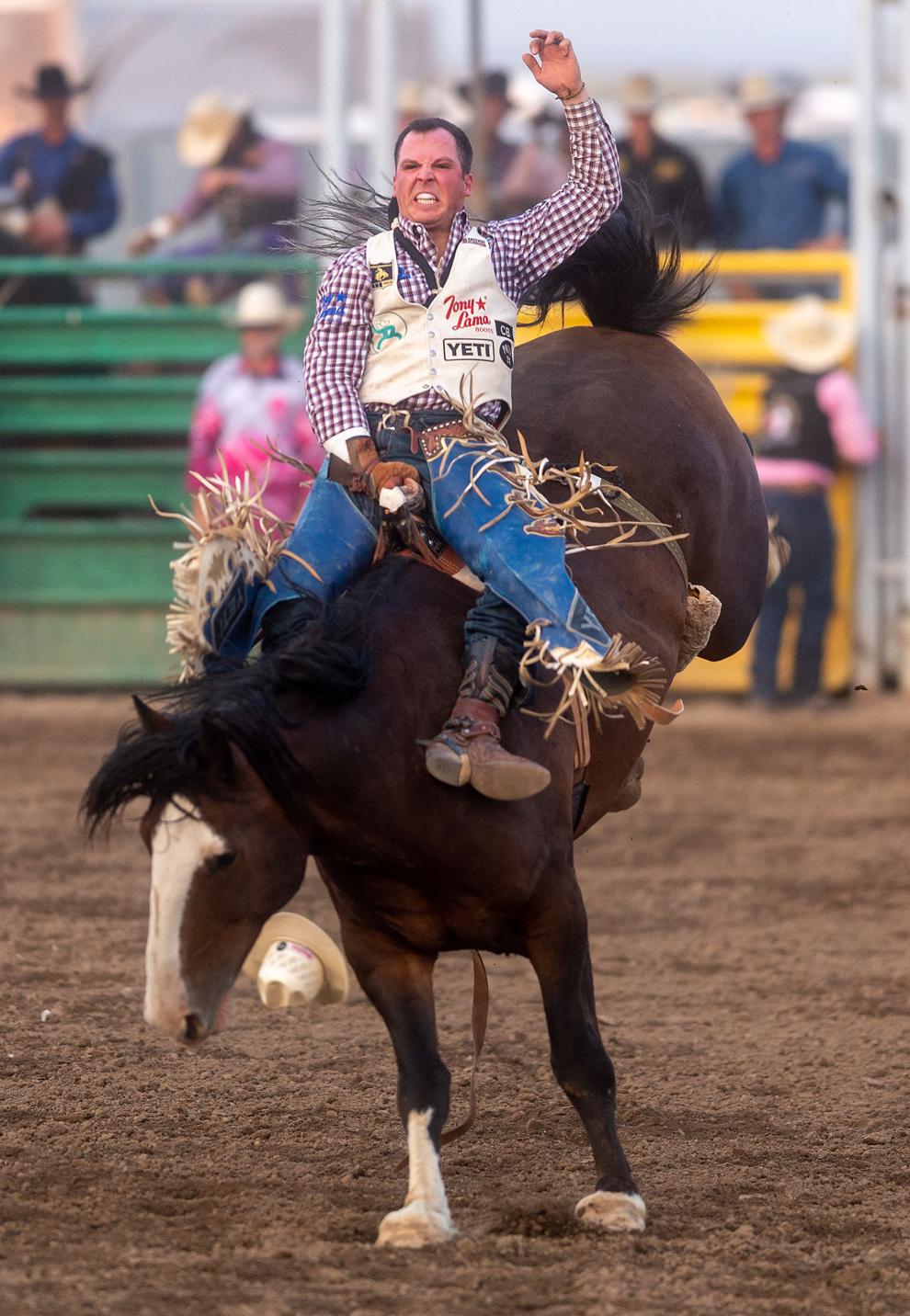 Magic Valley Stampede full of thrills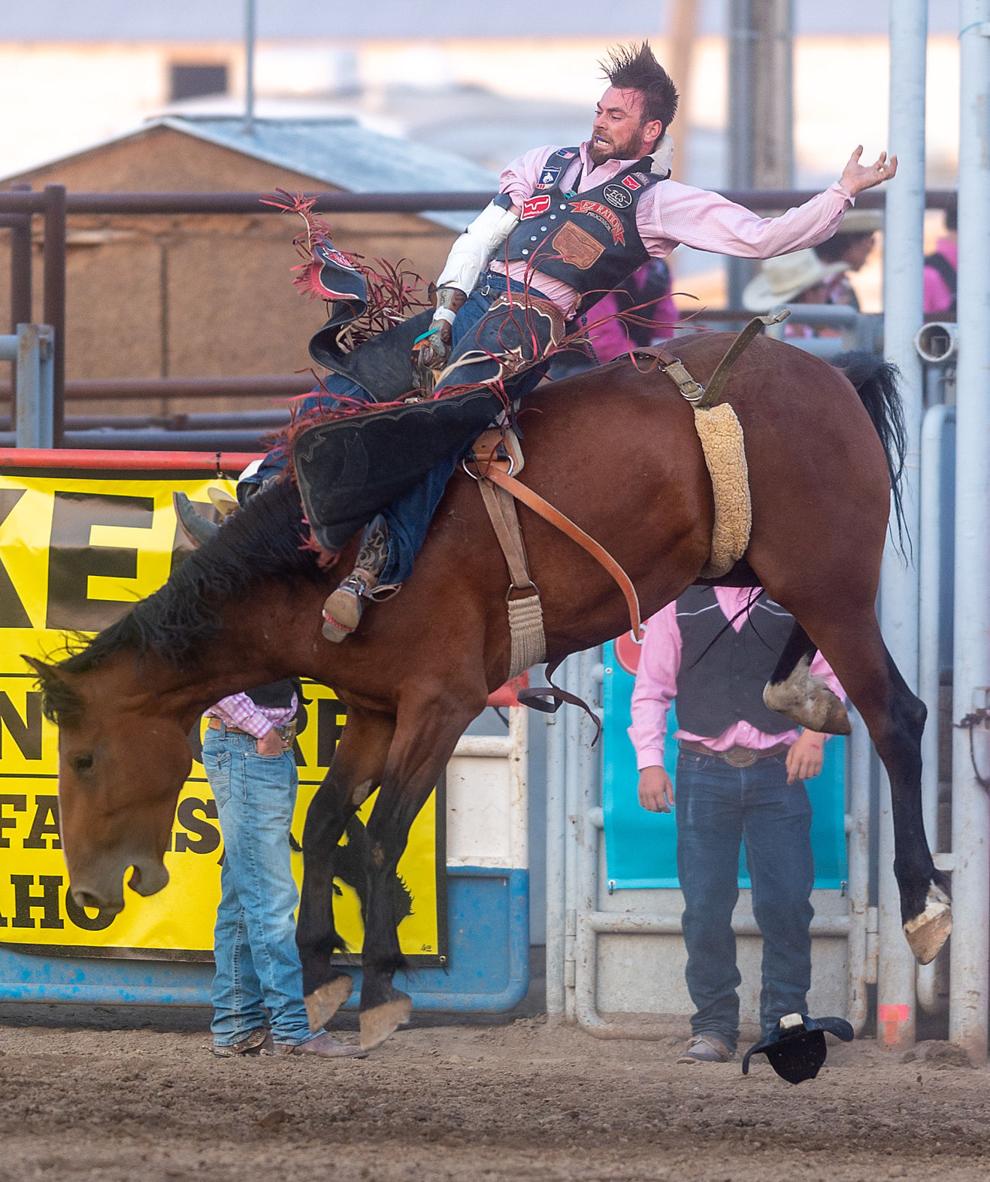 Magic Valley Stampede full of thrills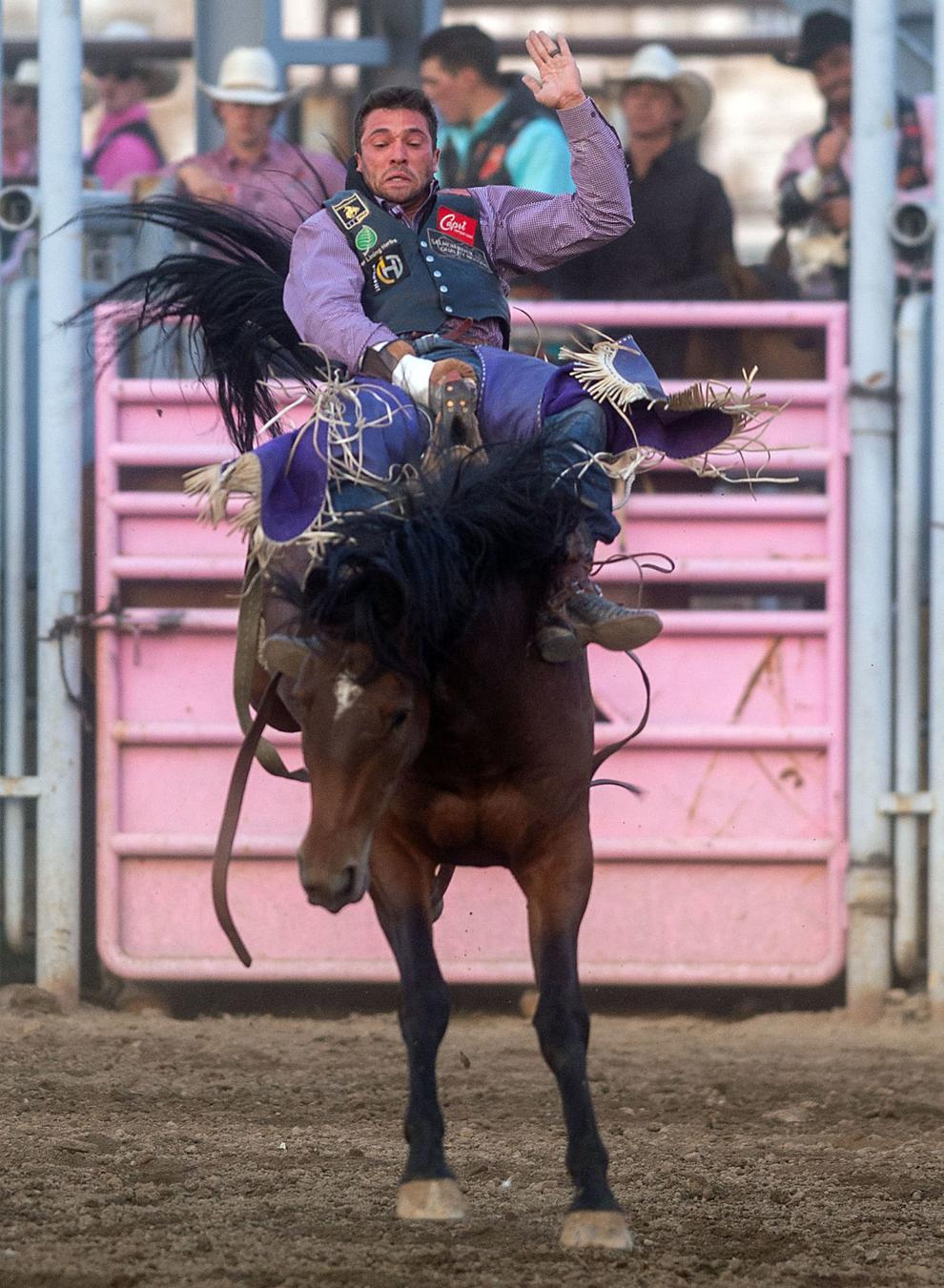 Magic Valley Stampede full of thrills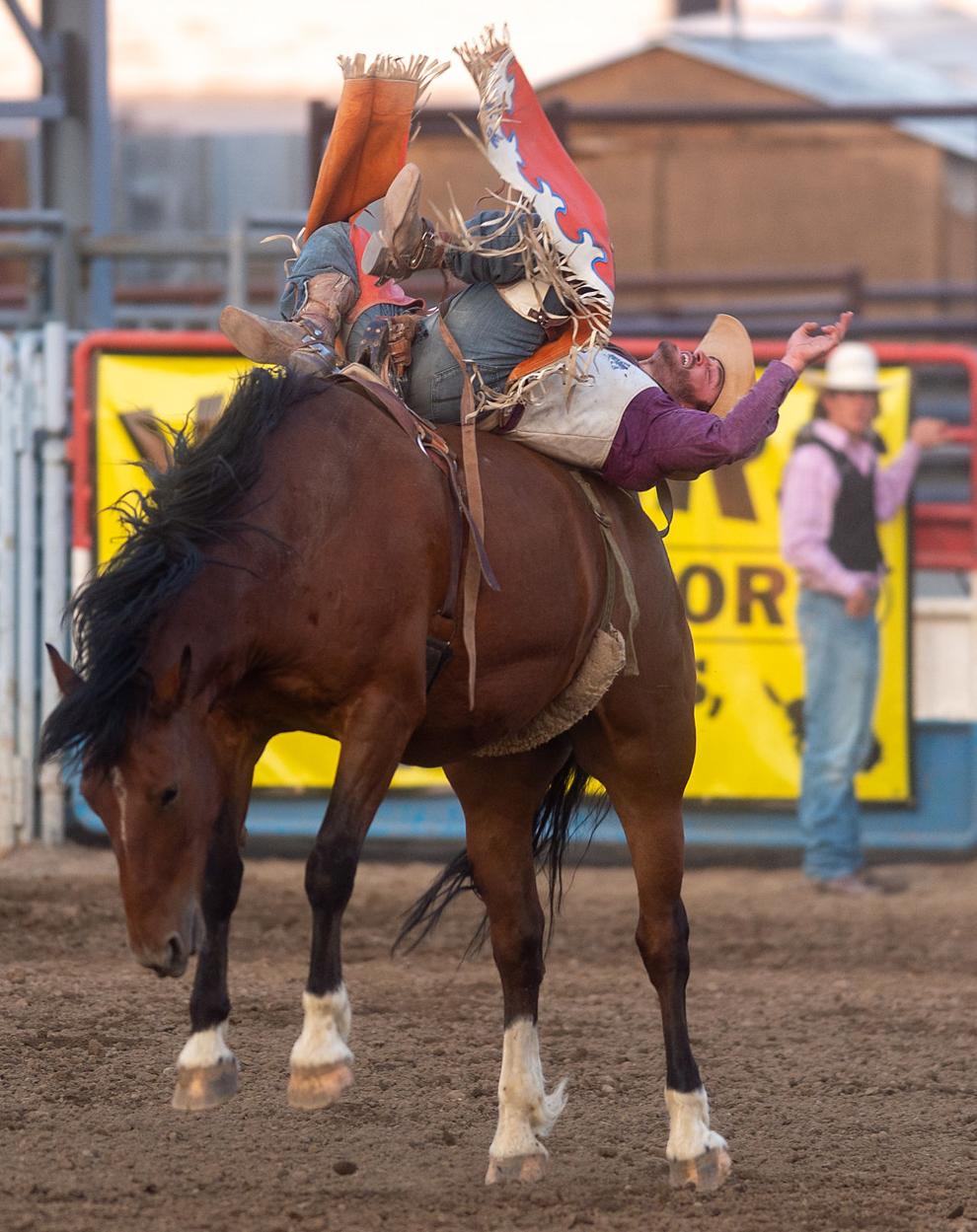 Magic Valley Stampede full of thrills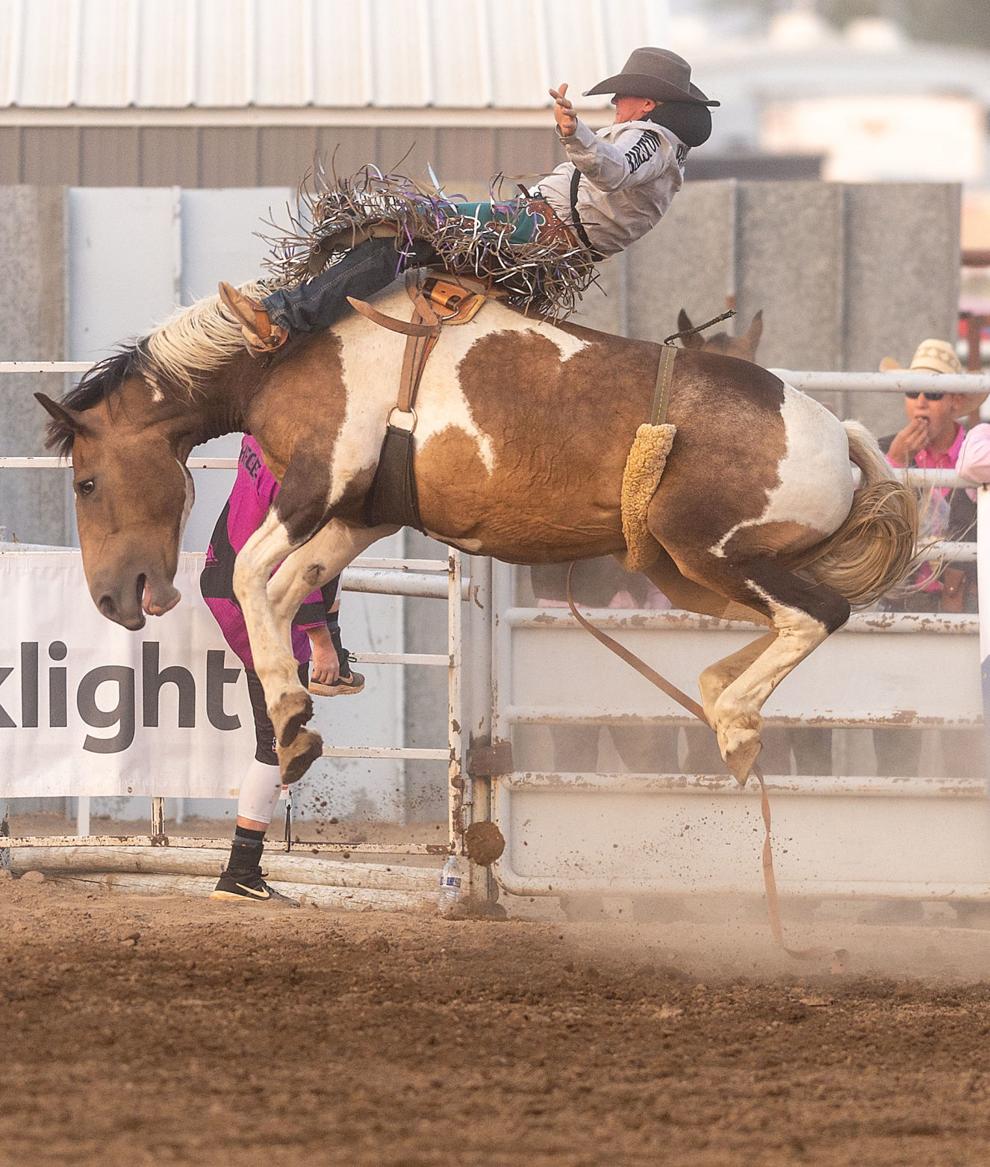 Magic Valley Stampede full of thrills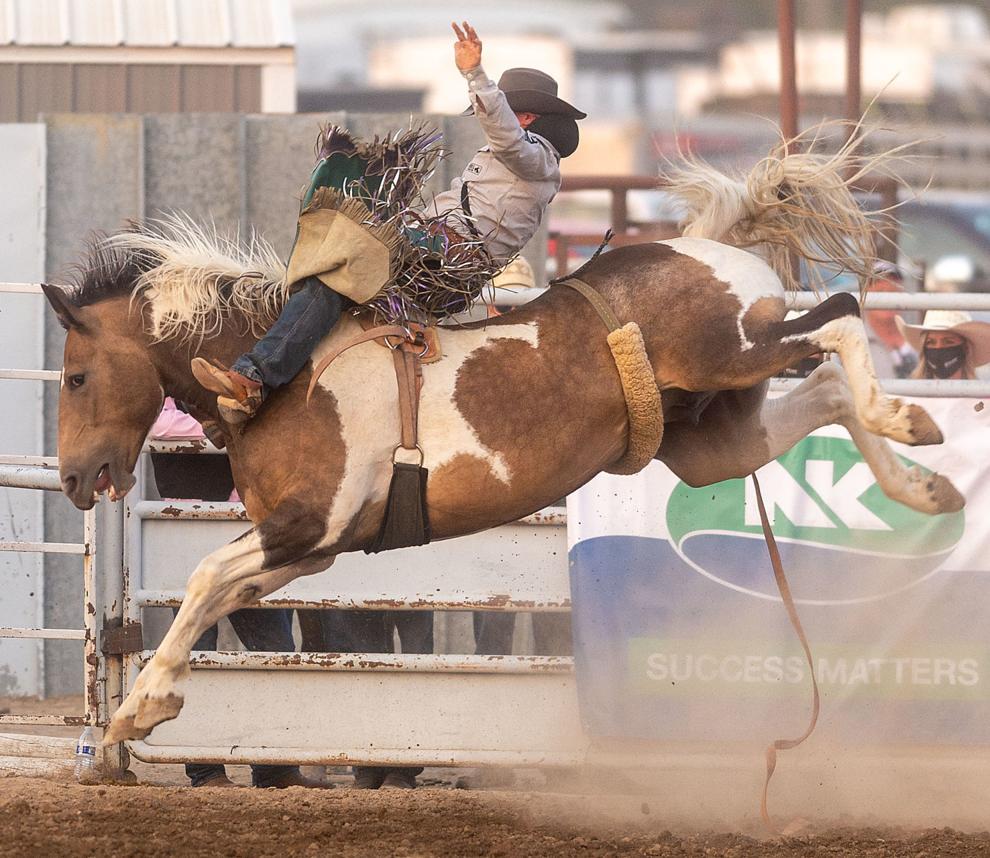 Magic Valley Stampede full of thrills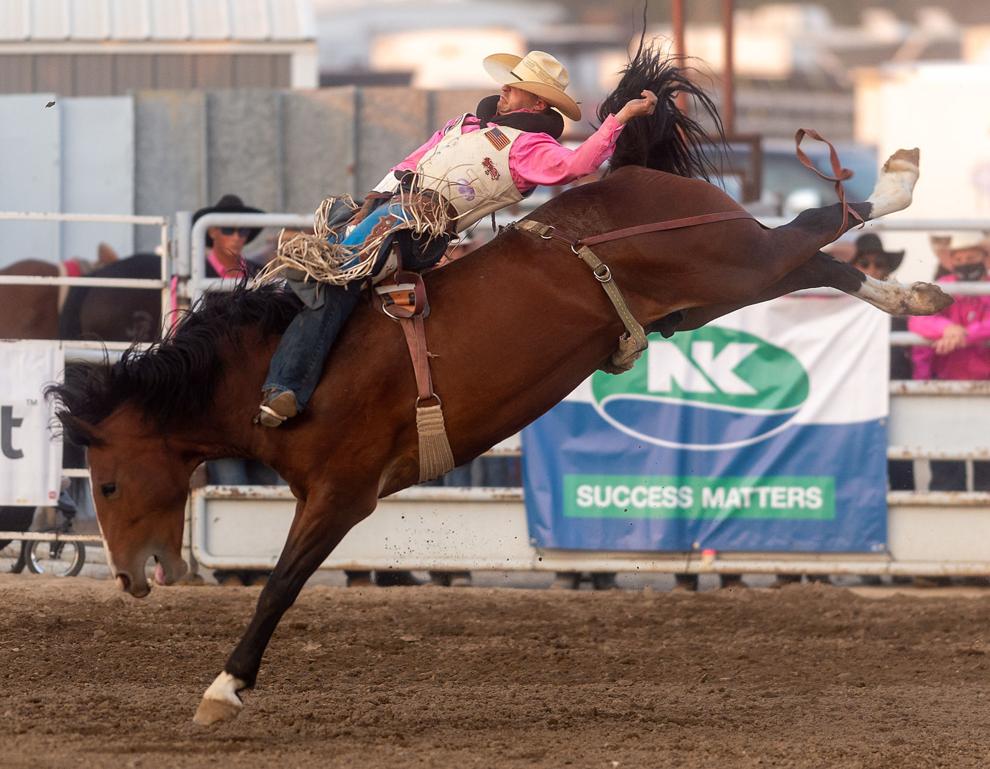 Magic Valley Stampede full of thrills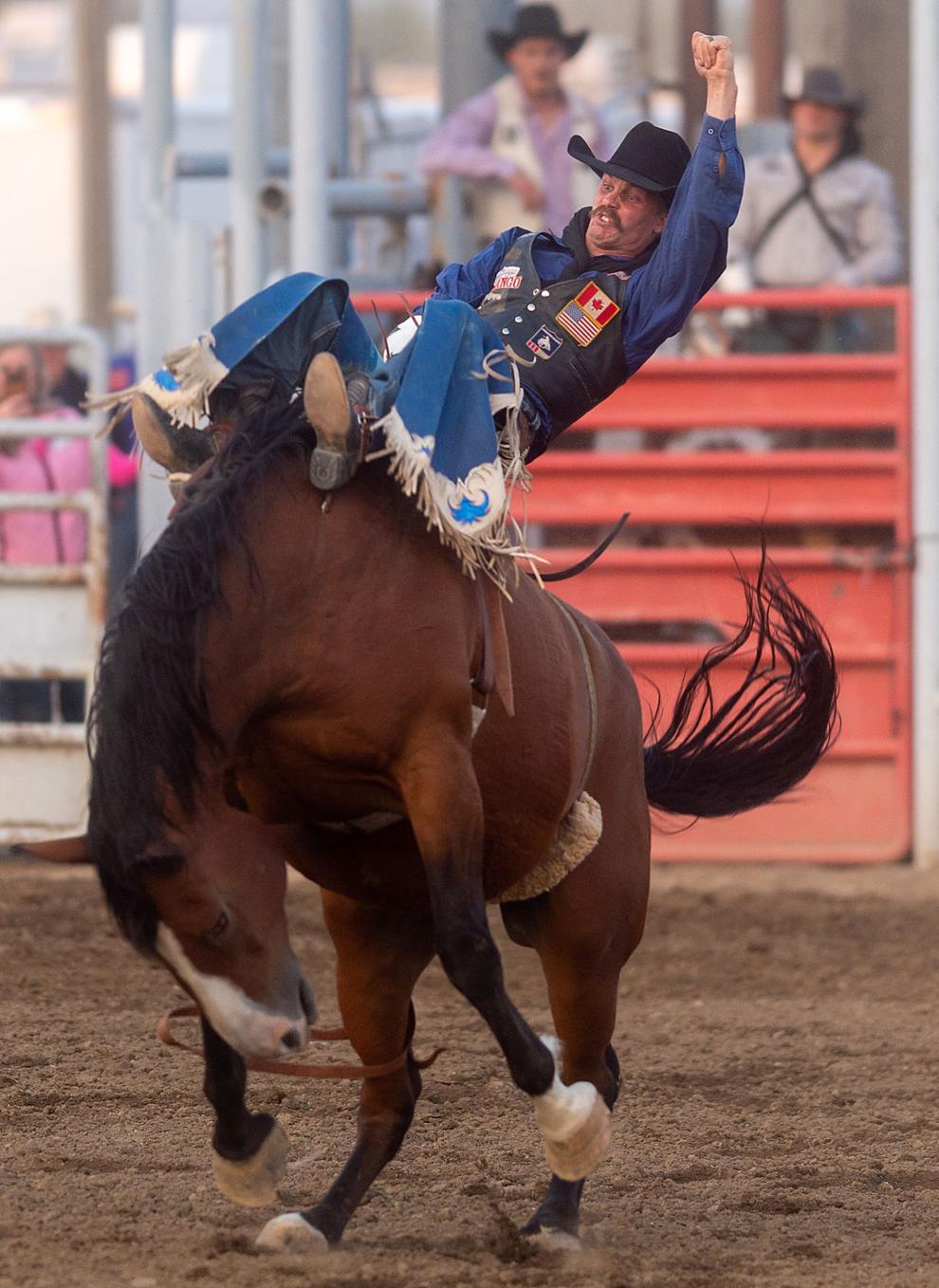 Magic Valley Stampede full of thrills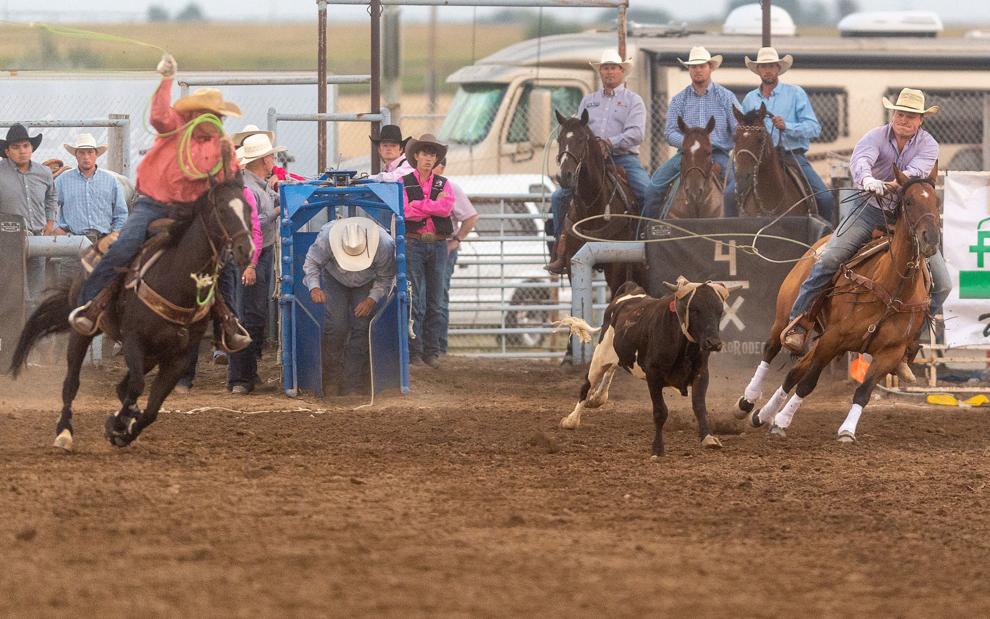 Magic Valley Stampede full of thrills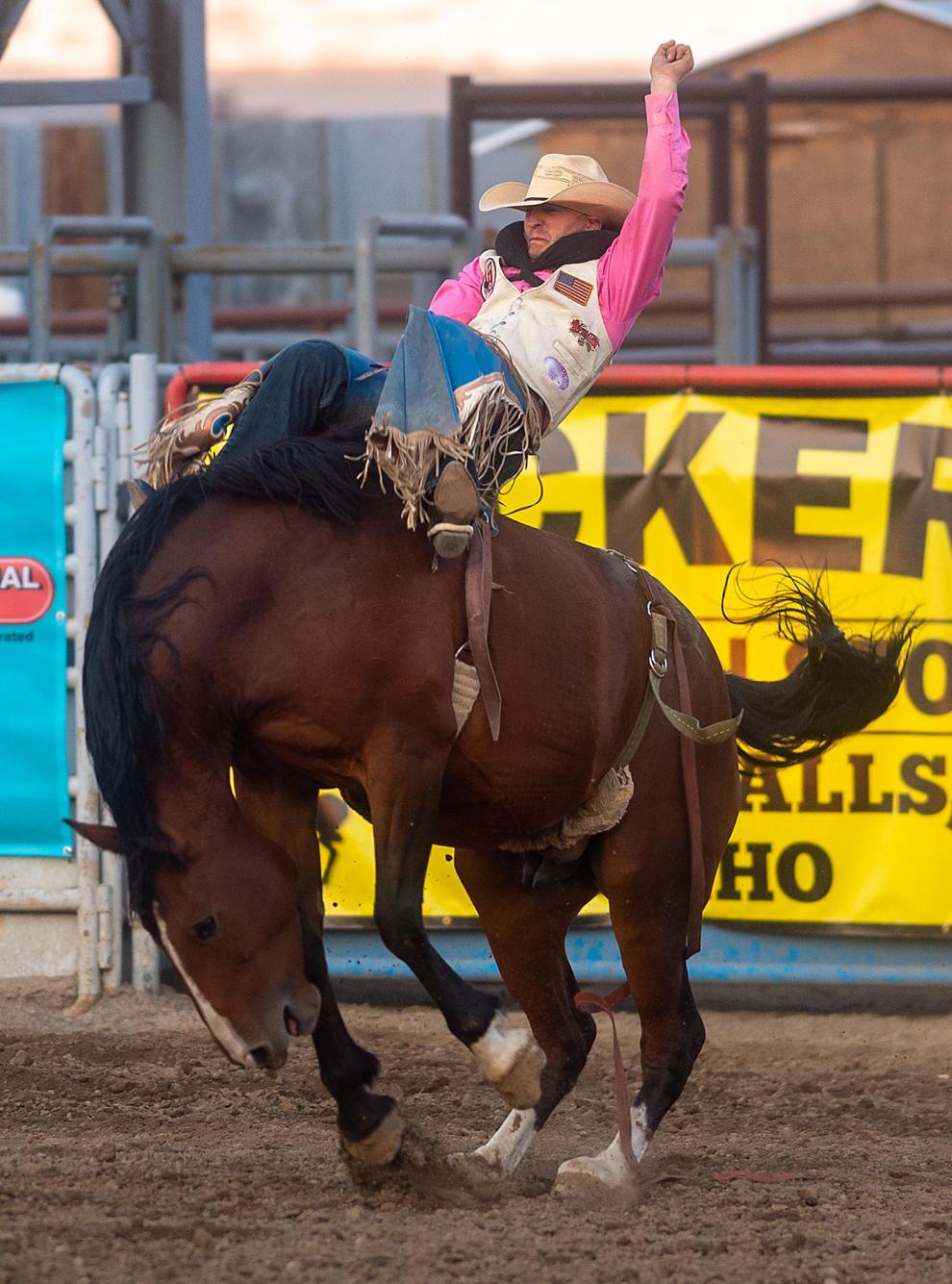 Magic Valley Stampede full of thrills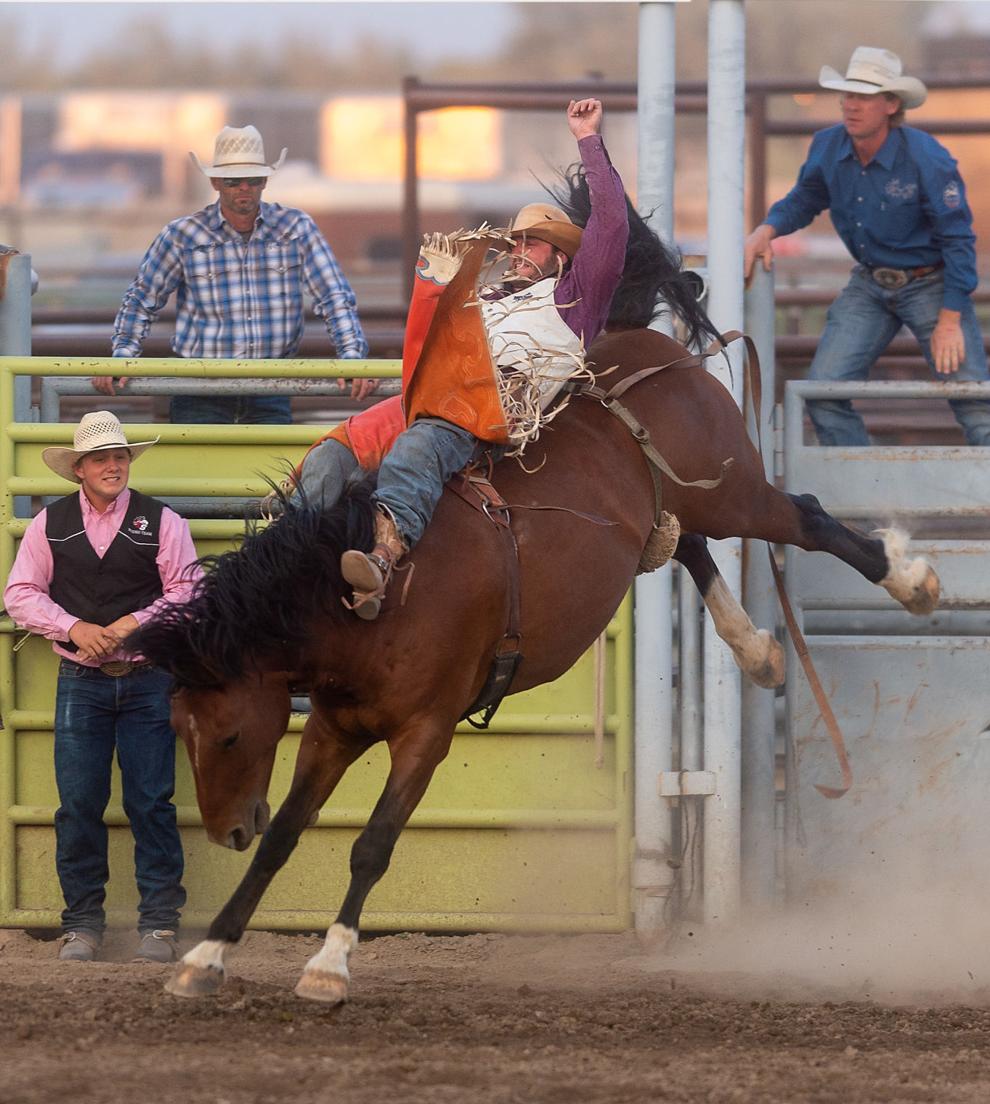 Magic Valley Stampede full of thrills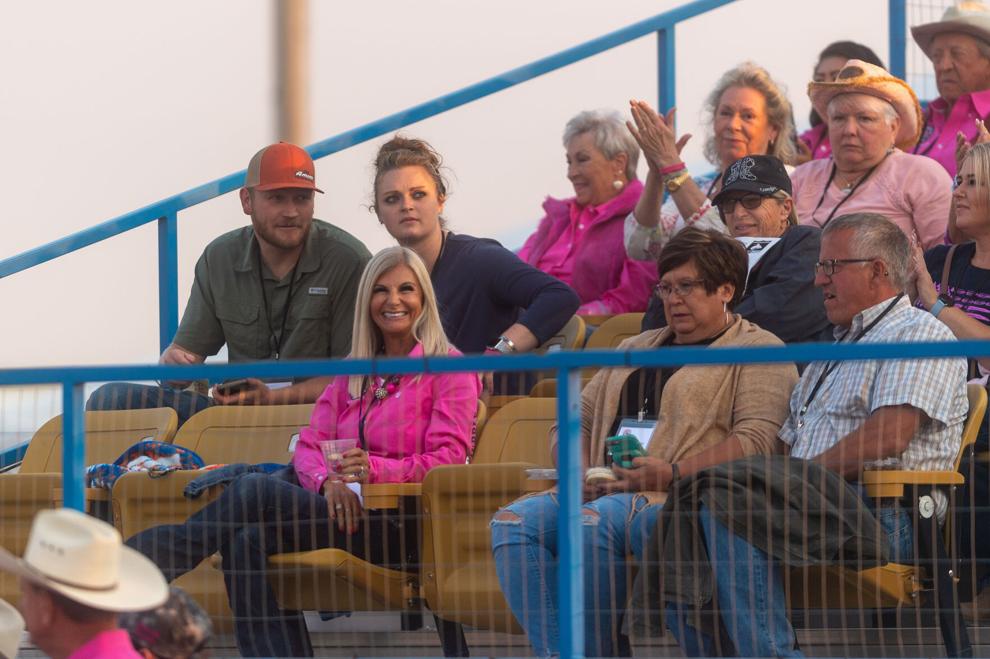 Magic Valley Stampede full of thrills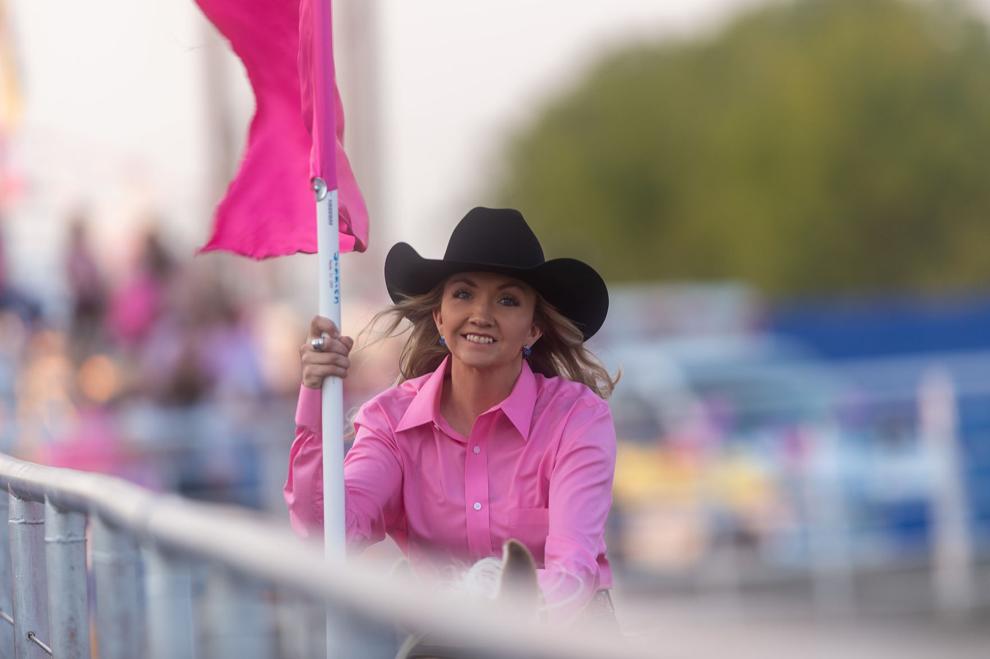 Twin Falls County Fair, 2021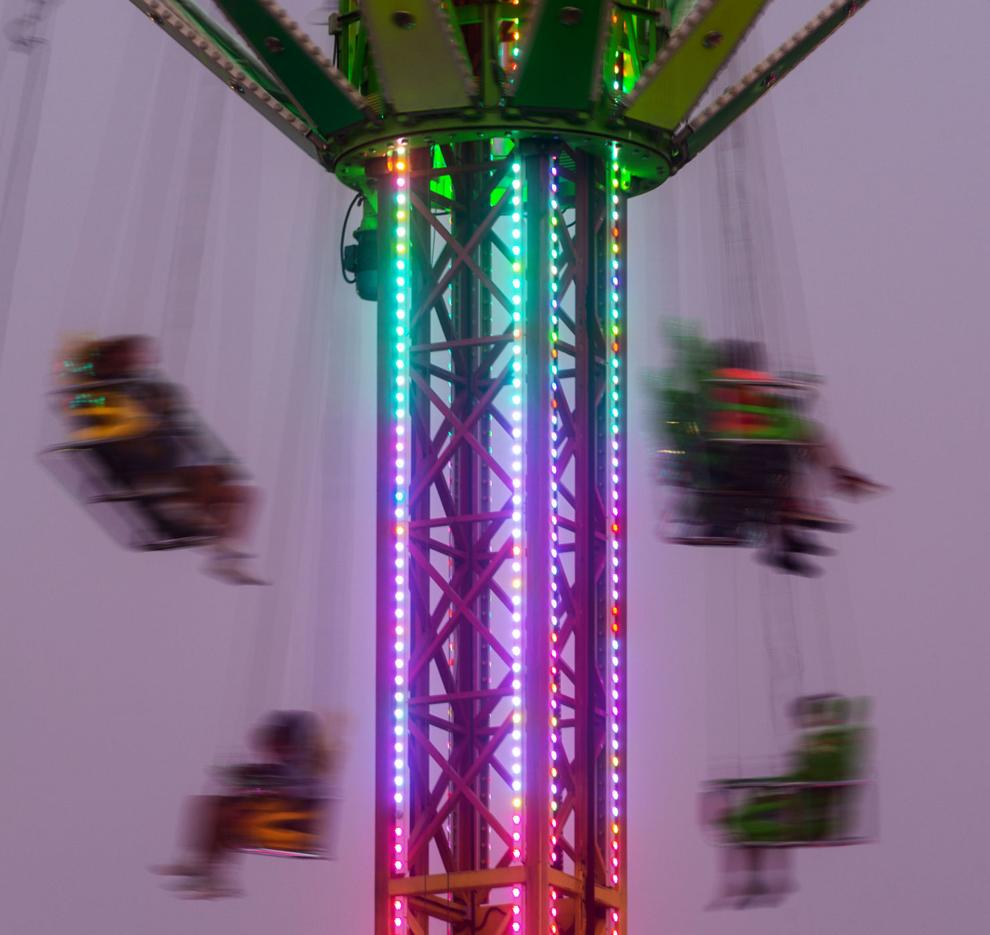 Twin Falls County Fair, 2021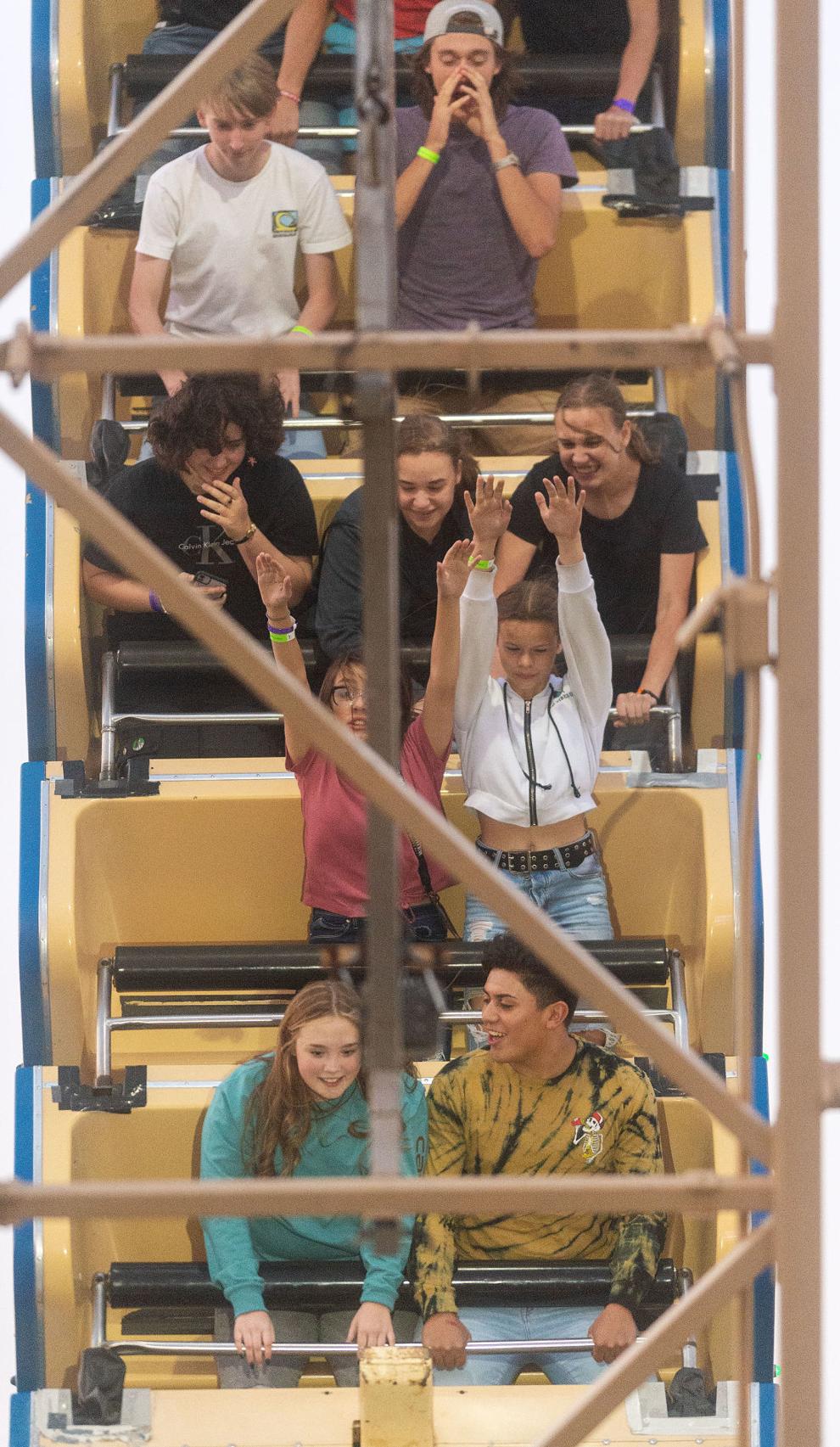 Magic Valley Stampede full of thrills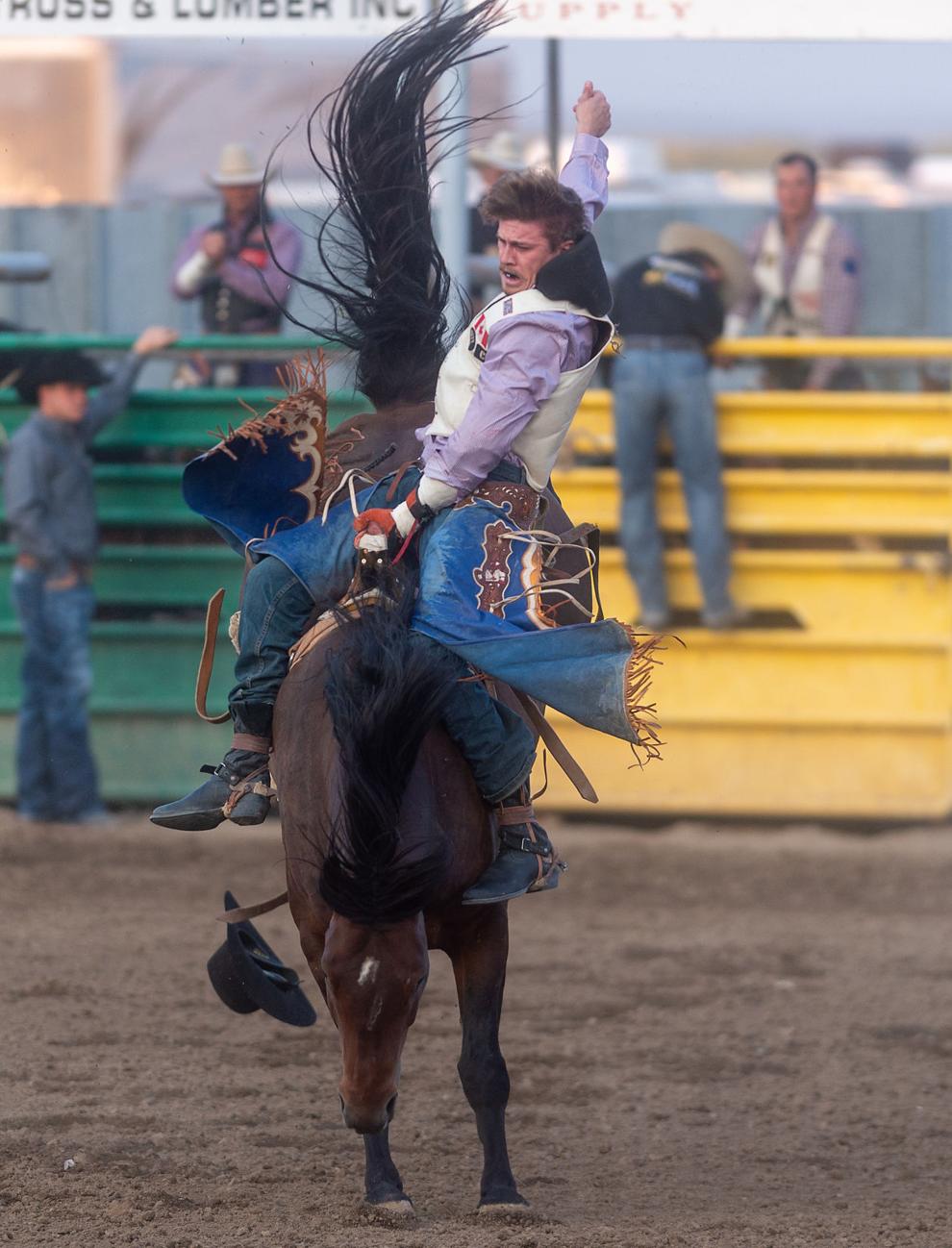 Magic Valley Stampede full of thrills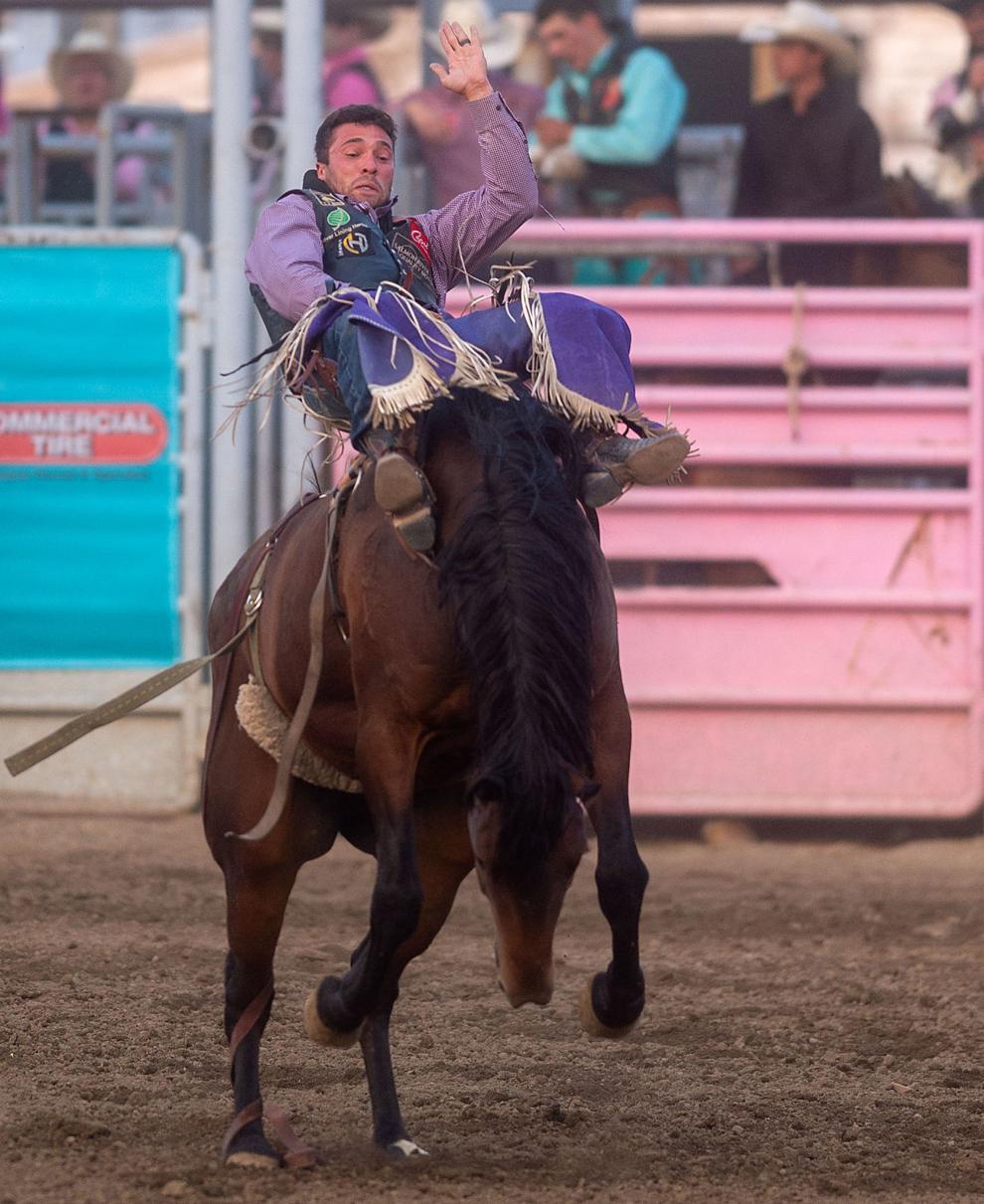 Magic Valley Stampede full of thrills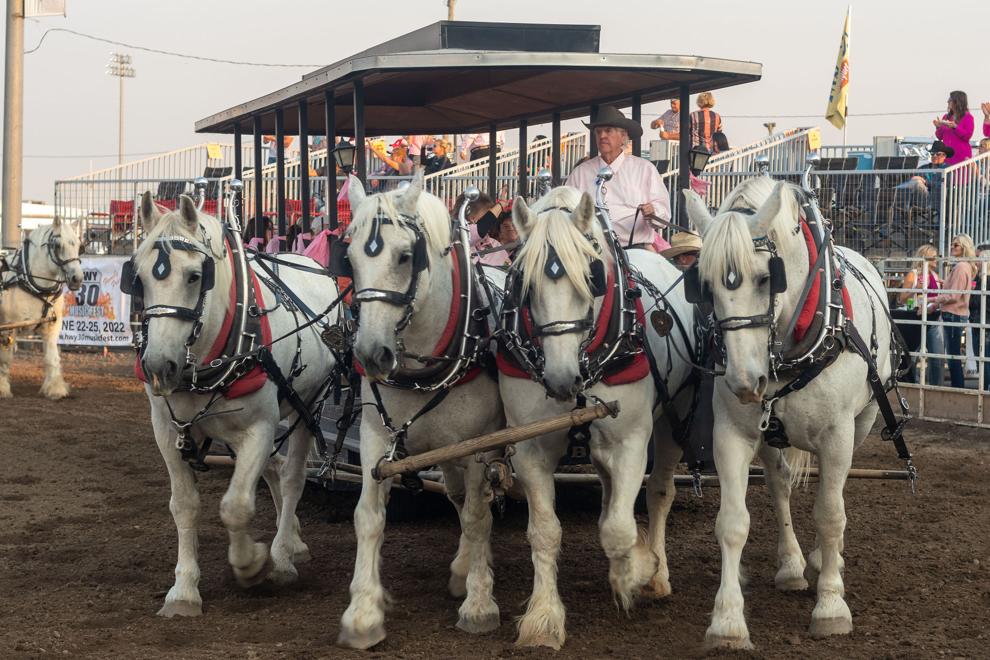 Magic Valley Stampede full of thrills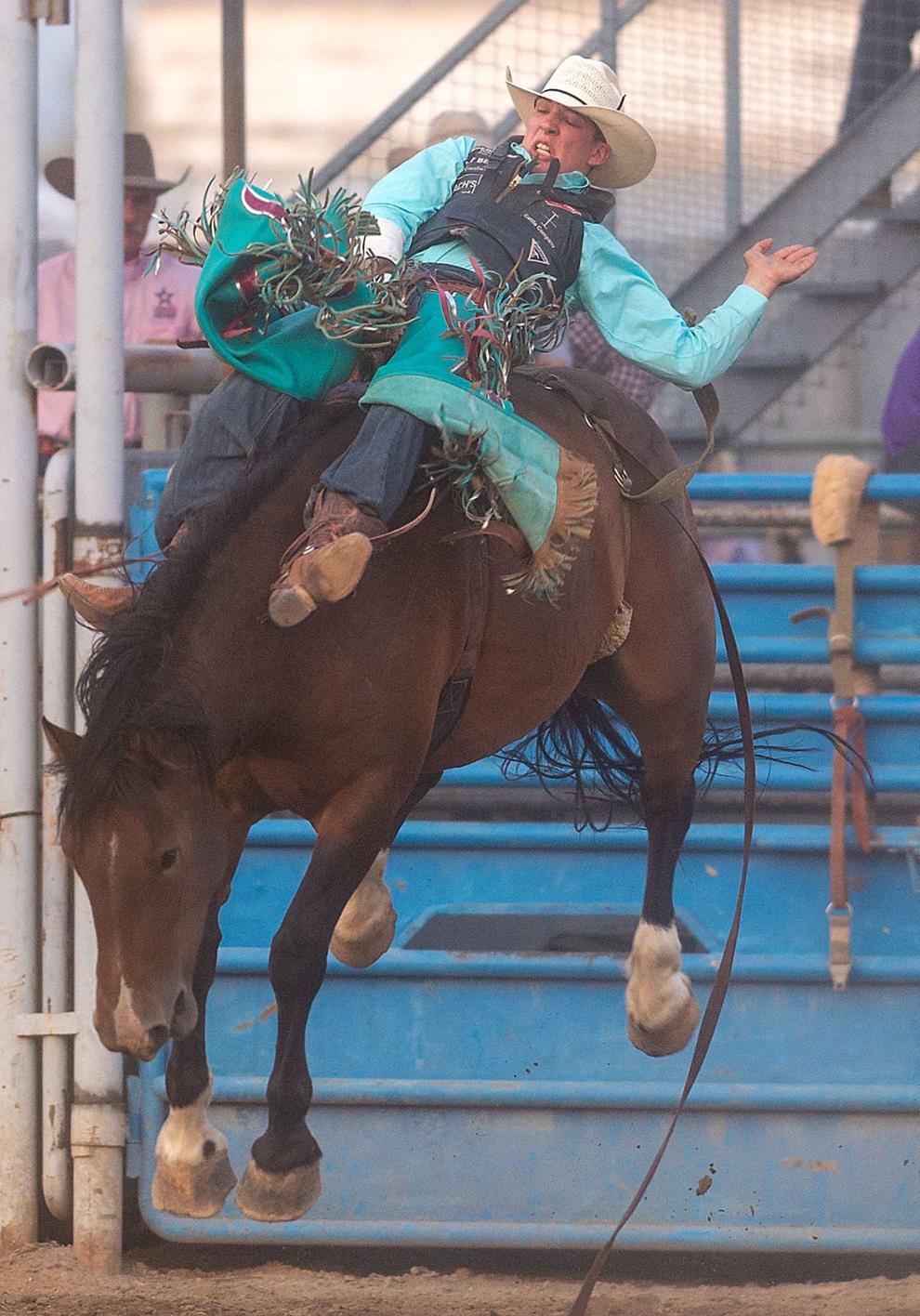 Magic Valley Stampede full of thrills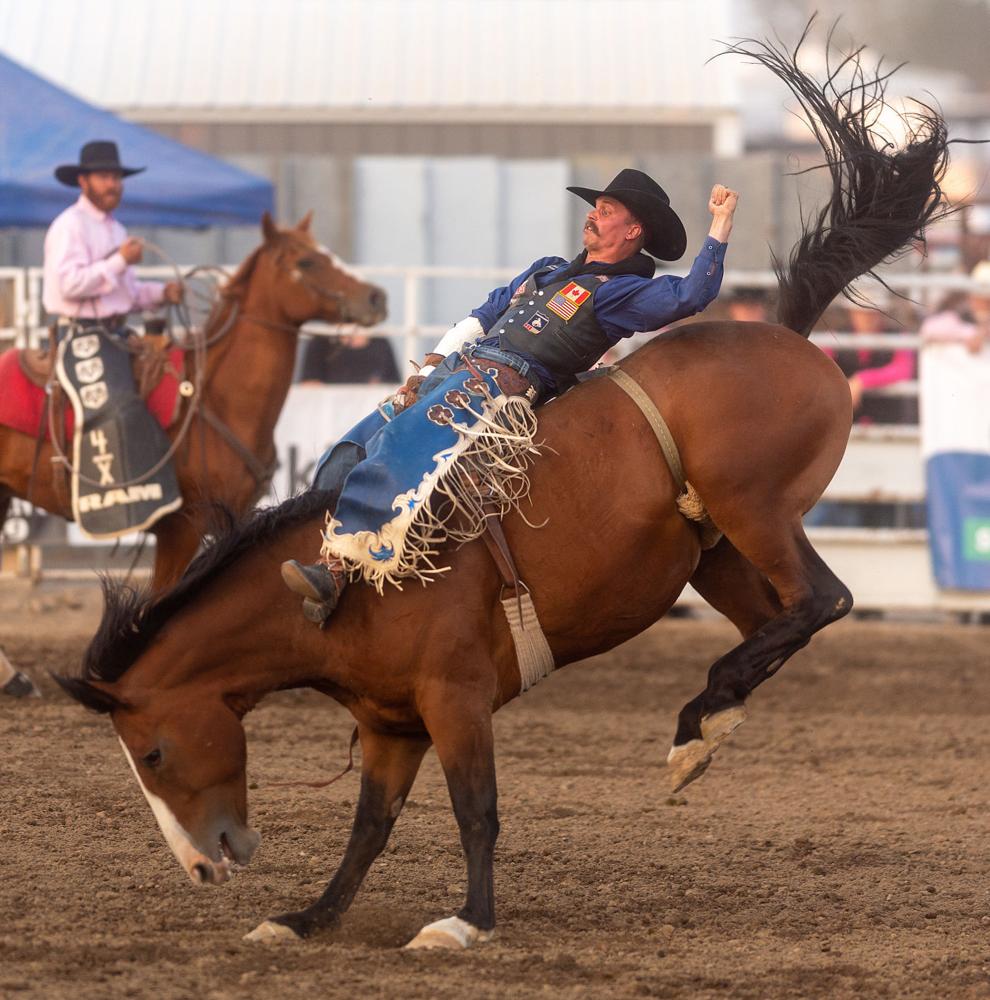 Magic Valley Stampede full of thrills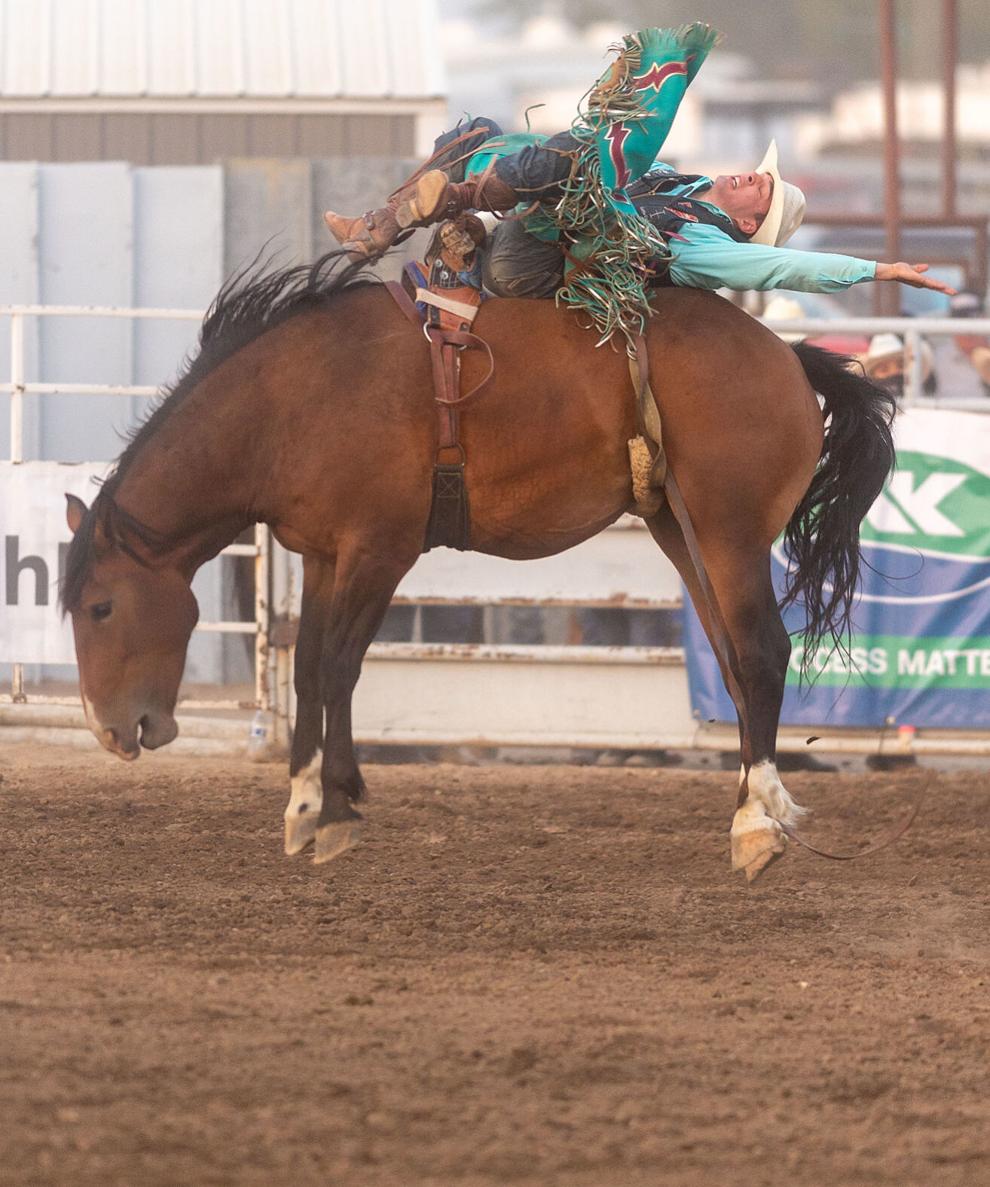 Magic Valley Stampede full of thrills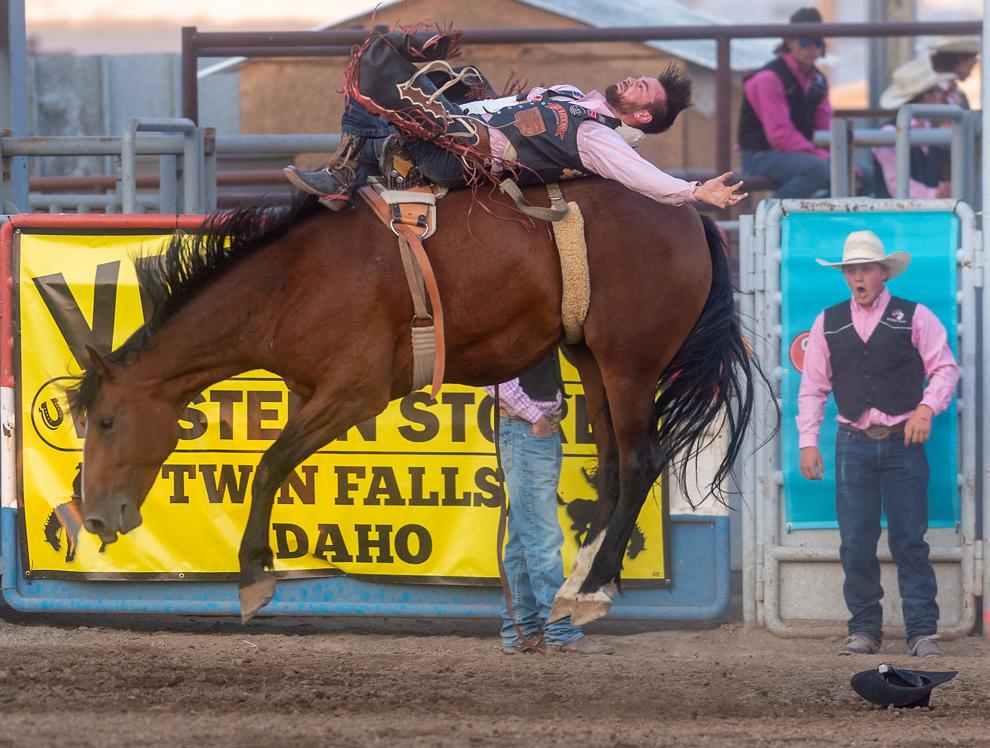 Magic Valley Stampede full of thrills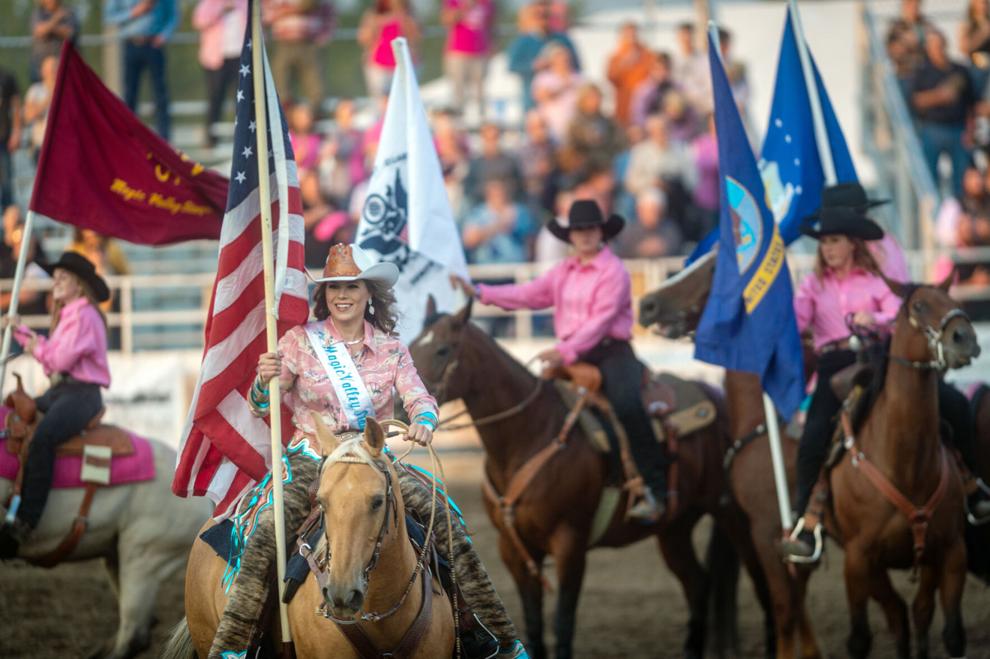 Magic Valley Stampede full of thrills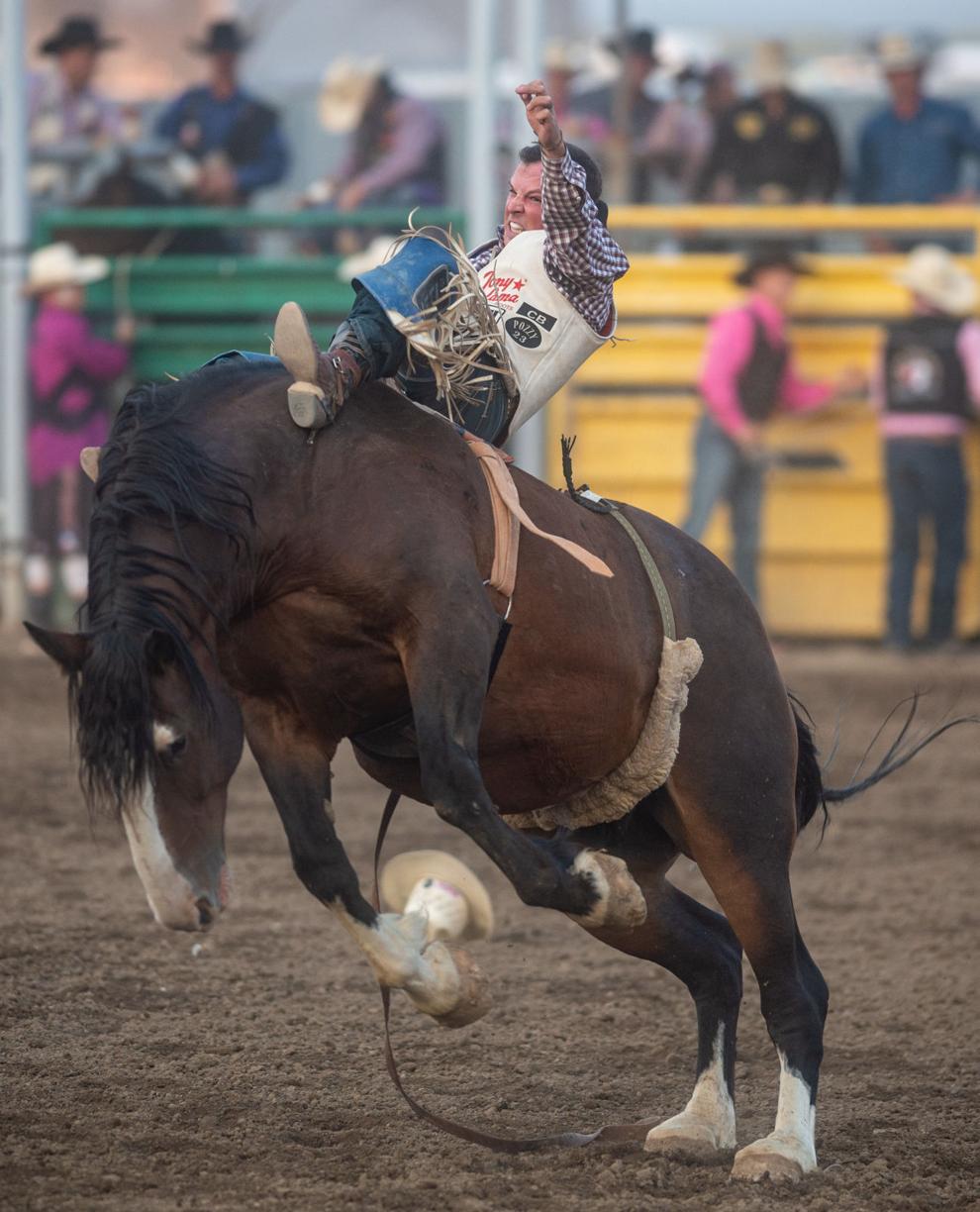 Magic Valley Stampede full of thrills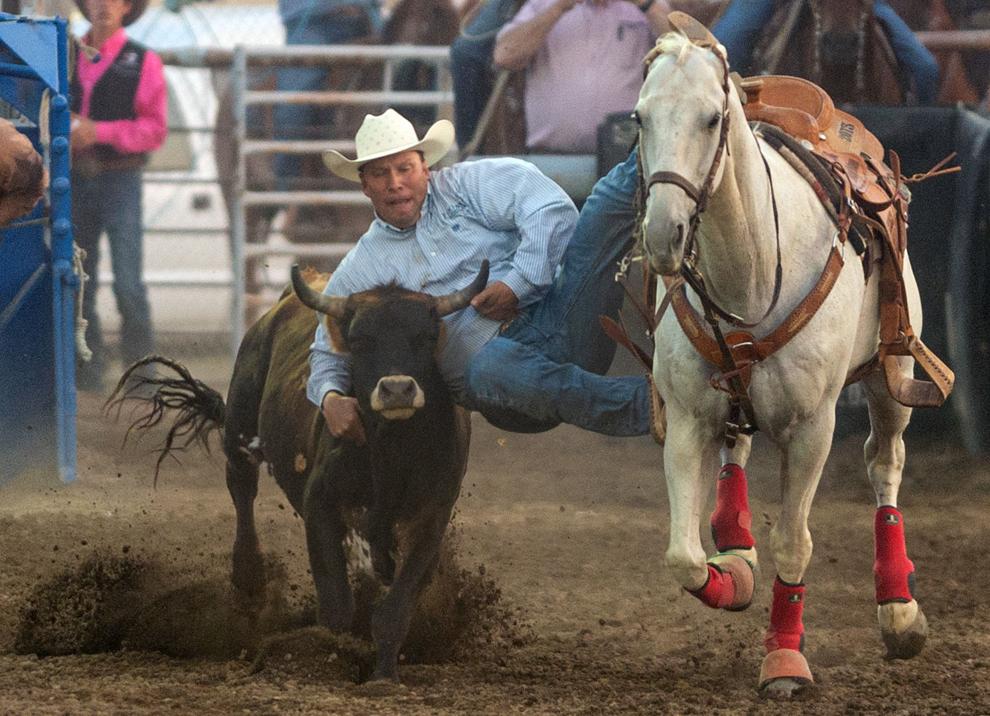 Magic Valley Stampede full of thrills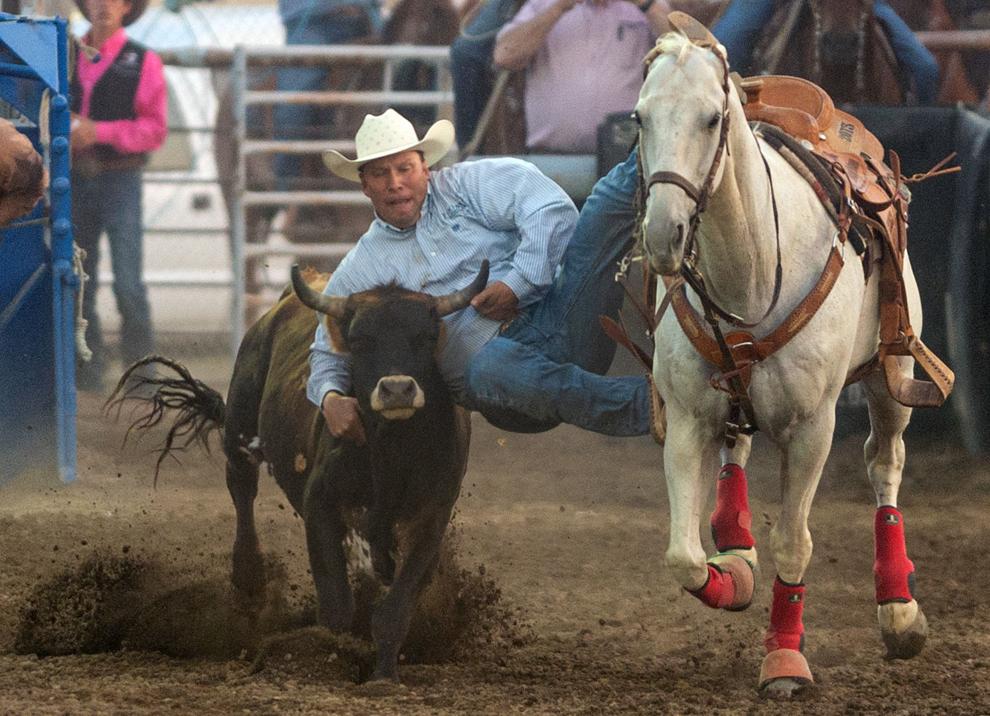 Model trains at the fair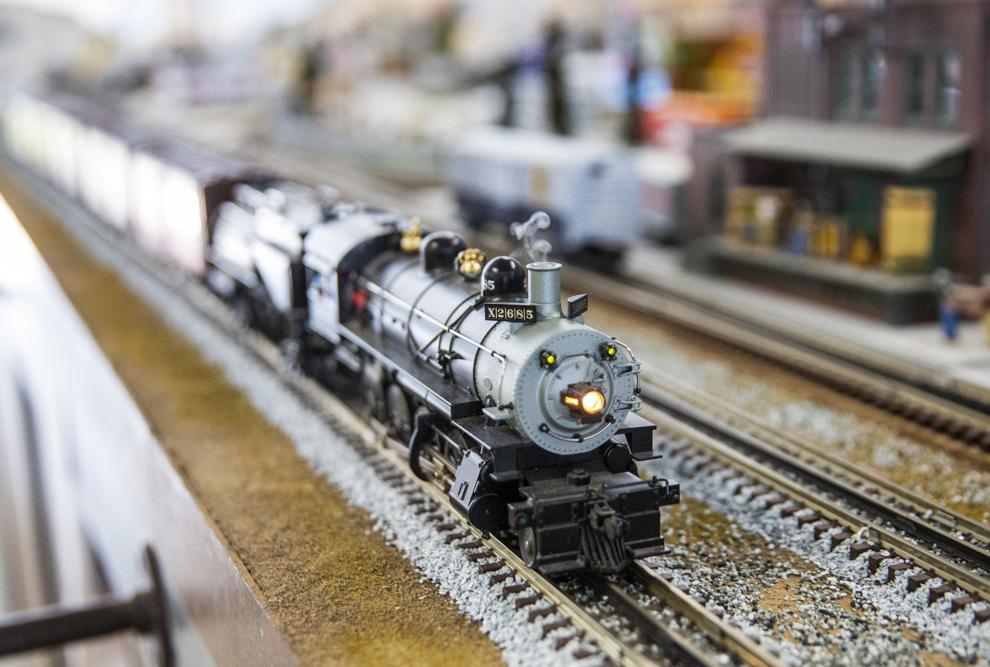 Model trains at the fair
Model trains at the fair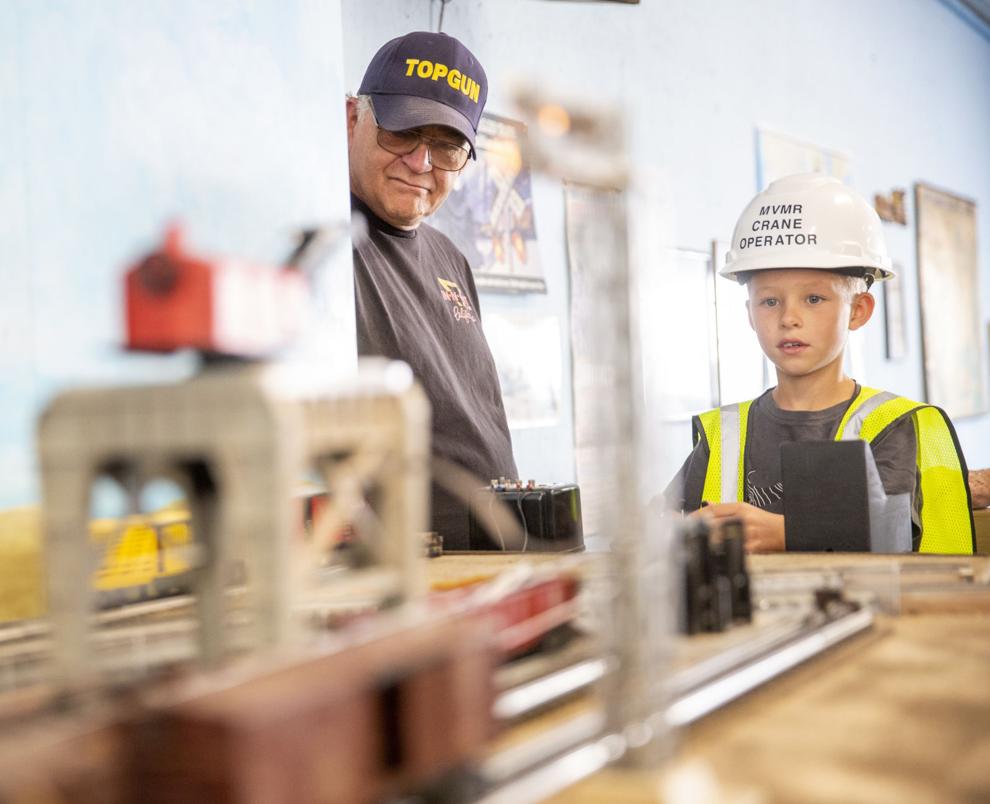 Model trains at the fair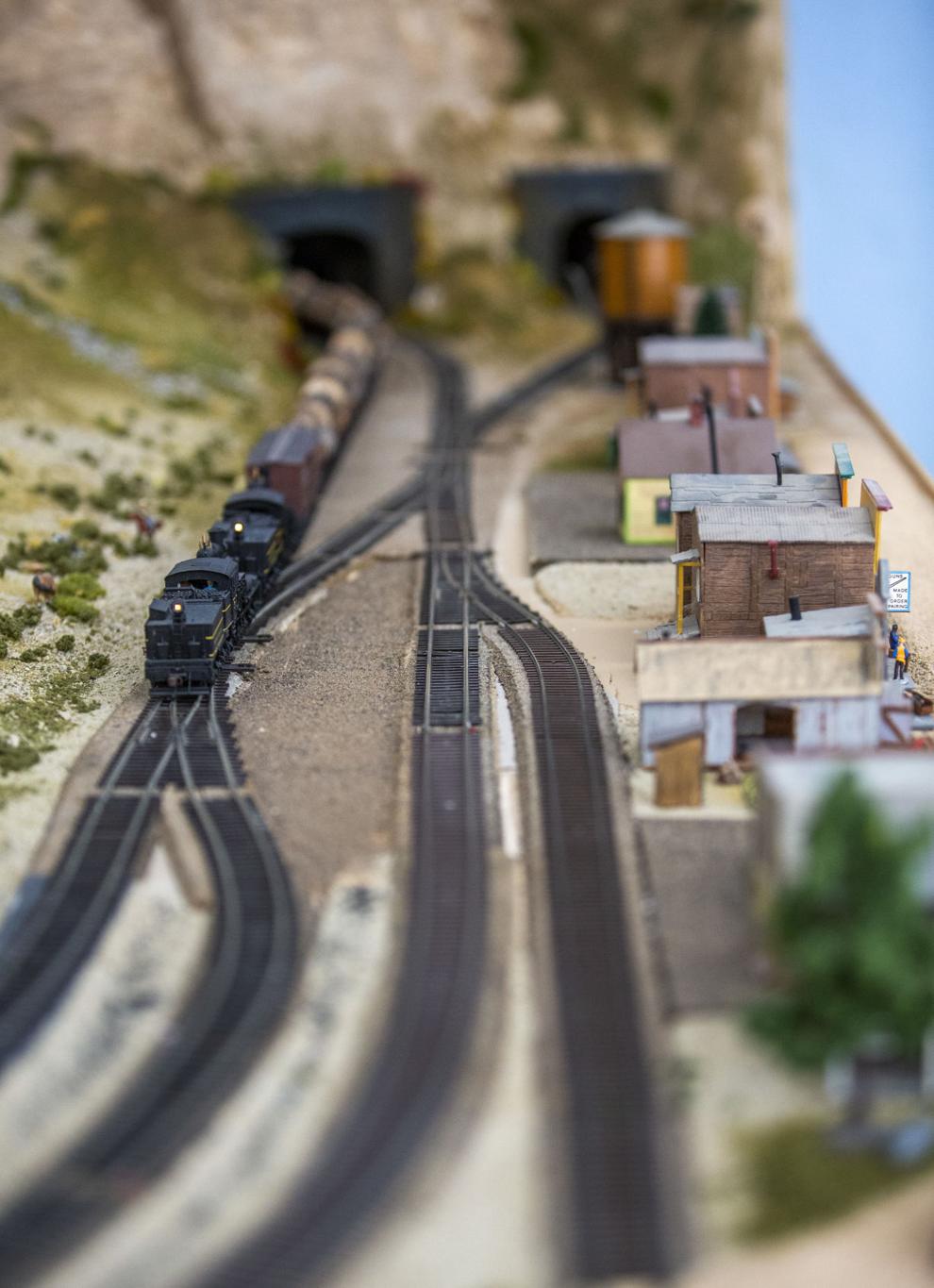 Model trains at the fair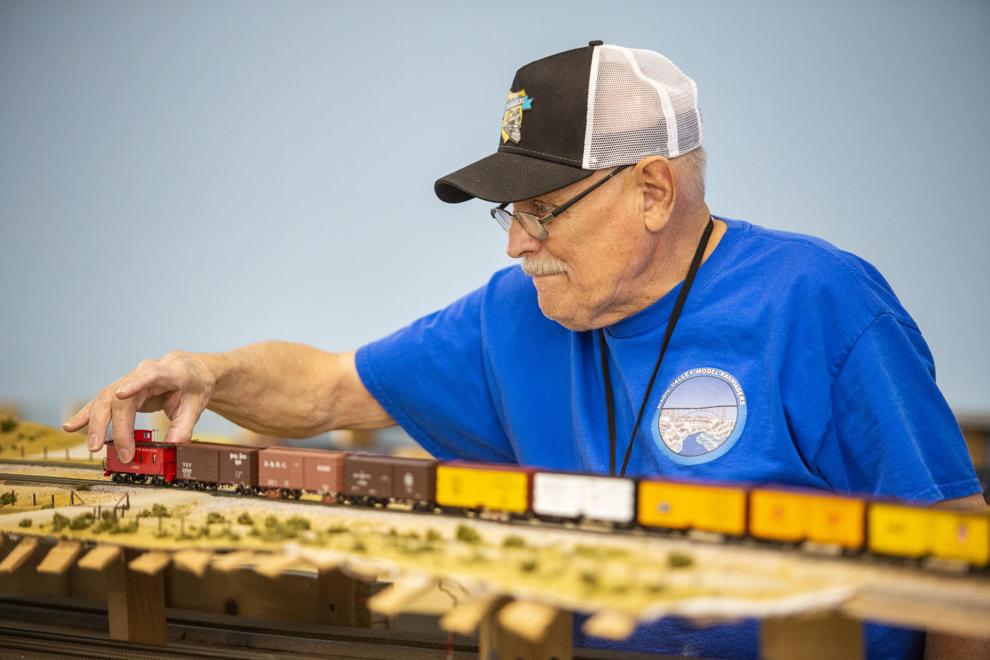 Model trains at the fair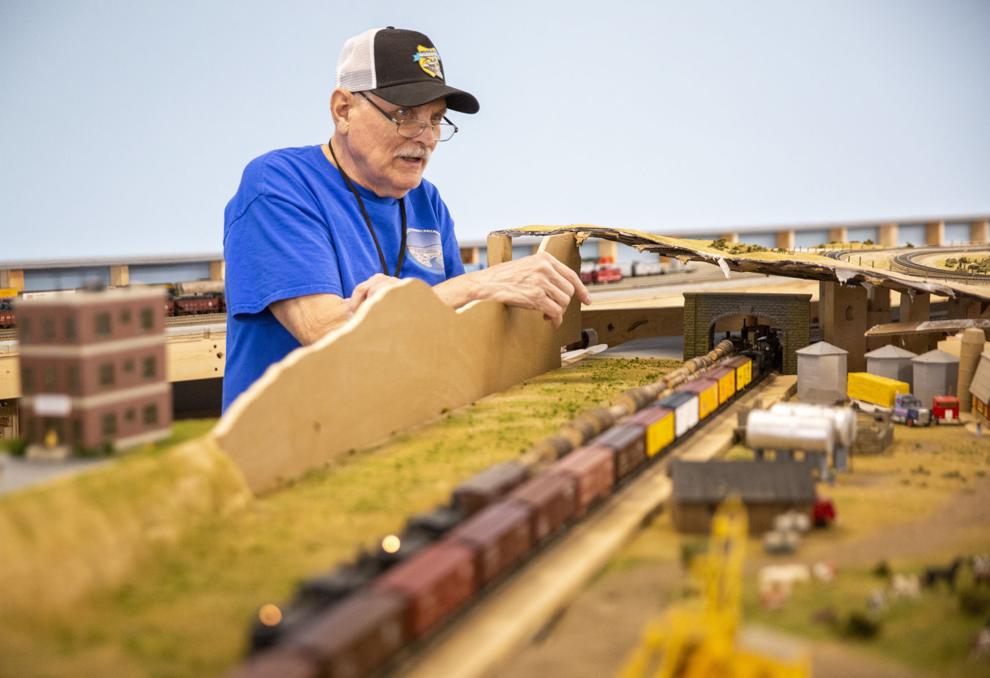 A fun night at the fair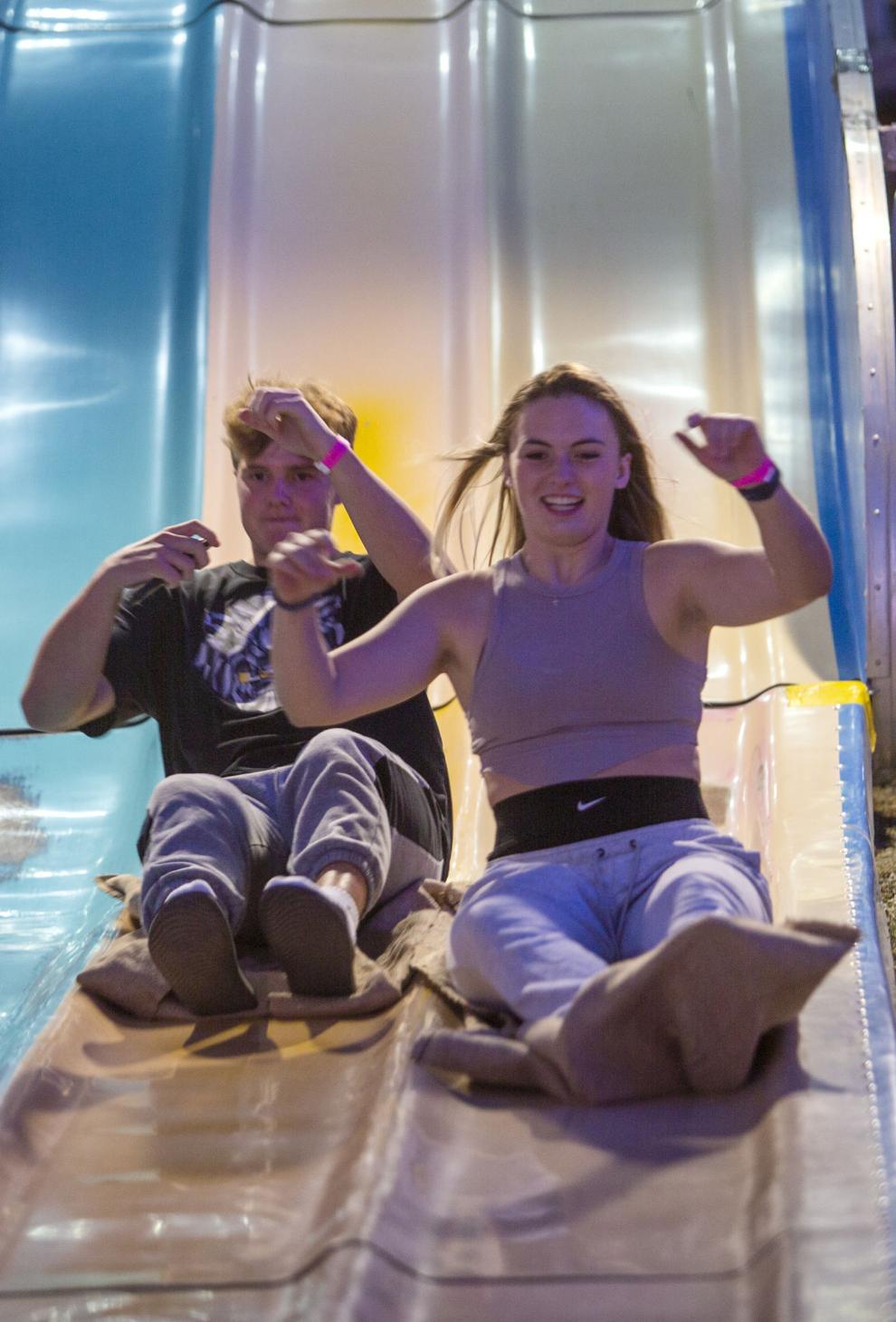 A fun night at the fair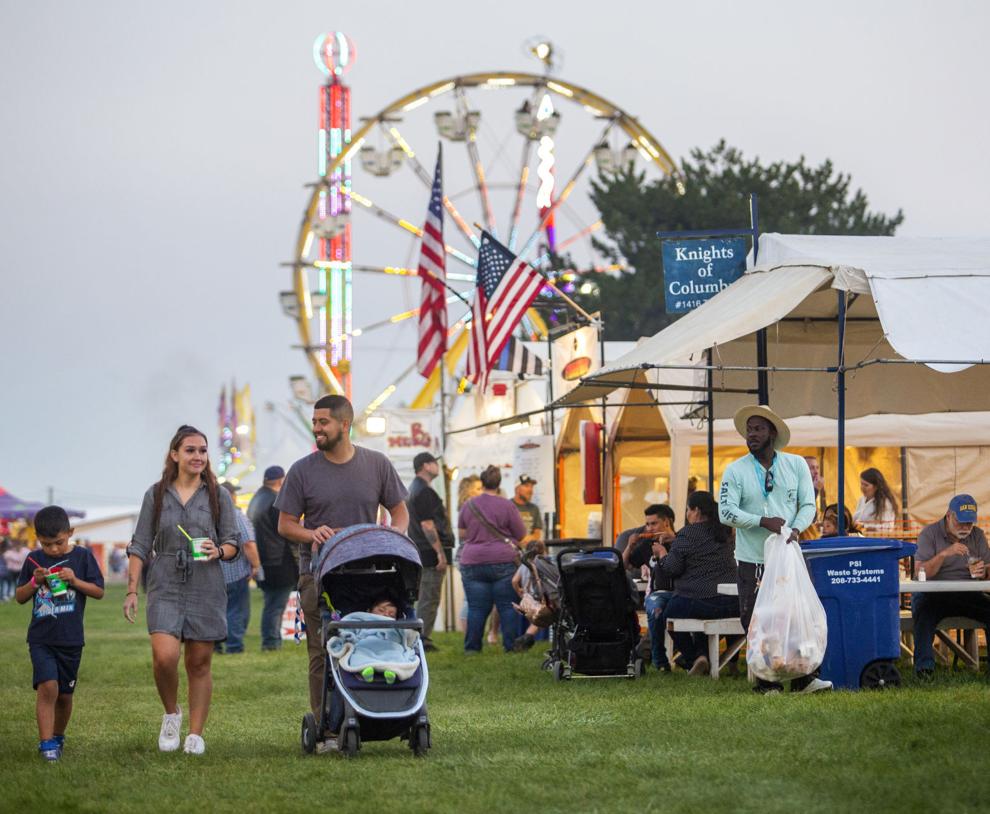 A fun night at the fair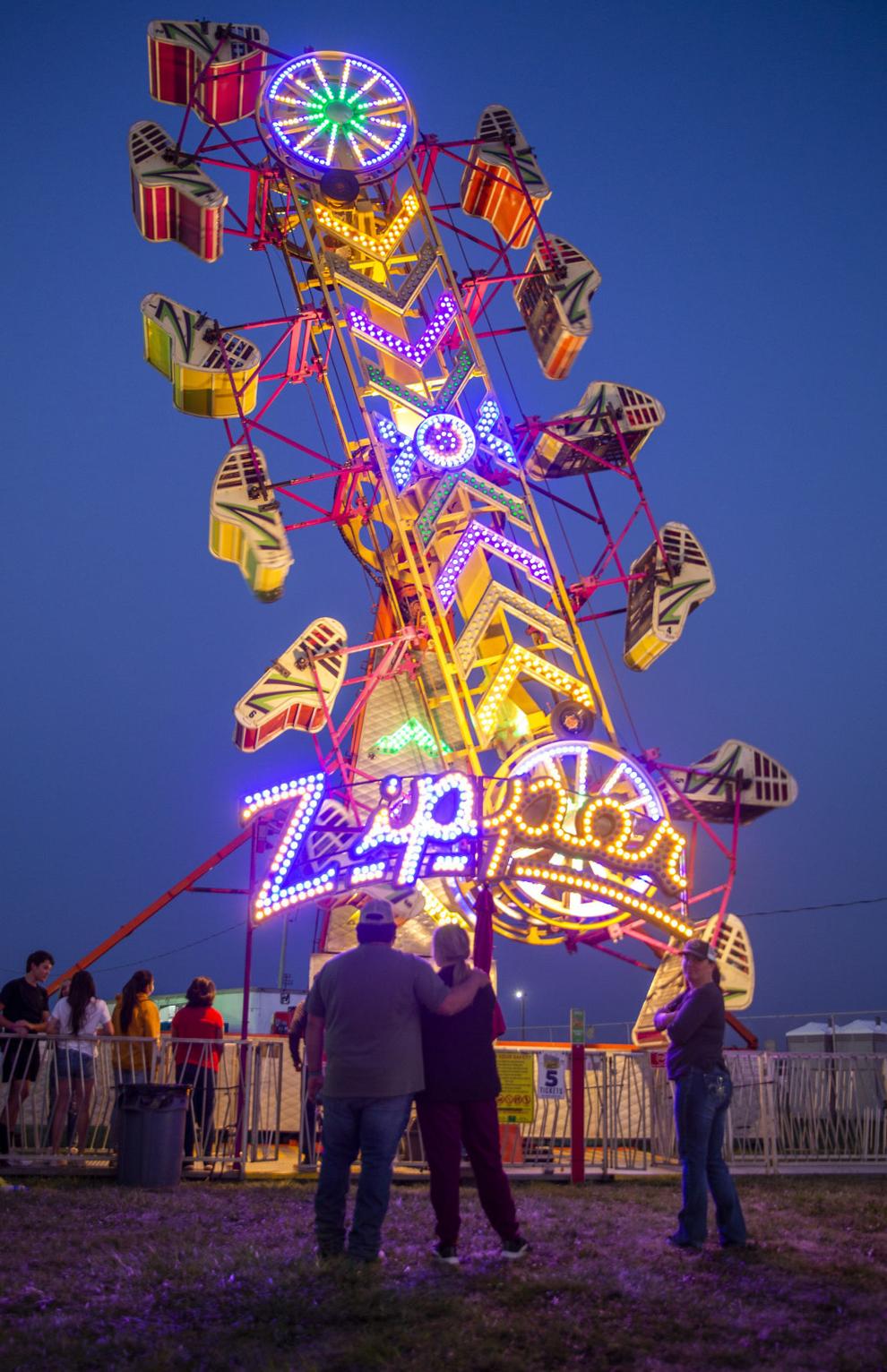 A fun night at the fair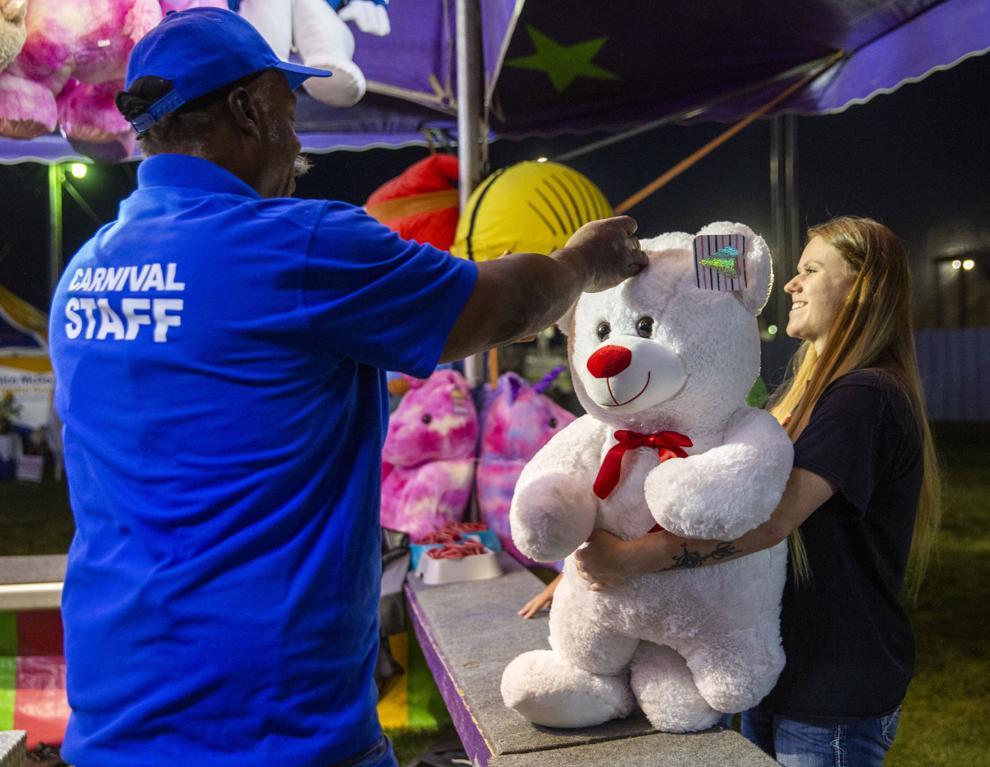 A fun night at the fair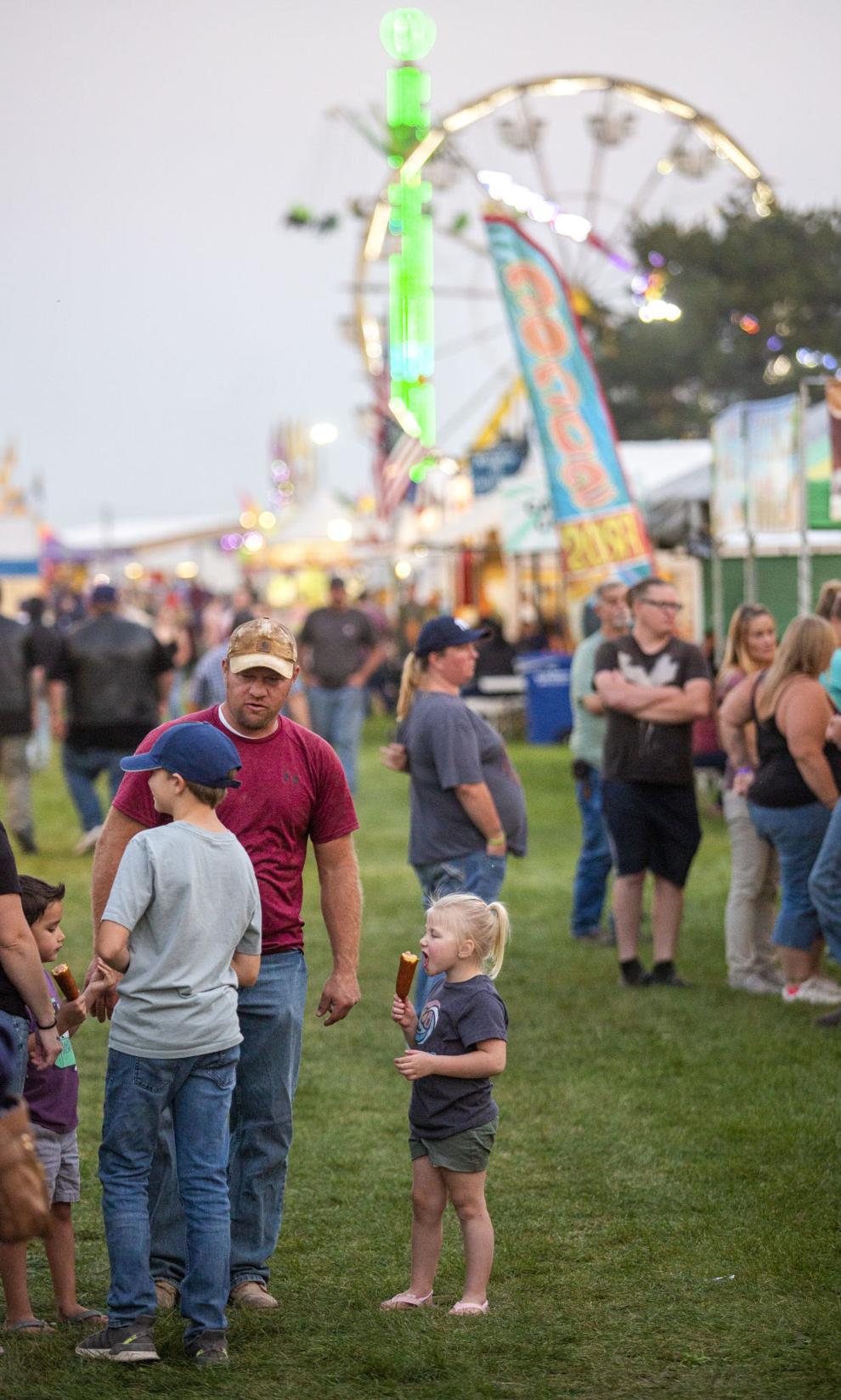 A fun night at the fair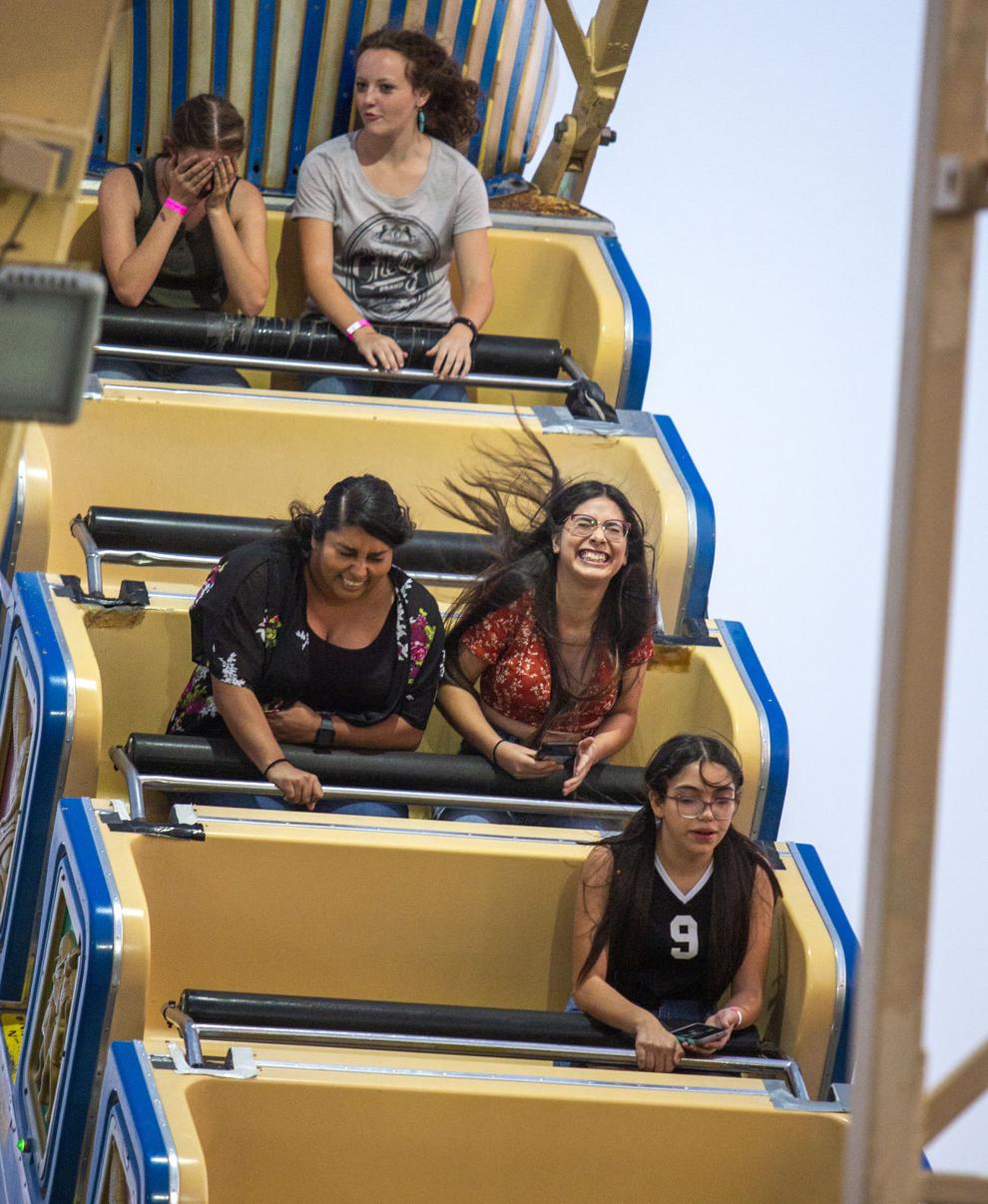 A fun night at the fair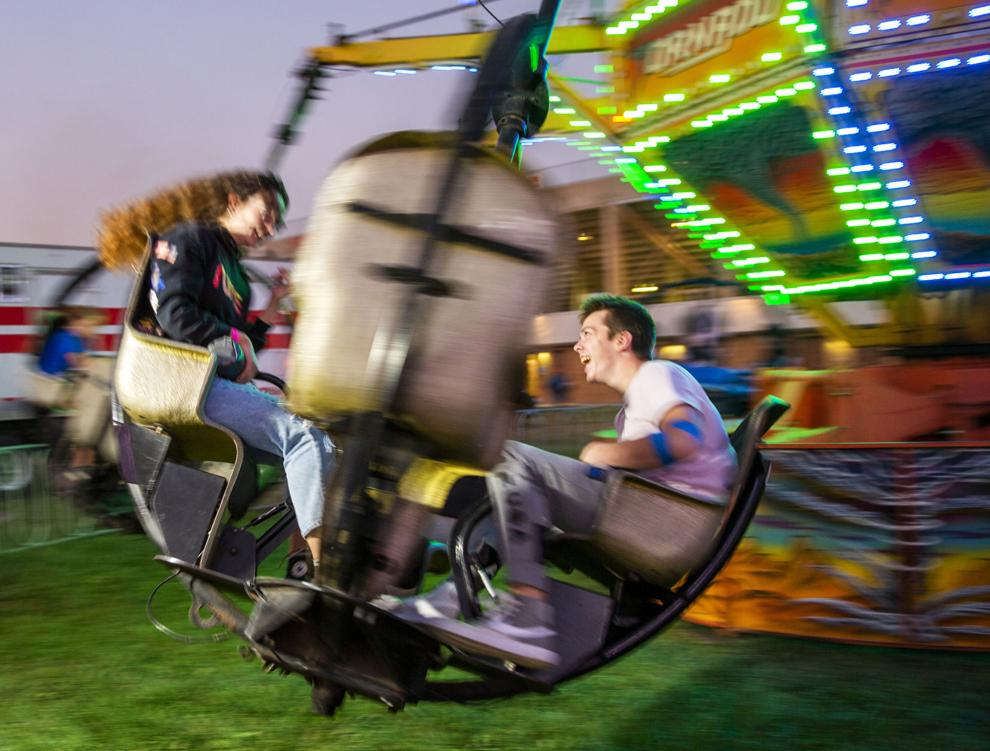 A fun night at the fair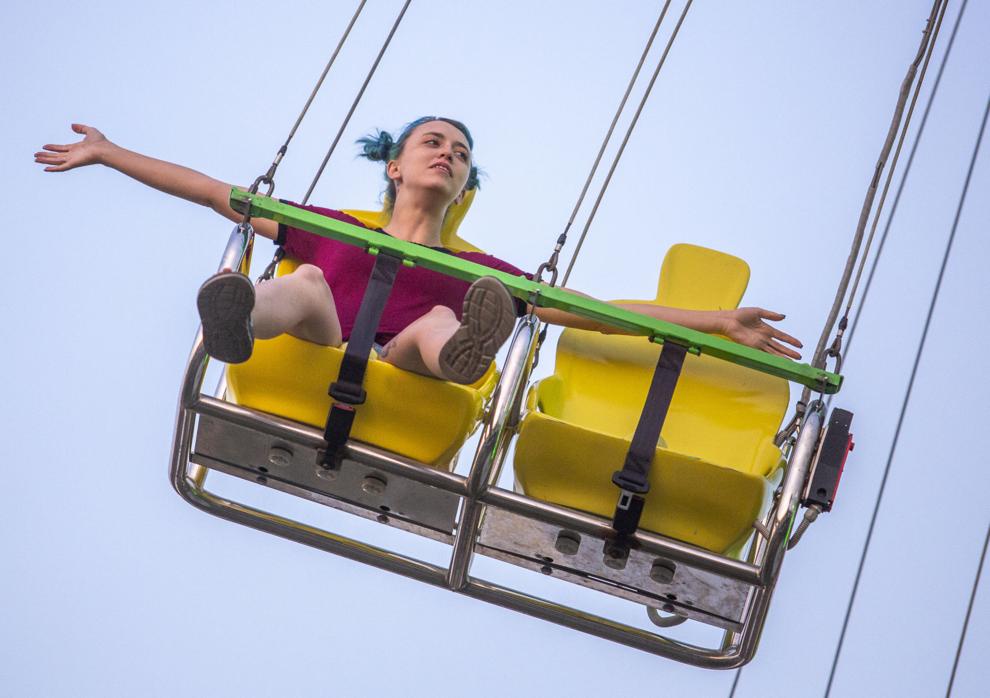 A fun night at the fair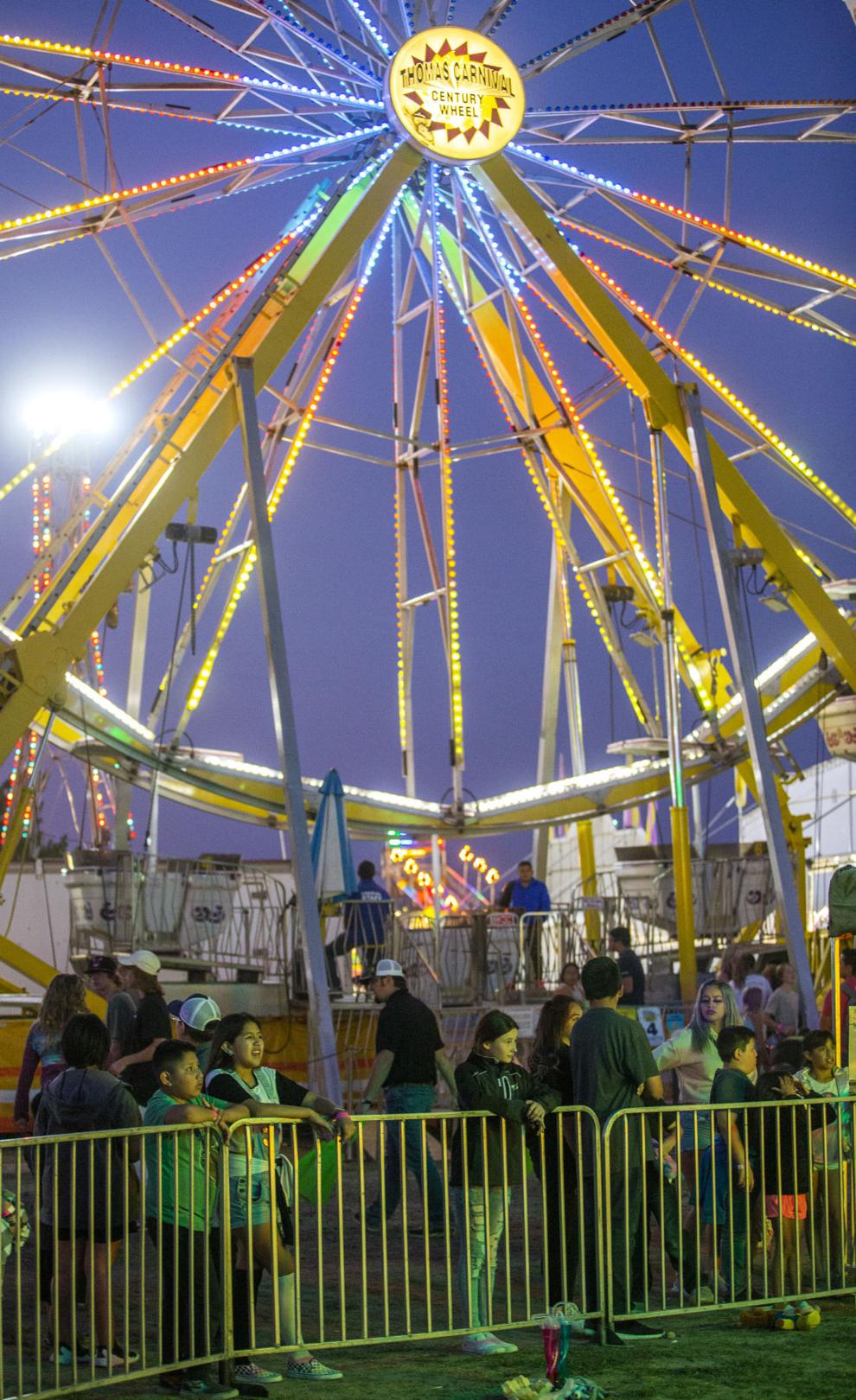 A fun night at the fair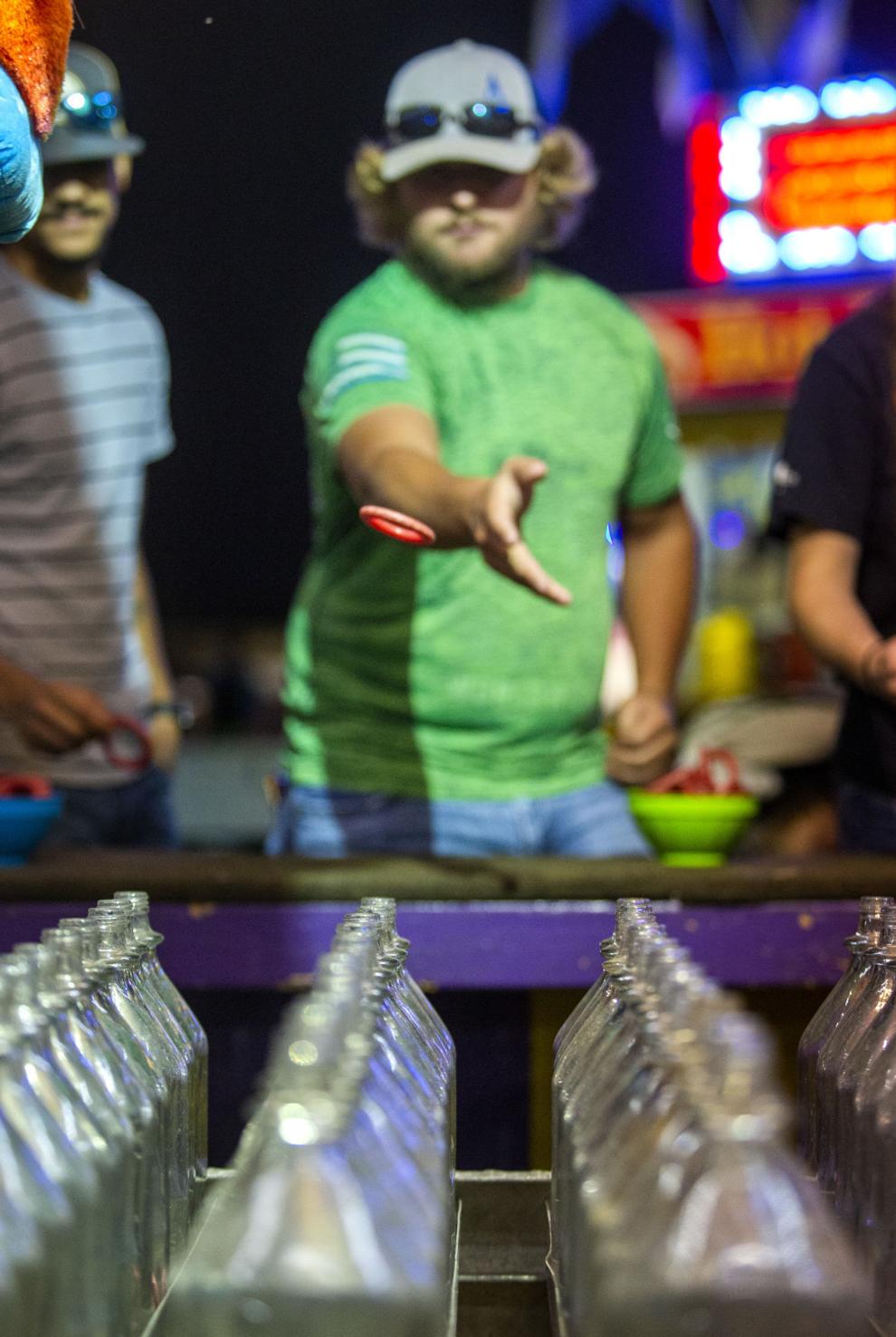 Southern Idaho Reptile Rescue coming to the fair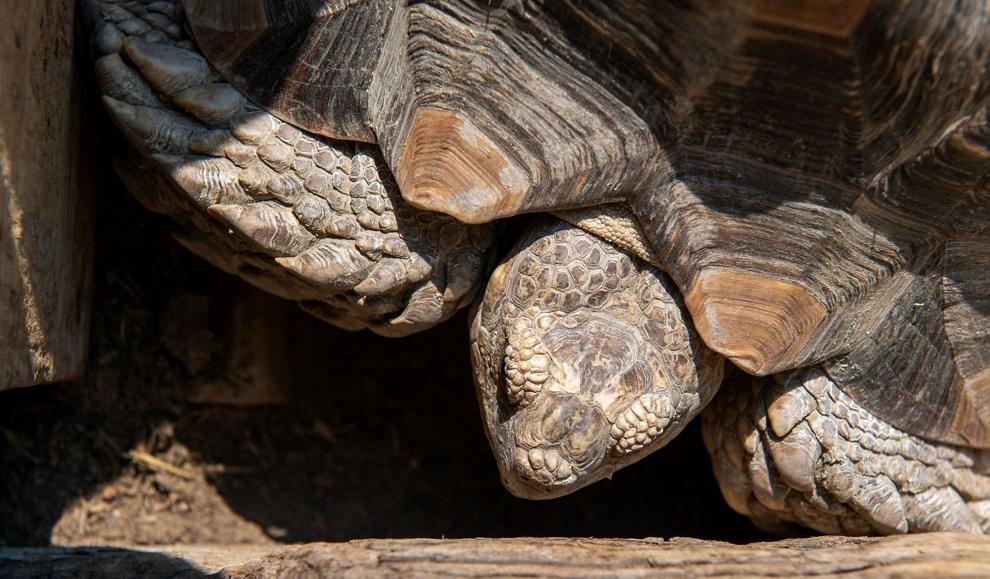 Southern Idaho Reptile Rescue coming to the fair
Southern Idaho Reptile Rescue coming to the fair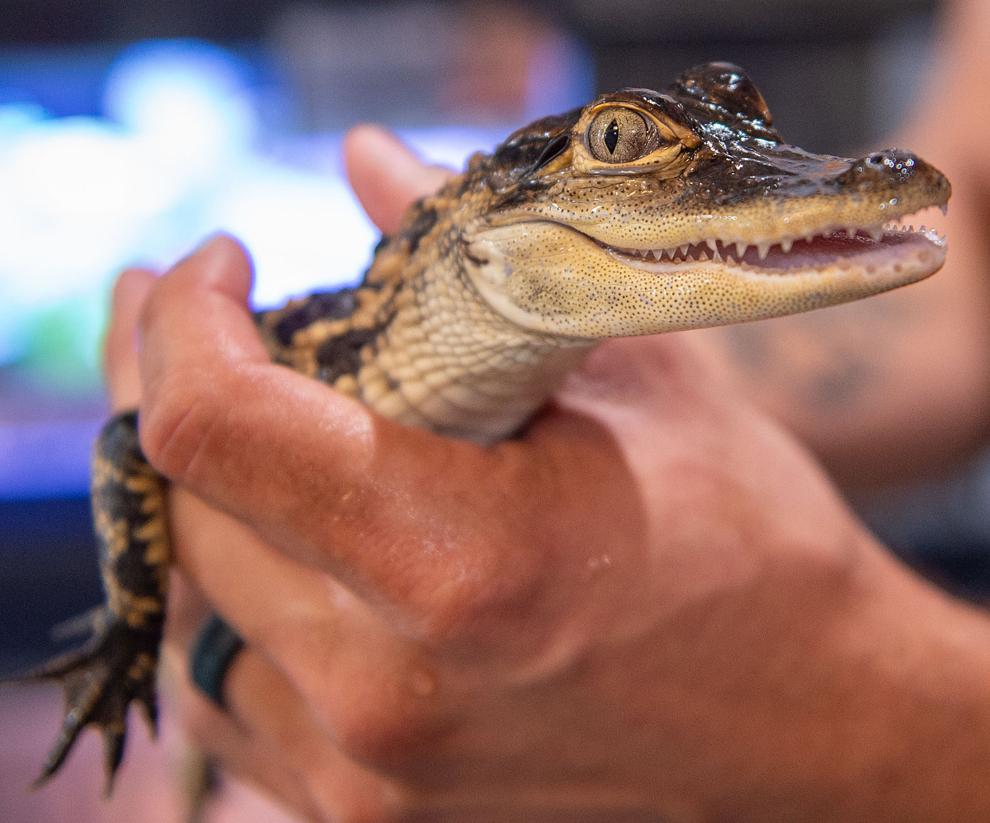 Southern Idaho Reptile Rescue coming to the fair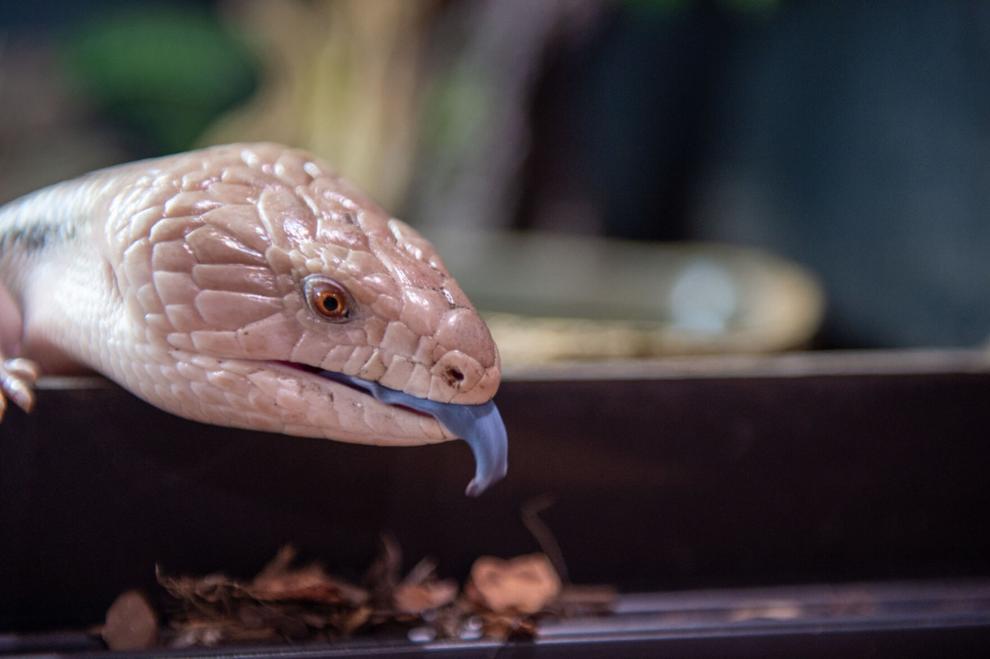 Southern Idaho Reptile Rescue coming to the fair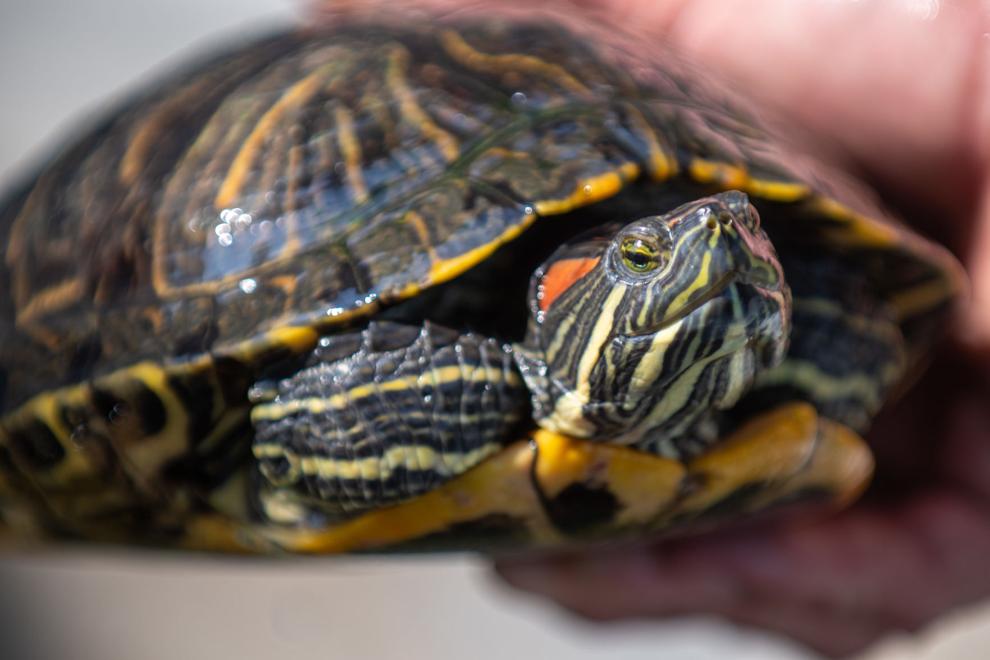 Southern Idaho Reptile Rescue coming to the fair
Southern Idaho Reptile Rescue coming to the fair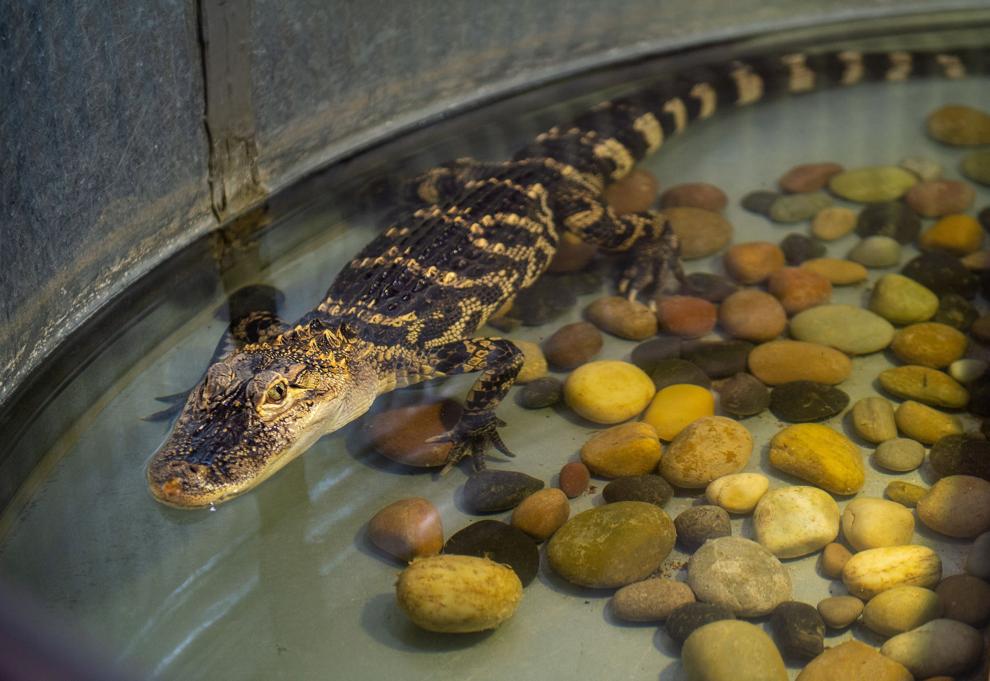 FFA/4-H Poultry Judging at the Twin Falls County Fair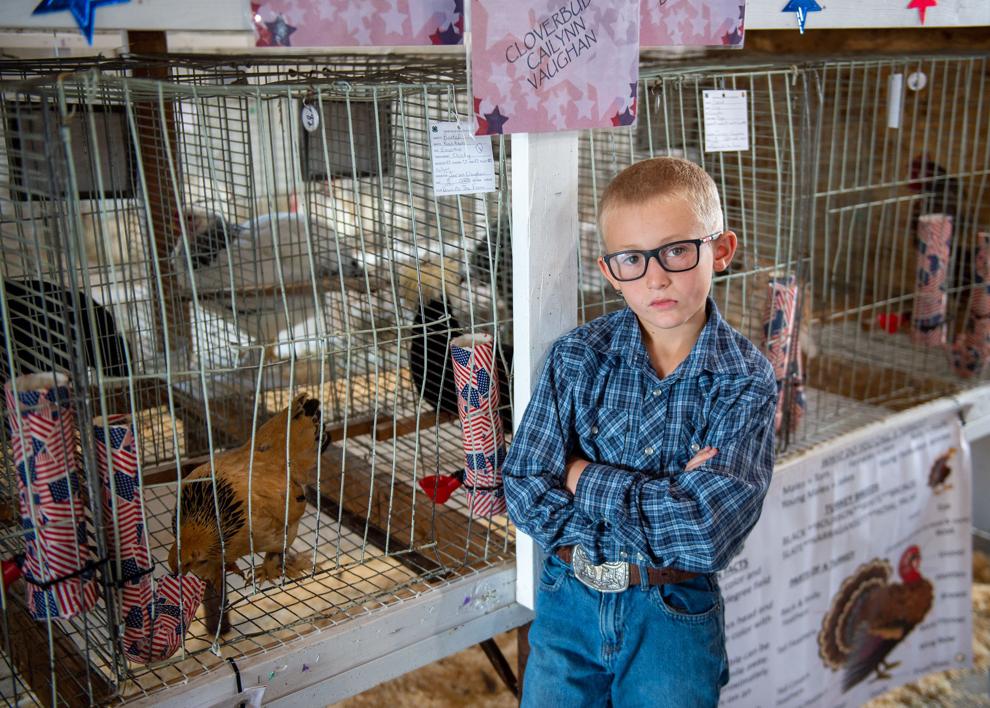 FFA/4-H Poultry Judging at the Twin Falls County Fair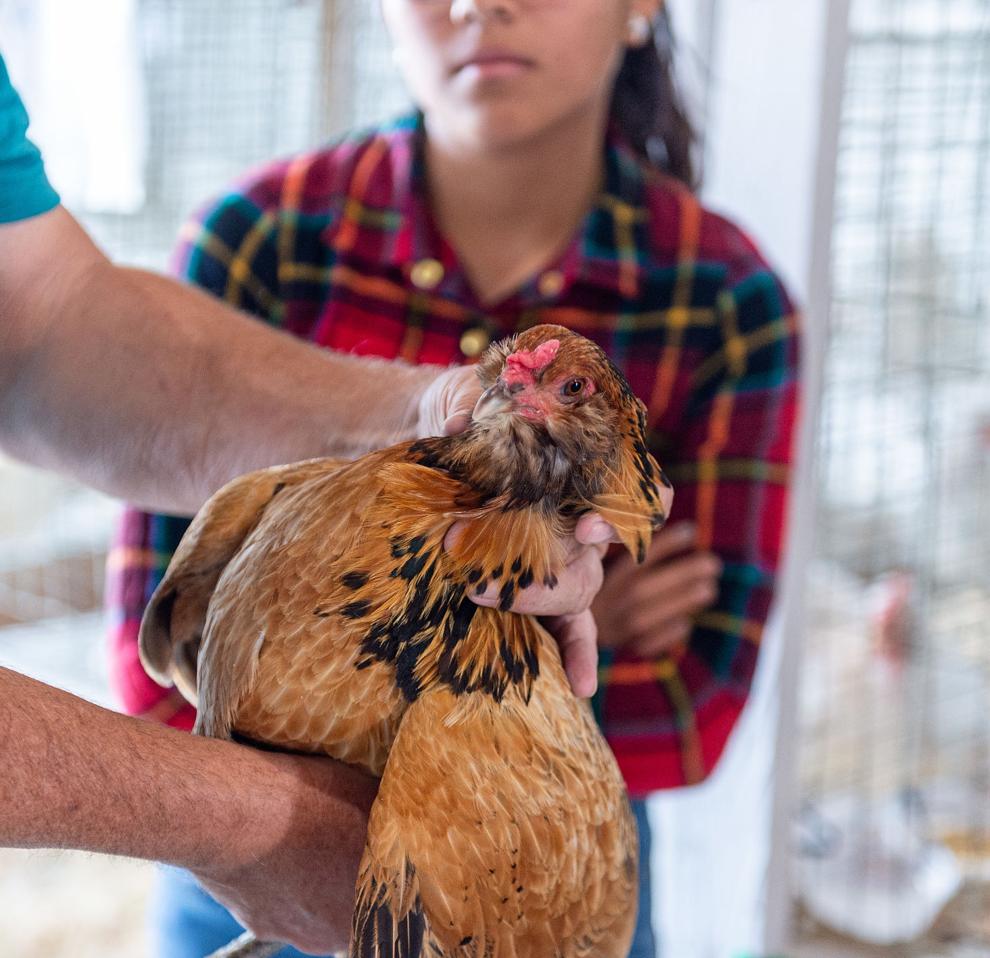 FFA/4-H Poultry Judging at the Twin Falls County Fair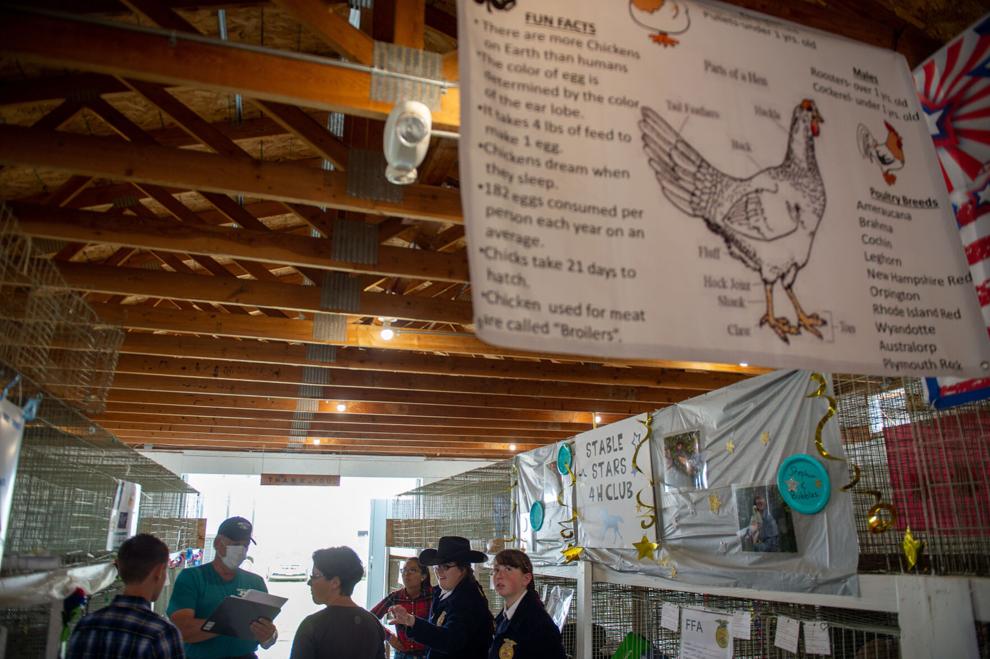 FFA/4-H Poultry Judging at the Twin Falls County Fair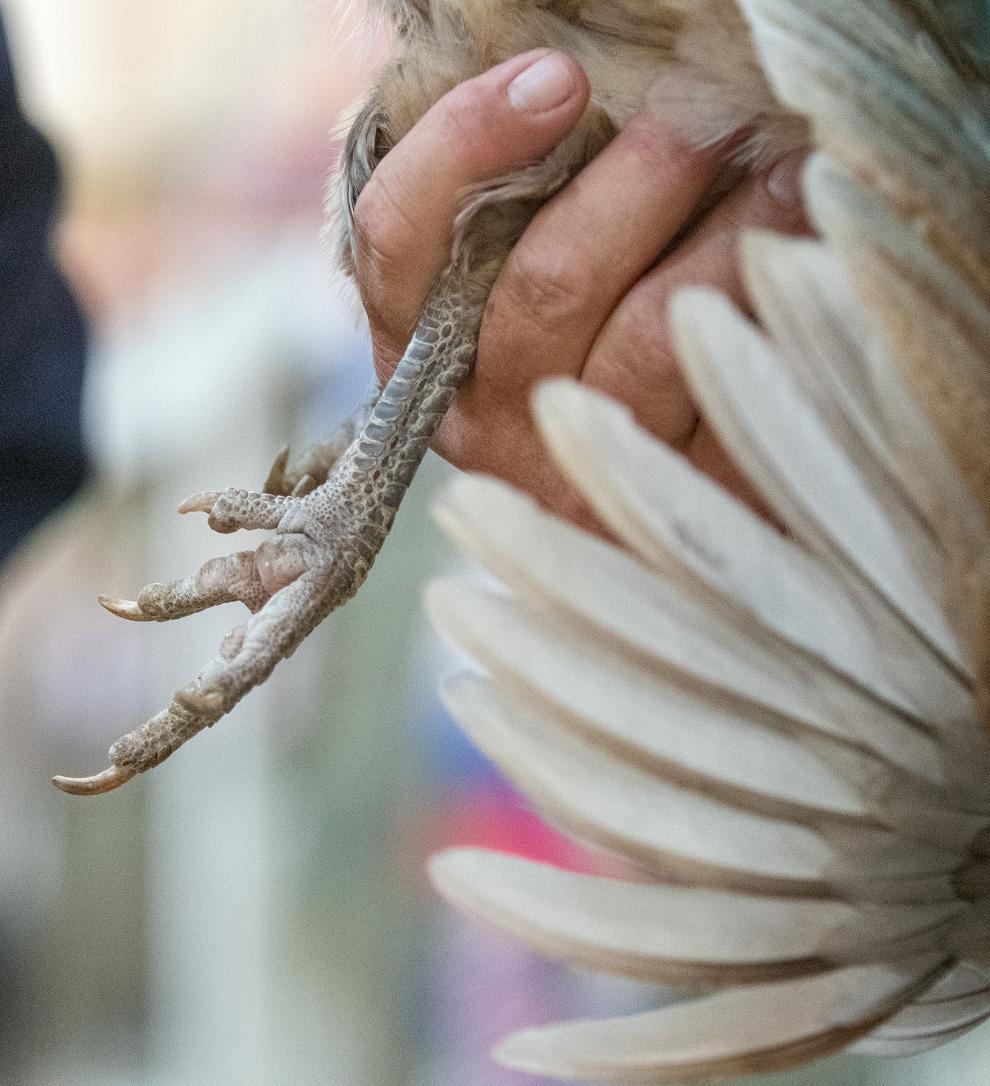 FFA/4-H Poultry Judging at the Twin Falls County Fair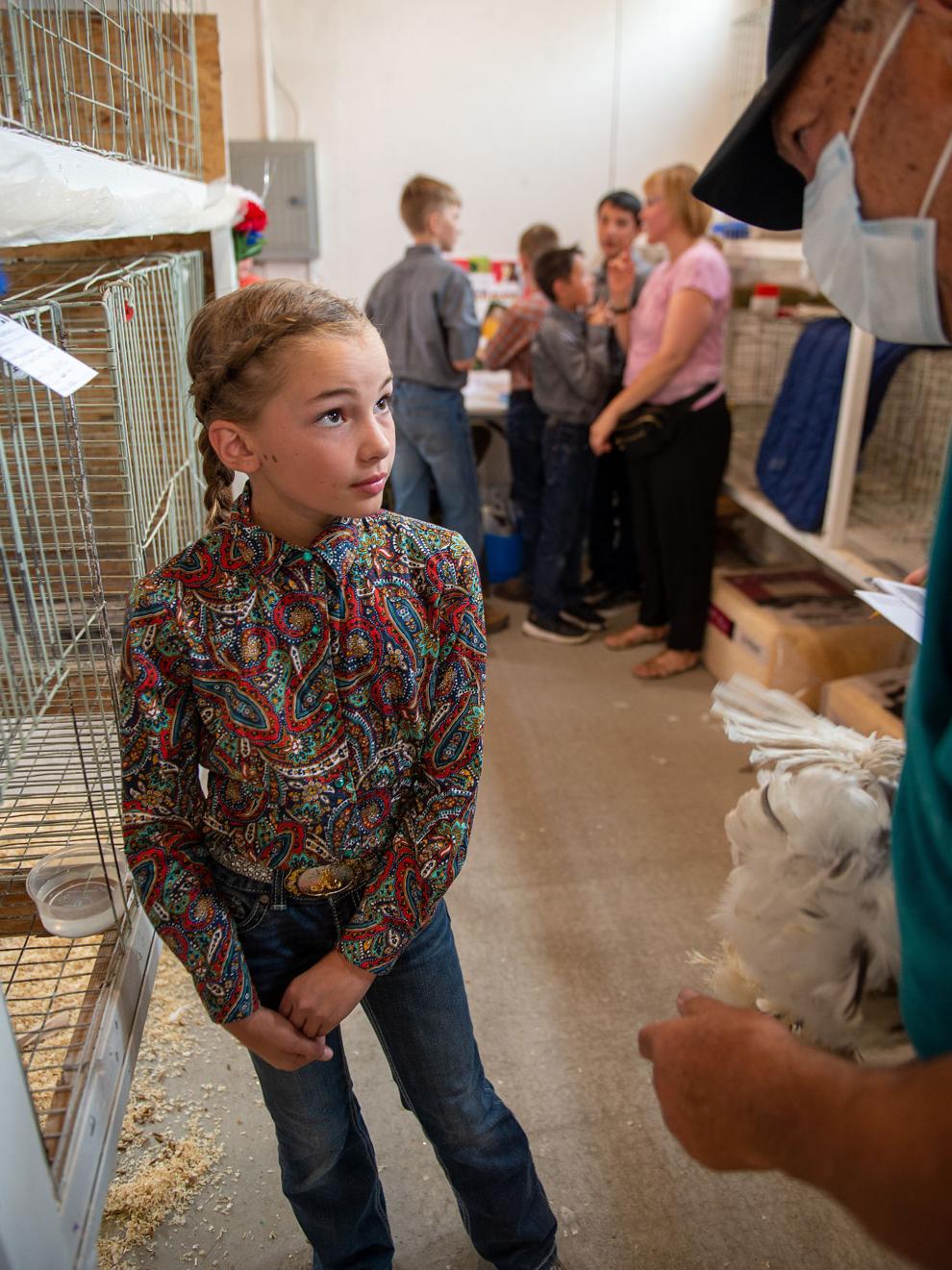 FFA/4-H Poultry Judging at the Twin Falls County Fair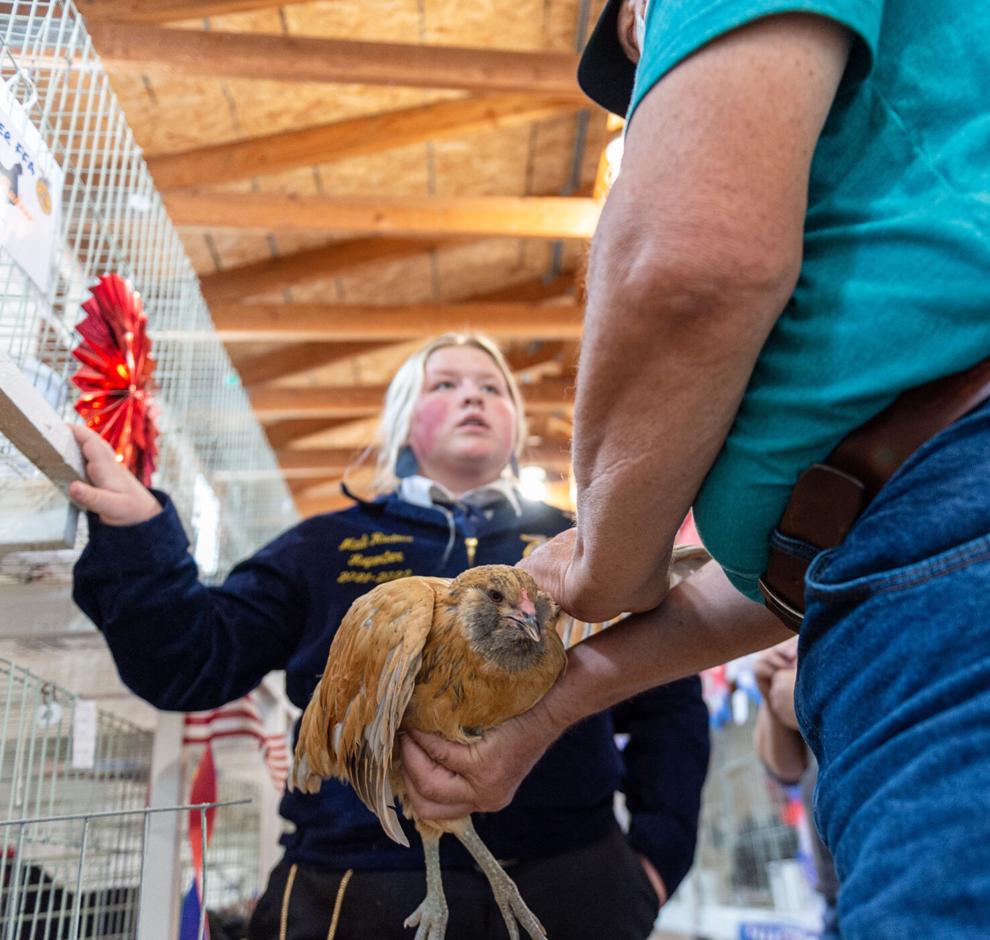 FFA/4-H Poultry Judging at the Twin Falls County Fair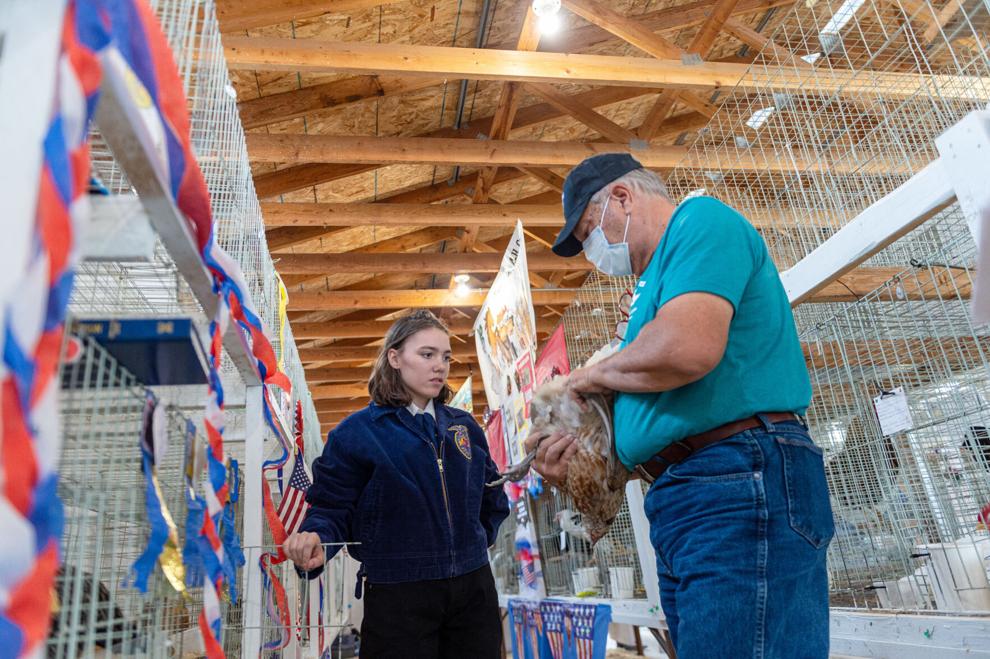 Starting with the birds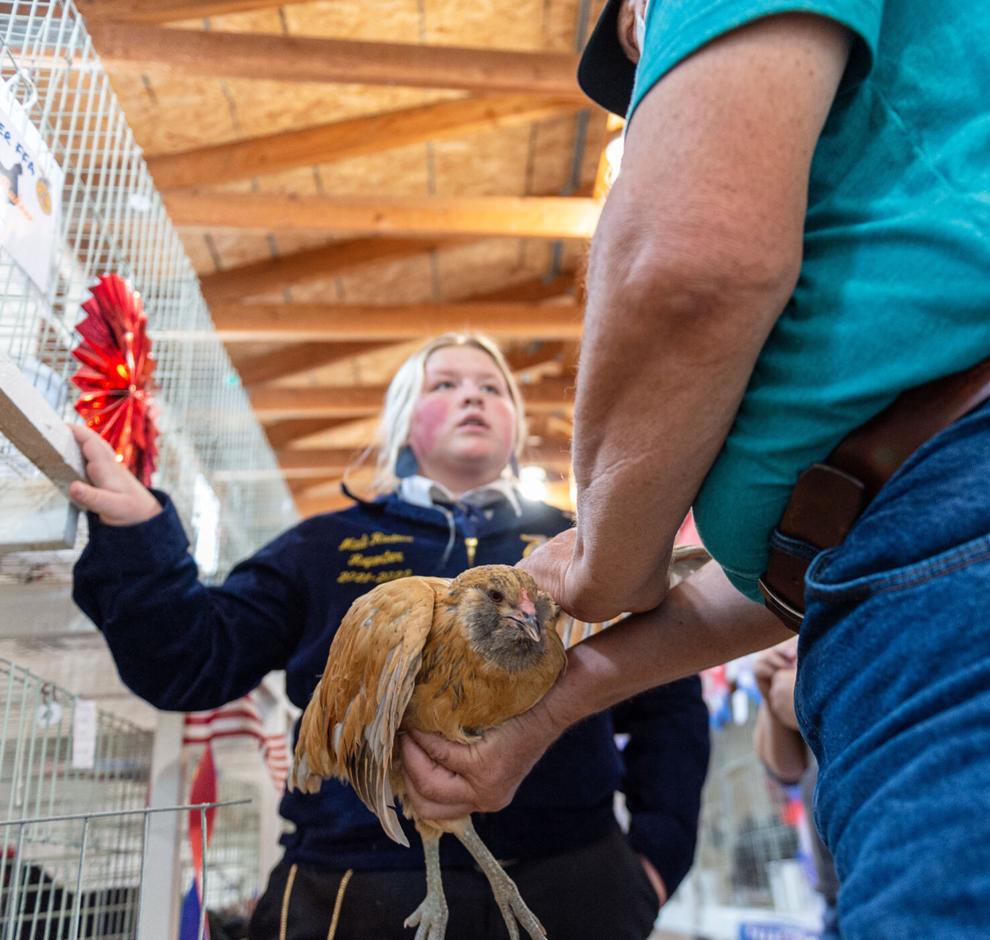 Work before the fair starts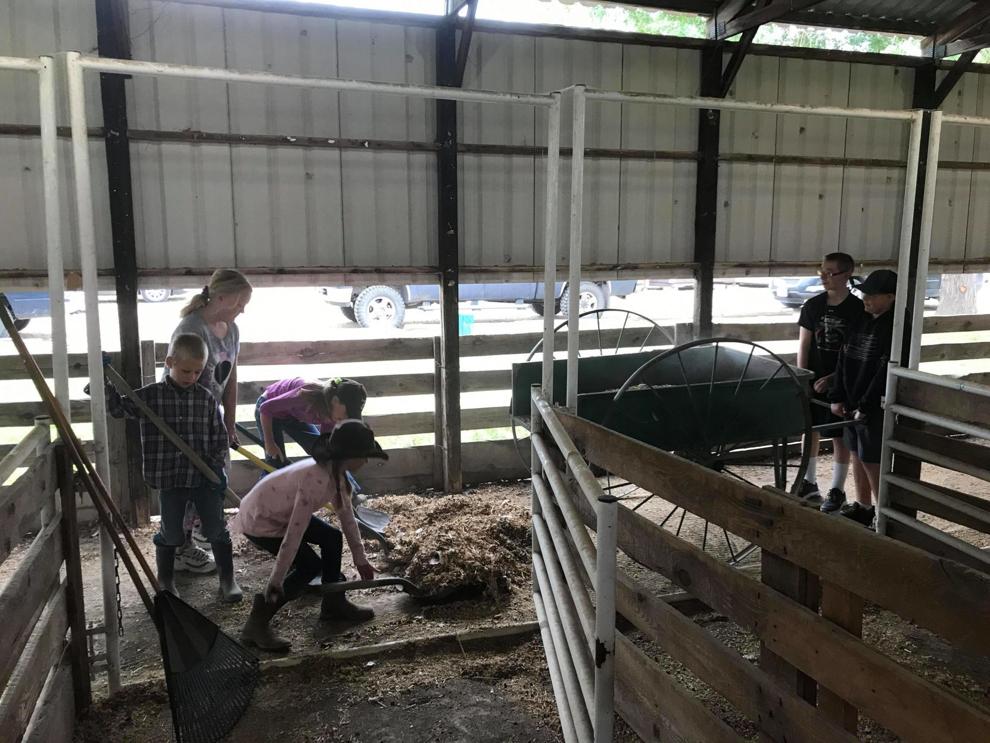 Preparing for the fair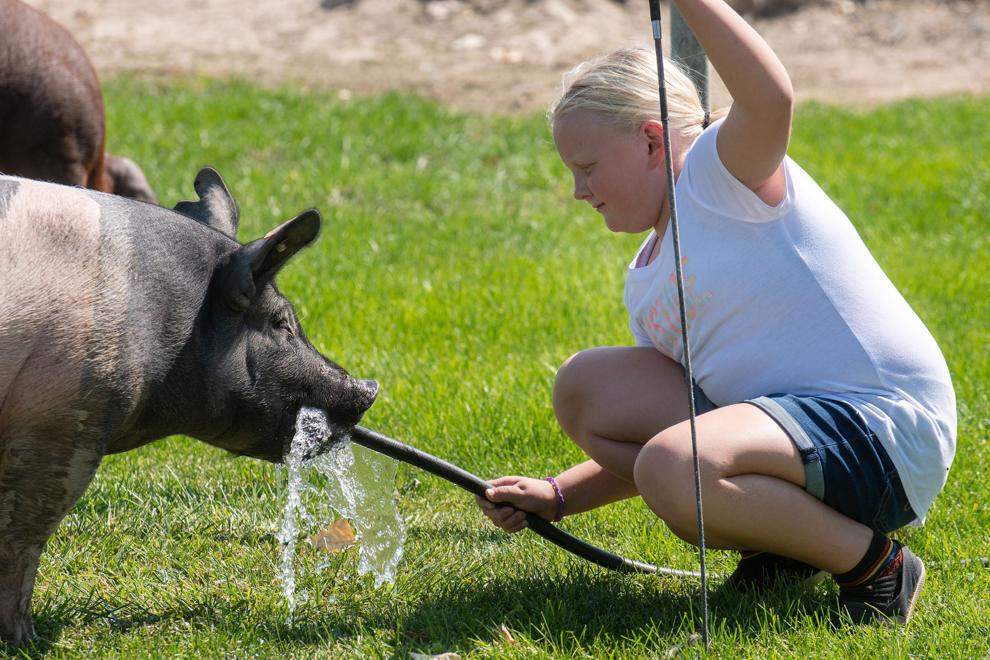 Preparing for the fair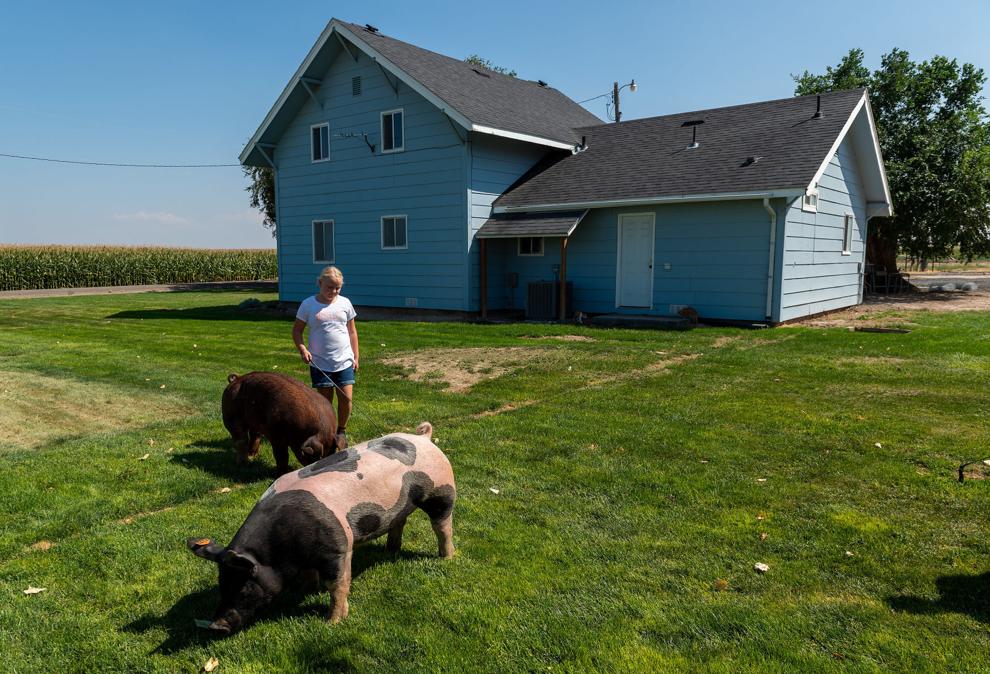 Preparing for the fair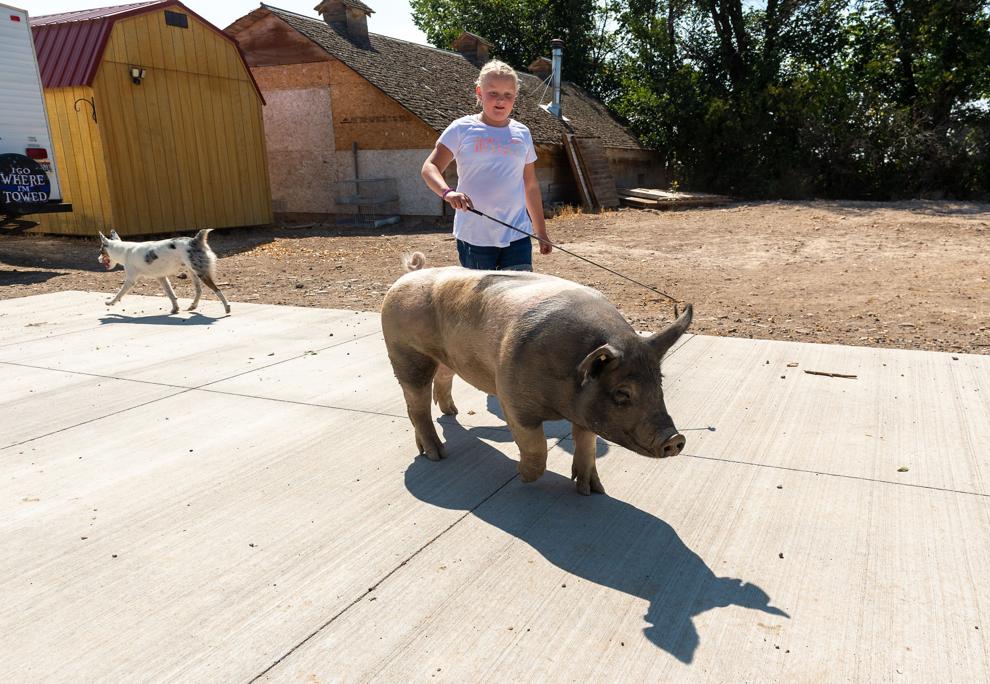 Preparing for the fair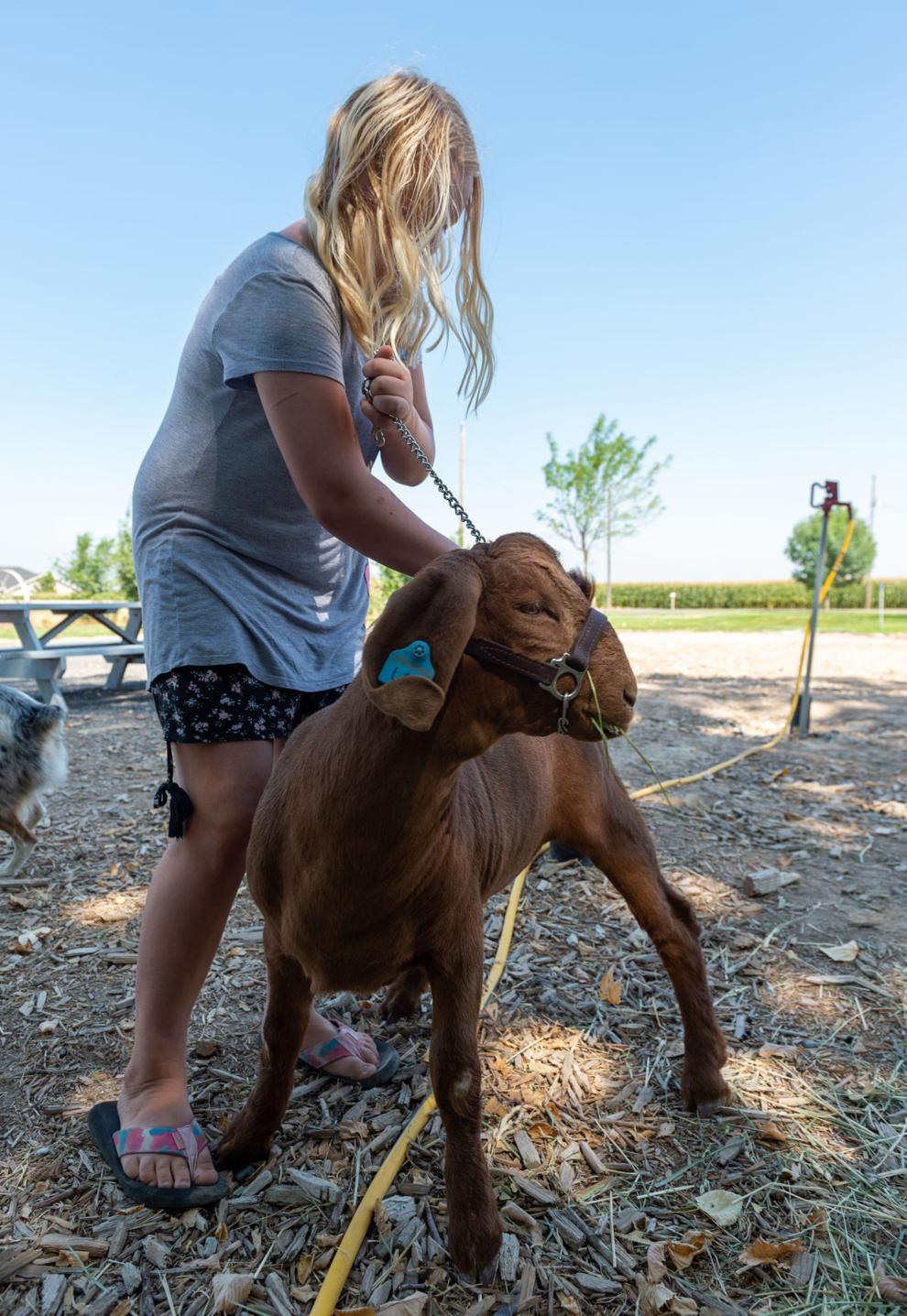 Preparing for the fair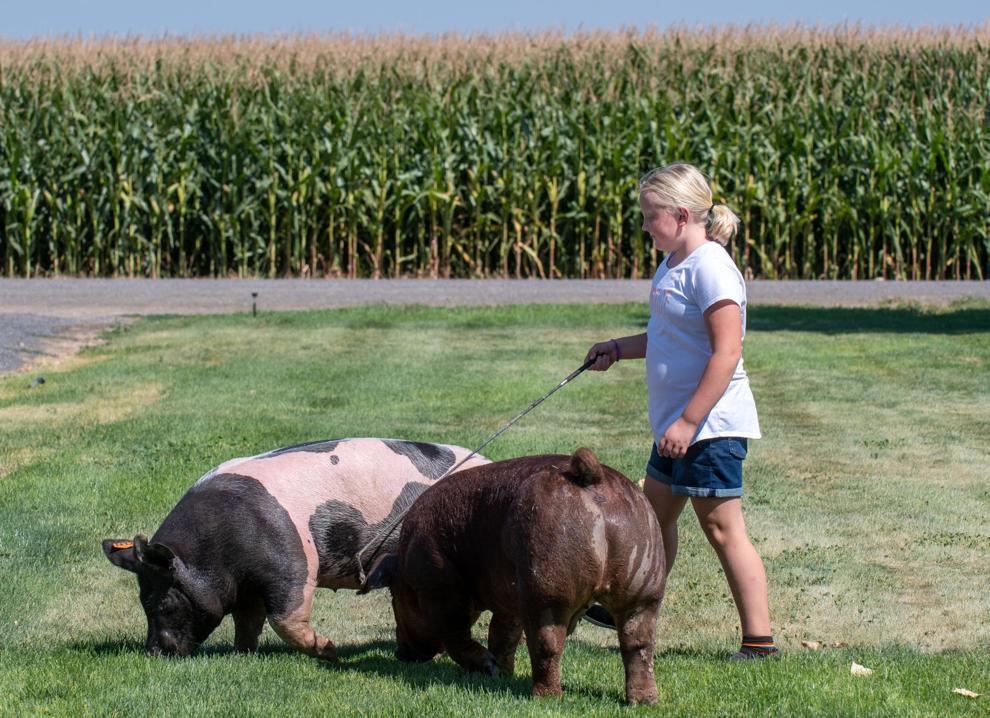 Preparing for the fair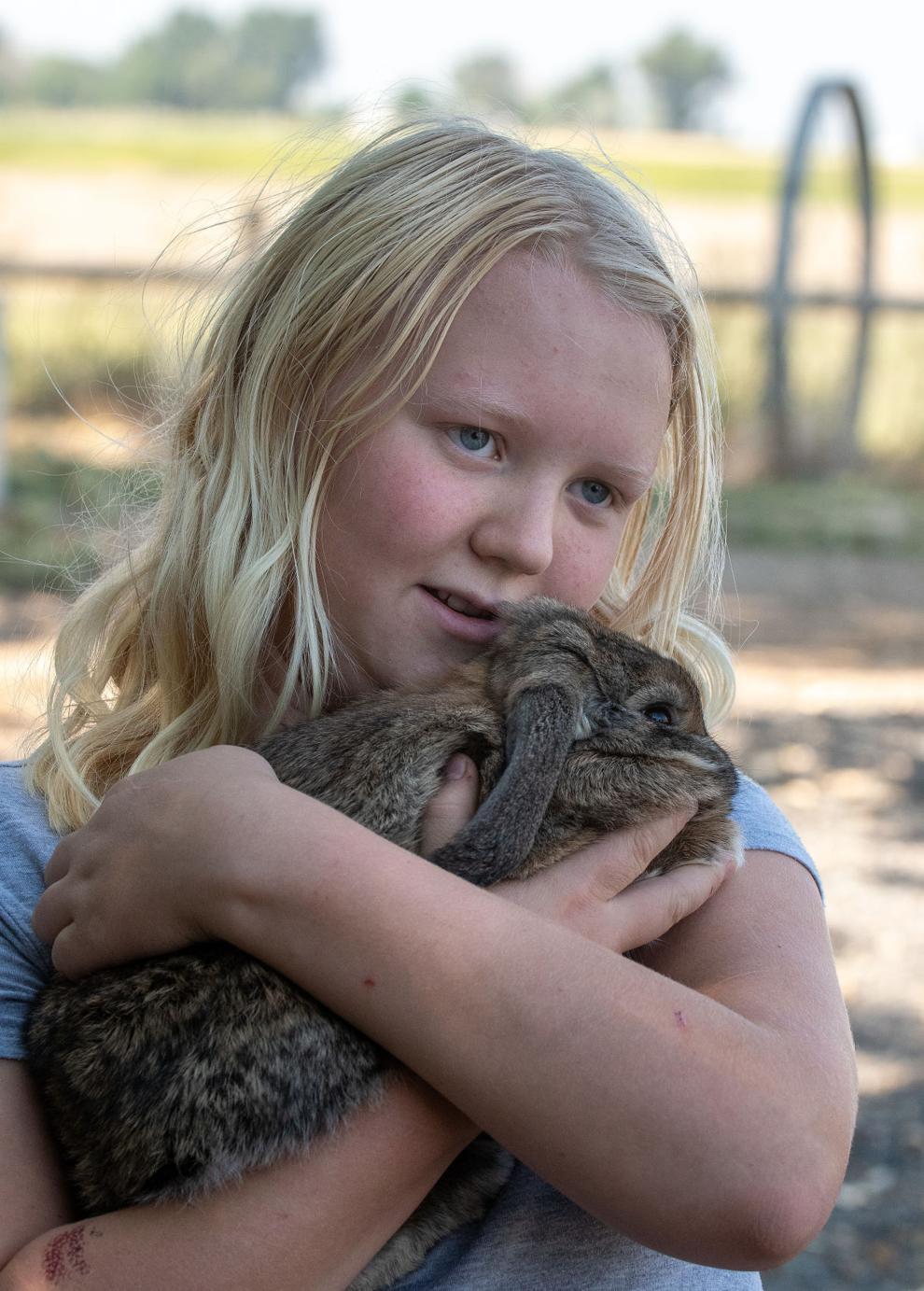 Preparing for the fair