TWIN FALLS — Candidates running for City Council met community members Thursday at the College of Southern Idaho to chat about their concerns about the city's future.
The event, billed as "Candidate Speed Dating," was an opportunity for the public to meet the candidates, said CSI political science Associate Professor Perri Gardner, who organized the event.
The most frequently asked question at the event concerned the staggering growth of Twin Falls in recent years and the subsequent need for affordable housing in the city.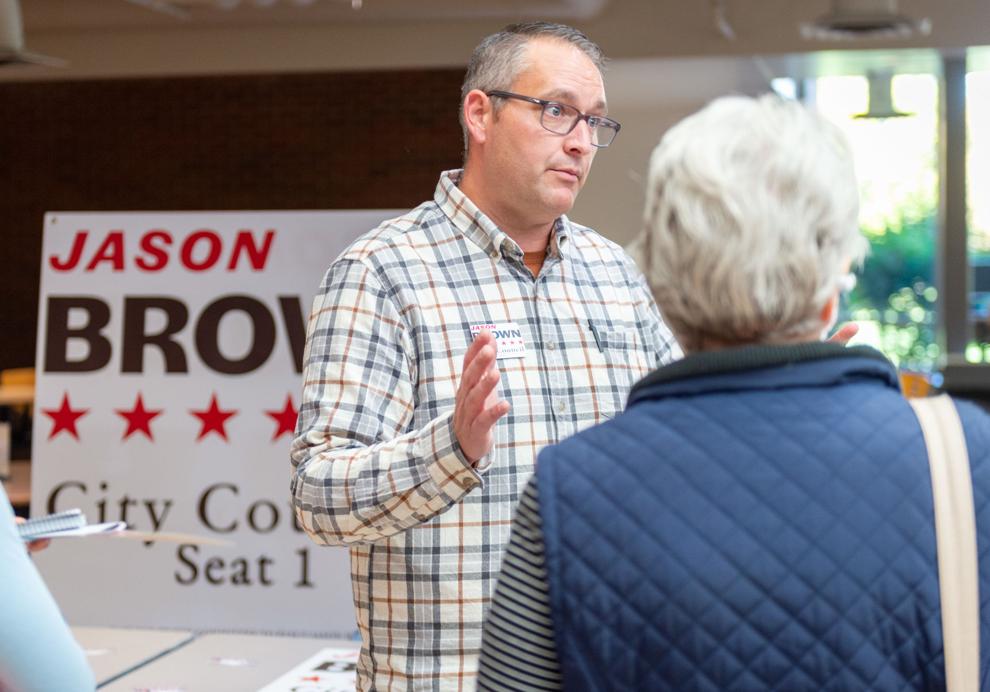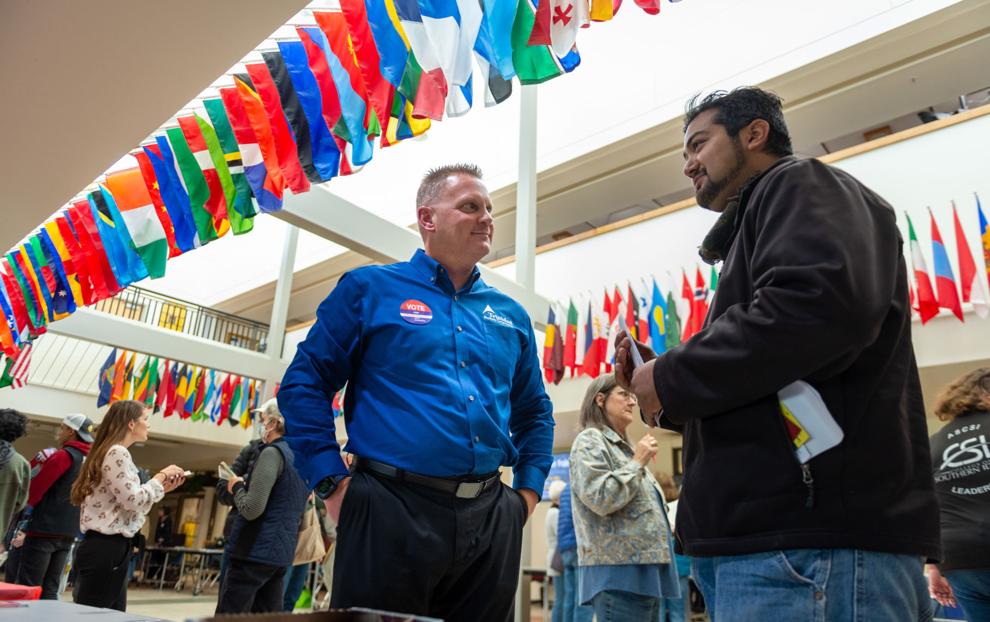 Craig Kelley, vice chairman of the city Planning and Zoning Commission, said he fears the scales that balance the area's agricultural base with its natural resources have already tipped toward the inability to sustain such growth.
Kelley, a merchandiser of dry edible beans and rice with Trinidad Benham Corp., is running for Seat 1 on the City Council against Tara Rueda, Jason Brown, Patrick Patterson and James Piersol.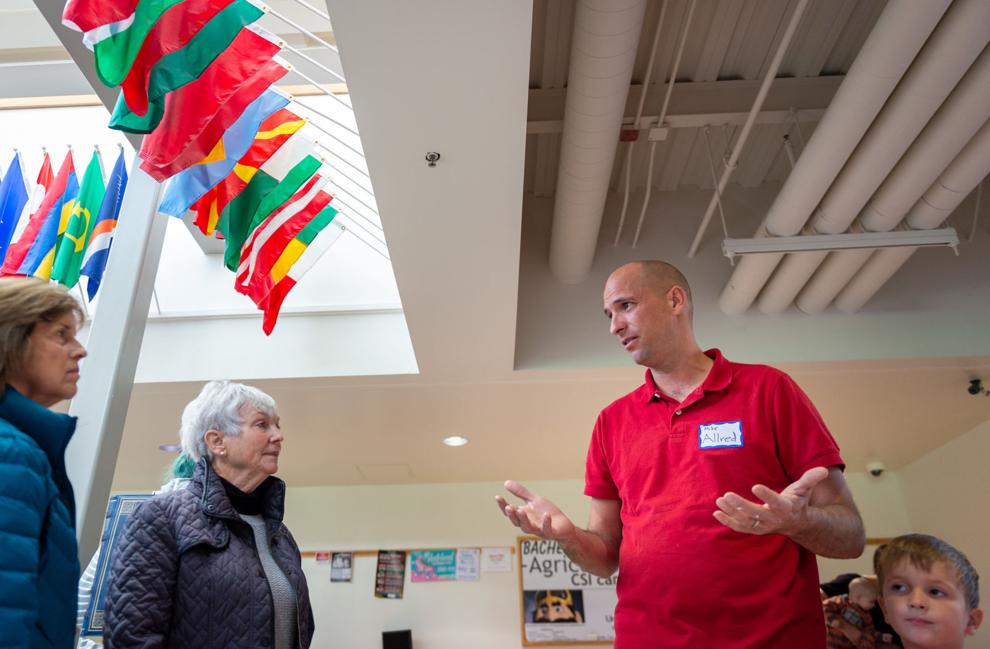 Spencer Cutler, who is running for Seat 5 against Mike Allred, Liyah Babayan and Hannah Cameron, agrees with Kelley.
"Natives here are concerned about housing, developers and the growth of the city," Cutler told the Times-News. "They're concerned about the availability and cost of housing and the costs of (city) services."
Piersol, a military veteran and self-described Christian, says the city is too involved in what he called "family responsibilities" and he wants to see the City Council stick to basic city services — such as police and fire departments.
But he also says the city needs to do something to stop abortion.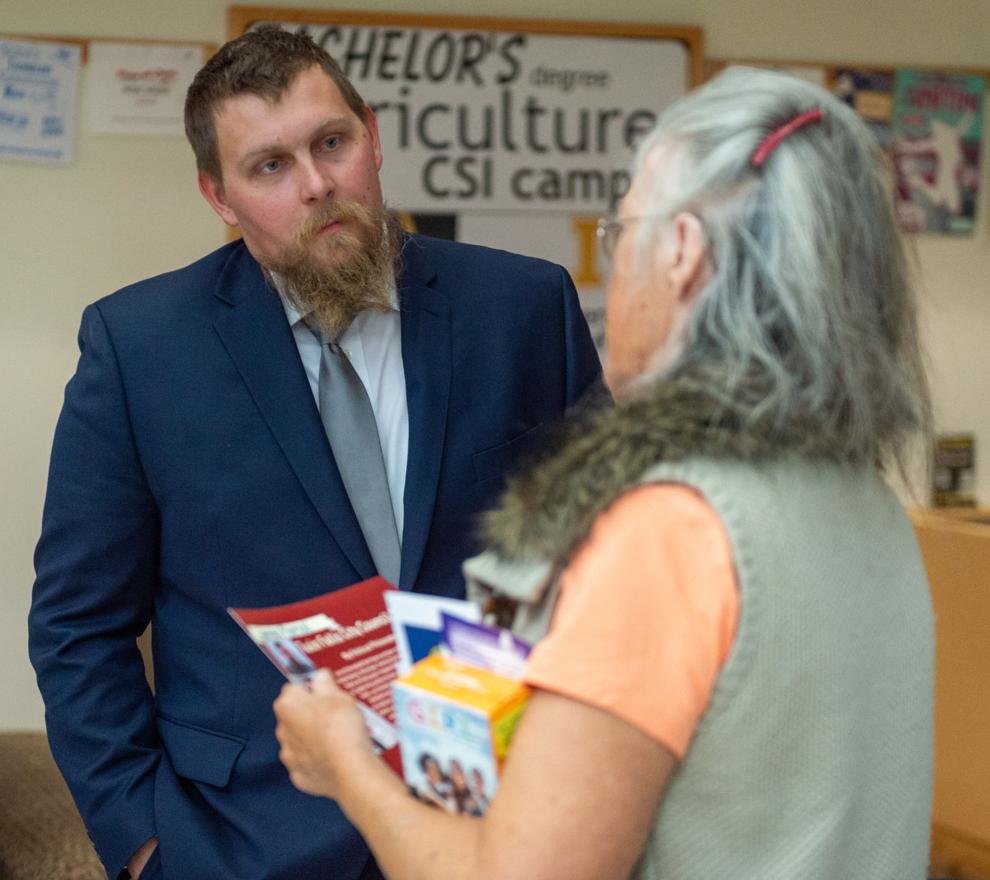 "I'd say there were two main things that prompted my interest in running for city council," Piersol wrote on his campaign Facebook page, "those being how we as a city handled the lockdown last year and also how we as a city refused to end Abortion when an ordinance to protect our unborn neighbors was shut down and the city council decided to not move it to a vote."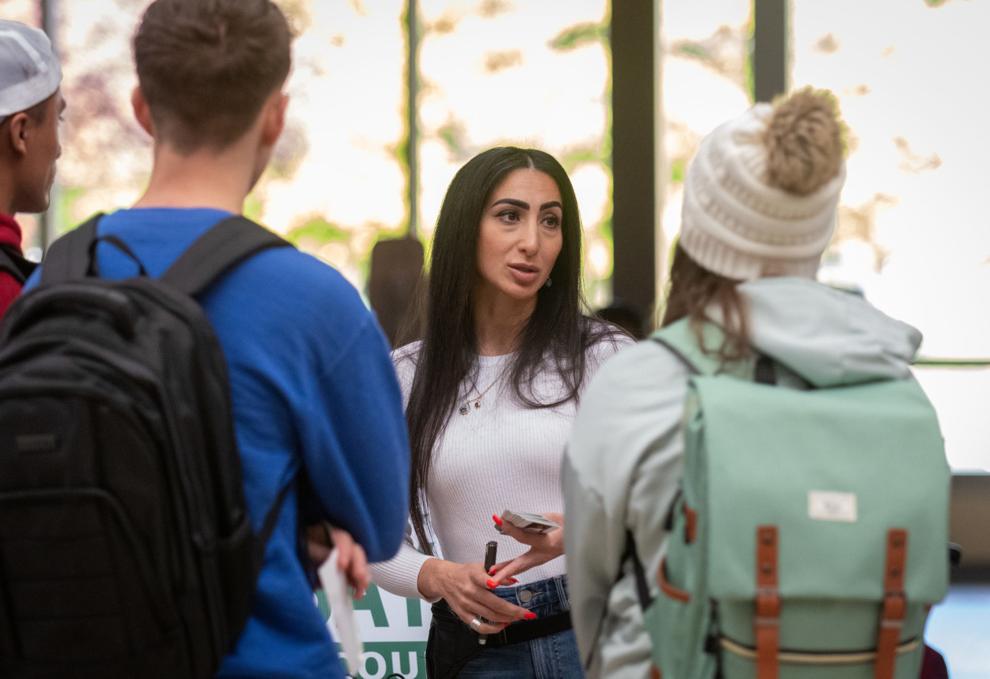 Babayan addressed the importance of preserving the town's historic buildings.
"The buildings are our stories," she said. "If they're destroyed, we can't bring them back."
Cameron, a geography teacher at Jerome Middle School, told the Times-News she sees a need for strong leadership in the city government.
"My heart is set on making good public policy and to bring in more opportunities to promote economic development," she said.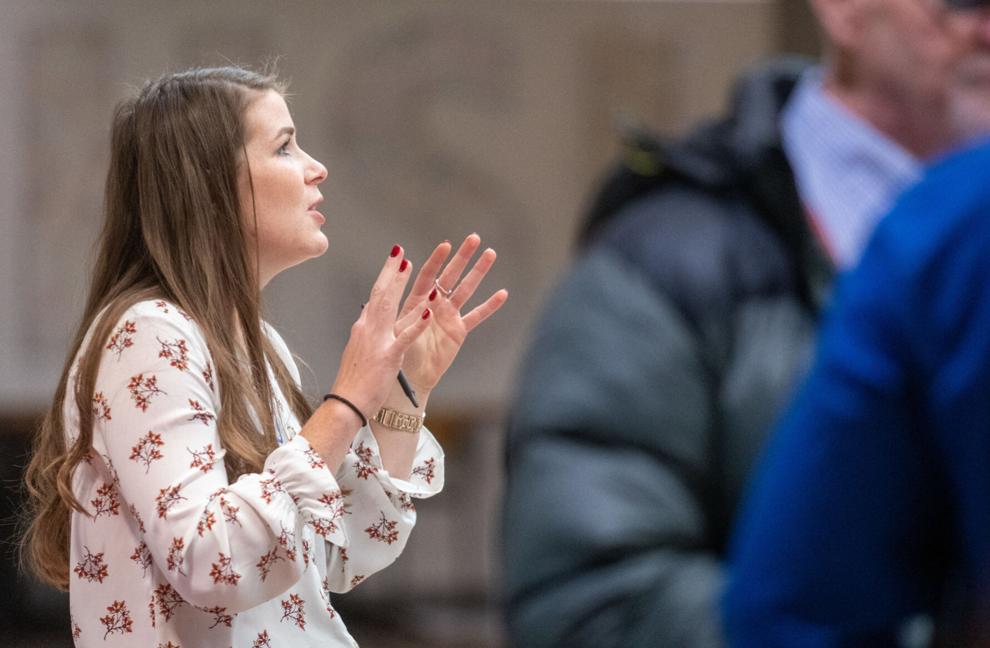 Cameron said many had asked about how she feels about the COVID-19 vaccine and mask mandates. Although she thinks the question is not pertinent to the City Council, she had no problem answering, saying she believes people have a right to know how a candidate feels about certain things.
"I think (masks and vaccines are) a personal choice," she said.
PHOTOS: 'Candidate Speed Dating' a hit
Candidate Speed Dating is a runaway hit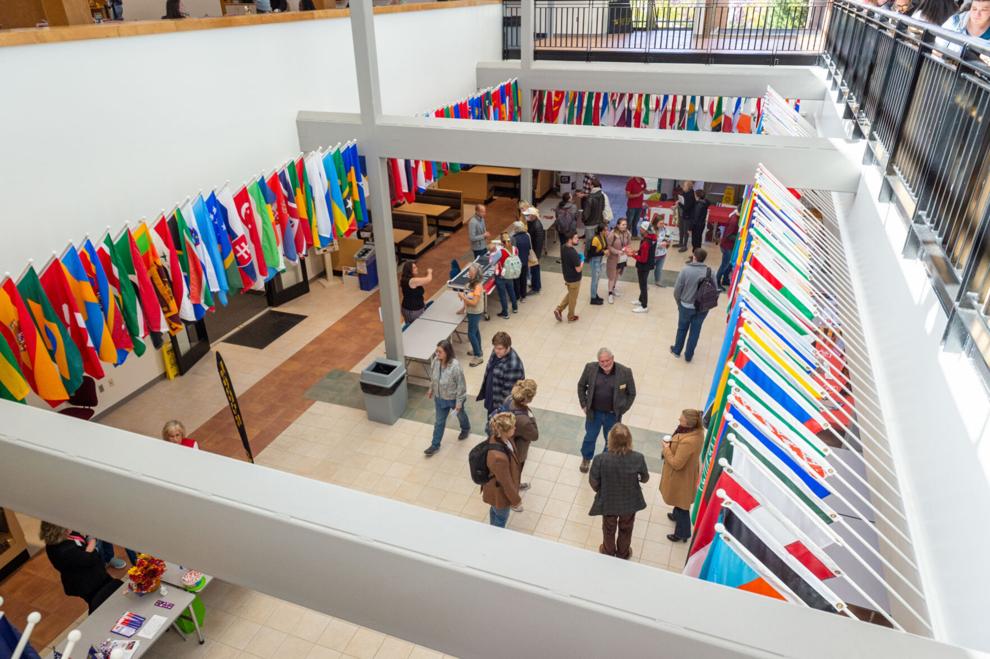 Candidate Speed Dating is a runaway hit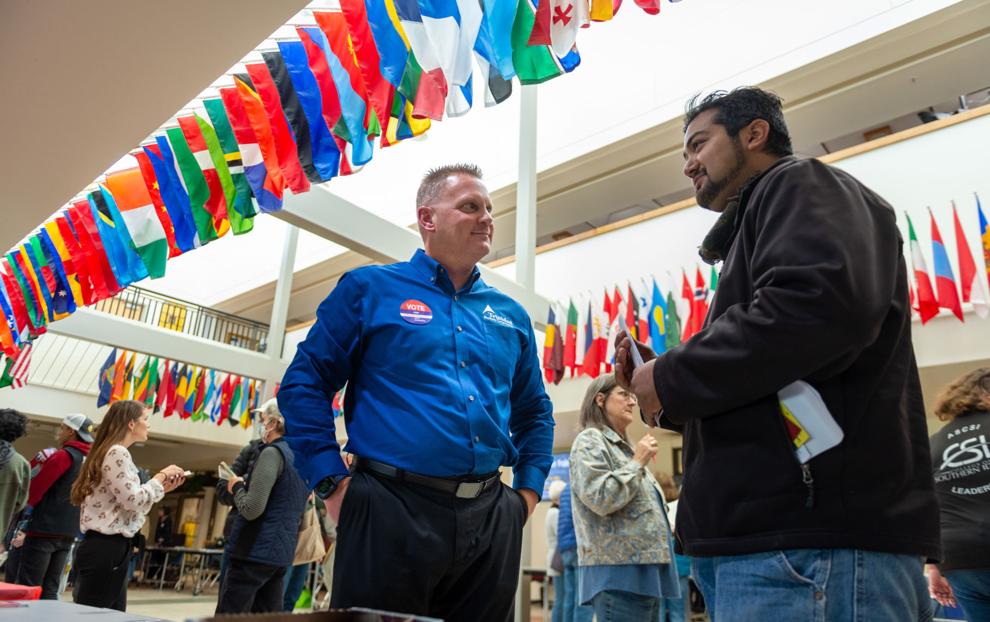 Candidate Speed Dating is a runaway hit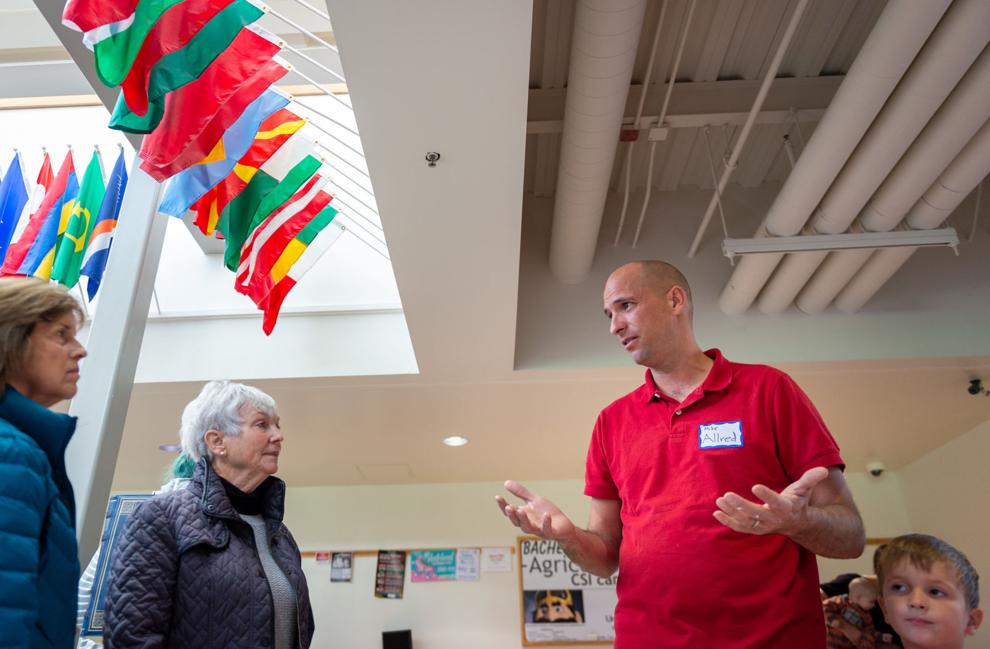 Candidate Speed Dating is a runaway hit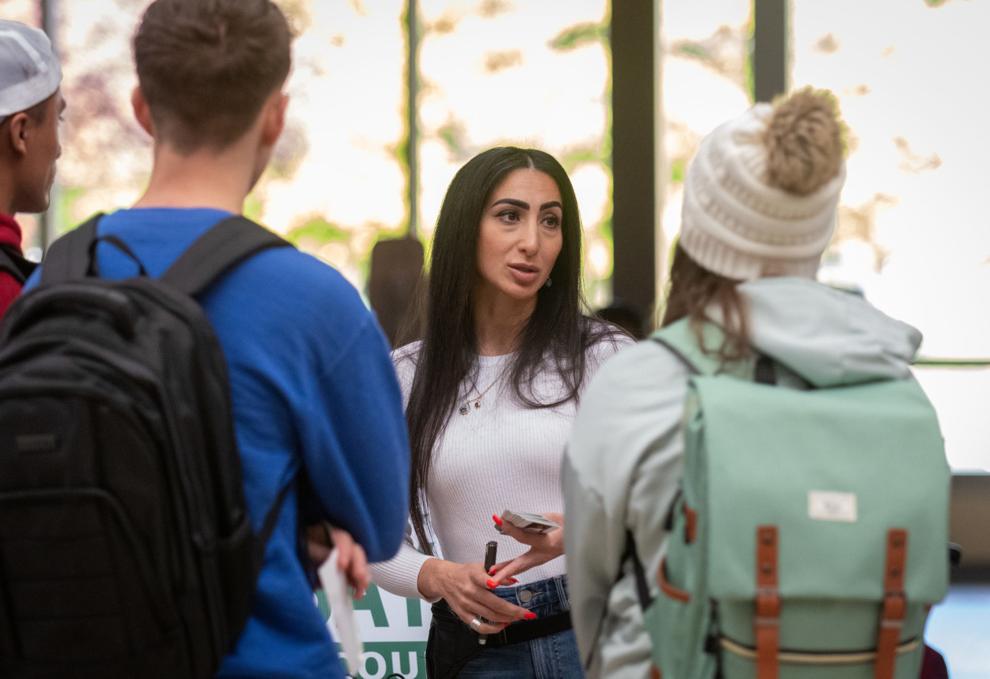 Candidate Speed Dating is a runaway hit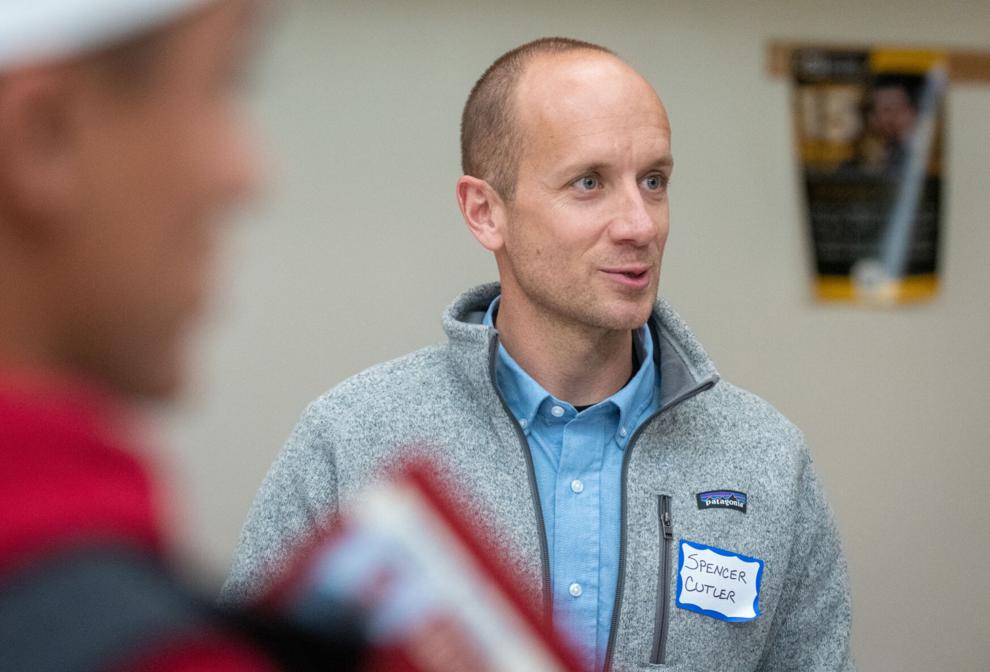 Candidate Speed Dating is a runaway hit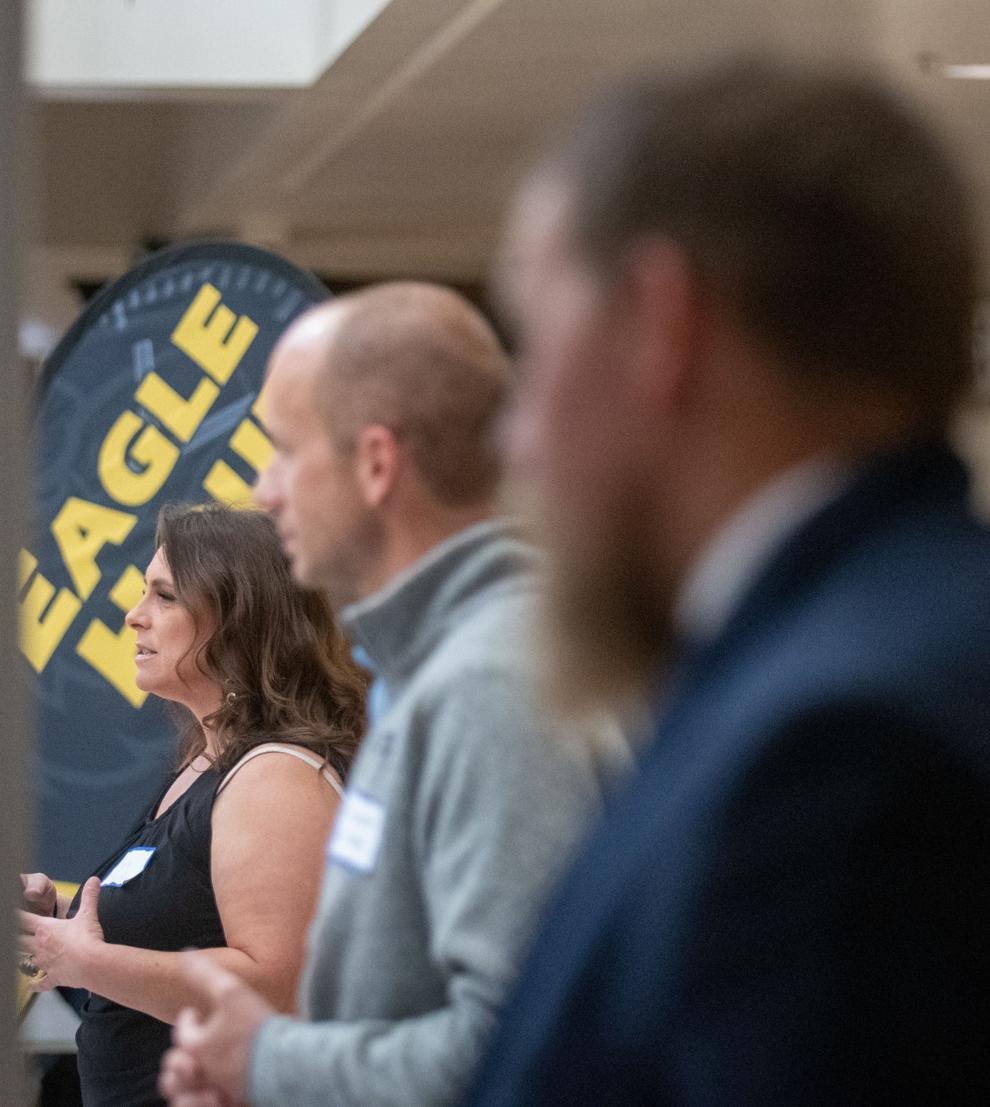 Candidate Speed Dating is a runaway hit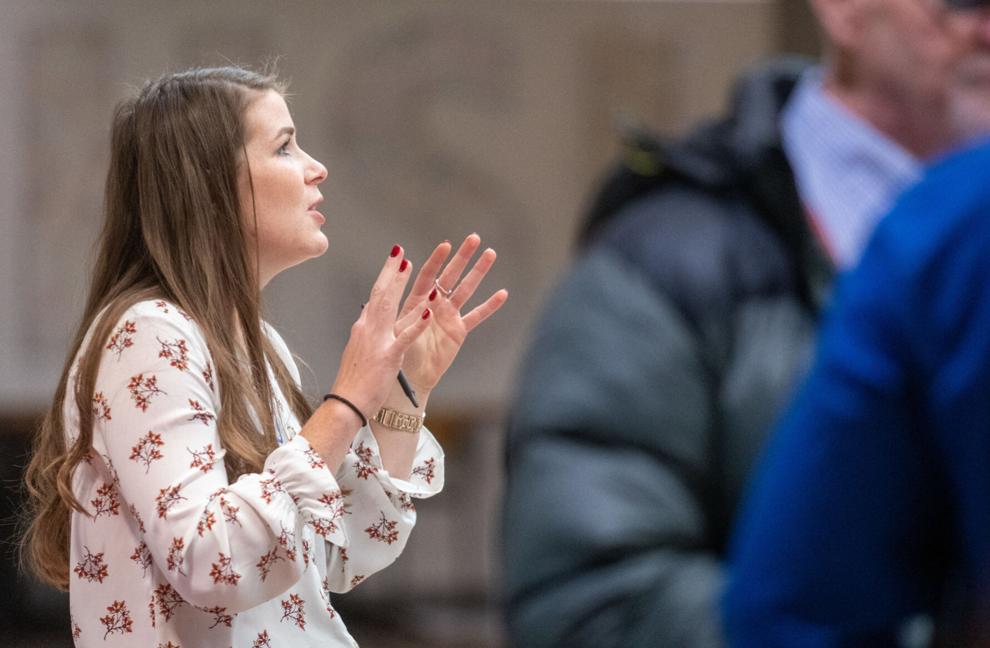 Candidate Speed Dating is a runaway hit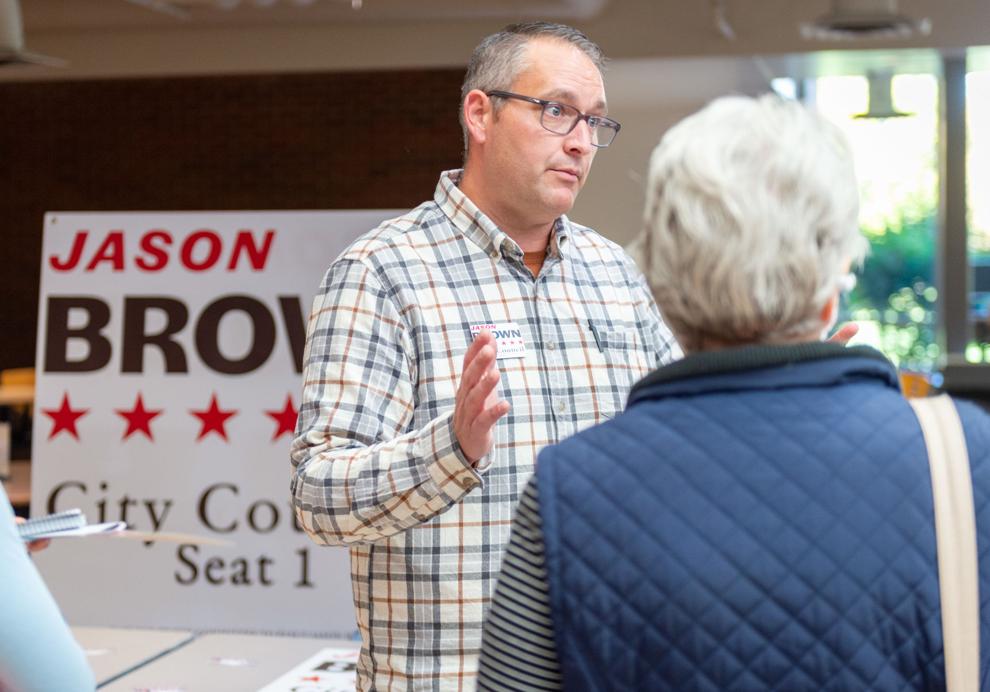 Candidate Speed Dating is a runaway hit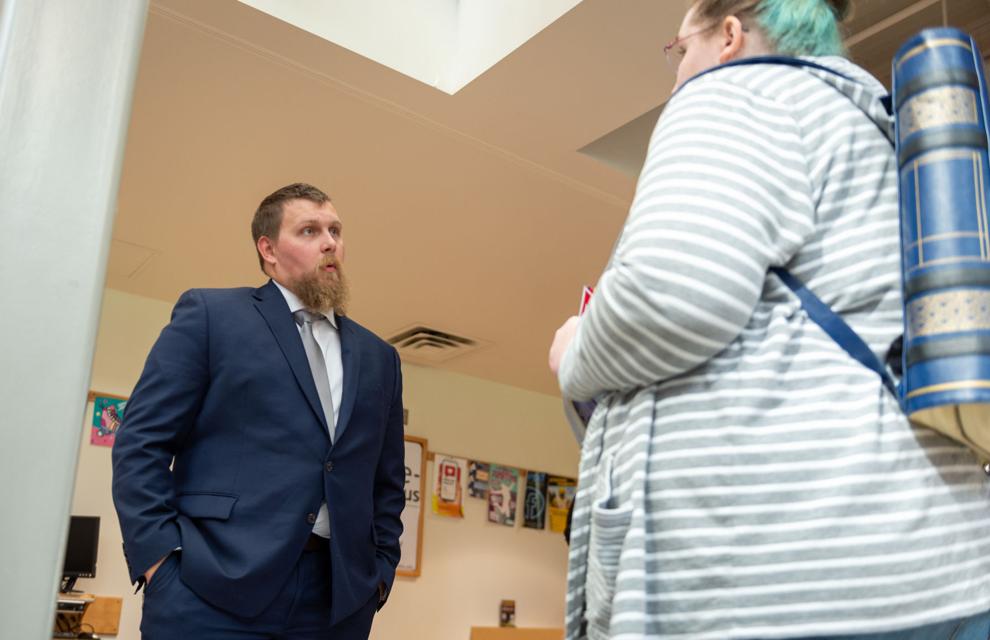 Candidate Speed Dating is a runaway hit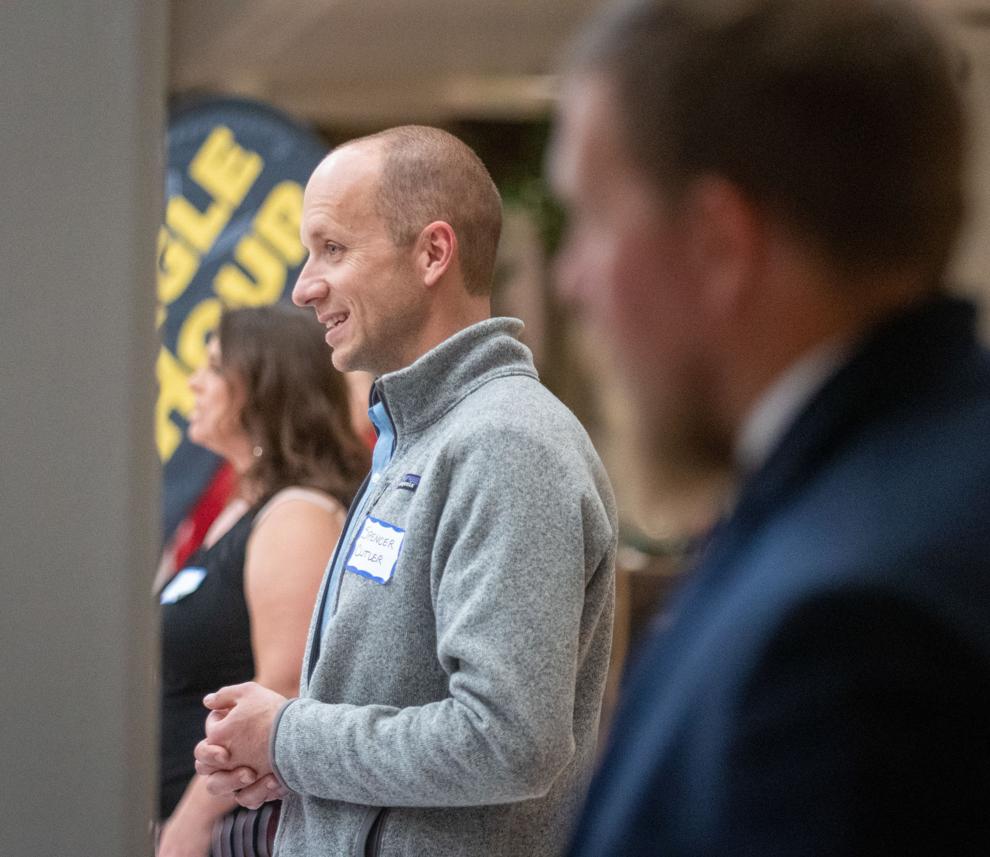 Candidate Speed Dating is a runaway hit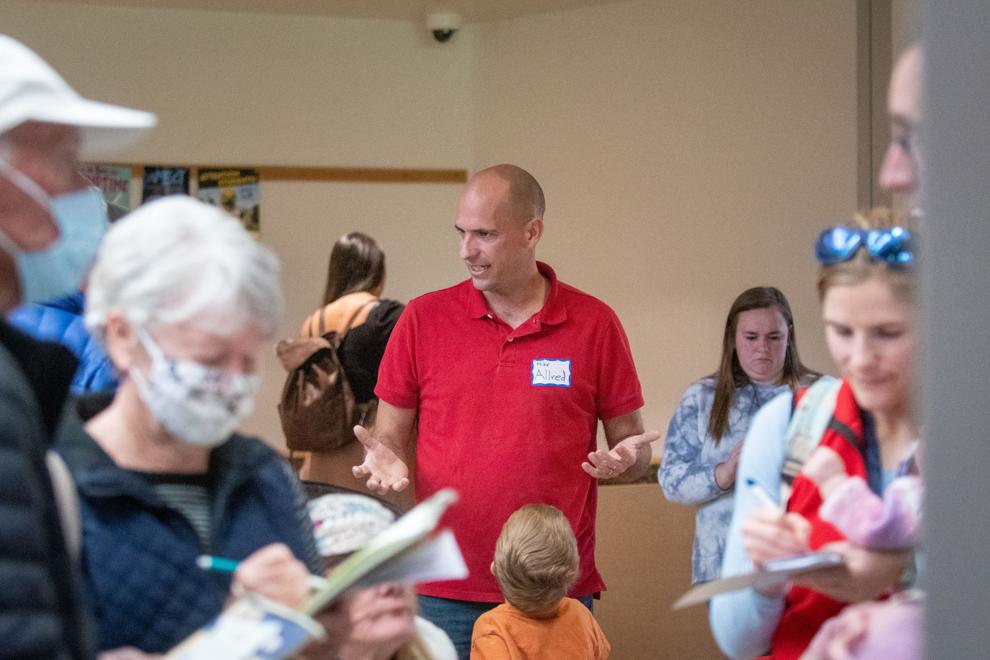 Candidate Speed Dating is a runaway hit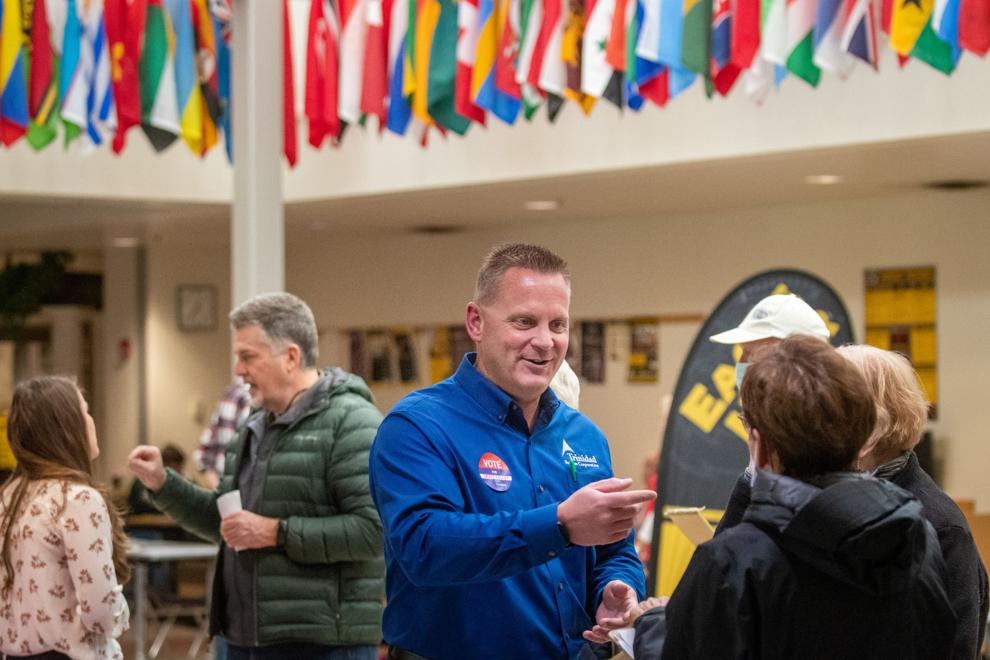 Candidate Speed Dating is a runaway hit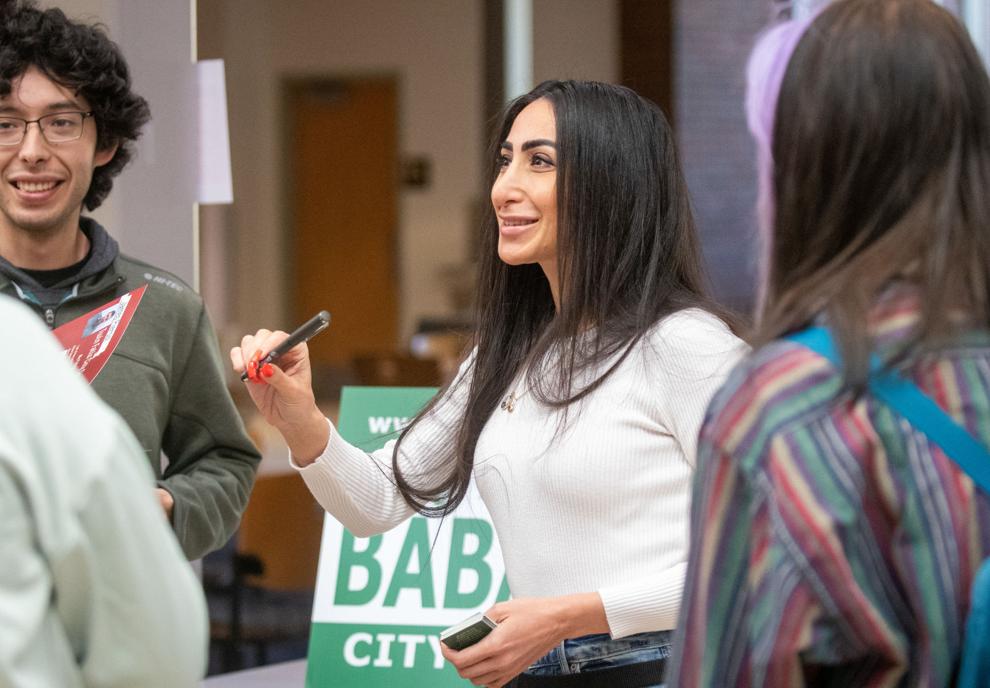 Candidate Speed Dating is a runaway hit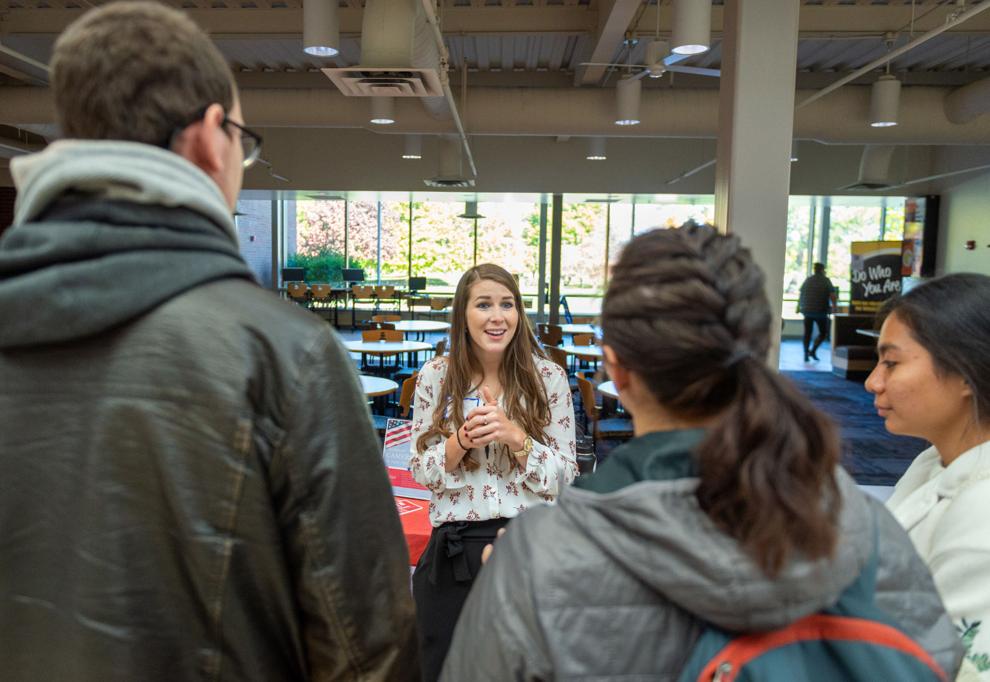 Candidate Speed Dating is a runaway hit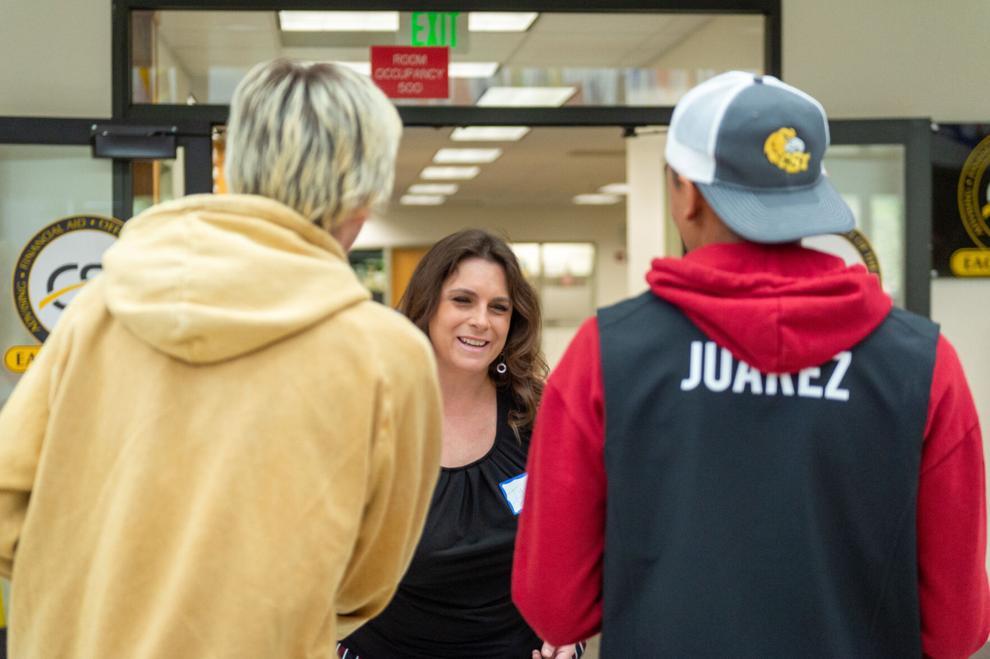 Candidate Speed Dating is a runaway hit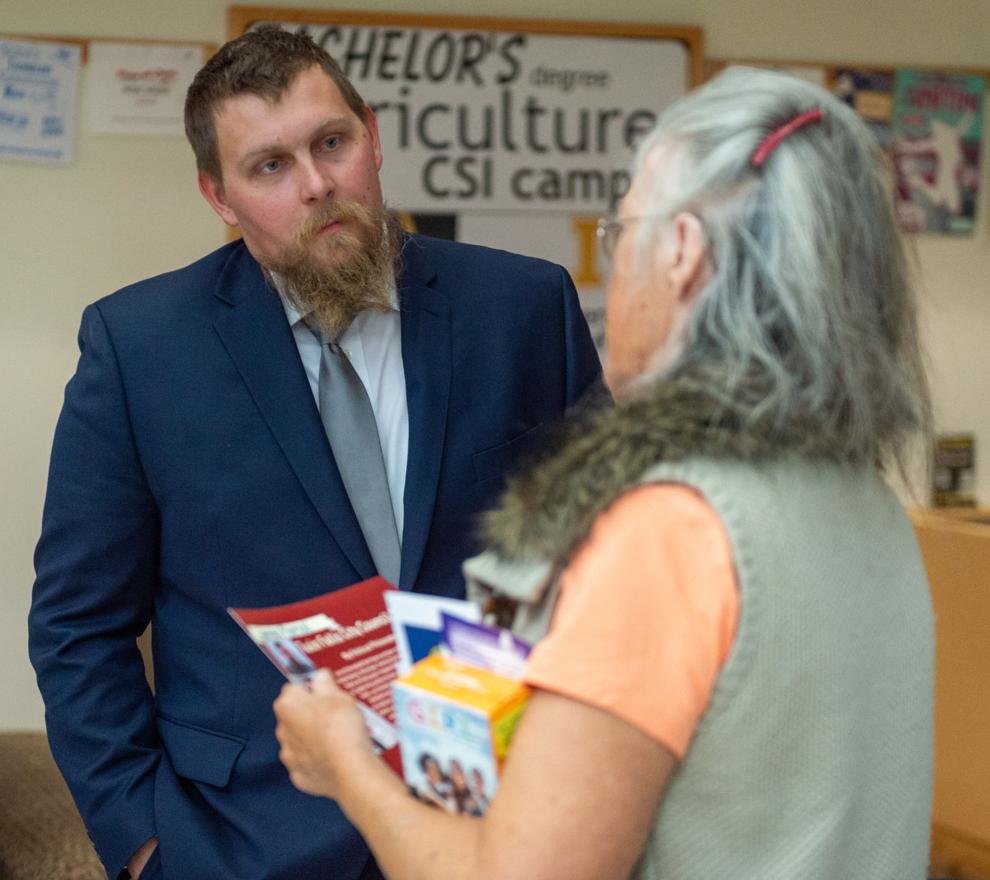 Candidate Speed Dating is a runaway hit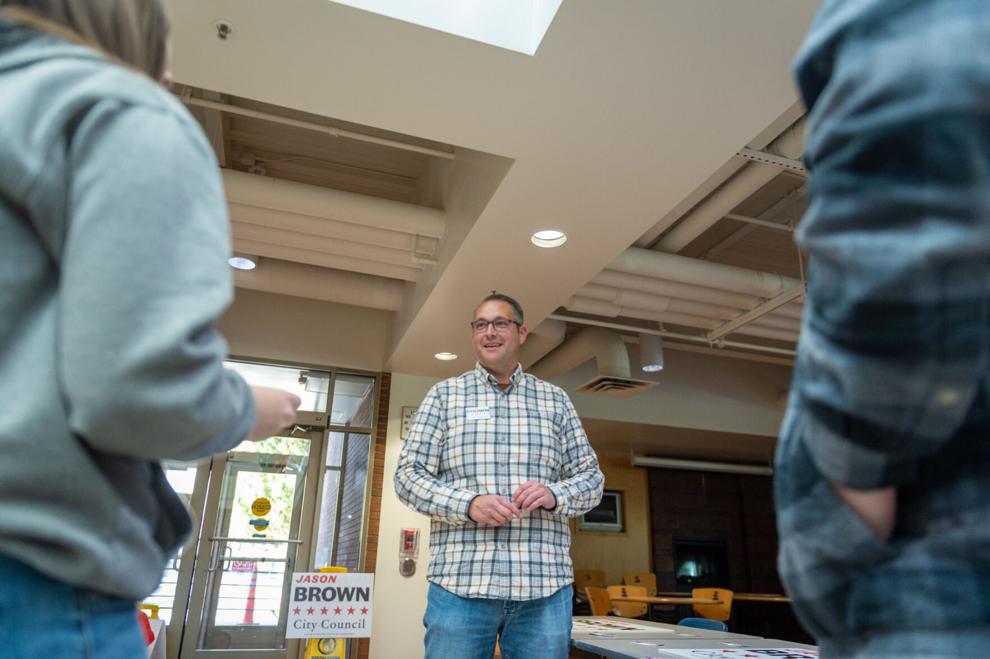 Candidate Speed Dating is a runaway hit