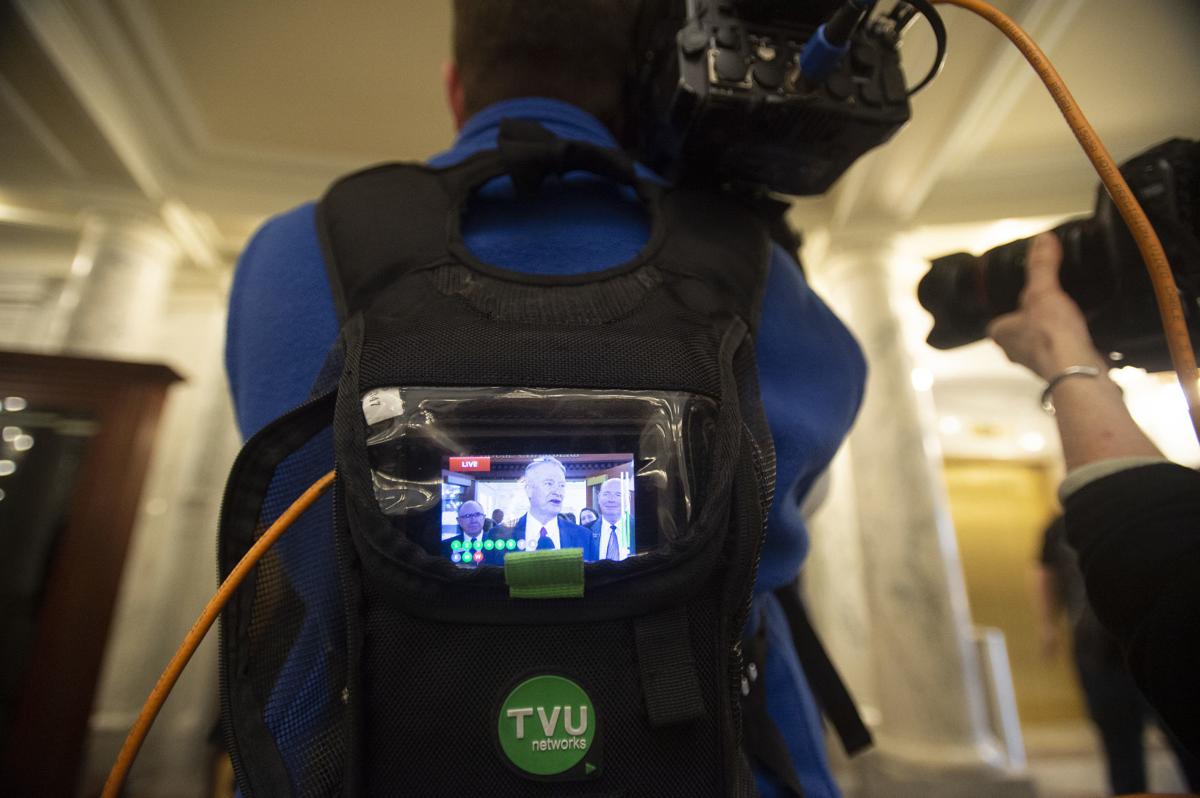 BOISE — Most residents would no longer be obligated to report child abuse under a bill approved 9-8 on Wednesday by the House Judiciary and Rules Committee.
Anybody who sees evidence of child abuse, abandonment or neglect is required to report to law enforcement under current law. Those who don't face a misdemeanor.
The bill would leave only teachers, doctors, law enforcement and social workers as mandatory reporters.
Some lawmakers say the current reporting system is inefficient and that only 83% of reports substantiate abuse claims, which can often hurt families.
Rep. Heather Scott, R-Blanchard, said unfounded claims cost taxpayers money and anybody could still report if they wish.
"That's a huge waste of resources by our state," Scott said.
It's better to be too cautious with child safety, Rep. John McCrostie, D-Boise, said.
"The consequence to under-reporting is going to be child abuse," he said. "I can't stomach that."
Rep. Linda Hartgen, R-Twin Falls, agreed.
"We all have a responsibility to these young people," Hartgen said.
The bill heads to the full House.
The committee rejected a different bill on a 10-6 vote that would have narrowed the definition of child abuse to only include conduct that has caused or is likely to cause imminent serious harm to a child.
Rep. Julianne Young, R-Blackfoot, said the current definition of abuse is too broad.
"I sure do not want that kind of intervention taking place in people's lives unless there is a legitimate risk of serious harm," Young said. "We should not be subjecting any parent or any family to the emotional and financial consequences of an investigation into the affairs of their family."
Hartgen said the system is working fine.
"If we save only one child with this it's worth it," she said.
The committee approved two other bills related to Child Protection Services with little discussion.
One bill would require CPS workers to receive training on the rights retained by those they are investigating. The other would clarify statute language.
Get Government & Politics updates in your inbox!
Stay up-to-date on the latest in local and national government and political topics with our newsletter.