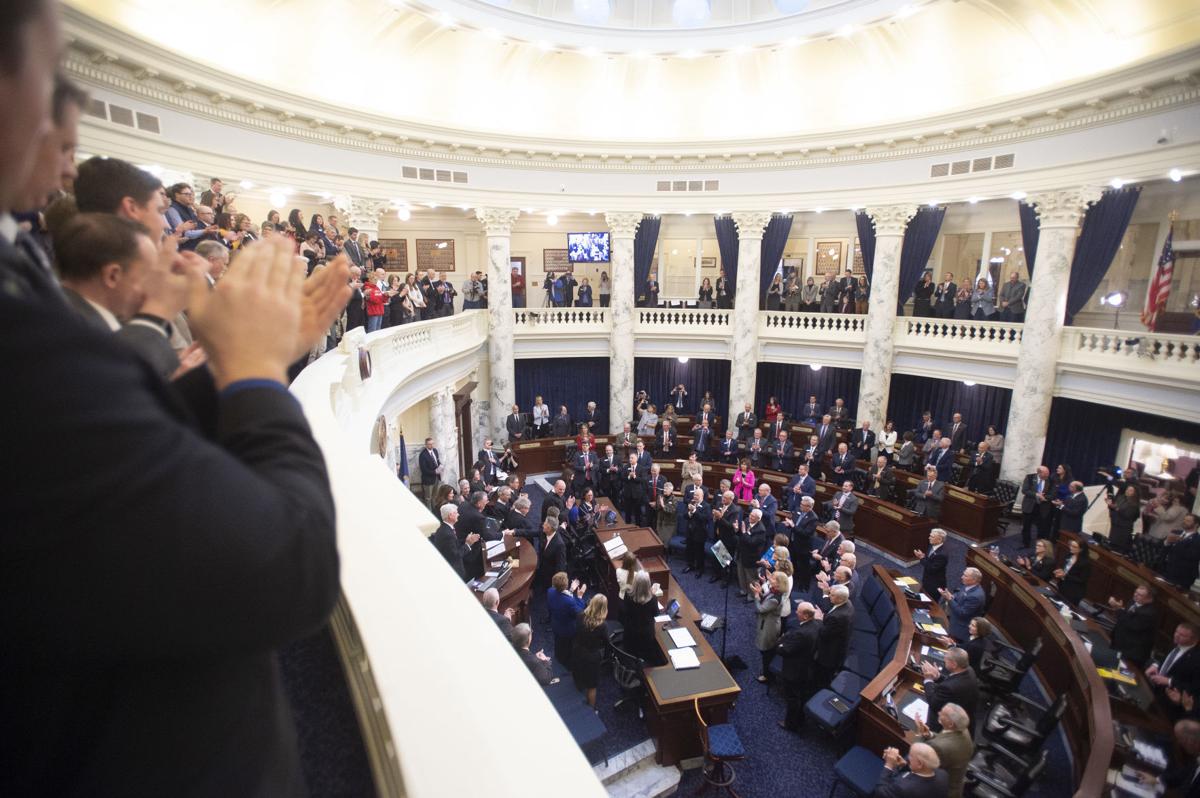 BOISE — Residents would no longer need to reset their clocks twice a year under a bill headed to the House floor.
The House State Affairs Committee approved a bill that would end observance of daylight saving time in Idaho and permanently set clocks to standard time.
Rep. Christy Zito, R-Hammett, said the time switch leads to higher rates of heart attacks, traffic and workplace accidents and miscarriages.
"My concern is for the health and safety for the citizens of our state," Zito said.
Arizona and Hawaii are the only states that have opted out of daylight saving time.
Zito pushed a similar bill last year that failed to pass the House floor.
"We are sitting here having the government tell us what time it is and when we should change our clock back and forth and how we should do it," Zito said.
Some committee members questioned the bill's implementation and the mechanics of interstate commerce between northern Idaho and eastern Washington.
Earlier in the morning, the Senate State Affairs Committee introduced a bill that would put northern Idaho on permanent daylight saving time if Washington does. Washington lawmakers approved a switch last year, but an act of Congress is needed before states may choose to observe daylight saving time permanently.
Get Government & Politics updates in your inbox!
Stay up-to-date on the latest in local and national government and political topics with our newsletter.