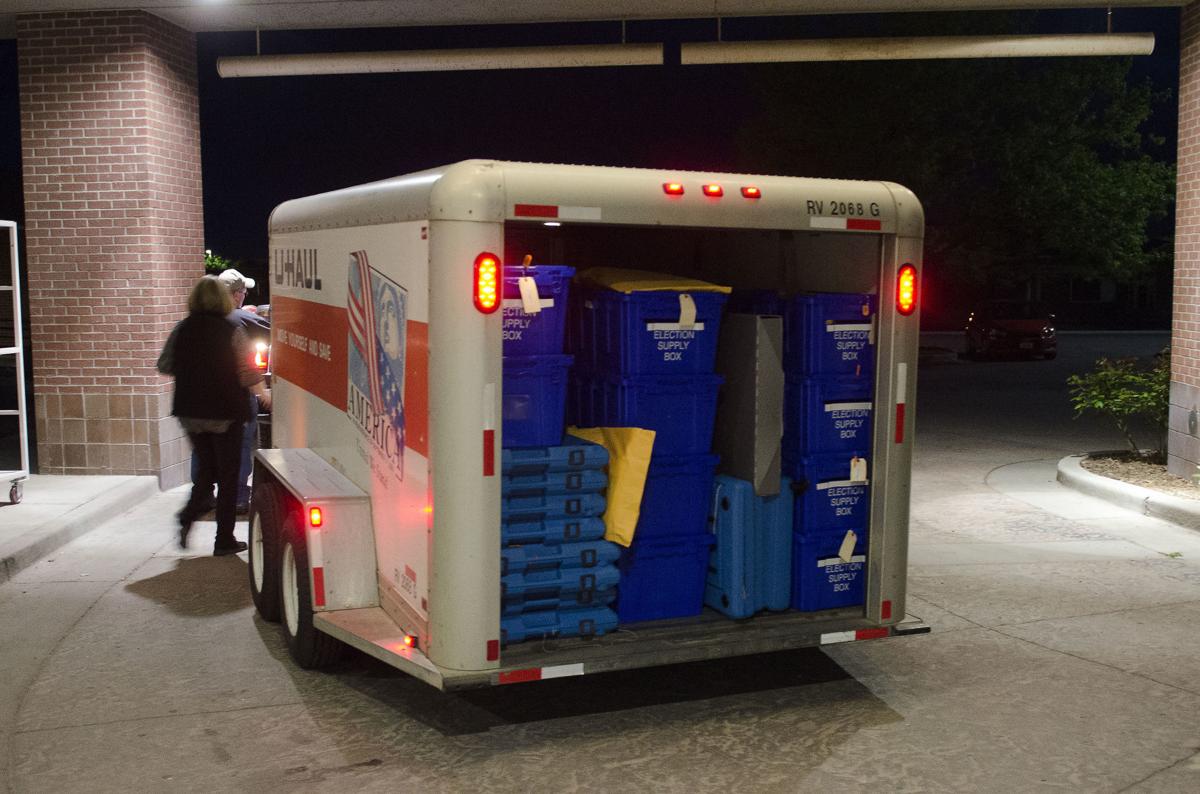 JEROME — Ben Crouch spent the Monday after his election victory endearing himself to future coworkers the old-fashioned way: with a box of donuts.
After several relaxing days spent taking down campaign signs — "I, too, was getting tired of seeing so many signs and was glad to take them down," he said — and recovering from months of handshaking and public speaking, Crouch began preparing for his new role on the Jerome County Commission.
The Monday after the Republican primary, he headed to the courthouse, where commission meetings are held, donuts in hand.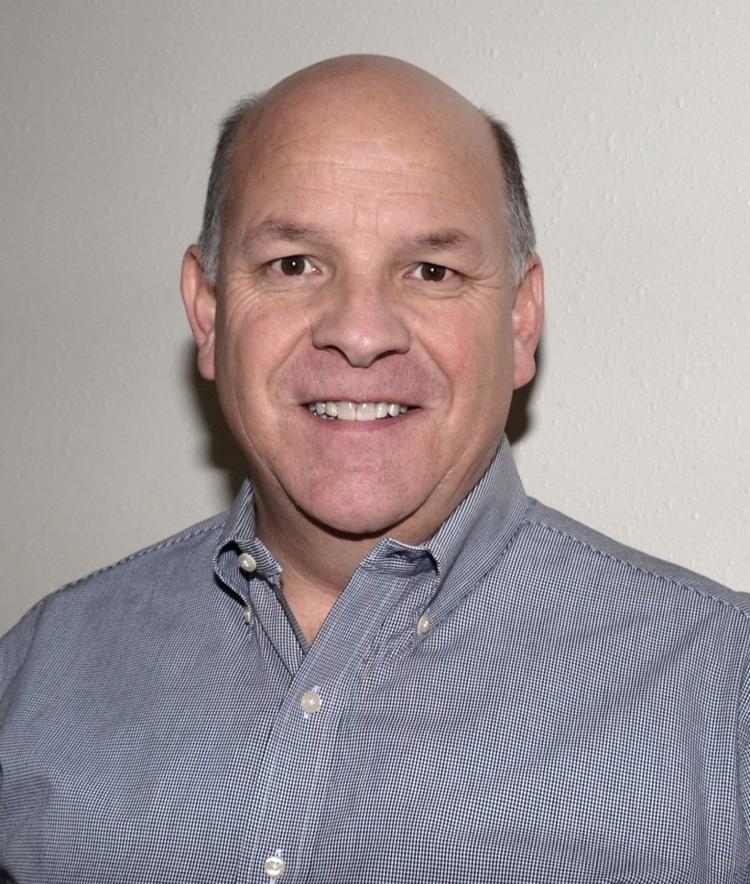 "I'll be around there a lot and thought it important to make introductions and get off on the right foot," Crouch said. "Not a bad way to start a Monday."
He's spent the days and weeks since attending meetings and familiarizing himself with the people and issues he'll work with as a commissioner. He plans to spend the next six months doing the same.
Crouch unseated longtime commissioner Cathy Roemer in the Republican primary and will run unopposed in the general election. He's one of four incoming county commissioners in south-central Idaho who beat incumbents in the primaries and who don't face opponents in November.
Unless there's a write-in upset, Crouch and John Crozier will replace commissioners Cathy Roemer and Roger Morley, respectively, in Jerome County; Brent Reinke will take Terry Kramer's place in Twin Falls, and Kent Searle will join the Cassia County commission in place of Tim Darrington. In Blaine County, Dick Fosbury beat out incumbent Larry Schoen, but he faces an independent opponent in the November primary election.
So how does one begin to prepare to run a county?
The other commissioners-elect, like Crouch, say they plan to spend the coming months attending a range of meetings, getting to know other county employees, and studying up on the issues.
In Cassia County, Searle has started going to City Council meetings. He plans to stop by a school board meeting soon to get to know the board members.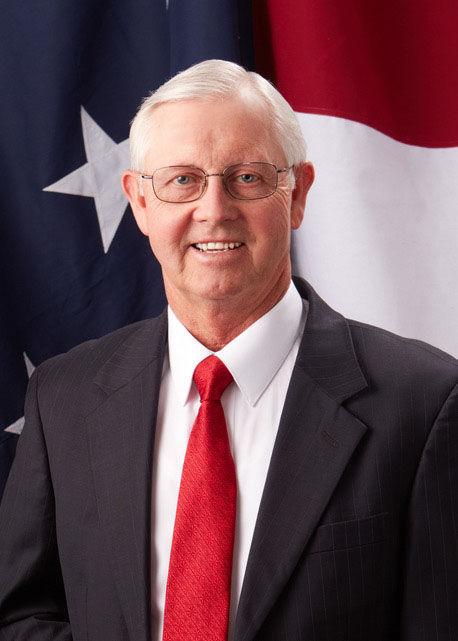 "I don't want to get in their petunia patch," Searle said. "I just want to get a good feel for the other leaders of the county."
Though he's still in the information-gathering stage, Searle already has a few ideas for issues he would like to tackle once in office, such as county employee compensation.
The most challenging part of the transition, he anticipates, will be gaining a thorough understanding of the budgeting process. So far, he's read through last year's budget and audit. But he still has a lot of questions.
"Everything's about money, and there's never enough," Searle said. "I just feel that the commissioners have a real obligation to understand the budget and know where the money's going and know where it's coming from." Reinke, who will likely take Terry Kramer's place on the Twin Falls commission come January, has some prior experience dealing with county budgets and decision-making processes. He served as a Twin Falls County commissioner from 1994 until 1997.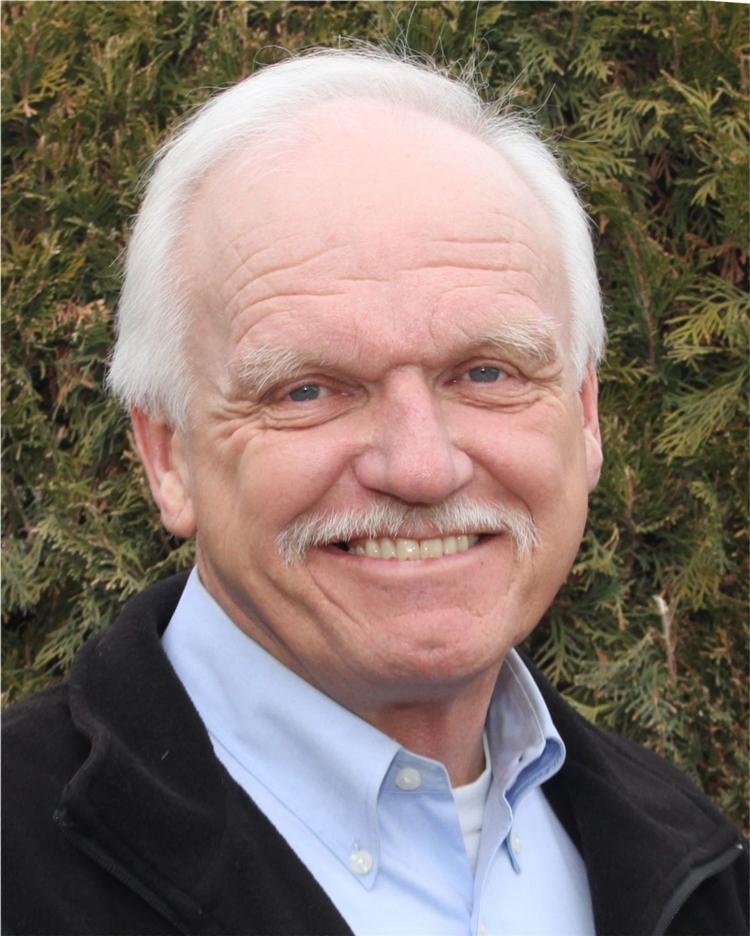 But the quickly-growing county has changed quite a bit since then.
"No question, the issues are going to be a lot different," Reinke said. "There's going to be a pretty steep learning curve for a period of time." He said he plans to get to know the experts in each field as he prepares to take on — and eventually steps into — his new role.
Reinke himself has changed since his last time serving on the commission, too, he added.
"I've grown up a lot and changed a lot in my leadership management style over the years," said Reinke, who has since served as head of the Idaho Department of Corrections and Idaho Department of Juvenile Corrections. "And I want to be able to apply that and those lessons learned this next go-around."
Like Crouch, Crozier said he plans to spend the coming months getting a feel for county government with the help of his predecessor, Roger Morley. He's becoming increasingly interested in the park area on the north rim of the Snake River Canyon, Crozier said.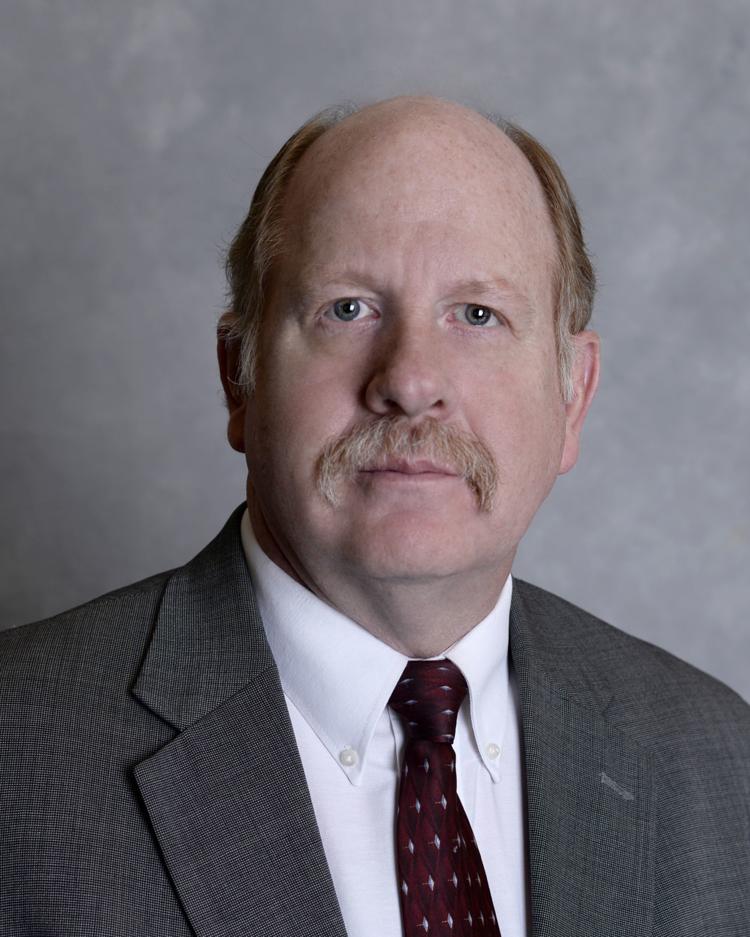 But he also plans to take some time to breathe between campaigning and getting to work.
"The election is always an emotionally charged time," Crozier said. "Relaxing a little will definitely be on the agenda."
Editor's note: This story has been corrected. Dick Fosbury will face an independent opponent in the general election, not a Democratic one.
Get Government & Politics updates in your inbox!
Stay up-to-date on the latest in local and national government and political topics with our newsletter.