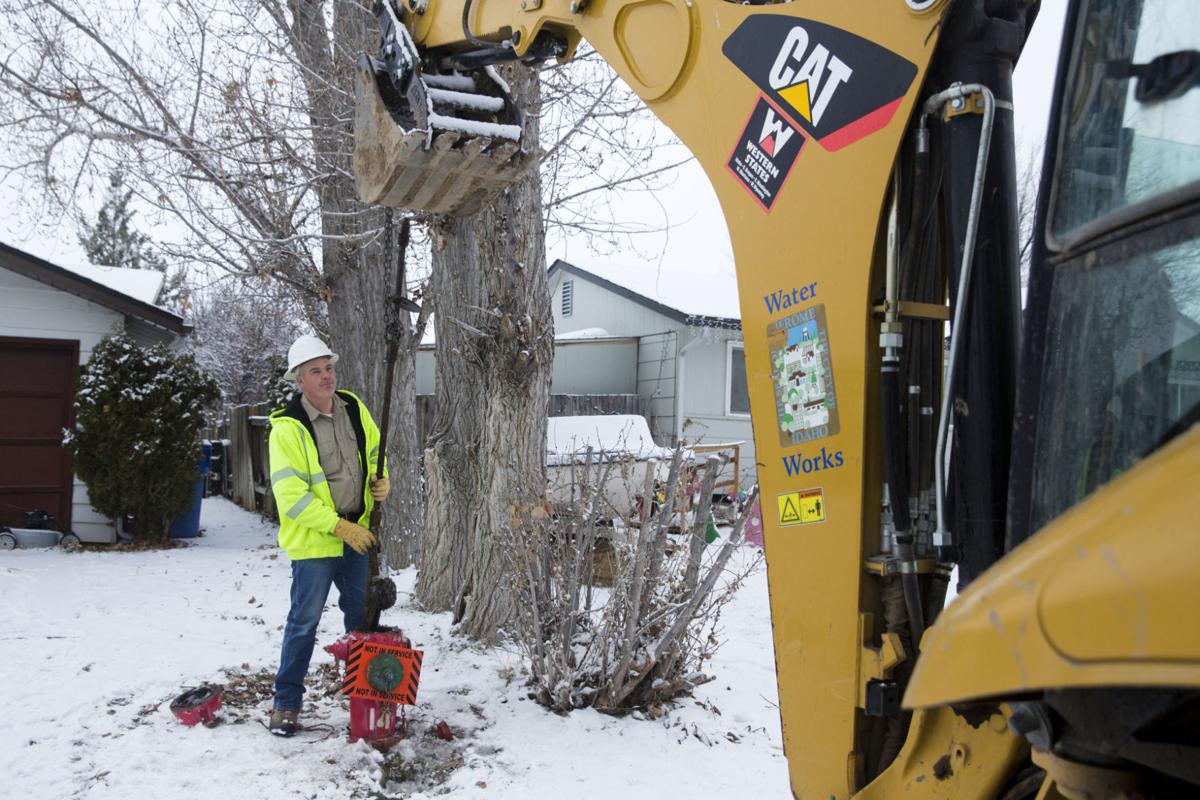 BOISE • Three resolutions dealing with last year's big deal between surface- and groundwater users were introduced Monday into the Legislature.
While the resolutions do not codify the deal — the state of Idaho was not a party to it — they would give "the Legislature the opportunity to express legislative support," Sen. Steve Bair, R-Blackfoot, told the Senate Resources and Environment Committee. Bair, who is the chairman of that committee, was instrumental in helping to broker the deal between Eastern Snake Plain Aquifer water users along with House Speaker Scott Bedke, R-Oakley.
Under the settlement agreement, groundwater users agreed to reduce water consumption by 13 percent in a move aimed to avoid water calls by the senior surface-water users. The aquifer had reached its lowest point since the early 20th century.
"The purpose of this settlement agreement was to keep everybody in business," Bair said. "It was to avoid curtailment of water resulting from a water call by the Surface Water Coalition against the junior water users. And, hopefully, to prevent any future litigation."
The first resolution would express support for the deal. The second would ask the Idaho Water Resource Board to address aquifer stability issues elsewhere in the state, such as in Mountain Home, the Wood River Valley and in the Malad area. It would also ask the board to undertake modeling for the Treasure Valley aquifer.
"It encourages the water board in Idaho to conduct various studies of those aquifers," Bair said. "Some are farther along in those studies than others."
The third resolution would direct the Department of Water Resources to accept, as a goal, an increase of 250,000 acre-feet a year of water recharge into the Eastern Snake Plain Aquifer.
The committee voted without opposition to print all three resolutions. Sen. Lee Heider, R-Twin Falls, praised Bair and Bedke for facilitating the deal.
"It is a monumental effort," Heider said. "It is one of the best pieces of legislation that will come out this year of the Legislature."
"I think we're setting a trend about how to manage water differently in the West," said Sen. Michelle Stennett, D-Ketchum. "This is a great first step."
Hearing dates on the resolutions still need to be set.
Get Government & Politics updates in your inbox!
Stay up-to-date on the latest in local and national government and political topics with our newsletter.