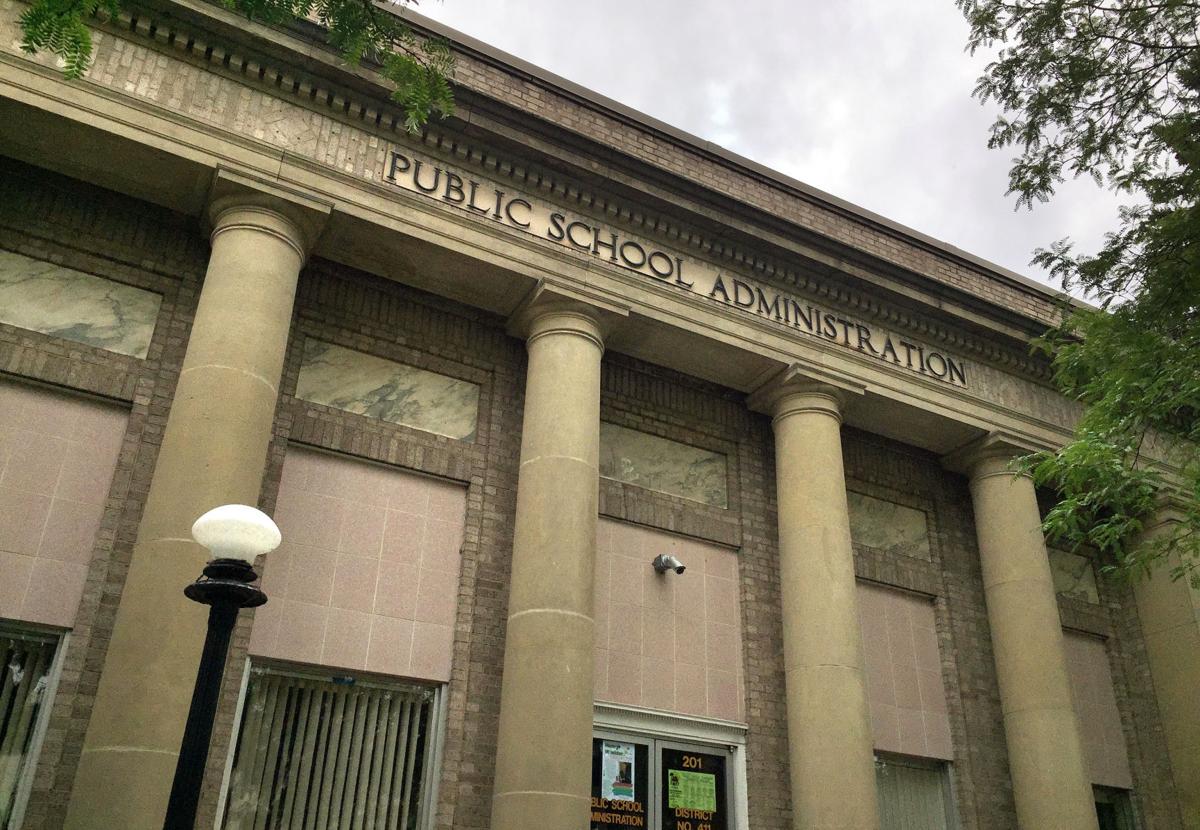 TWIN FALLS — Two summer school students in Twin Falls recently tested positive for COVID-19, the district said Monday.
One student attended the middle school program and the other attended the high school program. The students were part of the same household.
The district said in a statement it was notified of the confirmed cases June 24 by South Central Public Health District and "immediately initiated protocols that were developed" before summer school began. The district said it contacted all summer school families about their child's potential exposure.
"All parents uncomfortable sending their children to school were directed to their school principal to learn more about distance learning resources available for that family," the statement said. "Most children in summer school have had minimal to no exposure."
Twin Falls School District closed its doors in March and moved instruction online through the end of the school year in an effort to slow the spread of COVID-19. Buildings reopened for summer school in June under a plan approved by South Central Public Health District.
Students are split into groups and alternate between online and face-to-face classes to limit contact. Fewer than 250 students are at the high school on any given day and up to 84 students are at the middle school. Classrooms are designed so desks can be situated 6 feet apart.
"TFSD staff members have been diligently taking safety precautions recommended by our local health officials to help mitigate the spread of COVID-19," the district said. "To ensure health and safety, TFSD will continue to maintain social distance between students and complete daily sanitation of the buildings."
The students who tested positive for the virus were in the programs that run from June 15 to July 10 at South Hills Middle School and Canyon Ridge High School.
"Neither of the students attended school while symptomatic. A family member tested positive and because of possible exposure, the students stayed home from school. They later developed symptoms and as such were determined to be probable cases," district spokeswoman Eva Craner said. 
COVID-19 symptoms take between two and 14 days to appear, meaning those who contracted the virus should show symptoms by Wednesday, the district said. 
Other programs are held in the district throughout the summer, including migrant summer school, Title 1 summer school, and an extended school year option.
Gov. Brad Little has made reopening schools this fall a top priority and districts statewide are busy developing plans. Little's Public School Reopening Committee could issue guidance later this week.