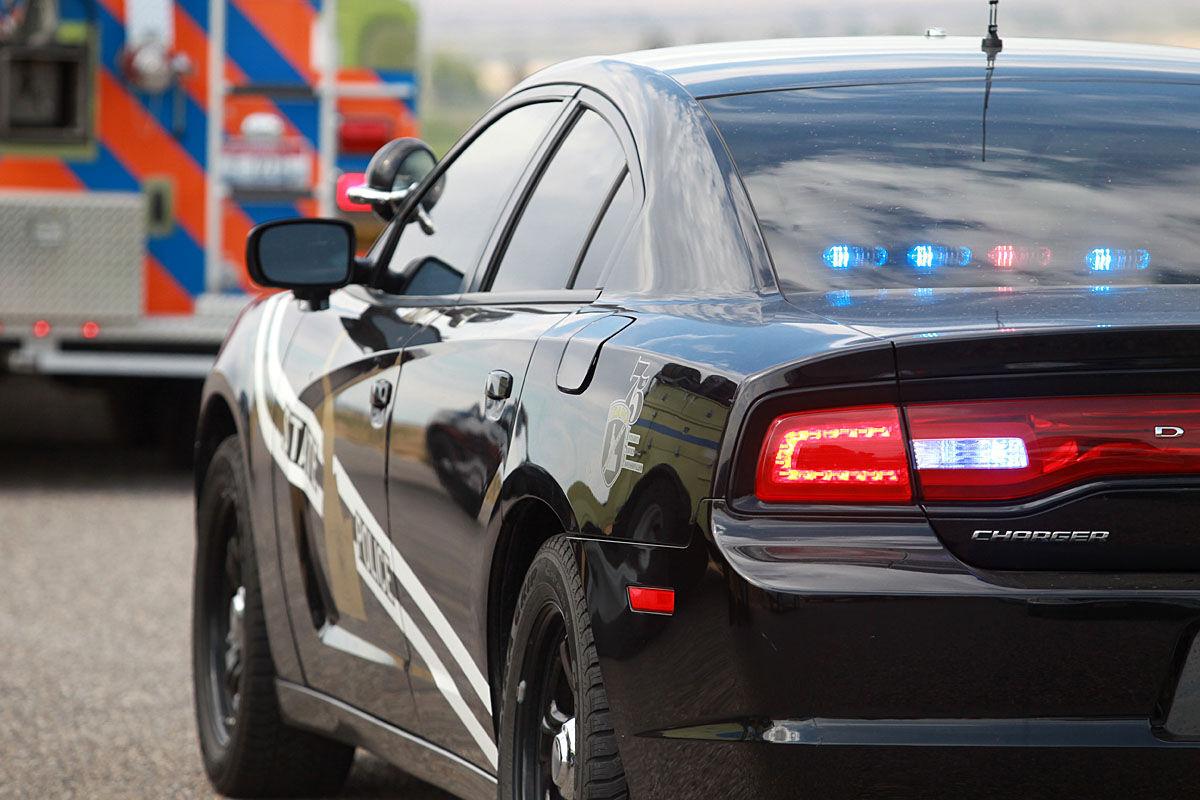 BLISS — A Glenns Ferry man died Saturday when the pickup he was driving rolled on an interstate on-ramp.
Idaho State Police said Ian J. Robinson, 45, was going west at about 3 a.m. on the Interstate 84 on-ramp at milepost 137 in Gooding County when he lost control of the 1993 Chevy GMT-400. The truck rolled and came to a rest on the shoulder.
Robinson succumbed to his injuries at scene. He was not wearing a seat belt.
Next of kin has been notified.
This crash is under investigation by the Idaho State Police.