TWIN FALLS — A gathering is scheduled Saturday at City Park to honor one of the victims of the Gilroy Garlic Festival shooting in California.
Keyla Salazar, 13, was shot by a gunman during the July 28 festival, along with Trevor Irby, 25, and Stephen Romero, 6. The girl, who had autism, would have turned 14 on Aug. 4. A note she wrote the day of her death asked her parents for a golden retriever puppy.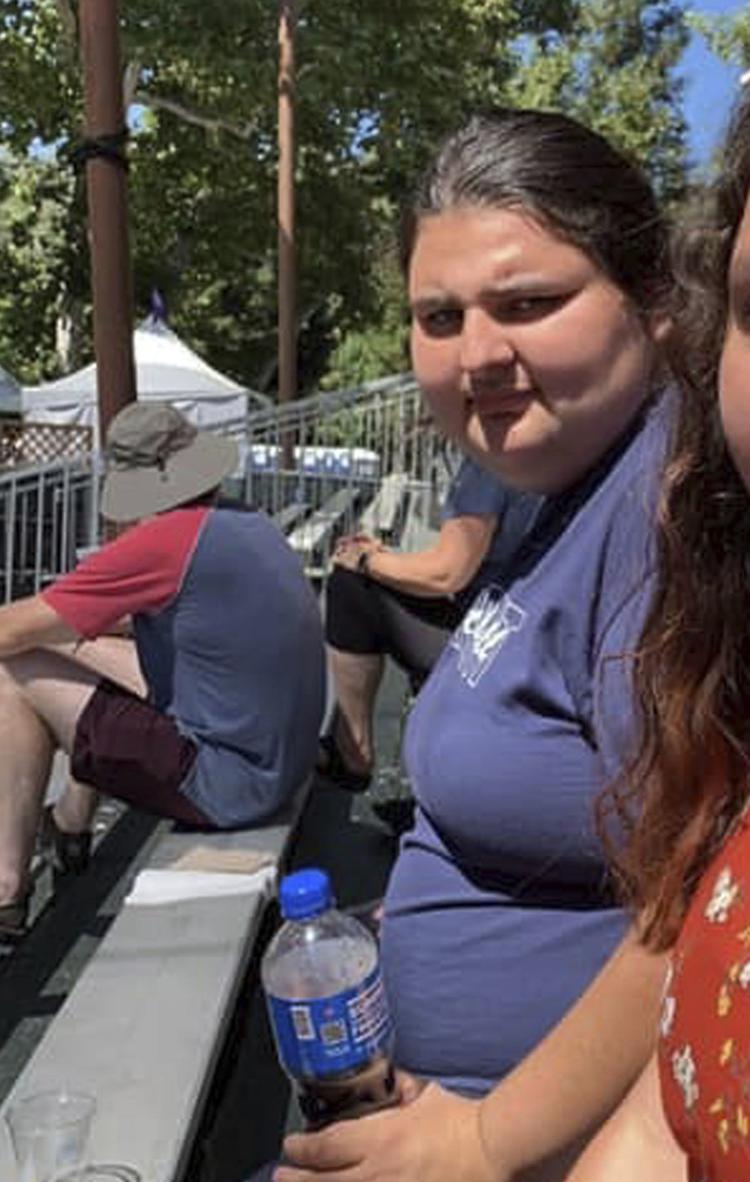 Kelly Gunderson heard about the request while driving from Twin Falls to Lake Tahoe.
"I cried for much of the drive after hearing that," she said.
As a result, Gunderson came up with the idea to organize the gathering in City Park, inviting all those with golden retrievers to come out for photos in honor of Keyla's last birthday wish.
Lemmon has a black retriever — half golden retriever, half black Labrador — which she will be bringing to the event.
"We want to let them know we care about what happened," Lemmon said.
Those who don't own a golden retriever are encouraged to bring their favorite pet or a friend, according to the Facebook event post.
Individuals are asked to bring a flower, as well, in tribute to the other lives lost at the festival.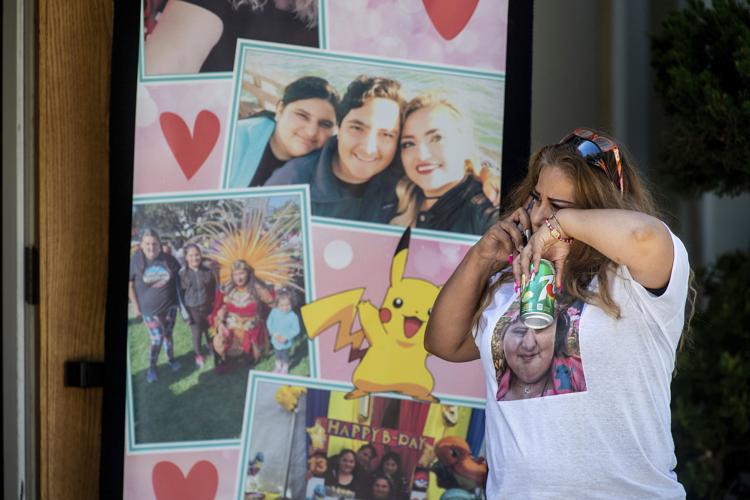 The event runs from 12:30 to 1:30 p.m., with a group photo to be taken at approximately 1 p.m.
"We all just want to wish her a happy birthday," Gunderson said, "and let her know she got her birthday present."