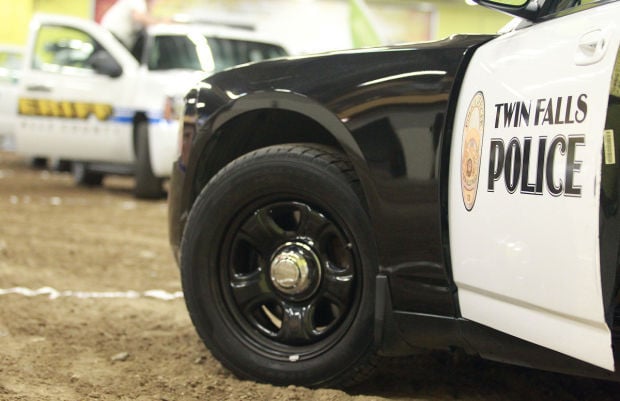 BOISE | Being convicted of even some minor crimes can result in a lifetime of collateral consequences, experts say, including trouble finding jobs and housing.
Statutory consequences for a crime are the punishments that are spelled out in the law: Incarceration, fines, court-ordered community service and the like, U.S. Attorney Wendy Olson told the crowd at a conference on criminal justice reform in Boise on Monday. Collateral consequences are all the additional punishments that happen along the way, like facing social stigma or having to change careers because of a criminal record.
"... As a society, we really have to think through which collateral consequences should flow from a crime," Olson told the group gathered at Concordia University School of Law. "We all have an interest in getting those people back and invested in our society."
Federal law outlines about 1,200 collateral consequences associated with a criminal conviction, said Samuel Rubin, the executive director of the Federal Defender Services of Idaho. That's in addition to roughly 50,000 state laws detailing collateral consequences.
For immigrants, the consequences can go much deeper, said Maria Andrade, a Boise immigration attorney. That's because even minor crimes can trigger the permanent removal of someone from the U.S., forcing someone with a conviction to leave their family and jobs and return to a place that they may not have been for years, Andrade said.
Often, defendants may not understand the collateral consequences of pleading guilty to a crime, Rubin said. Good defense attorneys will often try to explain the potential impact to their clients, but with thousands of possible consequences it's impossible for someone to know them all, he said.
Idaho Department of Correction Director Kevin Kempf said community groups and churches can take steps to lessen some of the impact, helping people with past convictions to find housing, jobs and other support.
But University of California-Davis School of Law professor Jack Chin said more needs to be done to stop collateral consequences from putting society at risk.
"It really is a public safety question because there are large numbers of people who can't be employed in the economy," Chin said, referencing employers who often ask if an applicant has any felony convictions. "The real solution has to come at the legislative level."