HANSEN — William Perry Pendley, the embattled acting Bureau of Land Management Director, stopped at the charred base of the South Hills on Thursday as part of his tour throughout the West.
Pendley — who says he is not, and has never been, the acting director — was ordered by U.S. District Court Judge Brian Morris to step down as acting director after serving illegally since July 2019. He has not stepped down and is appealing the court's order.
Pendley has generated controversy ever since U.S. Department of the Interior Secretary David Bernhardt delegated him the authority of the BLM director in July 2019. Environmental and conservation groups have harshly criticized him for his stalwart opposition of protections for endangered species and public lands. He has also come under fire for his statements on Native American sacred lands and the Black Lives Matter movement.
President Donald Trump nominated Pendley for the BLM director job this July. But he later withdrew that nomination, ostensibly because the Senate confirmation hearing could have effectively endangered the reelection odds of some Republican senators serving from states with large swathes of public land who would have had to vote on the nominee.
While standing against the blackened backdrop of the South Hills Badger Fire, the handlebar-mustachioed Pendley said he disagrees with the District Court's order that he step down and that Secretary Bernhardt must stop "unlawfully delegating the authority of the BLM Director."
"I was never anything more than deputy director of policy and programming," he said. "I can't figure it out. We think it's wrong. We're on appeal."
Pendley said that since Morris' ruling he is no longer making decisions that can only be made by the BLM director.
"If I have something that has to be done by the director of the Bureau of Land Management, I'm going to send that up to the secretary of the Interior," he said.
He said that during his time as deputy director of policy and programming the only director's role he's been filling has been check-signer.
"At the end of the day, somebody has to sign on the dotted line as the director," he said.
In his order, Morris wrote that Pendley has been acting as the director, overseeing BLM decisions that can only legally be performed by the BLM director.
"(The federal government's) argument attempting to distinguish an 'Acting Director' from an 'official performing the Director's duties under the Secretary's delegation' represents a distinction without a difference," Morris wrote. "Such arguments prove evasive and undermine the constitutional system of checks and balances. … the Executive Branch cannot use wordplay to avoid constitutional and statutory requirements."
Morris' order also noted that the White House itself had referred to Pendley as the acting director.
University of Idaho Law Professor Richard Seamon explained that the Trump administration has had an unprecedented level of turnover of officials and many positions have been vacant for large chunks of Trump's presidency — if not all of it.
The constitutional problem with those vacancies is if a president unilaterally installs acting director after acting director the way the Trump administration has, then you end up with massive government entities operating without Senate-confirmed leaders.
By law, the Senate is supposed to have a say over who heads most key federal departments. The Senate gets to confirm or deny nominees, which prevents a president from installing whoever they want.
"The president cannot shelter unconstitutional 'temporary' appointments for the duration of his presidency through a matryoshka doll of delegated authorities," Morris wrote.
Morris' order — which came about after Montana Gov. Steve Bullock and the Montana Department of Natural Resources and Conservation sued the Bureau of Land Management because Pendley had been acting as director — said that the Trump administration was using a revolving door system of temporary acting directors in an effort to bypass the checks and balances system.
Seamon said there's no precedent for a president unilaterally installing his own department heads without receiving Senate approval and noted it's concerning to see an administration skirt checks and balances.
"That's the Senate's role, providing a check so the president can't just appoint whoever he or she likes without having their qualifications vetted," Seamon said.
Seamon also noted that the Federal Vacancies Reform Act was specifically passed "so that you can't just have a long succession of temporary appointments. … It's really meant to preserve the Senate's control over these appointments."
Pendley said there's nothing unusual about his situation and that administrations often use succession orders to appoint temporary department heads.
It's true that previous administrations have had temporary acting directors — but they've been temporary. There aren't any examples of an administration letting its BLM go more than three years without a Senate-confirmed director.
Seamon said it's understandable at this point that the Department of the Interior is backing Pendley. If he's been serving illegally for the last 14 months and all of his actions during that time are invalidated, the BLM would have a lot of work to undo. It'd be a colossal mess, Seamon said.
"Boy there's a lot of business that's been done with him as BLM director in that time," Seamon said. "I think the big reason that the Interior is sticking to its guns is not so much for the benefit of this particular individual."
Pendley said that Morris' ruling "doesn't invalidate anything I did."
PHOTOS: Badger Fire damage in Trapper Creek
Badger Fire damage in Trapper Creek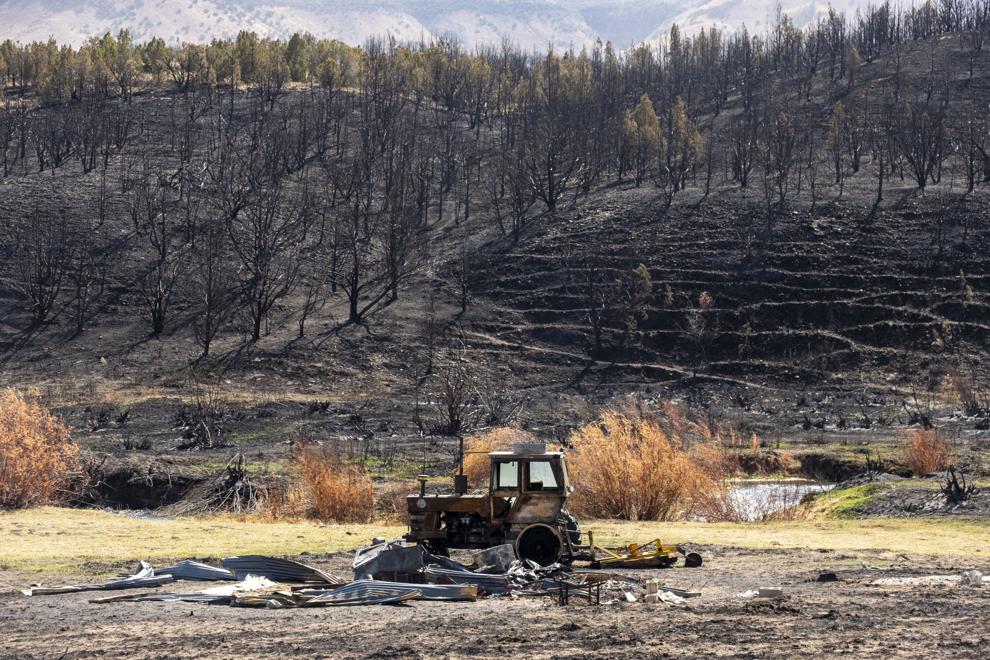 Badger Fire damage in Trapper Creek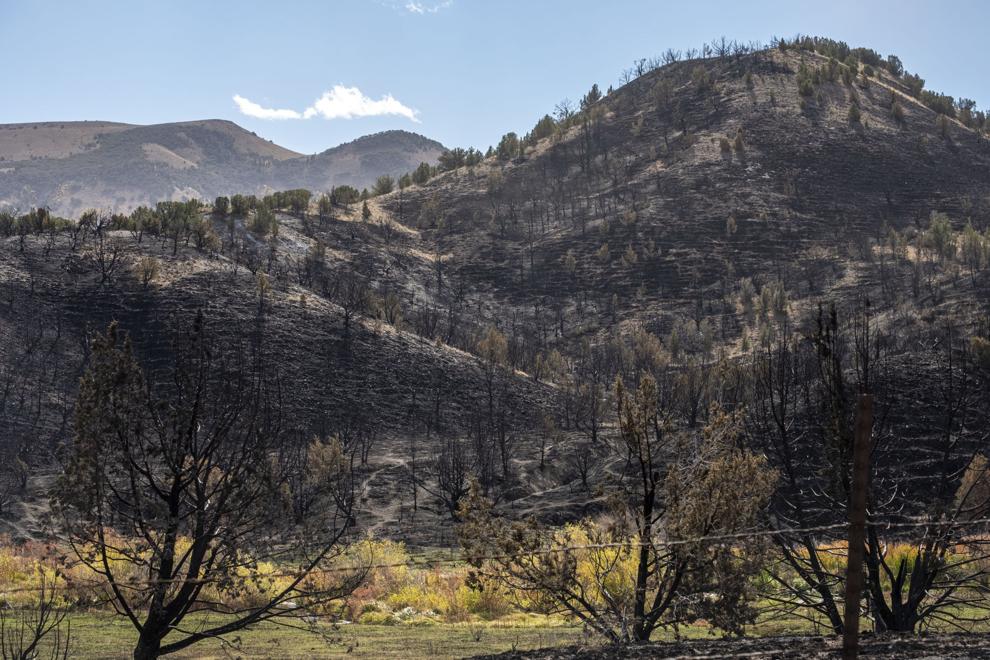 Badger Fire damage in Trapper Creek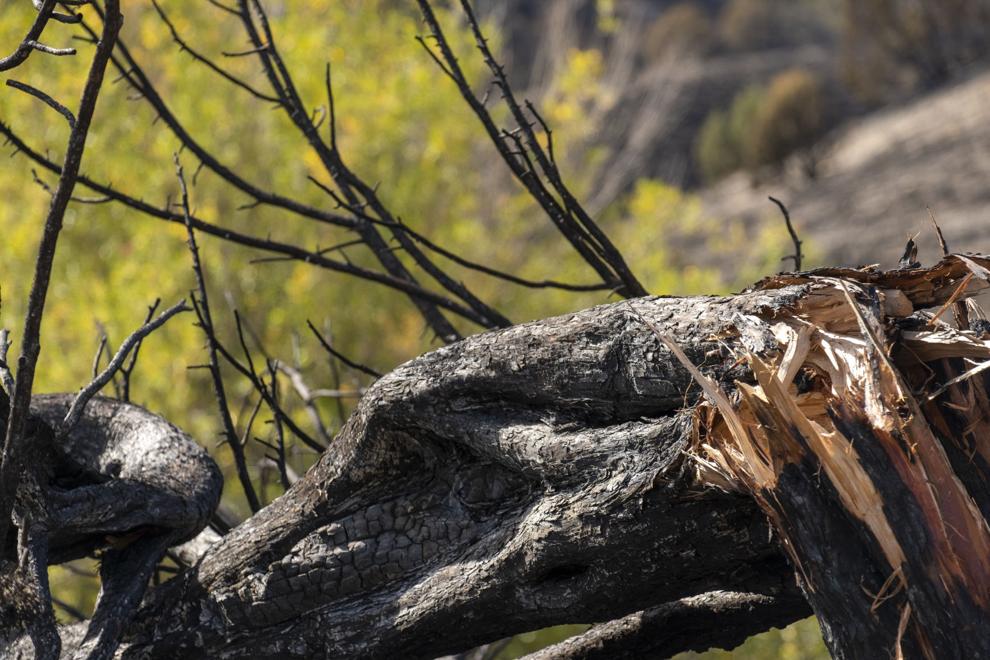 Badger Fire damage in Trapper Creek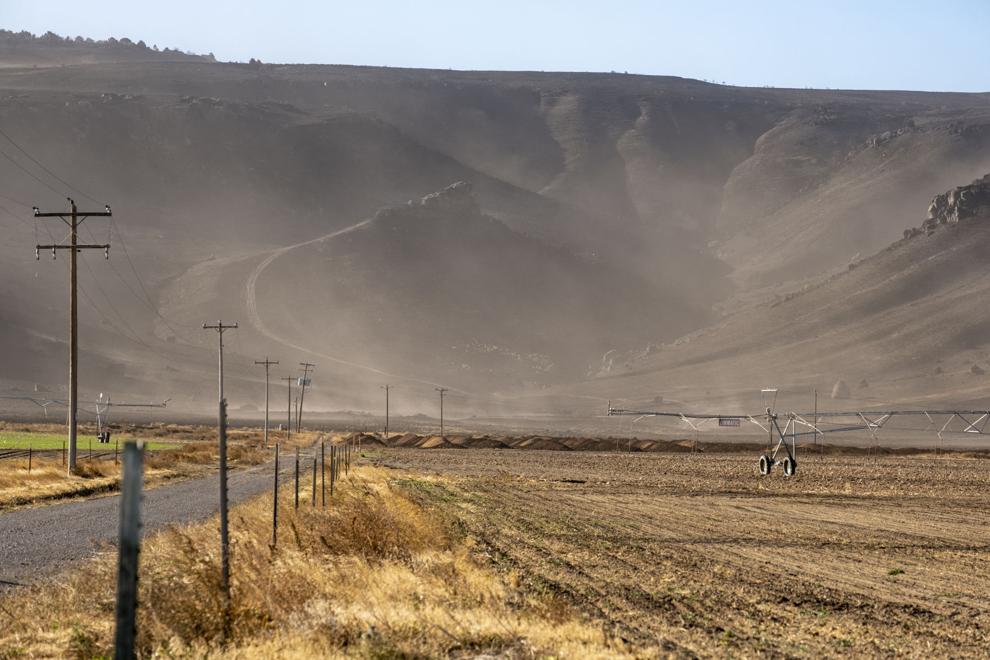 Badger Fire damage in Trapper Creek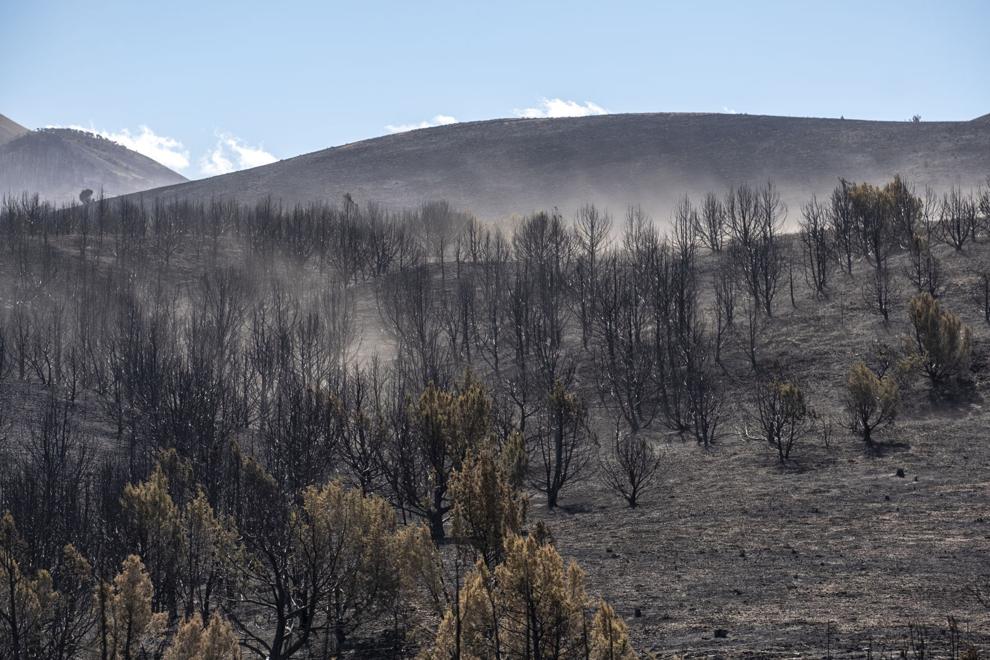 Badger Fire damage in Trapper Creek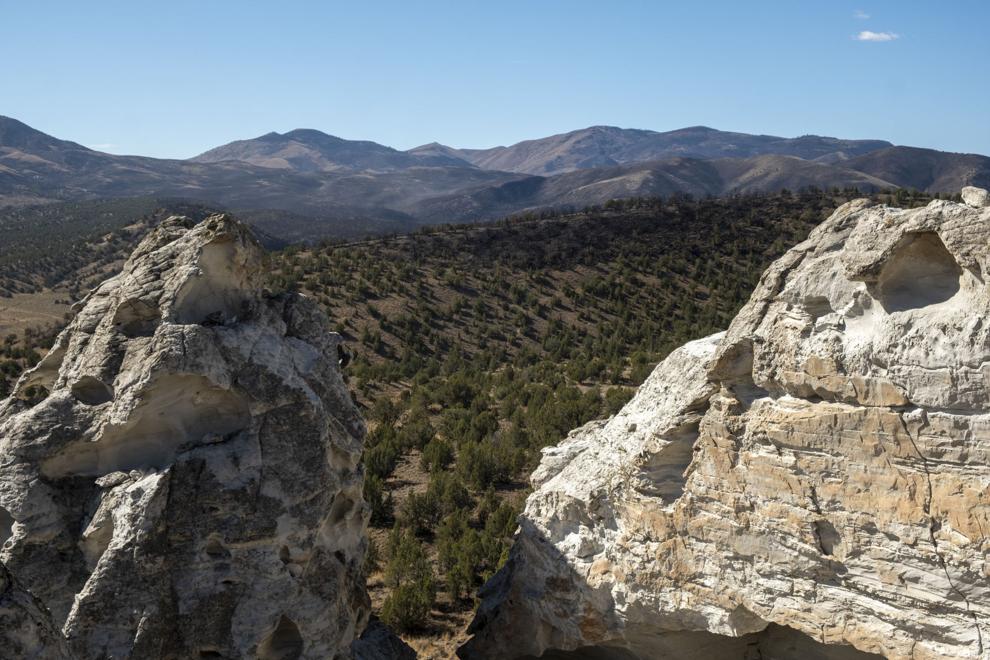 Badger Fire damage in Trapper Creek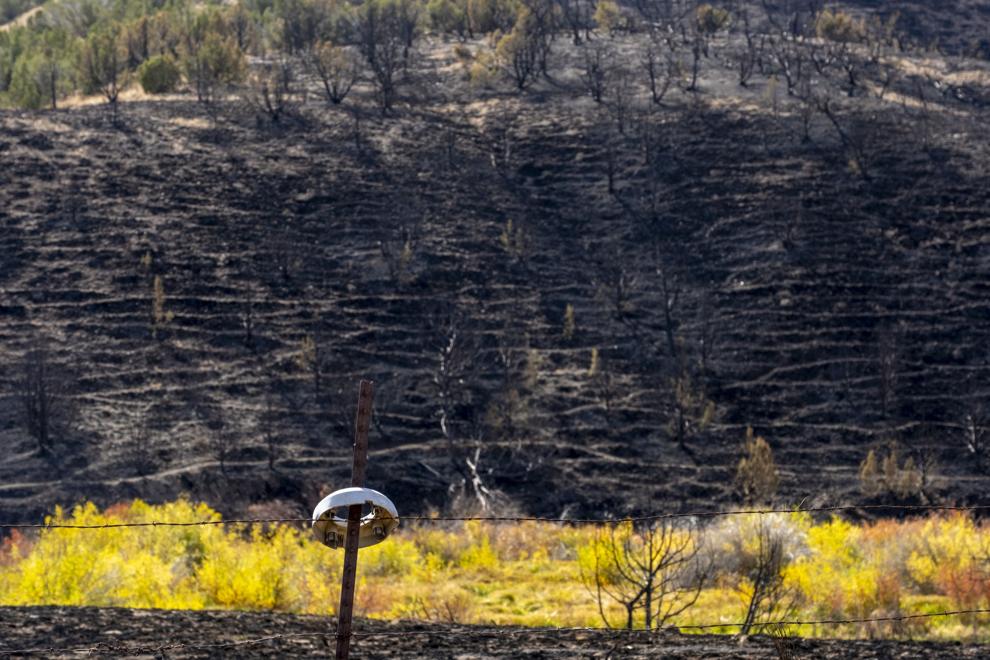 Badger Fire damage in Trapper Creek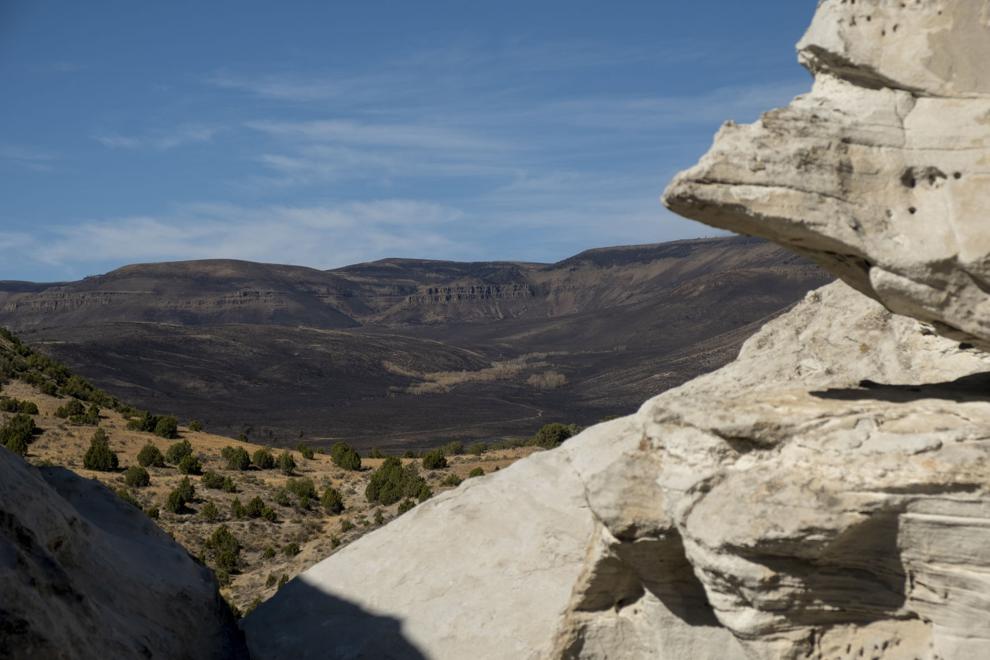 Badger Fire damage in Trapper Creek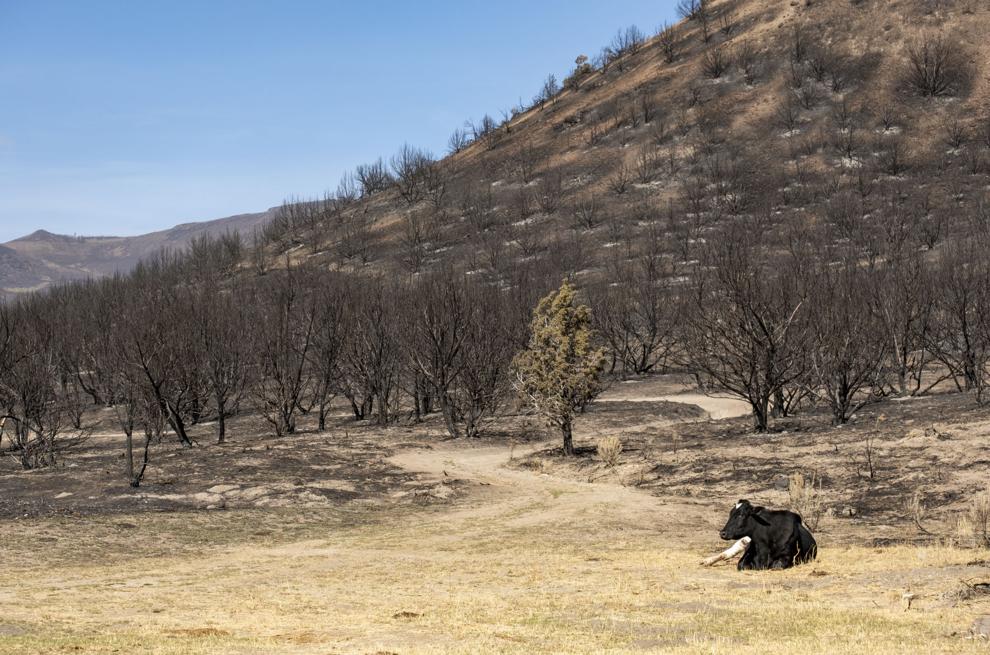 Badger Fire damage in Trapper Creek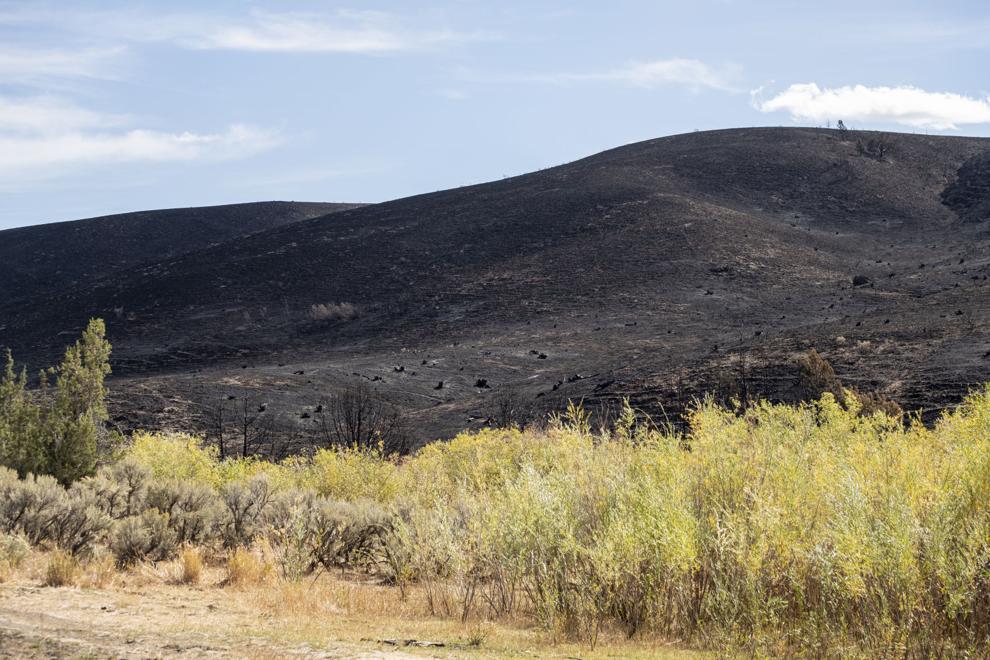 PHOTOS: Badger Fire burns in South Hills
Badger Fire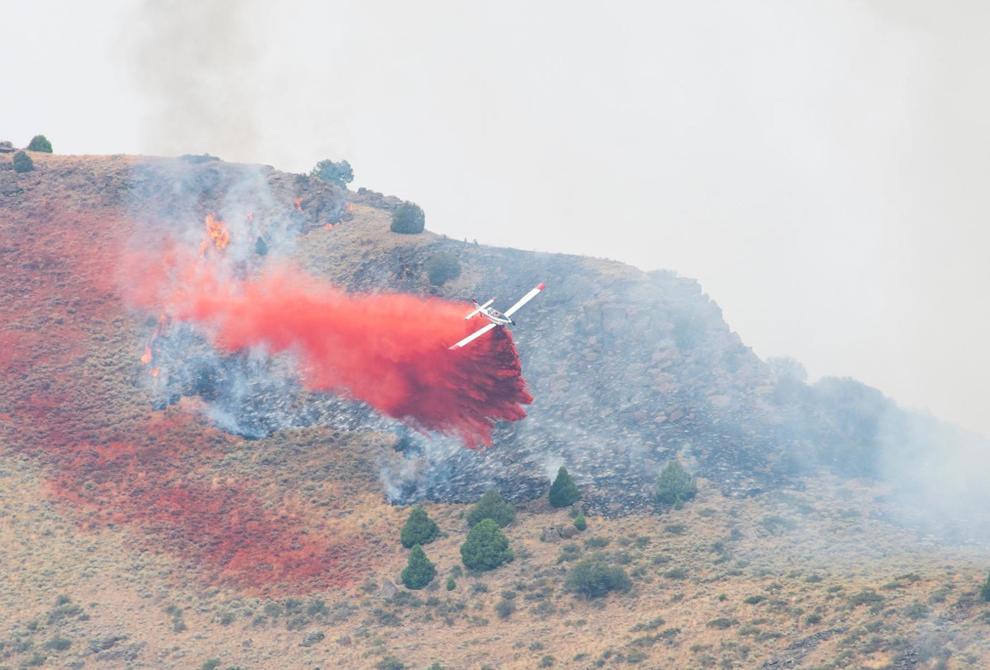 Badger Fire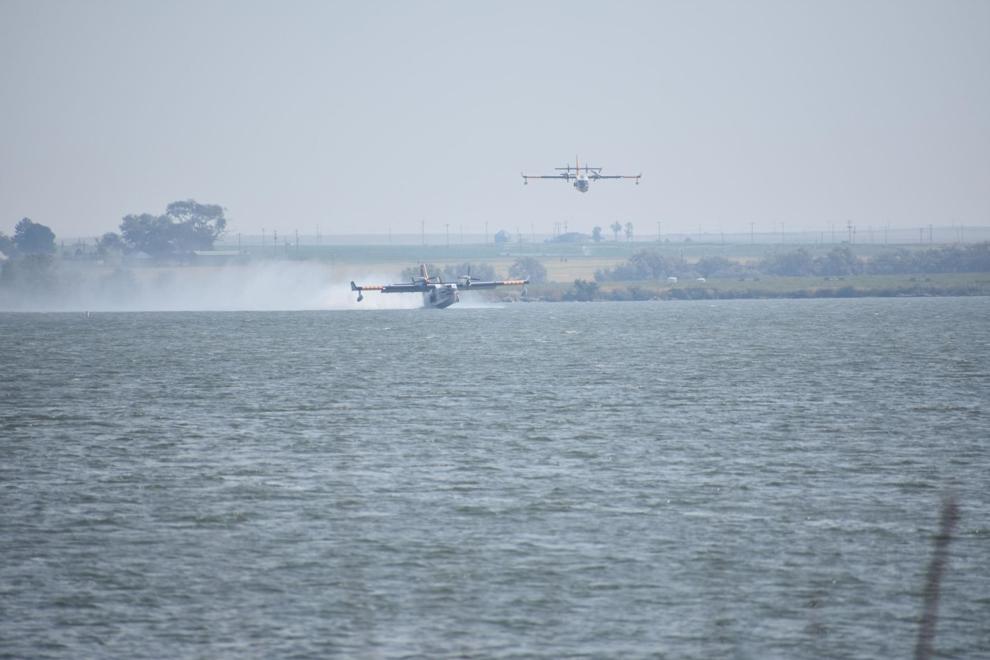 Badger Fire
Badger Fire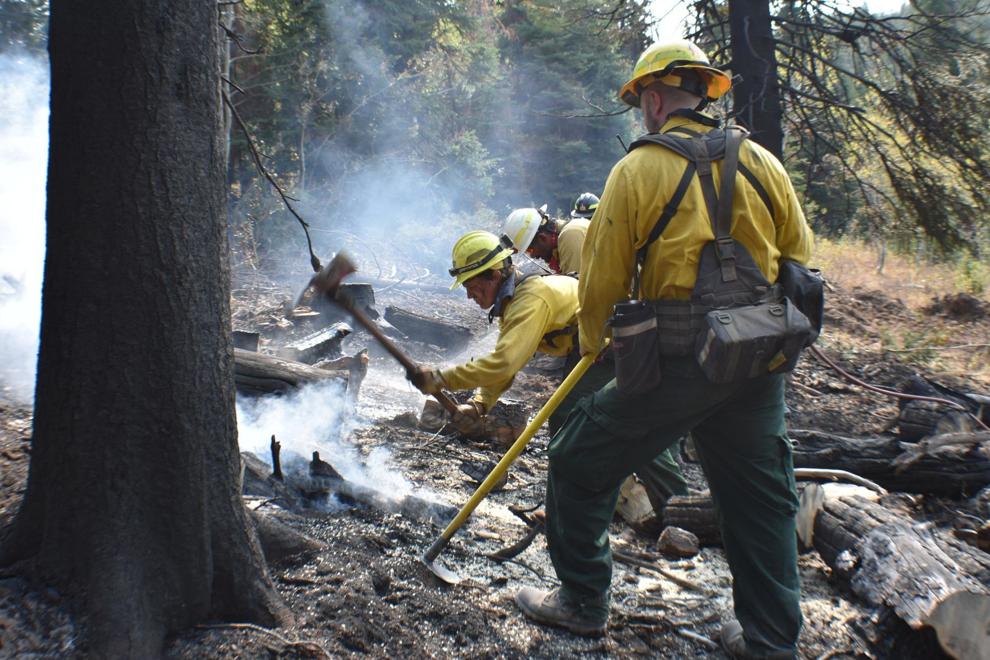 Badger Fire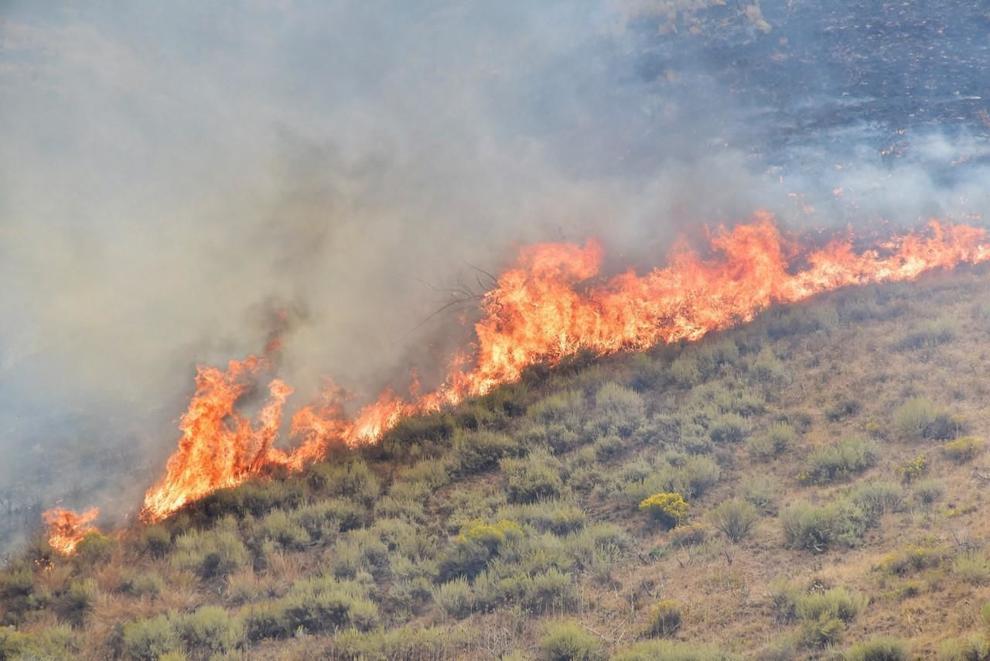 Badger Fire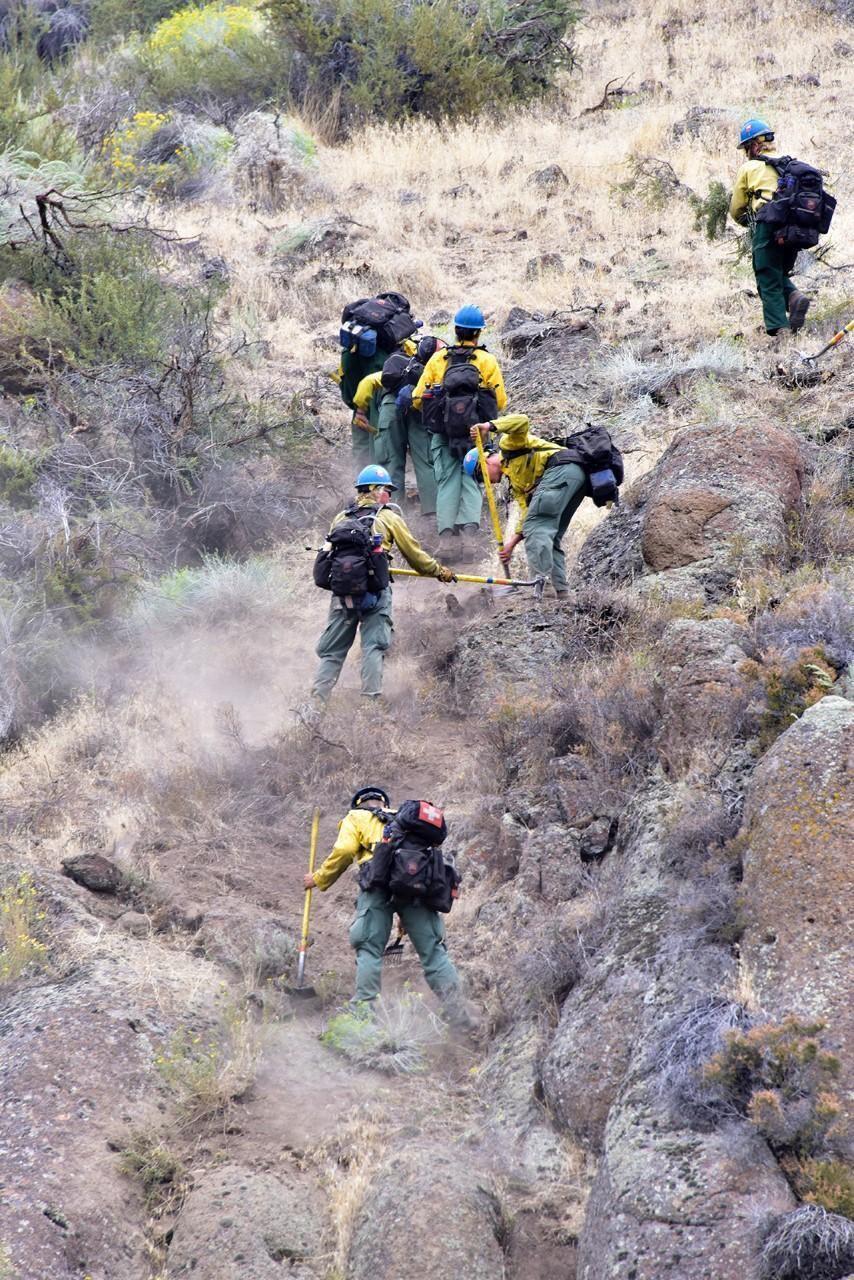 Badger Fire and Rock Creek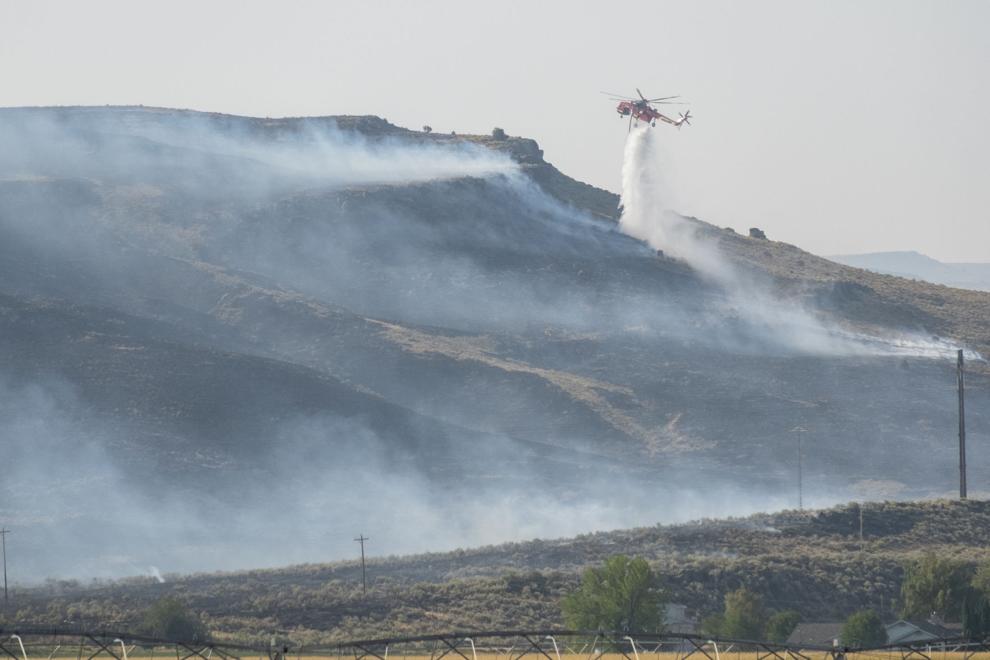 Badger Fire and Rock Creek
Badger Fire and Rock Creek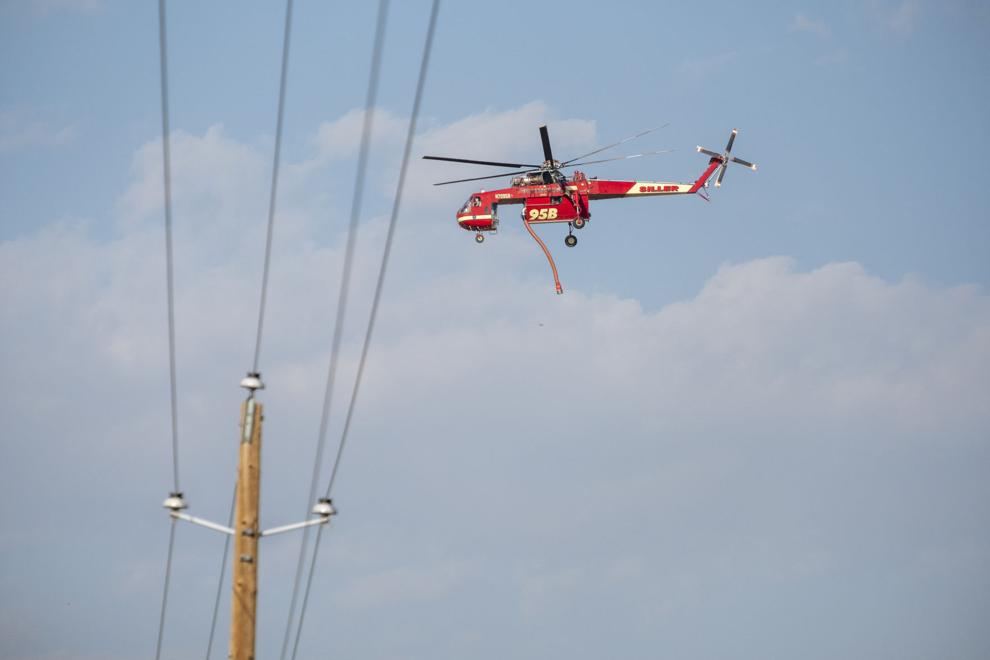 Badger Fire and Rock Creek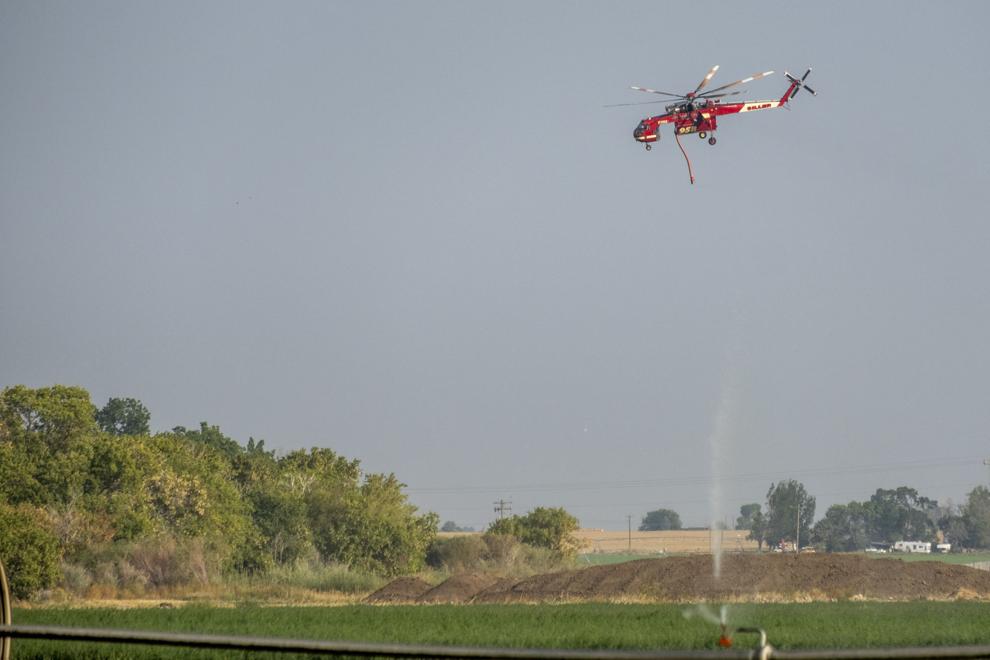 Badger Fire and Rock Creek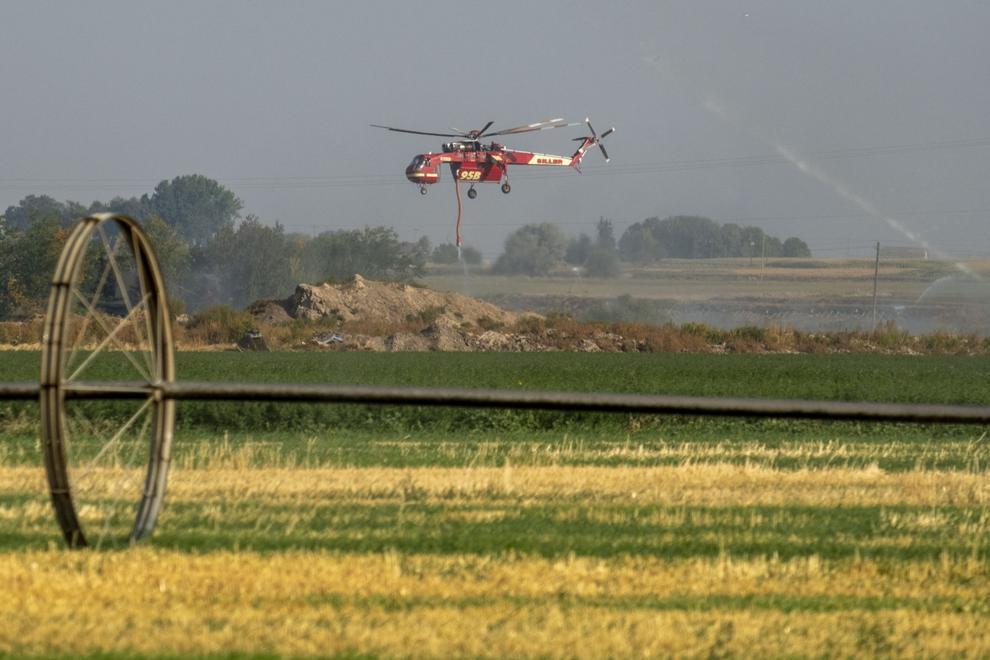 Badger Fire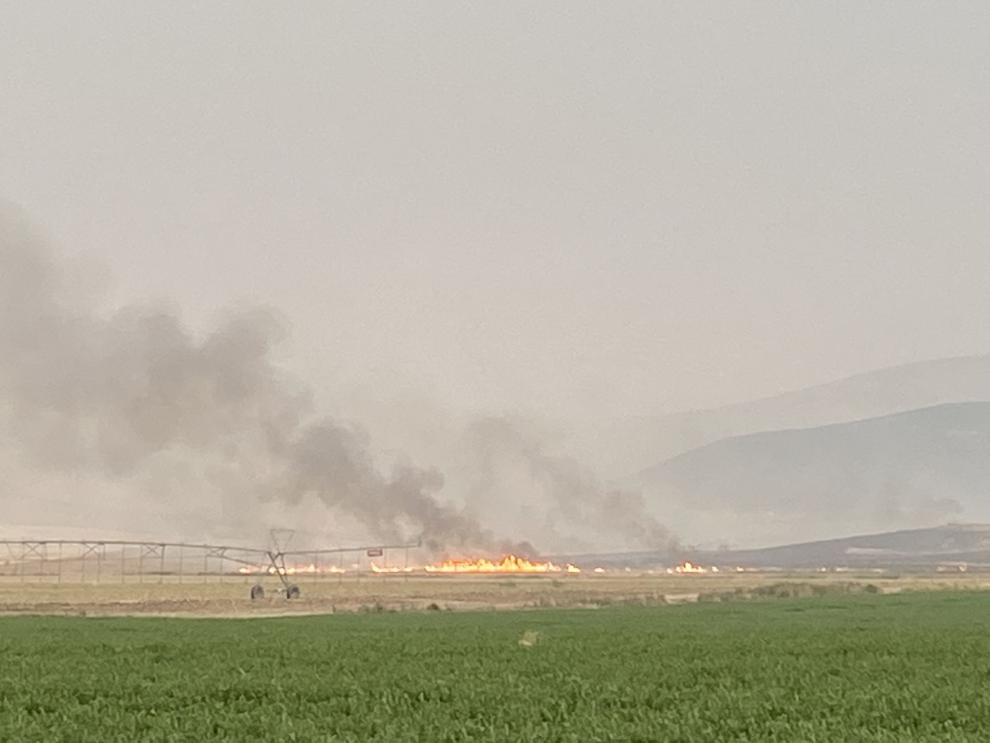 Smoke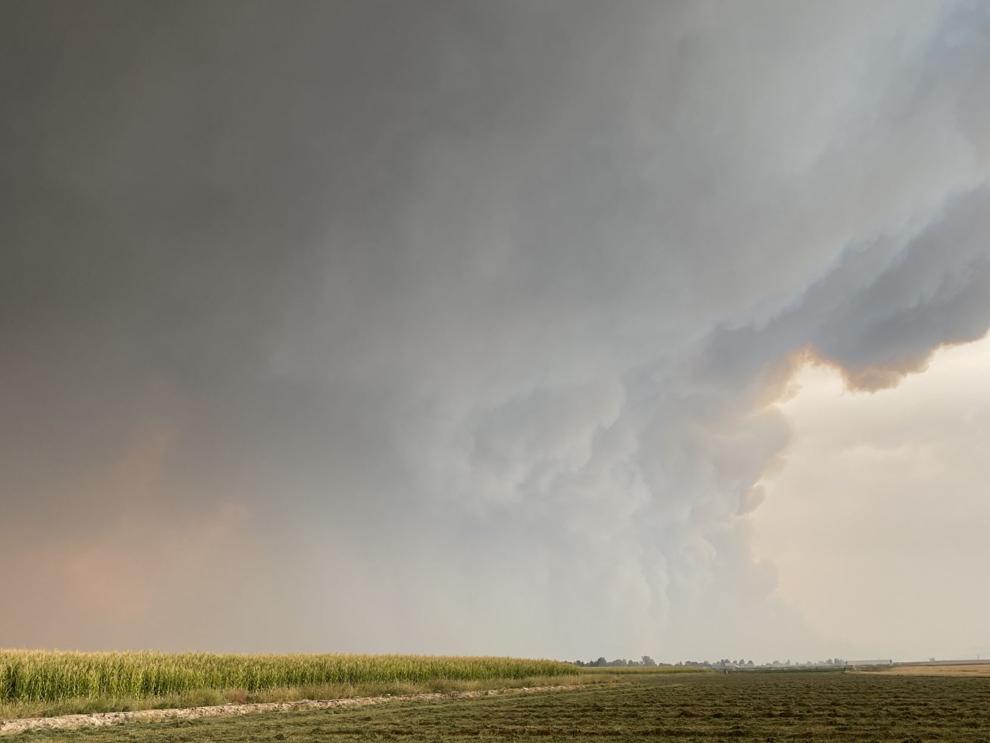 TFFD at Badger Fire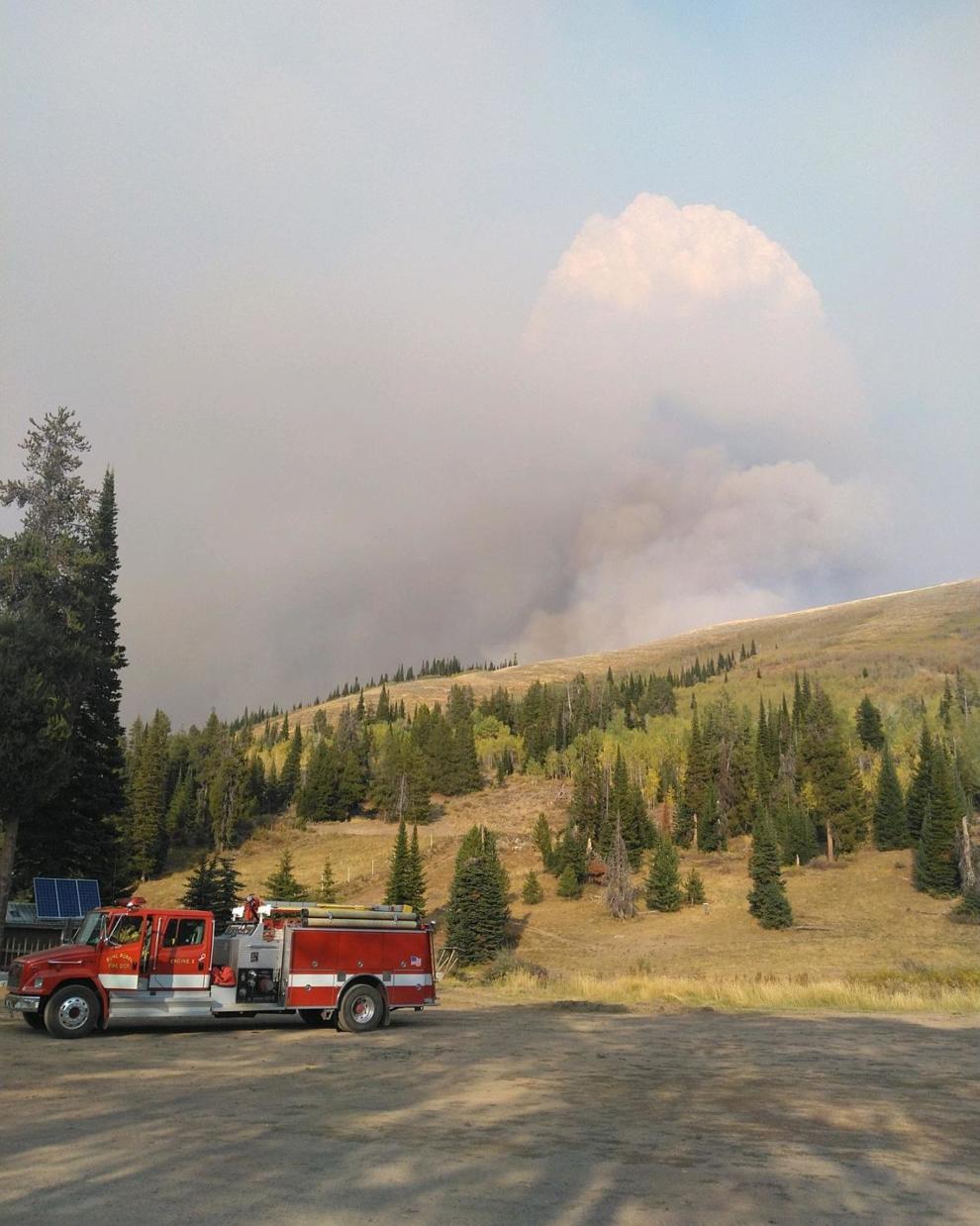 TFFD at Badger Fire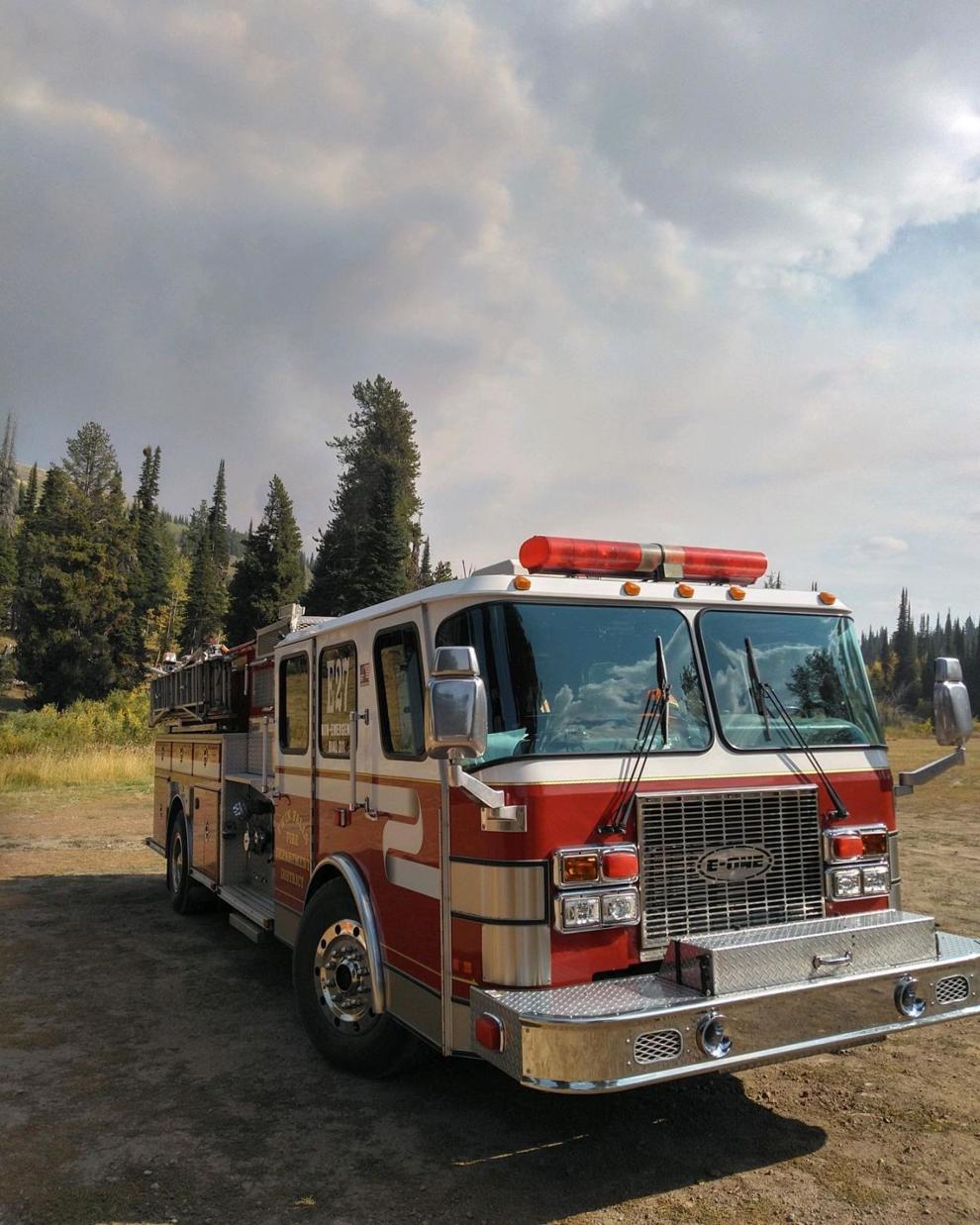 TFFD at Badger Fire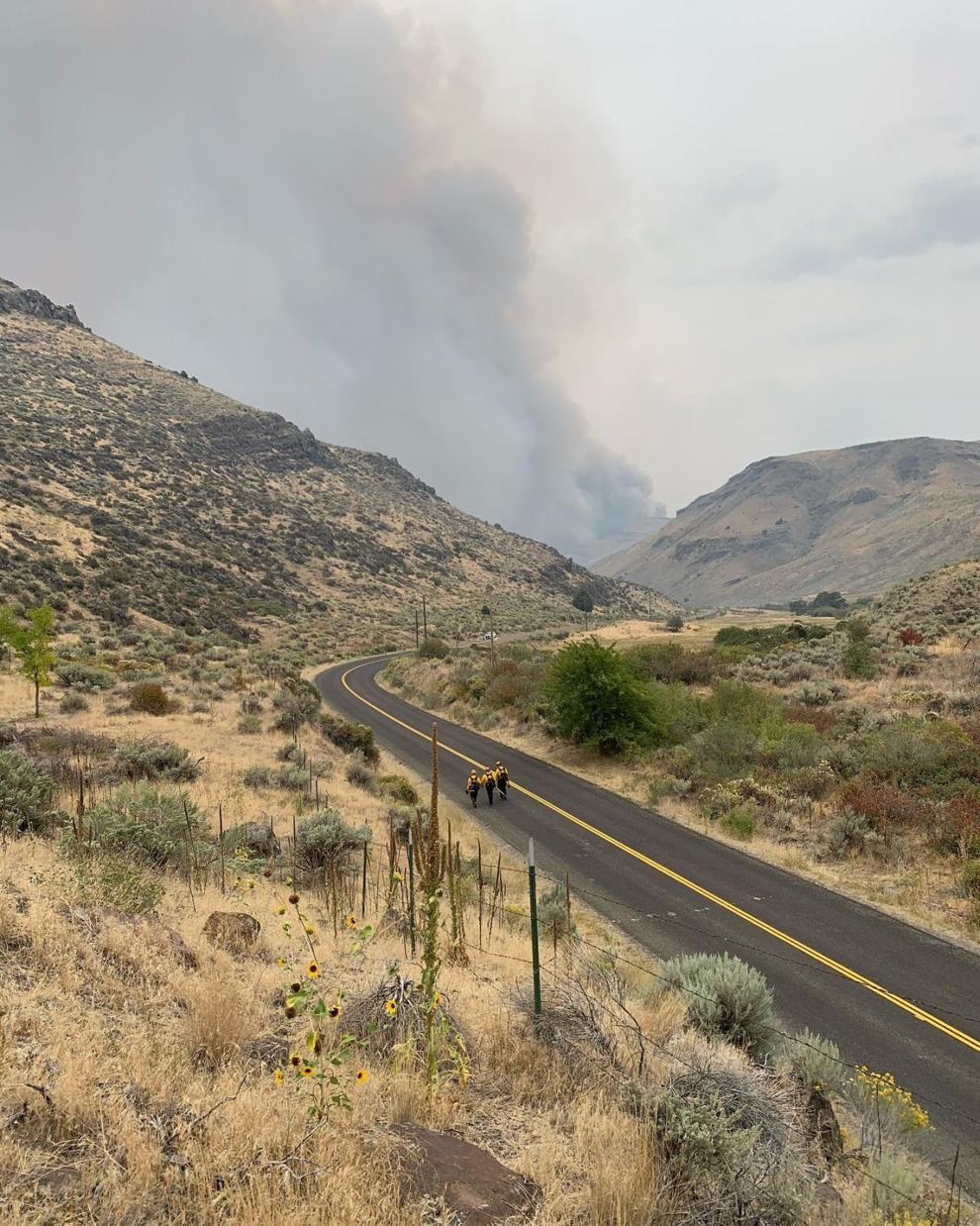 Badger Fire and Rock Creek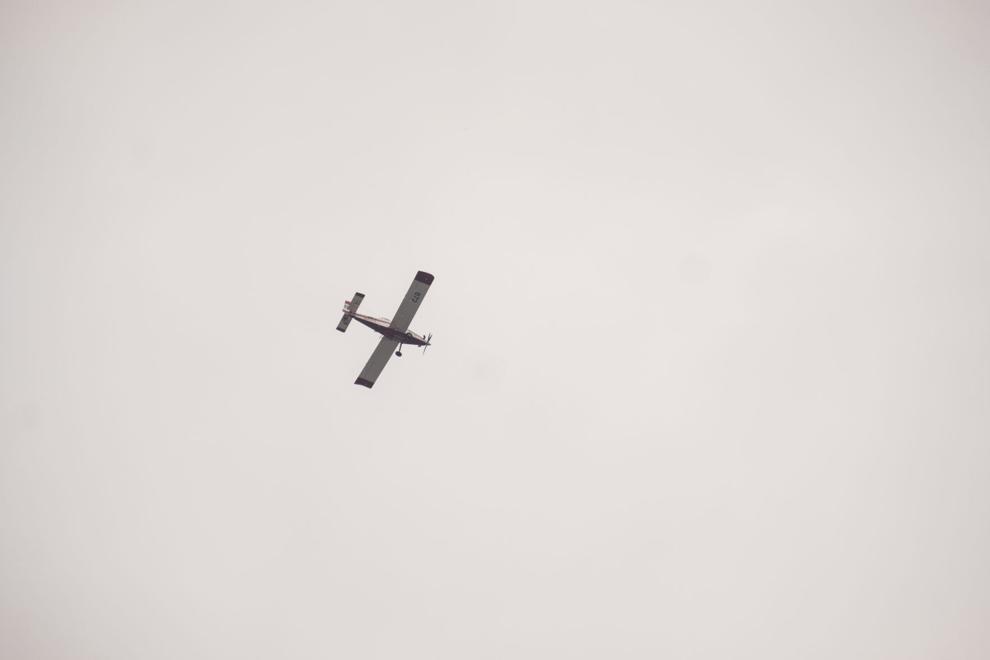 Badger Fire and Rock Creek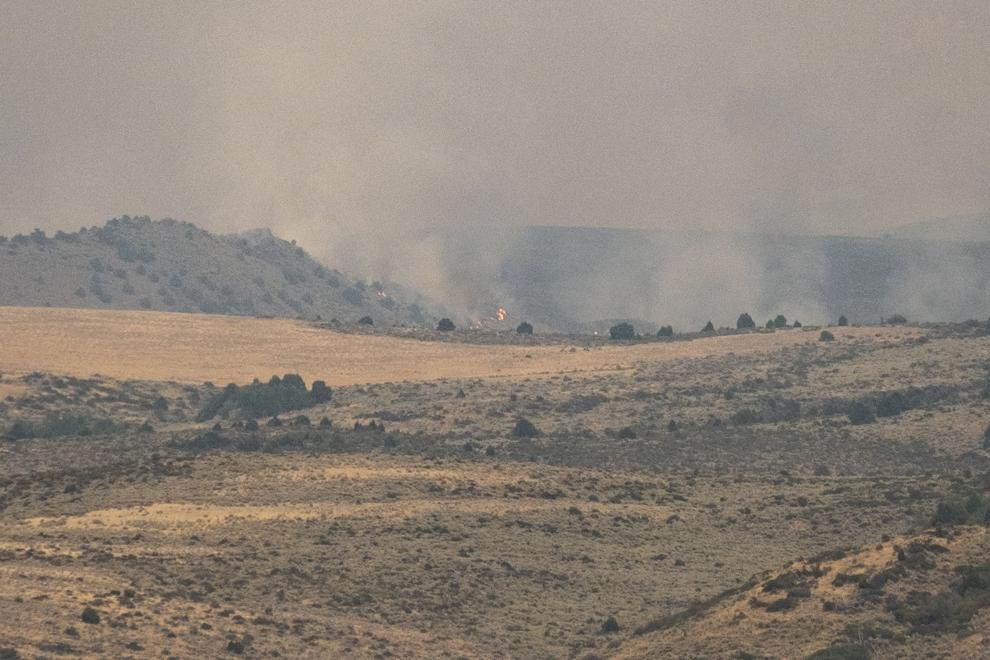 Badger Fire and Rock Creek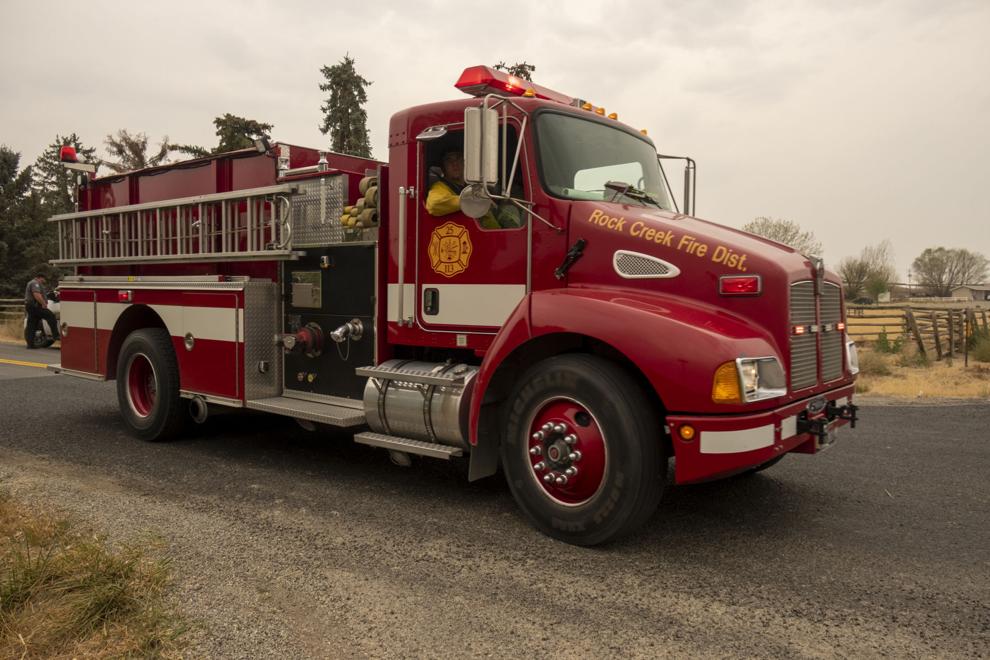 Badger Fire and Rock Creek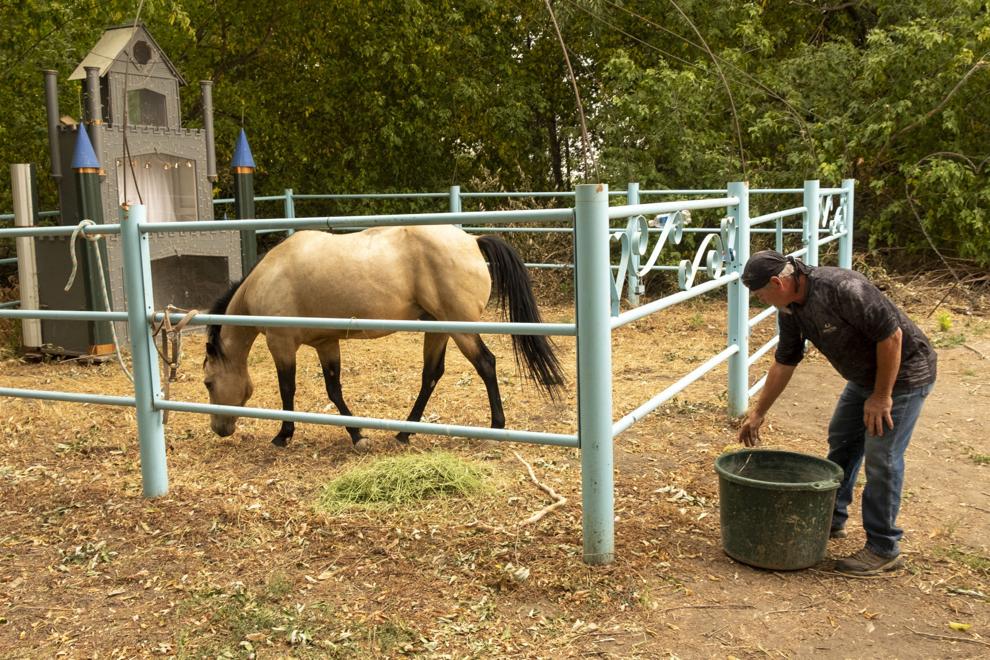 Badger Fire and Rock Creek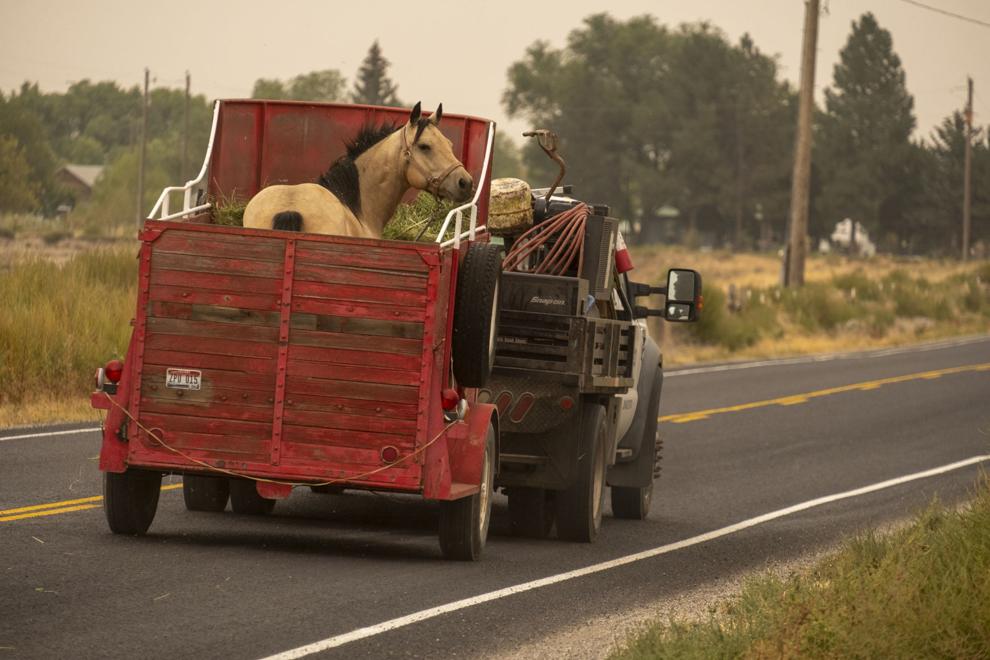 Badger Fire and Rock Creek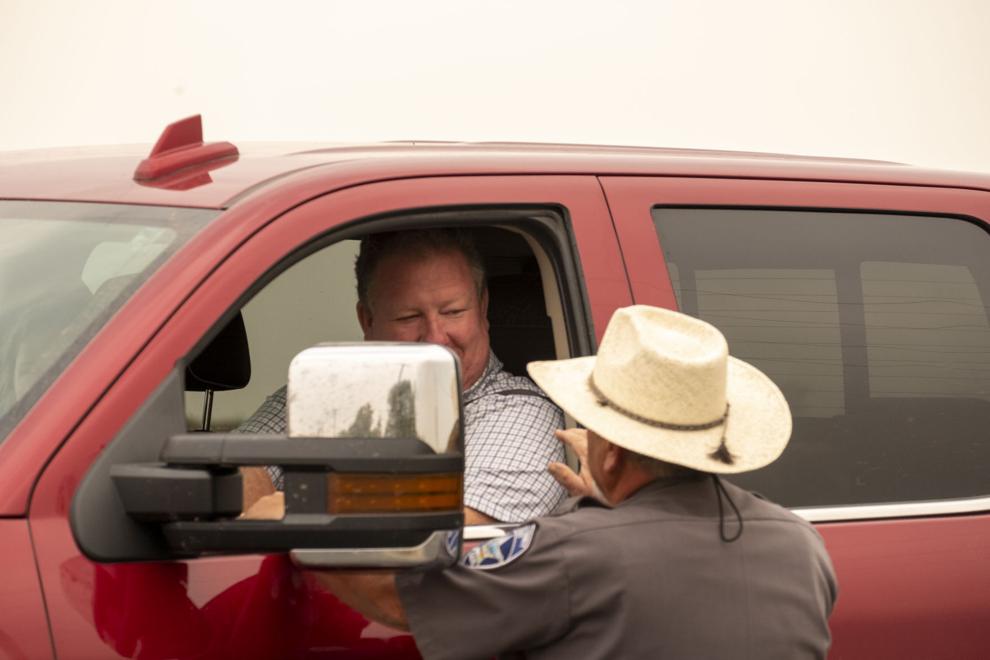 Badger Fire and Rock Creek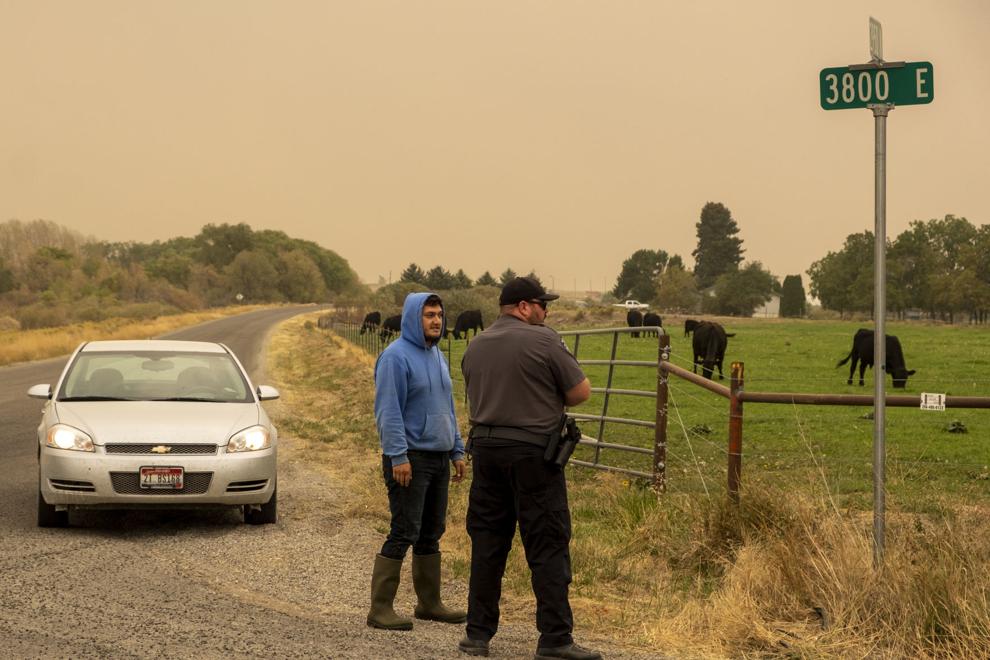 Badger Fire and Rock Creek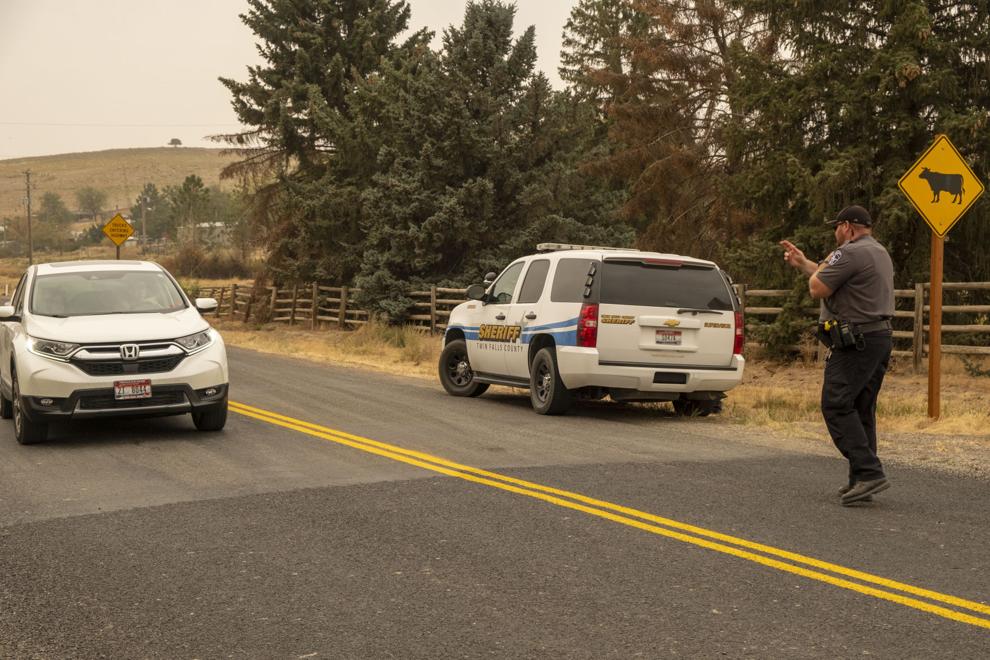 Badger Fire and Rock Creek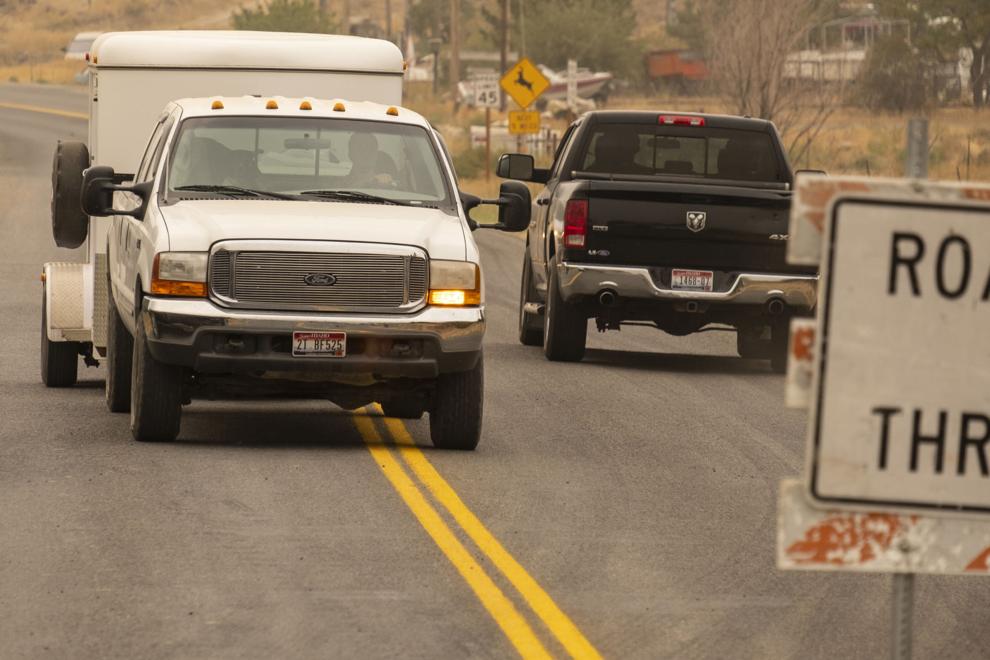 Disaster relief shelter set up at Eastside Southern Baptist Church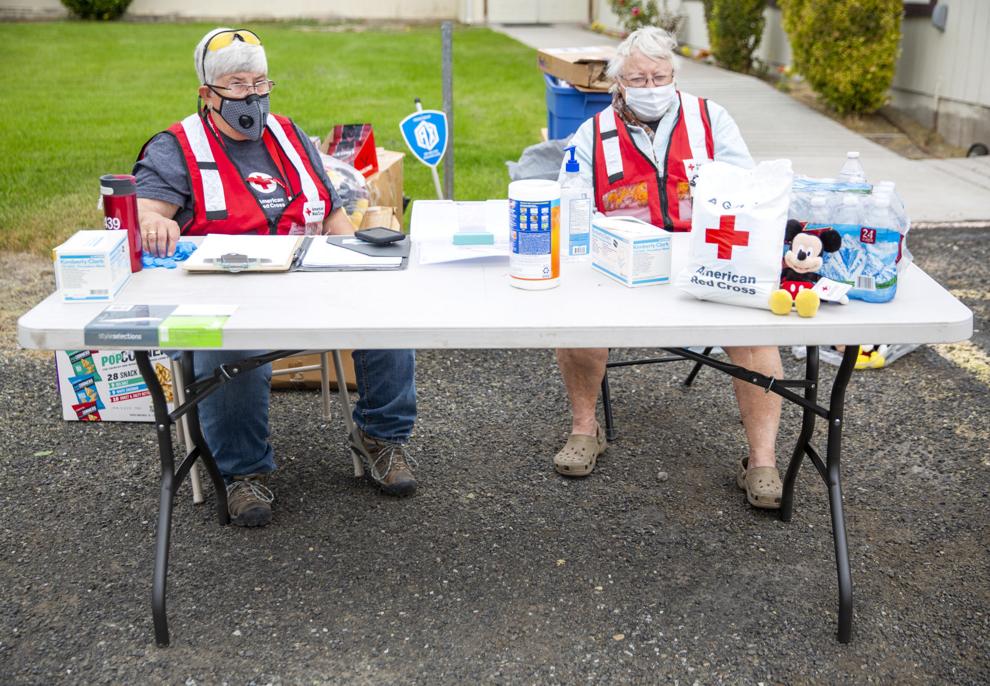 Disaster relief shelter set up at Eastside Southern Baptist Church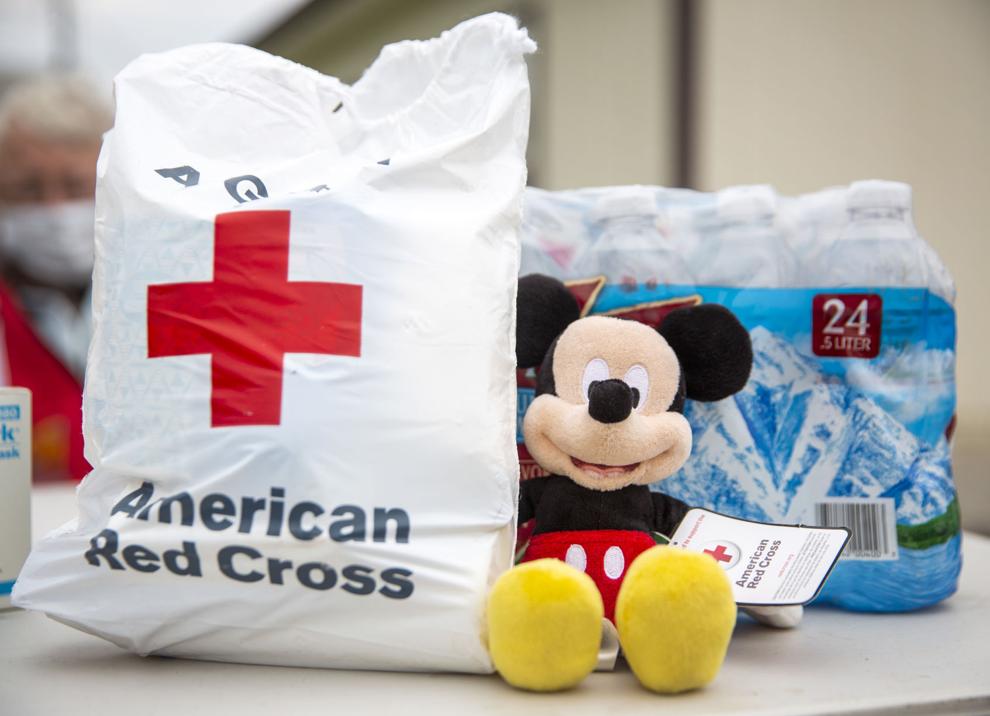 Disaster relief shelter set up at Eastside Southern Baptist Church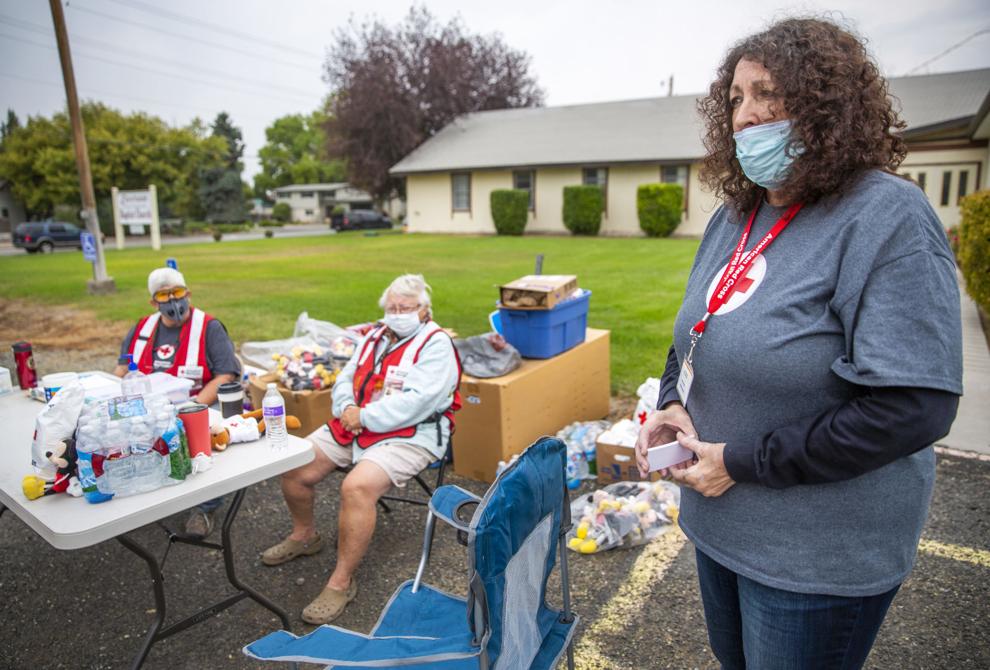 Badger Fire continues to burn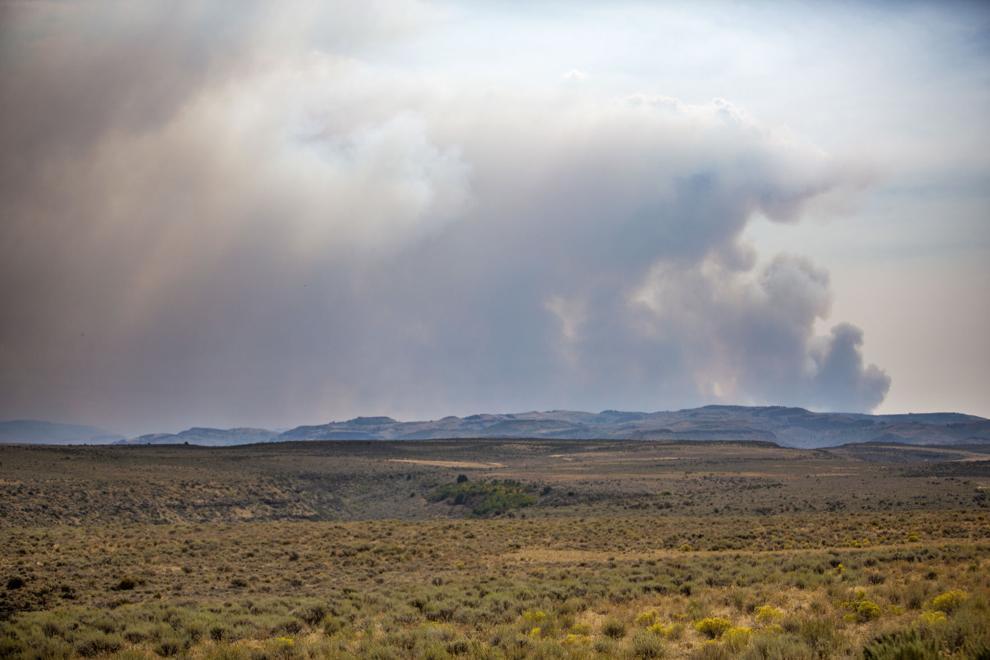 Badger Fire continues to burn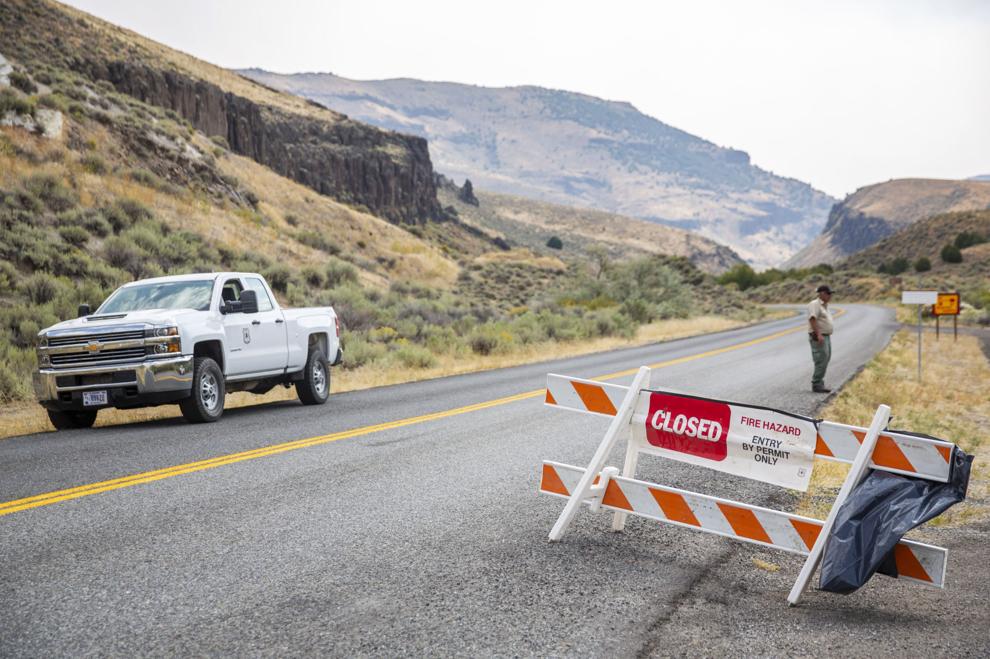 Badger Fire continues to burn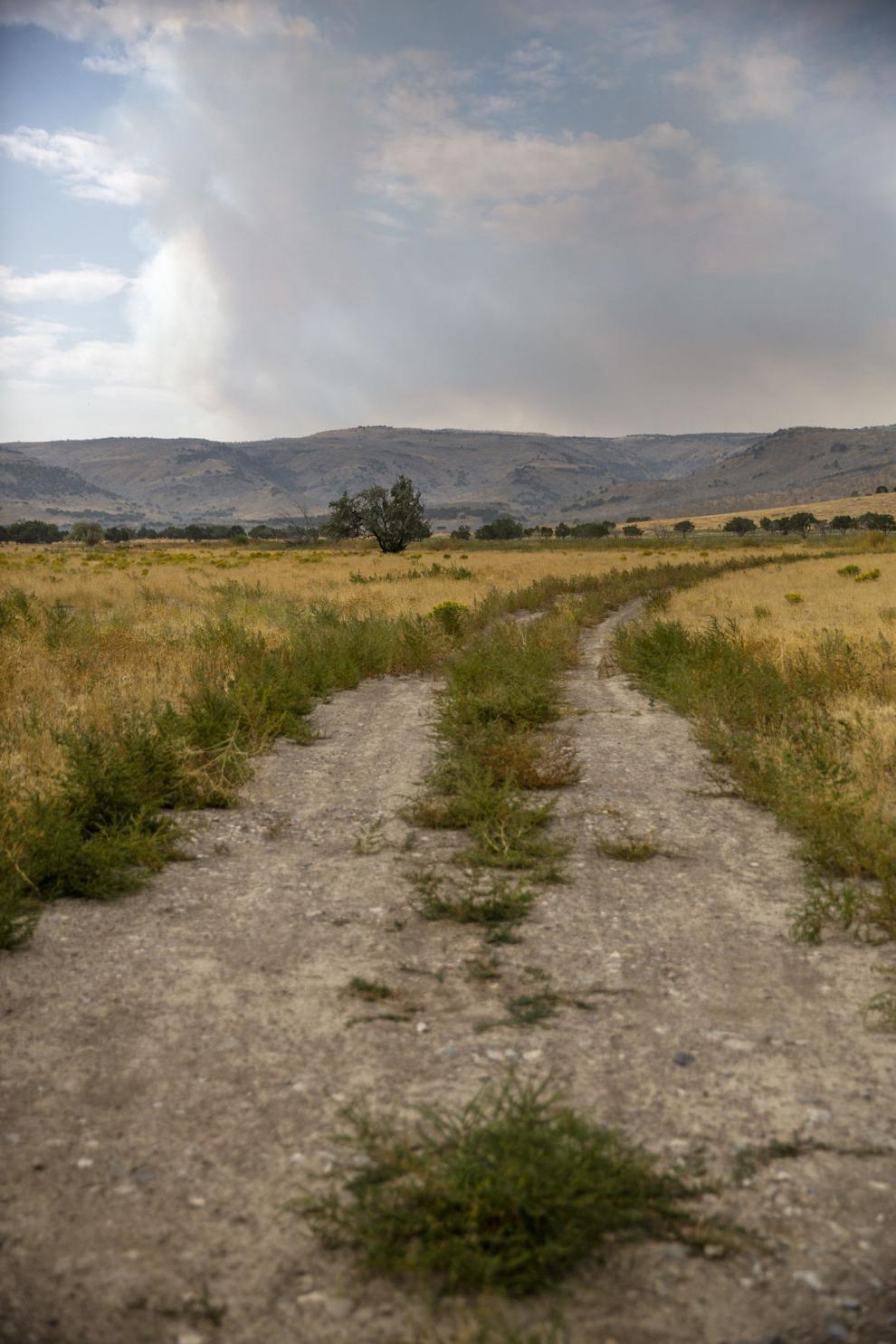 Badger Fire continues to burn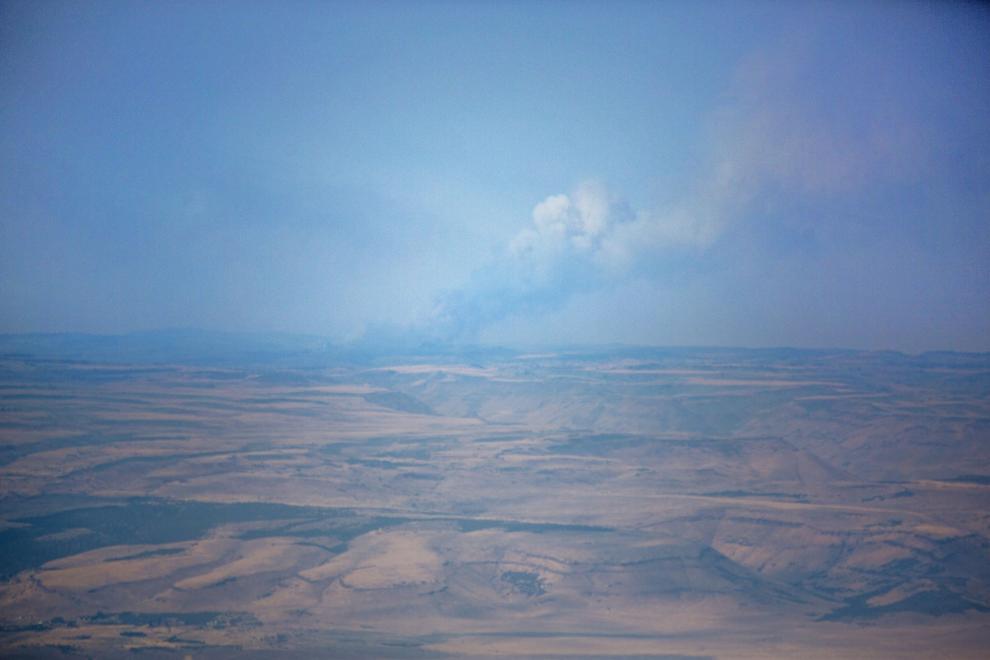 Badger Fire continues to burn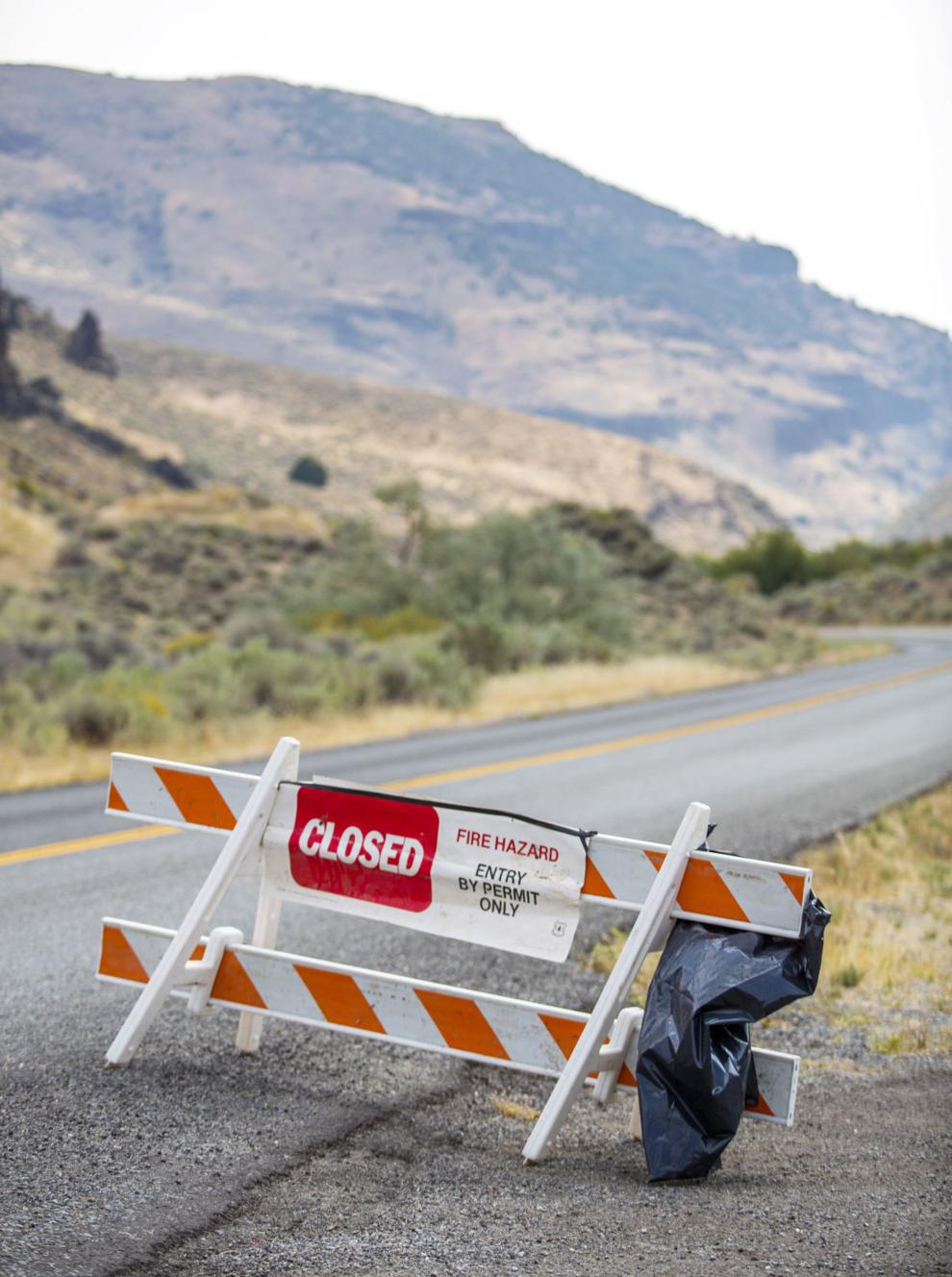 Badger Fire continues to burn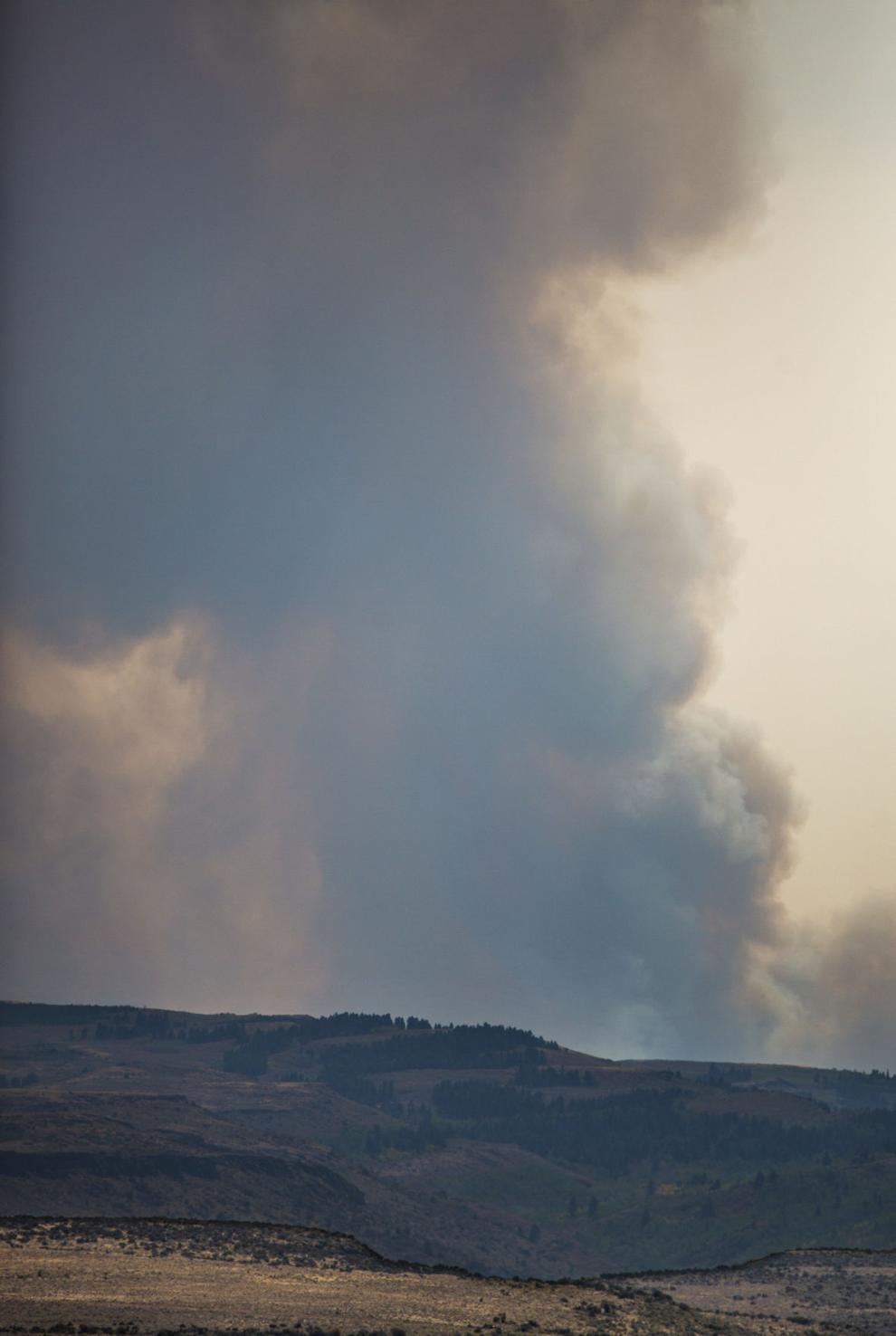 Badger Fire continues to burn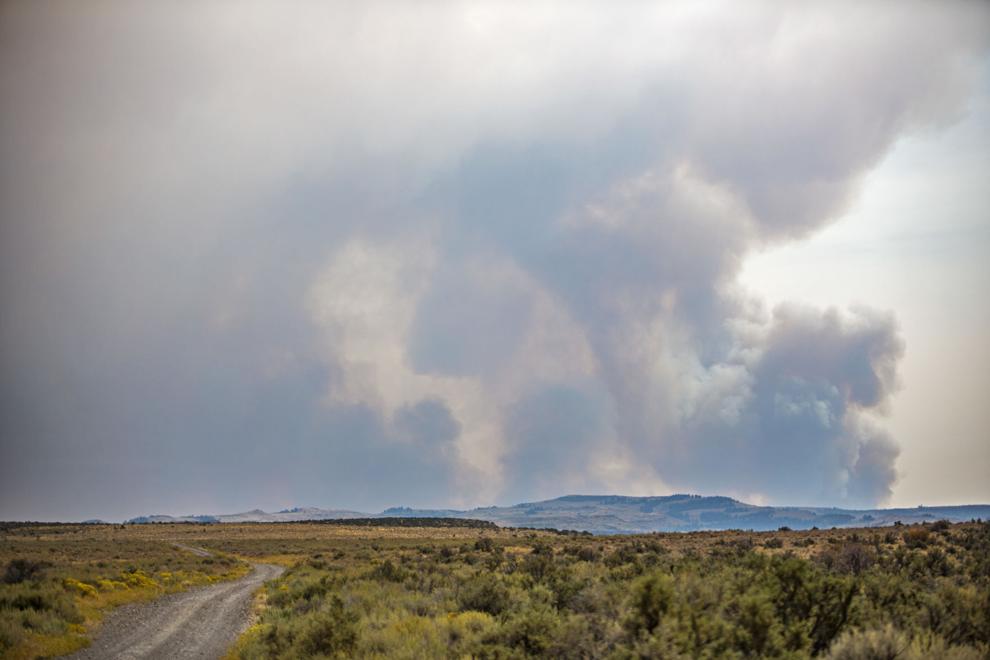 Badger Fire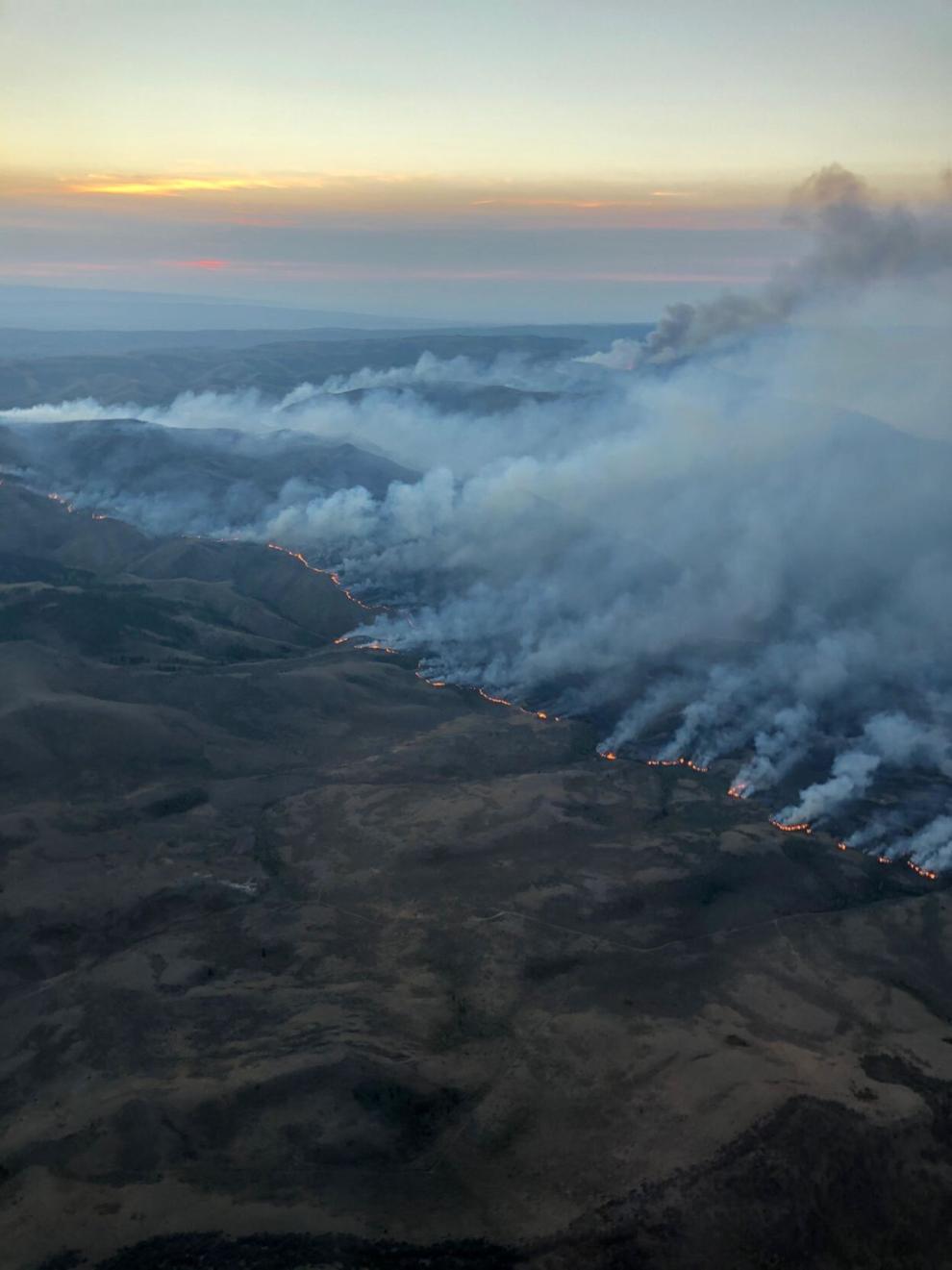 Badger Fire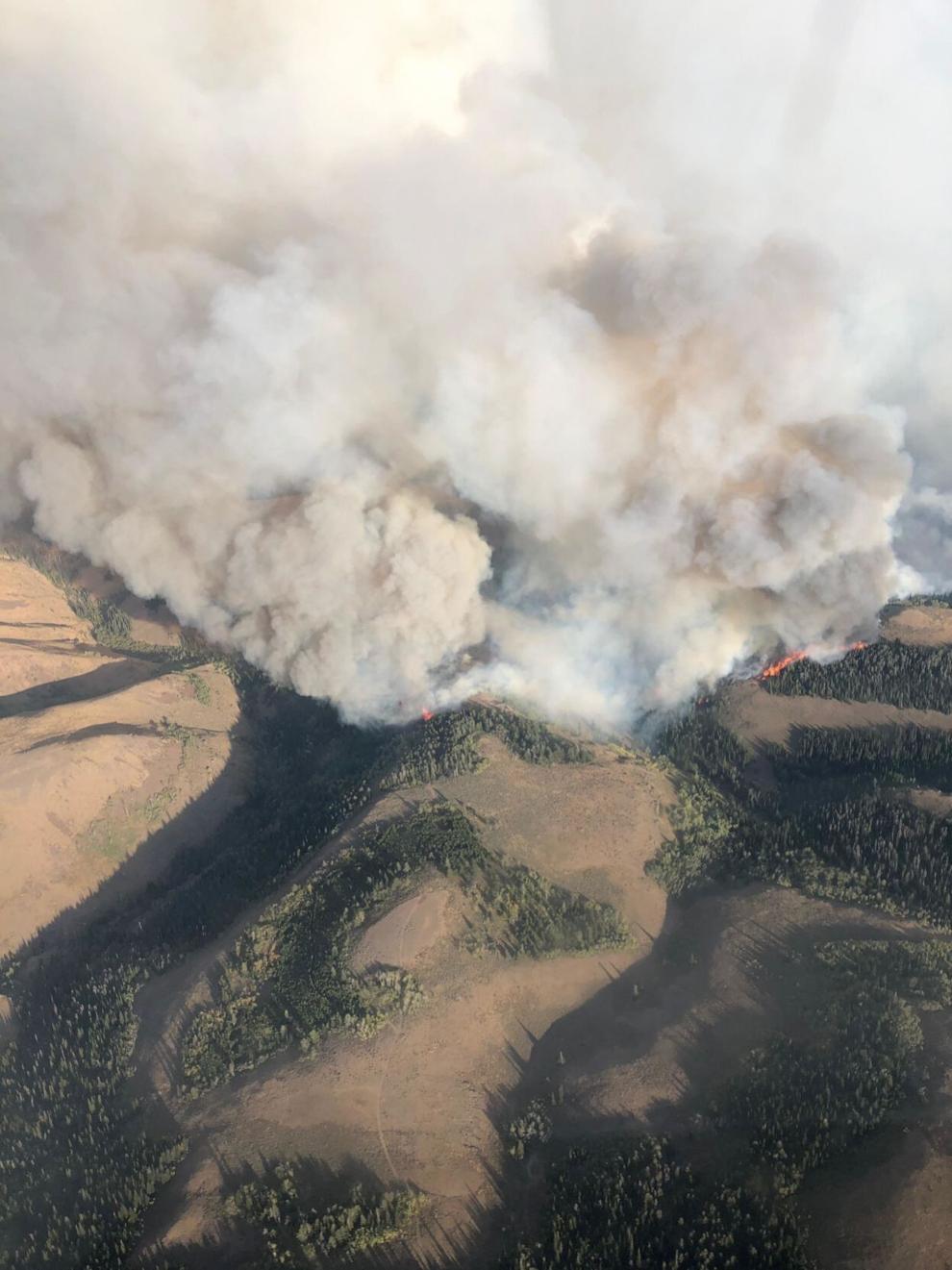 Badger Fire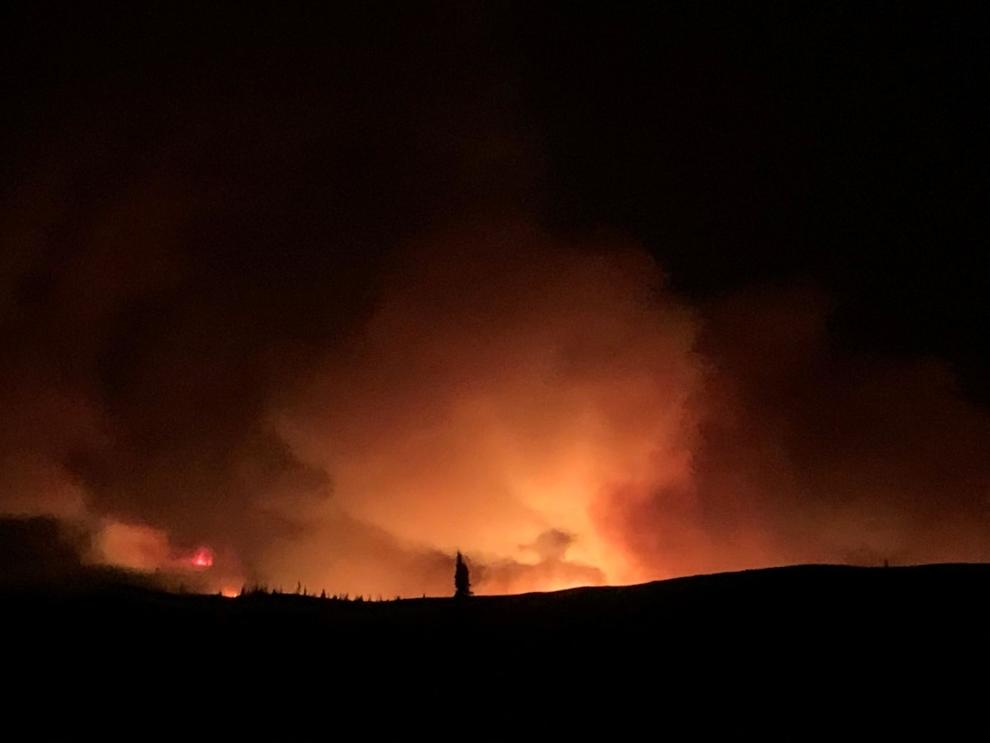 Trap Fire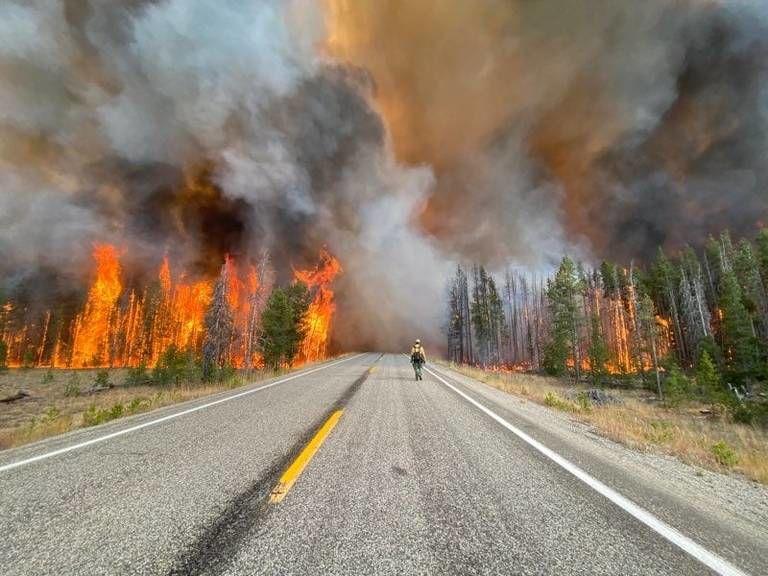 Badger fire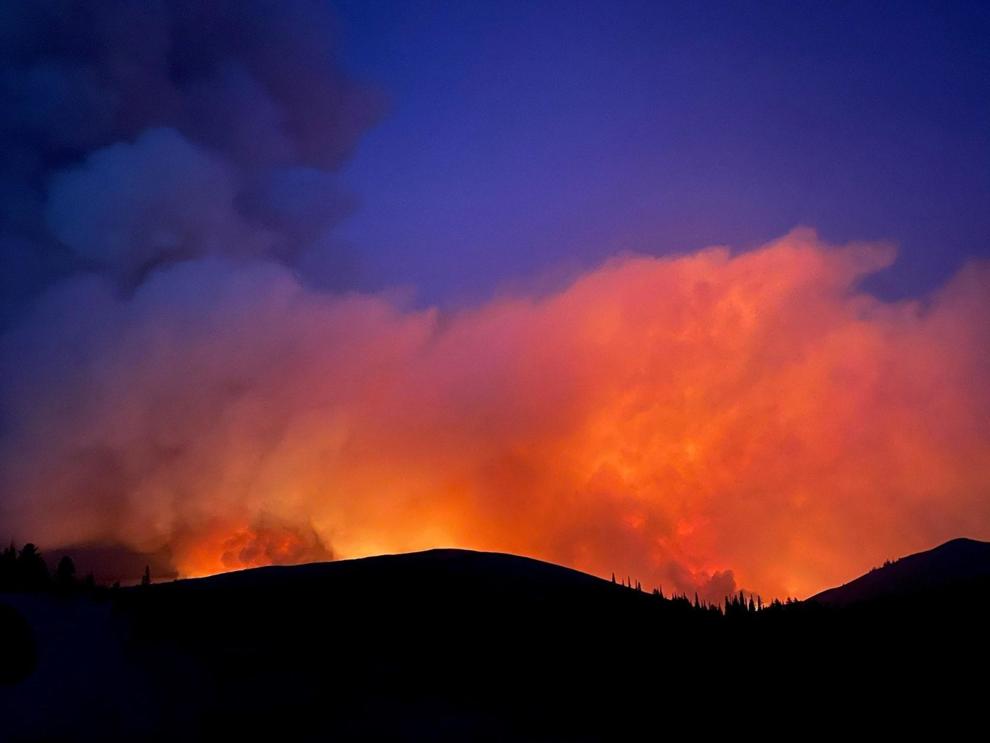 Badger Fire