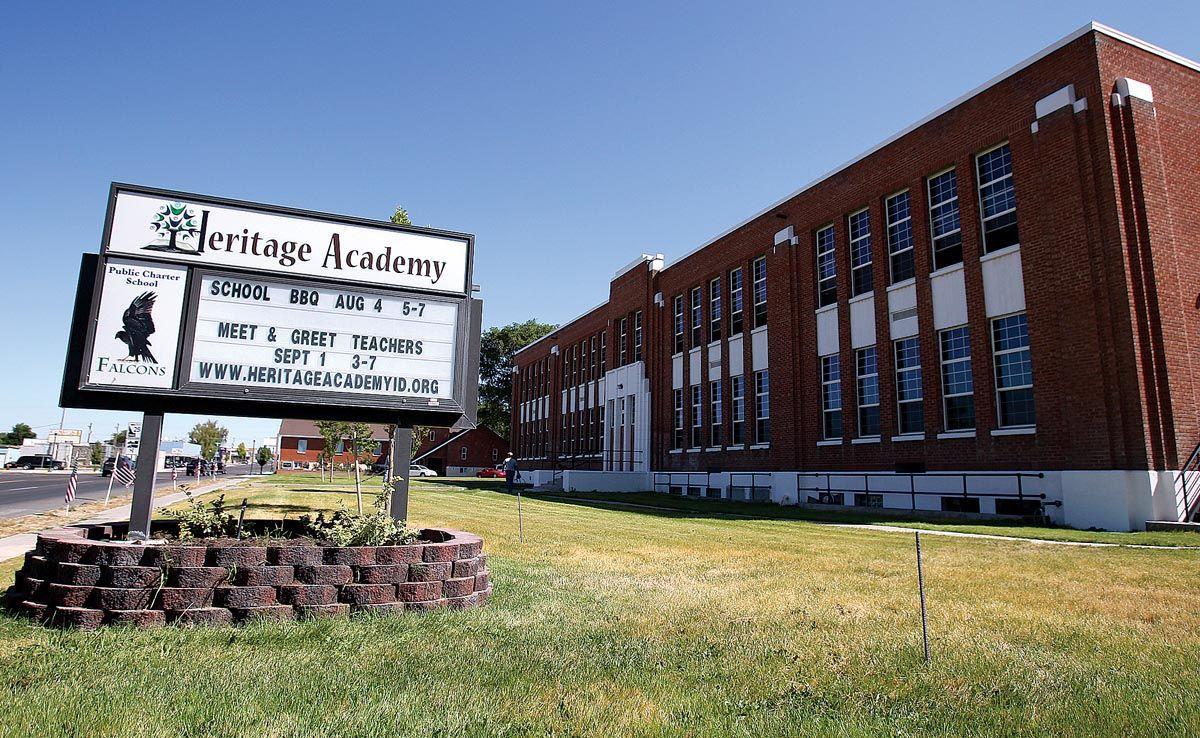 TWIN FALLS — Idaho Public Charter School Commission Chairman Alan Reed visited Jerome on Wednesday to apologize to school and city officials during a meeting that representatives from Heritage Academy declined to attend.
The meeting comes following a contentious commission meeting in April, in which members discussed the academic performances of several schools behind closed doors in a way that Idaho State Board of Education President Debbie Critchfield later called "hurtful" and "demeaning." A recording of the meeting was accidentally released to the public.
The Jerome meeting was originally arranged as a mediation between the commission and Heritage Academy, said Rep. Laurie Lickley, R-Jerome, during a town hall on Wednesday in Twin Falls.
"I wanted to bring it together outside the court of public opinion," she said
Mayor David Davis, City Administrator Mike Williams, and Superintendent Dale Layne attended the meeting with Reed and Lickley.
You have free articles remaining.
"I thought we had a very positive and productive conversation, and I appreciate him for coming down to meet with us," he said.
But Heritage backed out of the meeting and would only talk through its lawyers, Lickley said
The commission has lost the trust of charter school leaders, and meetings aren't a replacement for executive or legislative action, Idaho Coalition of Charter School Families spokesman China Veldhouse Gum wrote in a statement to the Times-News.
"The comments and tone of the April 11th discussion reflect an unwillingness to listen to the educators and boards that directly serve the students of Idaho," Gum wrote. "This track record of disdain for schools and the use of deceptive strategies to manipulate lawmakers is something that cannot be repaired with one formal apology, an afternoon mediation or even a town hall meeting."
During the town hall, House Speaker Scott Bedke, R-Oakley, apologized for the role he played in the nomination of two of the seven commissioners, but said that generally, the commission does a good job.
"In Idaho, we admit when we're wrong and they have," Bedke said. "Do we keep rubbing their nose in it or do we move on?"
Still, Heritage needs to move its charter to a third party authorizer, Bedke said.
Heritage recently asked Jerome School District to take over the authorization of its charter, but Layne and board members seemed hesitant to take on oversight of the school.