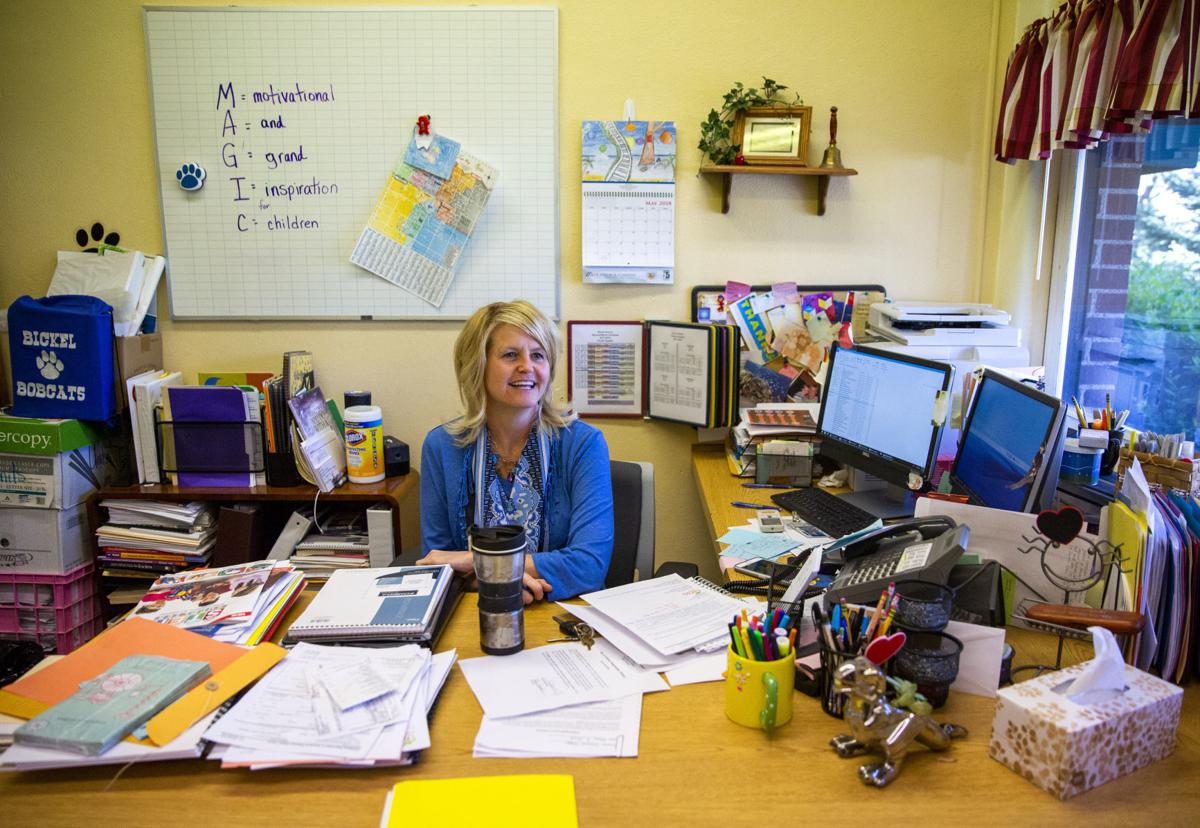 FILER — Trustees have selected the next superintendent of the Filer School District.
The school board selected Kelli Schroeder to take over in July for retiring superintendent John Graham, according to a Thursday statement from the district.
"We look forward to Mrs. Schroeder leading the District and continuing the great success we have experienced. She brings many new ideas and perspectives that will be great for our District," board chairman Aaron Williams said. "The Board spent many hours reviewing candidates and comparing it to the feedback of our staff and community."
Schroeder has been the principal at Bickel Elementary School in Twin Falls since 2002.
Be the first to know
Get local news delivered to your inbox!