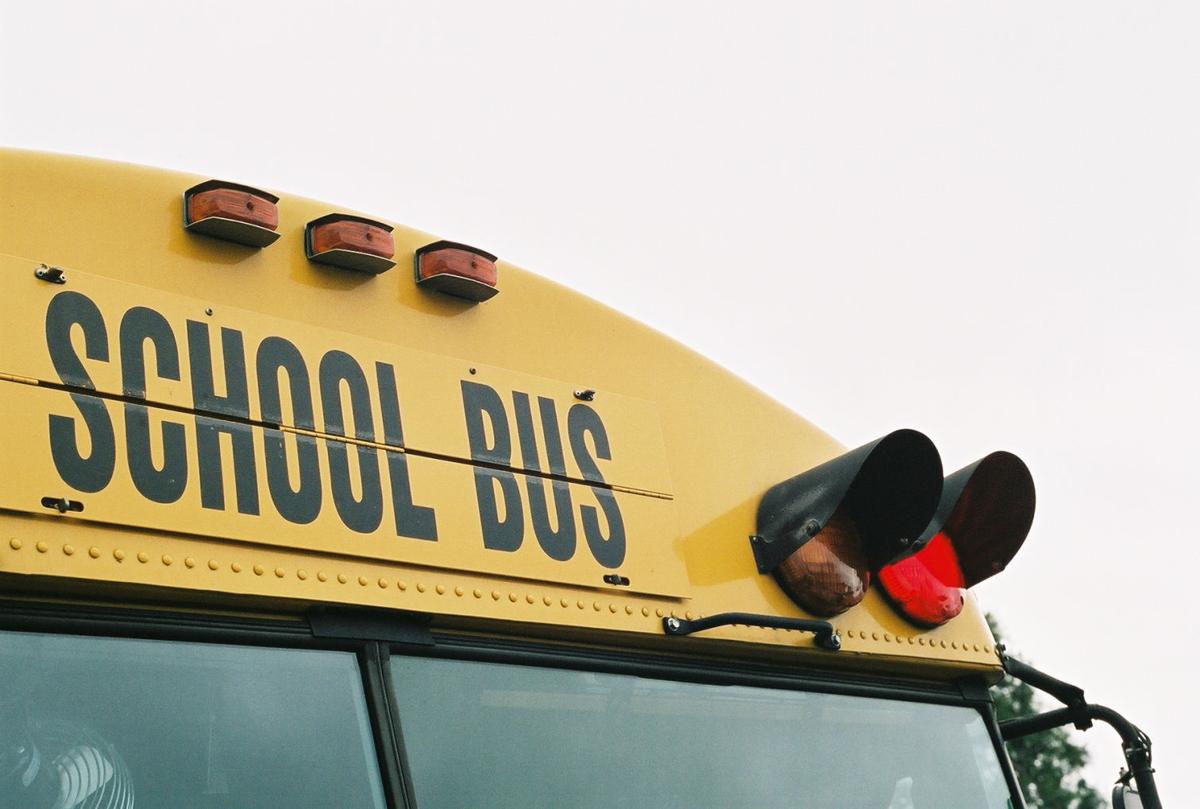 JEROME — Despite some improvements in education outcomes in Idaho, the gap between Latino students and their peers is stark.
Reporters from the Times-News, Idaho Statesman and Idaho Education News will be conducting the first Latino Listening Project in the Magic Valley from 6 p.m. to 8 p.m. Wednesday at the Jerome Public Library in an effort to understand the specific needs of Latino students and concerns and suggestions from parents. All are welcome to attend.
The event is part of a series of listening events spearheaded by Idaho Statesman reporter Nicole Foy and Idaho Education News reporter Sami Edge as they travel throughout the state to create a series of stories on Latino student education. The Times-News is teaming up with these outlets to bring the event to the Magic Valley.
You have free articles remaining.
Comments from participants will be kept private unless permission is given otherwise. Foy and Edge have written about topics brought up in the previous events, including reports on disparities in test scores, Blaine County's education model and Latino success in local school districts.
Food will be provided and children are welcome. Participants will be asked specific questions in a public forum and given time to provide comments. Facilitators will speak both English and Spanish. Questions may be directed to Foy through text or WhatsApp message at 661-549-0572.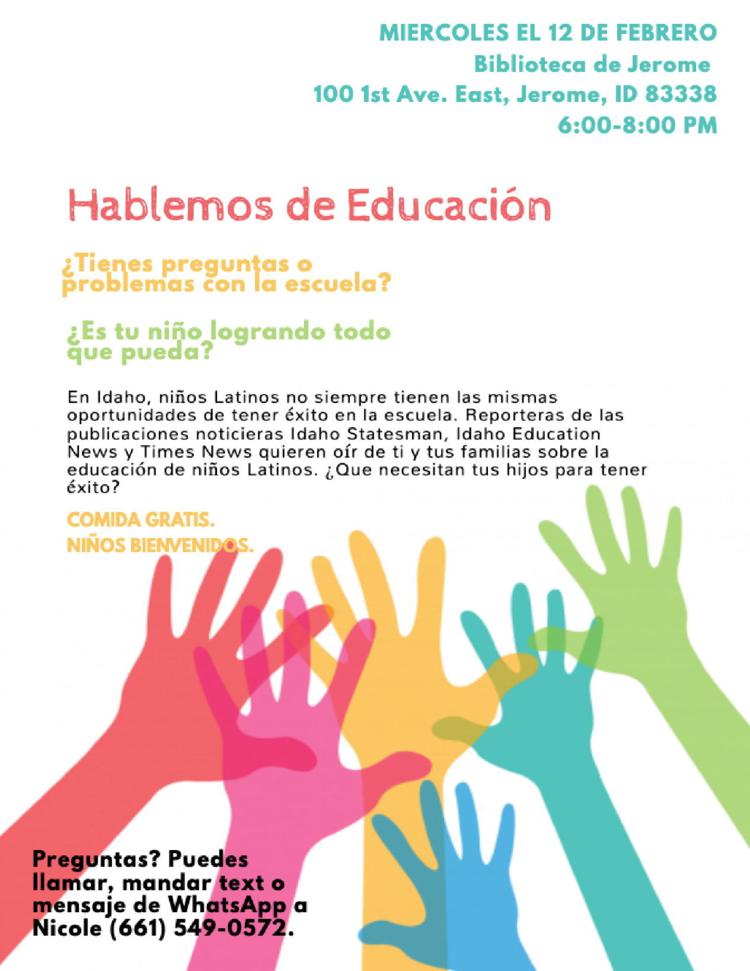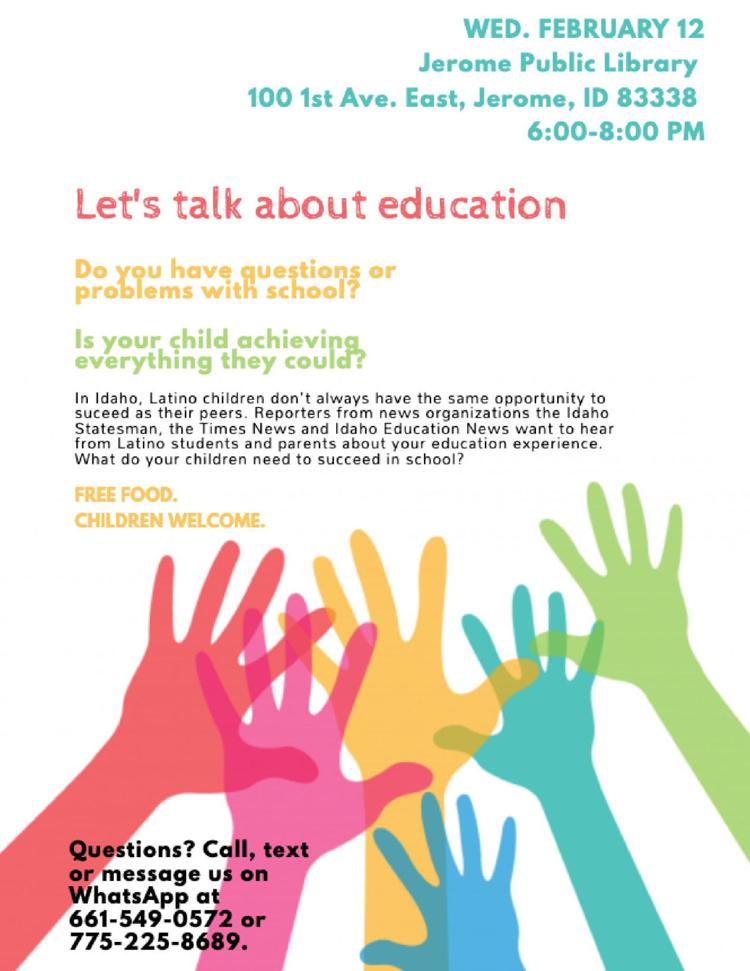 Megan Taros is a Times-News reporter and Report for America corps member covering the Magic Valley's Hispanic community and Jerome County. You can support her work by donating to Report for America at http://bit.ly/supportRFA.
Be the first to know
Get local news delivered to your inbox!