OAKLEY — Two Magic Valley teachers are state finalists in Samsung's $2 Million National STEAM Contest.
Teachers at Canyon Ridge High School in Twin Falls and Oakley High School earned spots as the state's five finalists.
Lisa Hitt, mathematics teacher at Oakley and Nathan Hyer, automated manufacturing instructor at Canyon Ridge submitted winning ideas for lesson plans in the "Solve for Tomorrow" contest.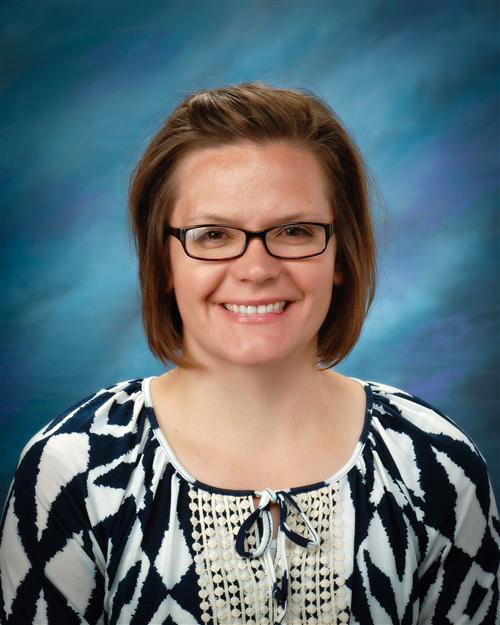 They will receive Samsung Chromebooks for their classrooms as state finalists.
The national contest encourages students to solve real-world issues in their community using skills in the classroom in science, technology, engineering, arts and math or STEAM.
The first round of the contest involved filling out an application with an idea for a STEAM-centered lesson plan.
Out of nearly 3,000 entries from across the country, 255 state finalists were selected.
"There is no question about her teaching skills and concept and knowledge of math," David Wagner, principal at OHS said about Hitt. "She works well with kids and explains things really well."
She is also very involved in the community and she goes beyond what is required at school, he said.
"She is one who does," Wagner said. "And she is definitely a shining star."
Hitt's idea came to her after she read a book on community efforts in preventing a devastating flood from Oakley dam in 1984.
"It was kind of exciting to hear that I was chosen as a state finalist," she said.
Hitt's idea for the lesson plan involves using her Algebra II students to address flood prevention and preparation in the community after the Oakley Reservoir caused alarm as it approached flood stage this spring.
She will have the class perform calculations involving the reservoir capacity and snowpack levels to determine at what point flooding would be imminent and also calculate how fast area gravel pits could percolate flood water back into the aquifer.
"It's really nice to be able to teach mathematics used in the real world," she said.
Hyer said his students came up with ideas for the competition, and they will build plastic recycling equipment to be mounted to an old trailer. The recycled plastic can then be formed into items like fidget spinners or tops to demonstrate manufacturing.
The class will then take the project to other schools to show them what can be done with recyclables.
"A big part of the project is the advocacy and showing others what can be done," Hyer said.
Hopefully, he said, the project will spark more interest in the field of manufacturing in the Magic Valley, which offers many high-tech jobs.
Both teachers plan to implement the projects in their classrooms regardless of whether they win the state title.
The next step for the teachers will be to submit the lesson action plans, both which are still under development, to the state contest by Wednesday.
The state winner will be selected in December.
Each of 41 state winners will receive a $25,000 Samsung technology package including a video kit for recording their project in action. The other 10 state winners will advance to the national finalist stage where they will present their project to judge panel.
Seven of the national finalists will receive a $50,000 technology package and the other three will receive a $150,000 package.