JEROME — Due to poor road conditions, Jerome School District will have a snow day Monday.
The announcement was made Sunday evening by Superintendent Pat Charlton.
The Wendell, Filer, Gooding and Hansen school districts will also be closed because of weather, according to posts on the districts' Facebook pages. The Shoshone School District and North Valley Academy are also closed.
PHOTOS: Enjoying the snowy weather
Sledding around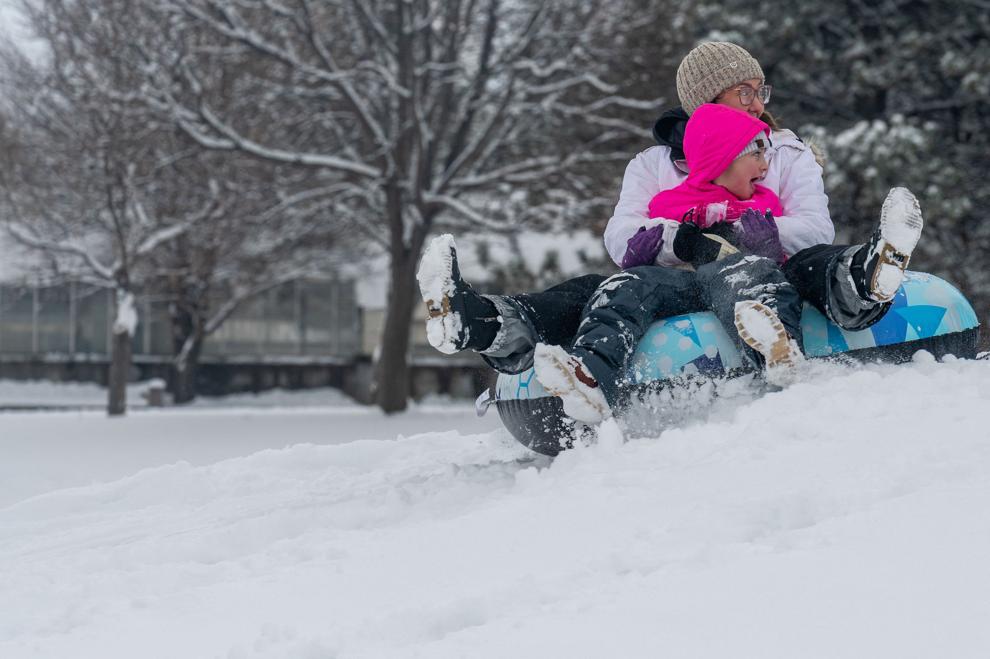 Building a snowman
Building a snowman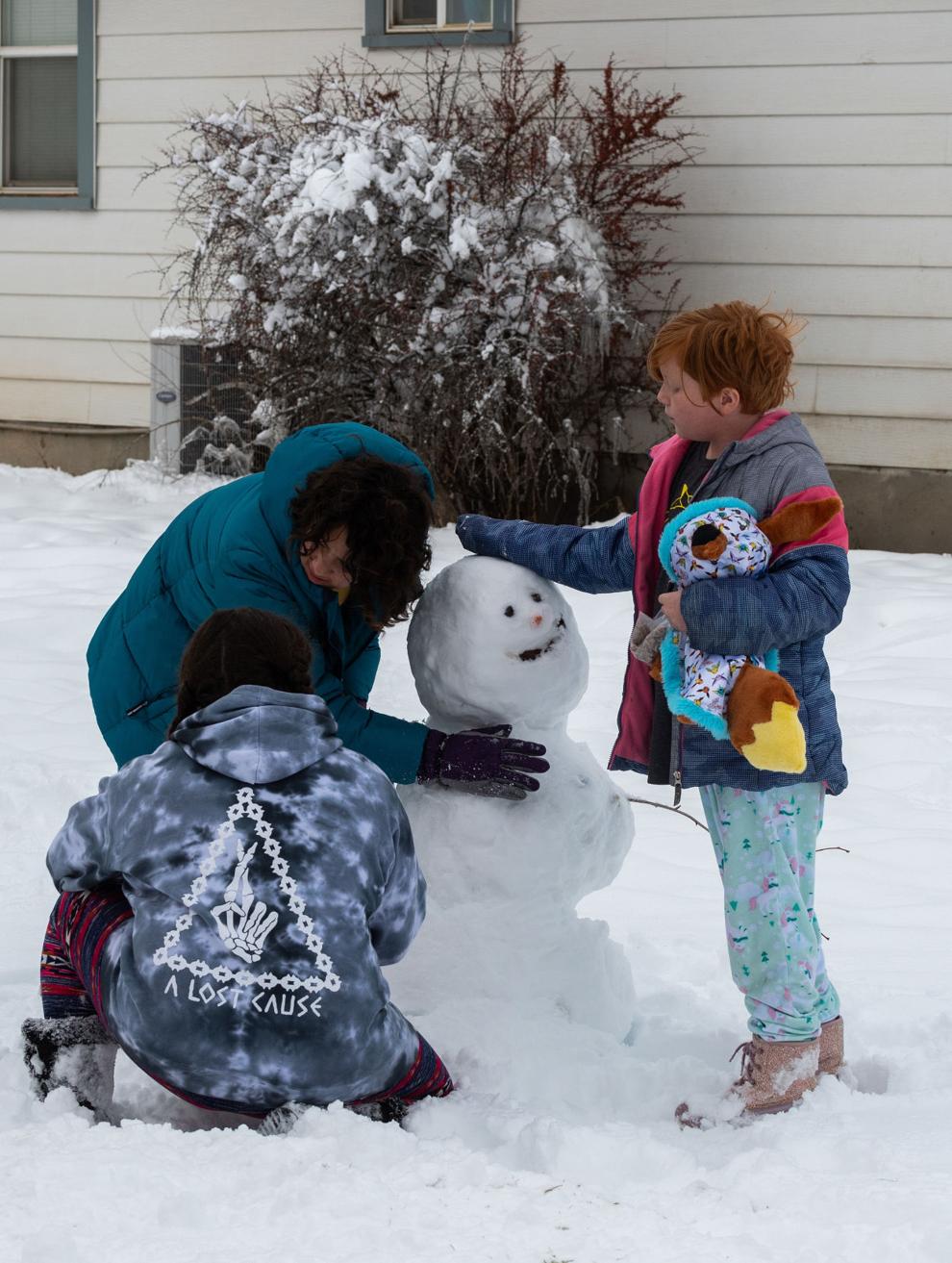 Building a snowman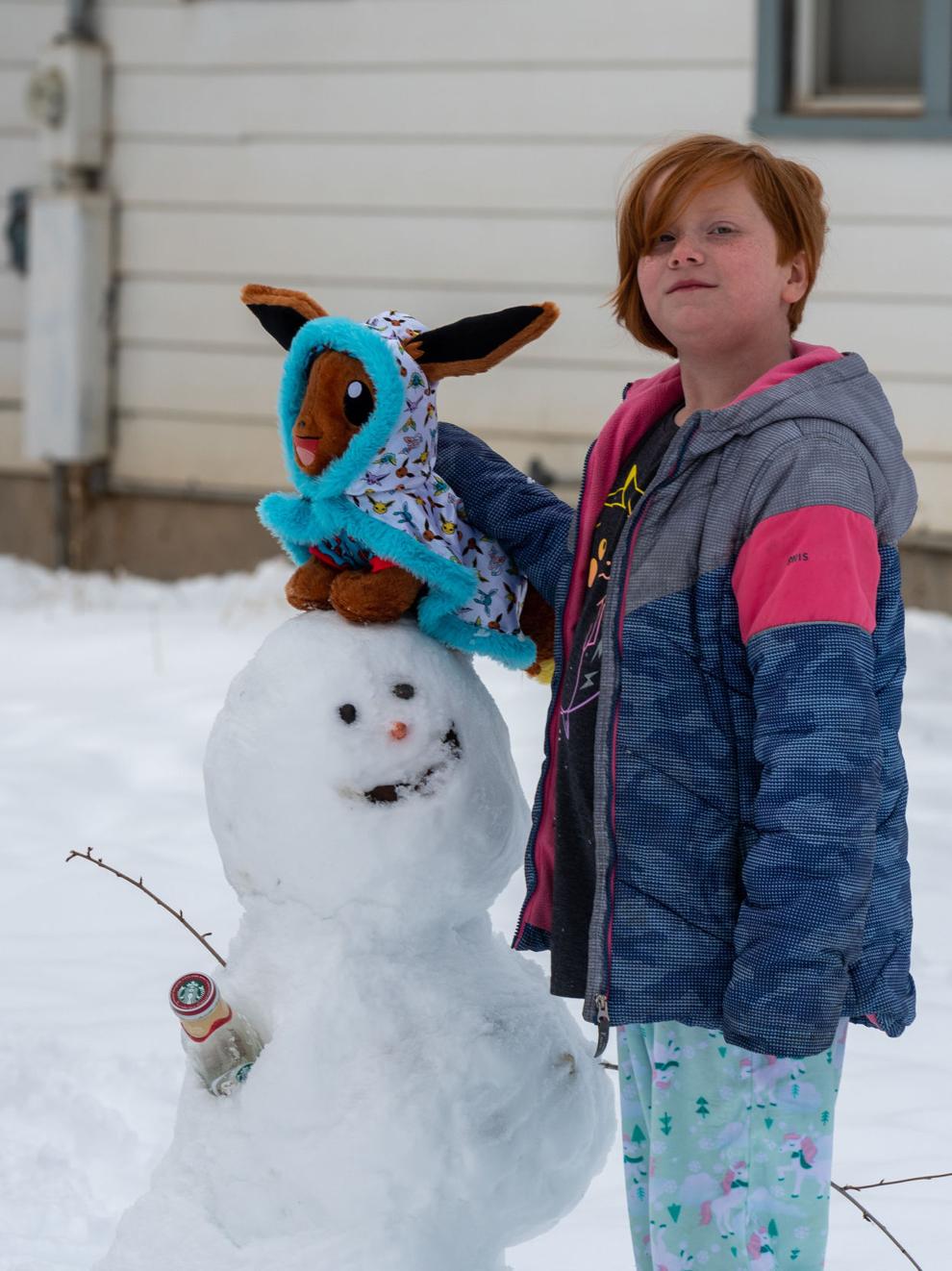 Building a snowman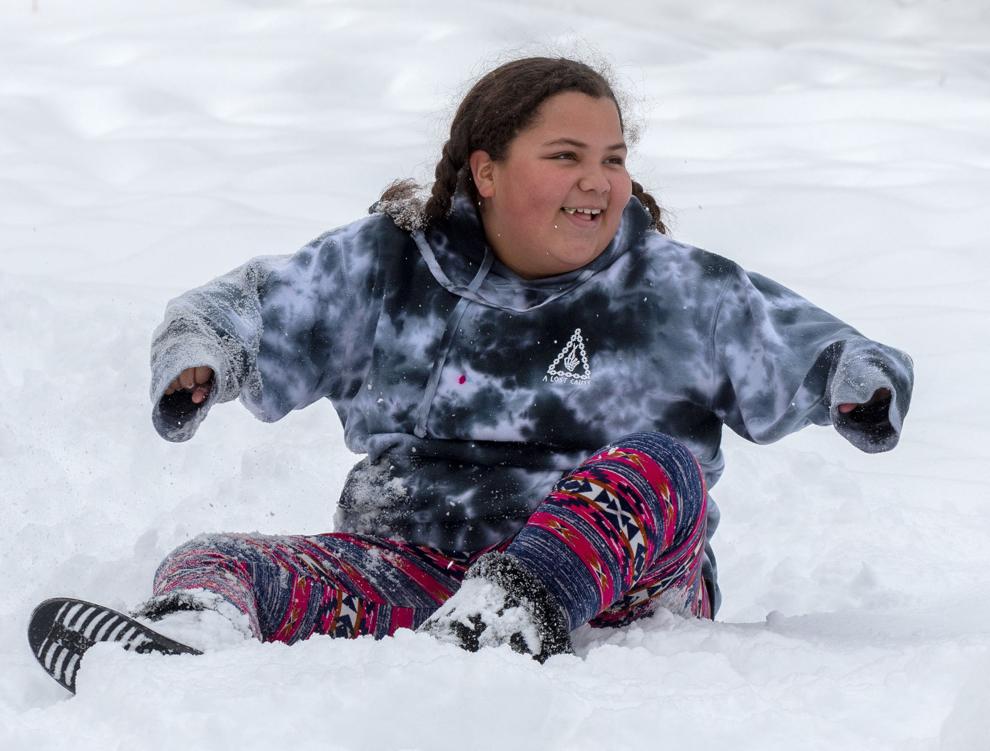 Sledding around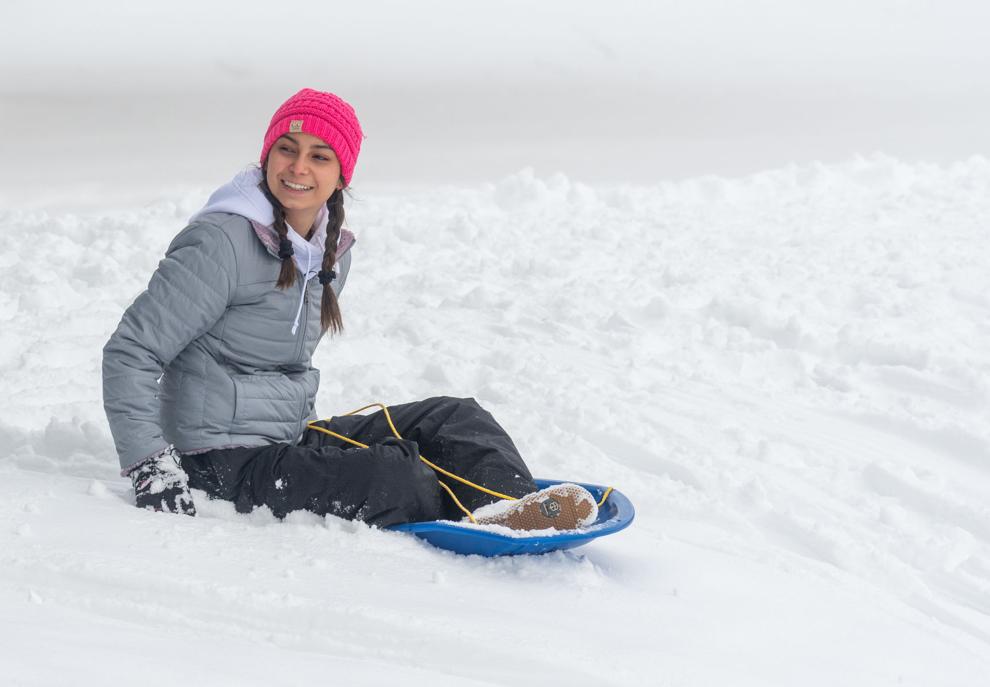 Sledding around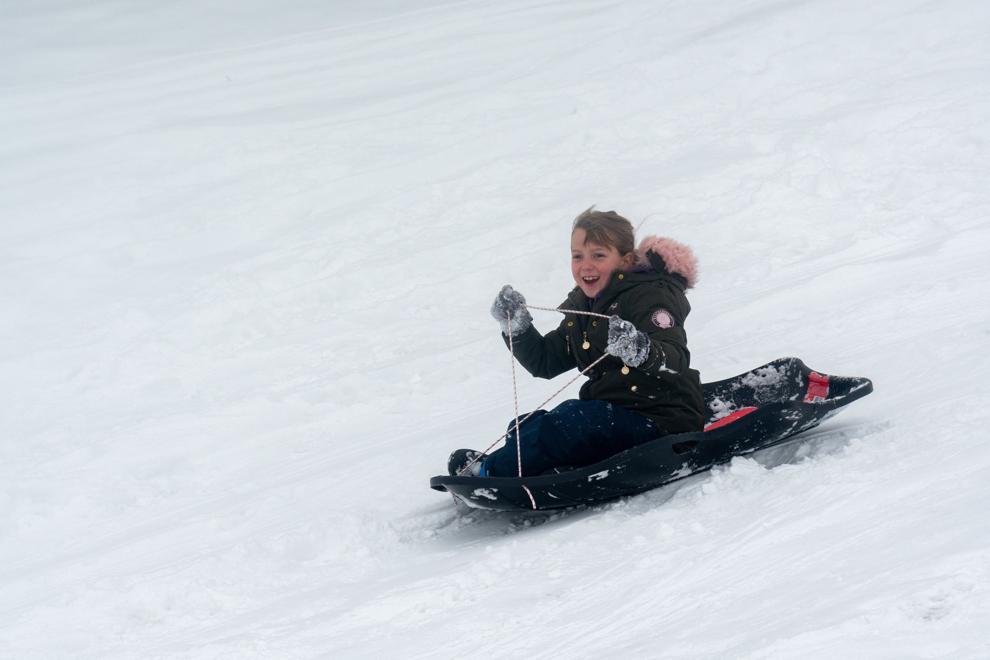 Sledding around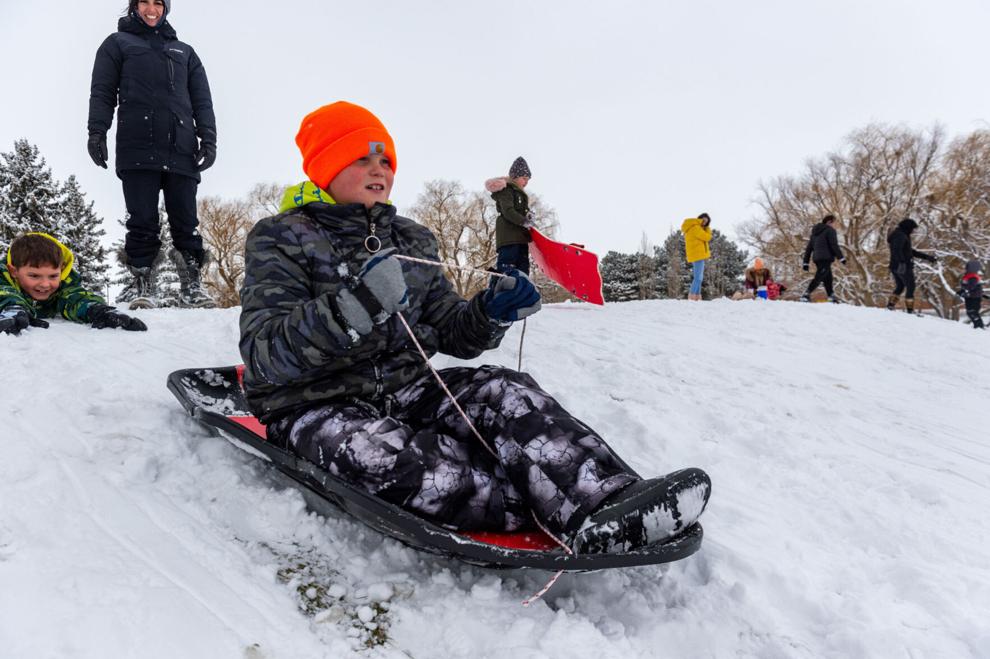 Sledding around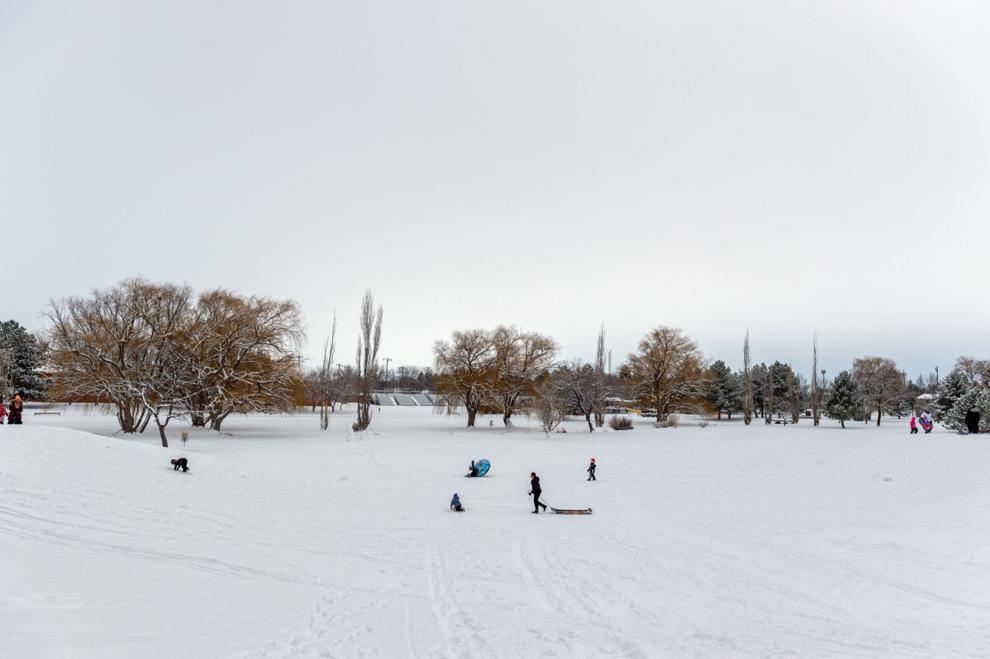 Sledding around
Sledding around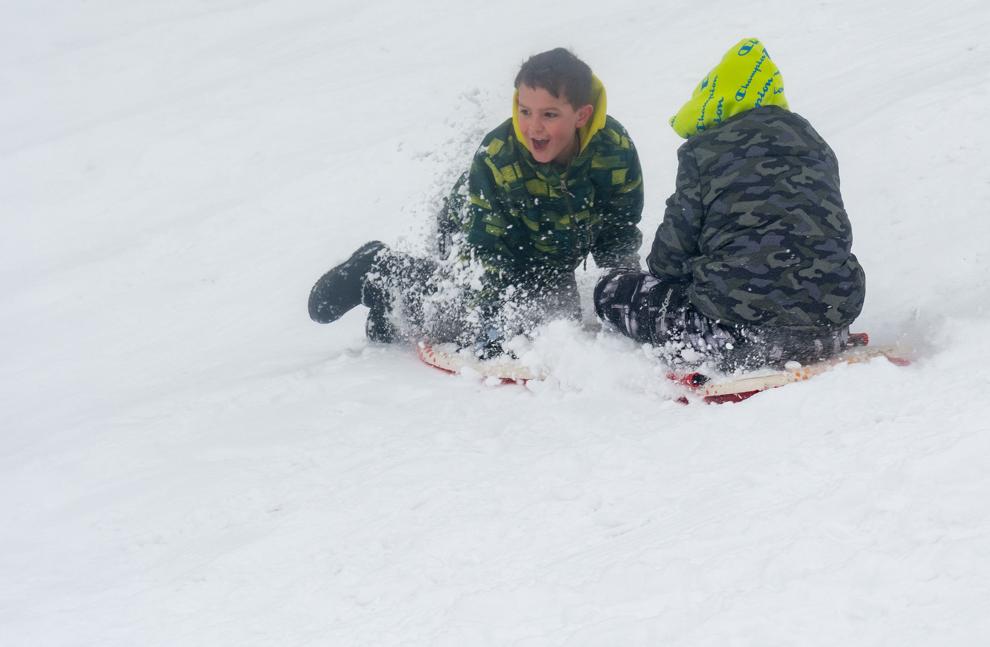 Building a snowman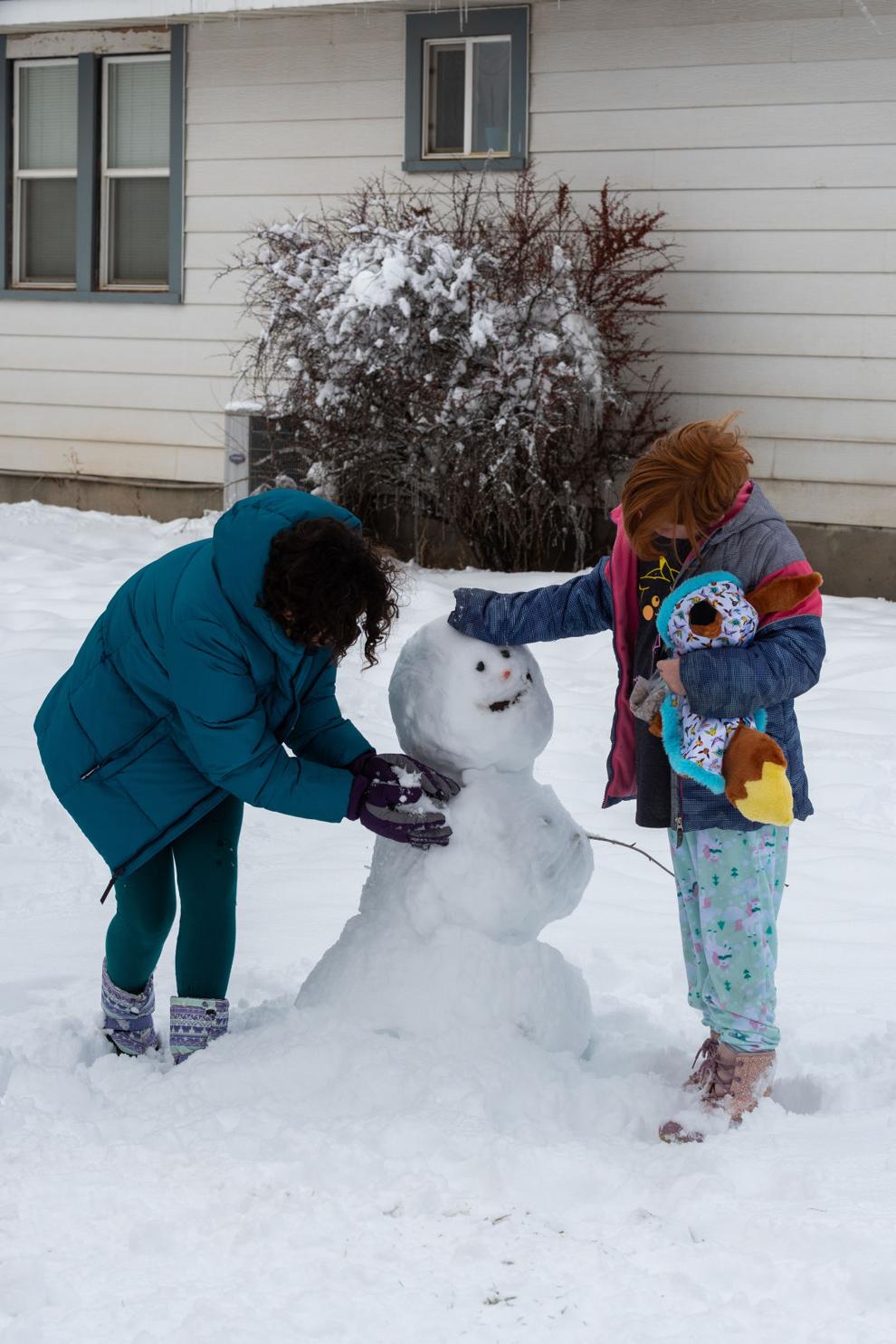 Building a snowman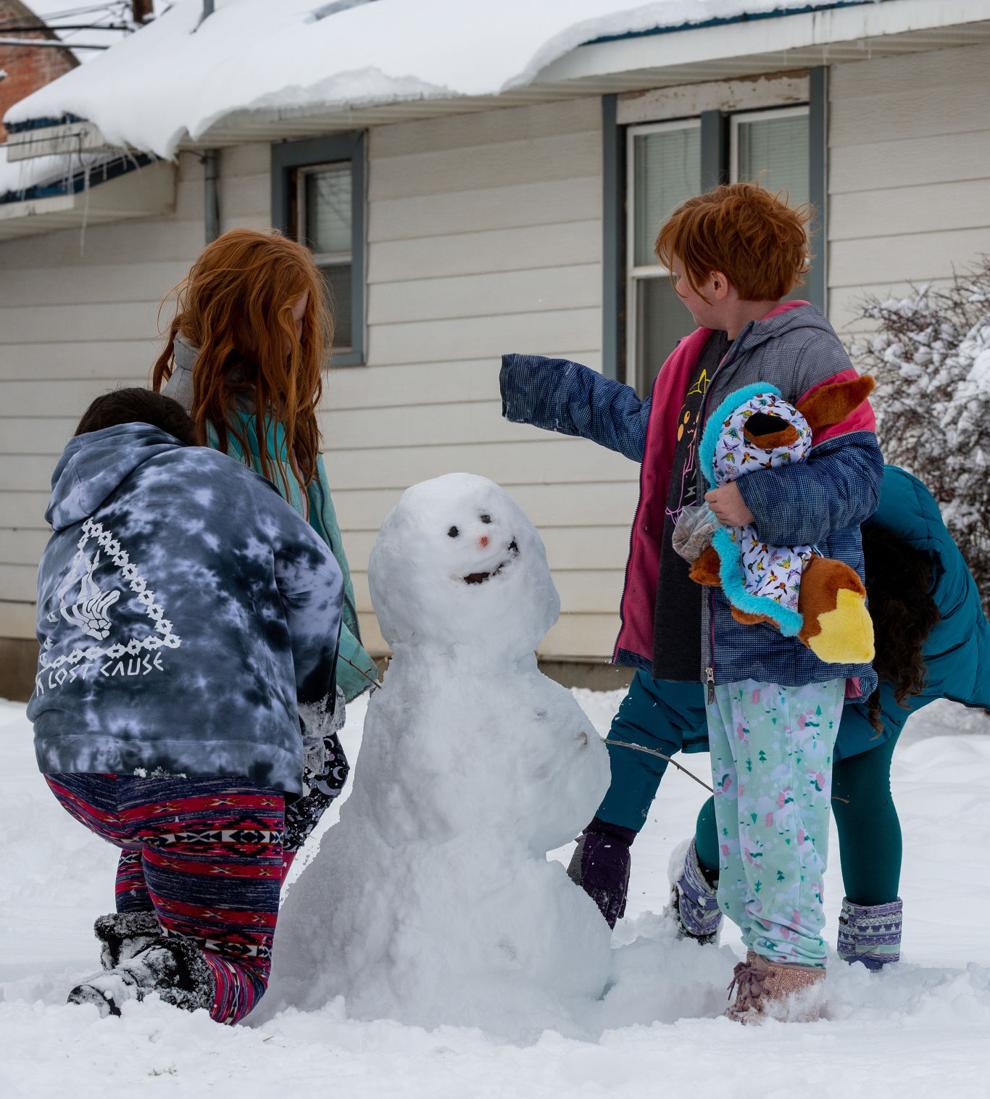 Sledding around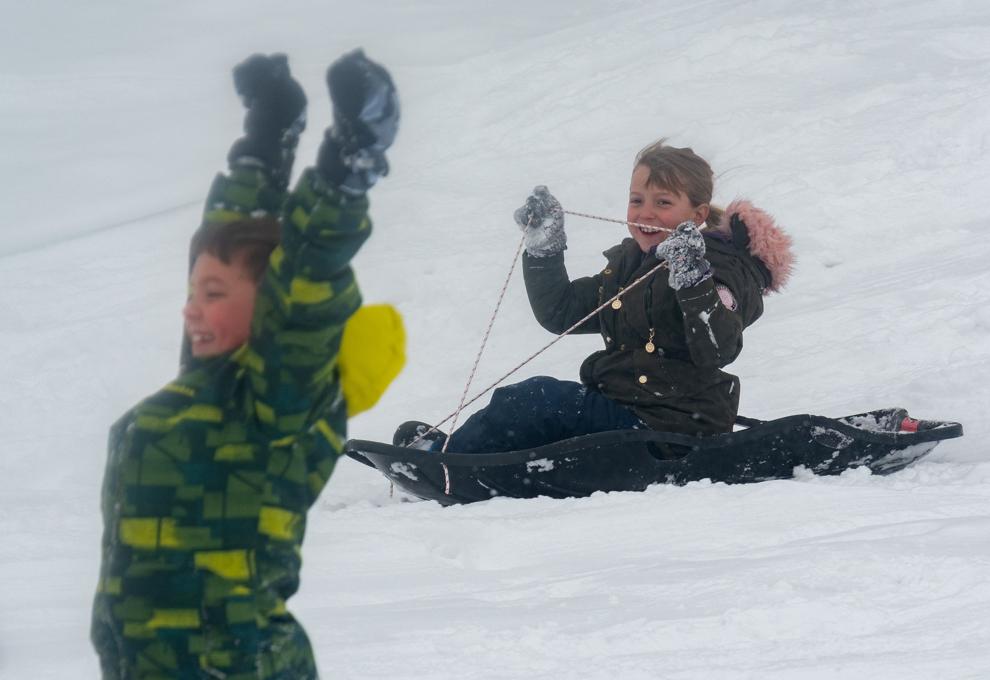 Sledding around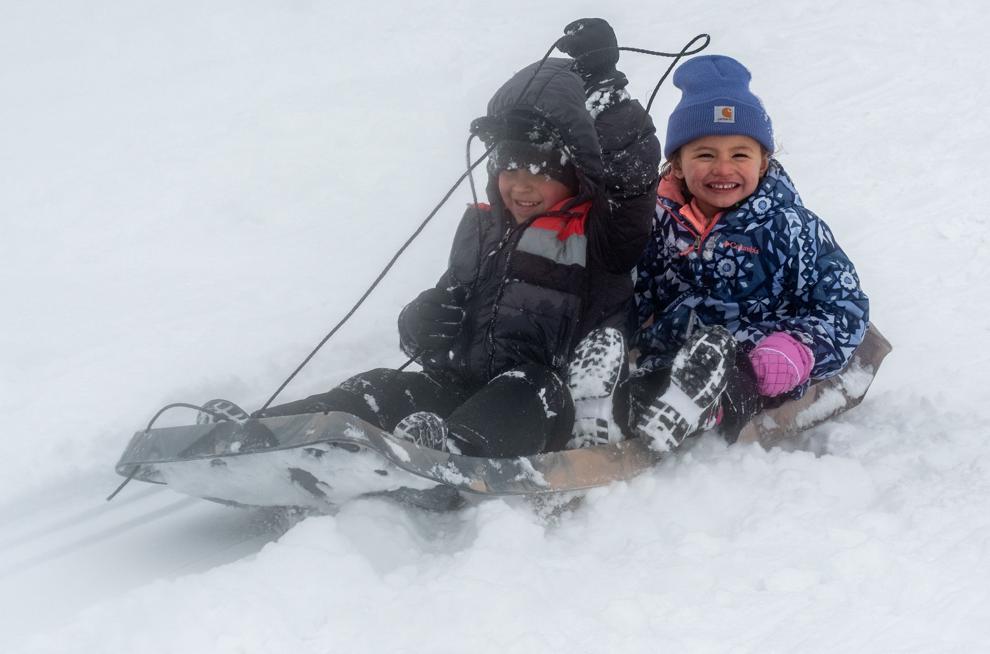 Sledding around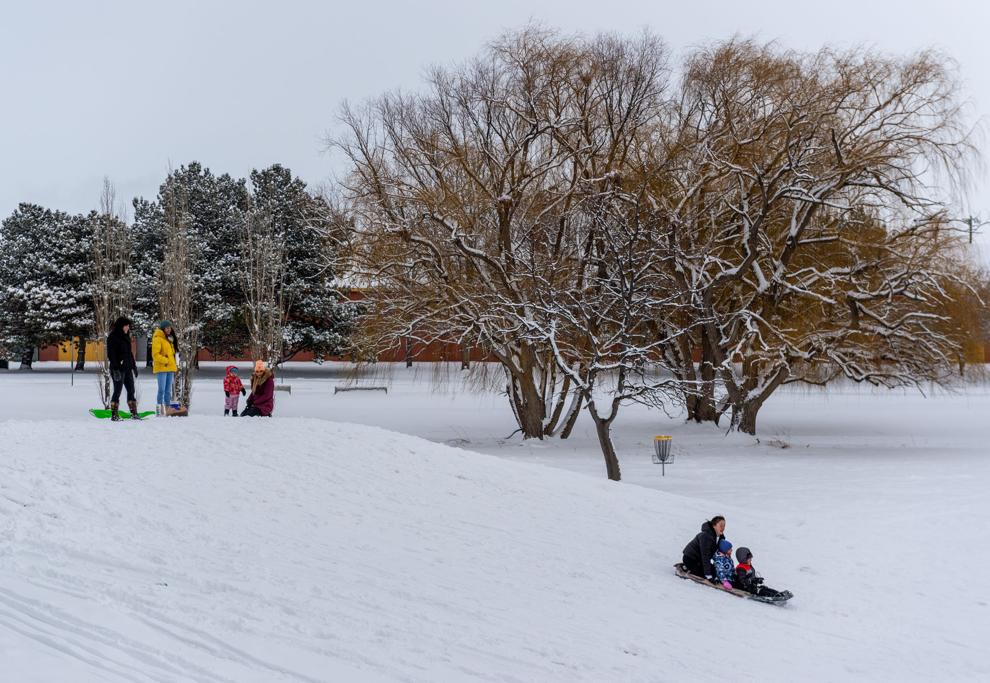 Sledding around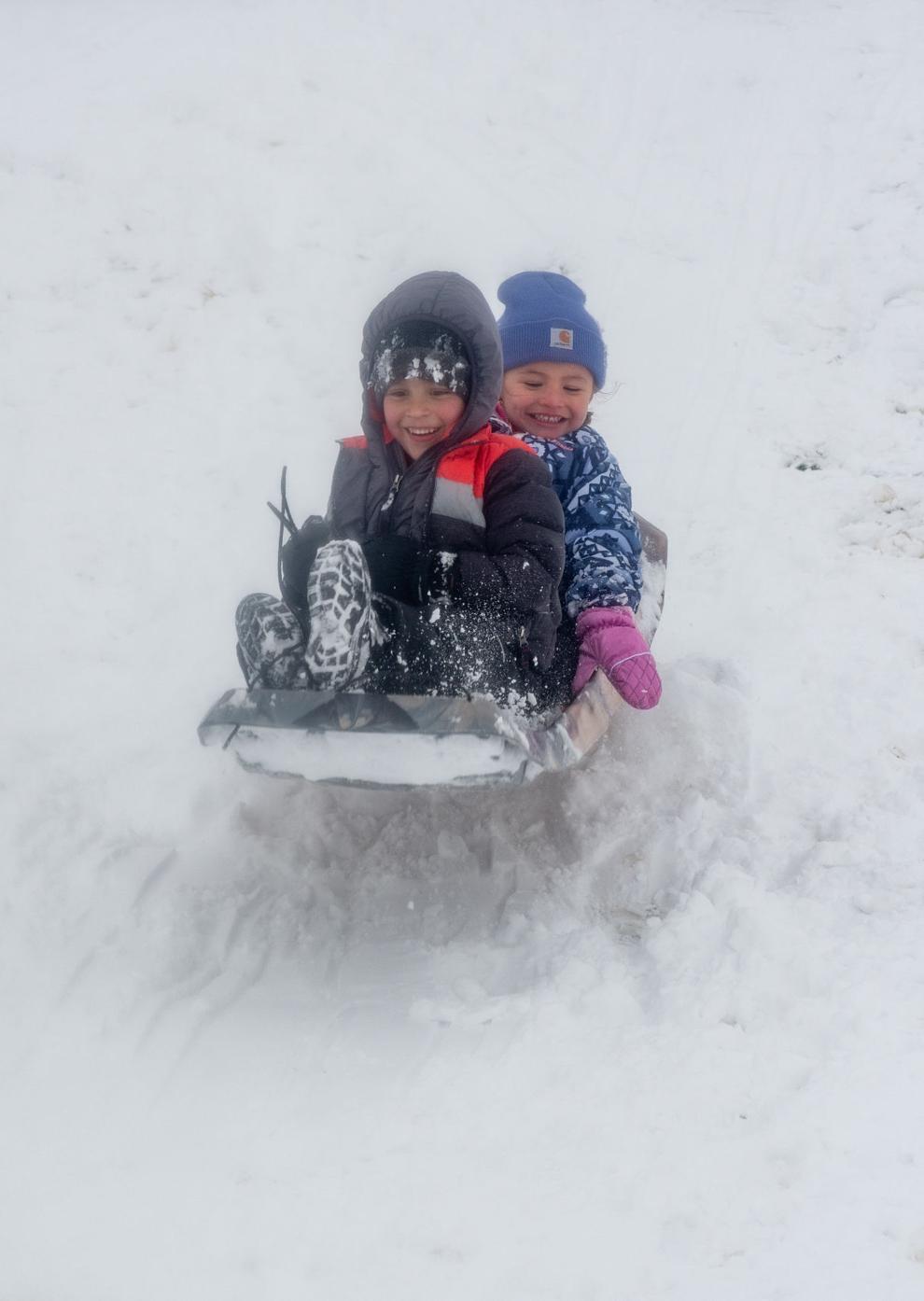 Disc golfers brave the weather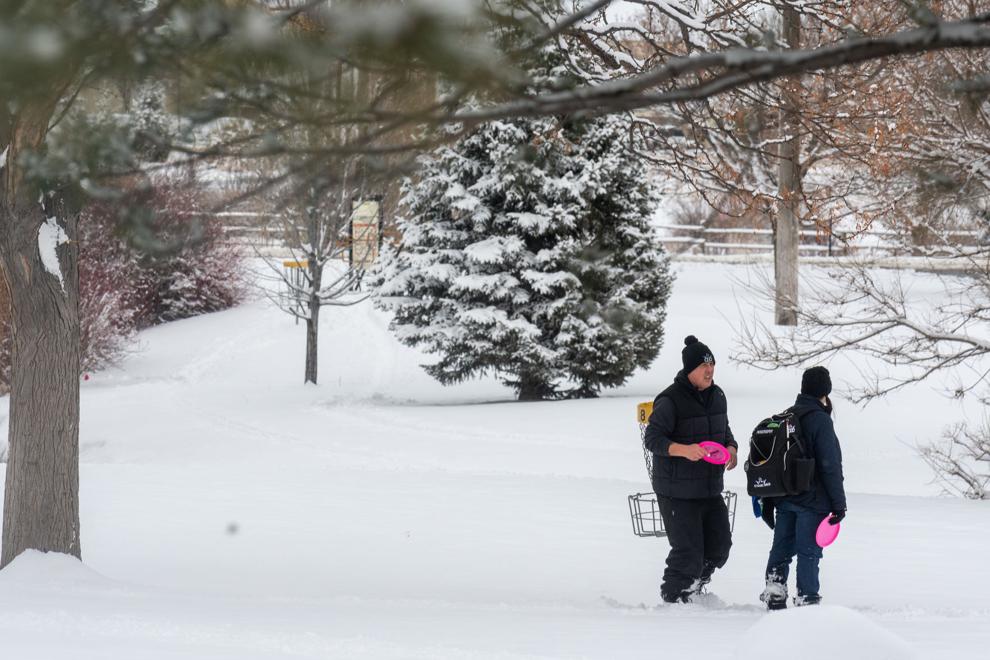 Sledding around