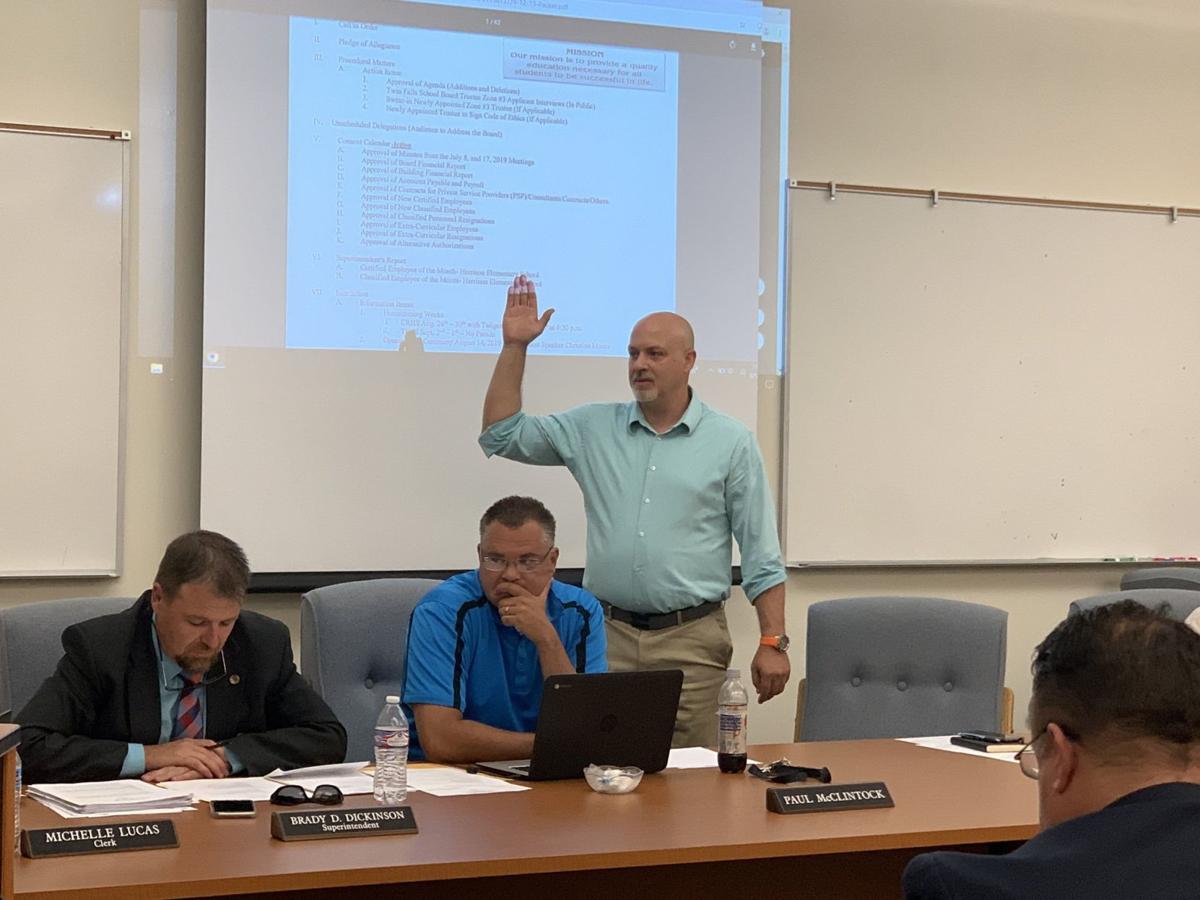 TWIN FALLS — A school board vacancy was filled on Monday.
Board members elected Jayson Lloyd as the trustee representing Zone 3 of the Twin Falls School District.
The board must listen to public input, Lloyd said in a response to a question from trustees during a public interview for the position.
"The board functions to guide the school district, hold people accountable and allow the school district to implement strategies that the board establishes," he said.
A variety of strong feelings from the public means decisions won't always be easy, Lloyd said.
"I think the board has to be a functional unit, a team," he said, adding the biggest challenge facing the district is meeting the needs of a diverse group of students.
Lloyd fills the position representing northeast Twin Falls vacated by Todd Hubbard, who resigned from his position in July after taking a job outside the district.
Board members also approved elections in November to choose trustees for Zones 2, 4 and 5.
Be the first to know
Get local news delivered to your inbox!