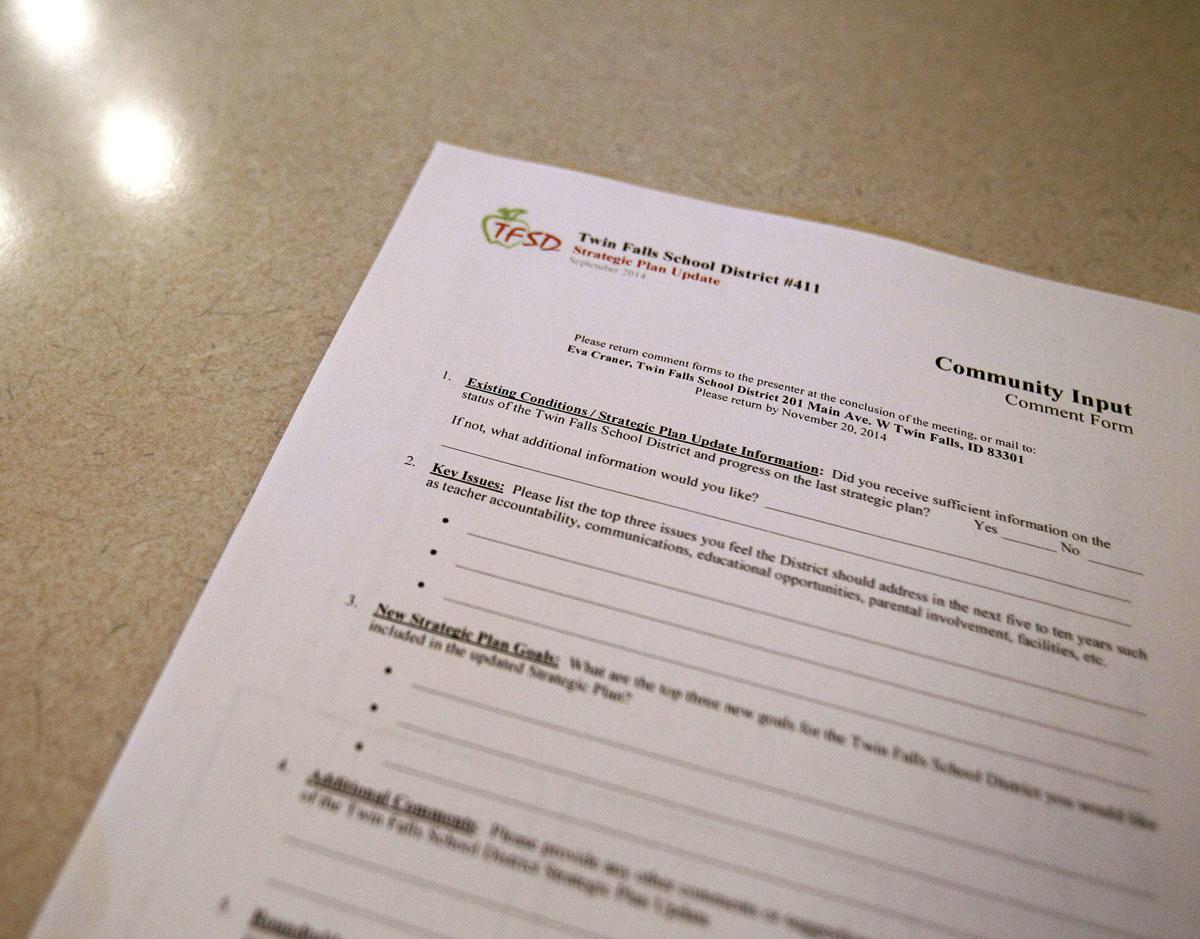 TWIN FALLS — The school board recognized its newest trustee a month before the election.
Twin Falls School District Board of Trustees announced at a Monday meeting that Jonathan Lord will represent zone four.
Lord was the only candidate who filed to run in November's election for the zone, allowing the district to deliver the certificate of election early.
Mary Barron will complete her term through December and Lord will start in January.
Superintendent Brady Dickinson thanked Barron for her work on the board.
"Jonathan has big shoes to fill," he said.
Lord is the associate dean of early college at the College of Southern Idaho.
The district has two board elections on the ballot.
Brad Breland and incumbent Paul McClintock are running for zone two. Heidi Casdroph and Anthony Avelar are running for zone five.